Macha & Co at Kota Damansara: Snapshot
Cool name for a banana leaf rice joint – Macha & Co offers a satisfactory rendition of the familiar South Indian staple, with a refillable set of steamed brown rice, up to three vegetables (pumpkin and bitter gourd for our visit), papadums, fried salted dried chillies, acar, rasam, curry and dal clocking in at RM9.50. Add some protein to your meal with the green masala chicken (RM6.50) and fresh cow's milk.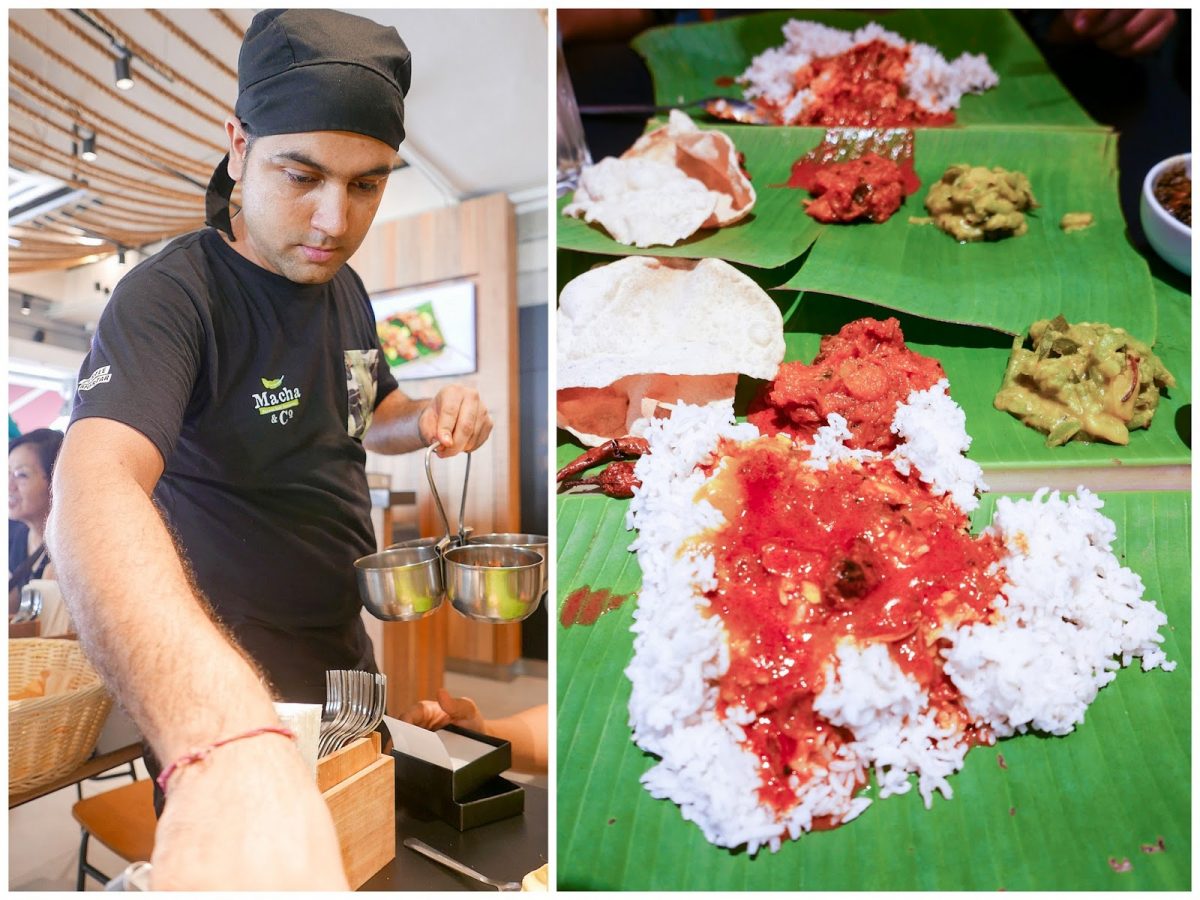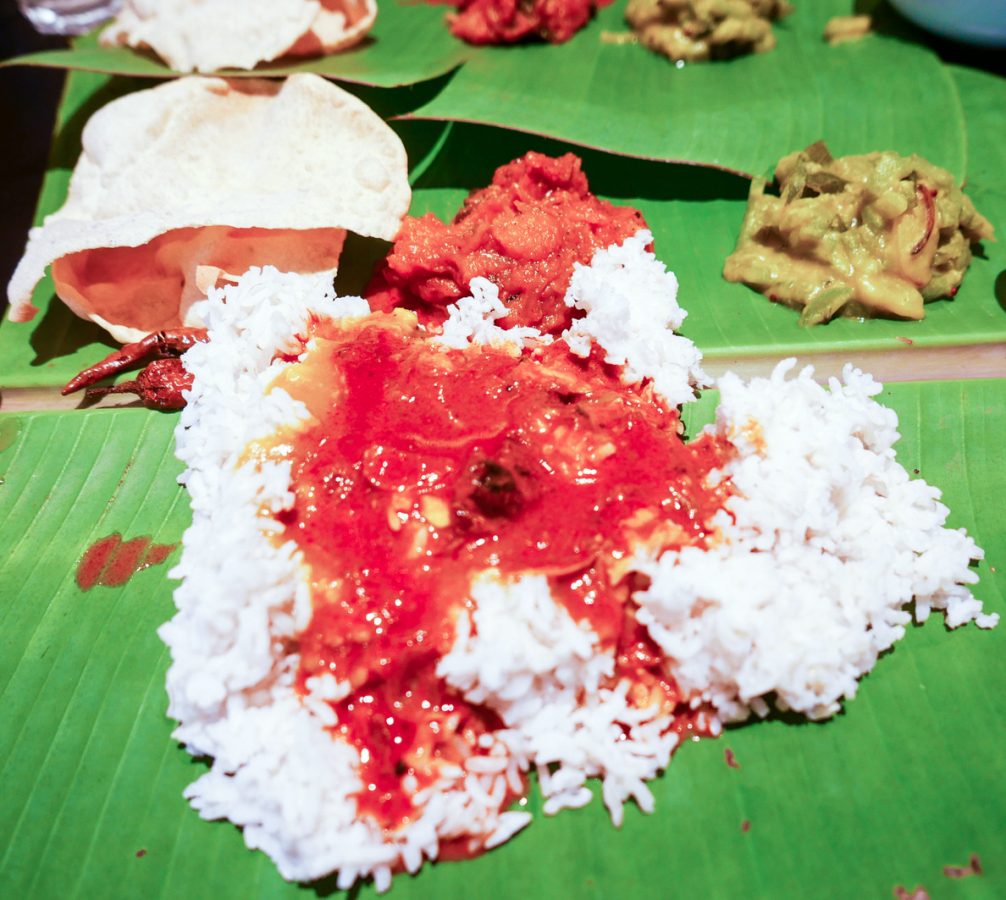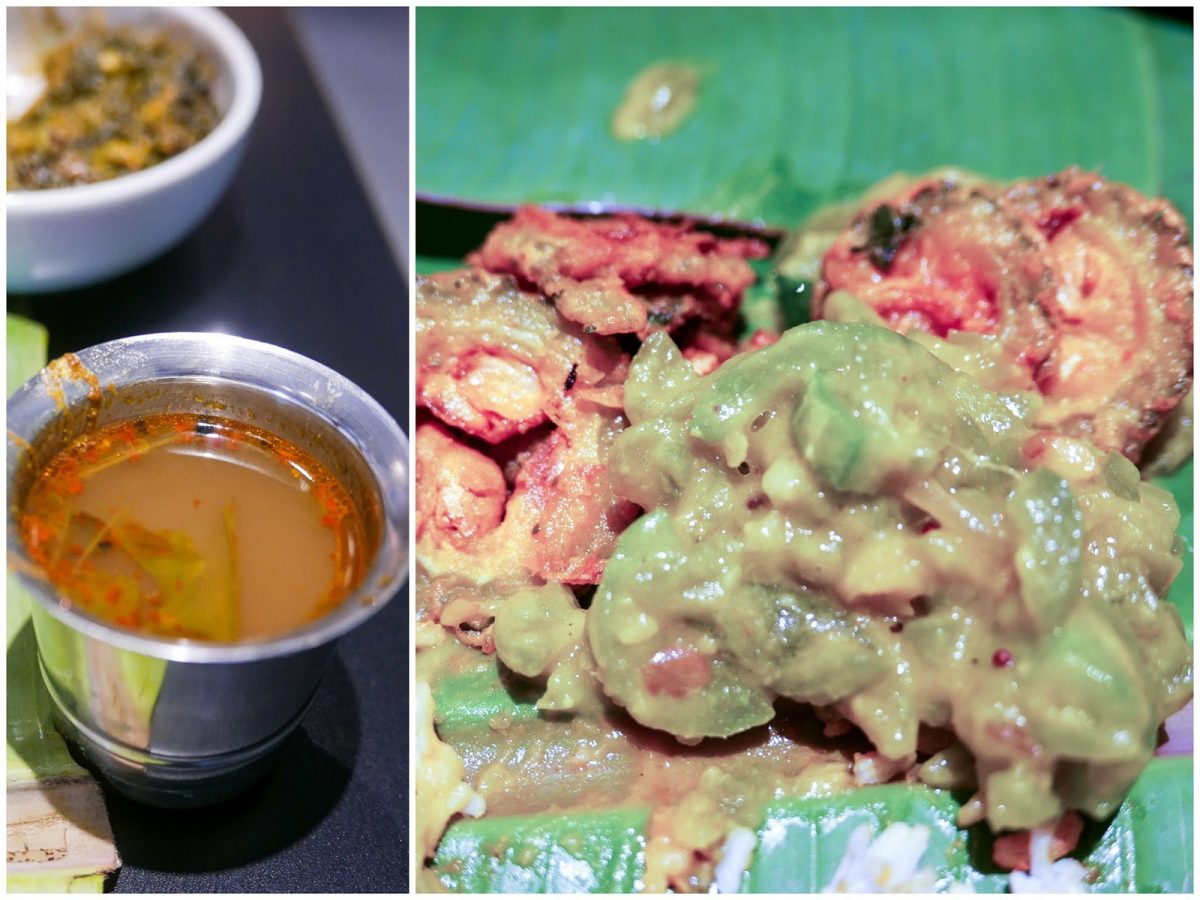 Macha & Co's menu actually has several other intriguing temptations, including fried roti canai, dal fried rice and roti durian tisu gula melaka, but alas, none of those were available when we stopped by for a weekday lunch.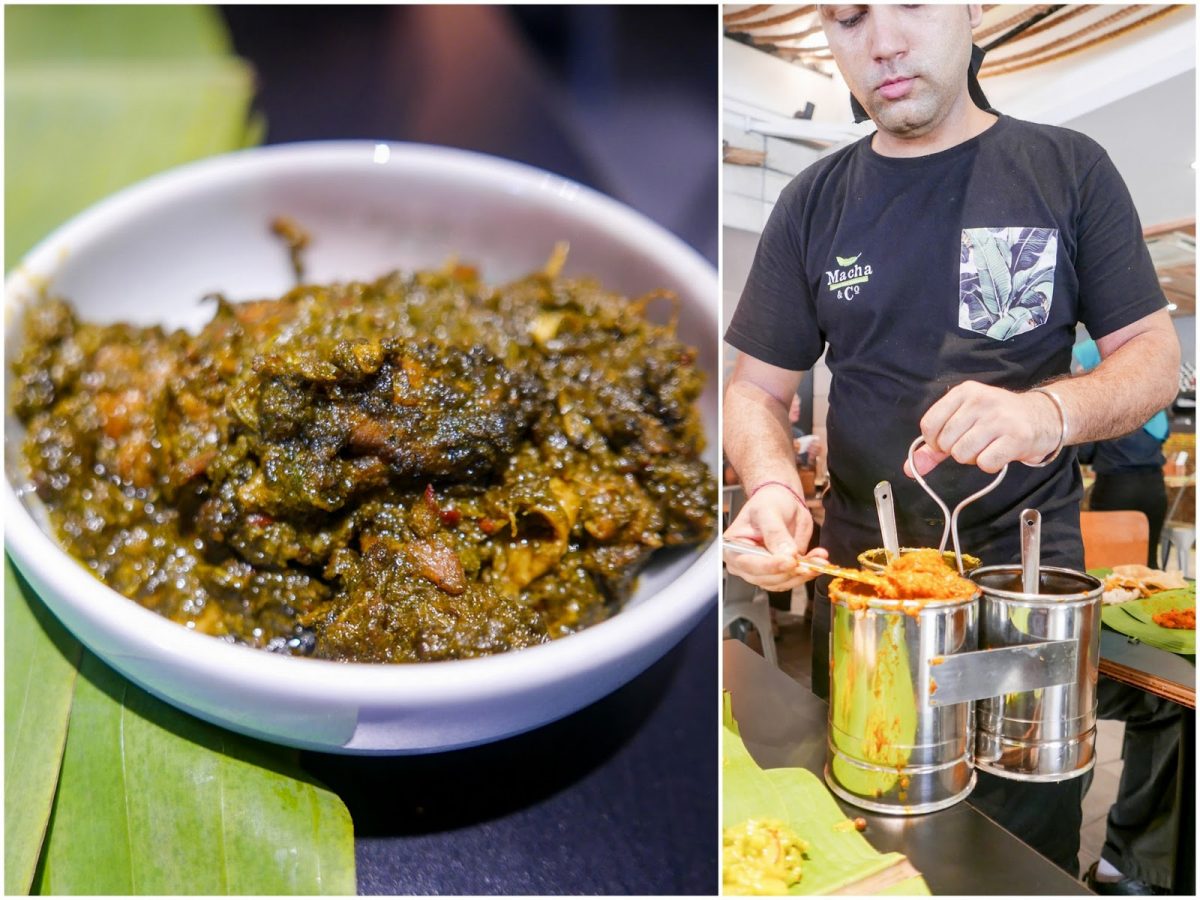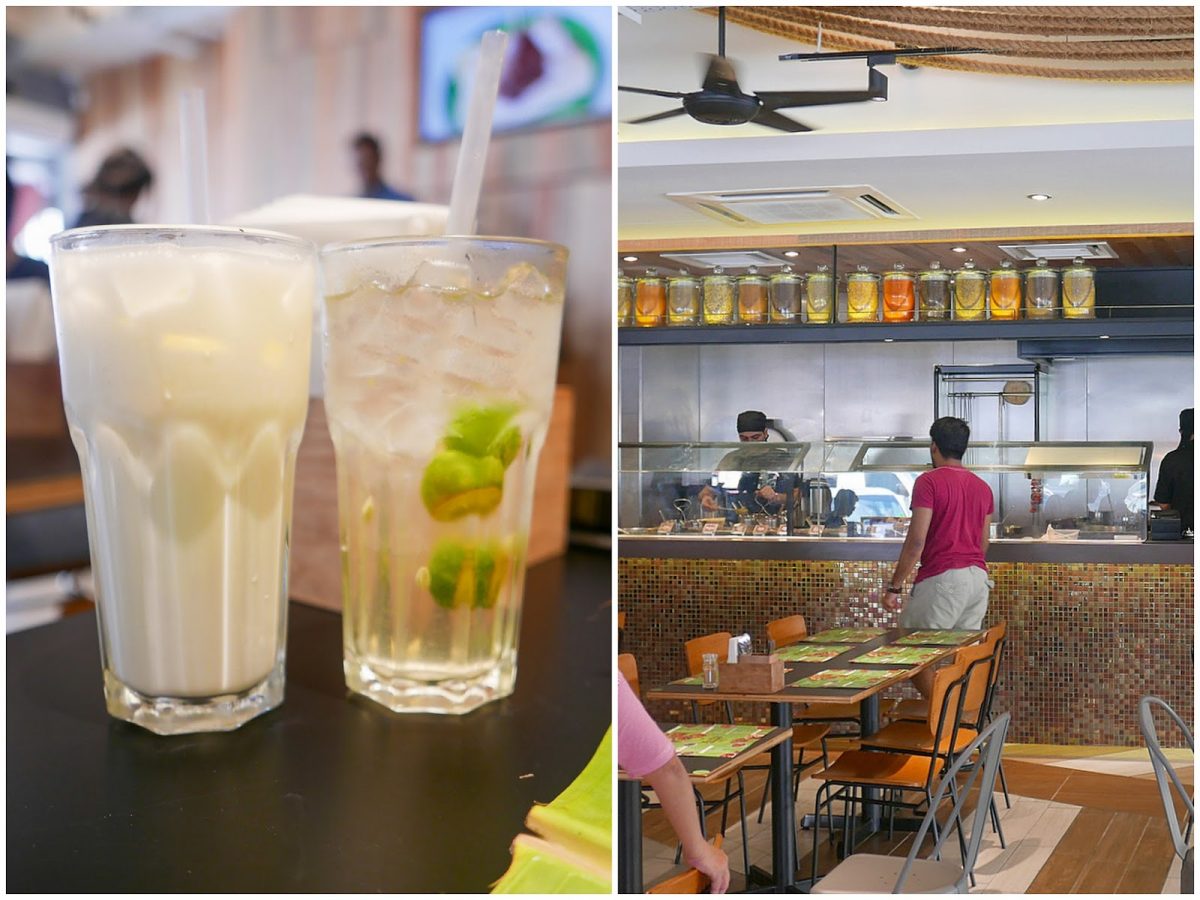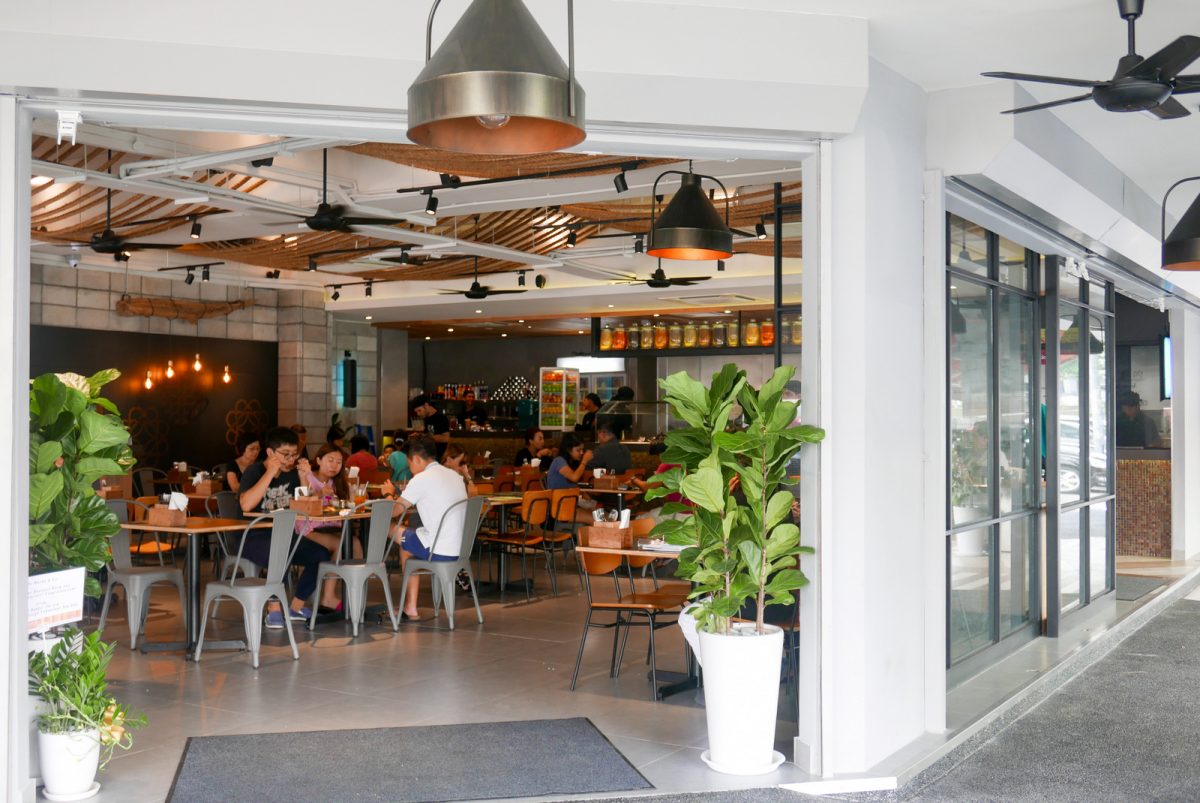 Location & Details
Macha & Co
32-1 Jalan PJU 5/16, Dataran Sunway, Kota Damansara, Petaling Jaya, Selangor.
Tel: +603-6144-6444