Le Méridien Hosts Thai Guest Chefs for an Exclusive Thai-centric Special: Snapshot
Latest Recipe is back again with an exclusive dinner promotion and this time, they are bringing you delicious Thailand delicacies without you having to leave the country.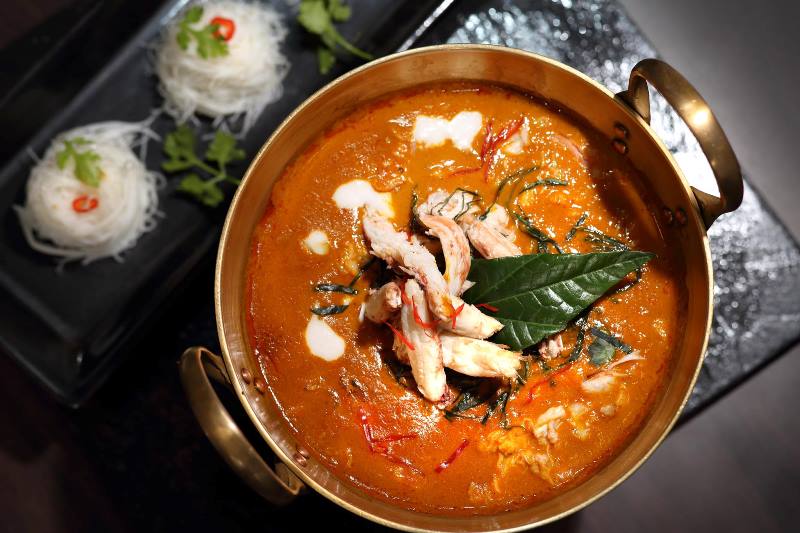 For one week only starting from 24 June 2019, discover authentic and traditional Thai cuisines with three rotating menus specially curated and prepared by Guest Chefs Weerapong Pleakha and Phatthira Phuengthin of Le Méridien Phuket Beach Resort, Thailand.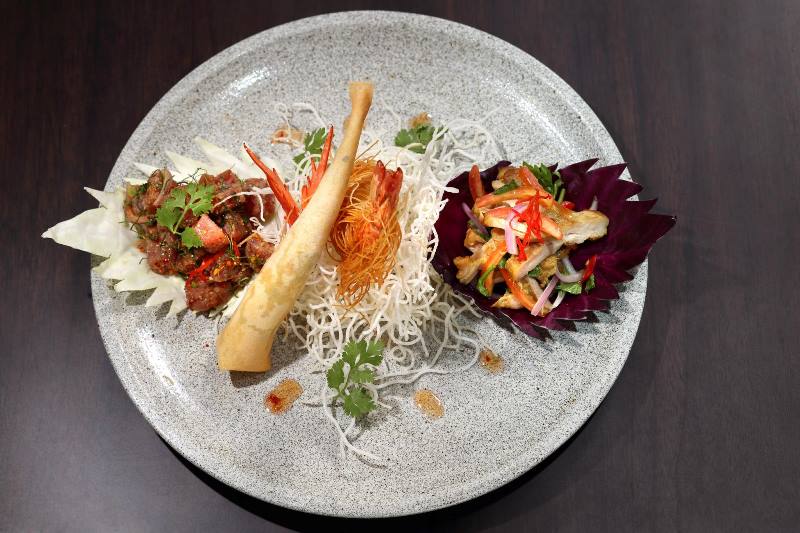 Be prepared to experience a wide range of flavoursome appetizers such as Rhoom– Egg Net wrapped with Minced Chicken and Shrimp, Goong Sarong– Fried Prawn in Vermicelli, Spicy Green Mango with Crispy Soft Shell Crab tossed in sweet and sour Thai Vinaigrette, and Yam Woonsen Talay– Glass Noodle Salad with Seafood.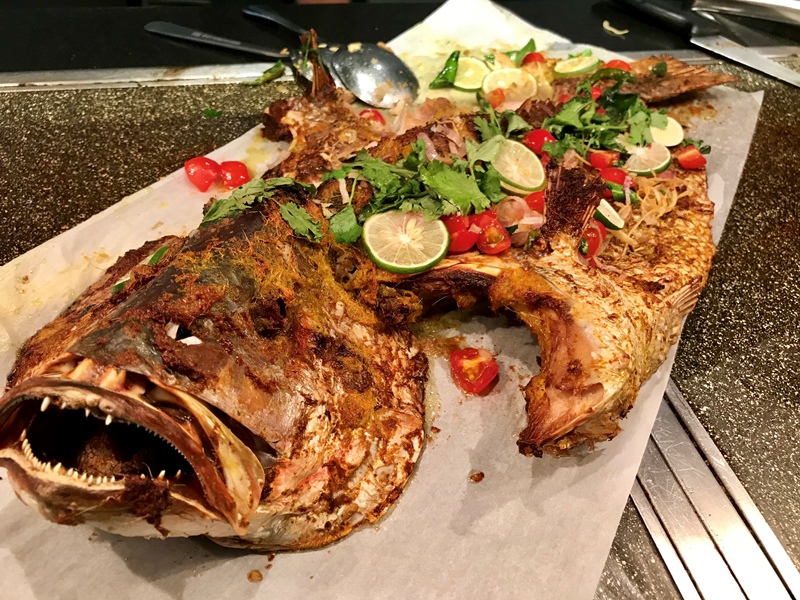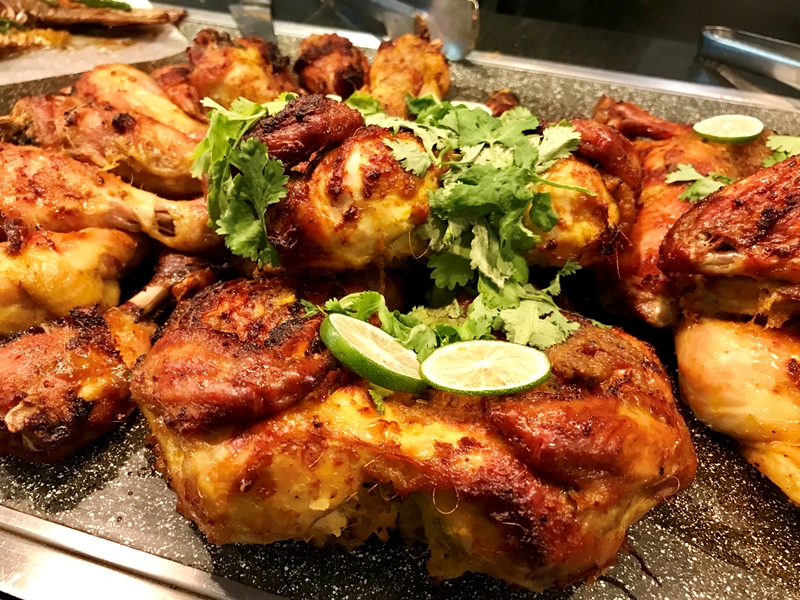 For those who crave for something soupy and spicy, opt for the Tom Yam Talay–a traditional spicy seafood soup cooked with straw mushrooms, shallots and lemongrass or opt for a soupy-based broth such as the Tom Kha Ghai– chicken cooked in coconut milk broth.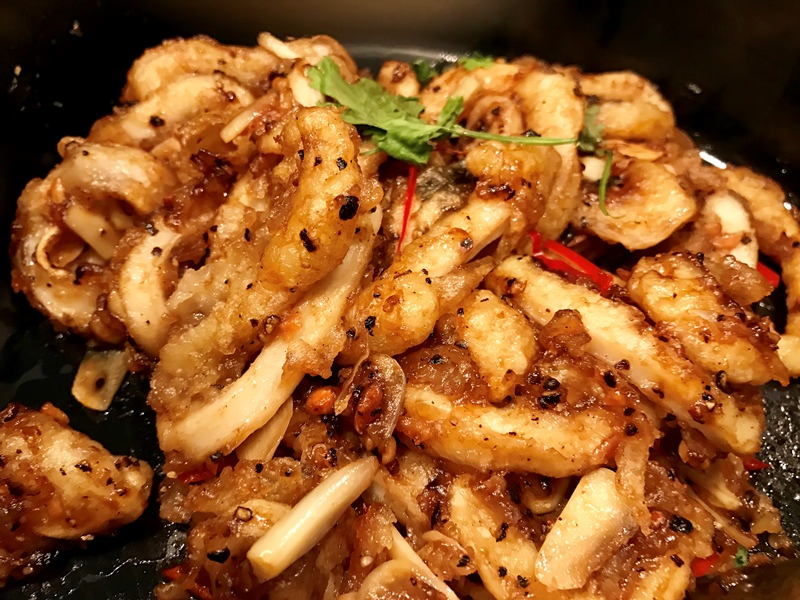 The full experience moves on to specially prepared hot dishes such as the Haw Mok Thalay– Southern Style Seafood Curry Soufflé in Banana Leaf, Kaeng Kiew-Whan Gai– Green Curry Chicken, Goong Lai Sua Nam Makarm– Tiger Prawns with Tamarind, and Massaman Nua– Braised Beef Cheek in Massaman Curry and other live cooking stations. For those who prefer comfort Thai cuisine, choose from a variety of popular street food: Pad Thai or Stir-Fried Thai Noodles with Seafood and Condiments, as well as Thai Grilled Fish in Banana Leaf.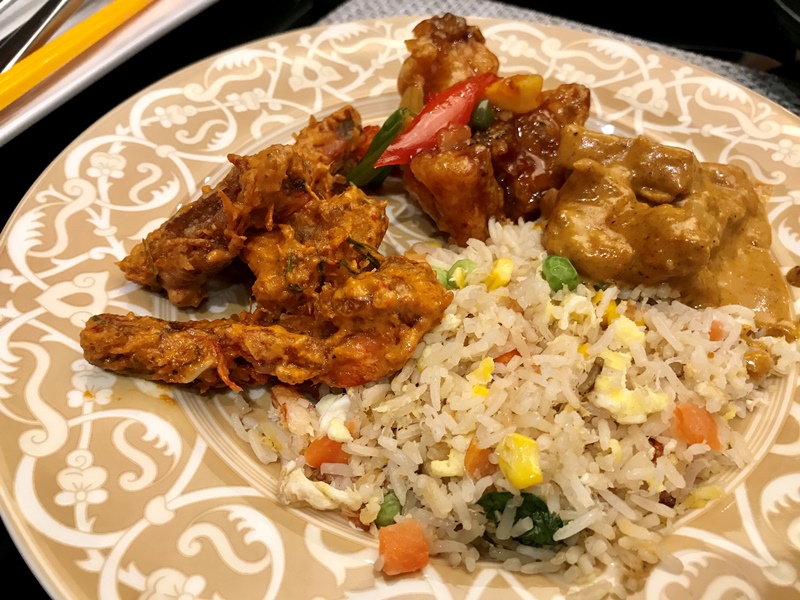 End your night at the dessert corner with Coconut Custard with Sticky Rice in Banana Leaf, and Sankaya Maprow on Egg Custard served in a Coconut, Khao Neaw Manung– Mango Sticky Rice, Tub-Tim Krob– Tapioca Dumplings served with Coconut Milk, along with many other delicacies.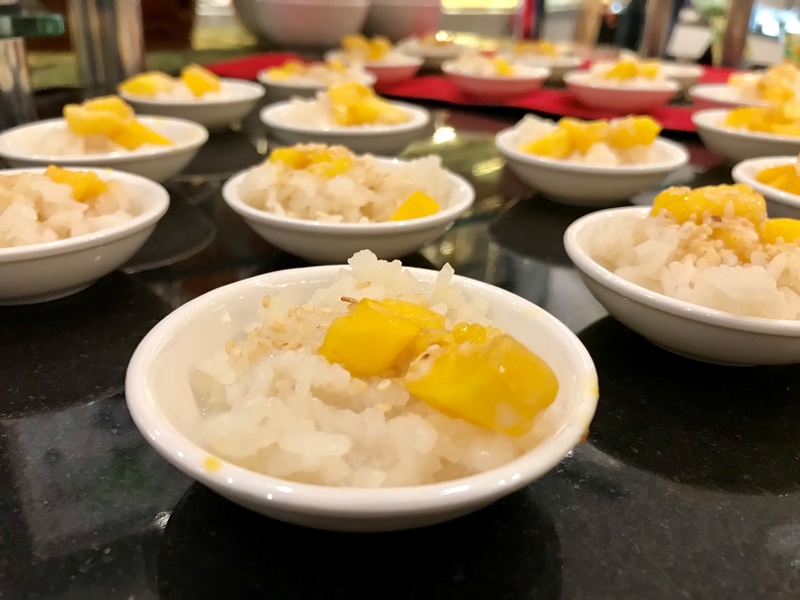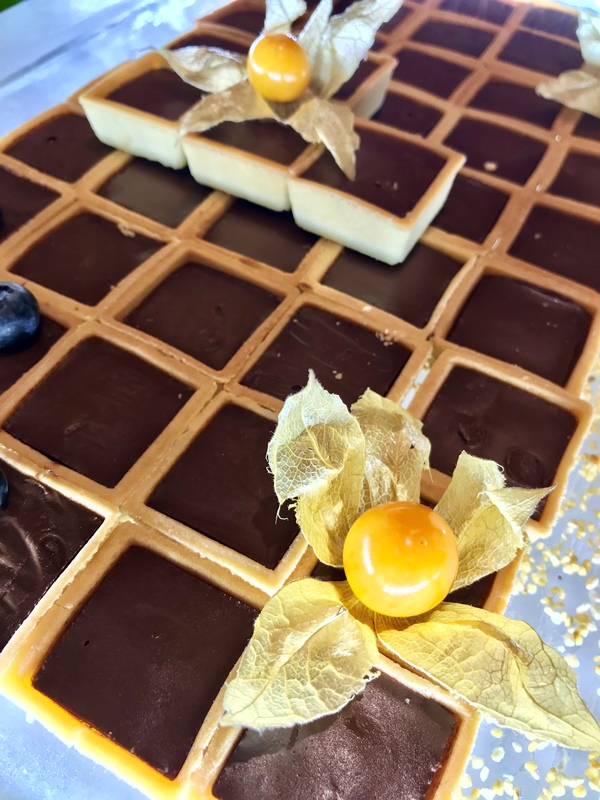 Chefs Weerapong Pleakha and Phatthira Phuengthin's dishes can be found placed around Latest Recipe's daily international buffet, tagged with special green signs.
Latest Recipe premiers the best taste of Thai for a limited time only, from 24 to 29 June 2019. This dining experience is priced at RM 158 nett for adults and RM 79 nett for children (below 12 years old) from Monday to Thursday, and RM 168 nett for adults and RM 84 nett for children (below 12 years old) from Friday to Sunday.
Location and details
Address: Le Méridien Kuala Lumpur 2, Jalan Stesen Sentral, 50470 Wilayah Persekutuan Kuala Lumpur
Tel: +603 2263 7434 or email [email protected] for reservations.
Hours: Open for breakfast, lunch, and dinner.
Website: www.marriott.com
Find: View directory for Latest Recipe here.