Lambaian Rasa Ramadan Buffet at TPC Kuala Lumpur: Snapshot
TPC Golf Club Kuala Lumpur is getting ready to spoil you with a glorious Ramadan buffet this year, aptly themed as Lambaian Rasa, translated into "waves of flavour."
The Ramadan buffet will be presented as a sumptuous poolside spread overlooking the World's Top 100 golf course, and consisting of every type of mouthwatering Malay dish you can think of. The buffet will showcase 22 classic Ramadan stalls reminiscent of all the popular outdoor bazaars around Malaysia during the fasting month, and festive season.
TPC's executive chefs are bringing back the most favoured kampung dishes for daily specials such as ayam panggang kuah percik, daging dendeng berempah, ikan tenggiri goreng berlada, and telur itik masak lemak cili padi with belimbimg. One of the highlights of the spread is a very awe-inducing vision of kambing panggang; a whole goat being spit roasted, and carved up for enjoyment will definitely invoke treasured memories of village style celebrations.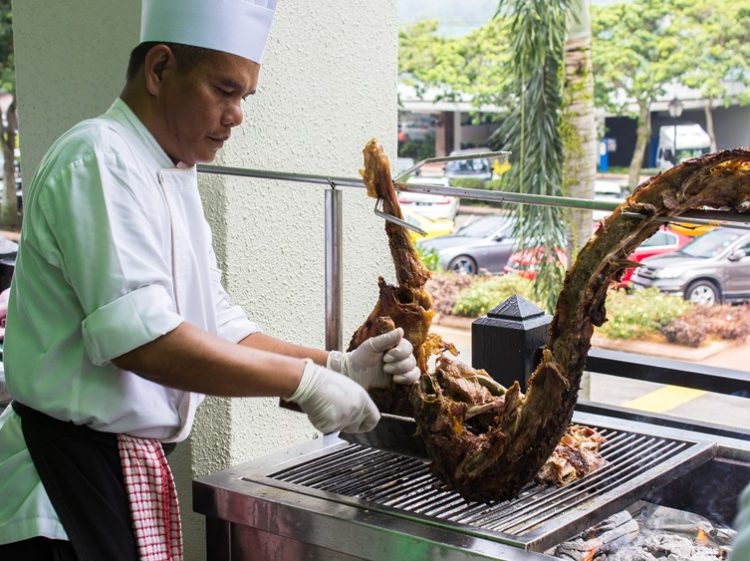 There will also be a very wide variety of dishes such as assam laksa, fried carrot/turnip cake, popiah basah, assam pedas lok-lok, a plethora of meats for Malay style herbal soup, chicken and beef satay with all the condiments, and chicken and mutton biryanis.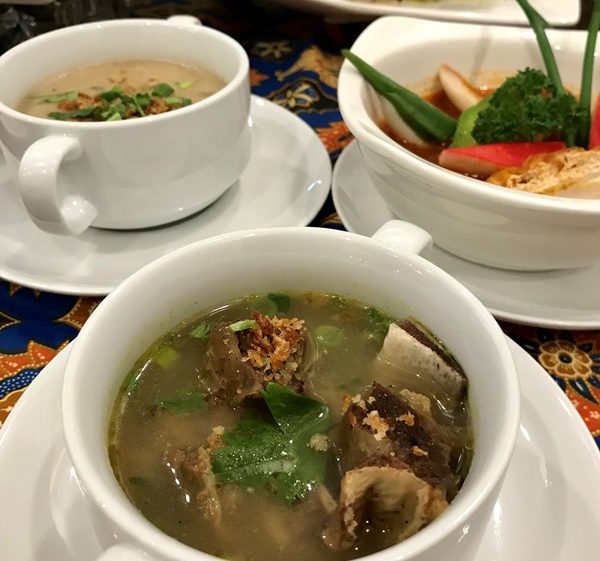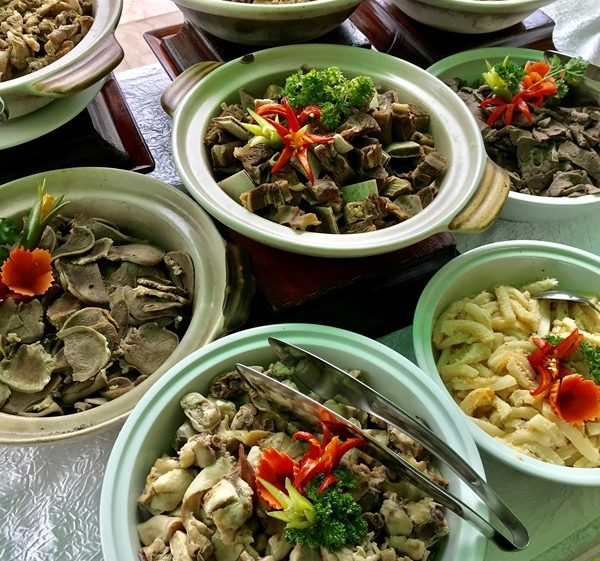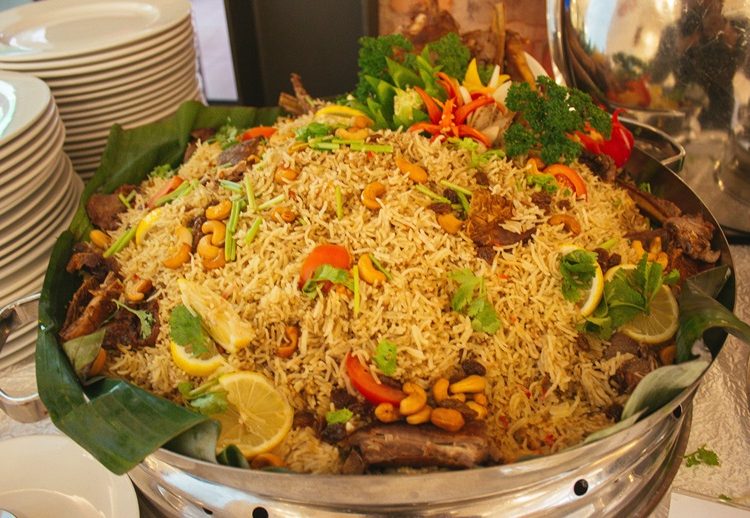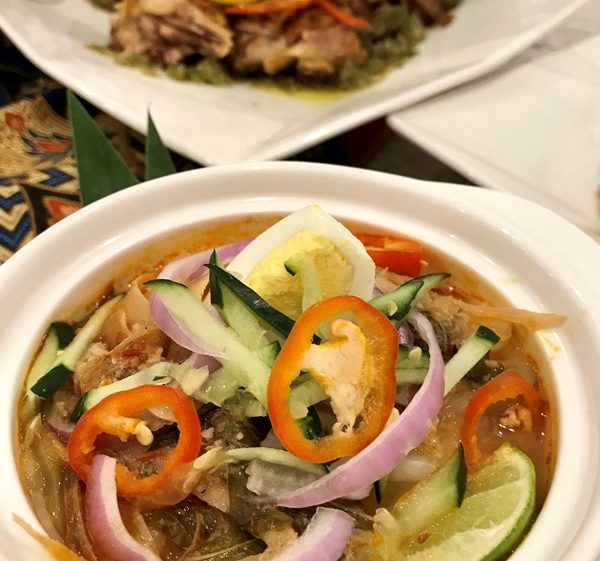 A whole range of delicious gulais and curries will be served with either steamed rice, or the colourful nasi hujan panas. Among these are ikan patin masak tempoyak, daging rendang pedas, stir-fried chili prawns, paru sambal petai, pajeri nenas, and sayur lodeh goreng.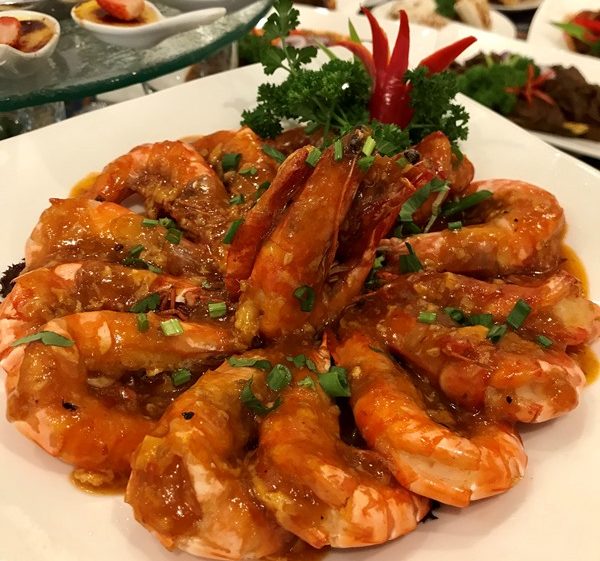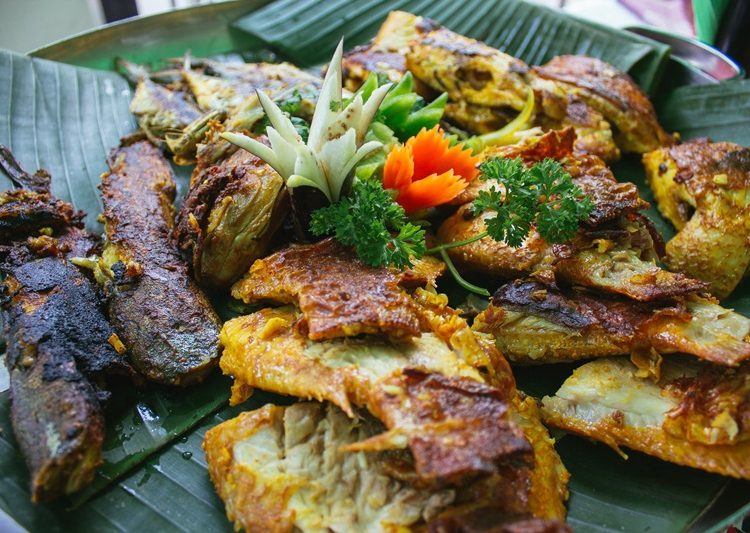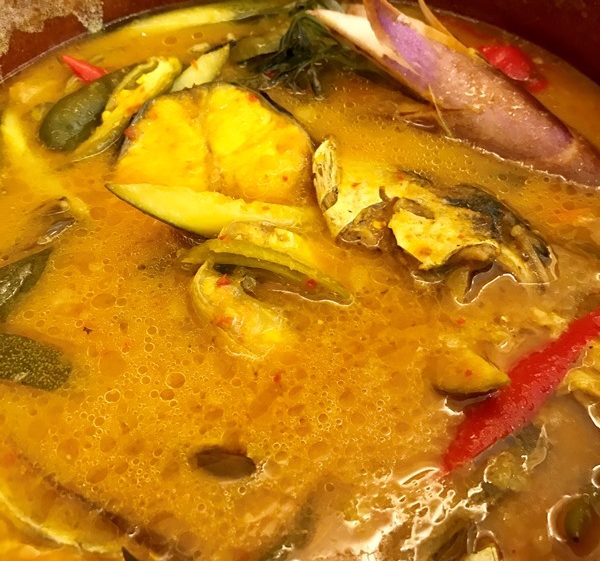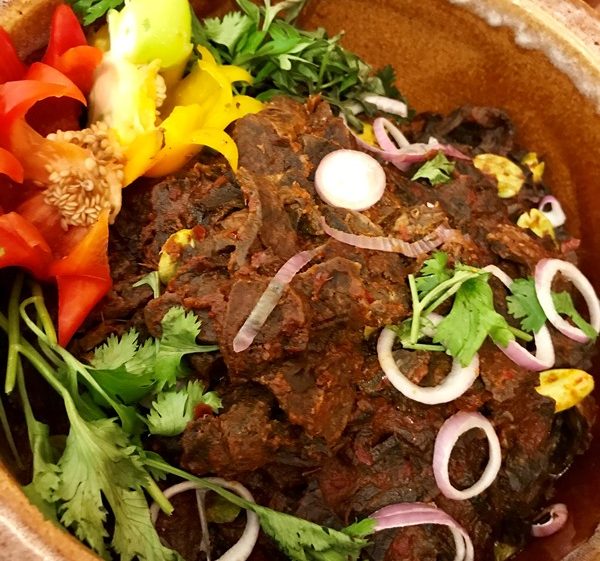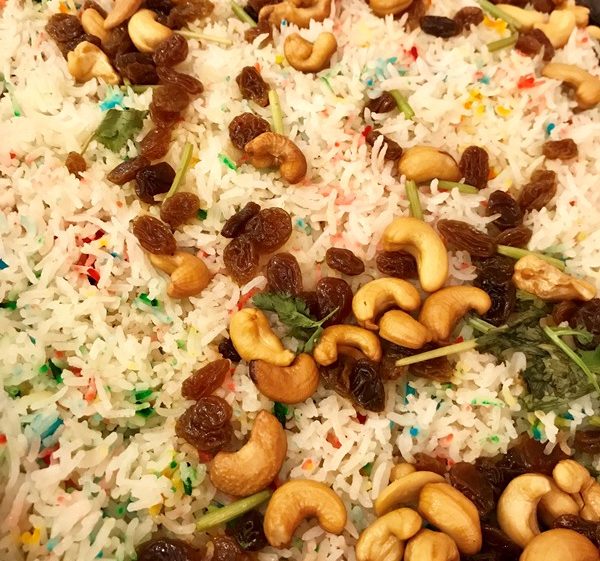 Guests will also find a very special Ramadan dish of lidah bakar served with tasty sambals, as well as chicken shawarma sliced from its traditional vertical roasting spit.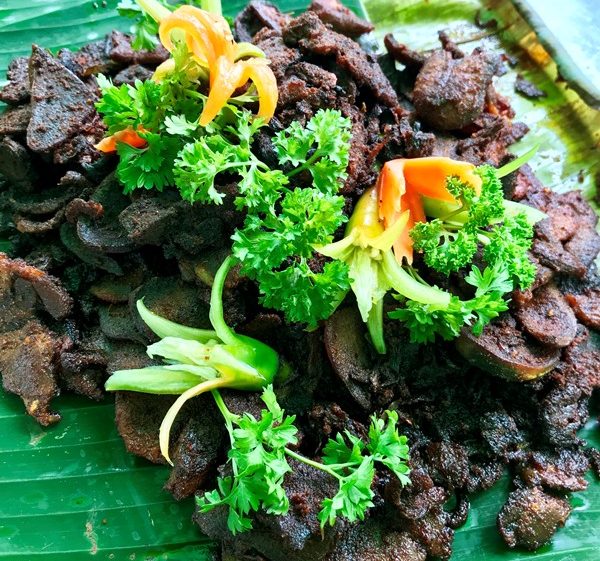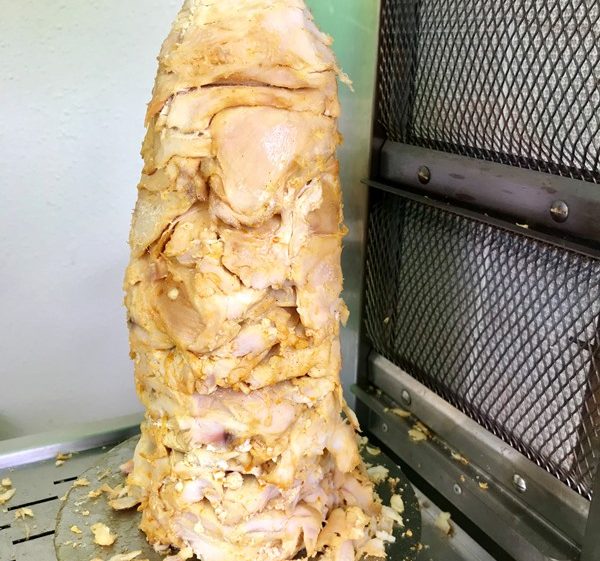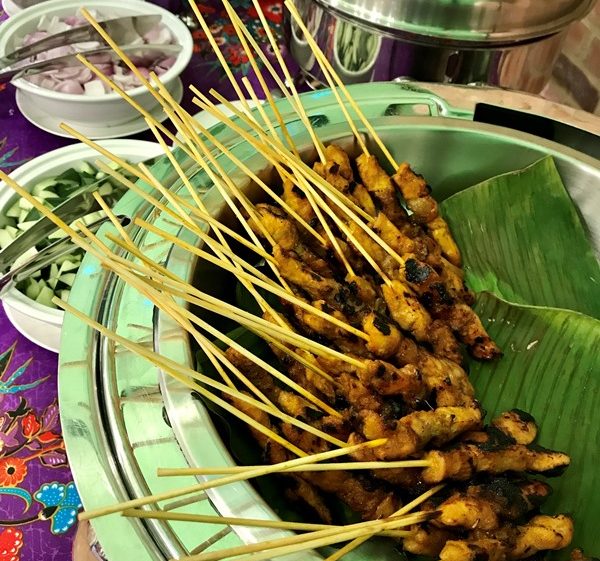 For those who would like less heavier options, will be happy to see an ample amount of ulam kampung, acar mentah, and fresh salads available paired with an amazing selection of sambals, and sauces such as sambal mangga, sambal belacan, sambal tempoyak, budu and cincalok.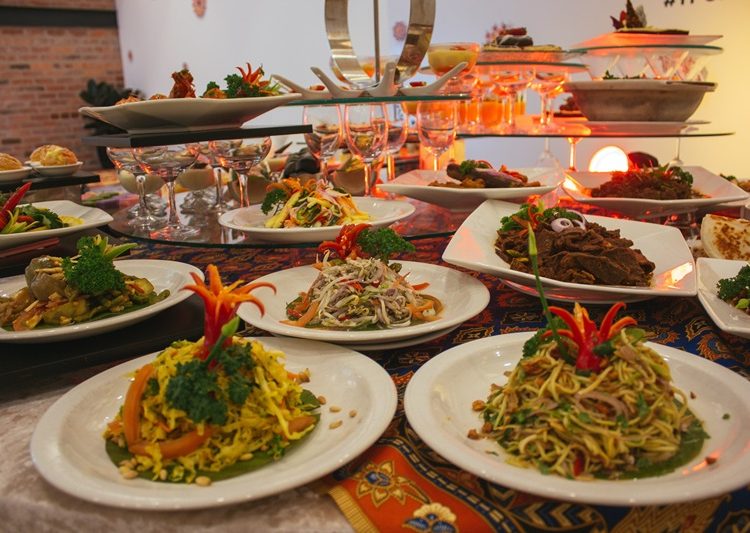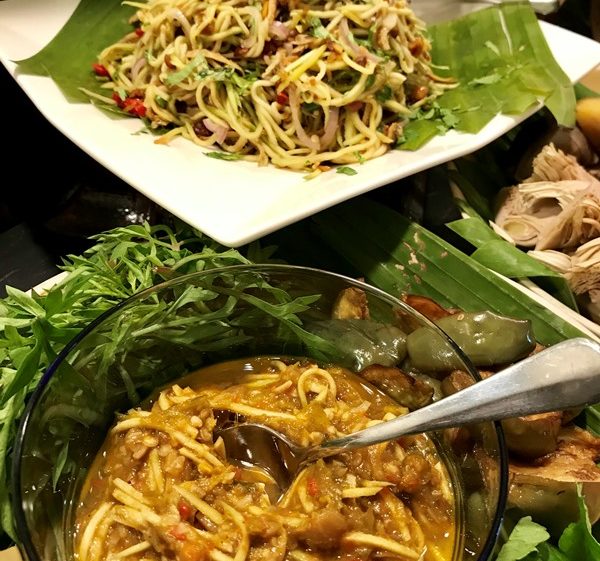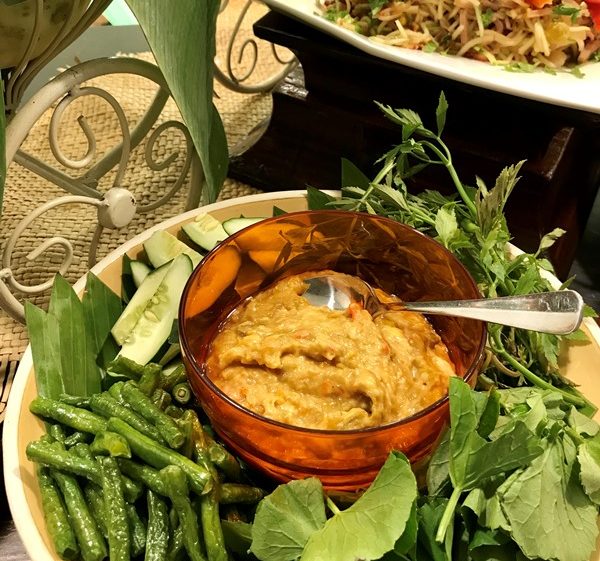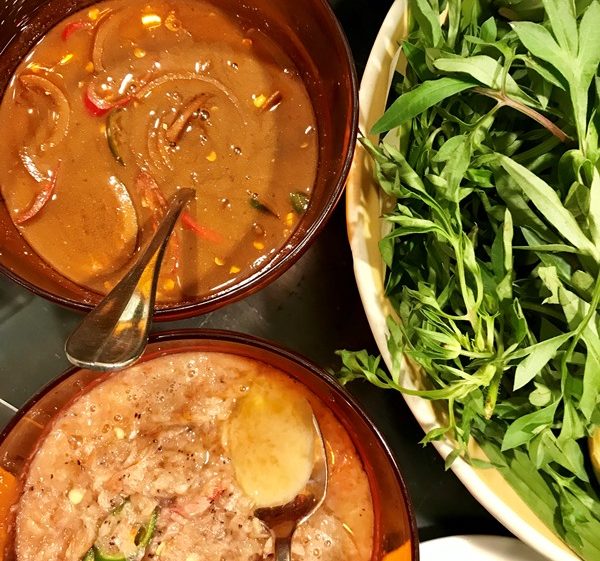 Dessert lovers will rejoice at the sight of mini servings of pulut mangga with santa, strawberry mousse, creme caramel, sago gula Melaka, Nyonya kuih, crispy apam balik, French pastries, and freshly made churros with chocolate and caramel sauce. As a savoury option for coffee or tea, you will find pisang and keledek goreng, as well as cokodok bawang and pisang, to ensure a thoroughly satisfying end to a wonderful meal. Of course, dessert is served along with lots of tropical and local fruit.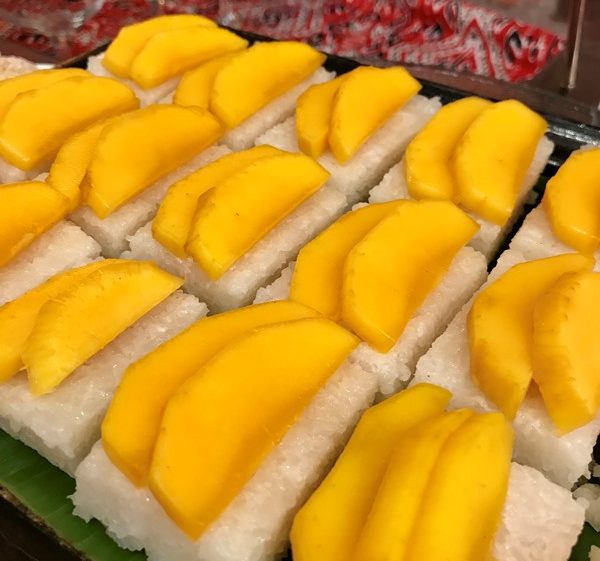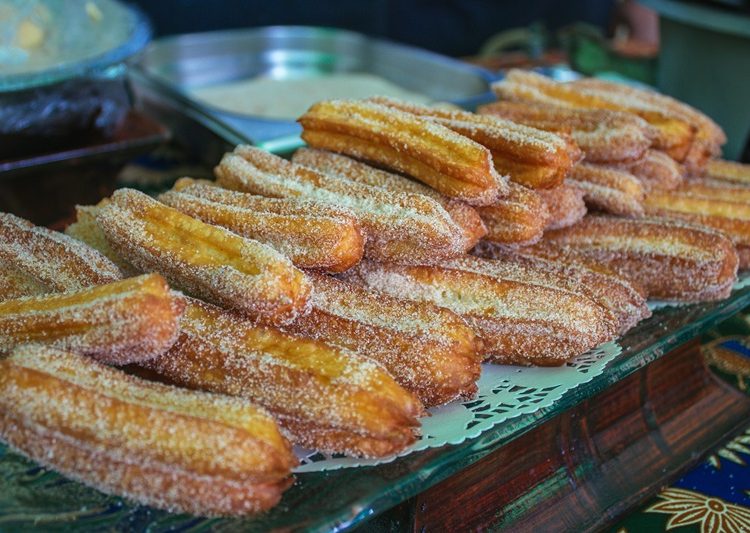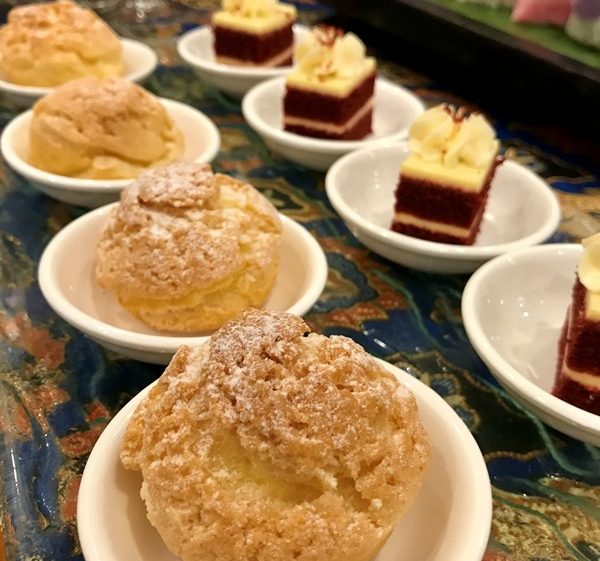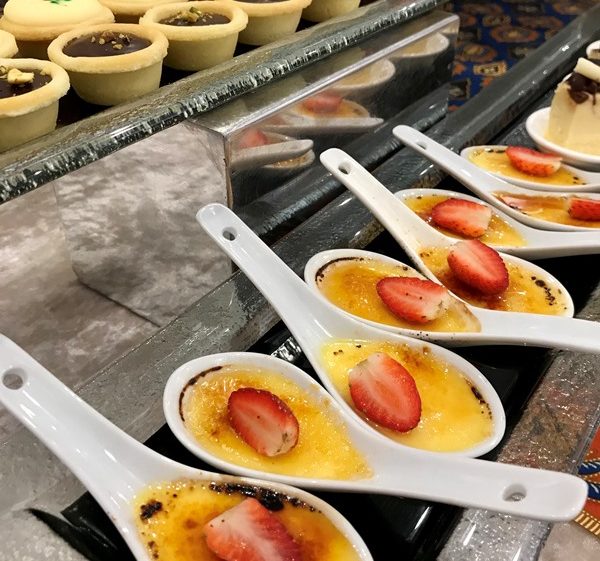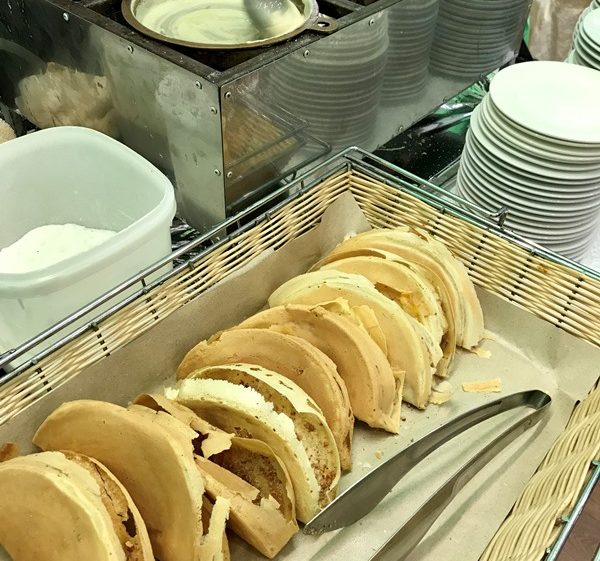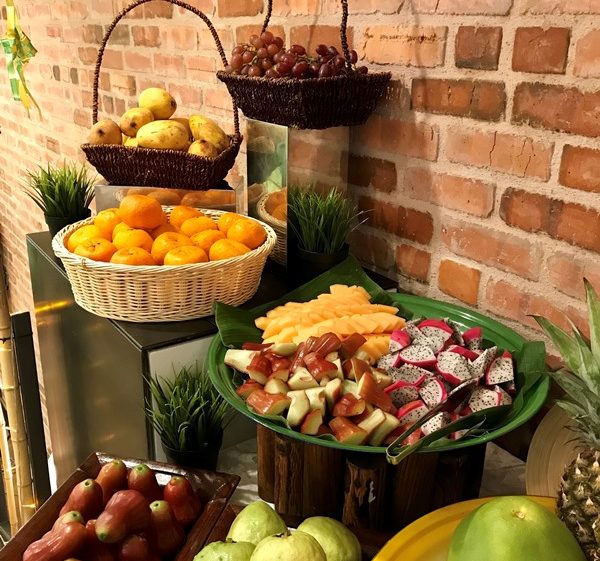 As Ramadan is the month of sharing, TPC Kuala Lumpur will be continuing their RM1 donation to charity with every purchase. Early bird vouchers will go on sale starting 1 April until 7 May 2019 at the price of RM96 nett per adult. After 7 May, the cost will go back to the actual buffet price of RM110 nett per adult. Children aged between 6 years and 12 years old will receive a 50% discount of the adult price.
For reservations and inquiries on Lambaian Rasa buffet promotion, contact the food and beverage team at +603 2011 9187/189.
Address: TPC Kuala Lumpur
10, Jalan 1/70 D, Bukit Kiara, 60000, Wilayah Persekutuan Kuala Lumpur