Kakigori at The Gardens Mall, Mid Valley City: Cafe Review
Our favourite destination for Japanese desserts has embarked on a new chapter of its delightful journey: Nearly one year after opening in Taman Paramount, Kakigori has launched its charming first mall-based branch at The Gardens, introducing a fresh set of sweet temptations that stretch beyond kakigori, ahead of its imminent foray into Pavilion starting next month.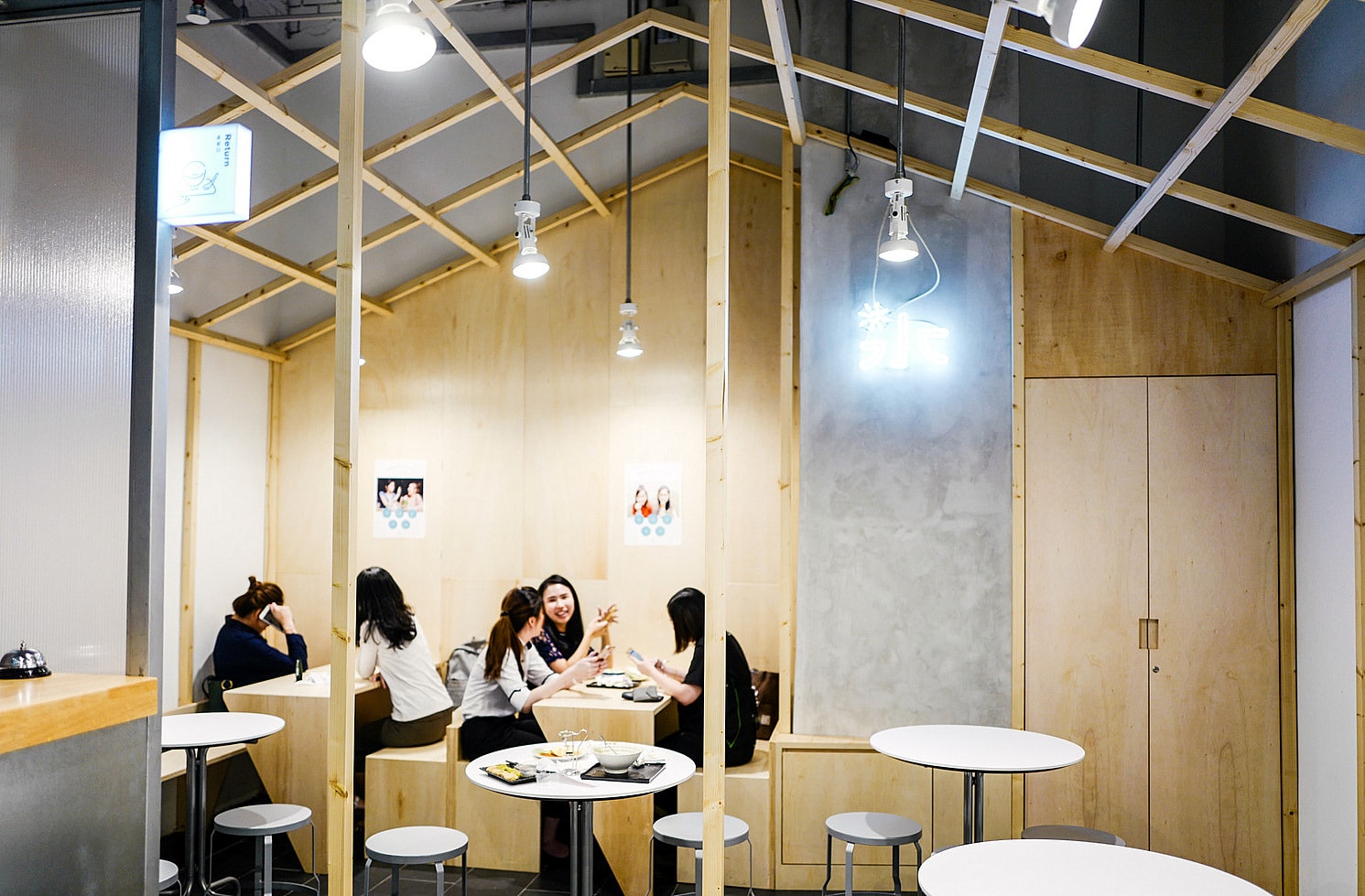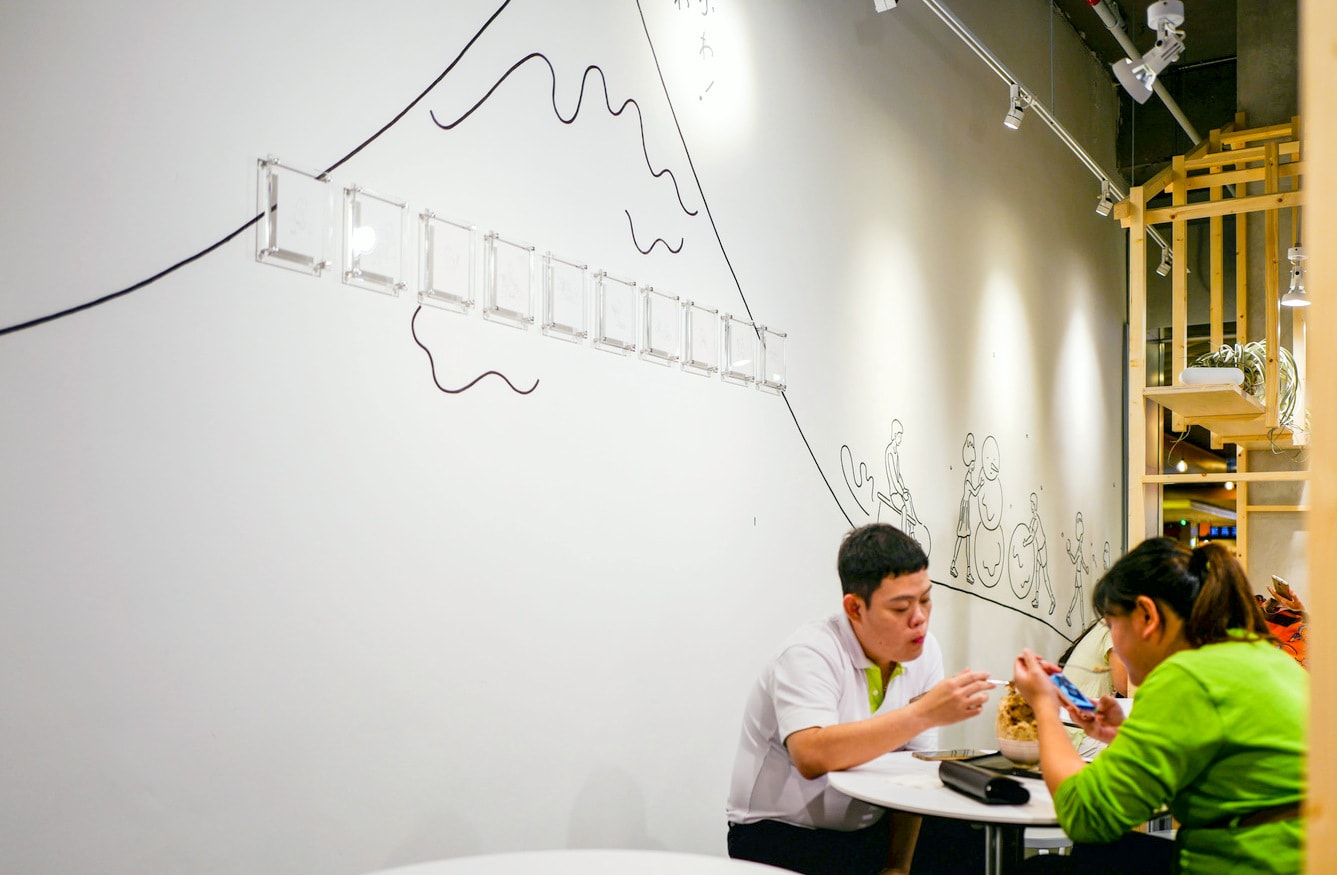 Kakigori
Kakigori devotees can find the Klang Valley's premier interpretation of this shaved ice dessert here, in well-curated flavours like Chestnut Milk (delicately distinctive), Uji Matcha, Hojicha, Elderberry and Elderflower Espuma, and Watermelon with Rose Espuma (RM16-RM19), made with a finely honed diligence that extends from the sourcing and preparation of ingredients to the harmonisation of flavours and textures.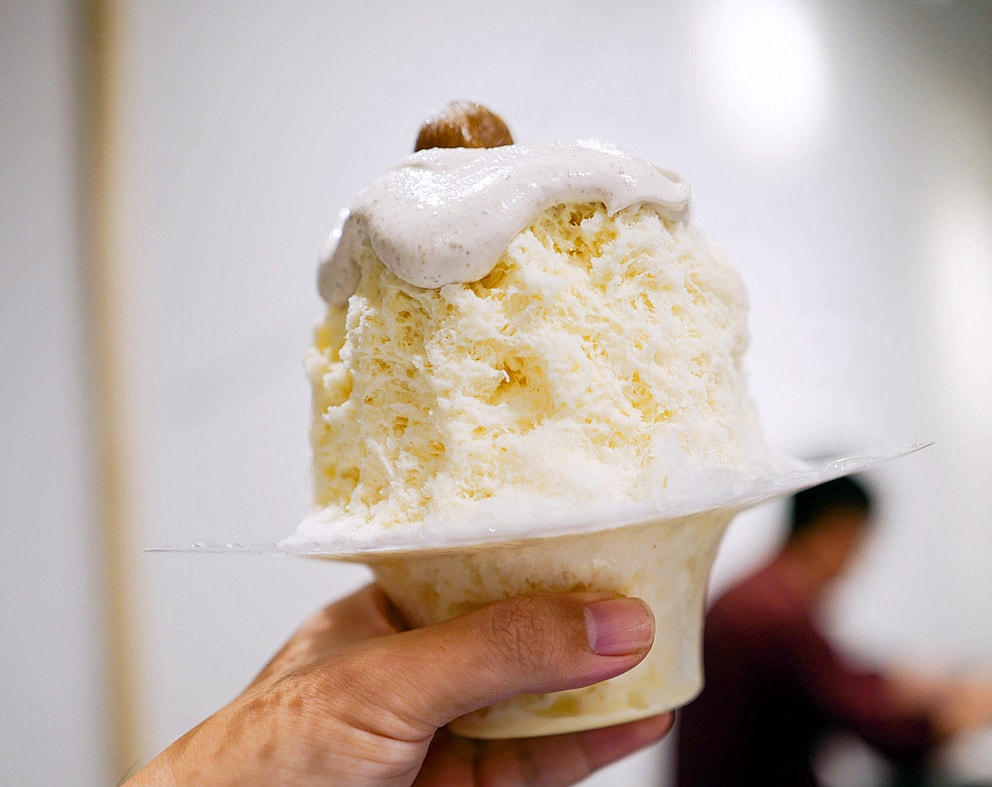 What's new is that you can now order the kakigori to take away in custom-built containers that facilitate clean, convenient consumption on the go. If you're eating in, the kakigori is offered in regular bowls.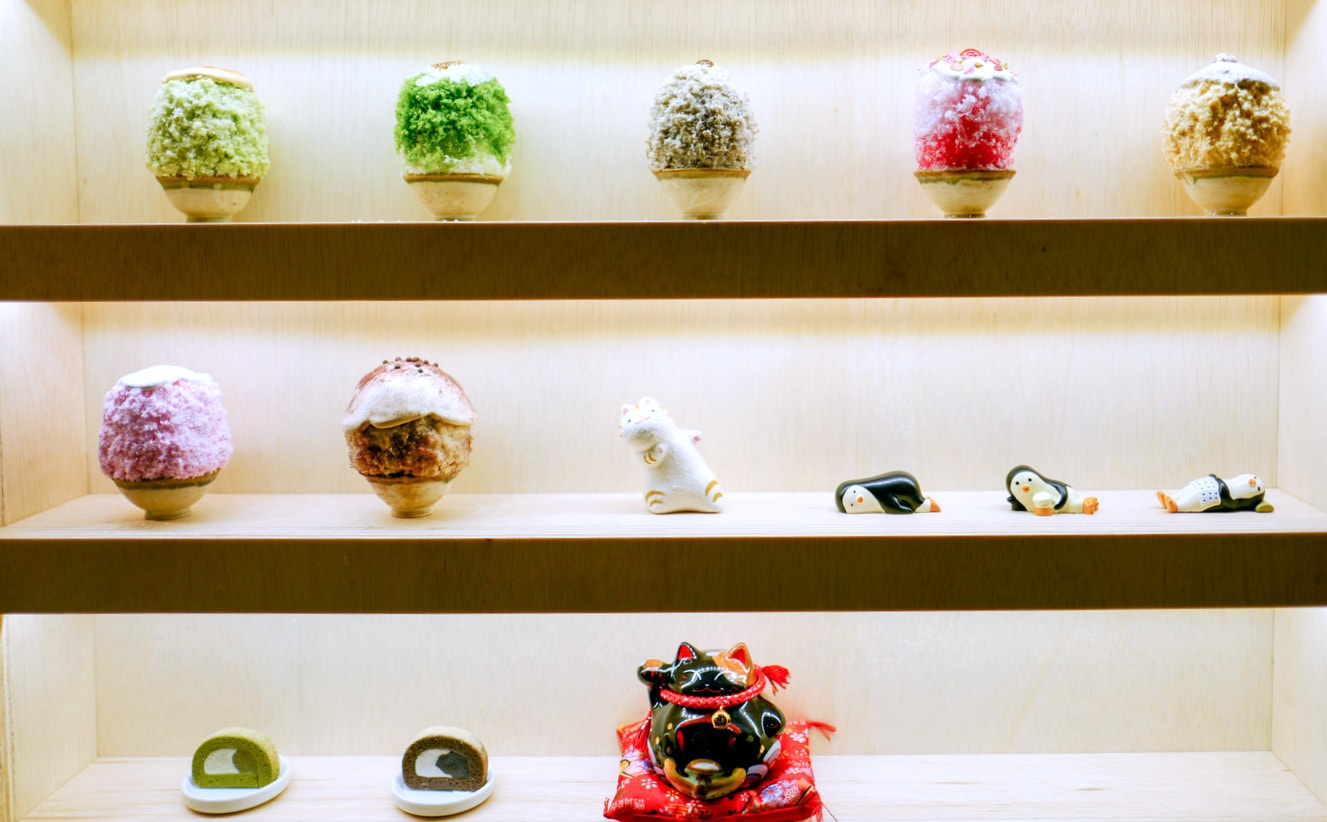 Exclusive treats
Even if you're a regular at Kakigori PJ, it's well worth visiting The Gardens' outpost, since several extra specialities are currently exclusively available here.
Anmitsu is the chief crowd-pleaser (RM22), a dessert bowl that plays with plenty of classic components – a base of jelly-like clear and matcha kanten cubes, topped with chewy-gooey, mochi-evoking shiratama dango dumplings, adzuki bean paste, fruit slices, a choice of Chiba sweet potato or Uji matcha soft serve, and sweet black syrup. It's a testament to Kakigori's painstaking passion that practically everything in the bowl is crafted in-house by the team here, ensuring that everything is done right for satisfaction's sake. You can definitely taste the quality.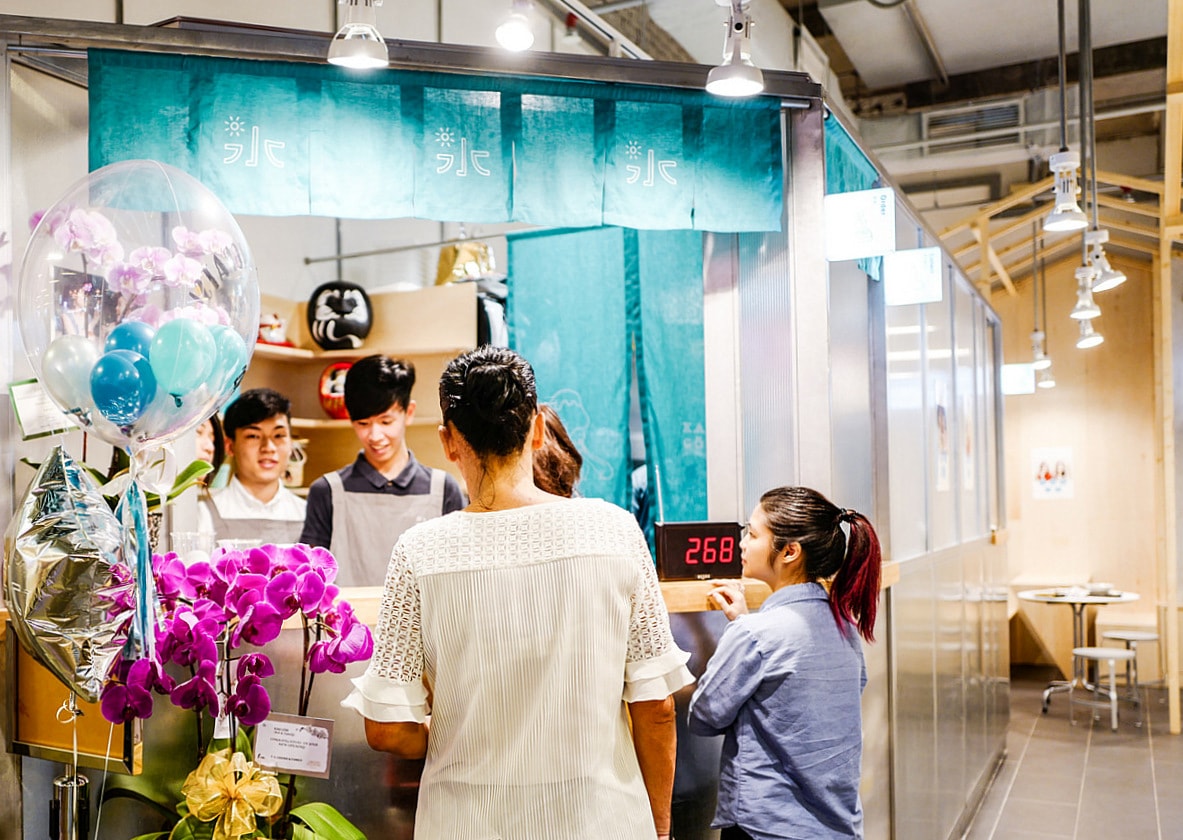 The melonpan (RM13) is recommended if you'd like something to munch while moving – a dense enriched-dough bun, warm to the bite, stuffed with soft serve for hot-and-cold, crusty-and-creamy contrasts.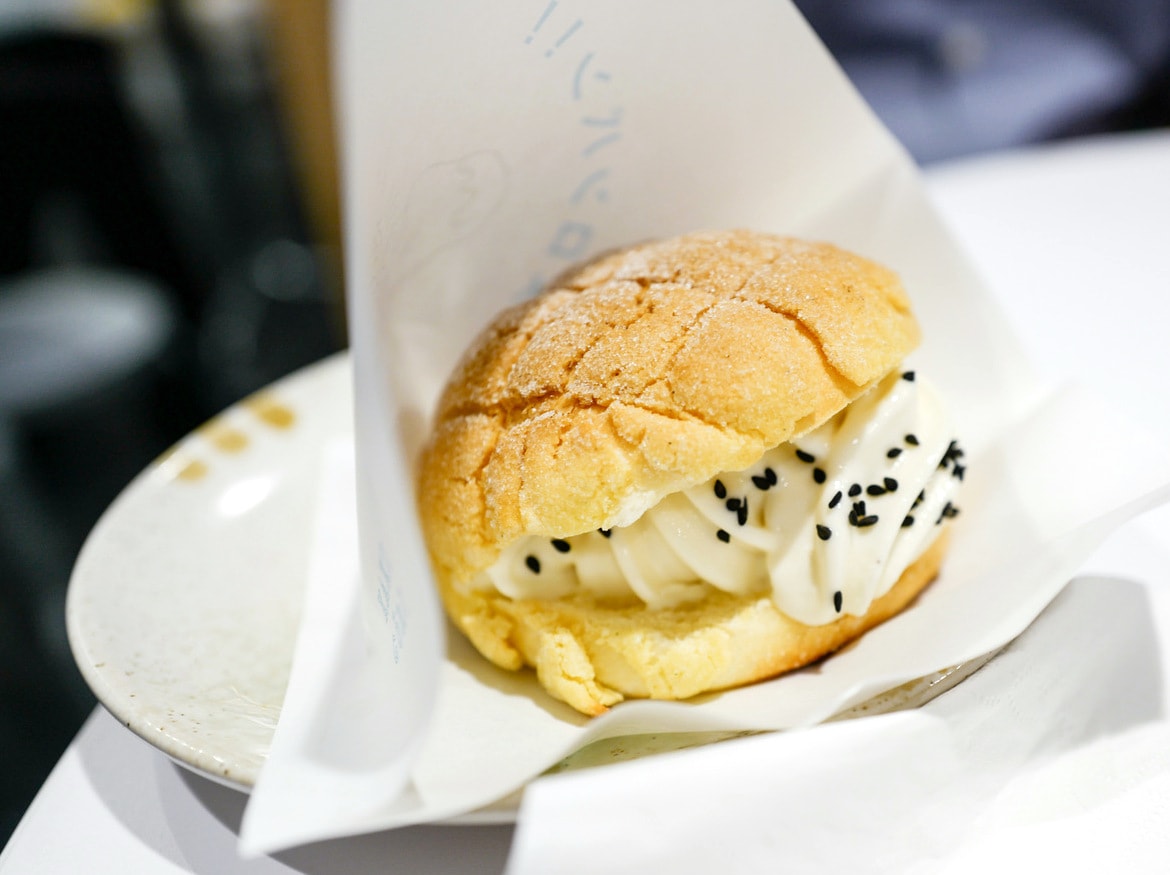 Kakigori's soft serves are excellent even on their own, with Uji matcha as the perennial flavour and Chiba sweet potato as the seasonal selection. Get a cone (RM8) – it's packed from bottom-up with smooth, sensuous ice cream; even the vanilla-infused waffle cone is kitchen-constructed by Kakigori's pastry perfectionists, thoroughly complementing the soft serve.
The final should-try in Kakigori's repertoire is the custard pudding (RM11) inspired by something a Kakigori family member sampled in Tokyo's Yoyogi neighbourhood. It's lovably luscious, beautifully balanced by a burnt caramel sauce. This might look innocuously simple, but it's drop-dead delicious.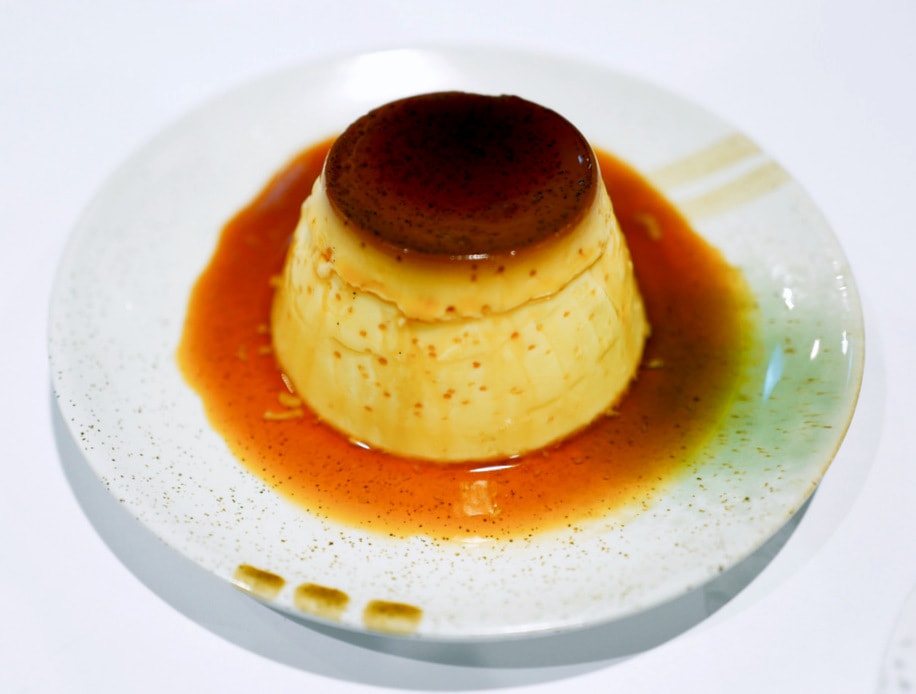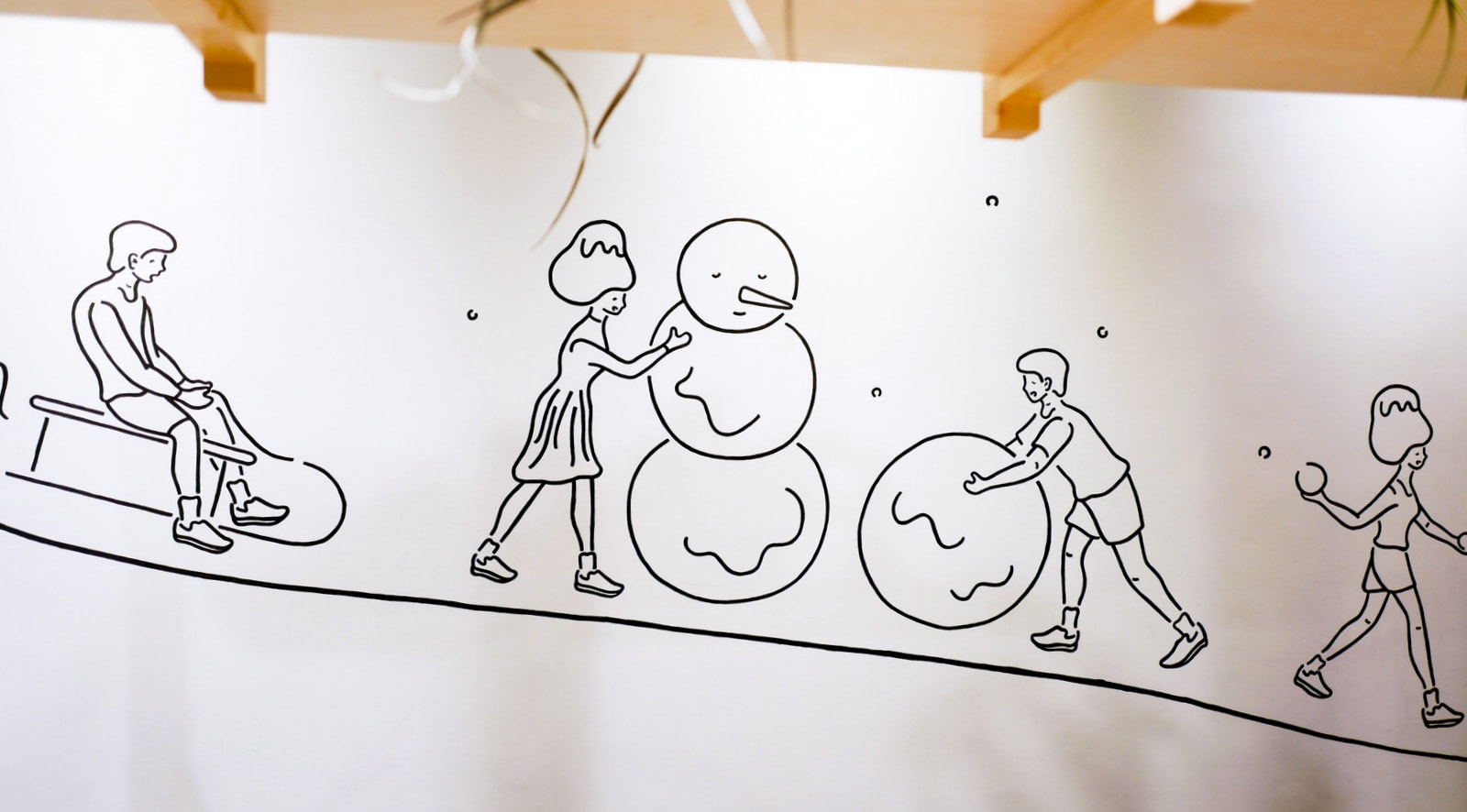 Location & Details
Address: LG-201A, Lower Ground, The Gardens Mall, Mid Valley City, Kuala Lumpur. Beside Jaya Grocer.
Find: View directory for Kakigori (The Gardens) here.