Cocott' at TTDI: Monthly Raclette Dinners
This review is brought to you in part by Cocott'.
Melted Alpine cow's milk cheese, heated and thickly scraped over baked potatoes, showered with pickled onions: It can only be raclette, rarely seen in KL, but now available at Cocott's monthly raclette-themed dinners.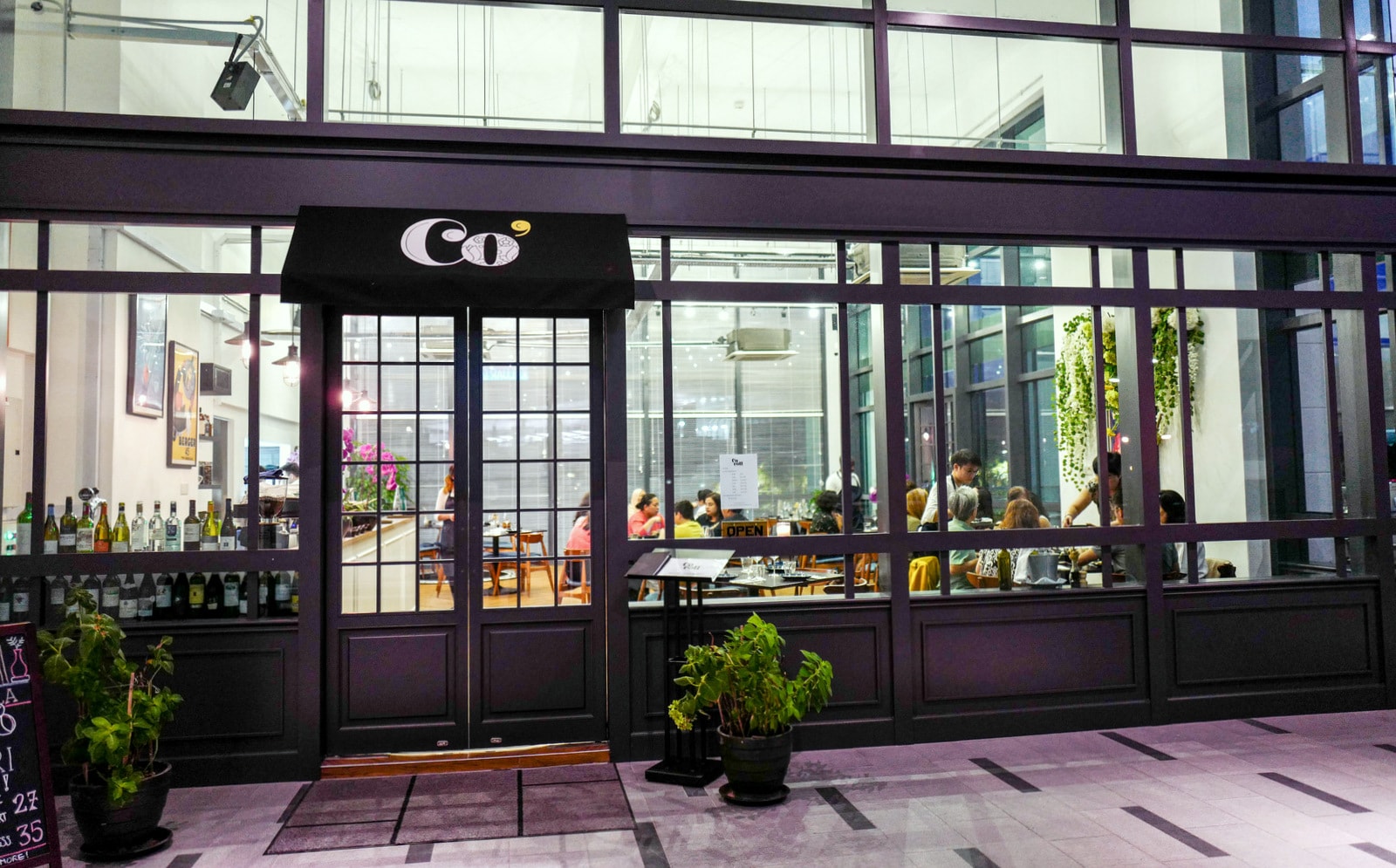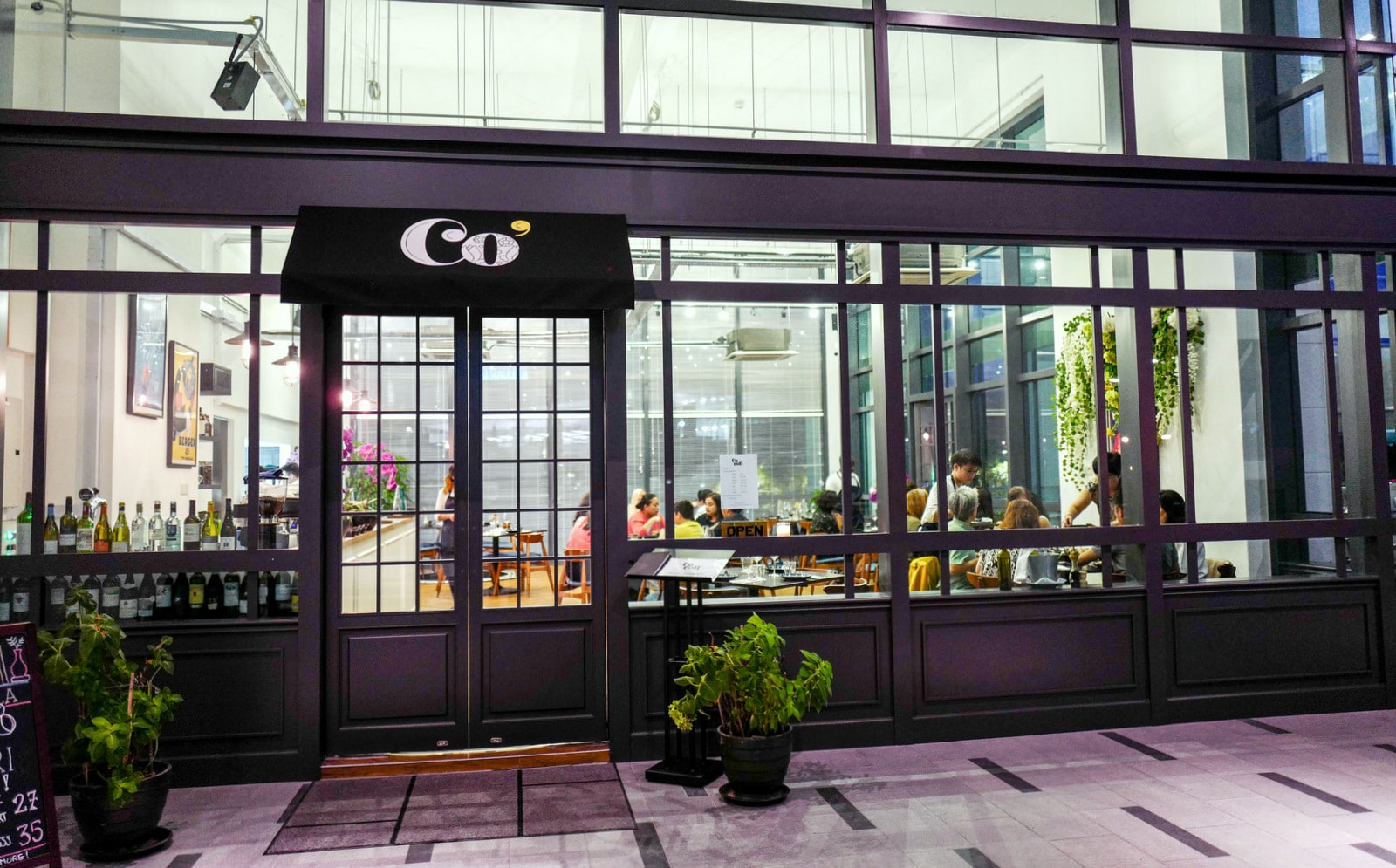 Crush your cheese cravings first with the classic serving style, then consider other interpretations, which will change from month to month but may include couplings with beef bacon or even French fries, smoked paprika and pickles (poutine-inspired).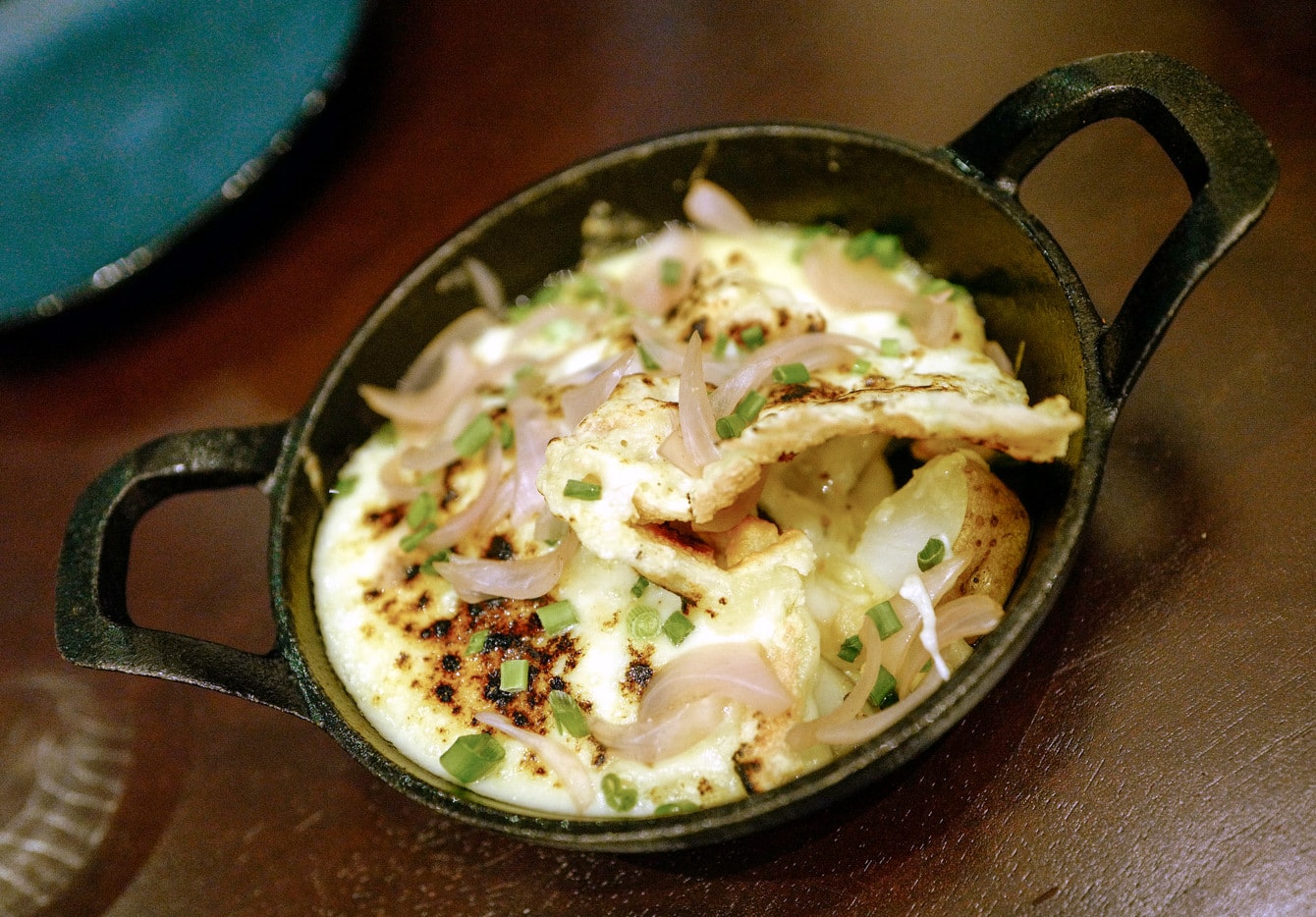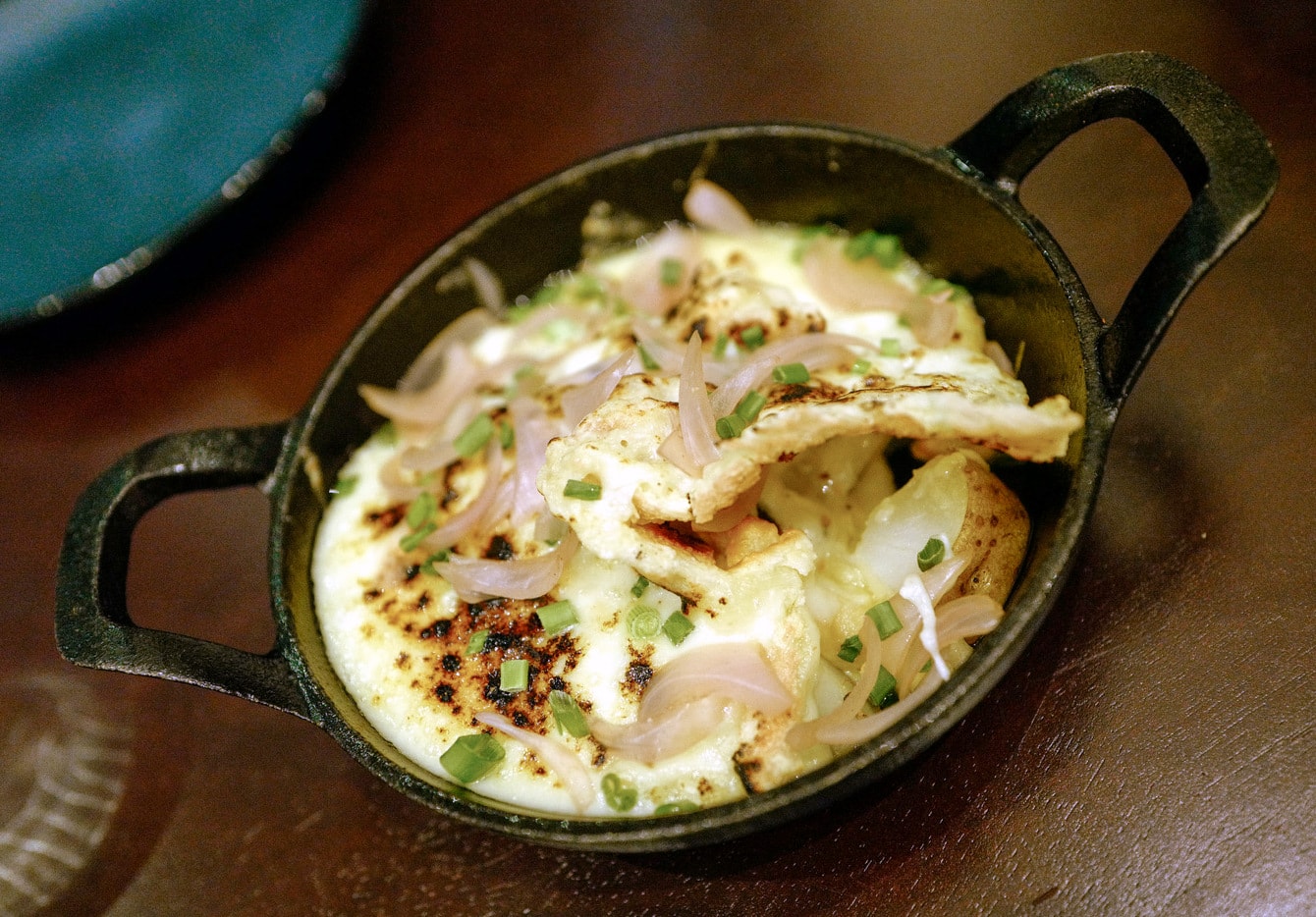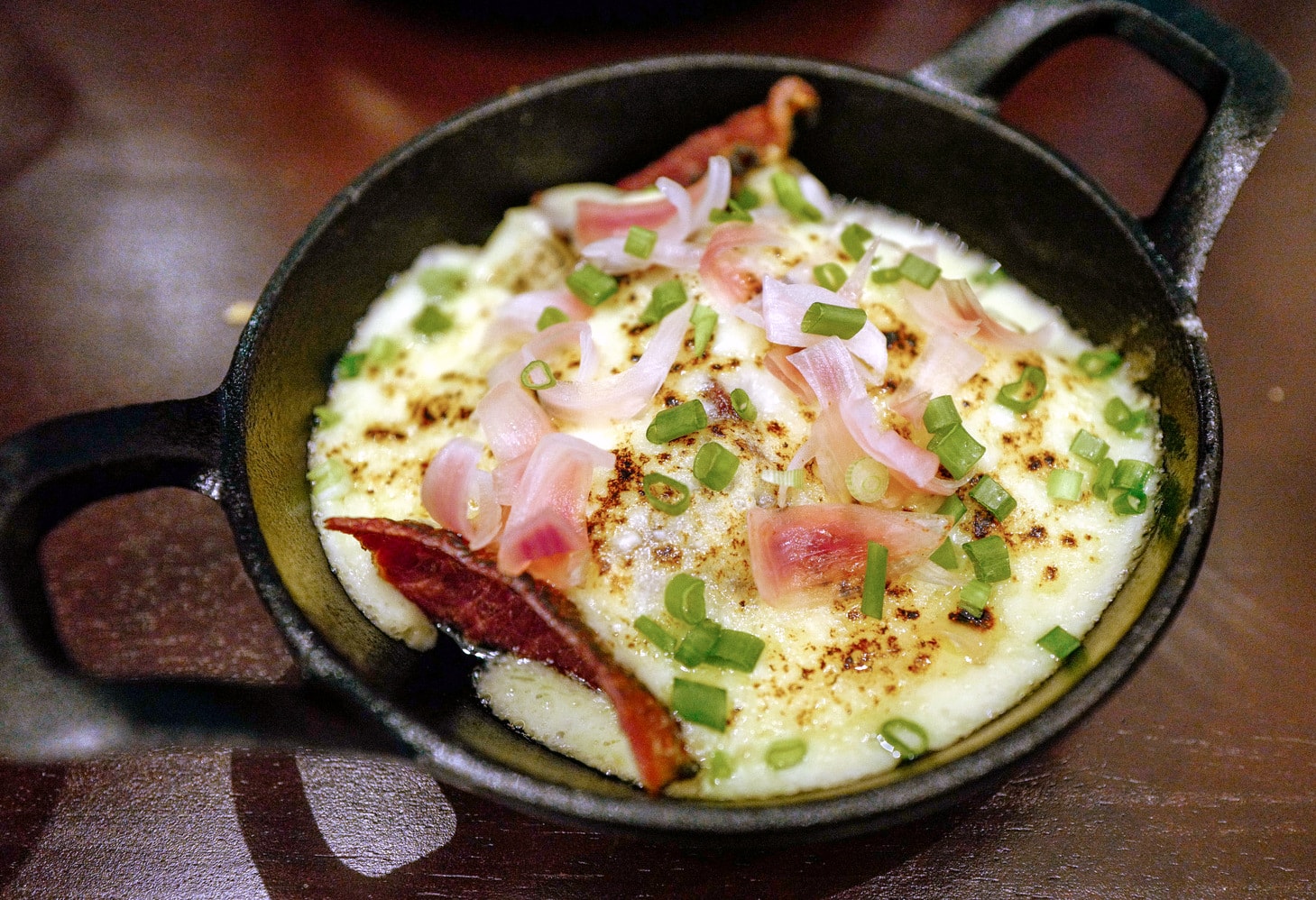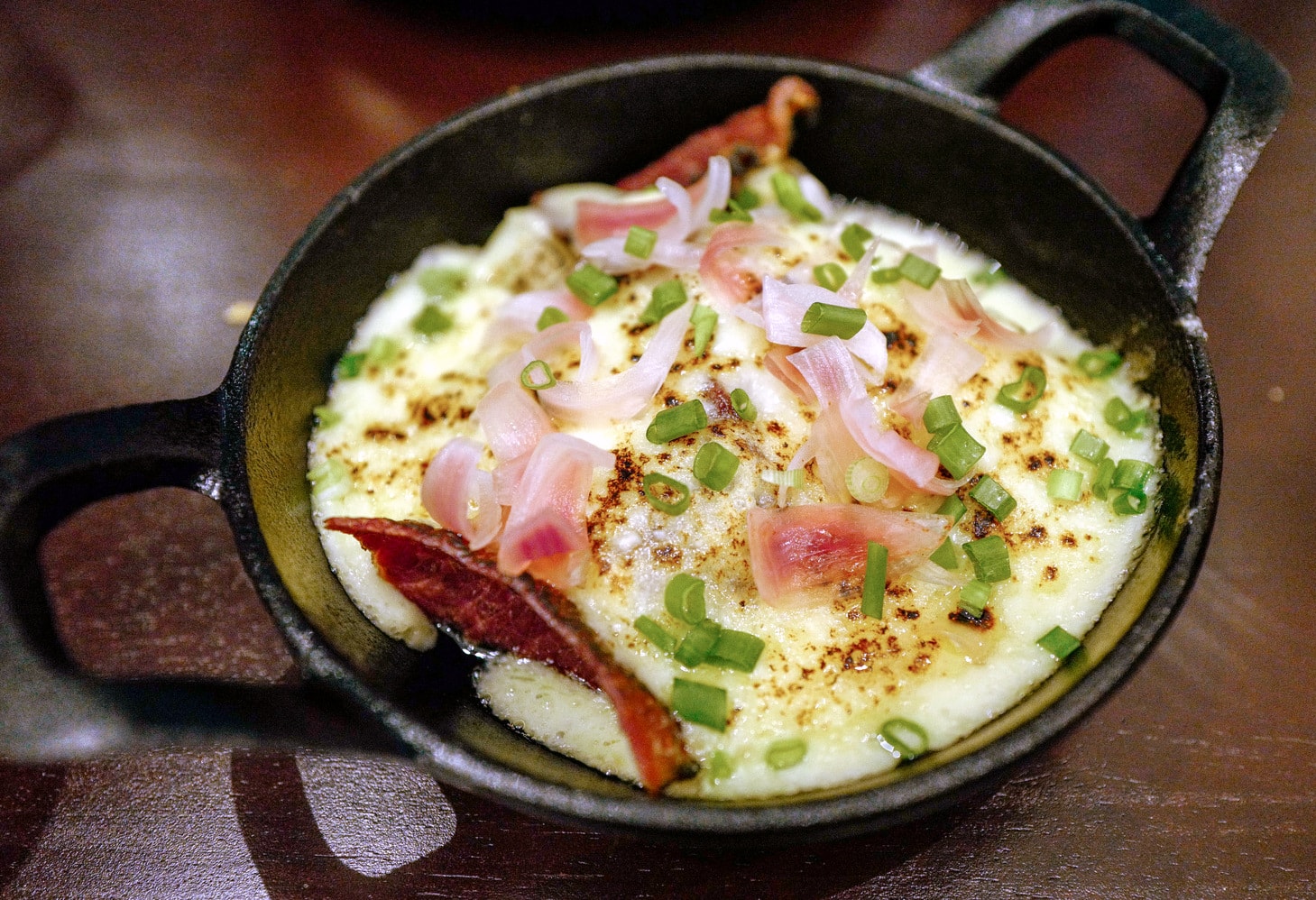 Each portion, served in the restaurant's signature cast-iron cocottes, costs between RM34-RM37; one is sufficient for two patrons to share, since this semi-firm cheese is rich and creamy, with each bite going a long way. Cocott's regular a la carte menu remains available during these dinners.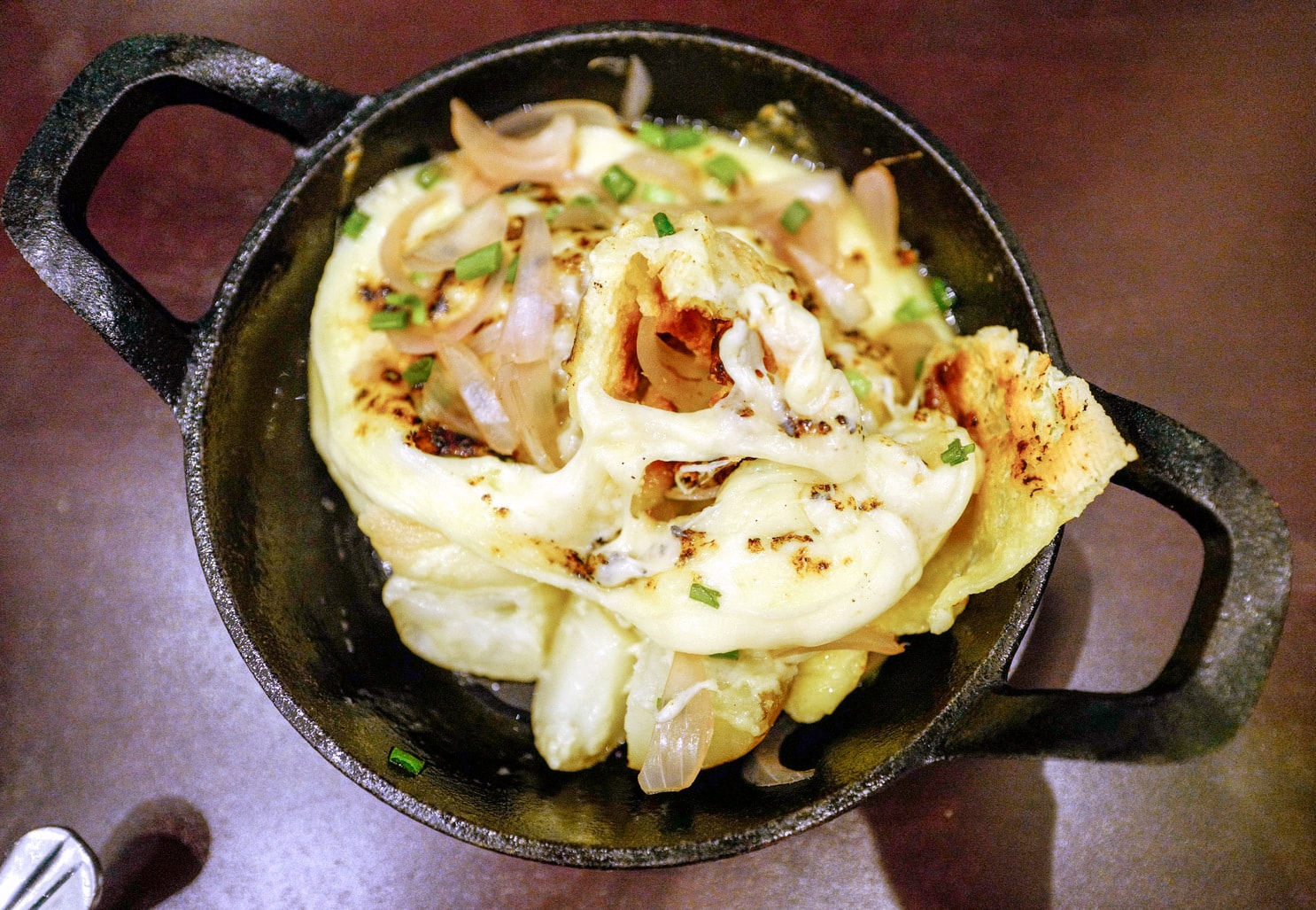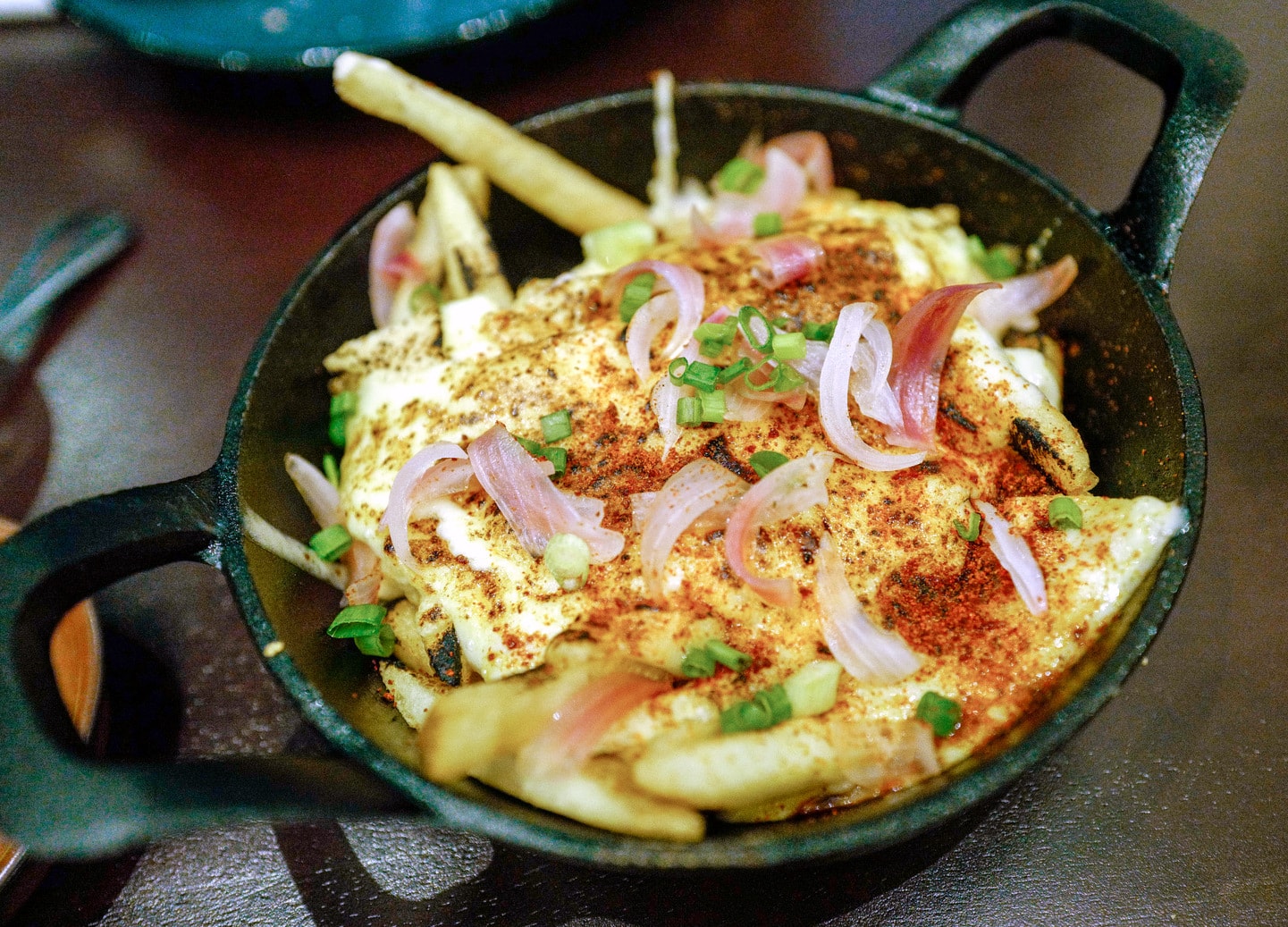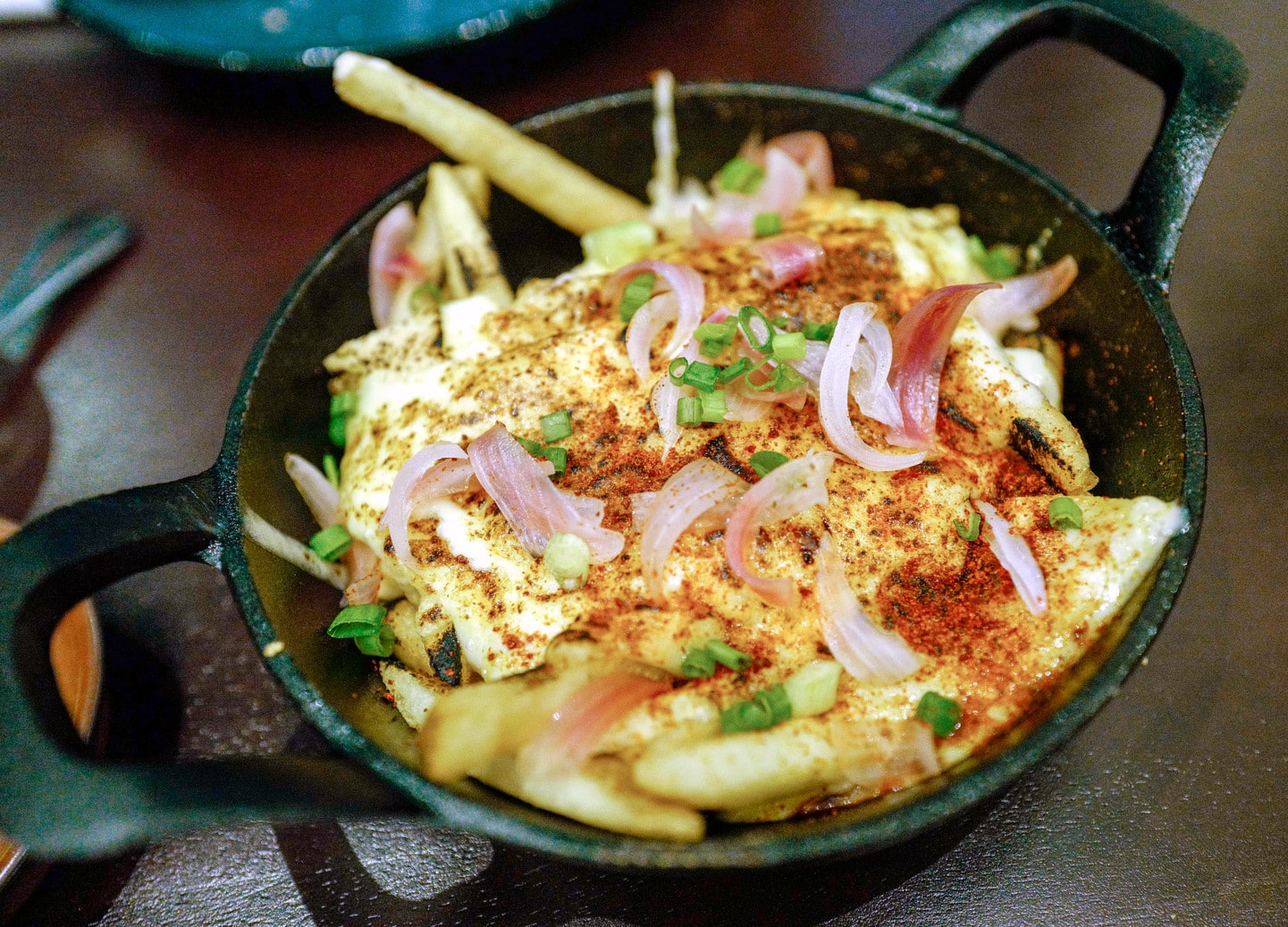 If you can't wait for the next raclette dinner (June 21, via Cocott's FB page), the restaurant's day-to-day repertoire includes Swiss malakoffs, basically breaded cheese bombs, crunchy outside, stuffed with stretchy-gooey raclette within, balanced with red wine chutney (RM32).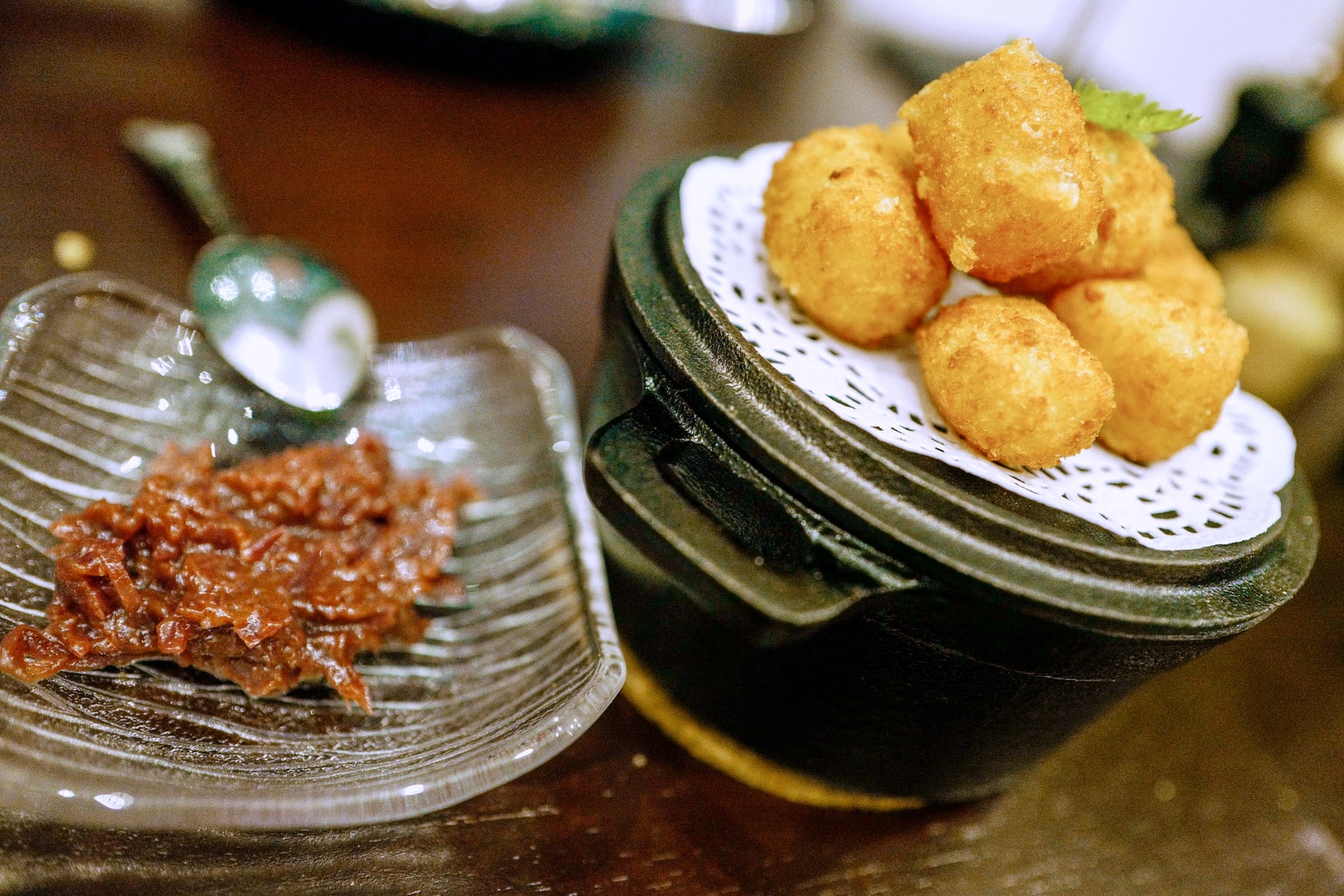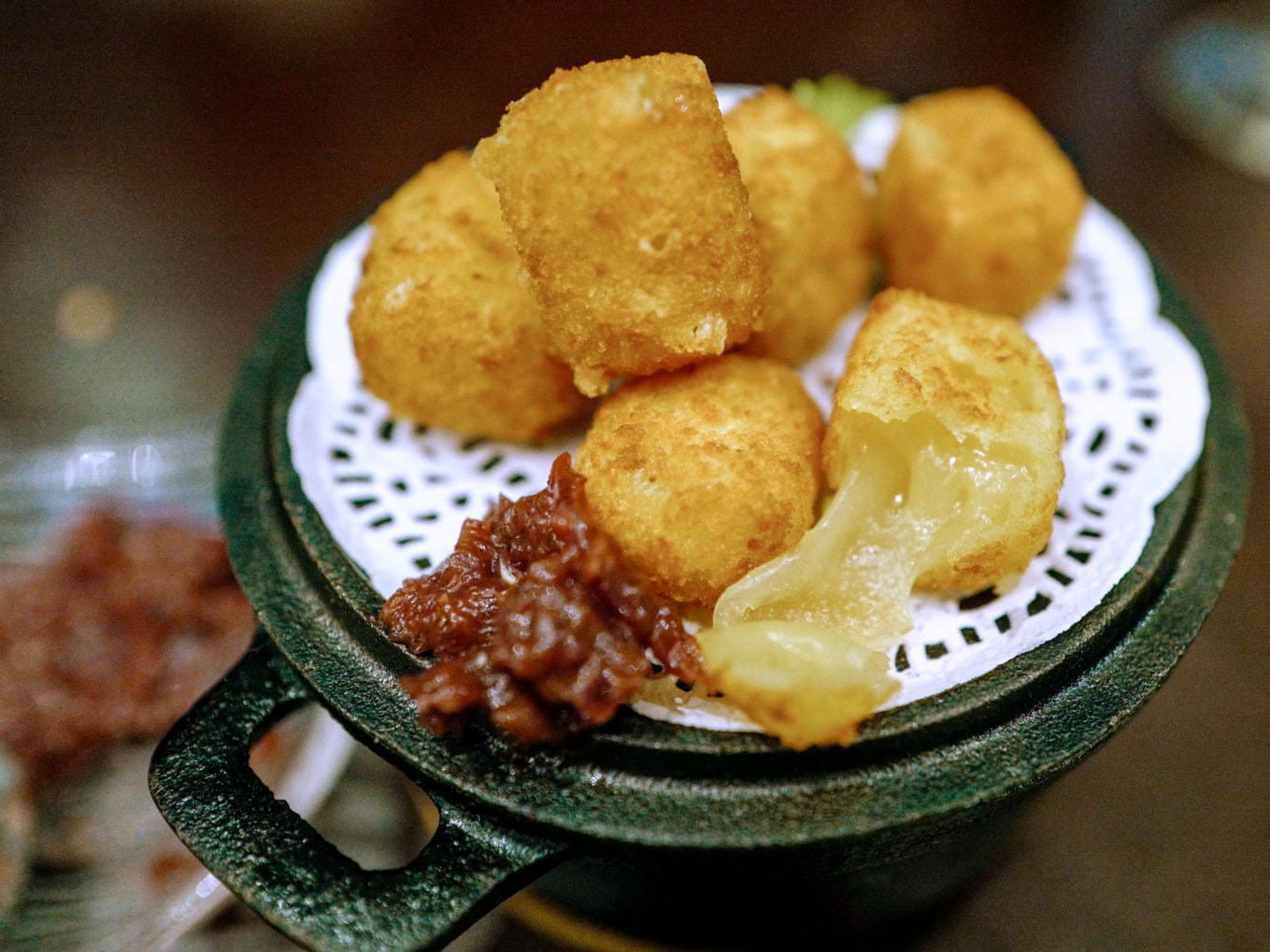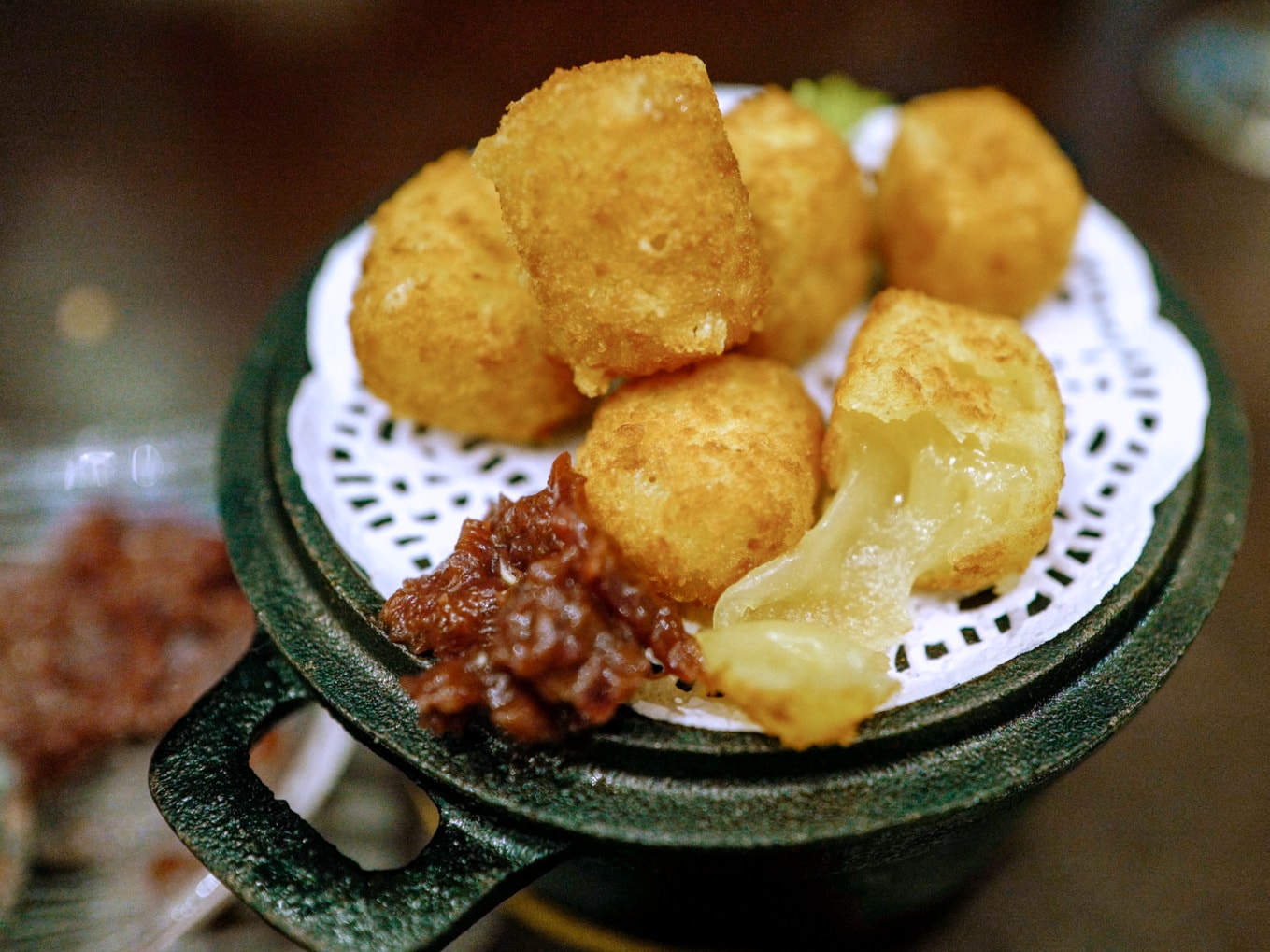 Wine pairing recommendations are included at the raclette dinners – dry, tangy and full-bodied whites like French Chardonnays and South African Viogniers. Our gratitude to the Cocott' team for having us here.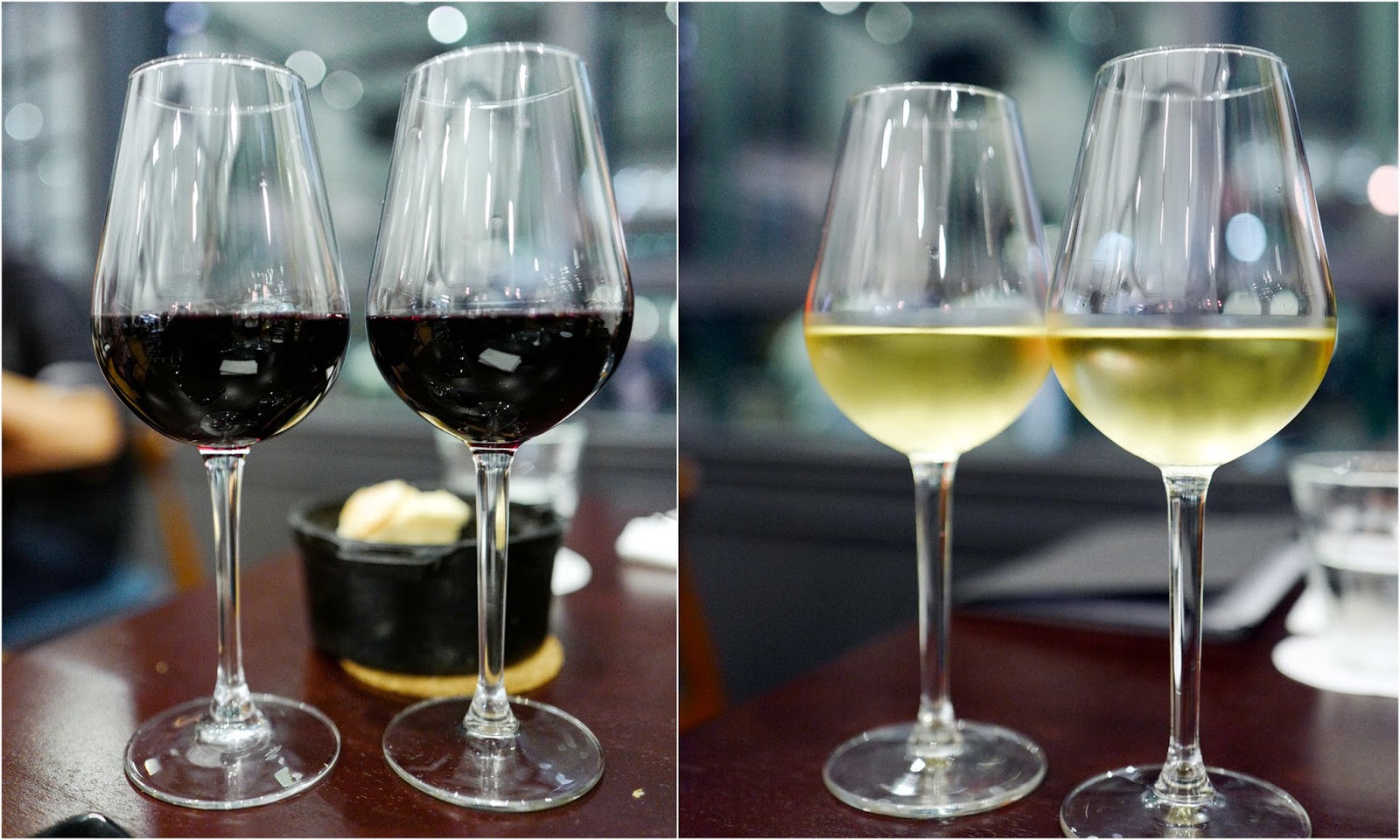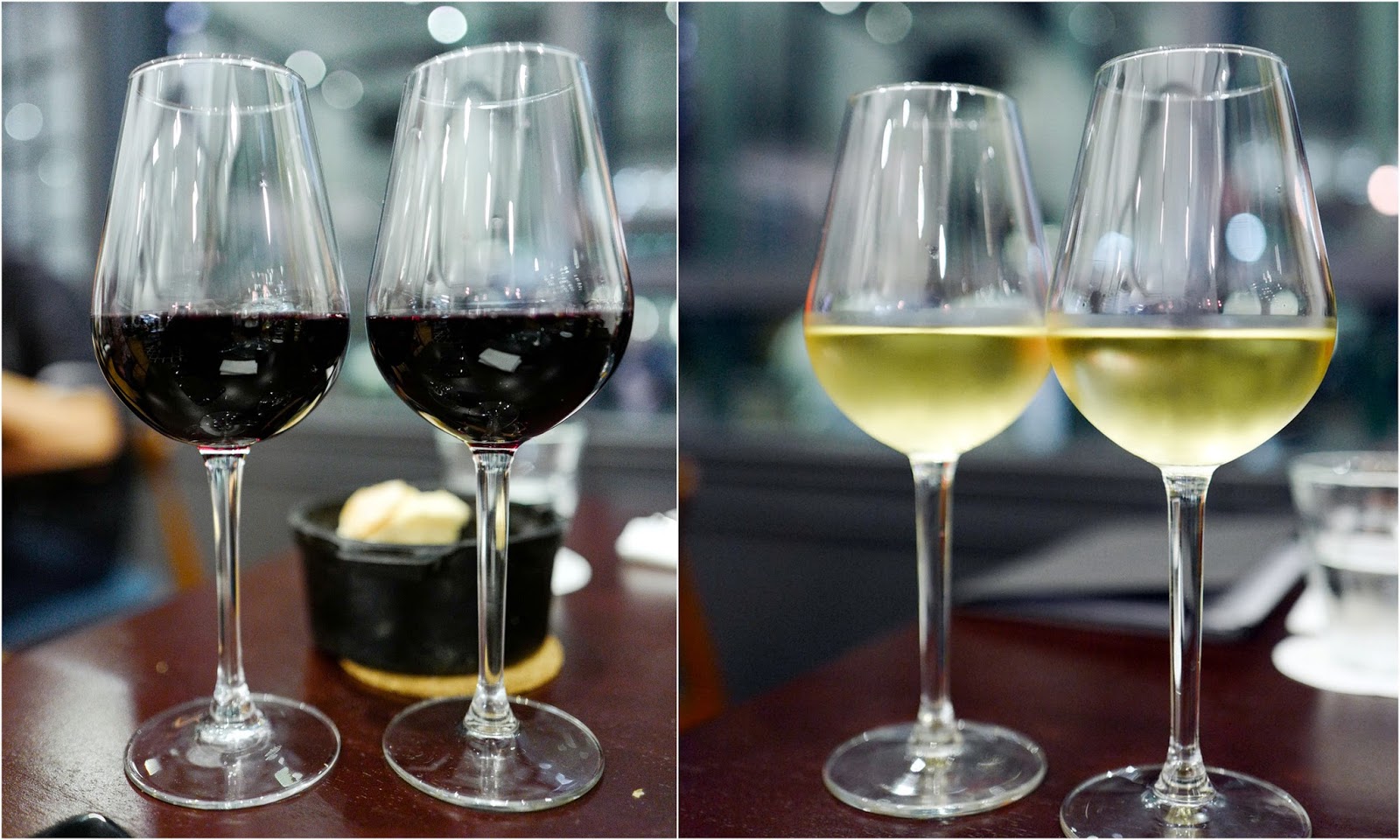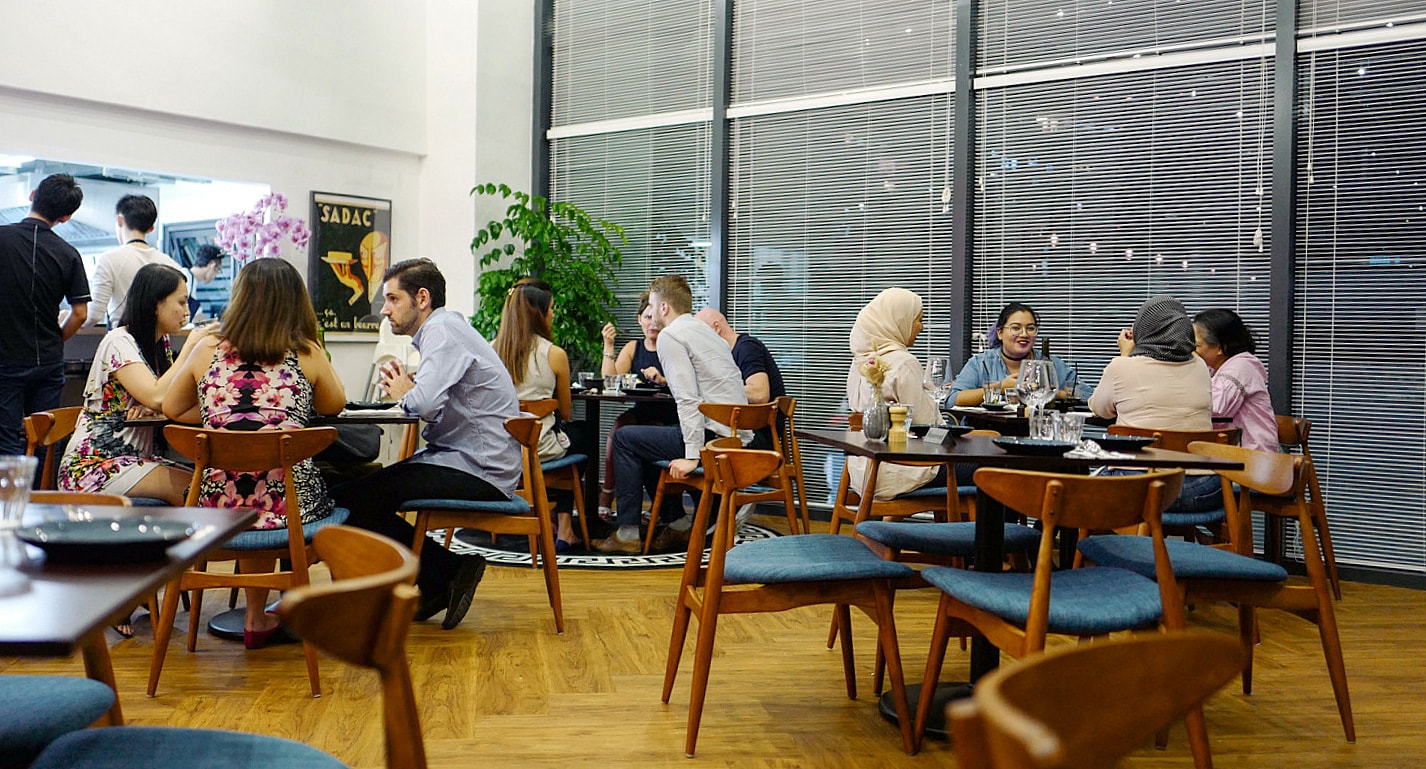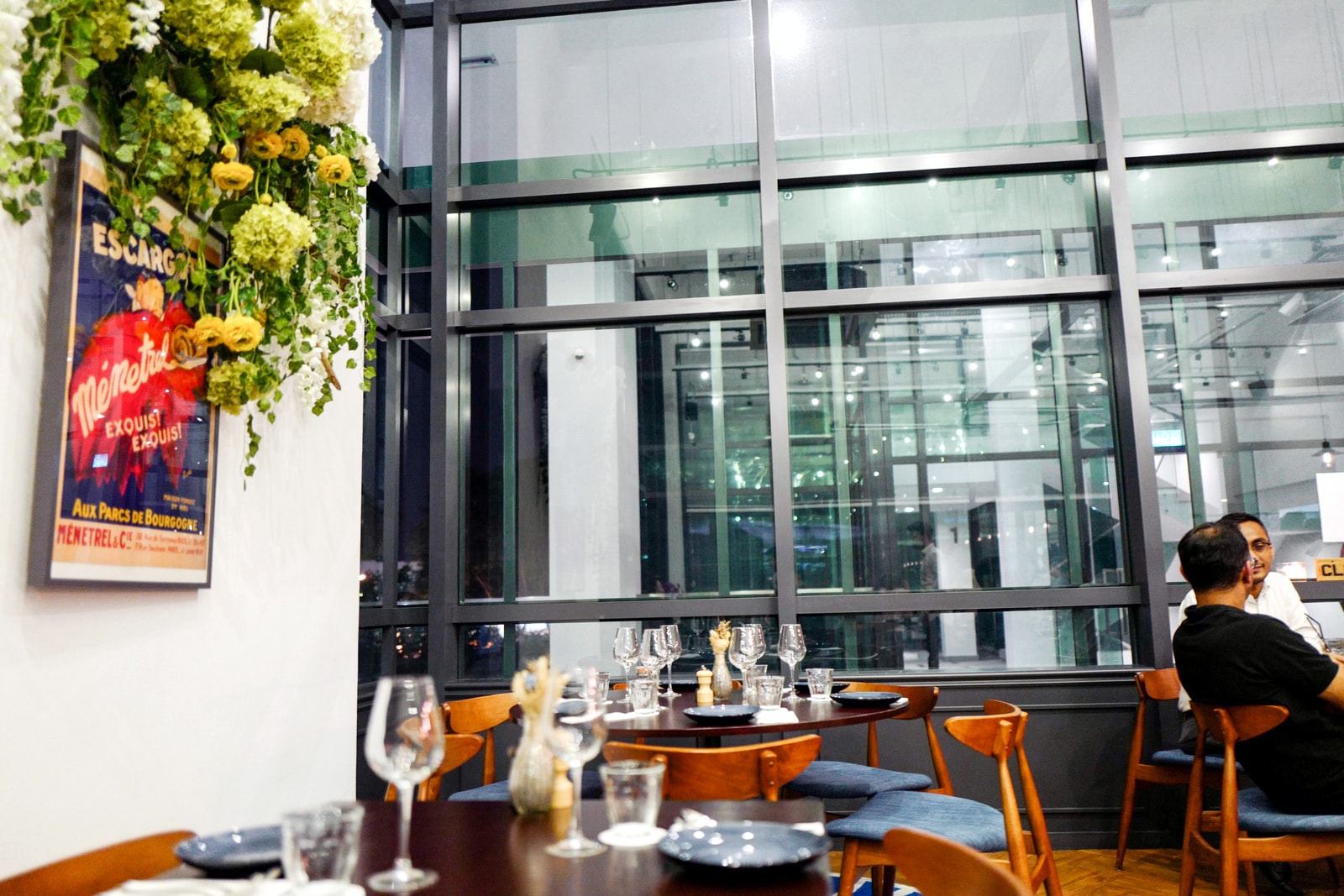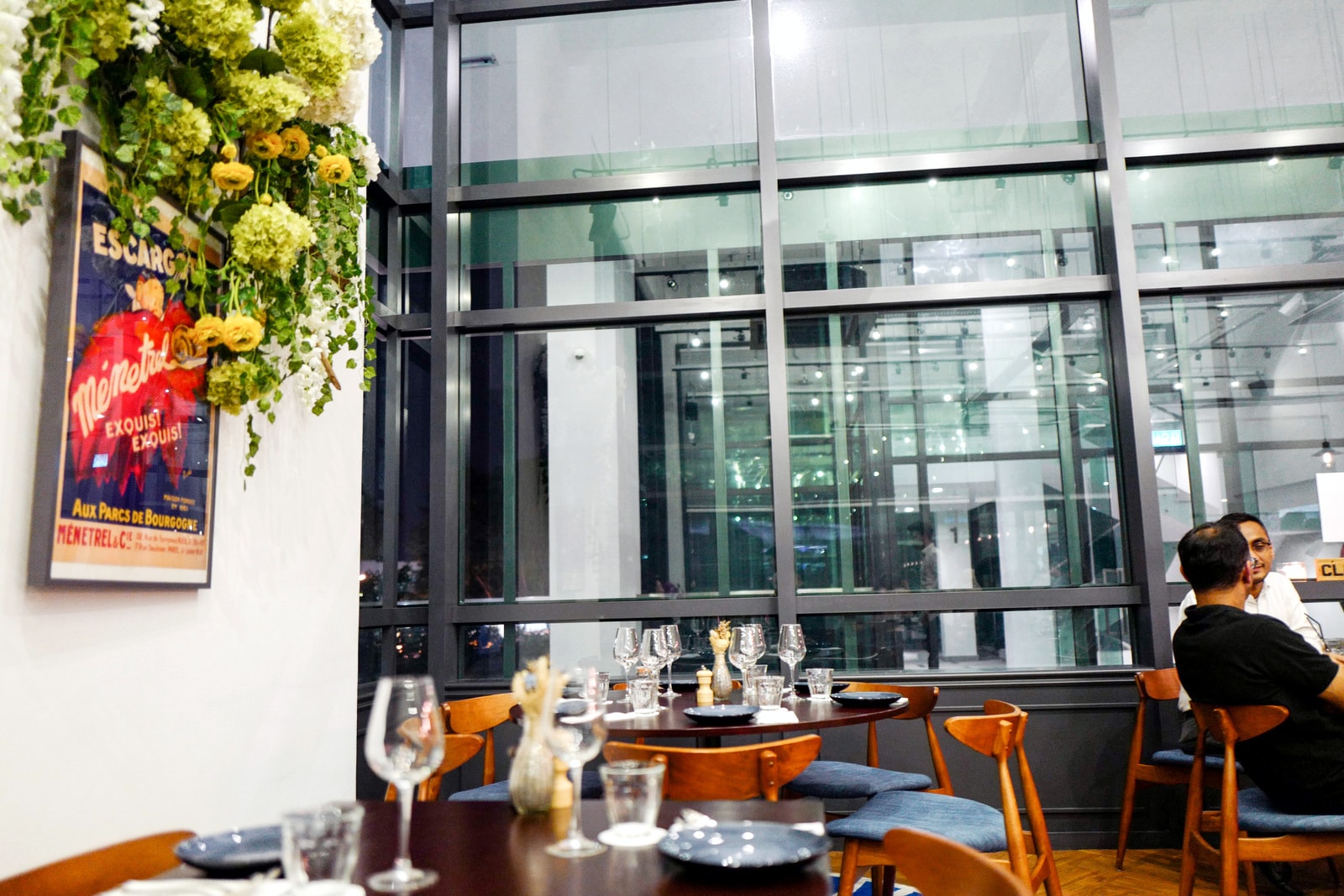 Location & Details
Address: 1-1, Greens Terrace, The Greens, Jalan Wan Kadir 3, Taman Tun Dr Ismail, Kuala Lumpur.
Tel: +603-2712-4481
Find: View directory for Cocott' here.