Fish Head Briyani at TTDI, Taman Tun Dr Ismail: Snapshot
Putting a head-turning spin on biryani, Fish Head Briyani's speciality is what its name promises – a fleshy, moist and market-fresh fish head is the buried treasure beneath the rice, taking up substantial space within the pot, in a total treat for fans of fish head (our serving cost RM43 nett).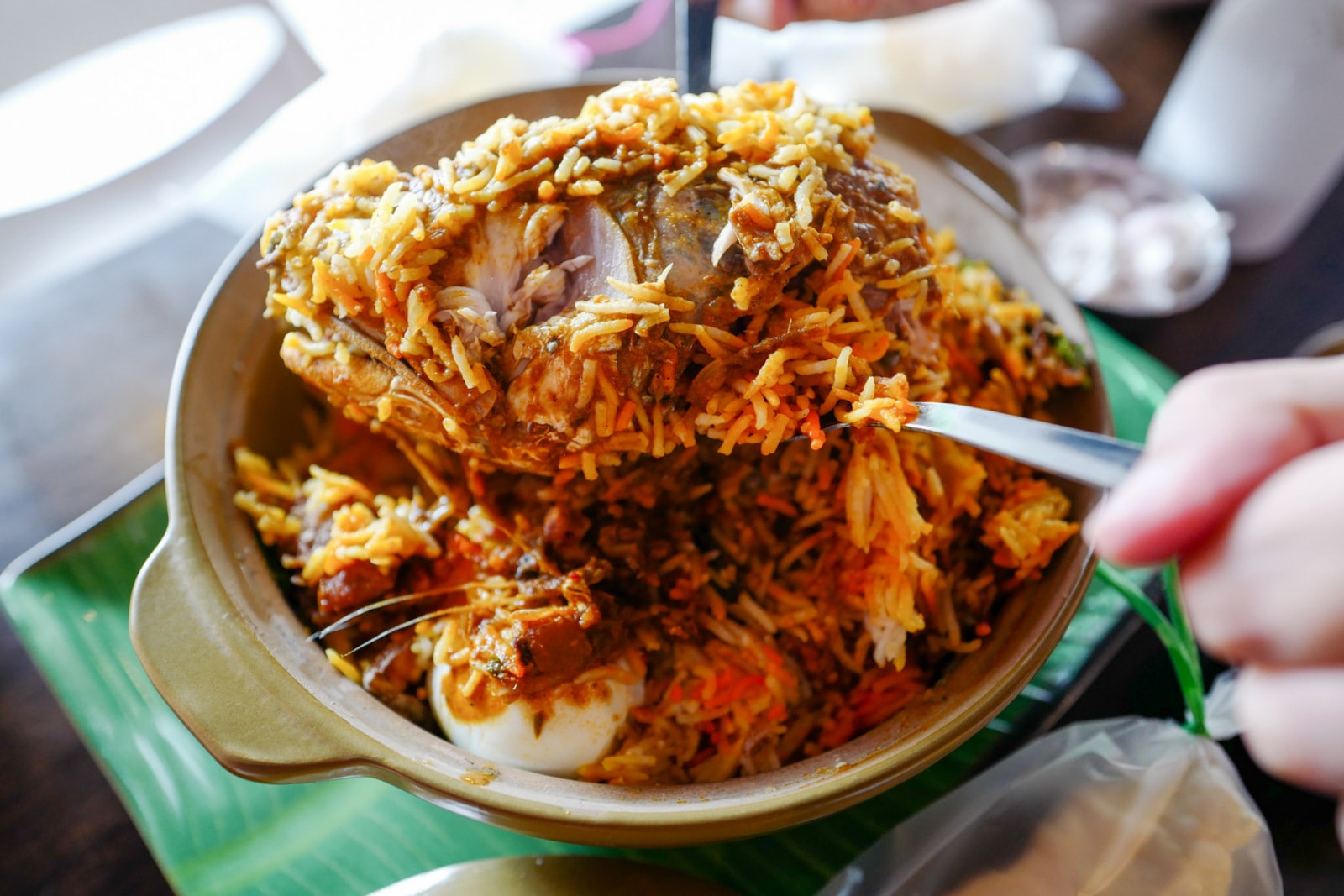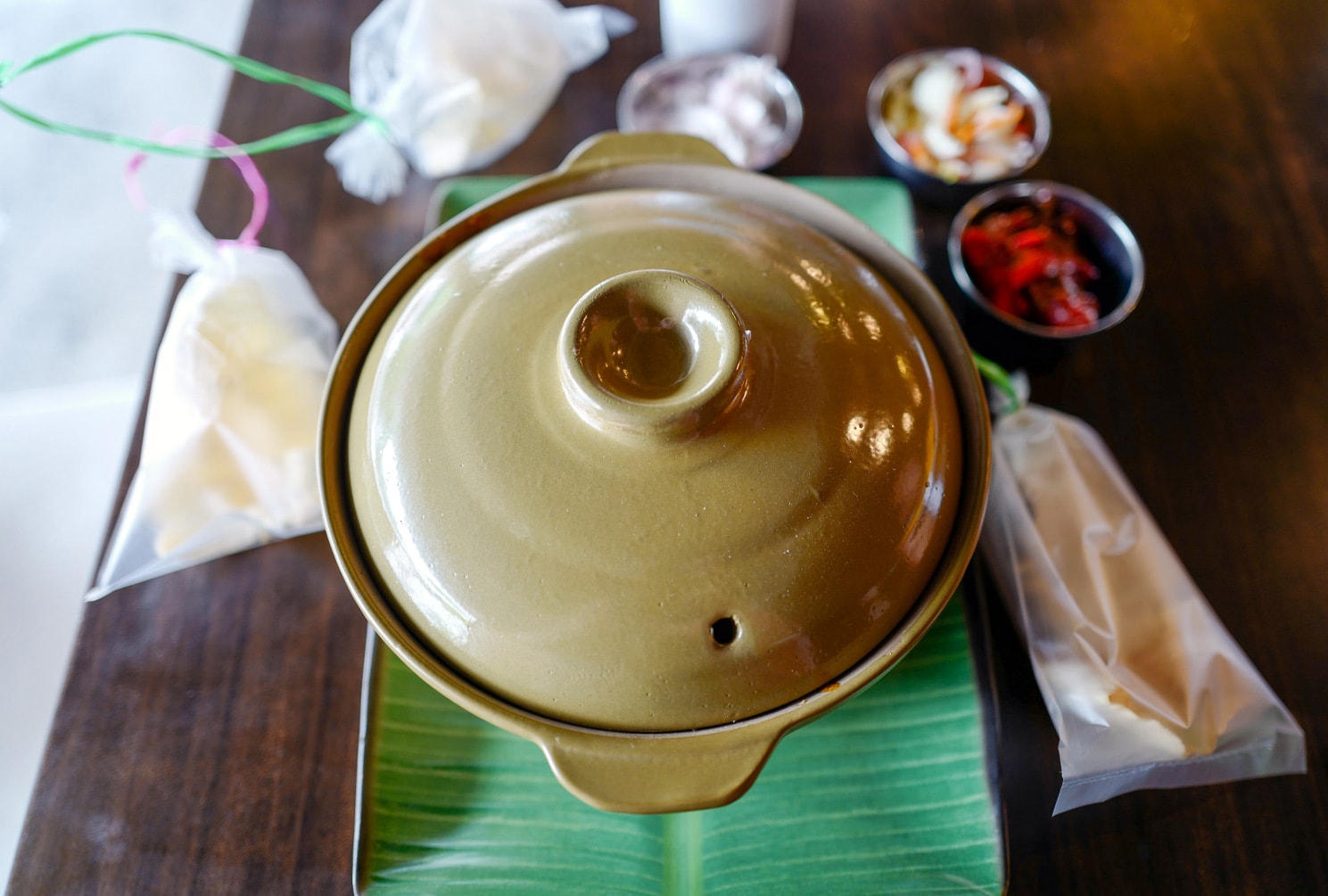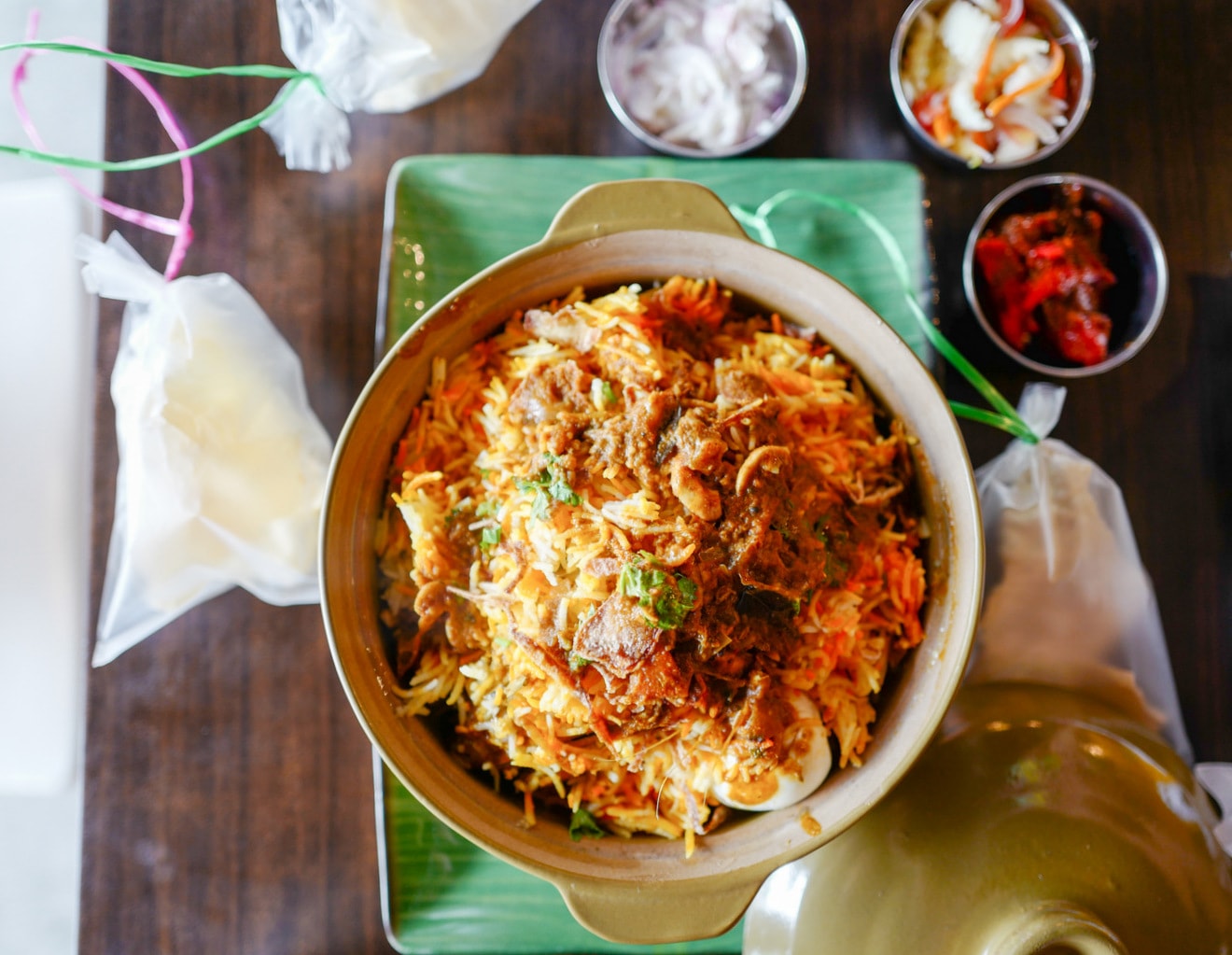 Note though that FHB's biryani recipe is relatively mild-tasting, unencumbered by the heavy spices and seasoning that some might crave of biryani. The rice can be enjoyed on its own, complemented by raita, acar and papadum, since the grains themselves carry no fishy flavour. But if you prefer the more typical variations, the restaurant also offers chicken, mutton, egg or vegetarian biryani (RM8-RM18).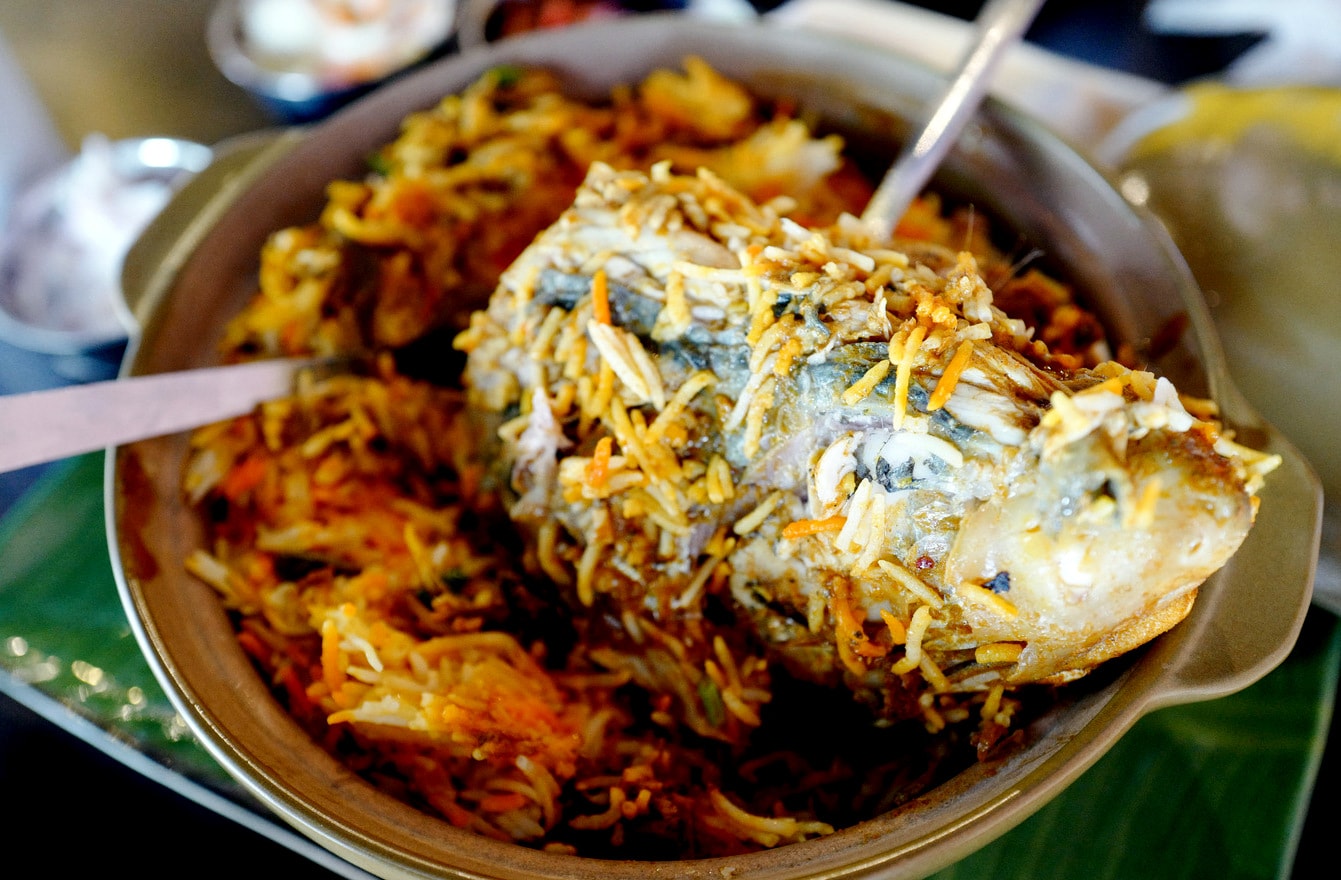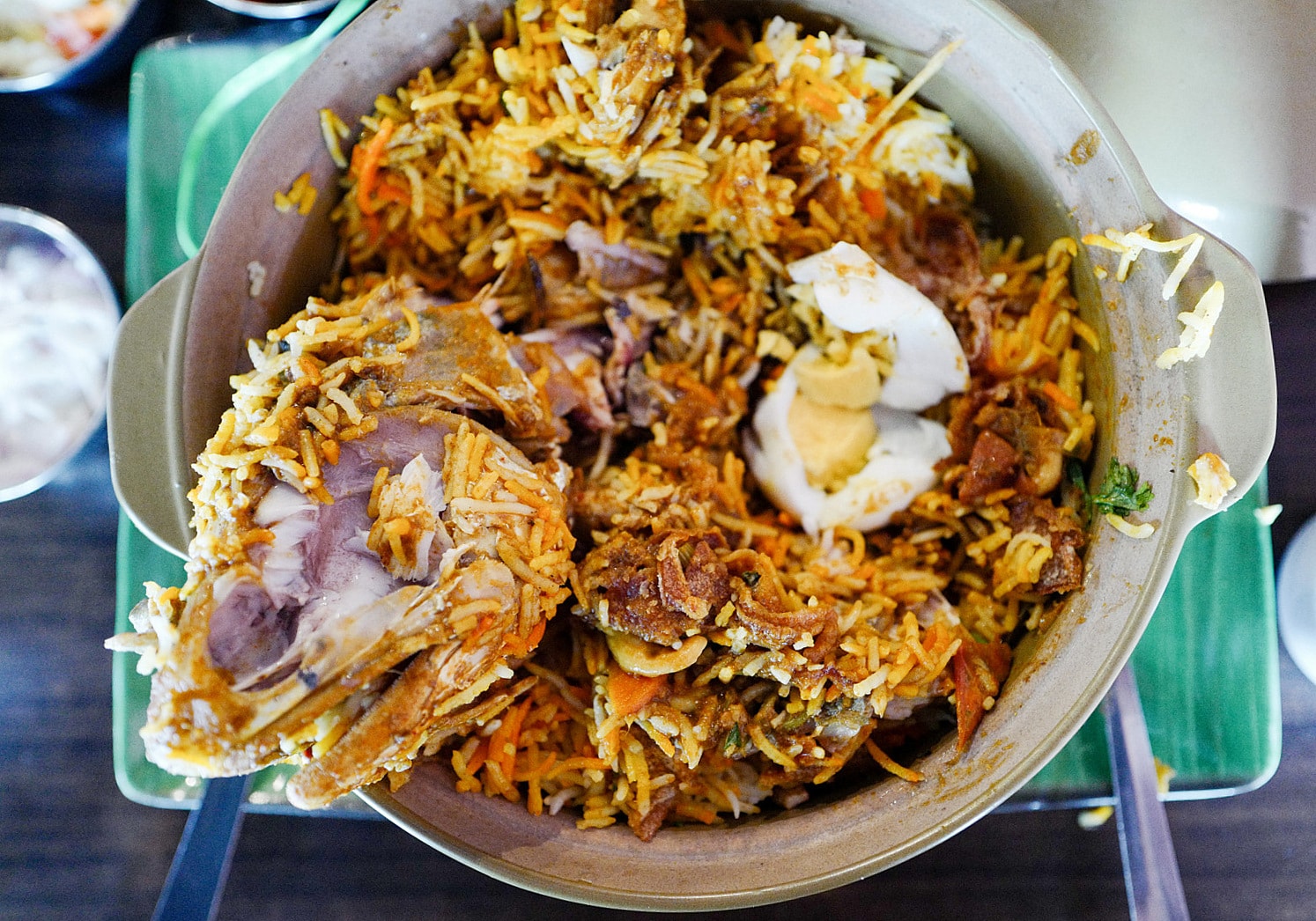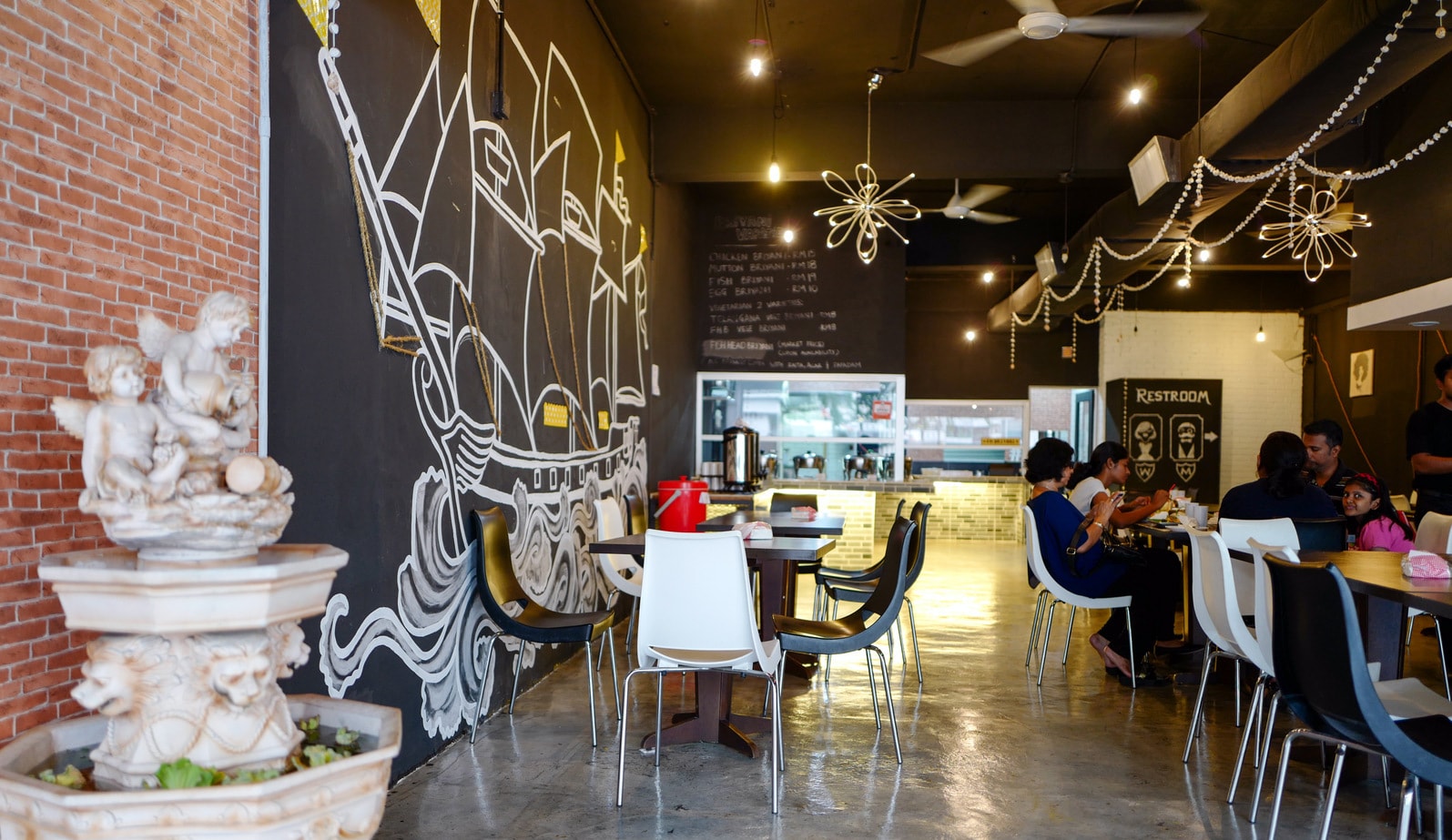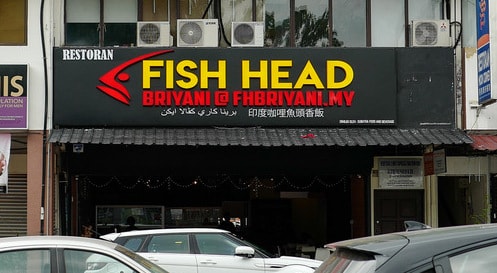 Location & Details
Address: 36, Jalan Tun Mohd Fuad 2, Taman Tun Dr Ismail, Kuala Lumpur.
Hours: Daily, 12pm-10pm.
Find: View directory for Fish Head Briyani here.