Flavour Bombs at BSC: Enjoy Special Offers From BSCs Best Restaurants
This article is brought to you in part by Bangsar Shopping Centre.
Nestled in the upscale neighbourhood of Kuala Lumpur, Bangsar Shopping Centre is a renowned mall that offers a living, breathing, and contemporary lifestyle destination for the people around its vicinity. BSC's success lies in its appeal to a diverse group of people, ranging from resident expats to generations of local Malaysian families. The sophisticated ambience of this exquisite shopping centre creates a 'sense of belonging' making it a retail home away from home and a must-visit destination for the city dwellers.
Apart from its wide selection of shopping delights, BSC also presents a fantastic range of F&B outlets, which are being highlighted and promoted starting this month, right up to Malaysia's National Day! Having said that, be prepared to luxuriate yourself in an extensive menu of sumptuous selections at BSC and enjoy attractive promotions at its participating restaurants.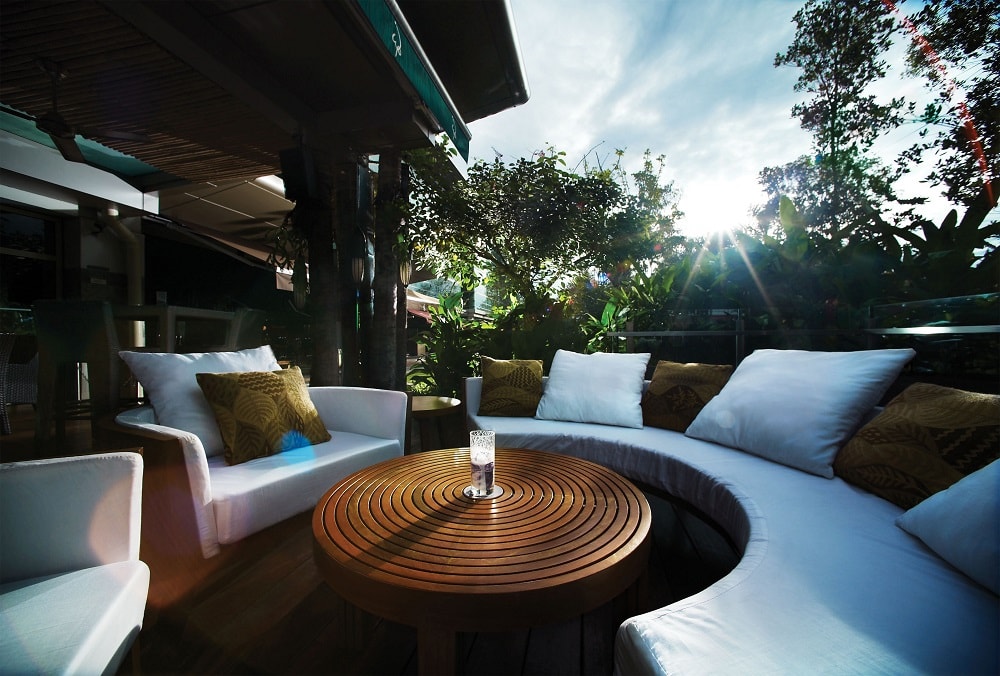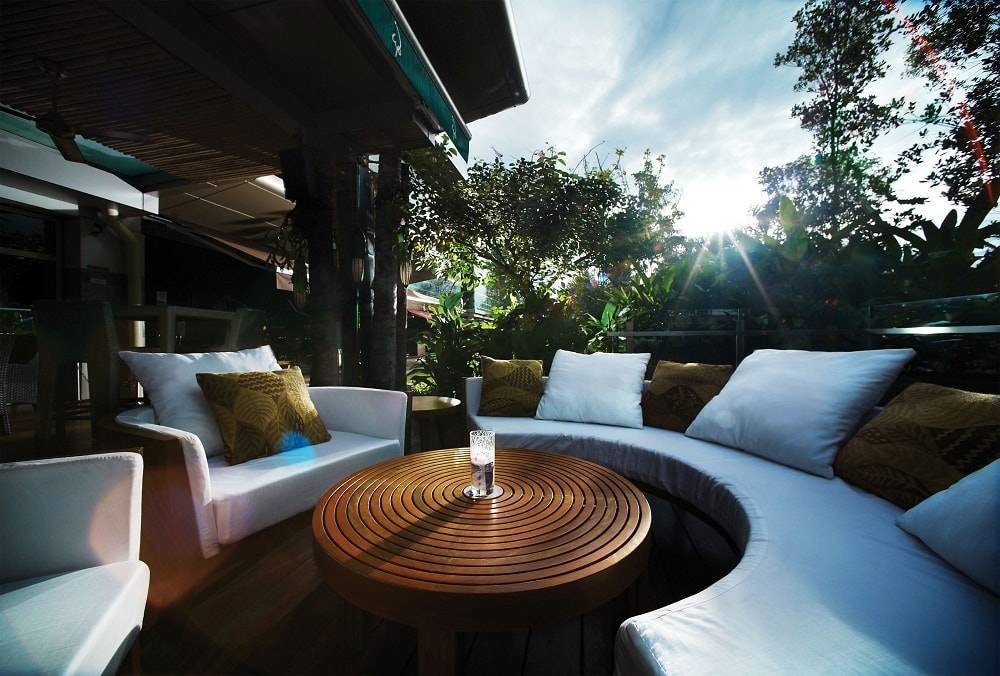 'Indulge in the Flavours of BSC' runs from 1st – 31st August 2017 where patrons are given a golden opportunity to enjoy special promotion at F&B outlets like IPPUDO, WIP, Page 2 Café, RUYI & LYN, Dancing Fish, and Chinoz, just to name a few.
Redemption
Shoppers, listen up! Good news is coming your way. For those who spend a minimum of RM400 (RM250 for CIMB Cards) at any of BSC's F&B outlets, they will be entitled to redeem an exclusive pair of limited-edition coffee mugs. Patrons can also accumulate up to two receipts on the same day for a single redemption.
Instagram Contest
Do you have an eye for food photography? Are you the kind who enjoys taking pictures of the food before eating it? If yes, then BSC has just the right contest for you. The shopping centre will be running a weekly contest where you will have to share your dining experience at the participating restaurants on Instagram and stand a chance to win an iPhone 7 or Samsung Galaxy S8 weekly!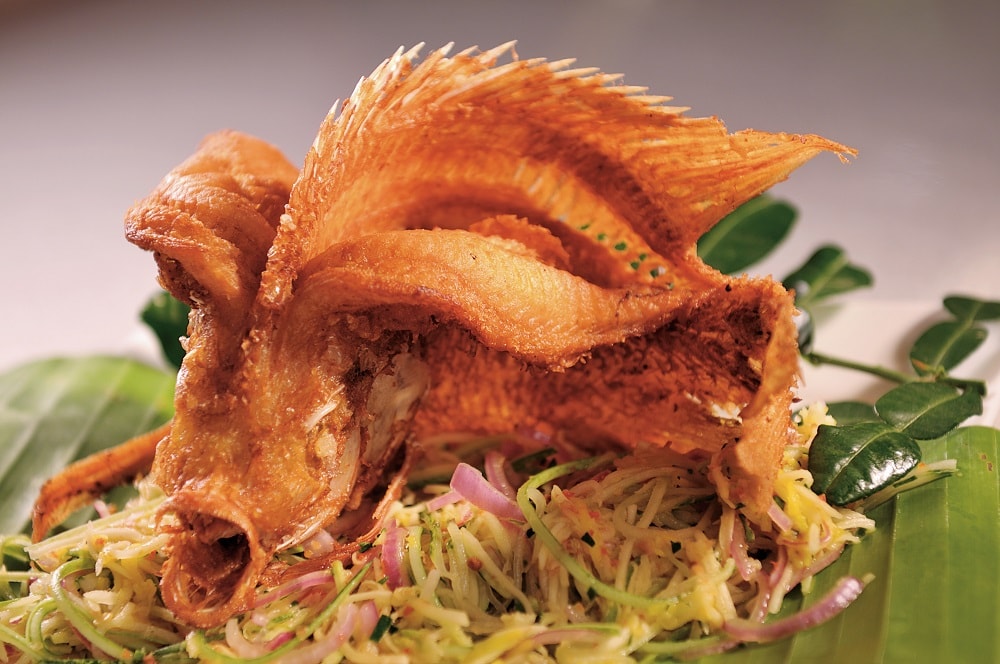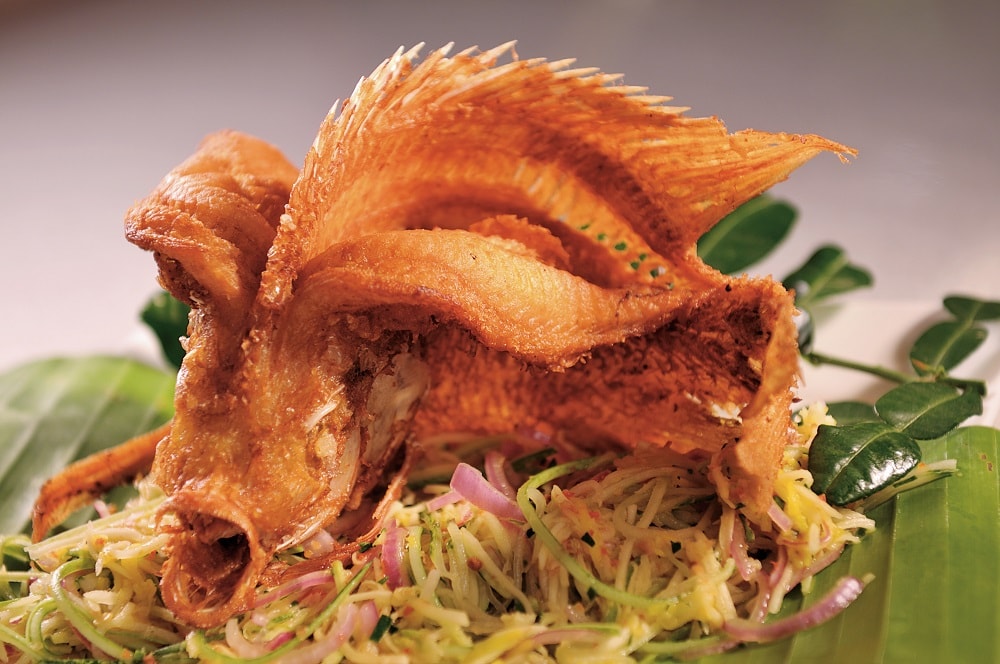 To participate, all you need to do is follow BSC's Instagram page (@bangsarshoppingcentre), take a beautiful shot of your meal, tag the restaurant that you're dining in (BSC F&B outlets only) and hashtag #FOBSC2017. Do note that failure to comply with any of the following steps would result in automatic disqualification, so be sure to follow the steps carefully.
Seek & Keep
Happening from the 25-27 August 2017, BSC will concurrently be running its very own Seek & Keep Artisan Bazaar. Be spoilt for choices from up to 40 vendors selling a variety of scrumptious local and international delicacies, ranging from freshly baked designer cakes to piping hot homemade culinary delights.
Come one, come all, and head over to BSC right now to indulge yourself in the many tantalising flavours that the outlets have to offer.
For more information, visit BSC's website at www.bsc.com.my and check out their Facebook page, fb.com/BangsarShoppingCentre and Instagram (@bangsarshoppingcentre).