East Lake Chinese Restaurant at Geno Hotel, Shah Alam: Restaurant review
This review is brought to you in part by East Lake Chinese Restaurant.
One of Shah Alam's best-kept secrets for elegant Chinese fare with eclectic flourishes, East Lake offers a serene setting for sumptuous banquet-style feasts, nestled within Geno Hotel, open for a year in a predominantly suburban enclave. The restaurant also strives to be an ideal venue for wedding dinners, catering to 150 persons with a stage setting by reservation.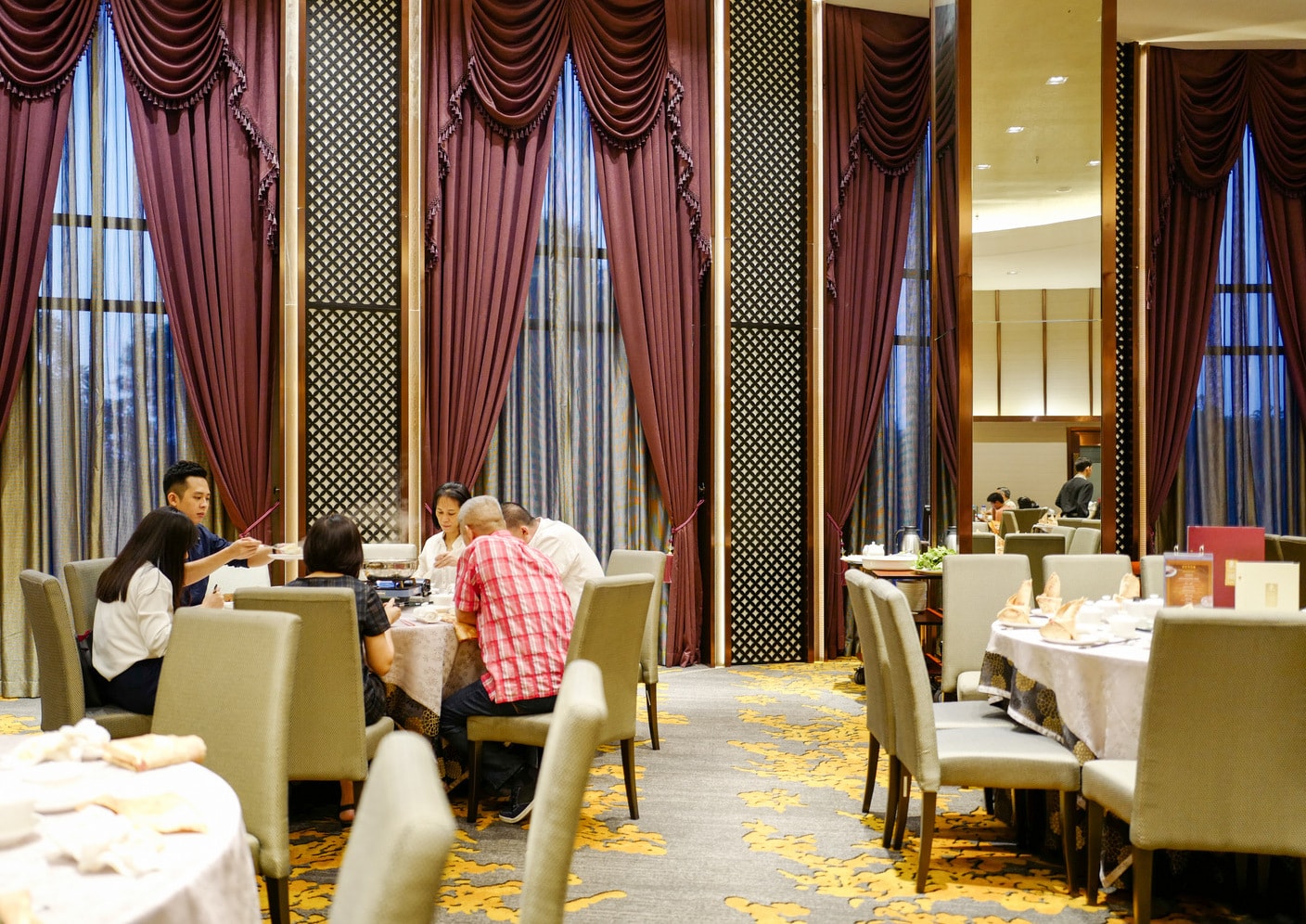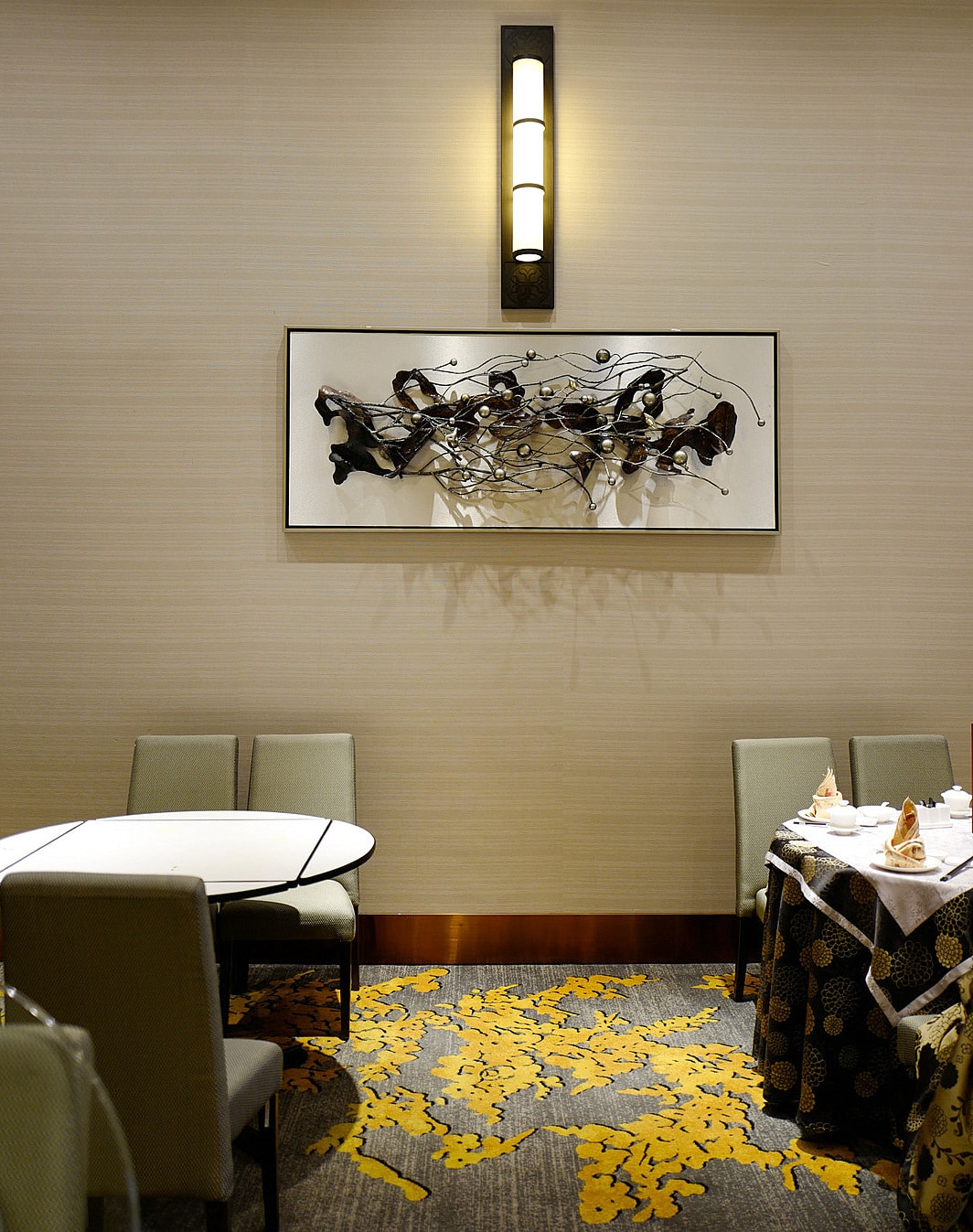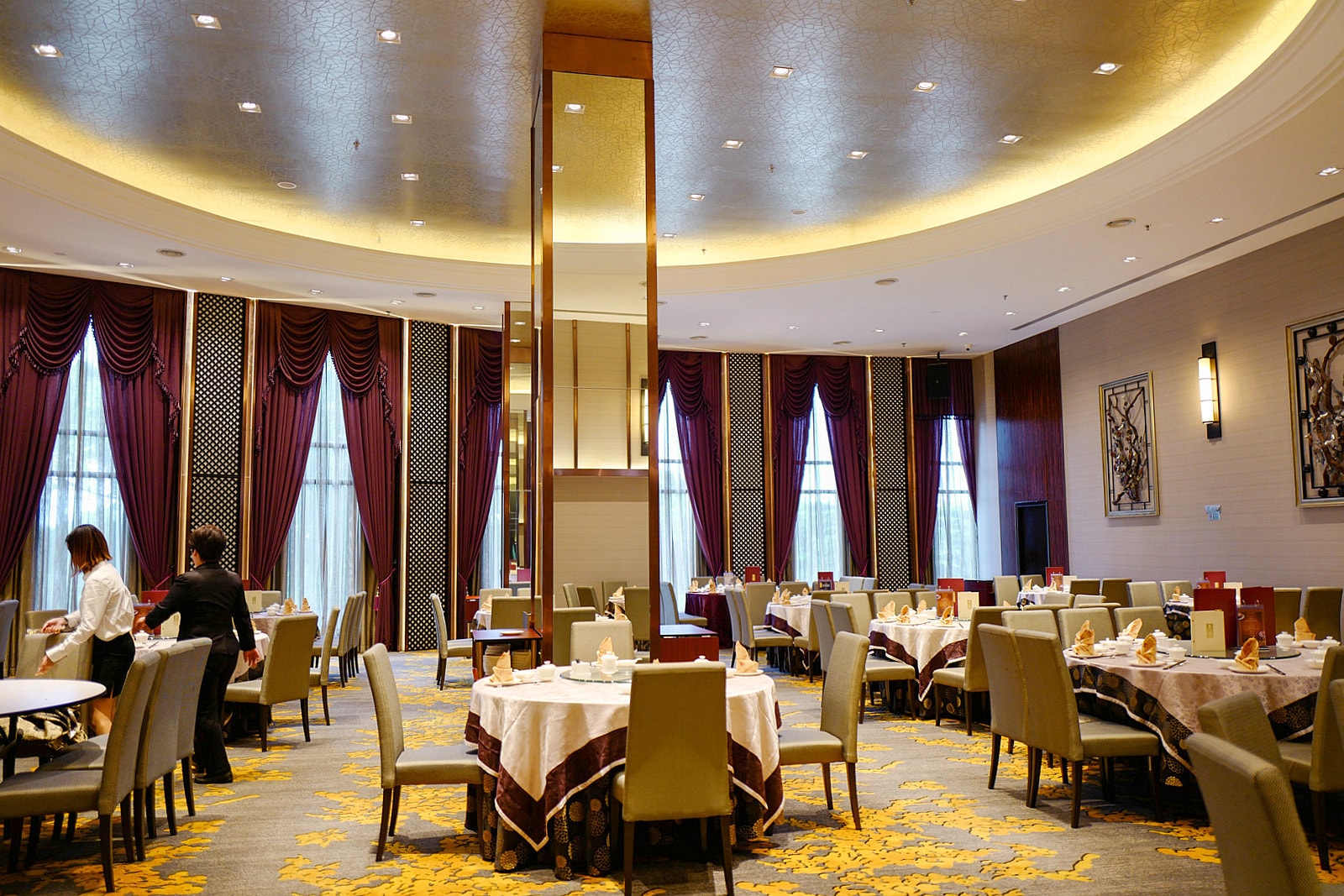 Chicken and more chicken
Go with the chef's recommendations: The juicy-baked minced fish paste with crispy chicken skin and almond flakes is our favourite order here, served in the charming fashion of a Japanese hand roll with century eggs, chillies and ginger, combined with egg pancakes for a playful, pleasurable wrap that promises plenty of taste and texture in each mouthful. RM18 per person; order requires one day's advance booking.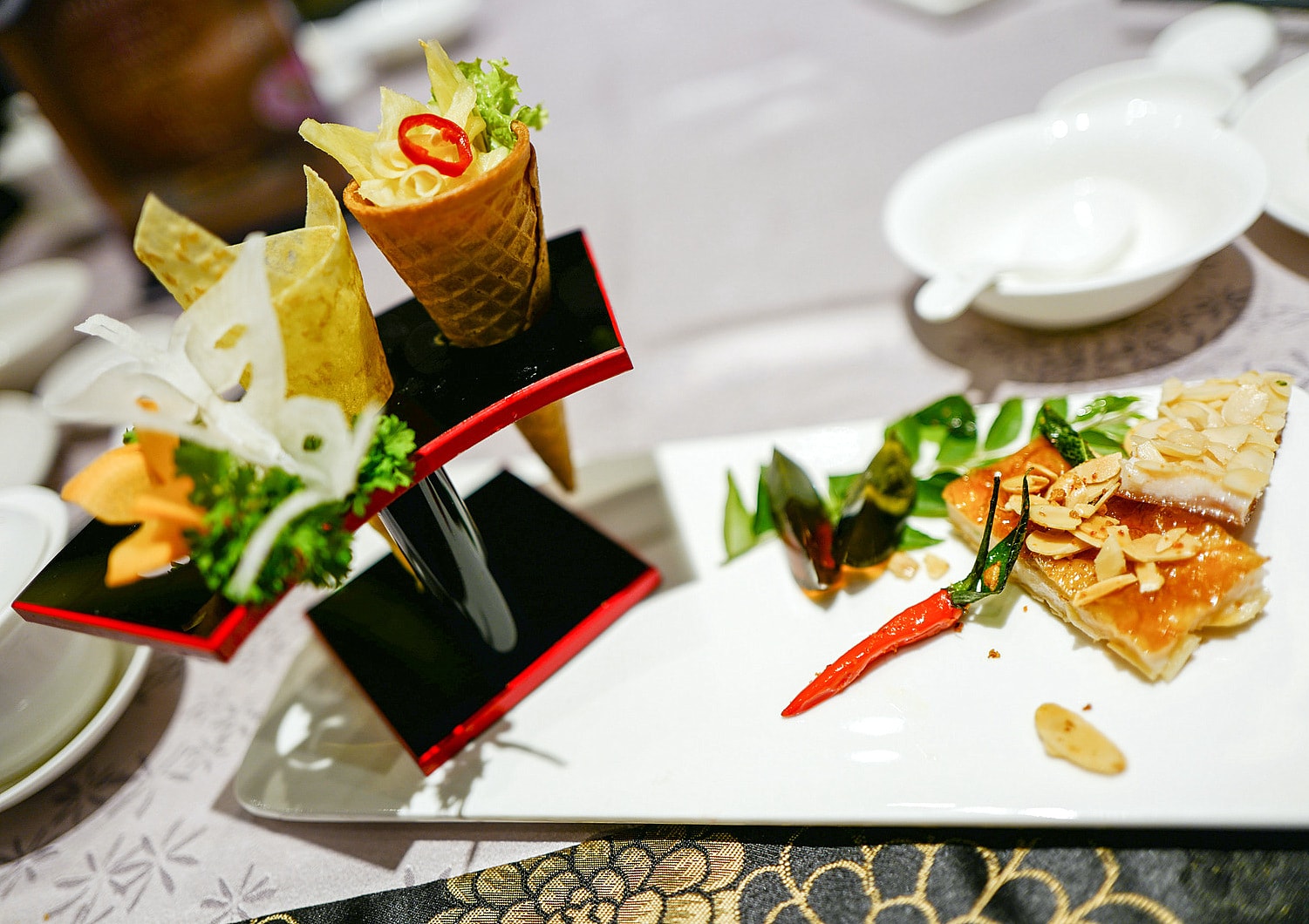 Placing the spotlight even more firmly on chicken and ginger, this deep-fried duet of both components should placate patrons craving a savoury crunch. Once again, the presentation is painstakingly lovely, making for a memorably golden-hued platter. RM40 for half a chicken, RM80 for whole.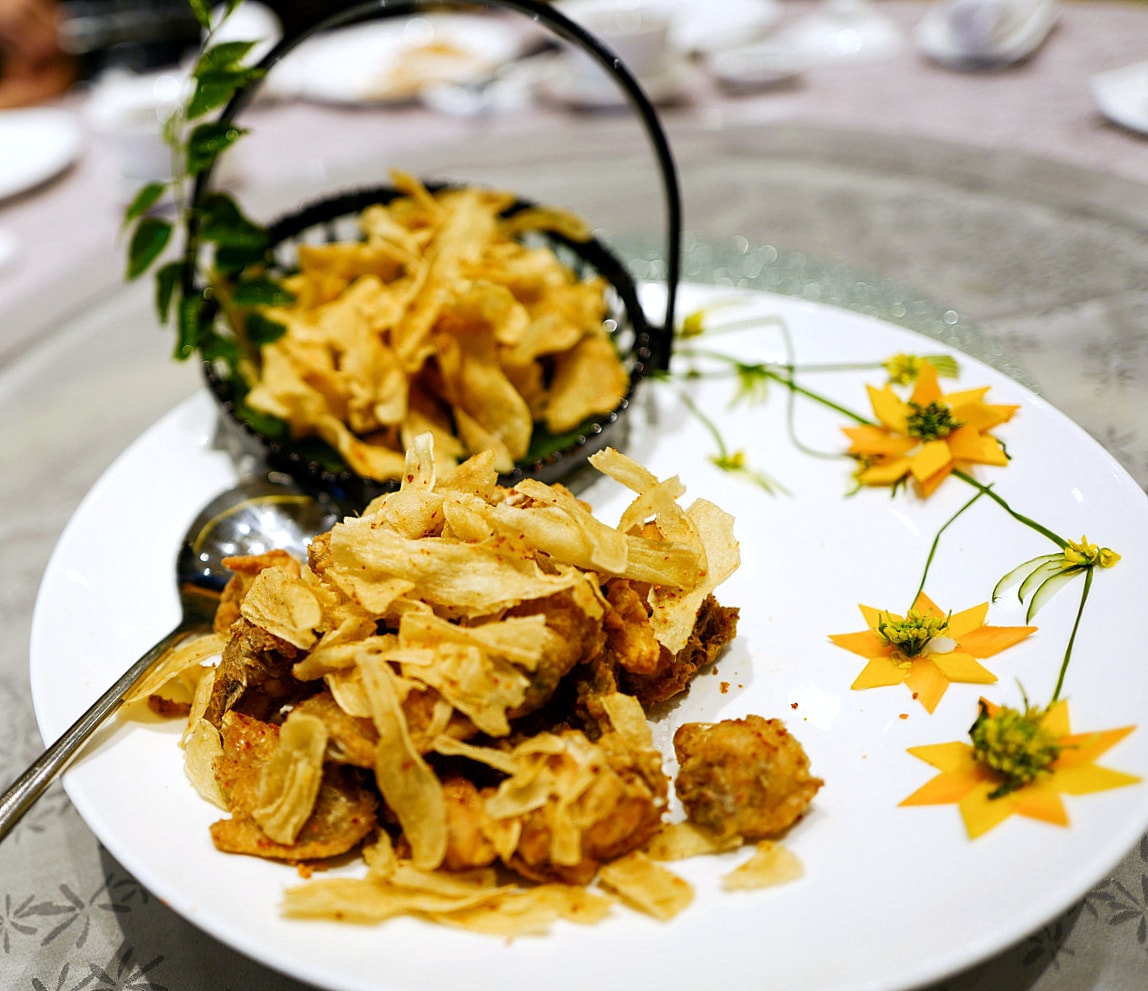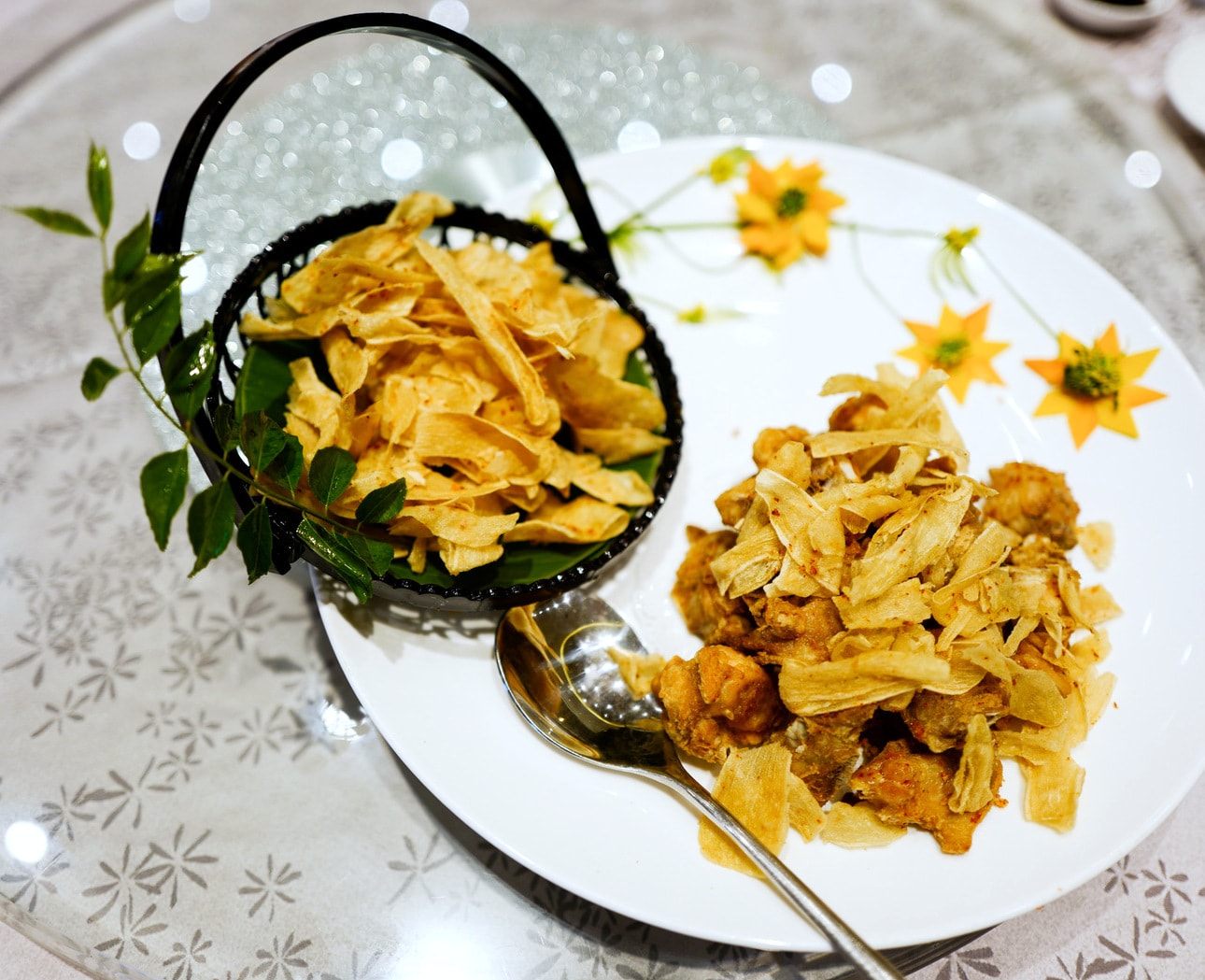 Seafood selection
Moving on to fish, try the tilapia, fresh and flaky, in a potently sweet, soothingly rich rice wine broth with fungus (seasonal price, currently RM9 per 100 grams) …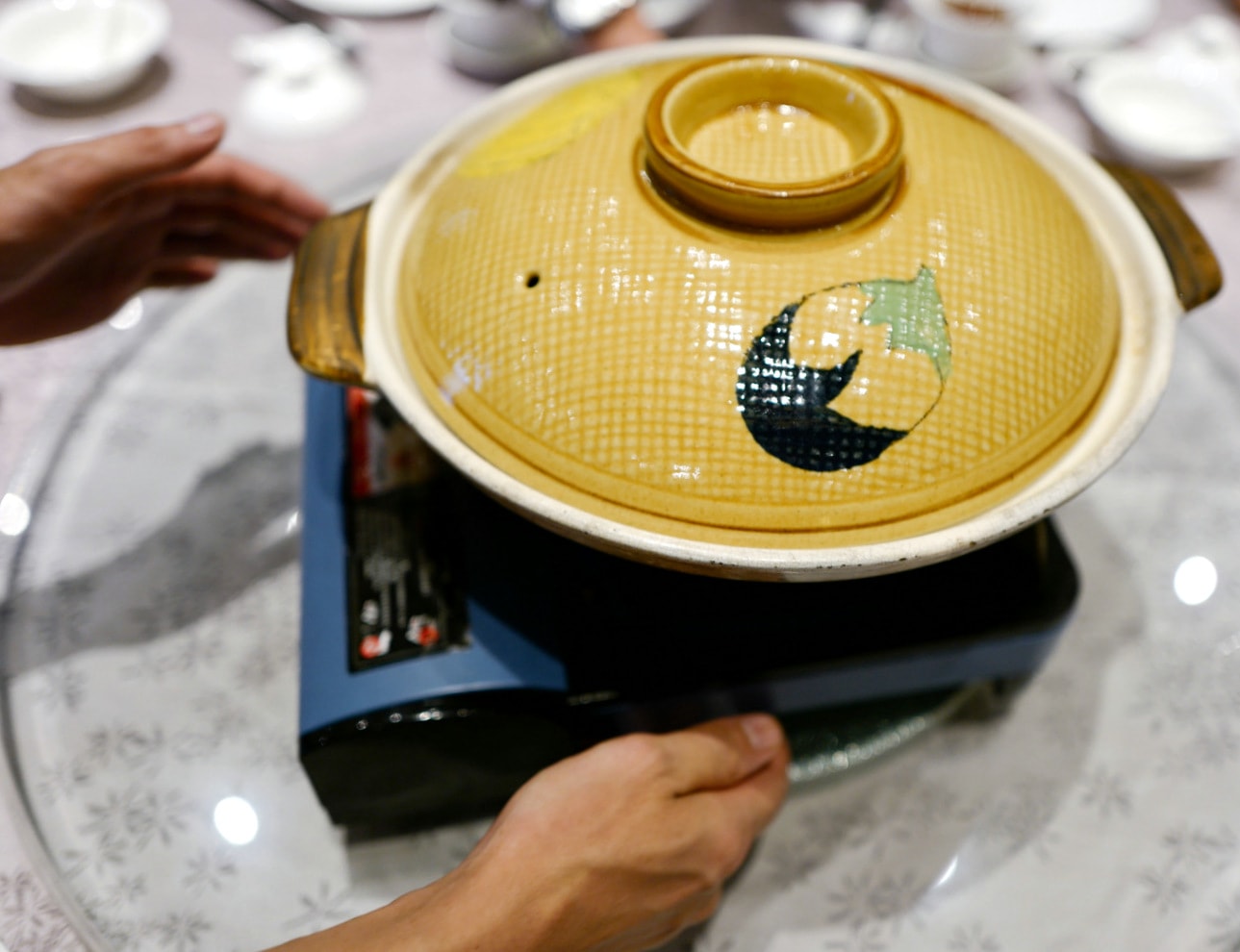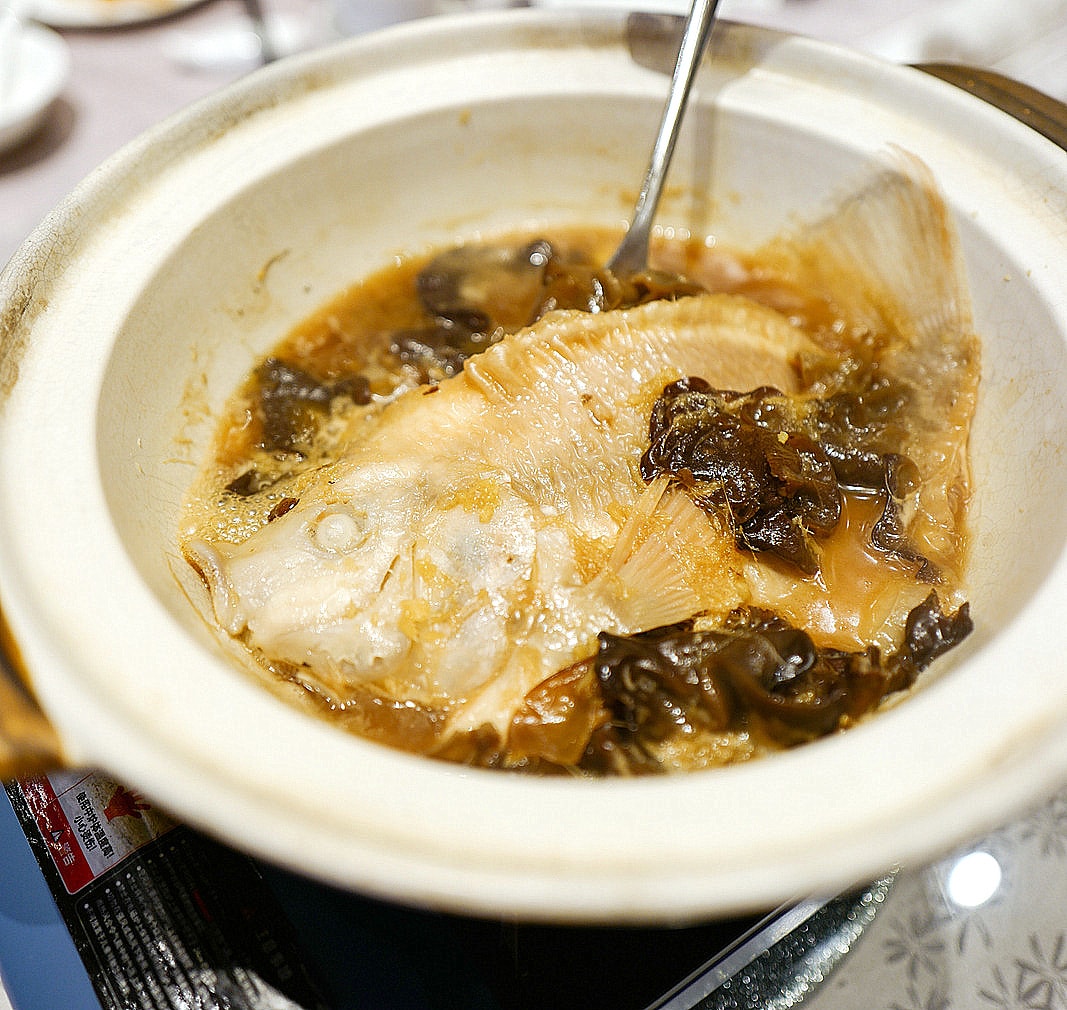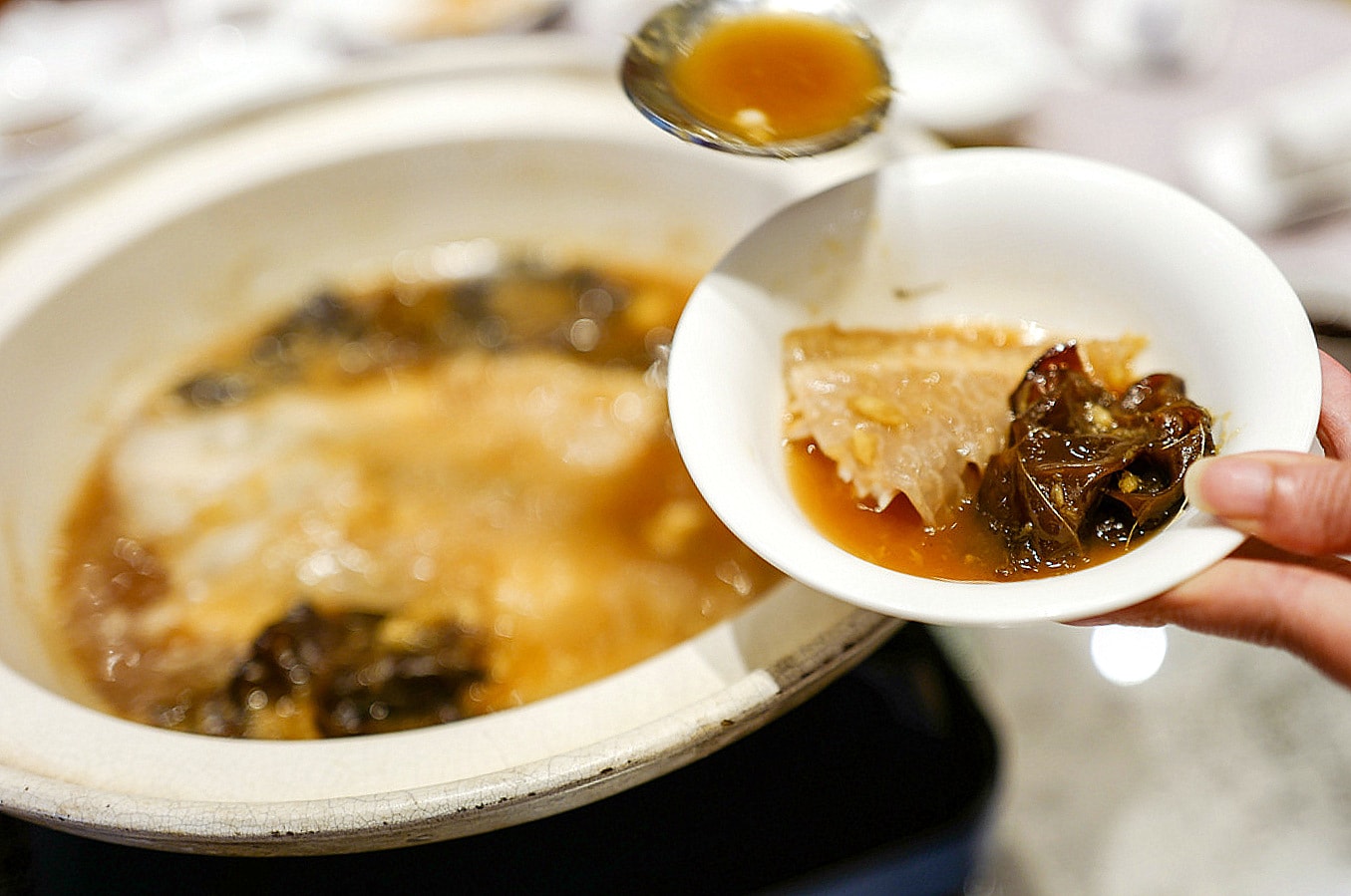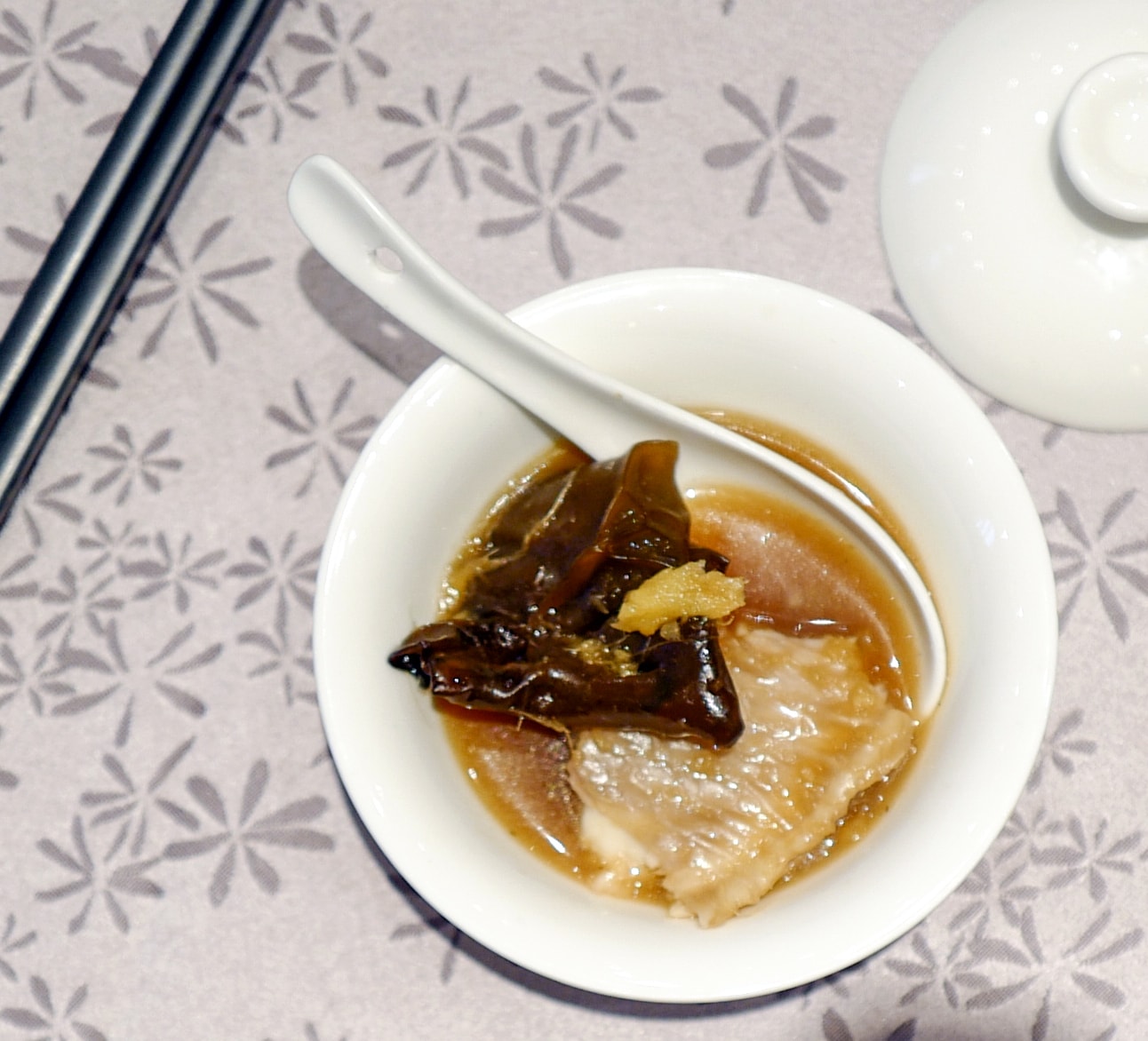 … and for contrast, the substantial-sized tiger grouper prepared in two styles, fried and doused in mildly spicy gravy that belies its fiery redness, as well as steamed with mushrooms, both turns impeccably executed to make excellent use of the entire fish (seasonal price; currently RM190 for 1 kilogram).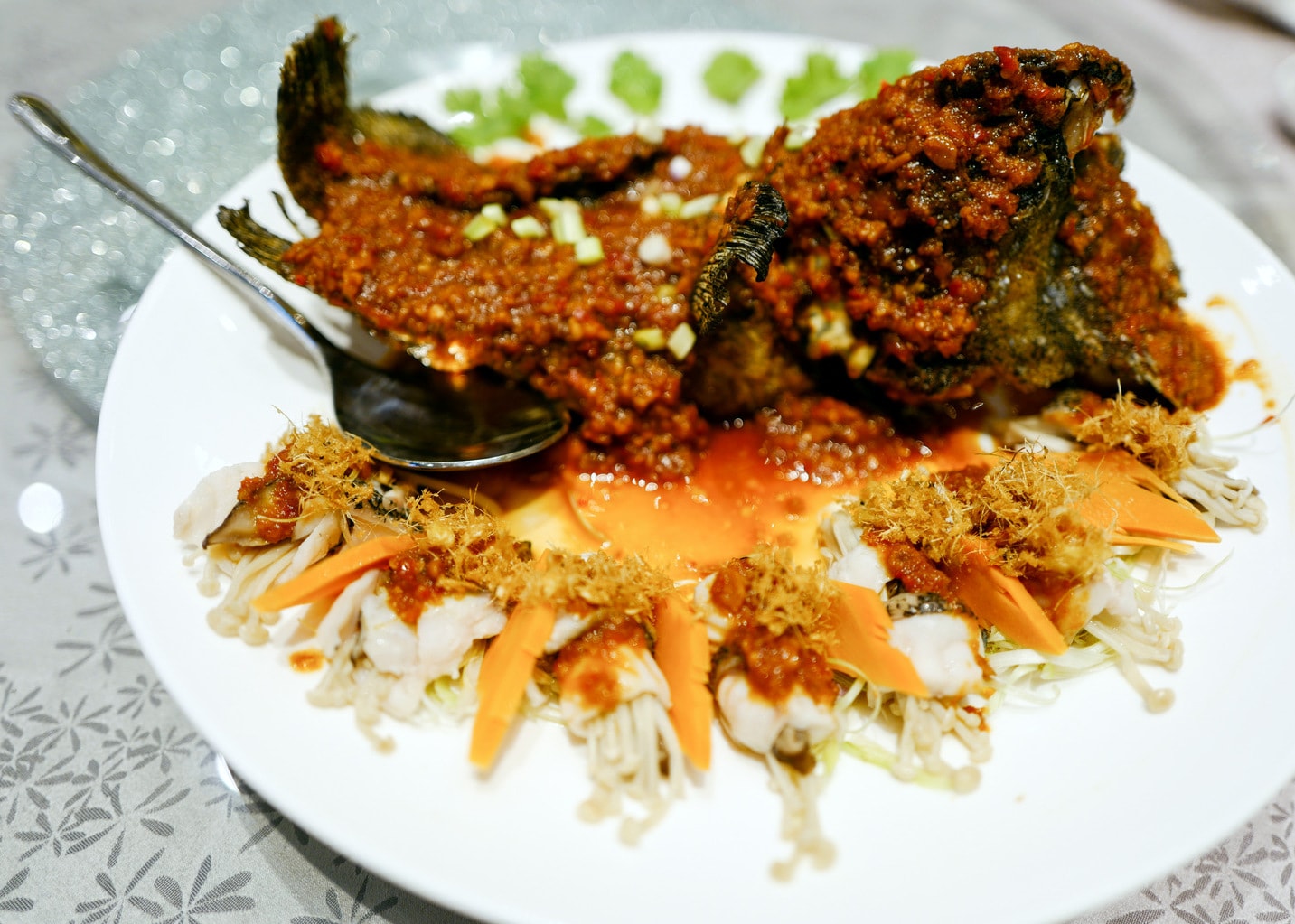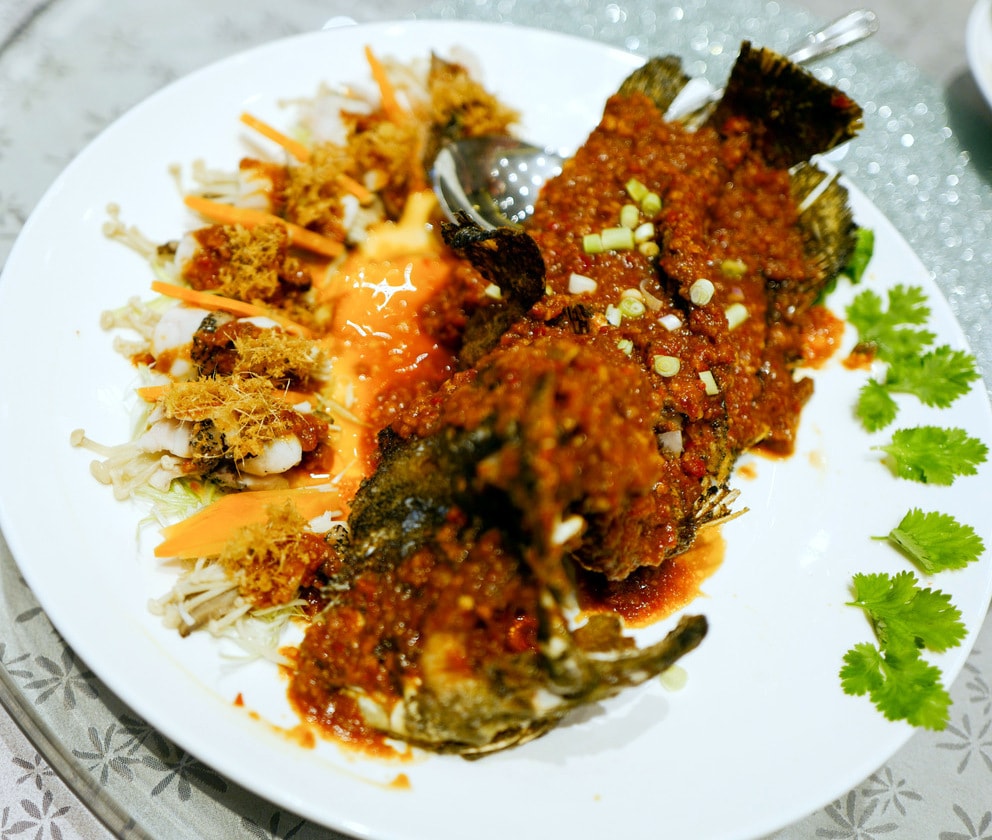 Our whole table loved the giant freshwater prawn in soy sauce (served individually), with its thick, luscious flesh and a head dripping with coveted roe. Absolutely indulgent, certain to prompt a round of finger-licking. Seasonal price; currently RM13 per 100 grams).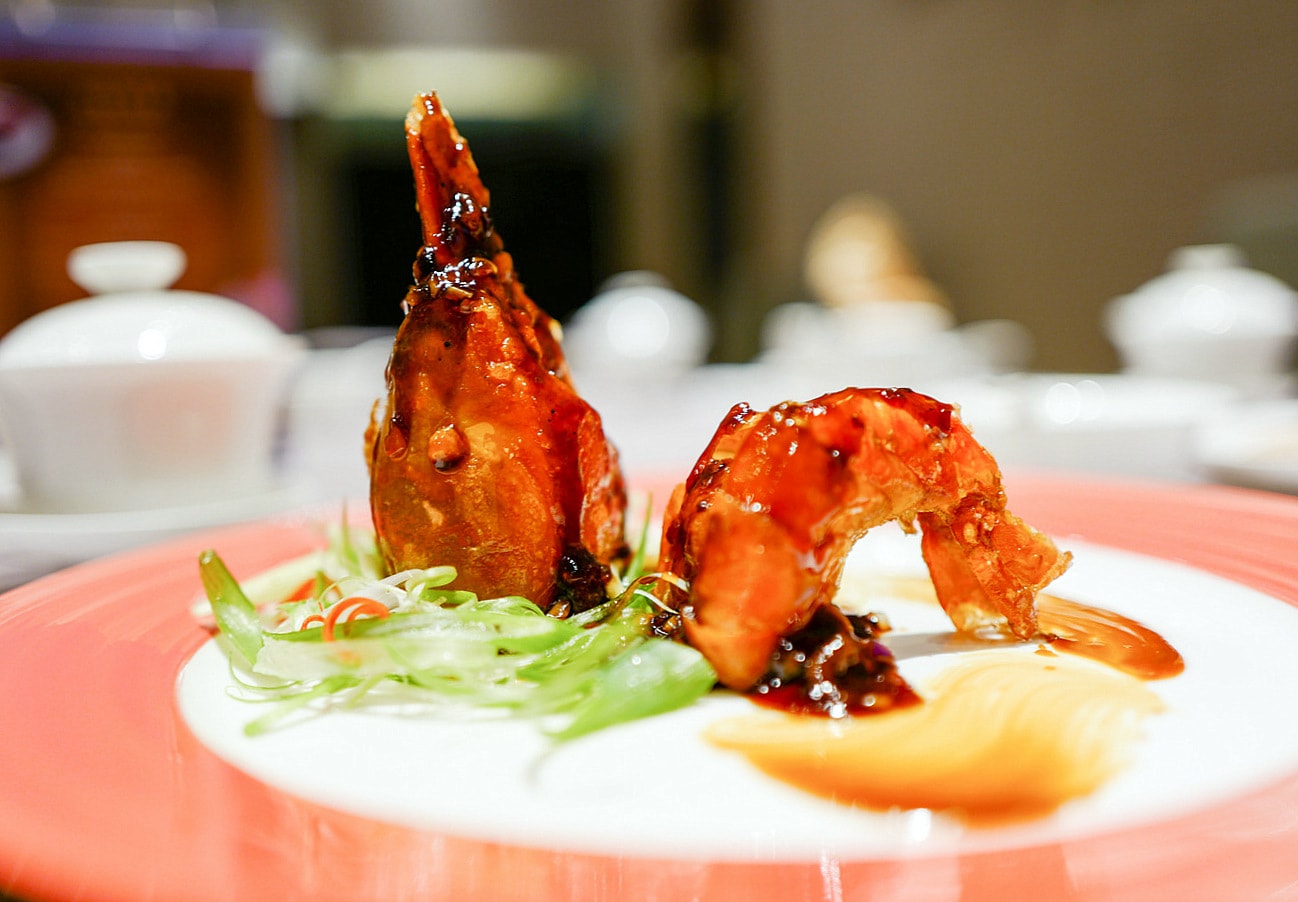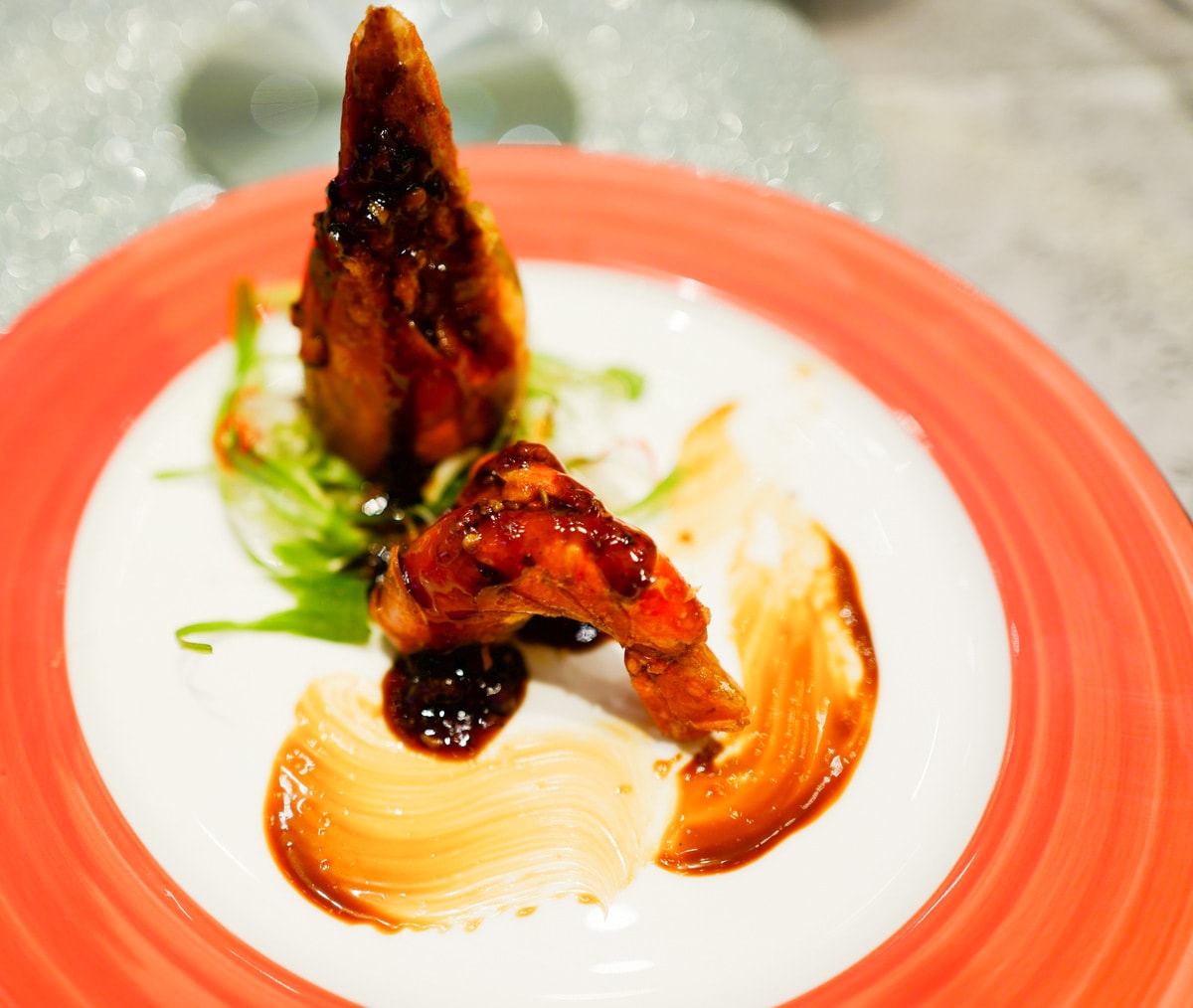 End with a slick serving of noodles made delectably earthy with mushrooms and black truffle paste (small RM24; medium RM36; large RM48), followed by a can't-fail tofu dessert (RM5 per bowl).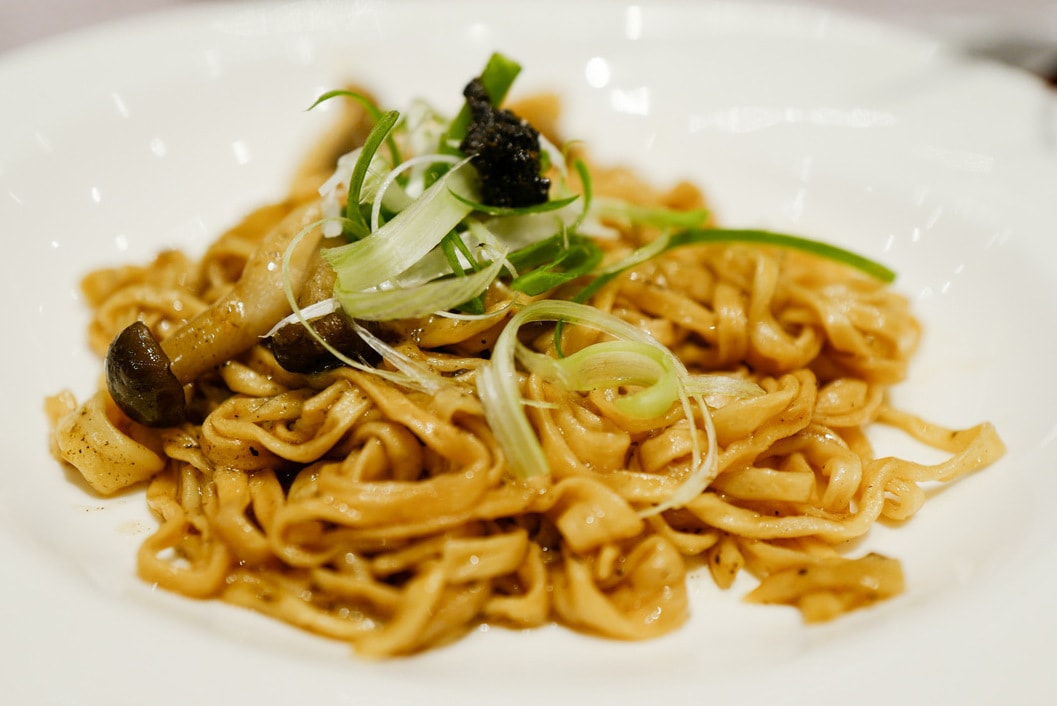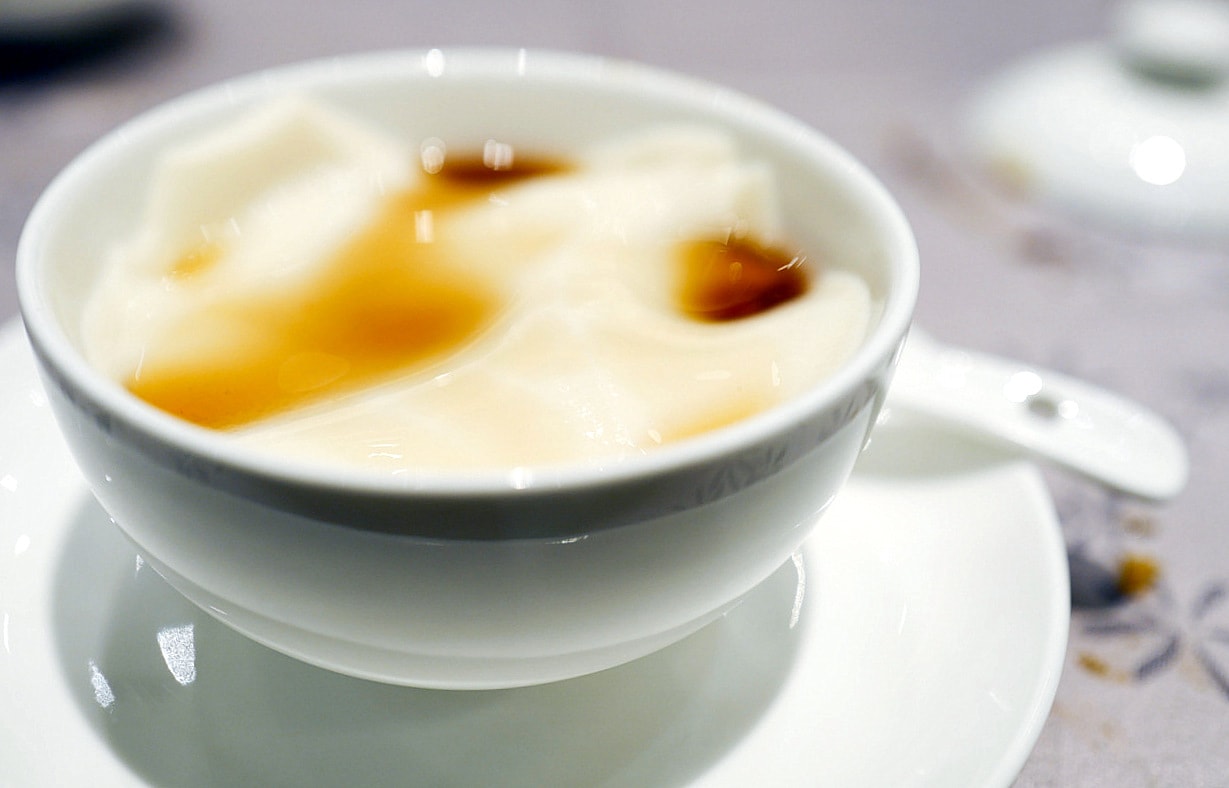 We were happily surprised by the calibre of cooking for a destination this discreet; thanks to East Lake for having us.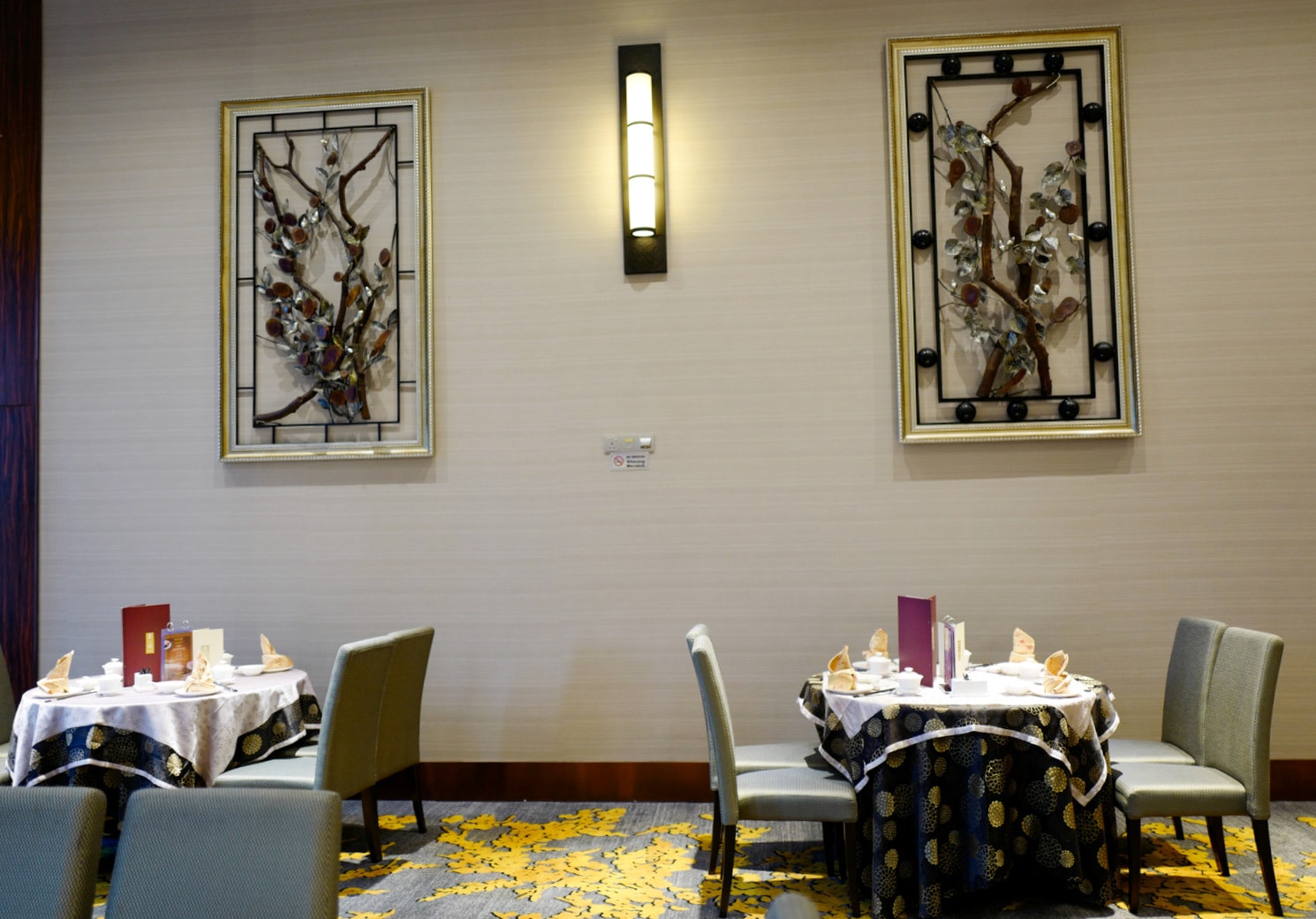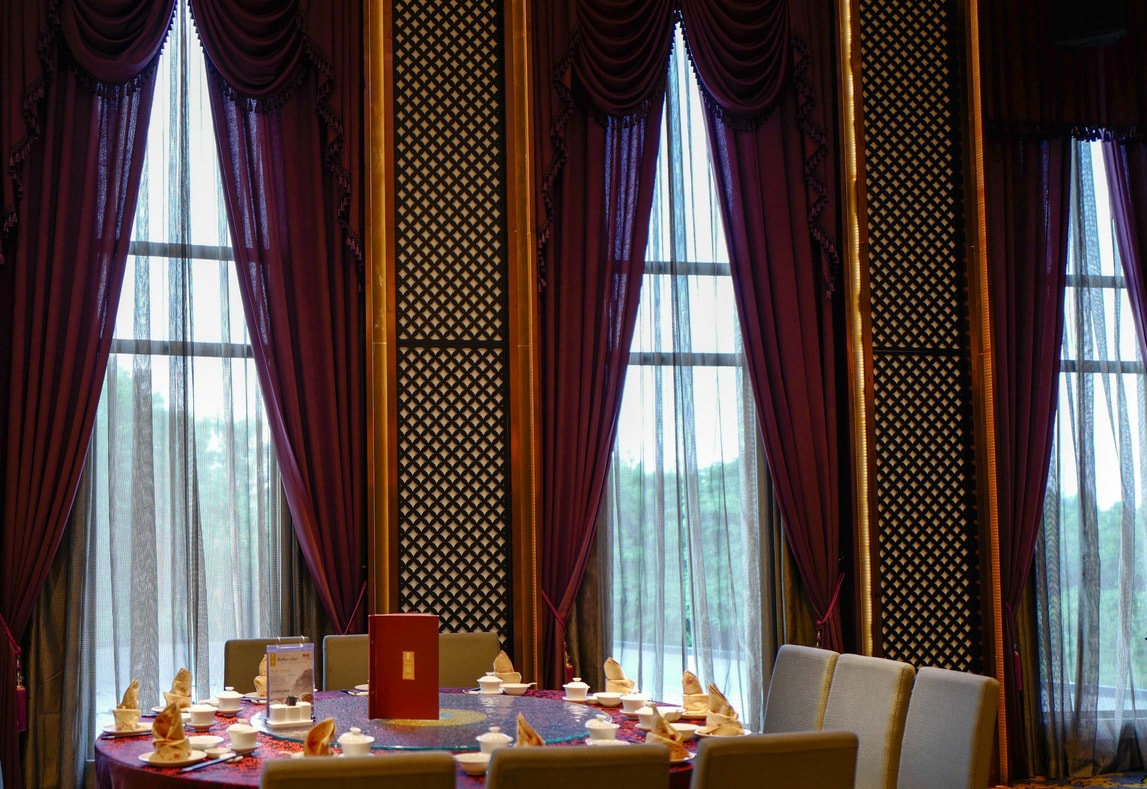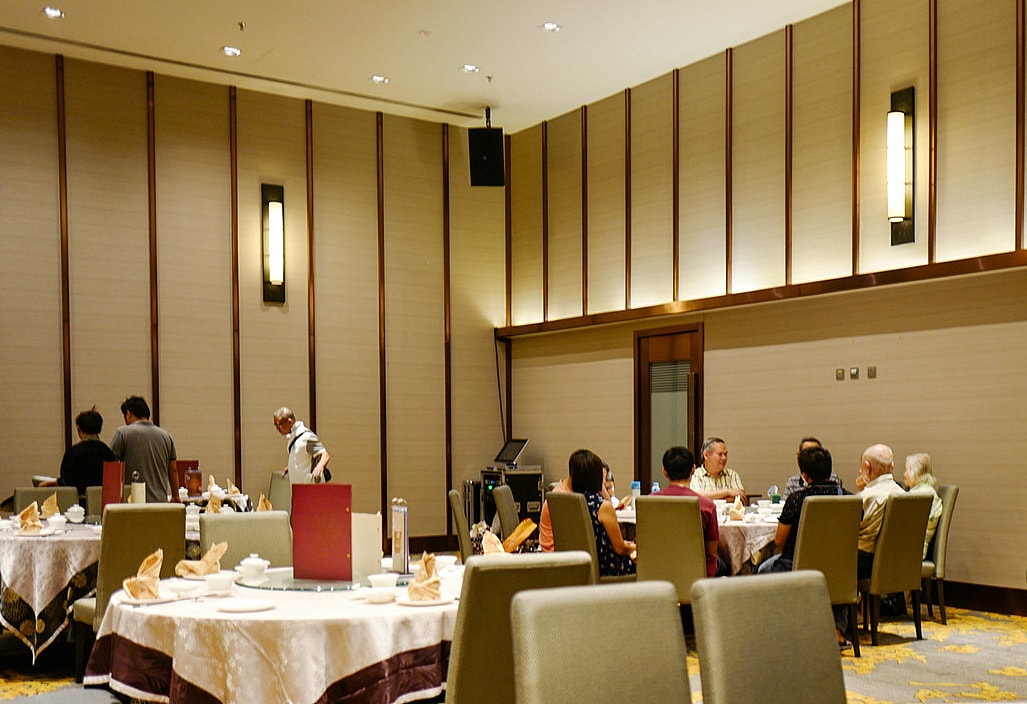 Location & Details
Address: First Floor, Geno Hotel, Jalan Subang Mas, Taman Subang Mas, Shah Alam, Selangor.
Hours: Open daily for lunch abd dinner.
Hotel Tel: +603-5033-6666
Find: View directory for East Lake Chinese Restaurant here.