DurianBB Park at Imbi: Cafe Review
This review is brought to you in part by DurianBB Park.
Durian parties have reached a whole new level of fun, thanks to DurianBB, a brand that has travelled through Asia, starting in Hong Kong in 2015, then moving across mainland China, Macau and Singapore before finally reaching Malaysia, where the King of Fruits has long reigned supreme.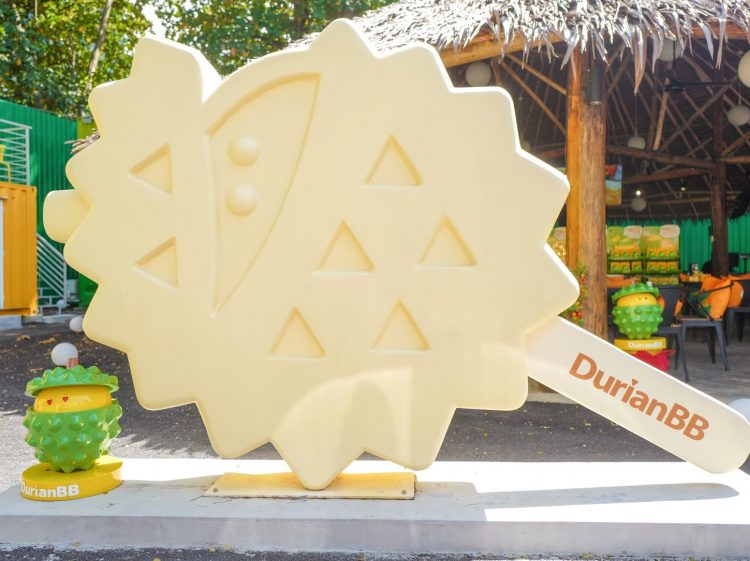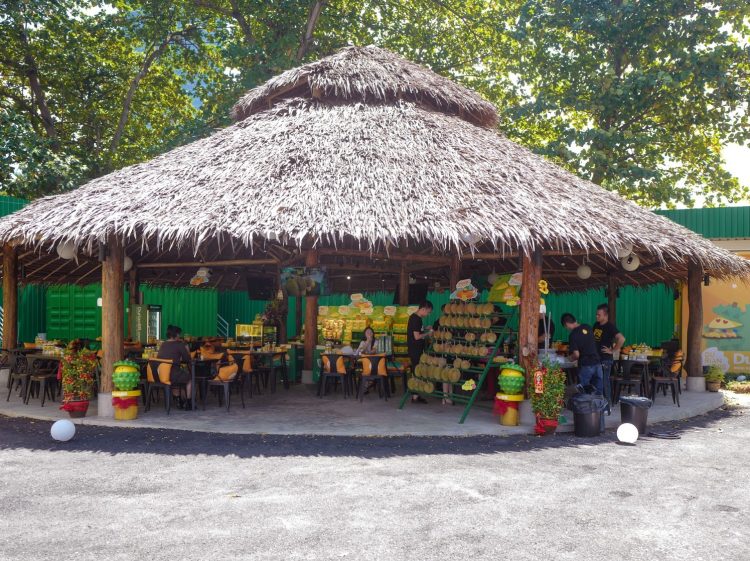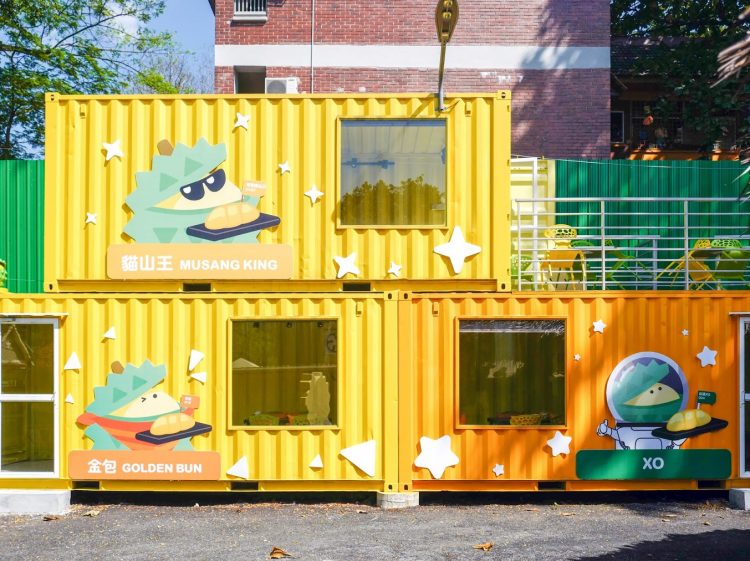 DurianBB Park in Imbi takes the durian-tasting concept popularised in Hong Kong and scales it to an experience that showcases different types of Malaysian durians. The venue promises five varietals from orchards that DurianBB owns in this country, with fresh batches coming in everyday.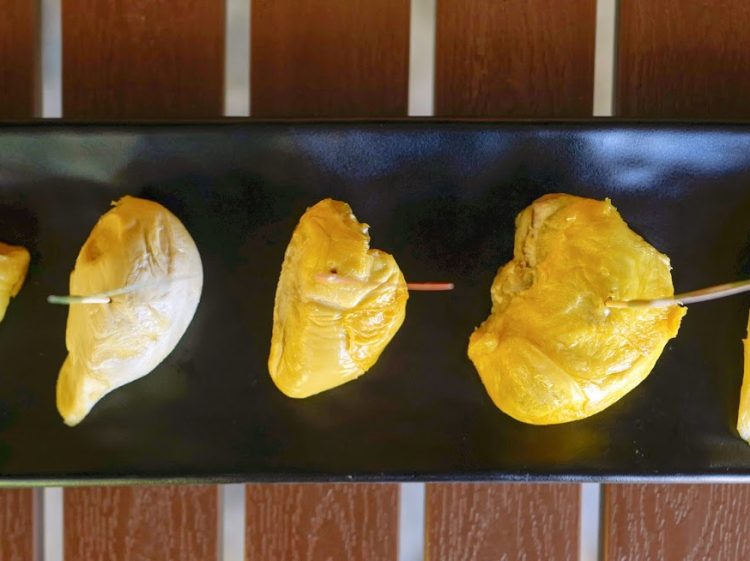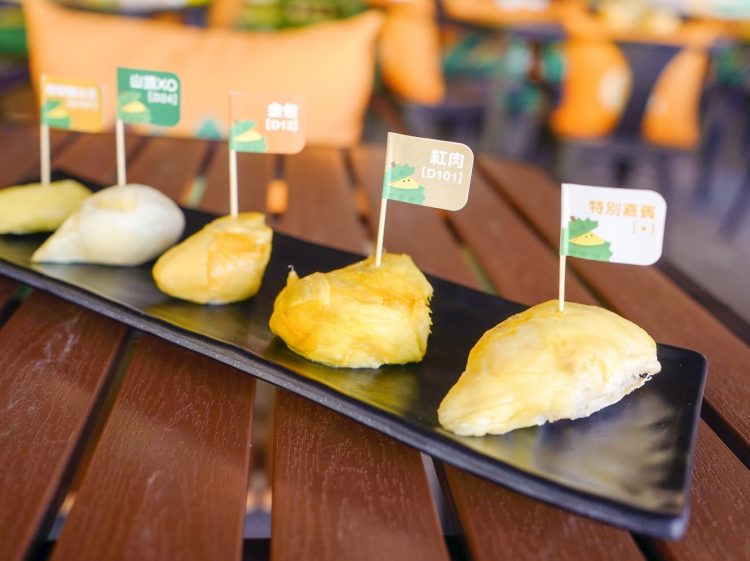 The ideal way of savouring the fruits of DurianBB's labours is via its Durian Platter (RM 39), which offers a piece of each of the five durians on a sampling tray. We found that this was portioned perfectly, filling enough to even be a meal on its own, but not excessively filling that you'll end up overwhelmed by the durians.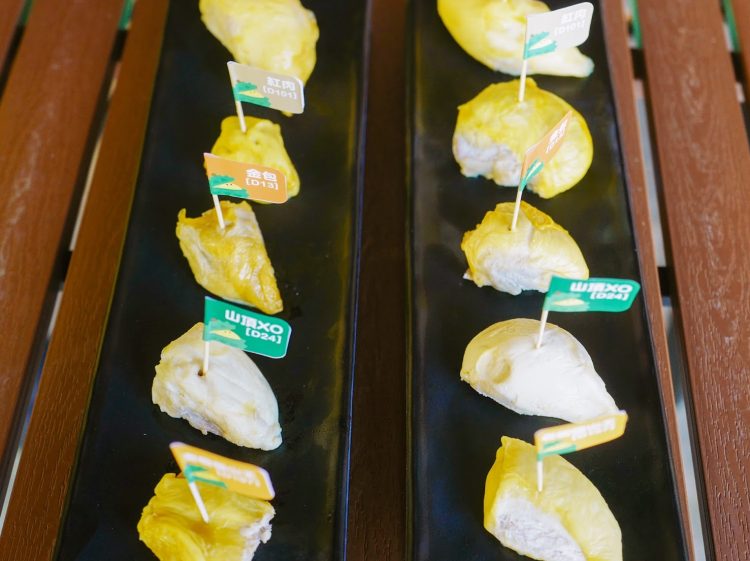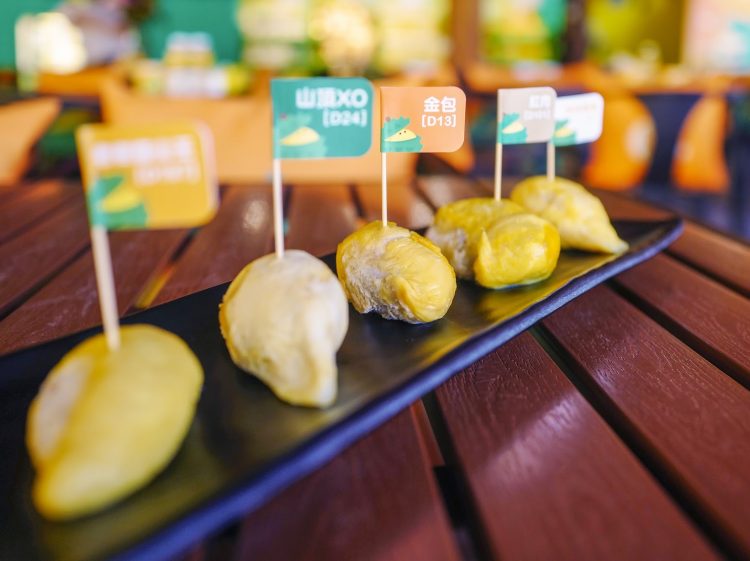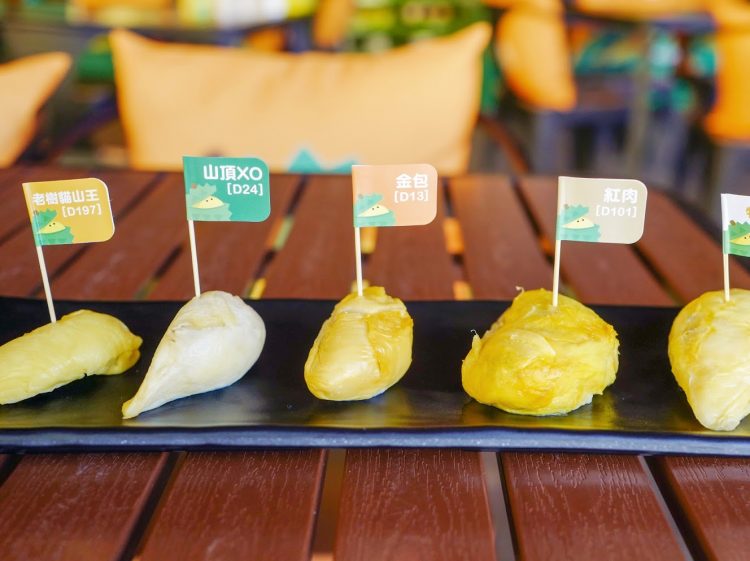 The durian platter is composed for you to start with the mildest in flavour before slowly but steadily ramping up the intensity. You'll begin with first durian (marked with a star), a Kampung Durian cultivated in Pahang, with a pleasant chew and mellow flavour. It's a safe choice, particularly for beginners to durian.
Next, the D101 is more moist, with a creamy softness, still moderate in flavour. You could easily suck the fibre off the seed. The D13 is sweeter, with a lingering aftertaste that's noticeably more pronounced than the earlier durians. The D24, or XO durian, might be the firmest in texture, endowed with a pungent scent and a taste that enjoyably mingles the bitter and the sweet.
The finale, D197, is local favourite Musang King – a potent, strong-tasting durian with a bitter complexity; it's the one that every enthusiast seeks out. All in all, it's a memorable way to sample five durians at a reasonable rate and to bolster our understanding of this one-of-a-kind fruit.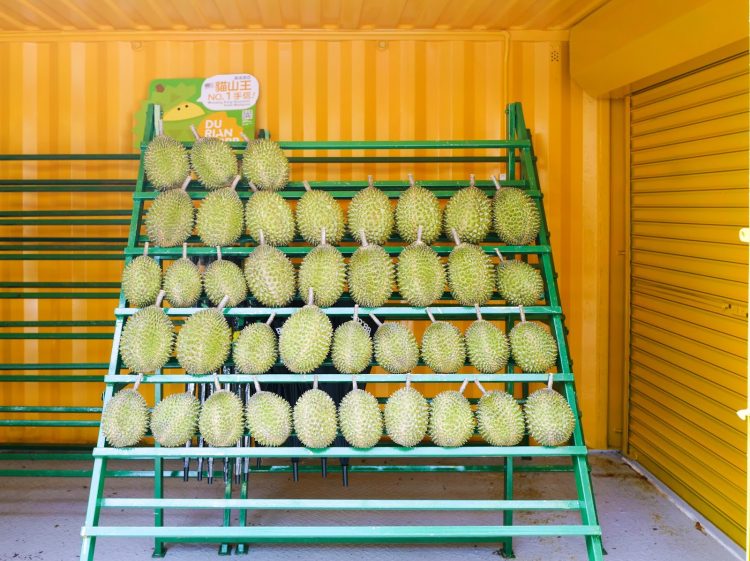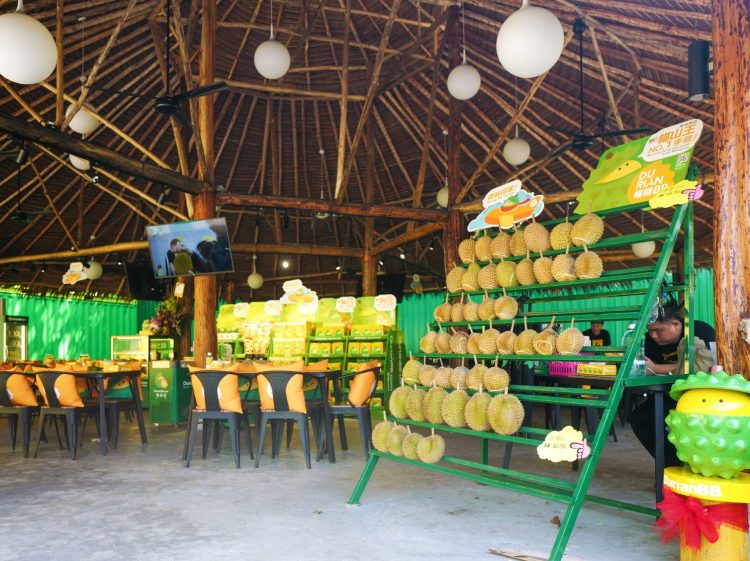 Once you've indulged in the platter, you can always ask the team here to chop up your choice of durian for you to relish further, on the spot. The price differs among each type of durian, with market costs also prevailing, but as of our visit, each fruit ranges from RM 28 to RM 58.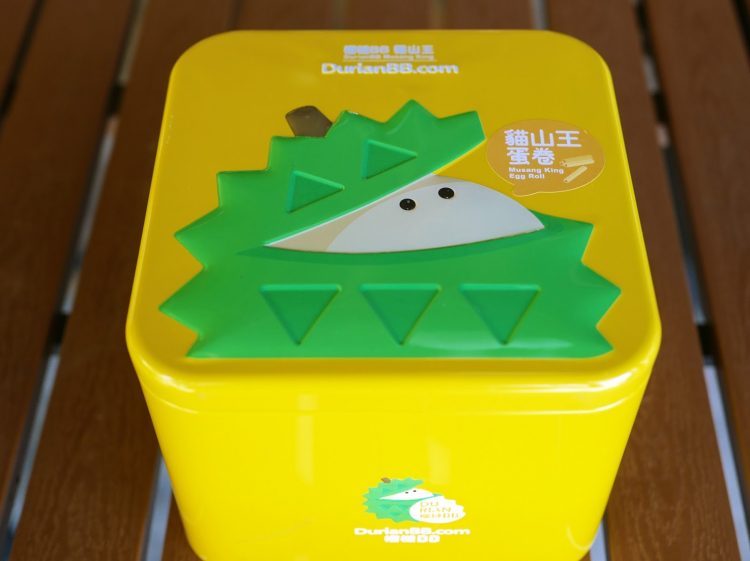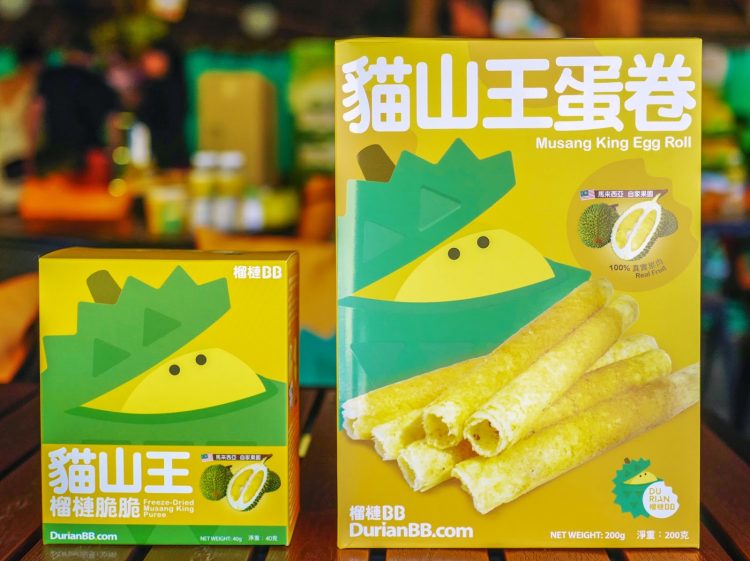 DurianBB also relies on fresh durians to make durian products that span popular-in-Hong Kong egg rolls, to durian-flavoured-and-textured ice cream, as well as durian dodol, puree, coffee, milk tea and more. These are also available for purchase at DurianBB Park, making this a genuine one-stop destination for all things durian.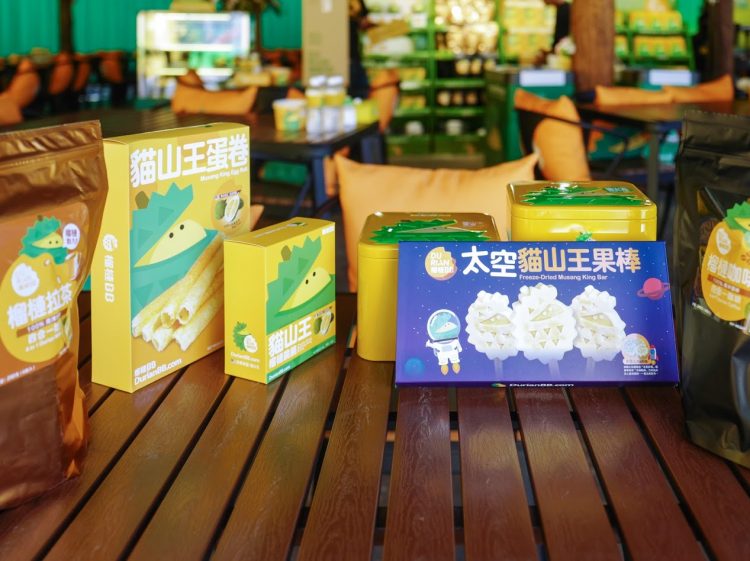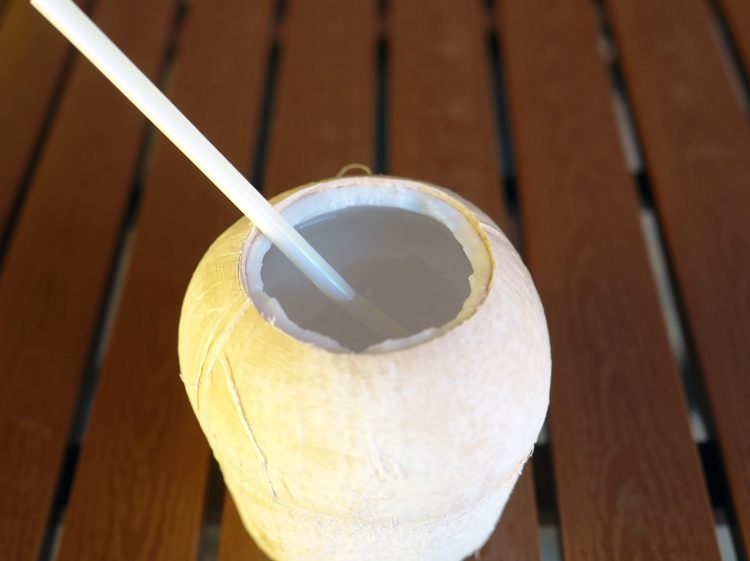 Many of these products come in packets that go for RM 30 each (buy four at RM 100). The larger tins clock in at RM 60 (buy two for RM 100). Individual durian ice cream sticks are available for RM 10, while the puree is RM 15. And if you love other Malaysian fruits, coconut juice is also offered here.
For those traveling, DurianBB also promises freeze-dried durian products to take with you, with a vacuum-packing service to preserve the state of durian.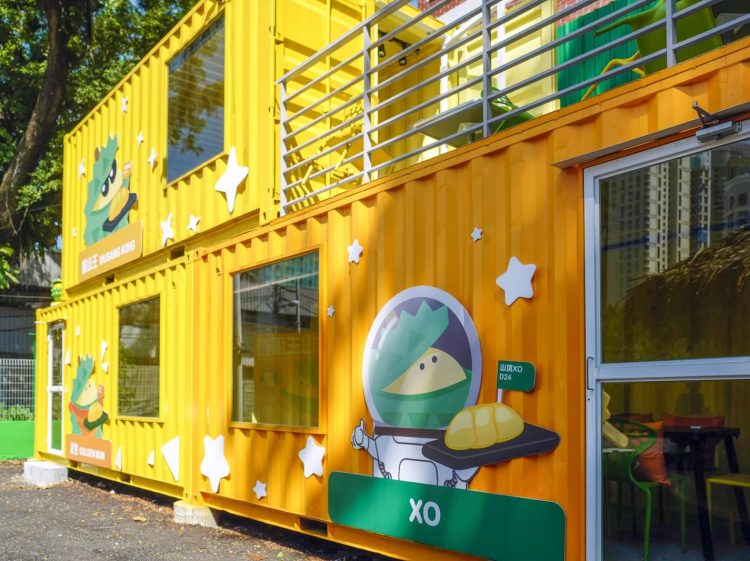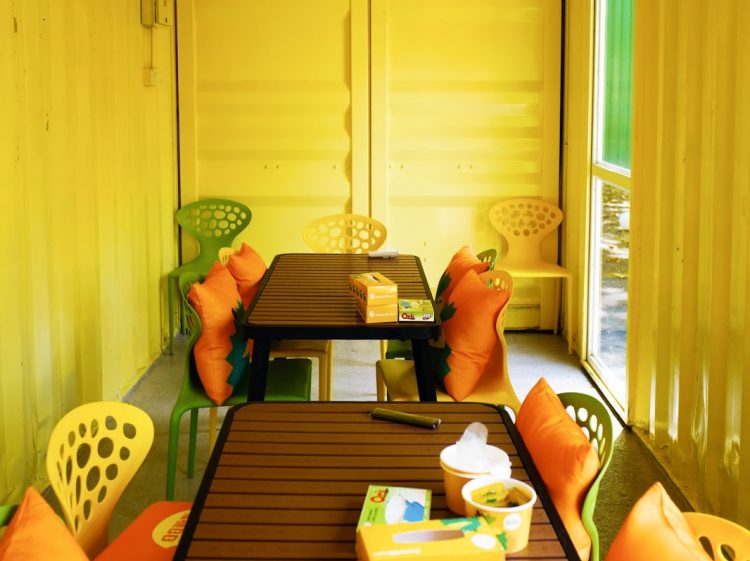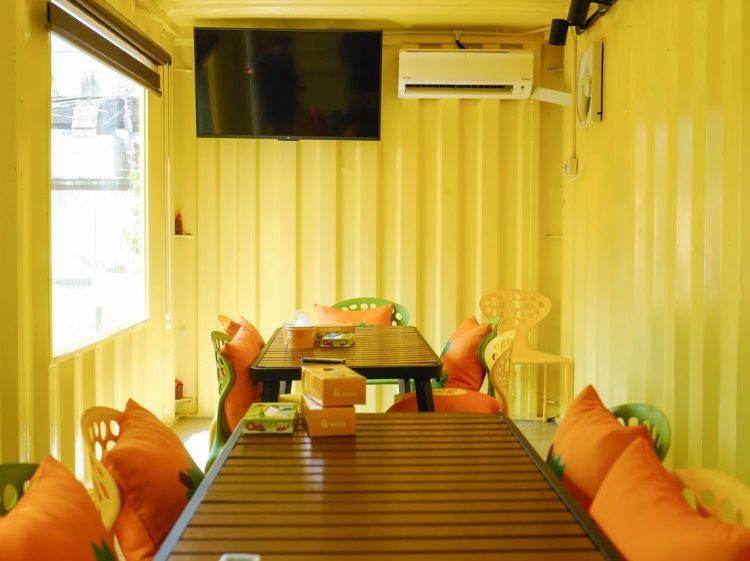 DurianBB Park is styled somewhat like a Malaysian east coast vacation spot, with a thatched roof, somehow cooling despite the blistering heat. Private air-conditioned rooms are available too, though we're told that customers often prefer sitting in the open, as it's much, much closer to their beloved durians.
DurianBB Park also offers durian buffet catering services, suitable for offices or for small parties. And if you wish, you can always organise a durian buffet at DurianBB Park by request!
Many thanks to DurianBB for having us here.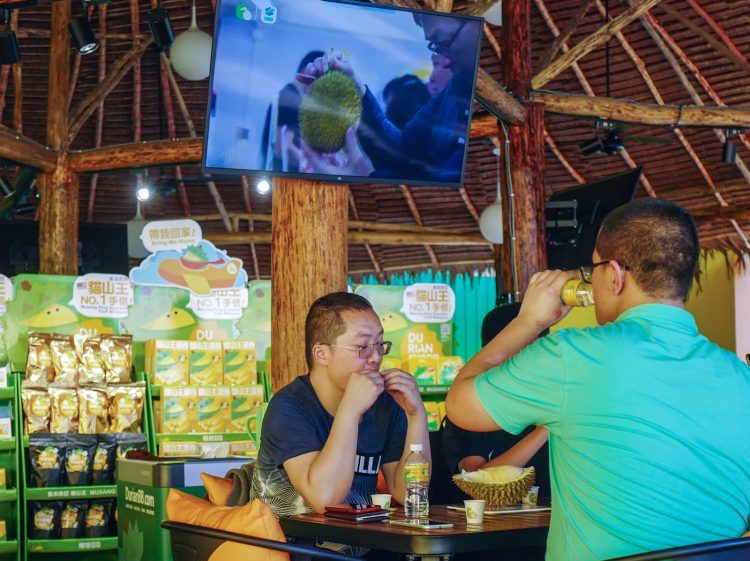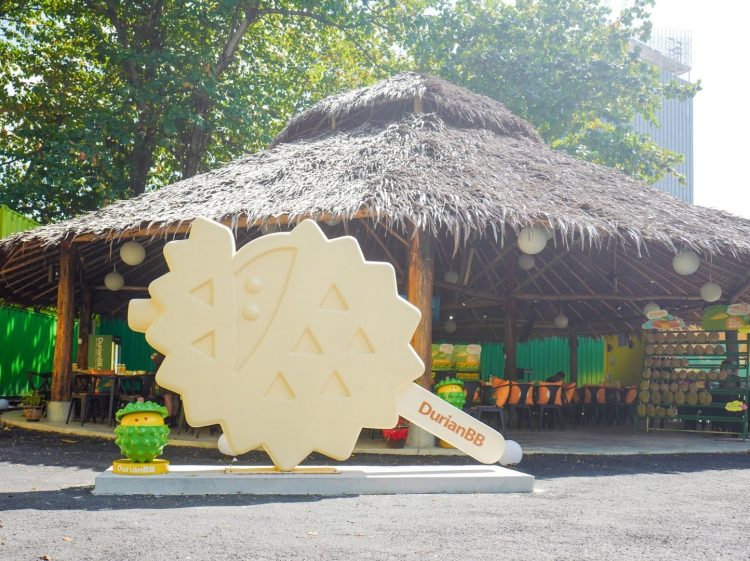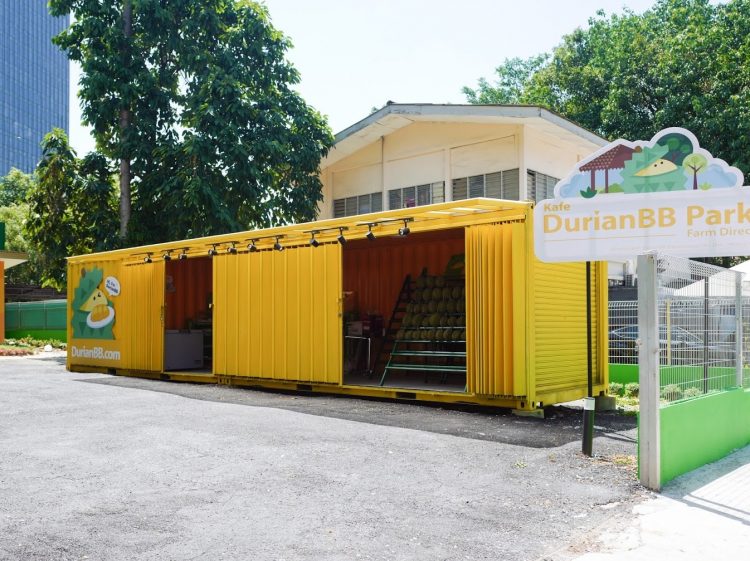 Location & Details
Address: No. 15, Jalan Kamuning, Off Jalan Imbi, 55100 Kuala Lumpur, WP Kuala Lumpur
Hours: Daily, 12pm-11pm
Tel: +6012-678-5445
Find: View directory for DurianBB Park here