The Morning After's New Menu: Snapshot
Known for their deliciously rich and wholesome breakfast meals, The Morning After has added variety to their menu, including decadent dishes for those who prefer something different. Riding on one of the latest coffee trends, their latest addition, Black Latte, uses activated charcoal. While the dark-coloured beverage may not look pleasant to some, it tastes no different than a typical latte one would get from the establishment, so you get a good latte with added health benefits.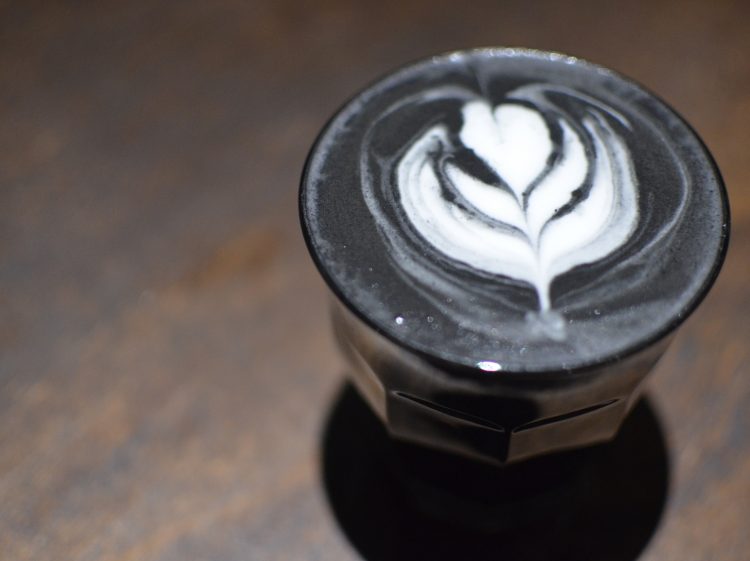 Another addition is a range of bread bowls. We had the pleasure of trying out A Meaty Treat, a bread bowl loaded with meat, eggs, and cheese. Rich in flavour, it makes for a comforting meal on a cold rainy night and with a price tag of RM27, the bowl is big enough to feed 2 people.
On top of their signature cakes, The Morning After now offers crepes for dessert. The Strawberry Chutney and Ice Cream Crepe definitely satisfied our sweet tooths and was the perfect palette cleanser for the end of the meal, contrasting with their savoury delights.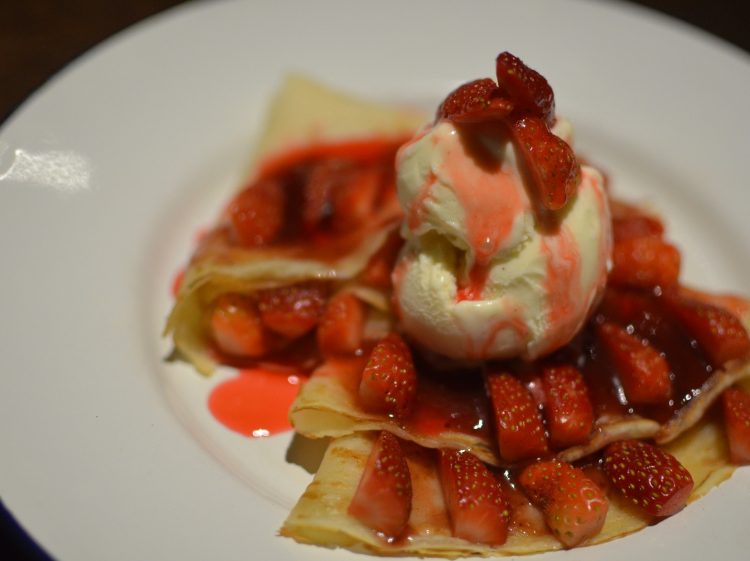 Not forgetting some of their best-sellers, their wholesome meals are affordably priced for the portions served. Here we have the American Dream 2.0 breakfast platter which comes with roasted potatoes, turkey ham, chicken sausage, buttered bread, baked beans, sauteed mushrooms, grilled tomatoes, and scrambled eggs, another meal fit for two. The Spicy Aglio Olio lives up to its name with a building heat, leaving your tongue thirsty for water. Lovers of spicy foods should give this a go. Thankfully, a mug of their Hot Chocolate was pleasantly milky and sweet, perfect to ease the burn.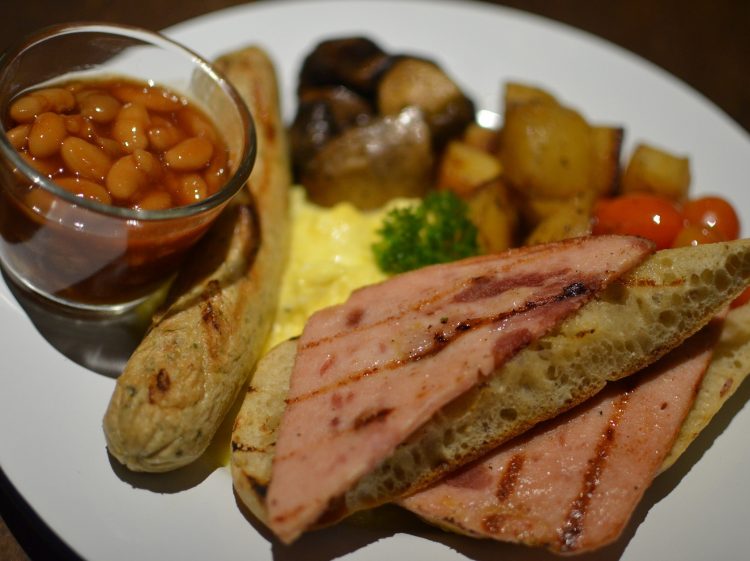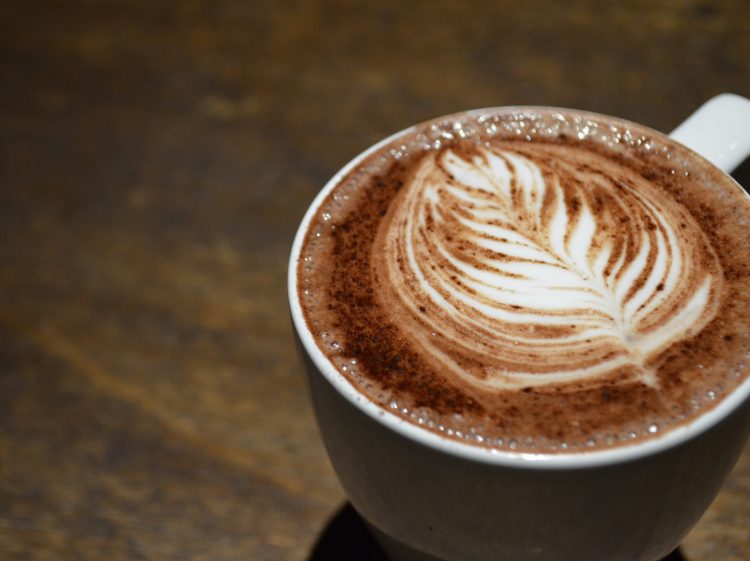 Location & Details
Address: A-G-3, Ativo Plaza, Persiaran Perdana, Bandar Sri Damansara, 52200 Kuala Lumpur, Selangor
Hours: Mon – Sun: 8:00 am – 12:00 am
Tel: +6012 273 8998
Find: View directory for The Morning After here