Donkey & Crow Irish Pub at TREC KL: Pub review
Irish eyes are smiling at Donkey & Crow, a friendly pub where Dublin's delicacies take centre stage, with a supporting boost from other parts of the UK – expect braised lamb stew, corned beef & cabbage in Guinness, and bangers with champ and beans.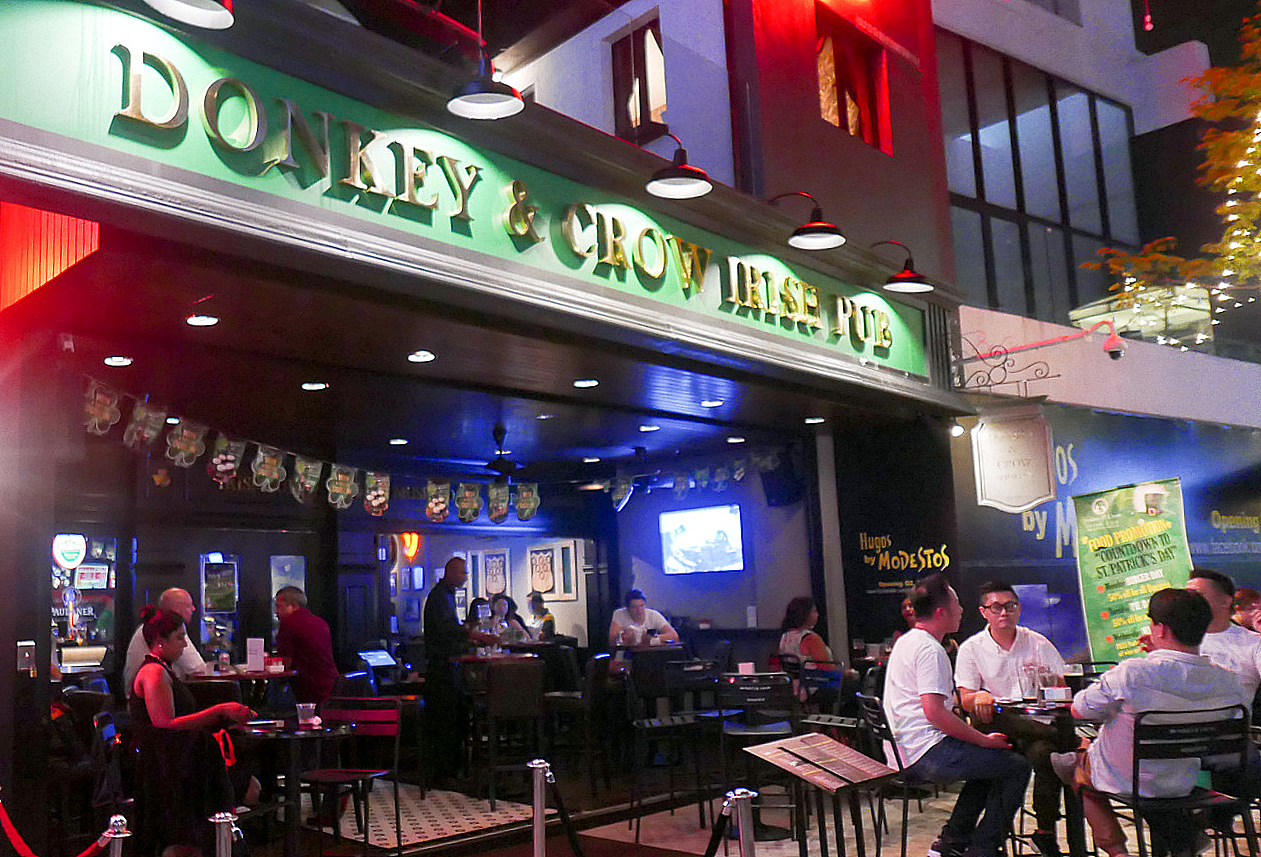 Irish delights
The kitchen-baked steak-and-kidney pie surfaces in a princely portion that two can share (RM45; ideal if you relish kidneys – some of us regard it as rank), while the Dublin coddle is a dish James Joyce might have loved, a casserole brimming with boiled coarse pork sausage meat, ham, potatoes & onions (RM38; pricey, considering it feels pretty home-made and basic, like Mom's comfort food for the sick soul.
Enjoy while an eclectic mishmash of 1980s-90s music videos from Wilson Phillips and Culture Club plays on the monitors.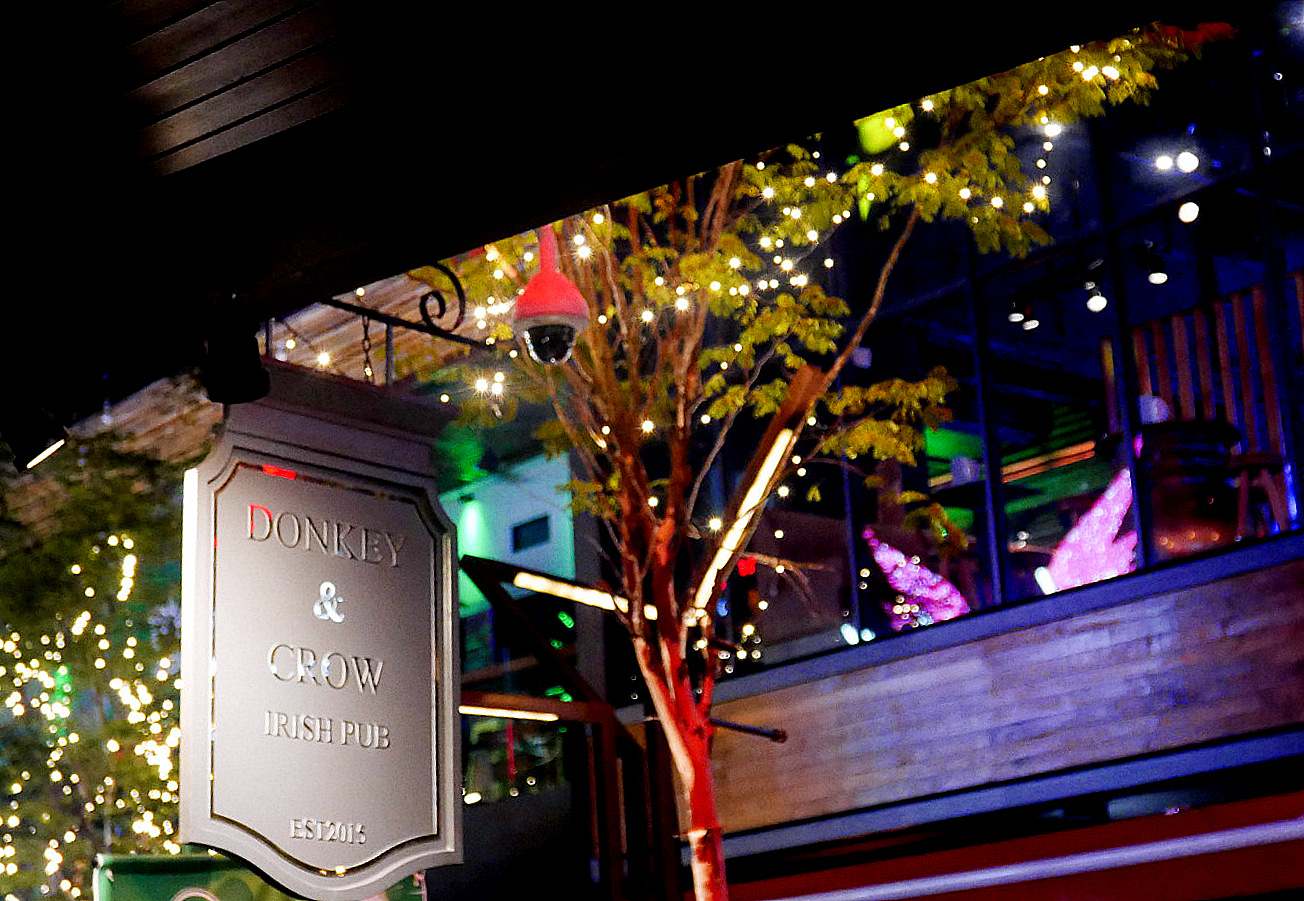 Location & Details
Donkey & Crow Irish Pub
E-G-05, Electric Boulevard, TREC KL, Jalan Tun Razak, Kuala Lumpur.
Tel: 03-2110-5349