Cloud Cooking? Yep, It's a Thing Now in Malaysia's First Co-Cooking Concept Space
You've surely  heard of co-working spaces, but have you heard of co-cooking or cloud kitchen spaces? COOKHOUSE, a Malaysian startup, is now reaching out to fledgling food entrepreneurs with the nation's first community-based co-sharing kitchen space. Here, old and new chefs, along with F&B business owners looking to tap into the food delivery market, can further grow their business in a fully equipped kitchen, with plenty of opportunities for collaborating, networking, and sharing in this commercial-grade facility. We visited COOKHOUSE at its launch event recently and were thoroughly impressed by the facility and amenities on offer. Given a full tour of the facility, it seems the team behind COOKHOUSE thought of virtually everything!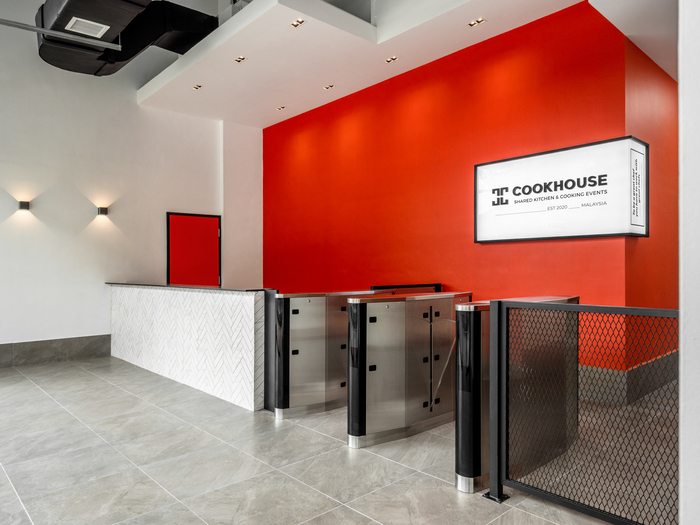 The 24/7 accessible, 10,000 sqft shared cloud kitchen space is located in Petaling Jaya, and features five private kitchen studios, a shared baking production, Asian & Western kitchen, prep kitchen, walk-in freezers and chillers, dry storage, packing facility, loading area and food delivery pick up stations for easy distribution. There's even a well-appointed photography studio, so food stylists can get that perfect shot under ideal, controlled lighting conditions. Ticking all the right boxes for this bold new concept, COOKHOUSE aims to empower food entrepreneurs to sharpen their kitchen and entrepreneurial skills every step of the way, without having to invest in their own brick-and-mortar lot.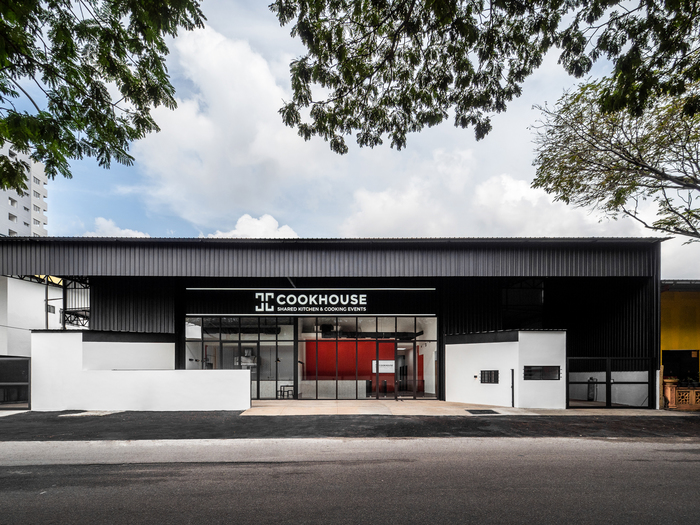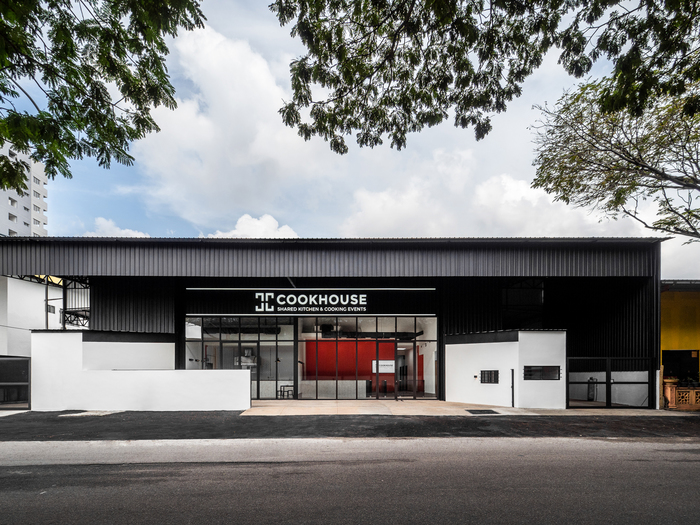 "Through COOKHOUSE, we are looking to build a platform of like-minded individuals, passionate about food and business," explained Huen Su San, Founder of COOKHOUSE. "By providing them with a conducive space and state-of-the-art cooking equipment, COOKHOUSE aims to be an incubator and community for food entrepreneurs – shortening their learning curve, and accelerating their online and delivery business growth. More established food businesses are also able to capitalise on the space and services by growing its market reach for delivery and online markets at a lower cost than before."
The most obvious benefit of a shared kitchen space is the cost savings it provides. Residents will not have to deal with a high monthly rent for their own dedicated space or high capital outlay for renovation and kitchen equipment. Residents can take full advantage of COOKHOUSE amenities and facilities at affordable packages, customised to fit their needs and requirements. Furthermore, concerns on heavy spending for top of the line kitchen equipment which may be underutilised can also be forgotten, as COOKHOUSE is fully stocked with equipment, saving small-scale chefs the trouble of buying new appliances or major kitchen equipment in their shared kitchen space. The space also allows flexibility for residents to bring their own tools and rent additional freezers as well as storage if required.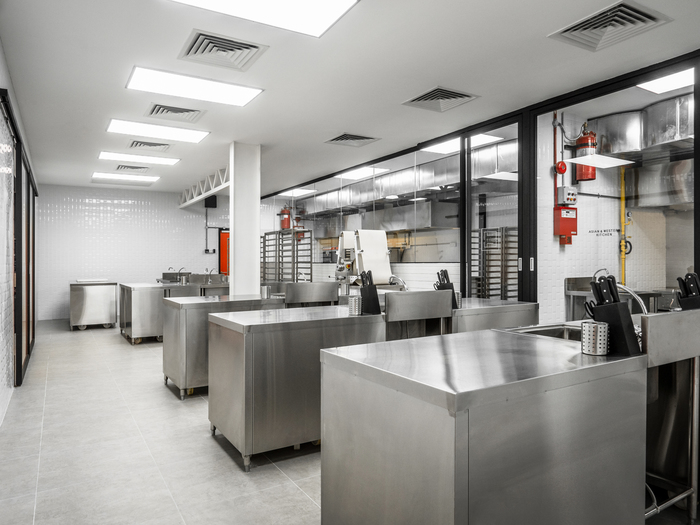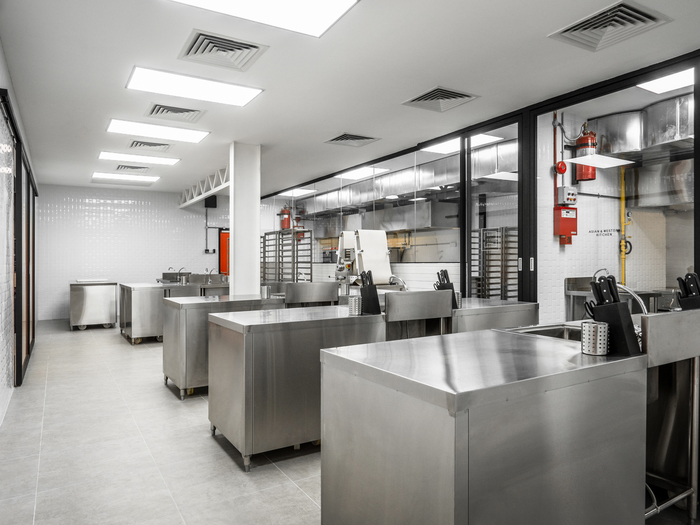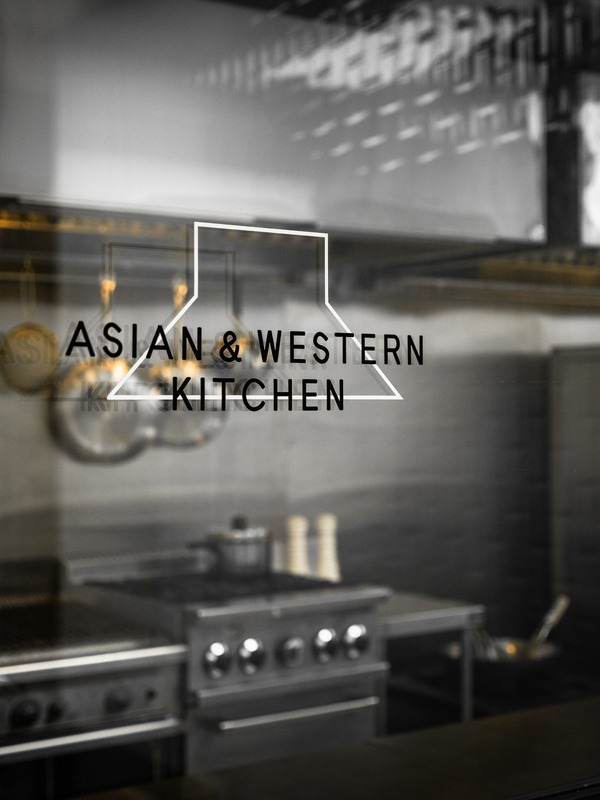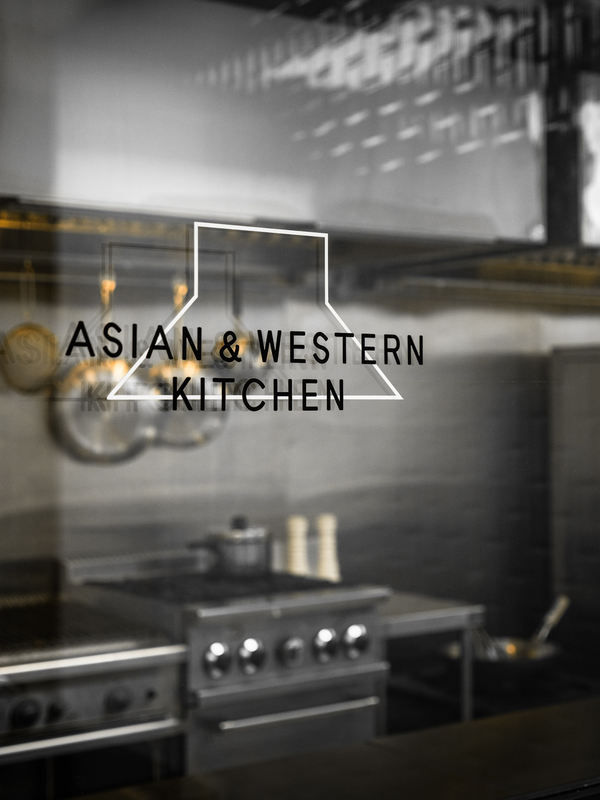 More than cost-savings, however, is the community and full range of services offered by COOKHOUSE. With a central kitchen space, cloud-ready kitchen setup, co-working office and event space, residents can fully immerse themselves in their craft. They are able to bounce ideas off one another, gain easy access to advice and guidance, and be in safe, convenient grounds for taste-testing their ideas before scaling up production further. Another benefit for food businesses operating from COOKHOUSE's cloud kitchen is that they can reach customers through online platforms. Following a completed order, residents can leverage food delivery partners, such as GrabFood and FoodPanda, offered within the facility's ecosystem to efficiently reach out to its customers, instead of relying on traditional walk-ins.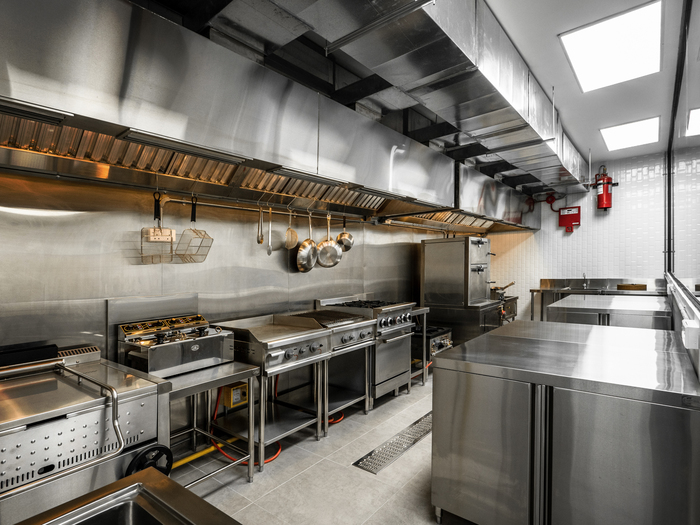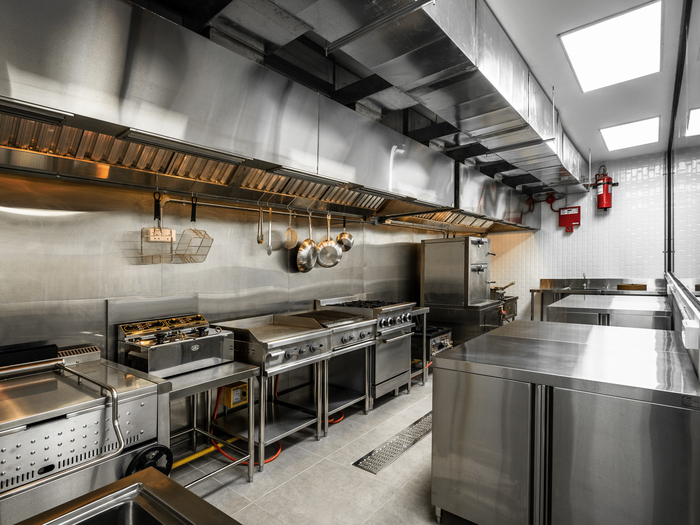 "We want to reach out to growing 'foodpreneurs' by offering them the right kind of environment to ensure their business grows efficiently and sustainably," Su San said, herself a serial entrepreneur who understands the demands and challenges of the F&B industry. "COOKHOUSE is a space that takes food startups and food operators and provides them an edge through the opportunities of shared spaces. With us, residents can find a supporting network and a unique advantage of operating from a shared cooking space. They can worry less about the small stuff like equipment maintenance, renovation and pest control, and instead focus on building their business ideas and satisfying their customers."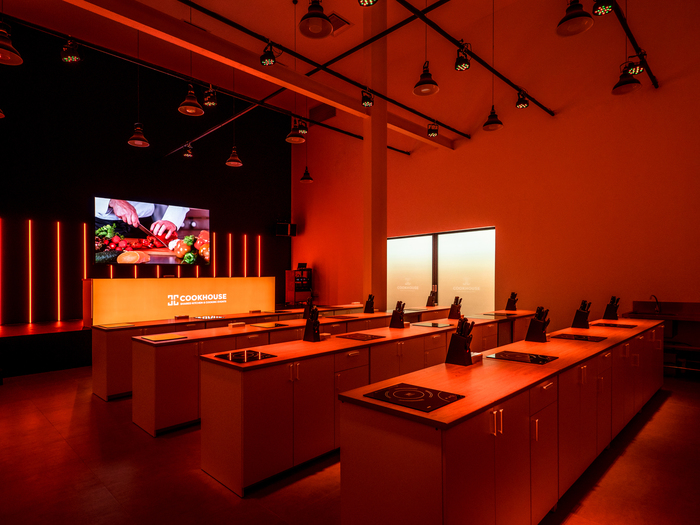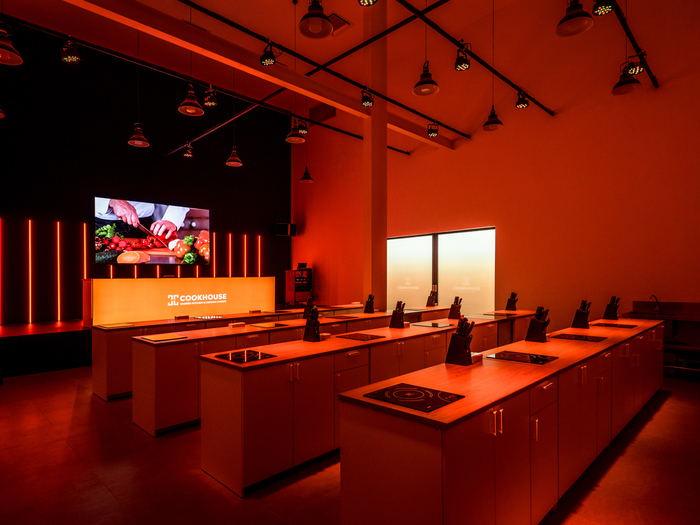 COOKHOUSE is currently partnered with tech partners like Unilever, Food Market Hub, Aliments, Oddle, SoCar, and Mr.Speedy to bring further value to their residents with the mission of empowering the F&B business community in Malaysia.
For more information on the country's premier shared cloud kitchen space, kindly visit COOKHOUSE's website at www.cookhouse.com.my or their official Instagram page at www.instagram.com/cookhousemalaysia.