Chapathi Recipes at Taman Connaught: Restaurant review
If you're in the bustling neighbourhood of Cheras, then a visit to the latest addition of the ever-growing culinary scene over here is a must.
This humble establishment, which serves up delightful Northern Indian cuisine, opened its doors in mid-May 2016. Strategically located in the heart of Taman Connaught, just opposite University College Sedaya International (UCSI), Chapathi Recipes is a favoured dining choice of students by day and a family-friendly restaurant by night.
Meaty delights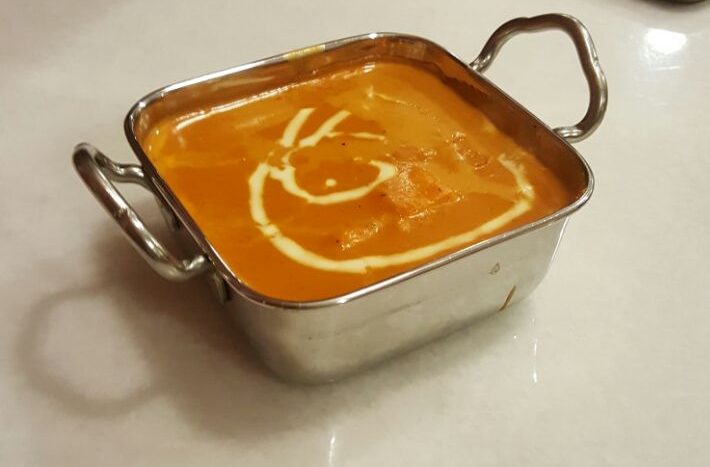 Chapathi Recipes prides itself on an array of delectable meaty treats such as a variety of biryanis and Mutton Rogan Gosh (RM 14) as well as Mutton Kadai (RM 14).
Generous cuts of mutton are cooked together with a flavoursome masala and a perfect blend of heat for that added kick. However, the real winner in these dishes are the mutton bone marrow, which soaks up all of the tantalising juices, forming a heavenly treat that is crying out to be devoured.

The subtle Chicken Handi (RM 12) and the fiery Chicken Curry (RM 10) work pleasantly in tandem with each other. In addition, the tender Fish Butter Masala (RM 13) presents diners with an alternative to red meat.
Vegetarian treats
A Northern Indian restaurant would be incomplete without the must have vegetarian delicacies, and Chapathi Recipes is no different.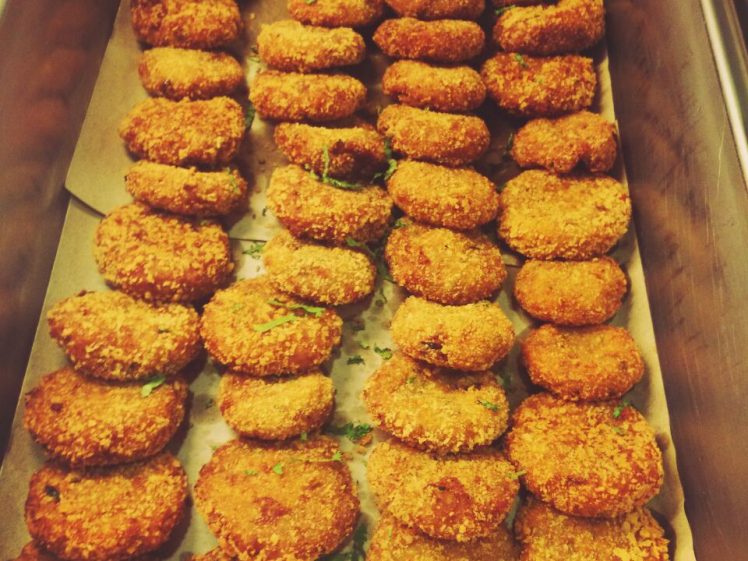 The spinach-based Palak Paneer (RM 11) and the classic Dhall Makhni (RM 9) are the go-to combinations alongside the other meaty delights.
The addition of soft naan breads successfully binds everything together to make a hearty meal.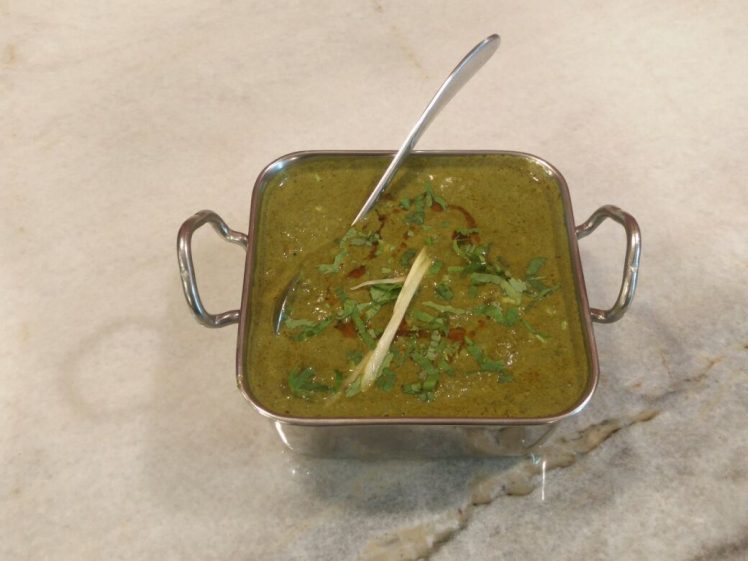 Beverages and Desserts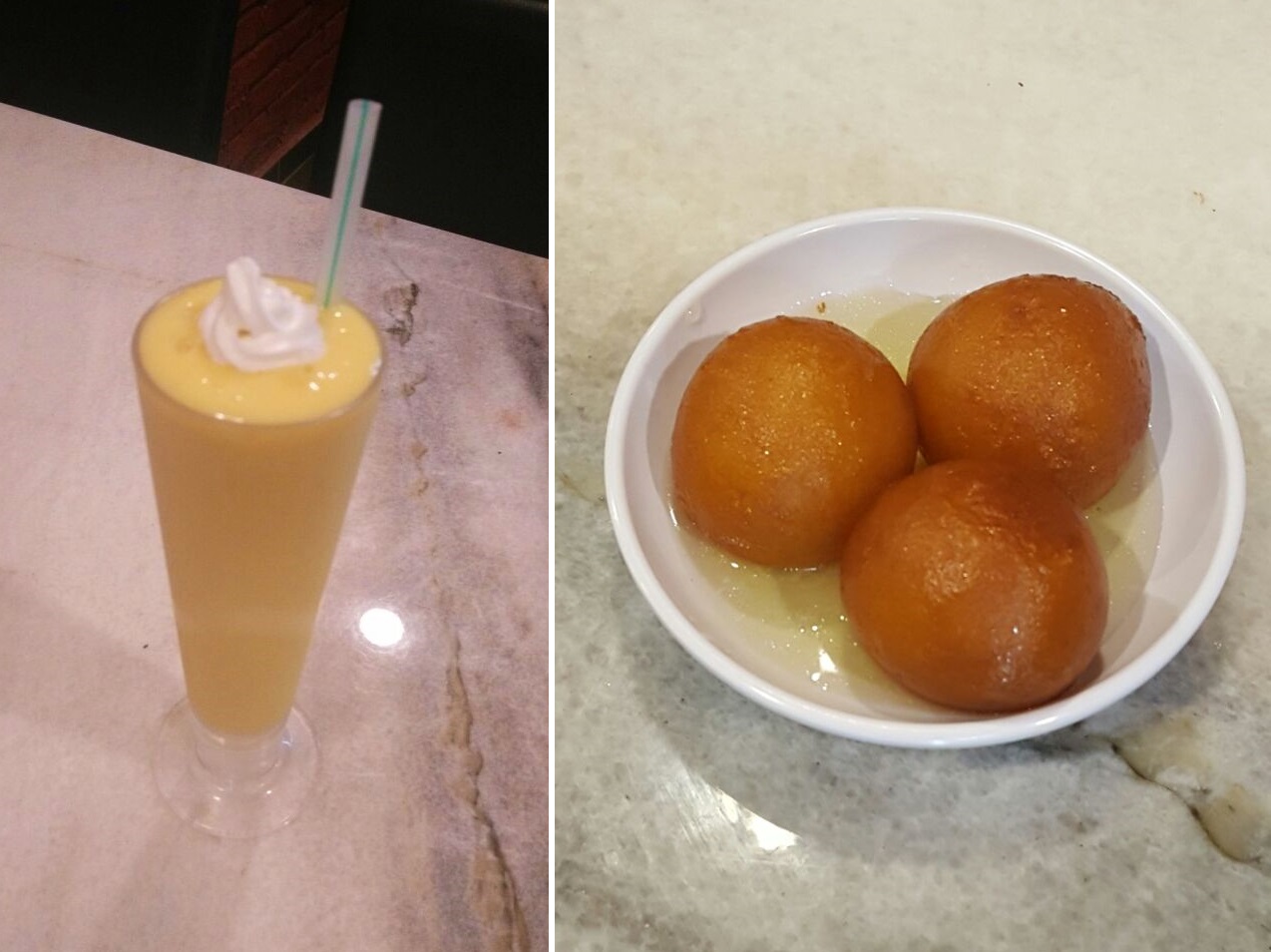 The ever-present Mango Lassi (RM 8) and the Lemon with Mint juice (RM 7) gives rise to an innovative twist to the everyday lemon juice. This concoction which is built upon the addition of yoghurt and mint, appeases one's palate, following the rich Indian spiced meals.

Lastly, the Gulab Jamun (RM1.50) completes the dining experience as diners of Chapathi Recipes are presented with the passport to a classic Northern Indian meal, while seated right in the heart of Cheras.
Location and Contact details
Chapathi Recipes
5 Jalan Menara Gading 1, Taman Connaught, 56000 Cheras, Kuala Lumpur
10am – 11pm
Tel: +014 623 3808