Birch at DC Mall: Restaurant review
This review is brought to you in part by Birch. 
The team behind Mezze, Huckleberry and Skullduggery has done it again, adding another potent destination to its stable of establishments across Damansara Heights. Birch has become the buzziest restaurant in DC Mall, and it's no stretch to see why – this seductive setting is soaked in sunlight, saturated with tasteful greenhouse-inspired aesthetics and suffused with happy vibes.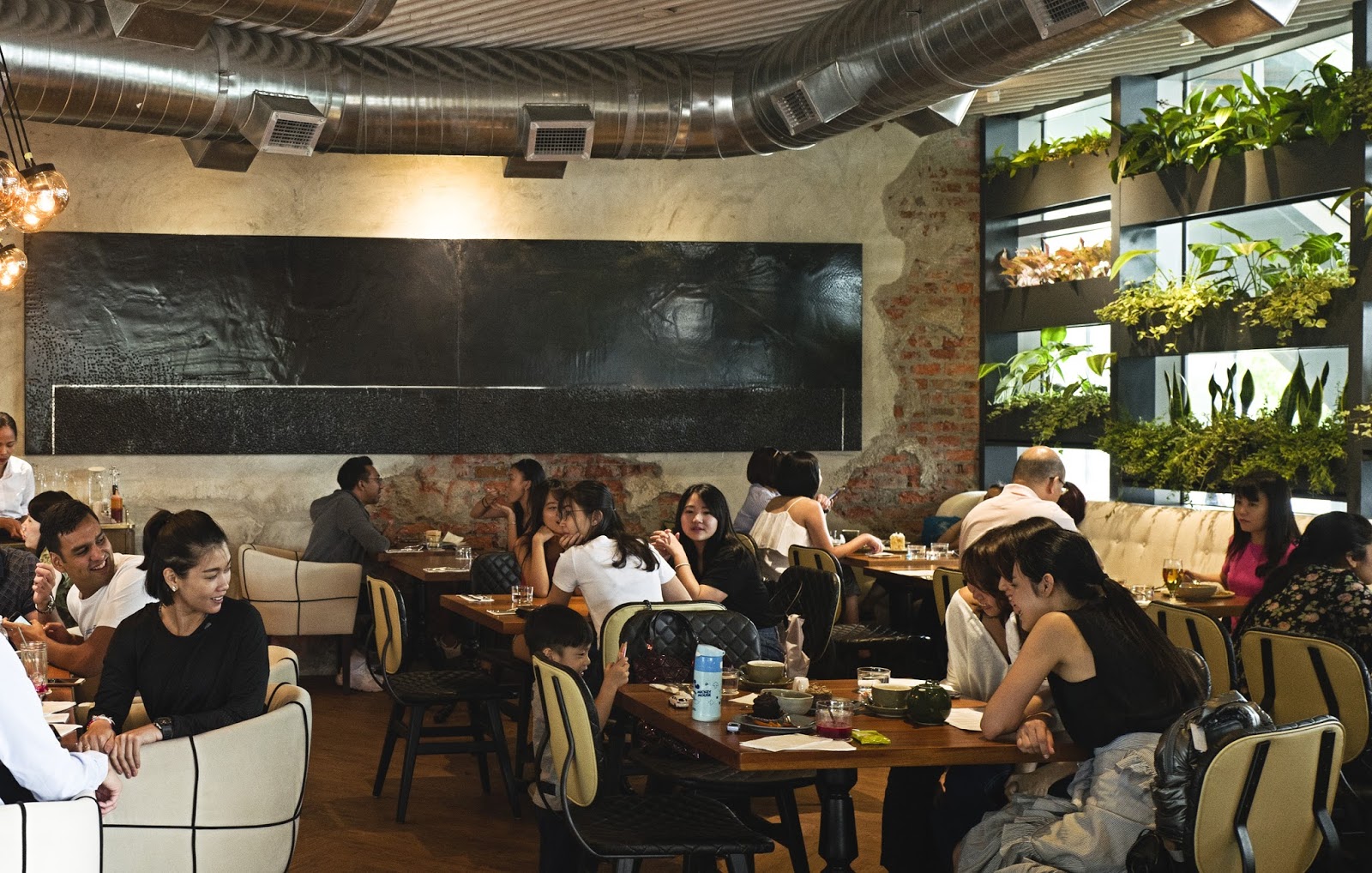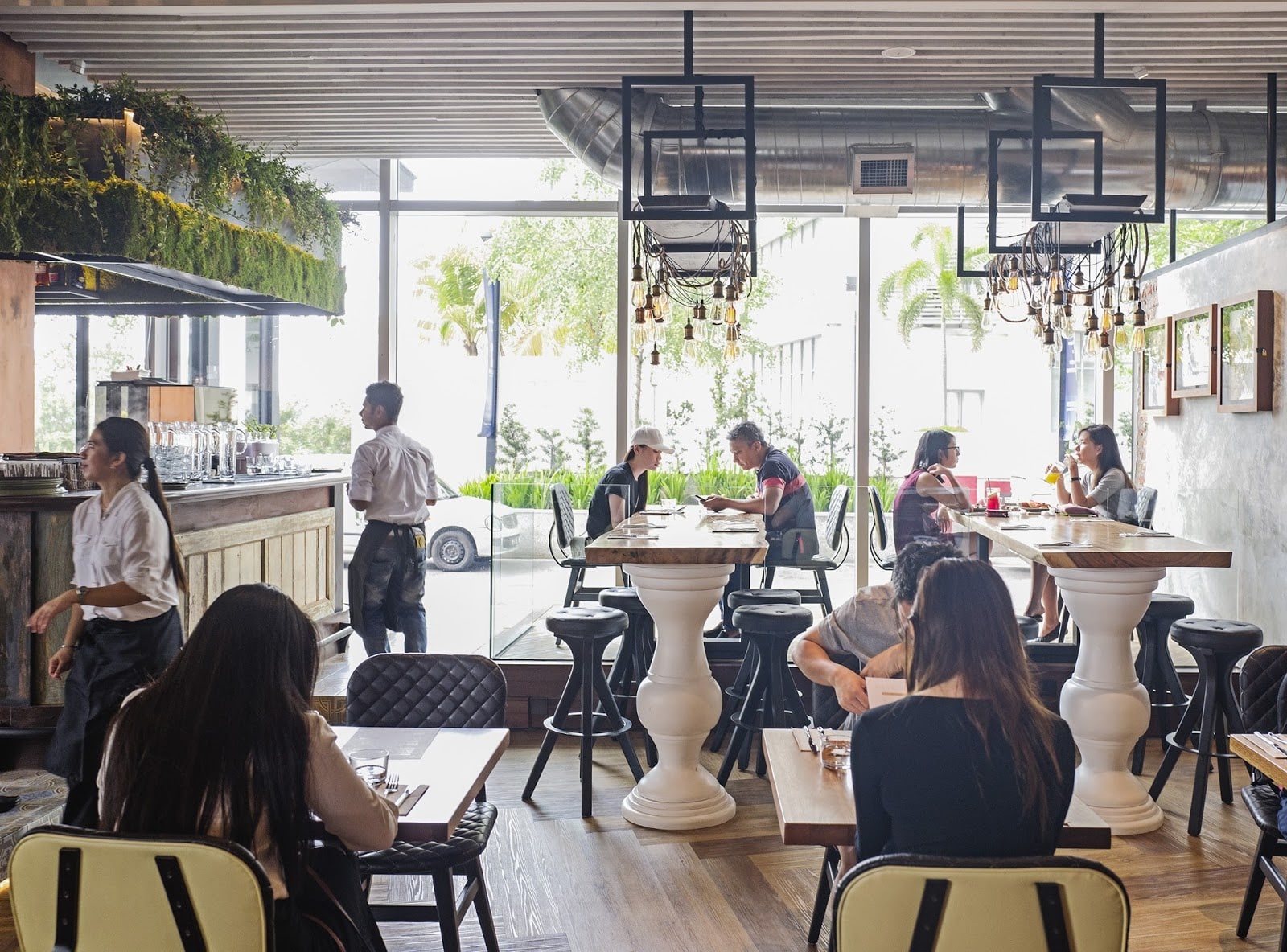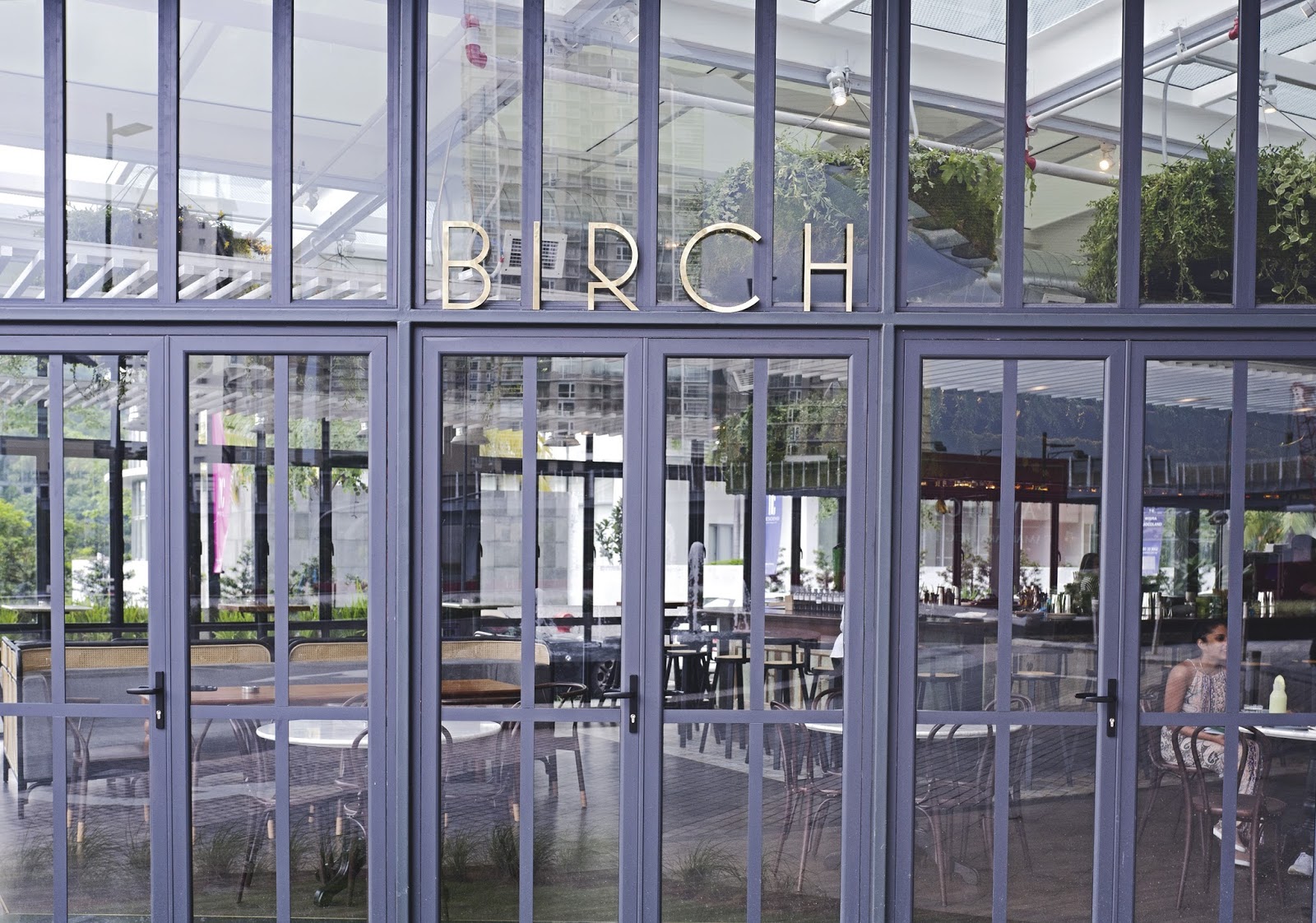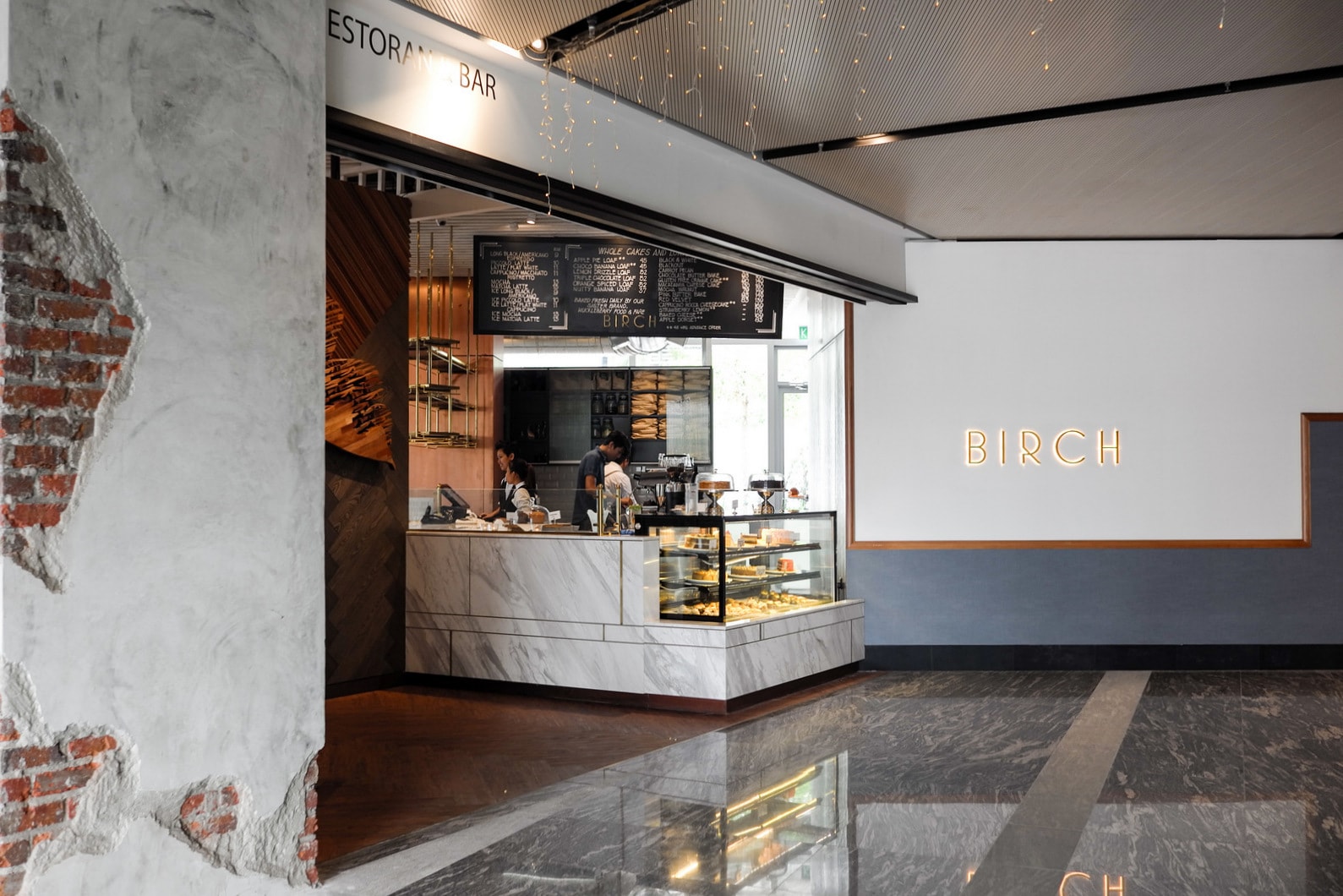 Breakfast and brunch
Birch begins its mornings bright and fresh, beckoning early birds to come in at 9am on weekdays for breakfast and on weekends for brunch. The food is served with a flourish, refashioning trendy favourites with a Birch spin, encapsulated by the Birch Benedict (RM26), layered with luscious poached eggs, pulled chicken with spices and barbecue sauce on a thick seven-grain sourdough toast, with charred cherry tomatoes that showcase an attention to detail. Rich, creamy comfort.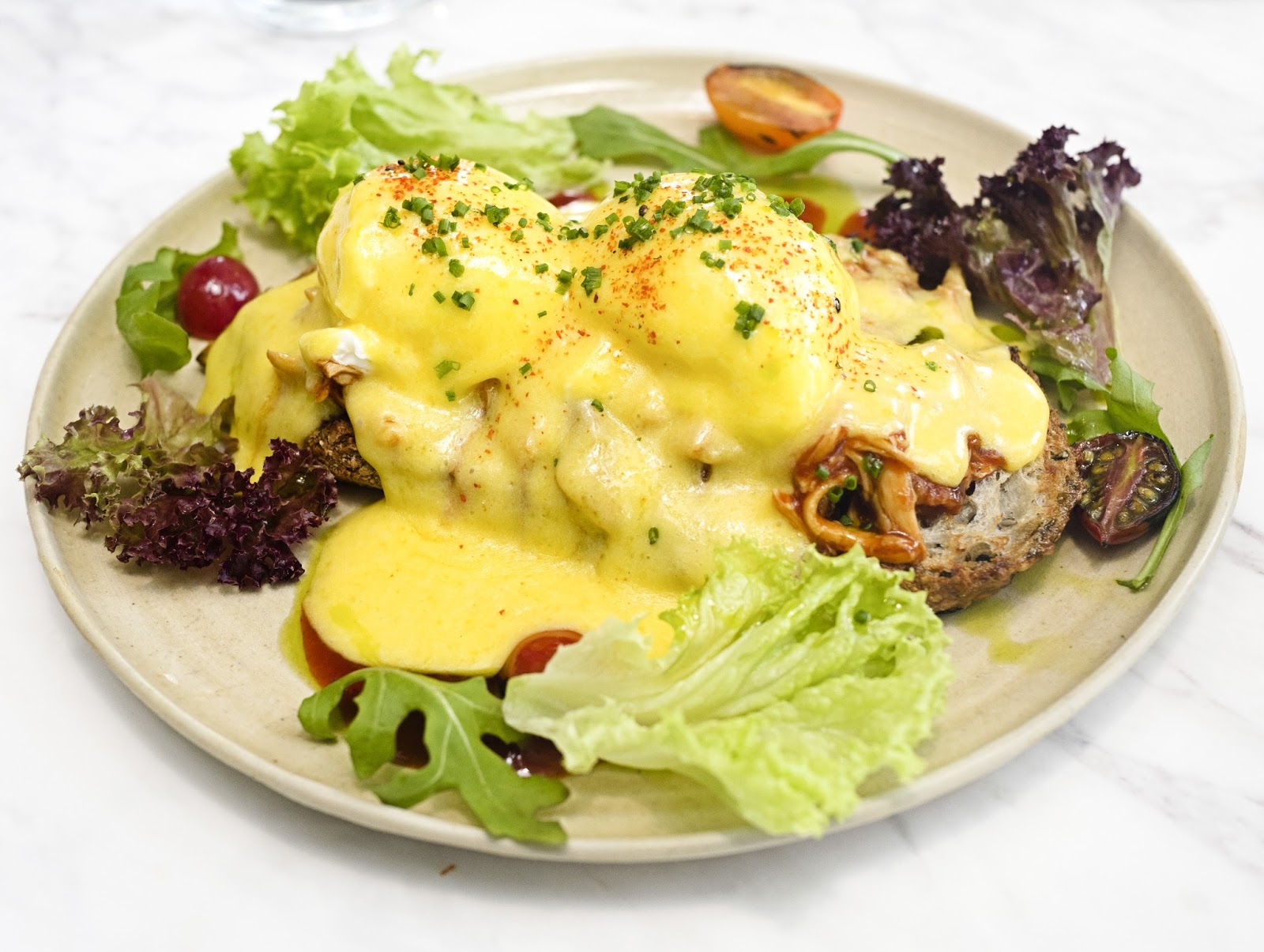 The daytime selection, served through 3pm, manages a deft balance between the wholesome and the indulgent; the former is best represented by the Japanese Miso Porridge (RM36), a smooth porridge laced with tender crab meat and morsels of pumpkin, topped with sliced salmon, braised shimeji mushrooms, togarashi spices and micro greens – it's a hot, soothing blend of seafood and earthiness, evoking the Zen of time-honoured Japanese fare, transformed into a contemporary temptation.
Birch's team takes a lot of pride in the Falafel Sandwich Wrap (RM18), for irresistible reason – the fritters are delicious, spiked with kale and local ulam for a pleasantly herbaceous uplift, wrapped with pickled chillies, chopped salad, red sauce and yogurt in Turkish flatbread for lots of lovely nuances.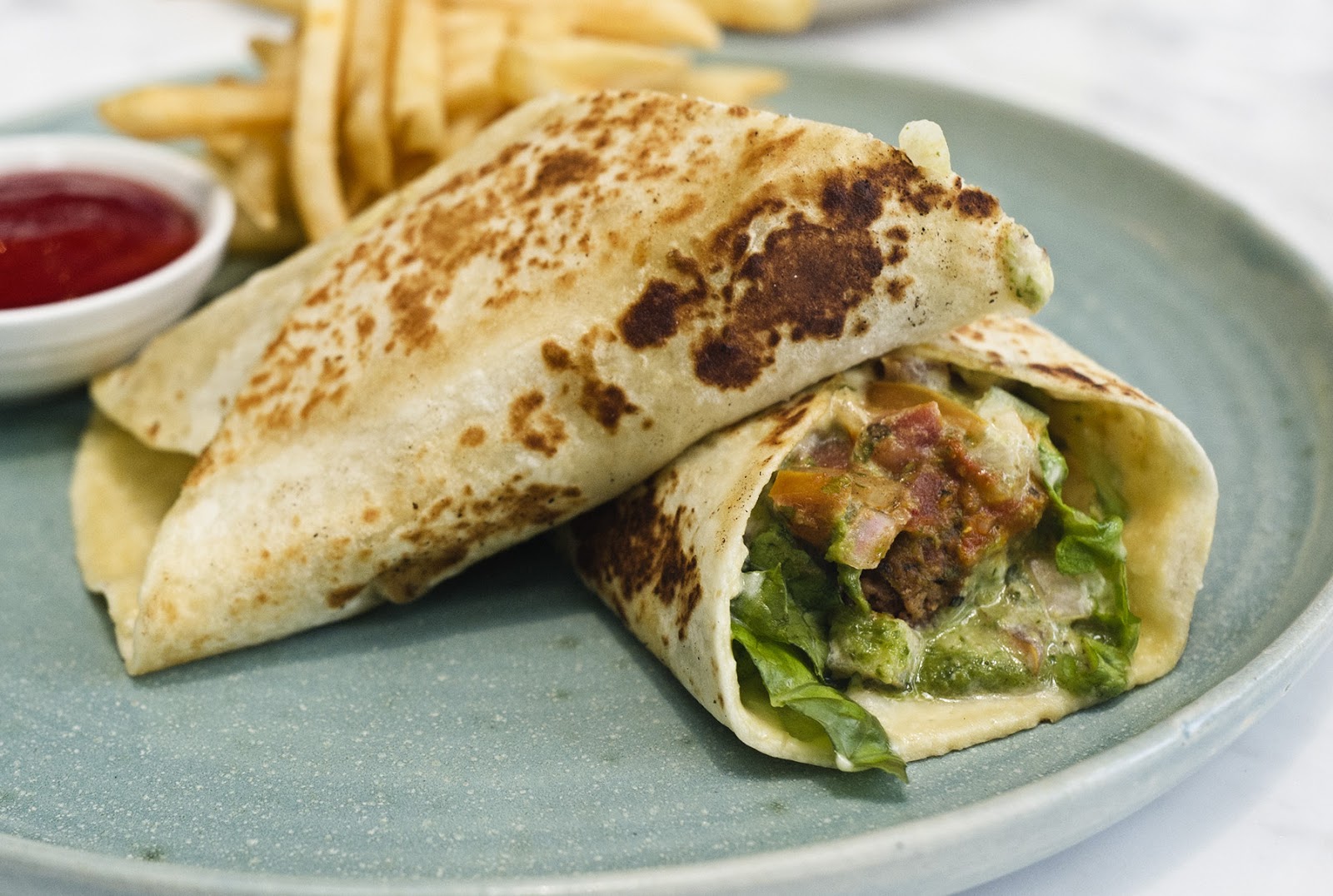 And if you feel like treating yourself, the Korean Fried Chicken Brioche seems like a bargain for RM18, with its hefty slab of crunchy-fried buttermilk chicken complemented by Korean hot sauce and young papaya slaw, served with a choice of sweet potato fries, French fries or a green salad. A big and bountiful, brawny and bold-flavoured pleasure for burger fans.
Mains
On weekends, Birch's kitchen gets even more fired up, bolstering its offerings with meaty mains cooked in a Josper charcoal grill and oven, locking in smoky succulence, leaving a flame-kissed char. For your protein fix, you won't go wrong with the Mexican-spiced Spatchcock (RM50), an irreproachable rendering of grilled chicken, completed with charred baby potatoes, or the unique Steak Benedict (RM32), an umami-packed minute steak crowned with a runny poached egg that forms something of a decadent sauce for the beef, with charred cauliflowers and broccoli for fibrous contrast.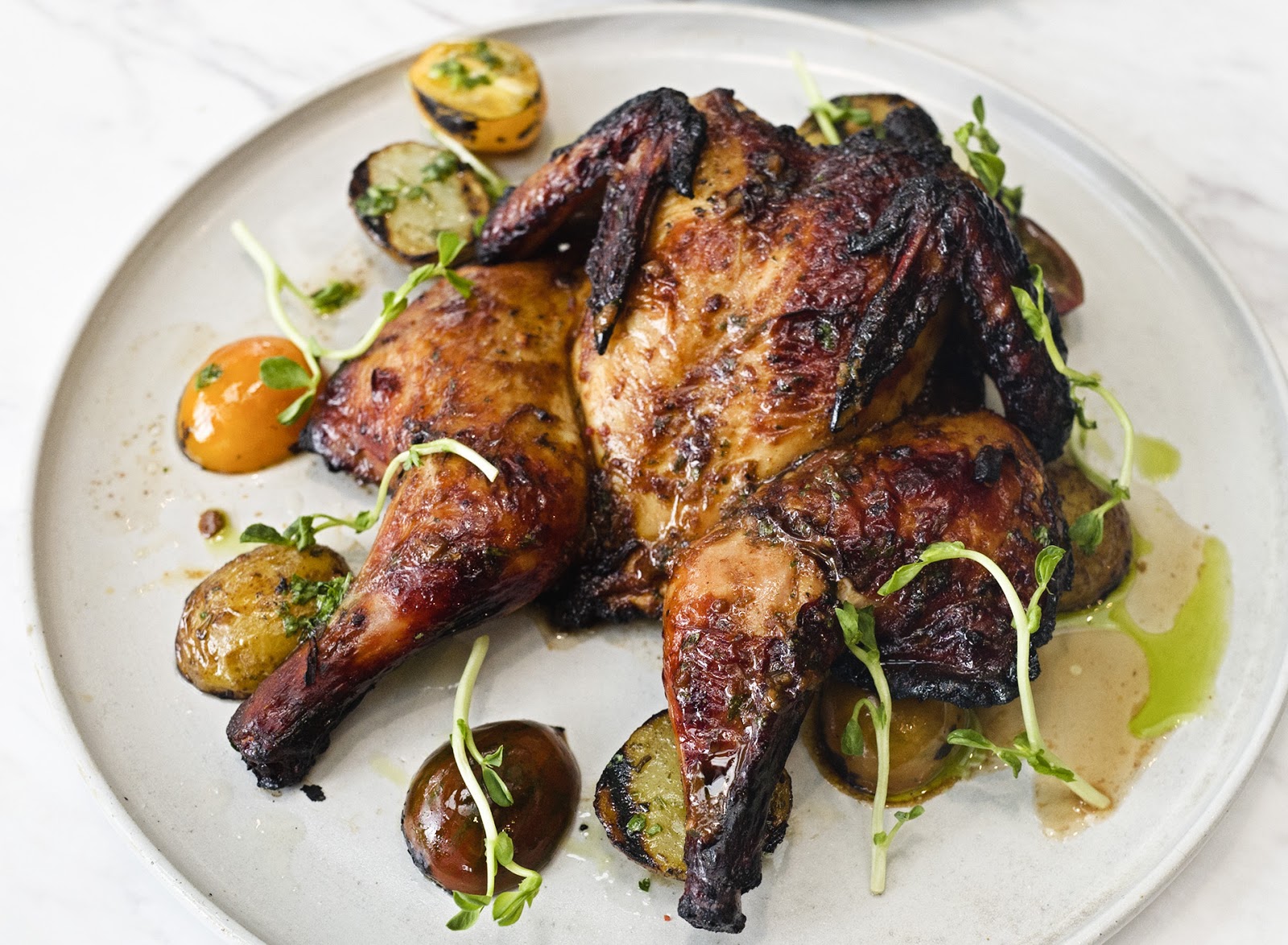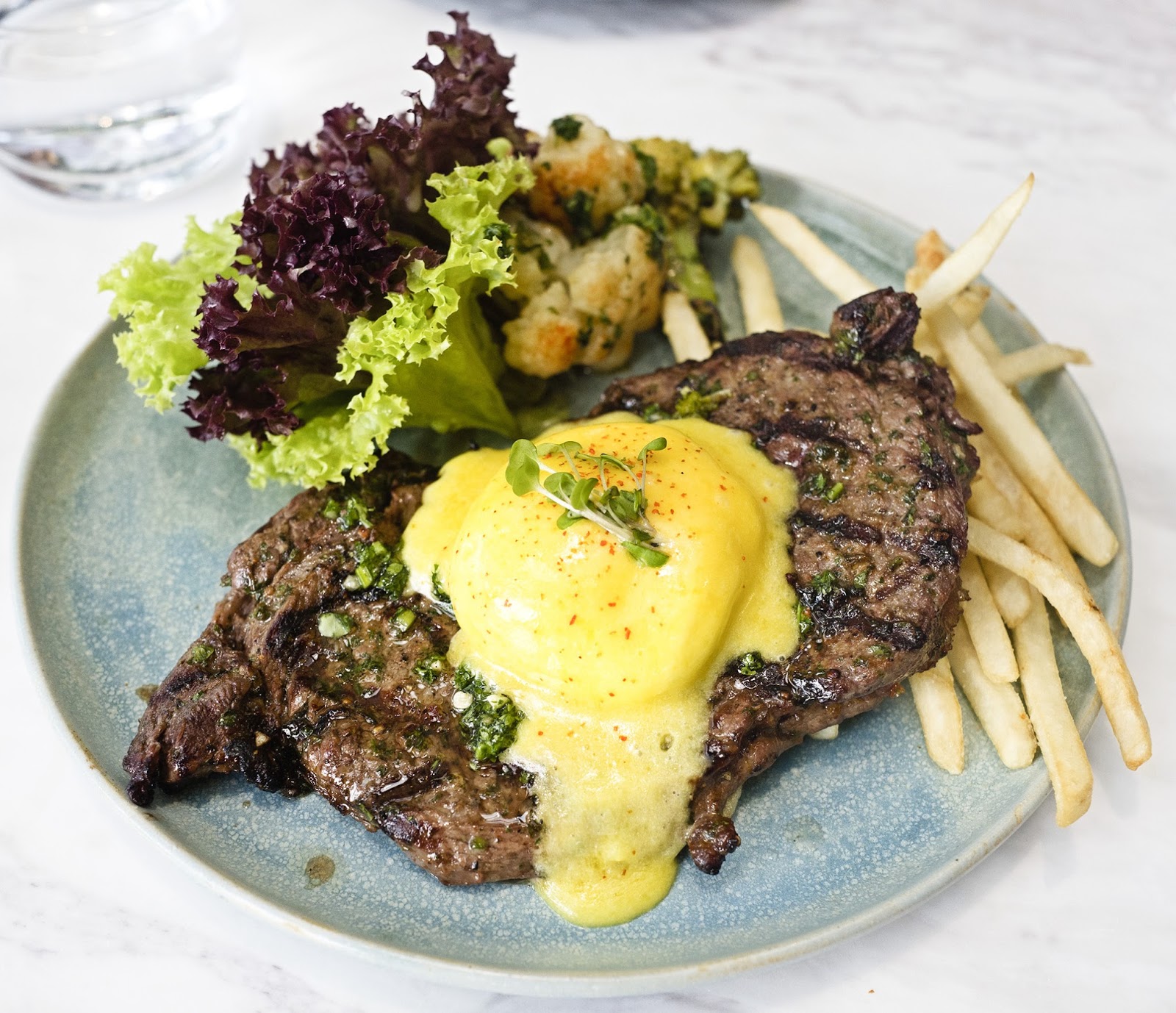 Desserts and drinks
Birch's portions are princely, but it's still worth squeezing in a sugary treat at the end. In the duel of desserts, it's a toss-up between the hearty Lemon Ricotta Hotcakes (RM28; wedded with honeycomb butter, bananas and maple syrup, suitable for sharing) and the Brulee French Toast (RM26; buoyed by dulce de leche caramel sauce, charred pears, white coffee crumbs and ice cream), but we'd probably vote for the latter – each fluffy bite is bliss.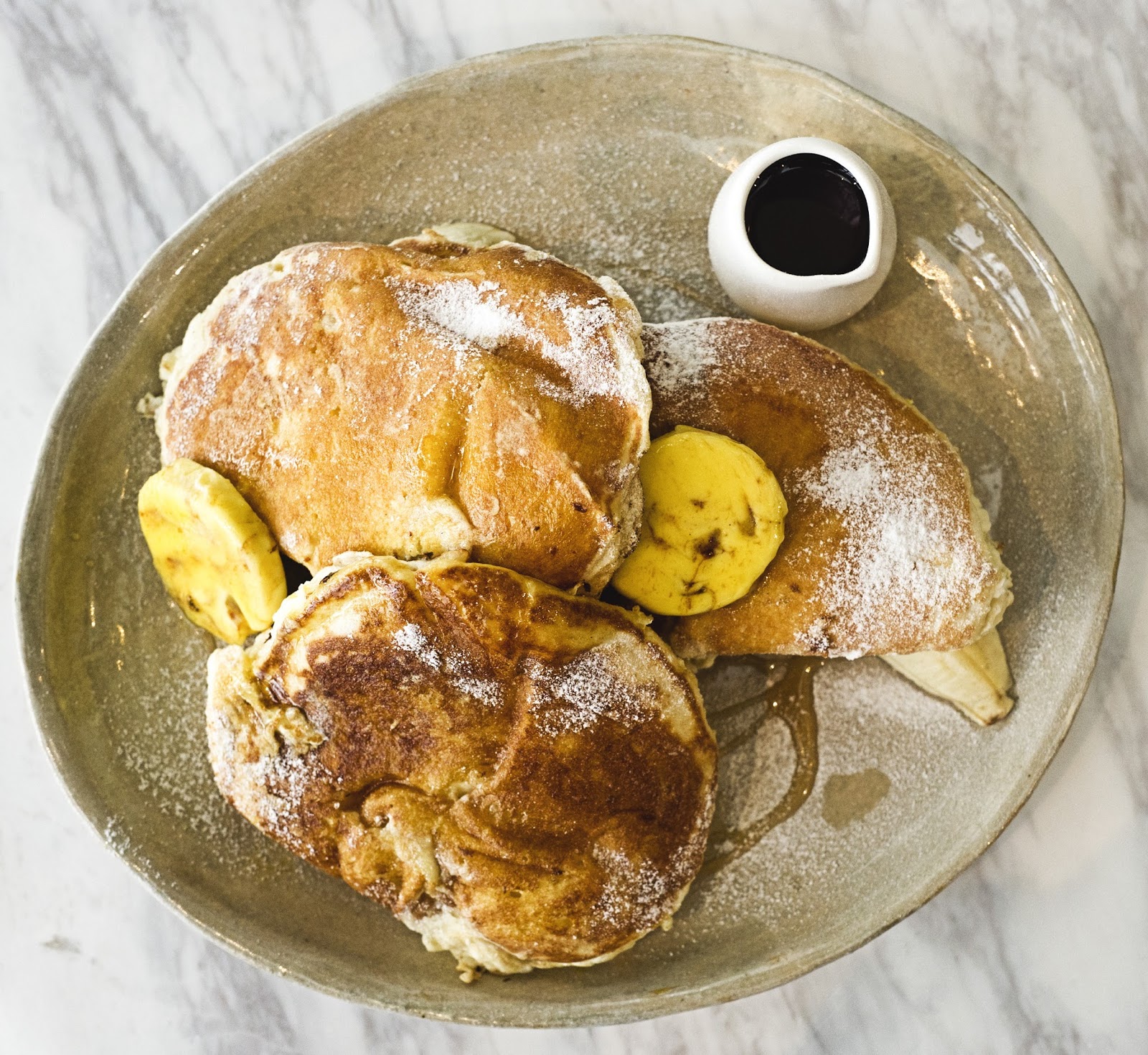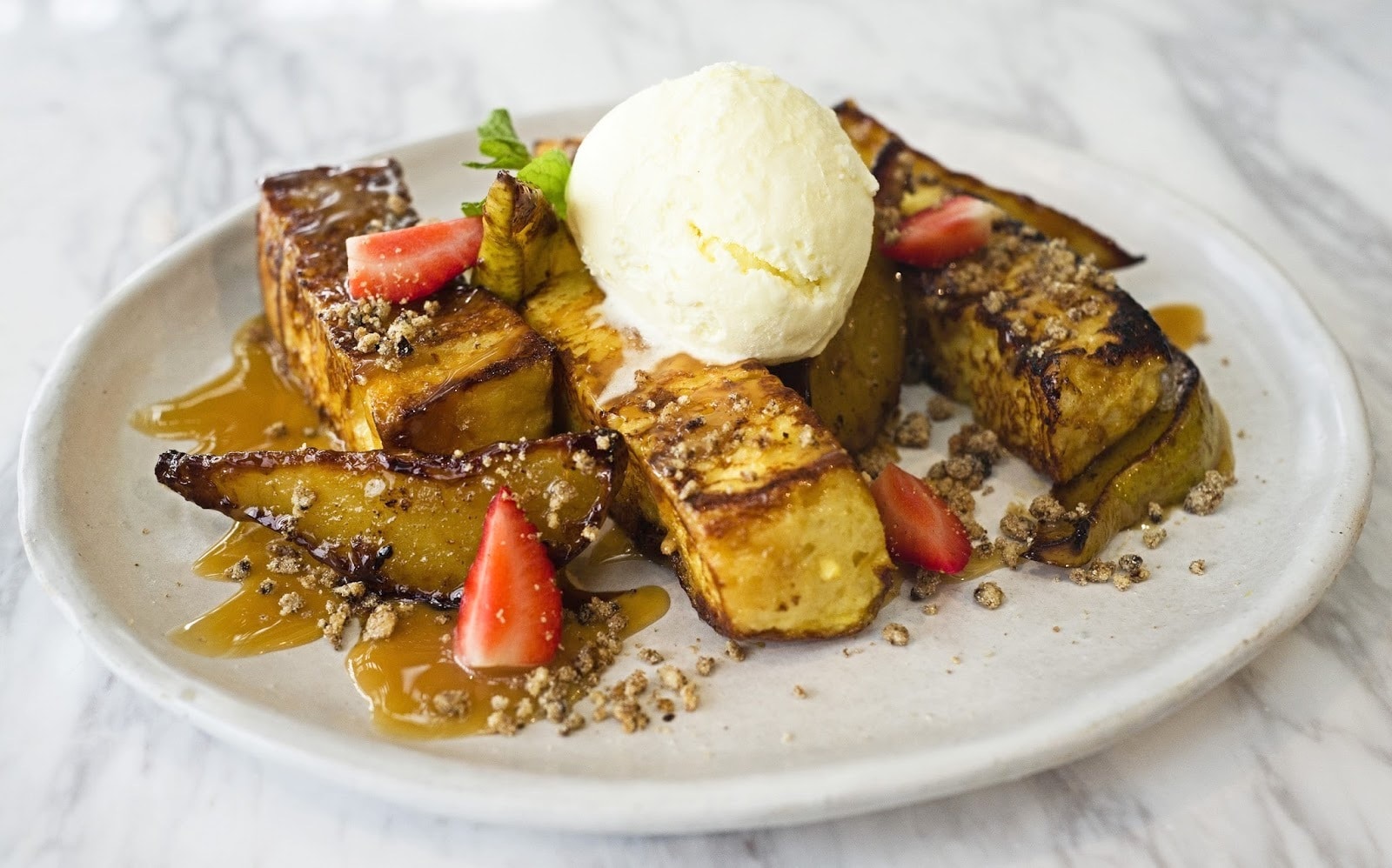 A perceptively curated range of beverages is available – if you like your drinks perky and refreshing, check out the Fizzes, laced with natural ingredients for a light, cooling experience, in choices like Jujube and Arugula or Watermelon and Basil (RM15 each). If you prefer creamier gulps, select a smoothie – the Mango, Coconut and Yoghurt and Cucumber, Apple and Mint (RM19 each) are luxuriously textured but remain appropriate for health-conscious meals.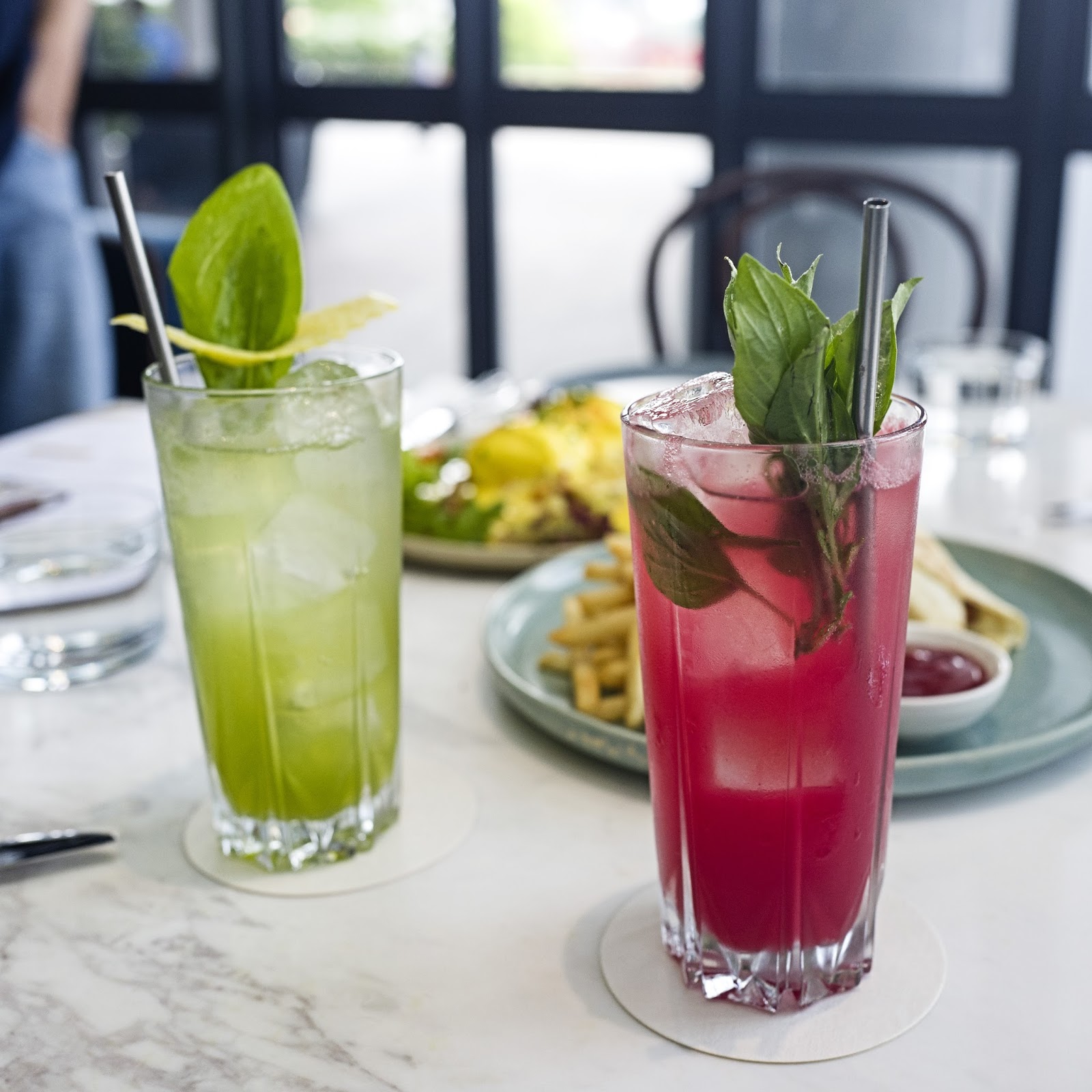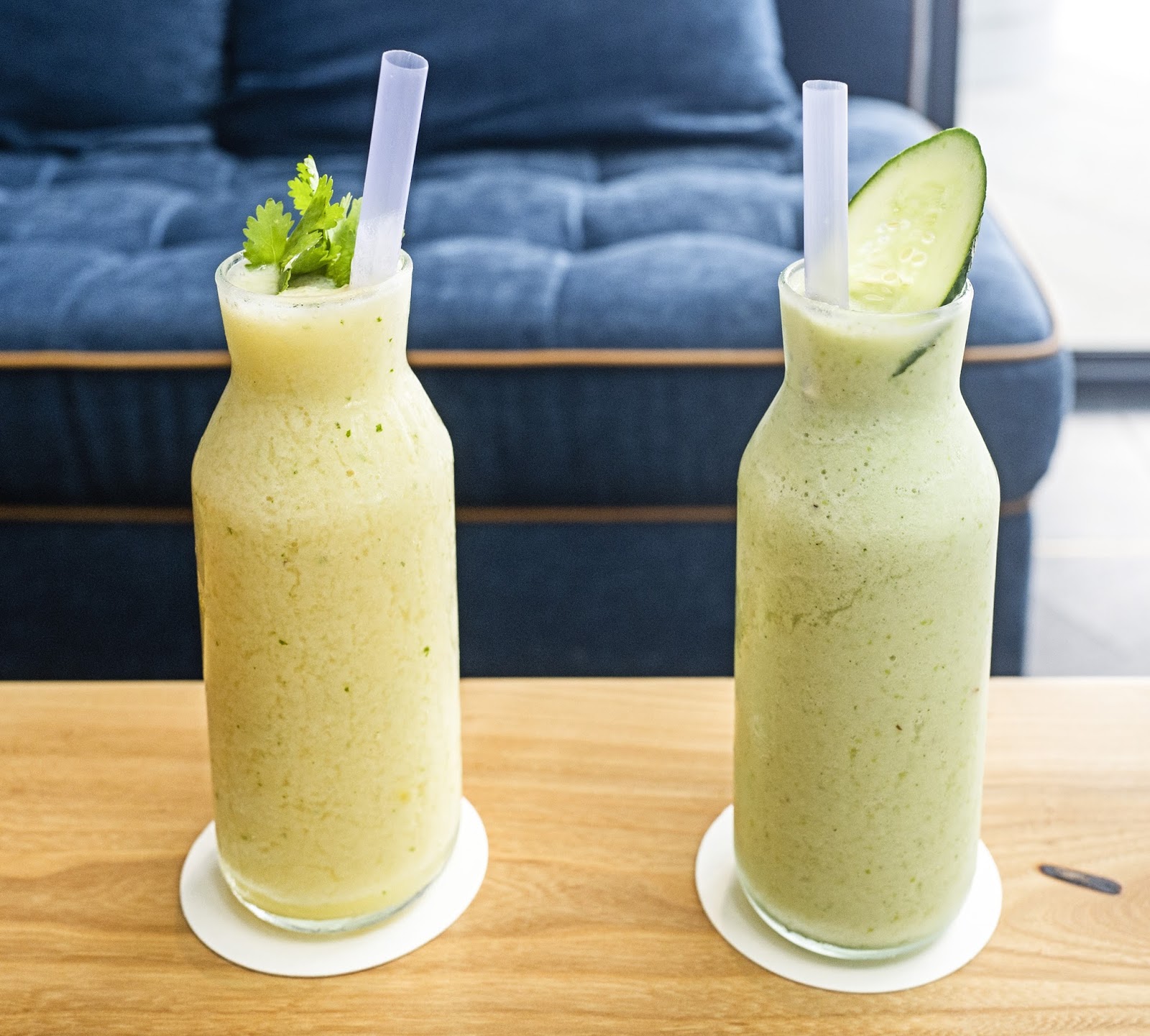 Soon after we visited, Birch introduced a new Burnt Cheesecake (RM18++ per slice / RM200++ for a whole cake of 12 slices), baked by Huckleberry Food and Fare, inspired from the tarta de queso of San Sebastian. This is meant to have a creamy, gooey centre, contrasted with a spongey outer layer and a brulee crust, conveying velvety cheese, honey and caramel.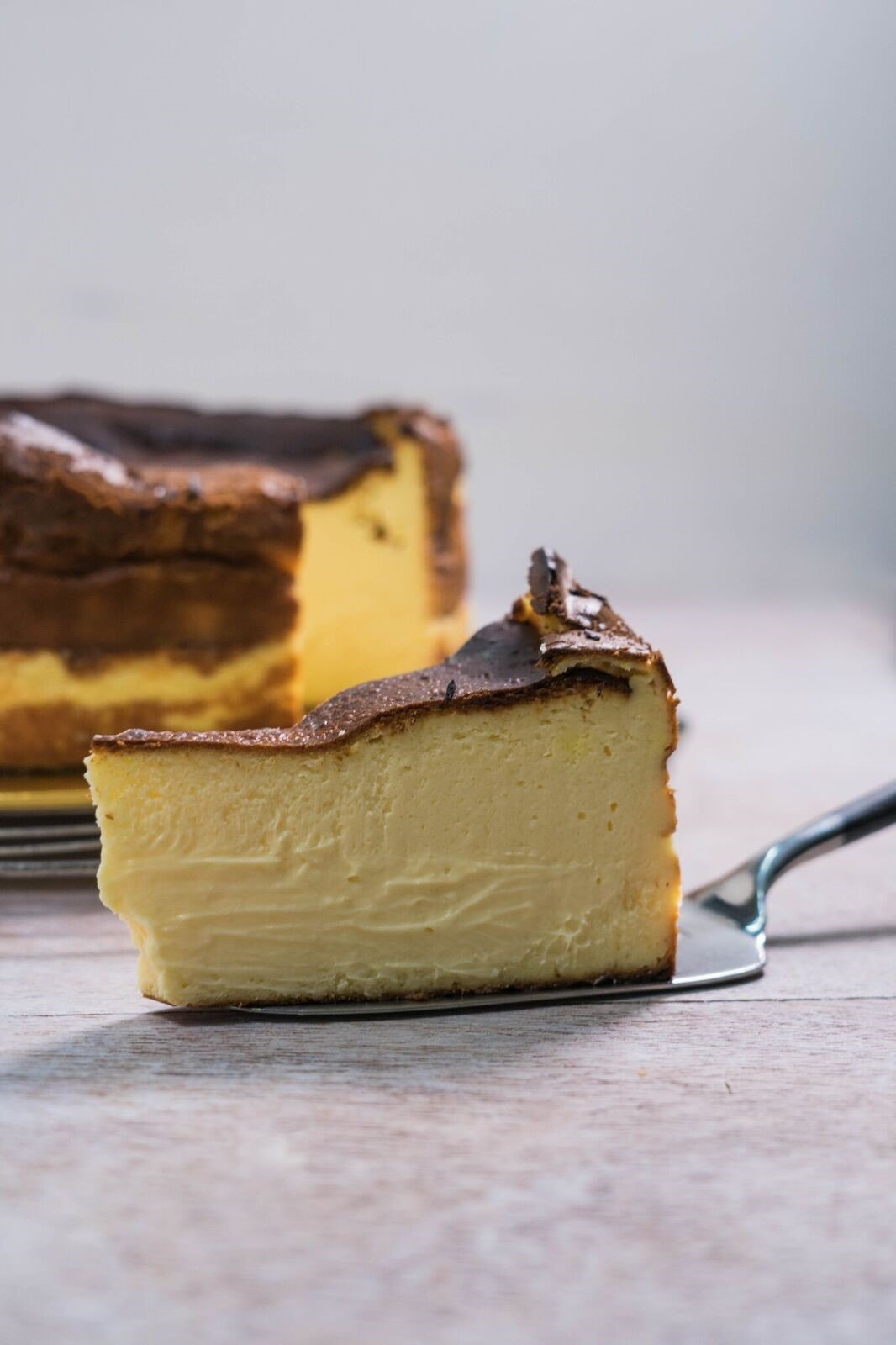 By now, Birch also has its dinner menu ready, available from 6pm onward, Monday to Saturday, including Josper-cooked seabream, smoked quail eggs, Spanish octopus and skewers such as mussels, chicken, beef strip loin, beef heart and lamb leg. Birch also serves a tantalising array of cocktails, available after 4pm, Monday to Saturday. The cocktail menu will soon be revamped, but everything we sampled from the existing selection is excellent. Many thanks to the Birch team for having us here.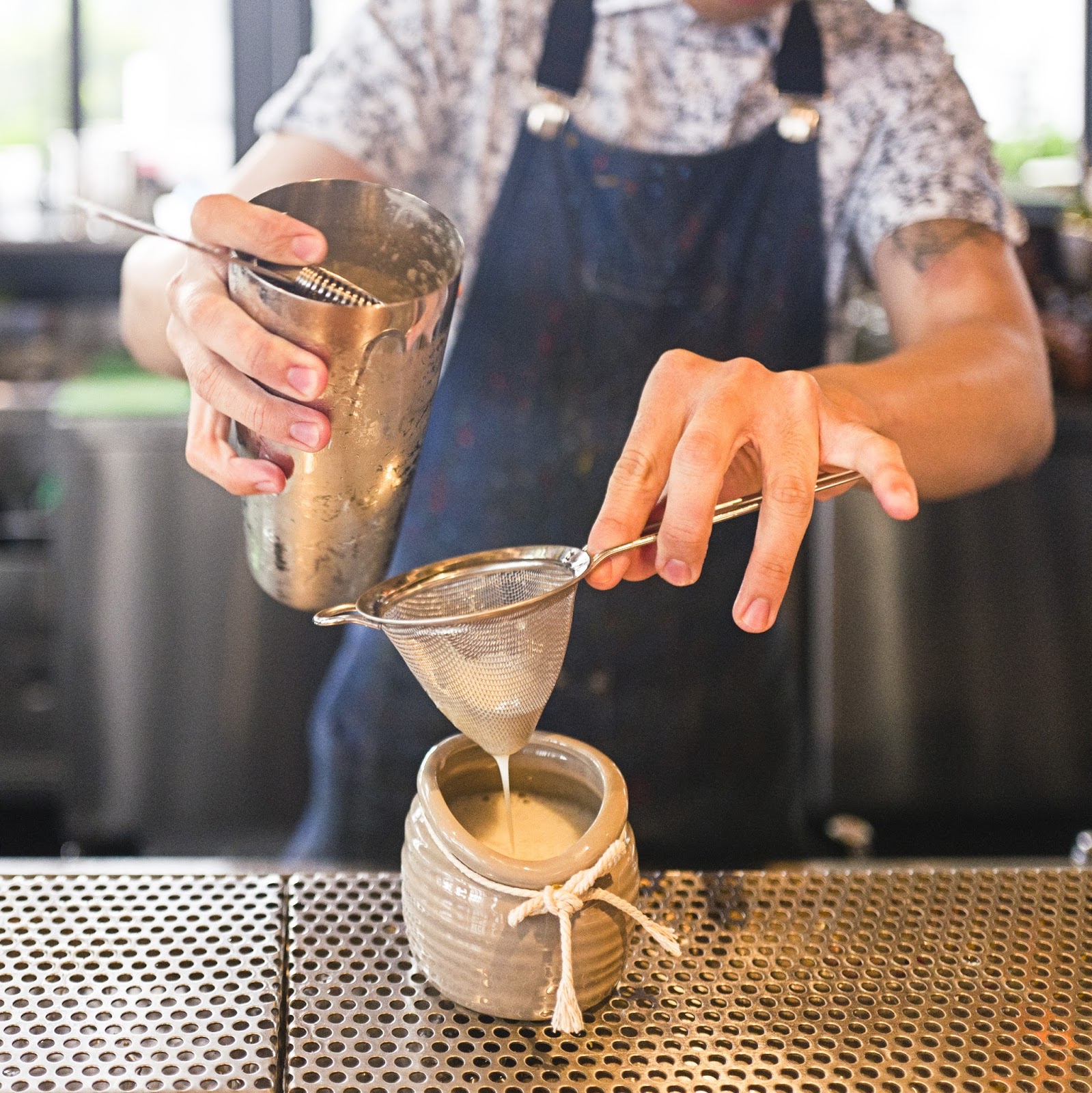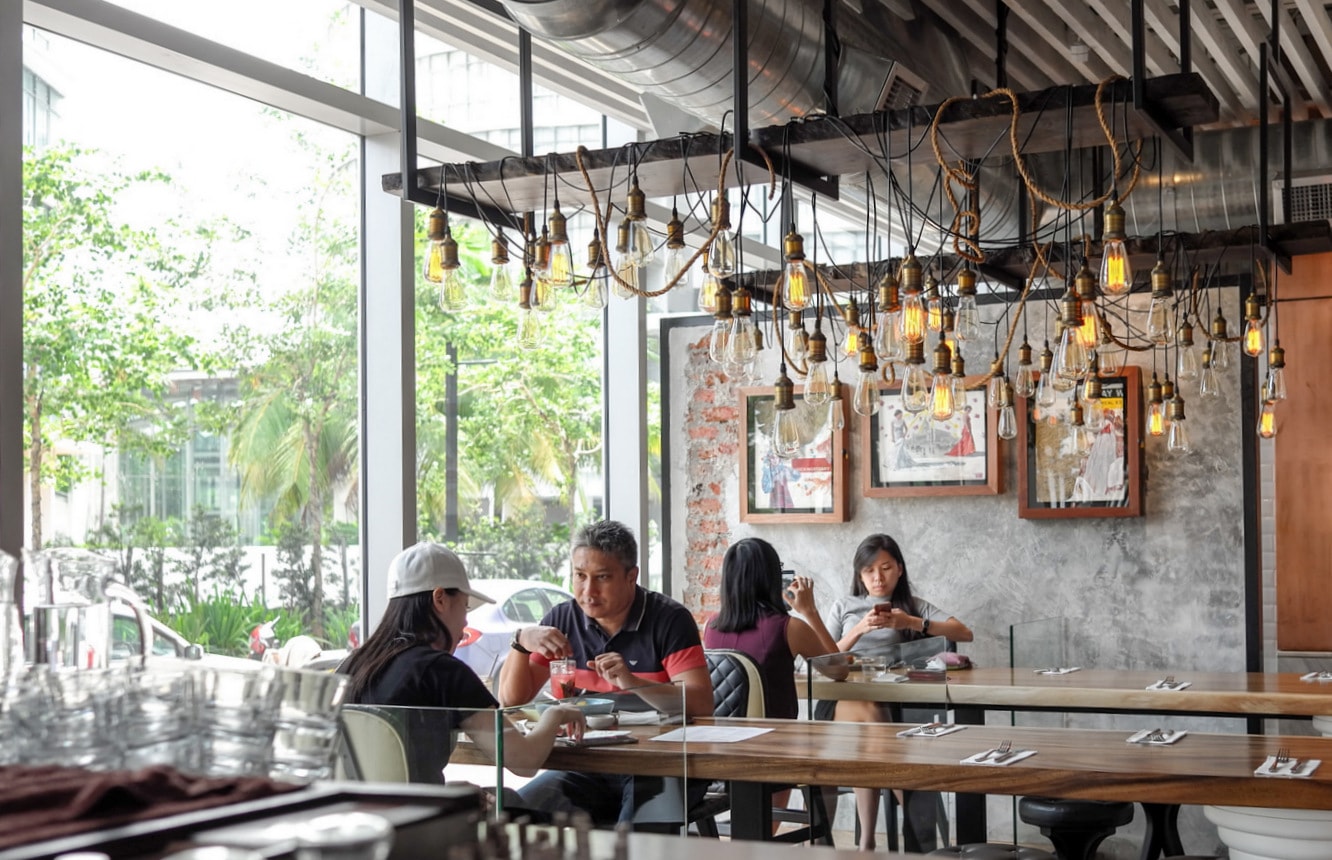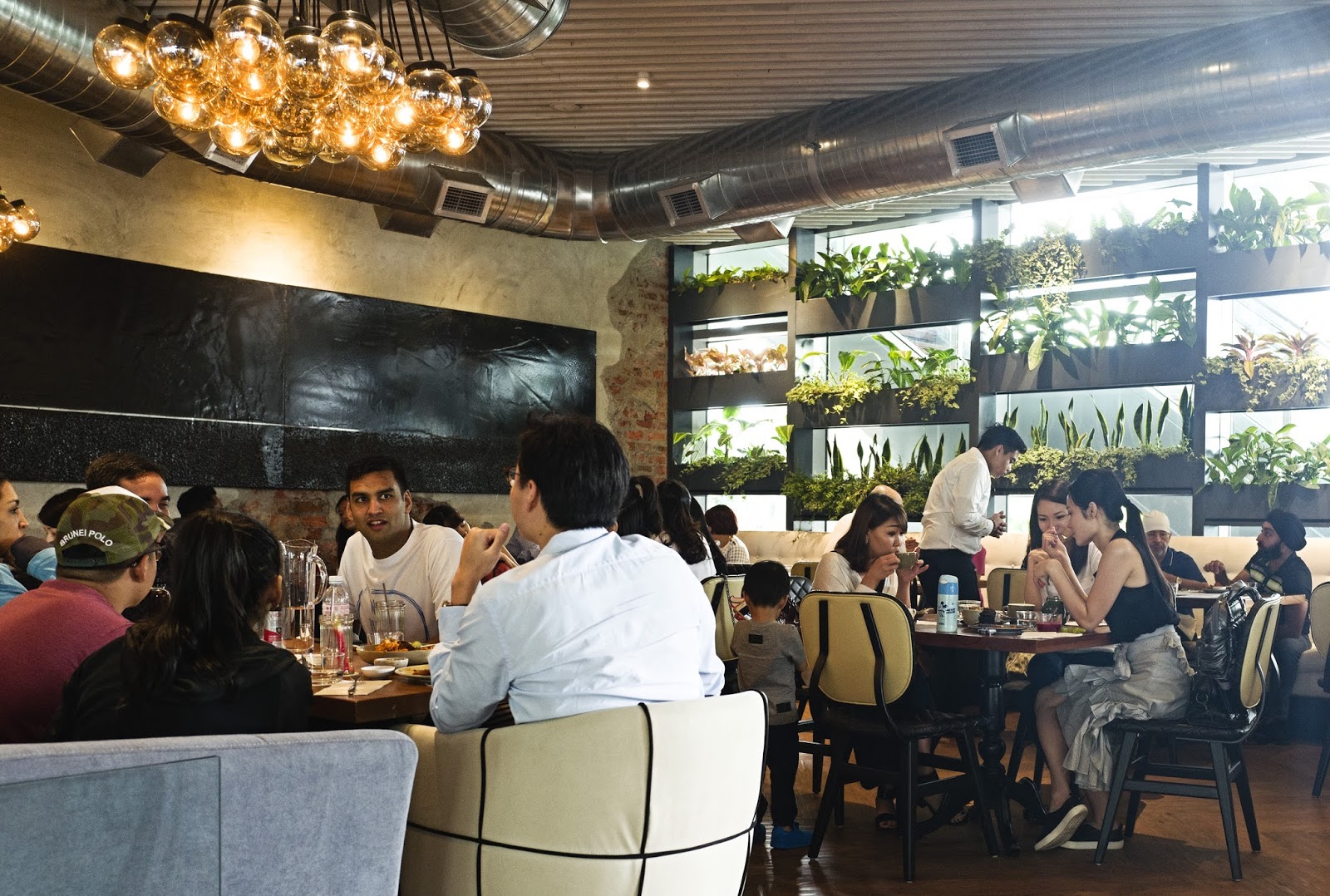 Location & Details
Address: Lot G10-11, Ground Floor, DC Mall, Jalan Damanlela, Damansara Heights, Kuala Lumpur.
Hours: Monday to Thursday: 9am-1am; Friday to Saturday: 9am-2am; Sunday: 9am-5pm.
Tel: +603-2011-5966
Find: View directory for Birch here.