This post was contributed by EatDrink Brand Ambassador Sabrina Khor.
Bakes by Jumin is a new home bakery that makes a variety of delicious baked goods that is sure to please your sweet tooth! They ensure that all their artisanal products use premium quality ingredients with no preservatives in order to showcase the best flavours and textures. From using home-made vanilla extract to selecting the right sugar and salt, each recipe has been carefully crafted to allow customers to have the best experience.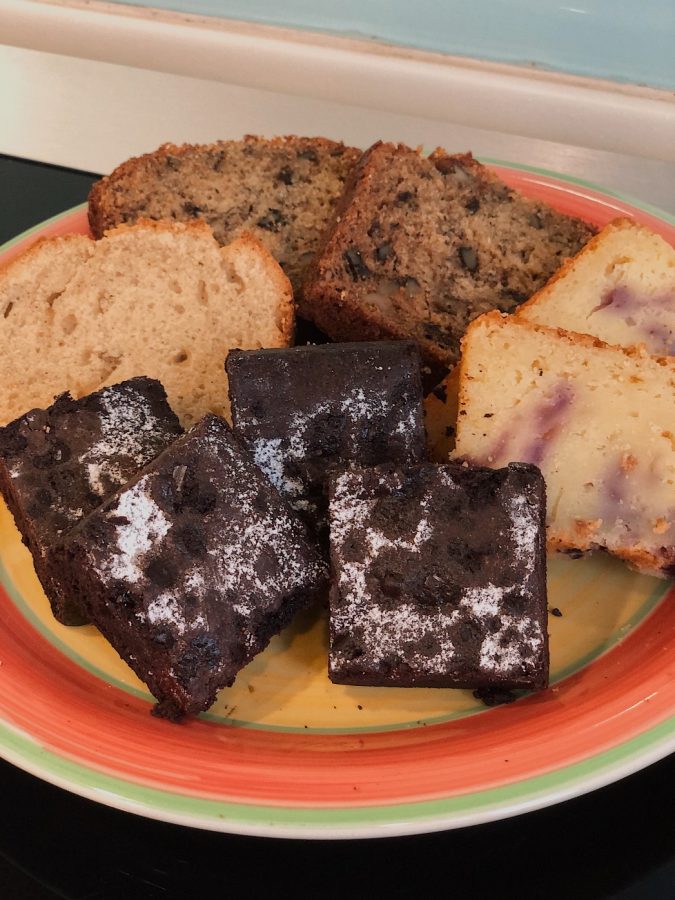 The Lemon Berry Yoghurt Loaf was definitely my favourite out of all the yummy options! I have never had a yoghurt loaf before, so the taste and texture took me by a pleasant surprise. Although more on the dense side (the baker has informed me more R&D will go into this particular cake), but I loved the taste! There is a good balance of tanginess and sweetness, the combination of lemon and blueberries gives the cake its lift of flavour making it very unique.
Every bite that you take of these brownies is nothing short of sinful indulgence. As you bite into the warm and moist brownies, molten chocolate starts oozing out from the middle, promoting the rich and decadent flavours of the chocolate. The sea salt sprinkled on top of the brownies creates a beautiful balanced masterpiece. When paired with vanilla ice cream, this snack becomes downright irresistible!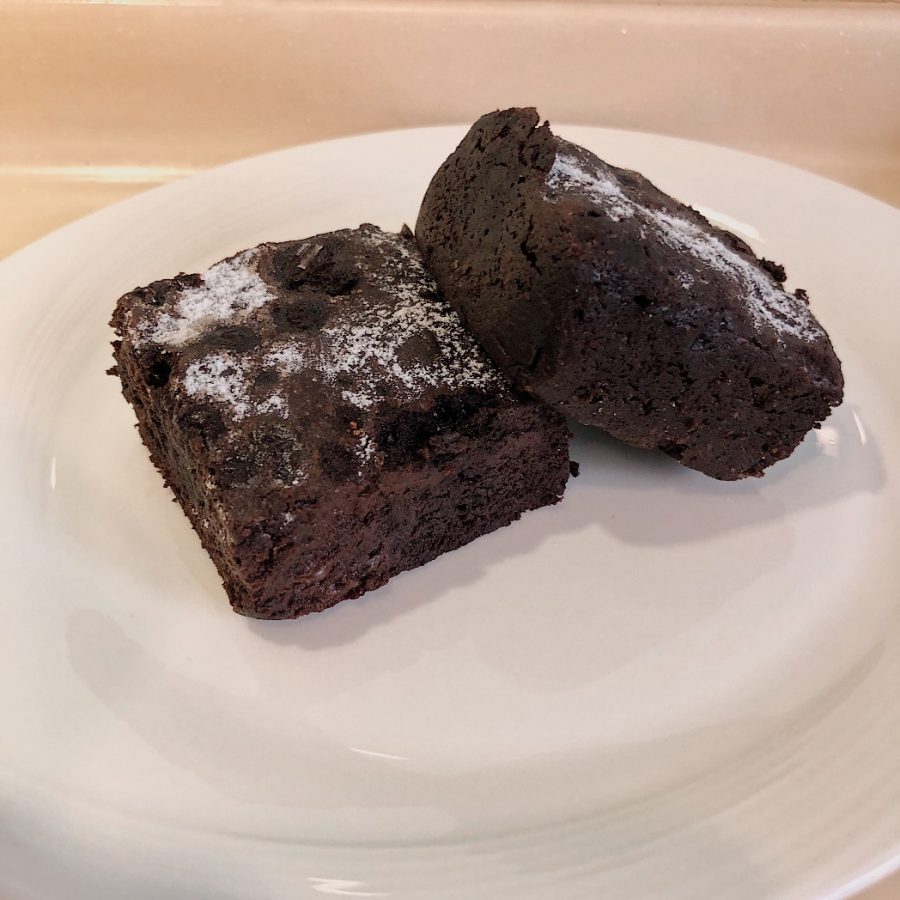 As a fan of all things bananas, I was so happy to dig into this banana loaf. It has a super soft and moist texture, causing the pastry to crumble almost immediately in your mouth. Whilst enjoying the pervading flavour of bananas, you are also greeted with the delicious crunch of walnuts in the loaf. It has the right amount of sweetness to it, making it the perfect accompaniment for your coffee/tea break.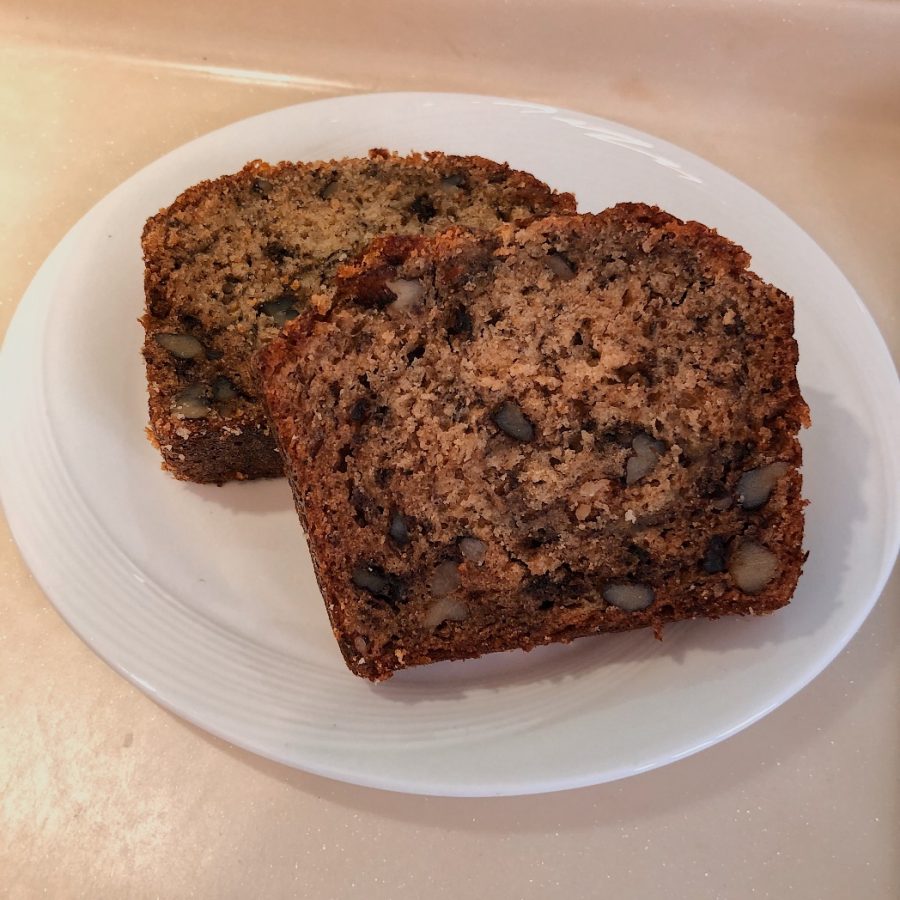 This spiced pound cake is not in the menu yet, but it was absolutely delicious!! It was soft and had a robust taste to it. His homemade chai spice blend works well to really distinguish this from your ordinary pound cake. If I were you, I would definitely keep an eye out for this one in his new menu!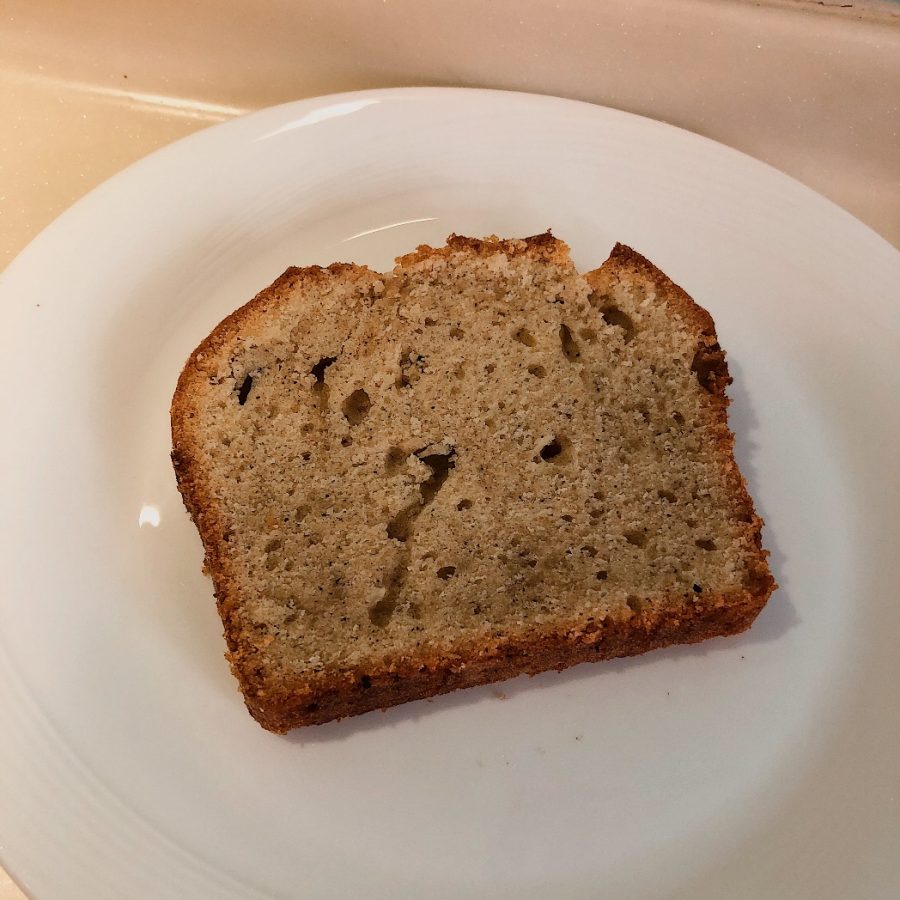 All their baked goods are made to order and delivered as soon as possible, ensuring that all your goodies will remain fresh and in good quality when it reaches you.
For more information, visit Bakes by Jumin's on Instagram and Facebook.