5 reasons to head to Huckleberry After Dark
This post is brought in part to you by Huckleberry After Dark.
When the sun sets, Huckleberry Food & Fare transforms into Huckleberry After Dark, a night-time hangout spot where food lovers, cocktail drinkers, and the in crowd of Kuala Lumpur converge for a chilled out dinner with family and friends.
Here are 5 reasons you too should head to Huckleberry After Dark:
1. Sourdough pizzas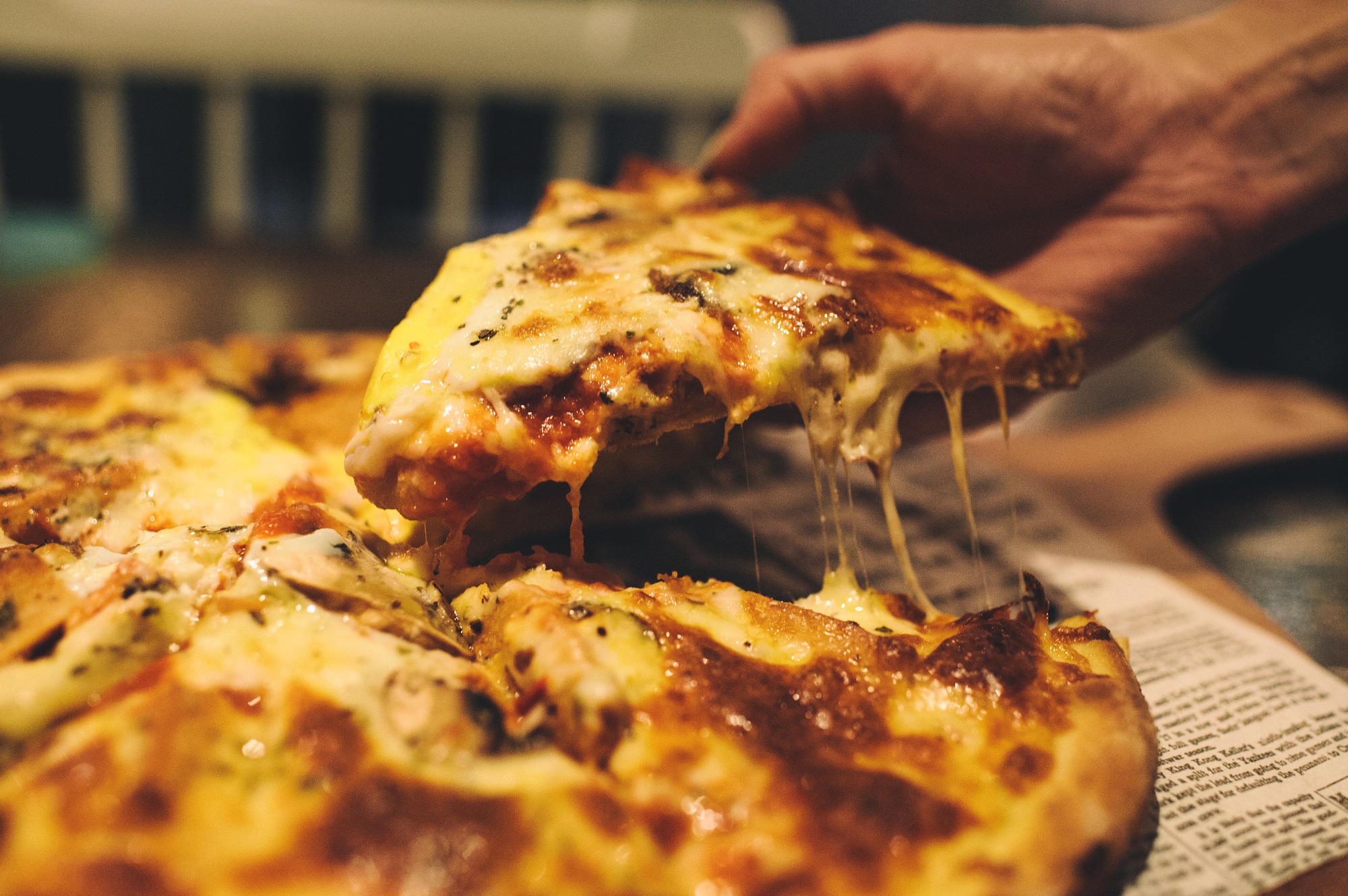 Hand-made sourdough, crafted with care, results in delicious pizza crusts. The pizza dough at Huckleberry After Dark goes through a long 48-hour fermentation process before it is kneaded and shaped the good ol' fashioned way – by hand. Then, the the pizza, topped with a carefully selected assortment of ingredients,  is baked until the crust is crisp around the edges and still soft in the middle.
Not to be missed is their breakfast pizza, Another One Bites the Crust, which brings together the best things about breakfast on a hand-crafted sourdough base: tomato sauce, chicken sausage, mushrooms, mozzarella, and topped with a gooey egg.
2. Unique cocktails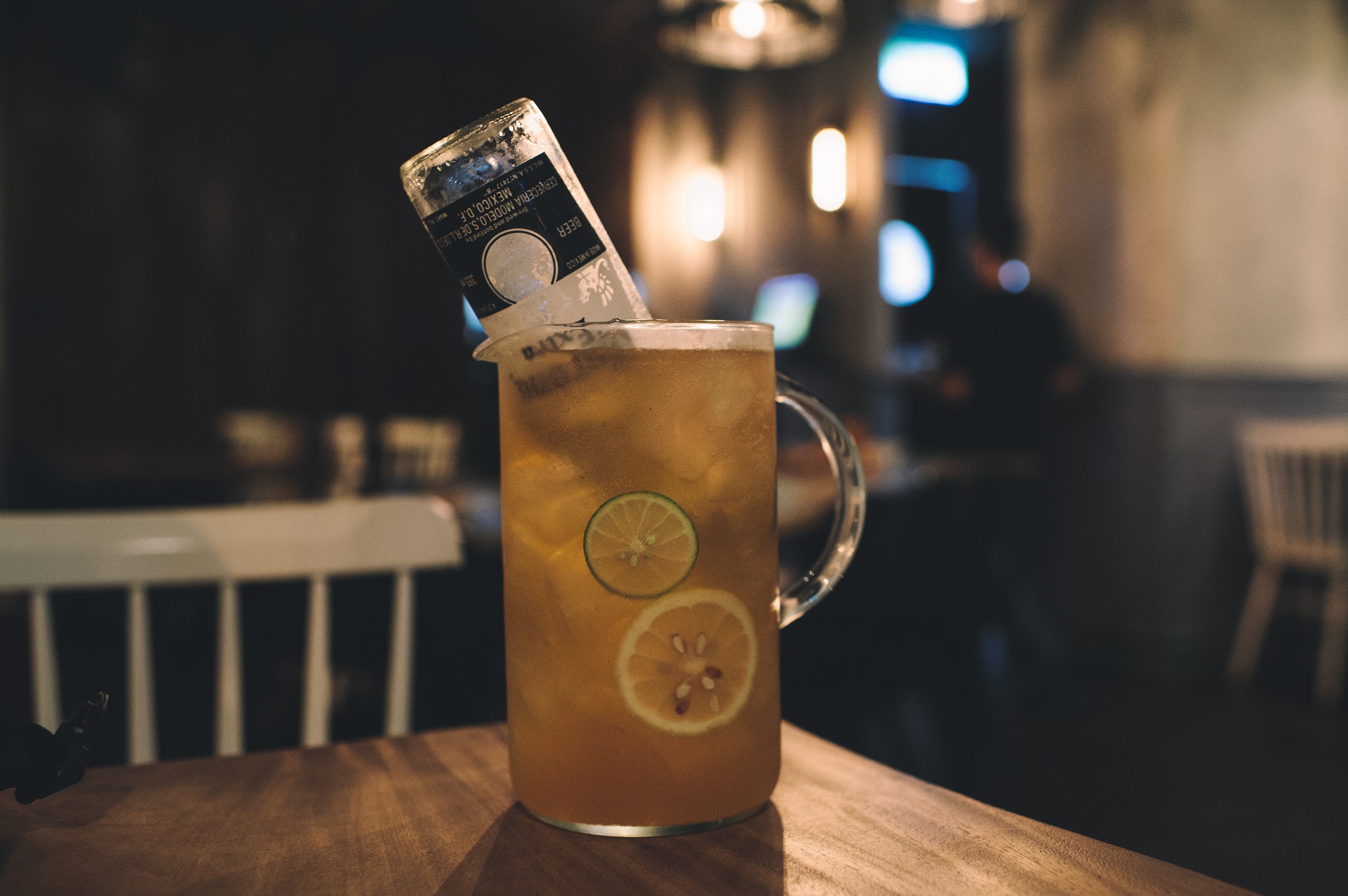 There are over 10 different cocktails at Huckleberry After Dark that will tantalise every tastebud, from the Cheeky Mary to the No Church in the Wild Lemonada, and Ms Rita Forest Berries – a concoction of tequila, triple sec, sugar and salt, with berries.
For those looking for a good beer, there are plenty of craft beers to choose from, all served with onion rings. If you like to share the booze, you can order pitchers of cocktails, like the signature Southern 75 which is a mix of Bourbon, lemon and lime juice, basil and mint sugar, and Corona Extra beer.
Enjoy the booze during happy hour from 5.30pm to 8.30pm every day except Mondays to enjoy 10% off all alcoholic beverages, and free onion rings that come with bottled beers.
3. The kitchen is open until late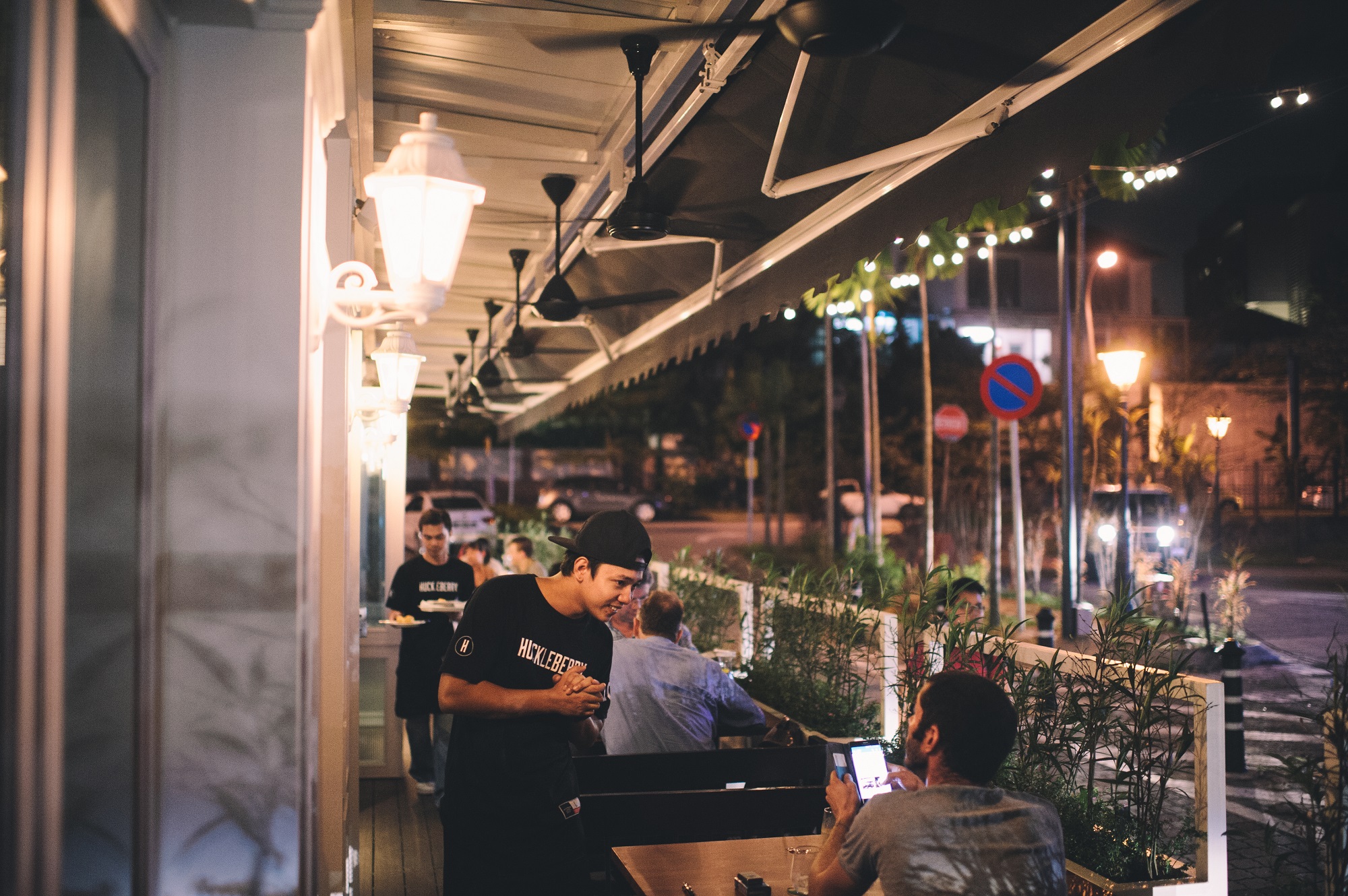 Here, you can enjoy soul food till long after the sun sets and indulge in midnight comfort food since the kitchen stays open till after 10pm. On Tuesdays to Thursdays and every Sunday, you'll be able to place your late order until 11.30pm, while on Friday and Saturday, the kitchen stays open til 1am.
This gives you plenty of time to sit back, enjoy a couple of cold brews, and continue feeding your guilty pleasures with imaginative and messy burgers, tacos with a twist, luscious fries and decadent desserts well into the evening.
4. 'Spiked' milkshakes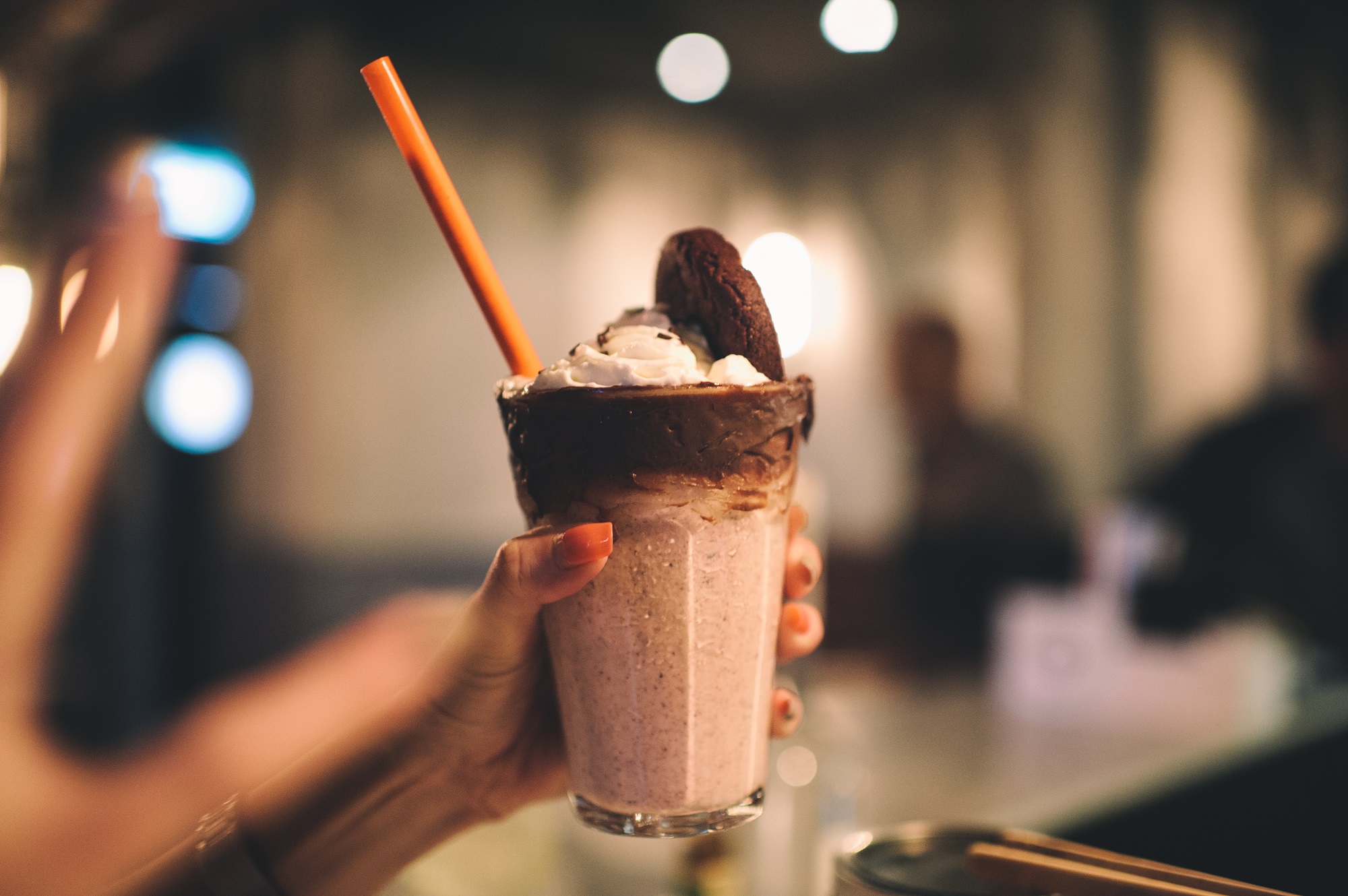 Pitchers of cocktails is one thing but spiked milkshakes is a deliciously different game. While teetotallers sip on their creamy, classic milkshakes, those looking for something stronger can enjoy grown-up shakes spiked with booze.
One of Huckleberry After Dark's speciality spiked milkshakes is the Summertime, a shake of coconut ice cream, fresh lime and mint, spiked with a generous splash of gin that shines through the tropical creaminess of the coconut. You'll get the best of both worlds in one glass – the nostalgic flavours of milkshake and the strong kick of alcohol to lift your spirits.
5. A cool, laid-back vibe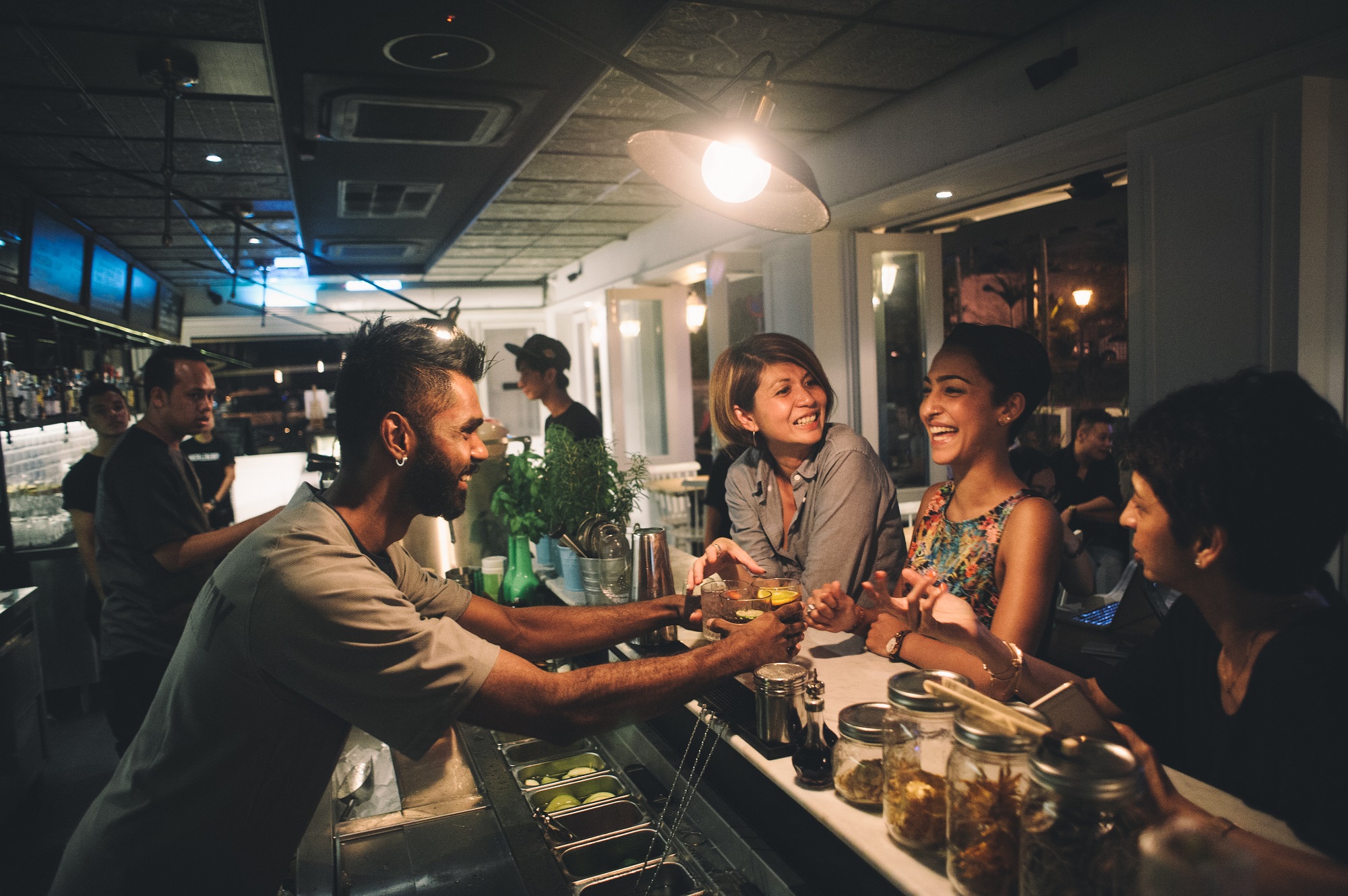 Huckleberry aims to deliver a food truck experience in a comfortable, laid-back atmosphere. The vibe as you dine is very relaxed, the entire venue glowing softly with fairy lights in jars and potted herbs on wooden shelves.
A transformation happens every day at 5:30pm as the menu and team changes, and the breads on display are replaced with liquor bottles. The music goes from daytime tunes to current, trendy, hip hop and house tunes, adding to the overall hipster vibe. If you need convincing about the style of the venue, check out their Instagram page, @huckleberryafterdark.
Head over to Huckleberry After Dark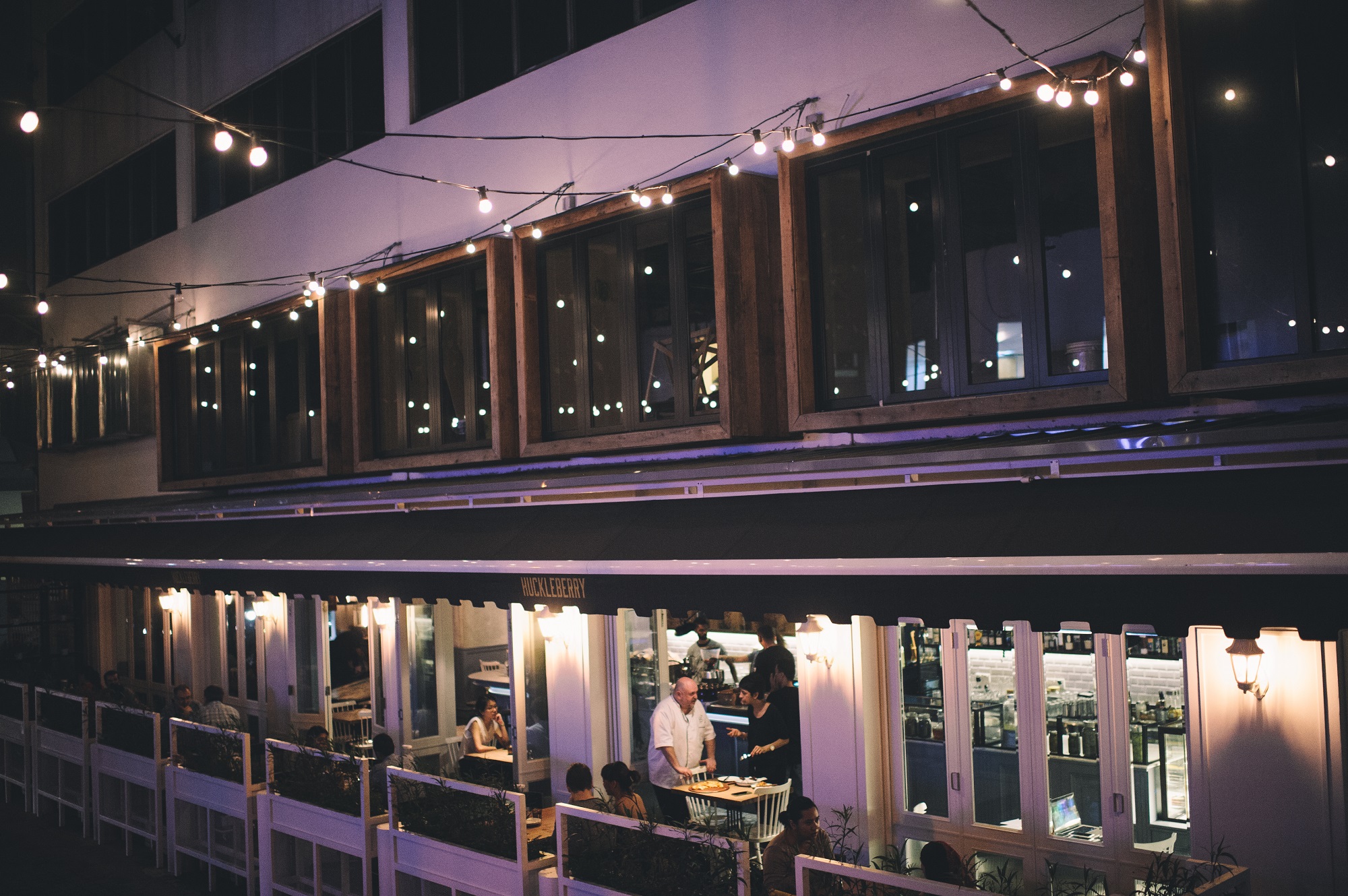 Here are the details of where to find Huckleberry After dark. For more information, visit their Facebook Page, send them an email at [email protected], or visit their website.
Address: 2G & 4G Jalan Medan Setia 2, Plaza Damansara, Damansara Heights 50490 Kuala Lumpur.
Tel: 03-2098 7933
Opening hours: Tues to Friday 5.30pm – 12 midnight, Sat and Sun 5.30pm – 1am.
Parking is available at the Kita-kita/Mollydooker Building's basement car park, next to Huckleberry;  fees are a flat RM3 from 4pm onward, daily.