How to start a bar or restaurant in KL: We speak to an expert
EatDrink has been speaking to a number of successful entrepreneurs in the F&B scene in Malaysia about how to run a restaurant, bar, or both – or several of both.
Recently we spoke to Andrew Reddy, the global managing director of Chaswood Resources, the company behind behind famous brands TGI Fridays Malaysia, Italiannies, The Apartment, Malones, Laundry Bar, Teh Tarik Place, Bulogi Brothers and more. He answers questions about his experience in the F&B industry and offers some insights on opening a restaurant or bar: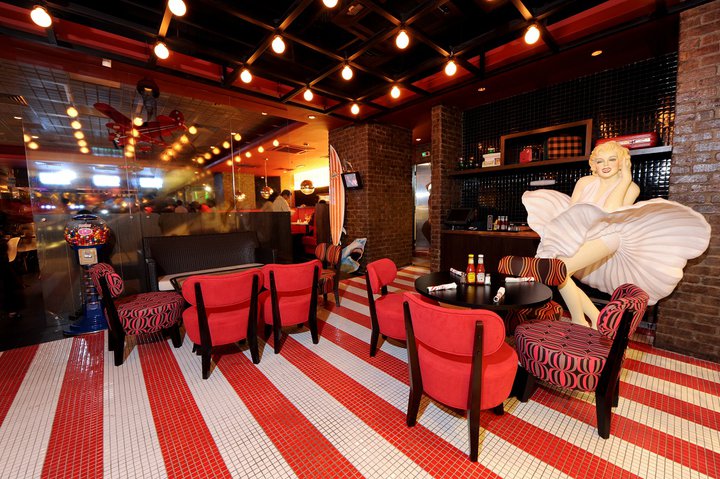 1. Where did the inspiration come from to open a bar or restaurant?
For me, the inspiration came from creating a memorable experience to my guests and also a venue that people can continuously talk about and a space that becomes its own.
2. Where was the first place you opened and was it difficult to get going? Does it get easier with each new place?
It's never an easy task to start up a restaurant or bar, everything that can go wrong will definitely go wrong. The first place for me was TGI Fridays, Life Centre. It's more trial and error starting a restaurant, as most comments and feedback are subjective.
Satisfying the needs of every person that walks in is a difficult task. But the main rule of starting up is to always ensure that you meet with the people, which will eventually lead to fostering a relationship with your guests.
Does it get easier with each new place? Yes, to a certain extent, as you would have already identified the areas that could go wrong by then, and once the optimum operating procedures are in place, it will just be a matter of adapting it to the new location.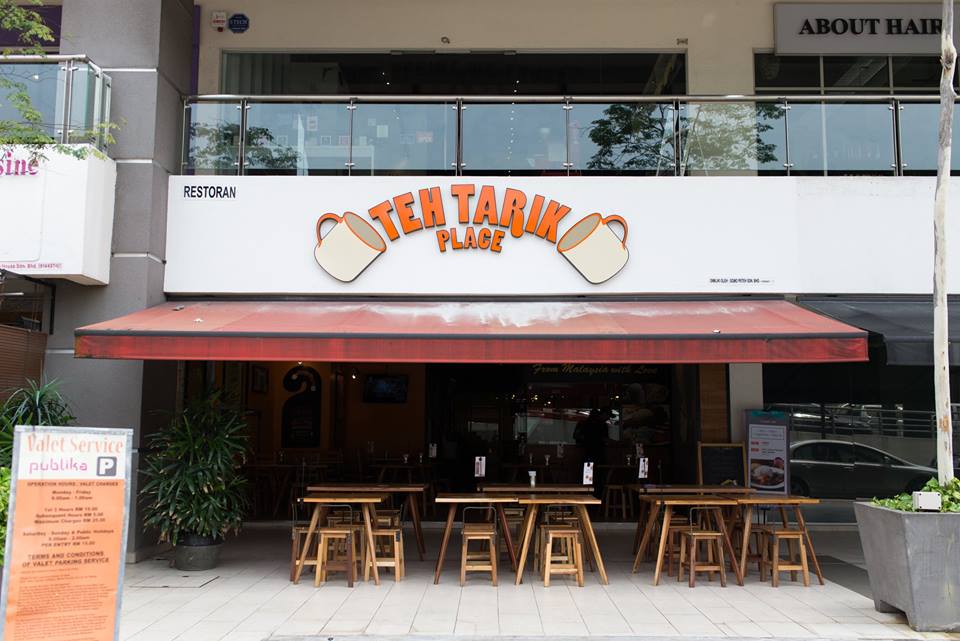 3. Which is the easiest to run and why? Which is the hardest and why?
I doubt I can break it down to which is easiest or which is hardest. Every concept I have worked on has its own challenges. But if I were to sum it up for both bars and restaurants, the element which is the hardest to manage is the people.
The people you work with have to see – and believe – the vision that you see in order to execute it. It is these people that will be driving the venue towards your goal.
4. What has been the hardest challenge you overcame in your career?
It has definitely been managing multiple concepts, and the ever-growing and ever-changing trends in the food & beverage industry. Adapting to different clients' taste buds and design of the restaurant has been a challenge, especially with more boutique-oriented restaurants mushrooming around.
Over the years, patrons have become more well-versed with the culinary experience as it has become affordable to travel to get exposed to different concepts around the world. A change of generations in the work force is also a challenge; the way our people think these days is very different in terms of their expectations, and instilling your vision into them is even a harder task.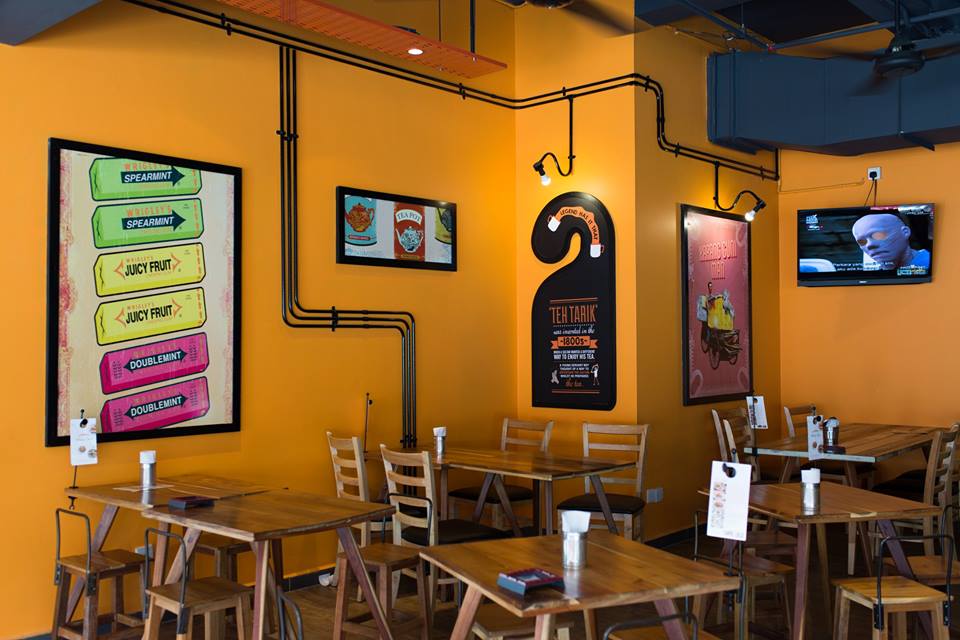 Expert tips:
On sourcing drinks and food
Sourcing is one of the most important elements in starting a bar or restaurant and it's all about getting the right product, the consistency of supply, and of course the right price for it.
We currently have a list of suppliers, but to begin with, most of the time it's through introductions, lots of research and actually going to grocers and finding the products that we want. Usually there is distributor's information on a product and we then establish contact to make appointments.
On choosing a location
This is crucial; the main criteria is gauge how much footfall you will get in the area. If you have a certain target audience, you must ensure that the venue is easily accessible to them. Personally, shopping malls are the best locations in terms of footfall and marketing; riding on their platforms to get word out is ideal for a bar or restaurant.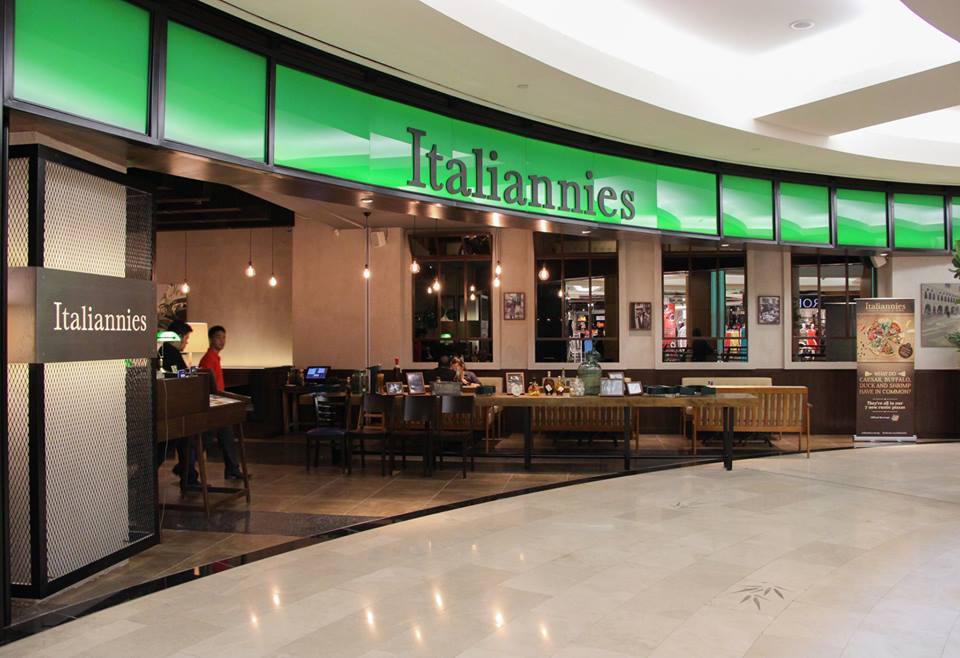 On marketing your company
There are always different platforms that you can utilise when shouting about a new venue, be it either above the line or below the line. Of course traditional marketing gimmicks like flyers and billboards are available, but for chains like us, we are more inclined towards the use of social media platforms such as Facebook and Instagram.
In-store peripherals and Point-of-Sale props celebrating the new outlet are very useful as well. (explain what are in-store peripherals and point-of-sale)
On the hardest task once a place is up
The hardest task for an up and running place is maintaining the consistency of the service and quality of our products. Again, it boils down to the people and the drive they have in them. Maintaining the financial goals of said restaurants and continuously churning out something new for our patrons are also vital.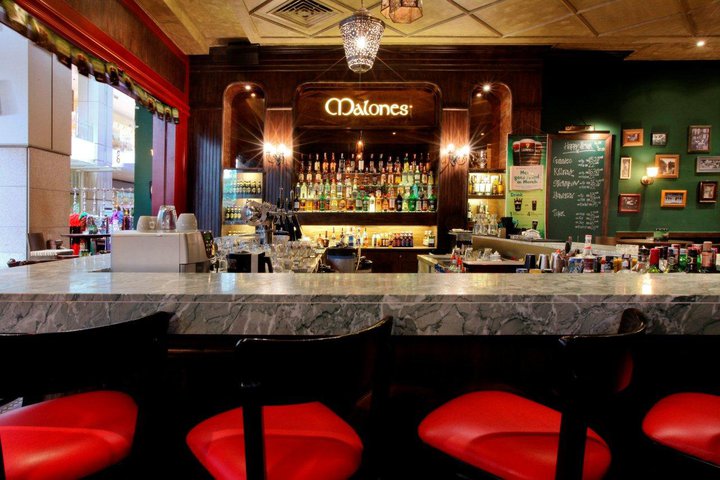 On working with partners
It really depends on your goals and how big you want to go. Having partners is great, especially when you're on the same page, and the workload is shared. The chemistry between them must be there, and new ideas can be hugely beneficial if and only if parties agree to it. There are definitely limitations when it comes to working alone.
On market trends
For both new and seasoned restaurant operators, adapting to the current market trend is crucial, especially in this industry. A good brand adapts rapidly to the market demand of that locality, either by simply being present in the right country or at the right social economic state. To be constantly adapting and to always be open to new ideas are the best tips I can give.