Foodsmith Express: Snapshot
Knowing of a convenient and delicious food delivery service is always handy, for busy days where we can't be fussed to head out. One option is Foodsmith Express, launched by Malaysian Chef, Nuriman Jusuf, who has 14 years experience in the Food & Beverage industry under his belt. They also do catering and the occasional pop-up shop. The delivery service offers affordable Western and local meals with a gourmet twist, such as Nasi Lemak Salmon and Duck Mantou. Prices range from RM8 – RM 15, making it one of the most affordable delivery meals around.
The Nasi Lemak Salmon (RM15)  is definitely something to try, with crispy salmon berempah, truffle-infused coconut rice, spicy sambal, and poached egg. It's a healthier option to the traditional nasi lemak that's just as satisfying! We also tried the Duck Mantou (RM15) which is sauteed duck on crispy mantou, guacamole, quail egg and cream spinach & mushroom,  Foodsmith Benedict (RM12) consisting of Cream Forrest wild mushroom, wilted spinach, poached egg on muffin and Mac & Blue Cheese (RM12) with Trio cheese sauce, Forrest mushrooms, topped with melted cheese and crushed chips. Other options on the menu include Crispy Chicken Thai Curry, Braised Chicken, Moussaka, and more!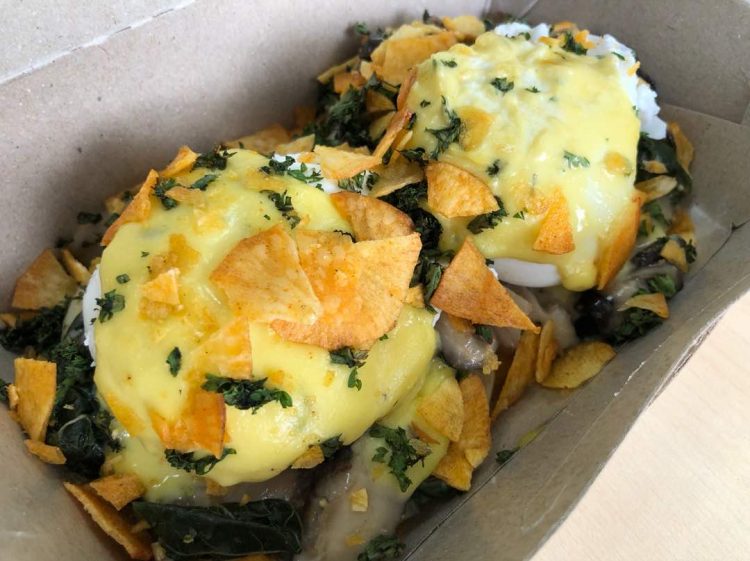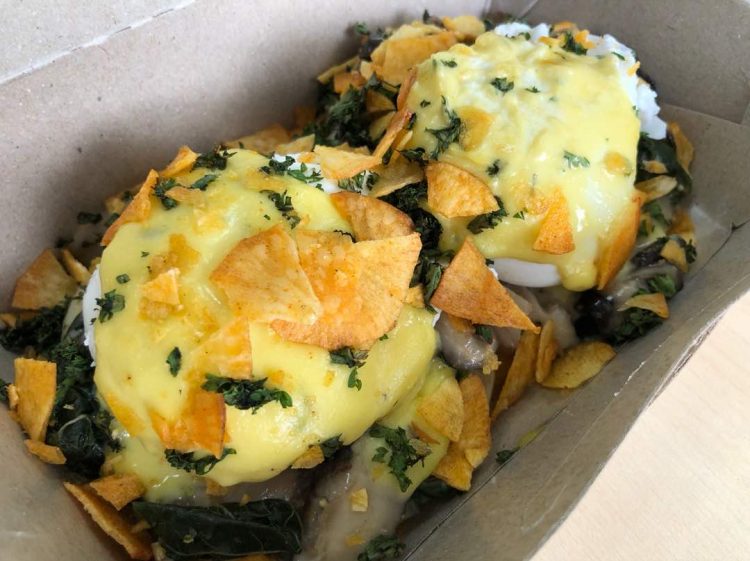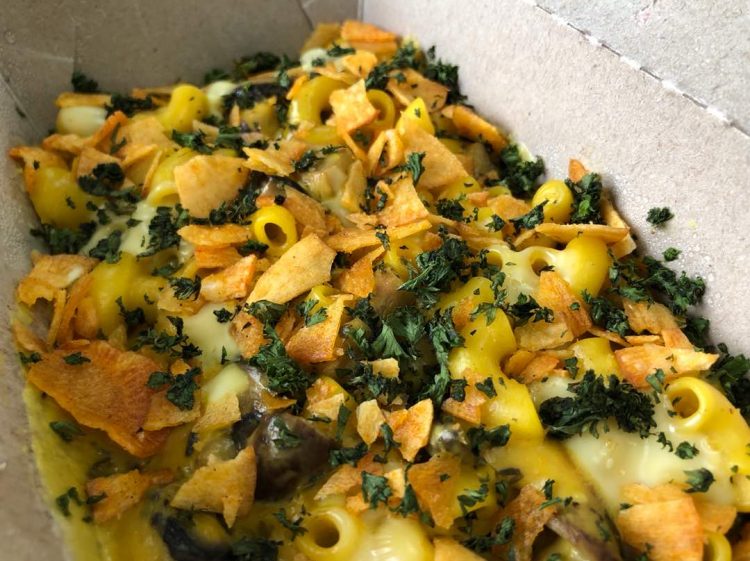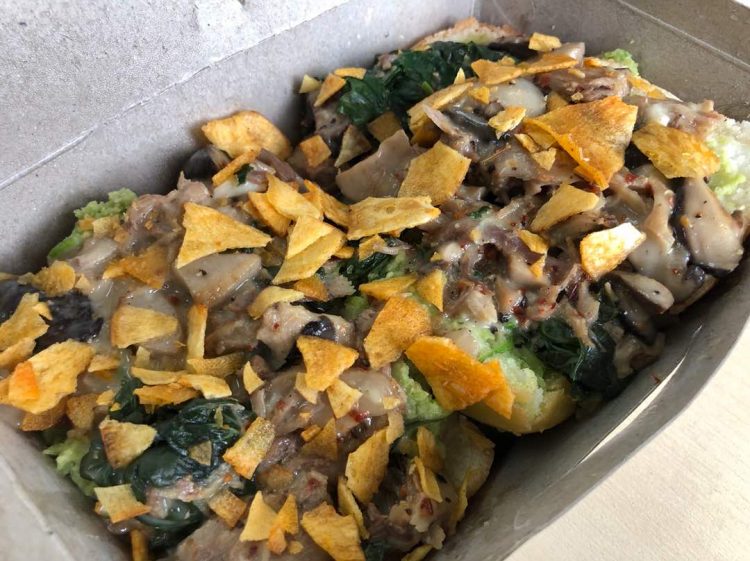 For dessert, we had the Fluffy pancake (RM10), a Triple Deck Pancakes with Maple caramelized banana and chocolate soil, an indulgent and sweet treat that's best enjoyed warm.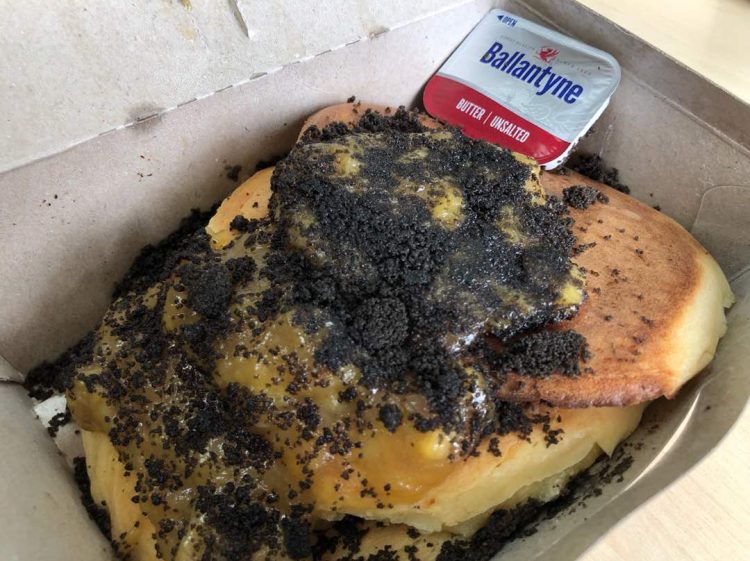 Delivery is available for breakfast, lunch, and dinner, through third-party delivery websites DeliverEat, ASAP On Demand, Honestbee, and Foodpanda. Check out their Facebook for more information.
Location & Details
Website: https://foodsmithexpress.com/
Tel: +603-7621 4182
Hours: Daily, 9 am to 10 pm
Find: View directory for Foodsmith Express