8 Great Restaurants for CNY Reunion Sets at The Mines
This post is brought to you in part by The Mines, CapitaLand Malaysia Mall Trust.
The Chinese New Year is nearly upon us and you've no doubt started thinking about where to go to celebrate – and more importantly, what to eat! Luckily for you, we've put together this list of eight great places where you can meet friends for a CNY Reunion set meal:
1. Esquire Kitchen
Serving up Sze Chuan and Shanghainese delights, Esquire Kitchen offers dishes that have been cooked with recipes handed down for generations, going back to the early 70's. Dishes like the Deep Fried Garoupa served with cuts of apple, orange and logan is sure to tantalize your taste buds.
You can enjoy warm, rich, and comforting favourites such as the Premium Prawns in Lemon Grass Chilli Sauce – a prawn dish is a must for all Chinese families during Chinese New Year. 'Prawns' in Chinese is similar to the sound of laughing that symbolises happiness.
Also, there is the Prosperous Vegetarian Abalone: this typical CNY dish is a must for all during the New Year! Vegetarian abalone and snow mushroom are the golden rule to have for good fortune for the coming year! It is a lightly flavoured dish for the health conscious.
They are also offering a joint promotion with HSBC Credit Card: receive a 30% off for one large Yee Sang with minimum of RM238 before GST and service charge.
2. BarBQ Plaza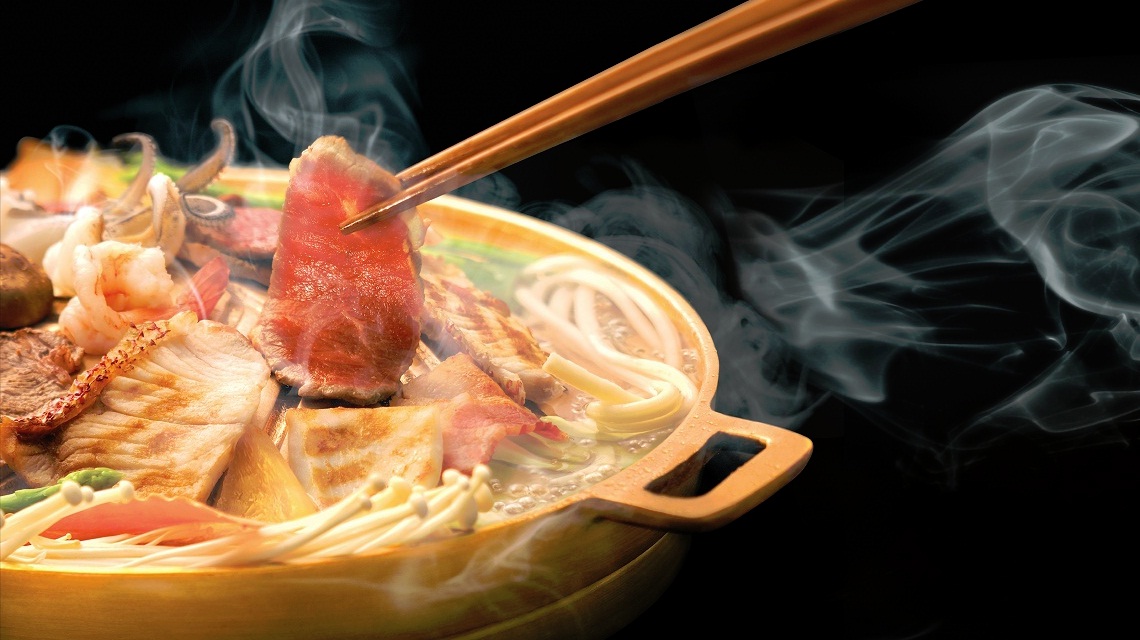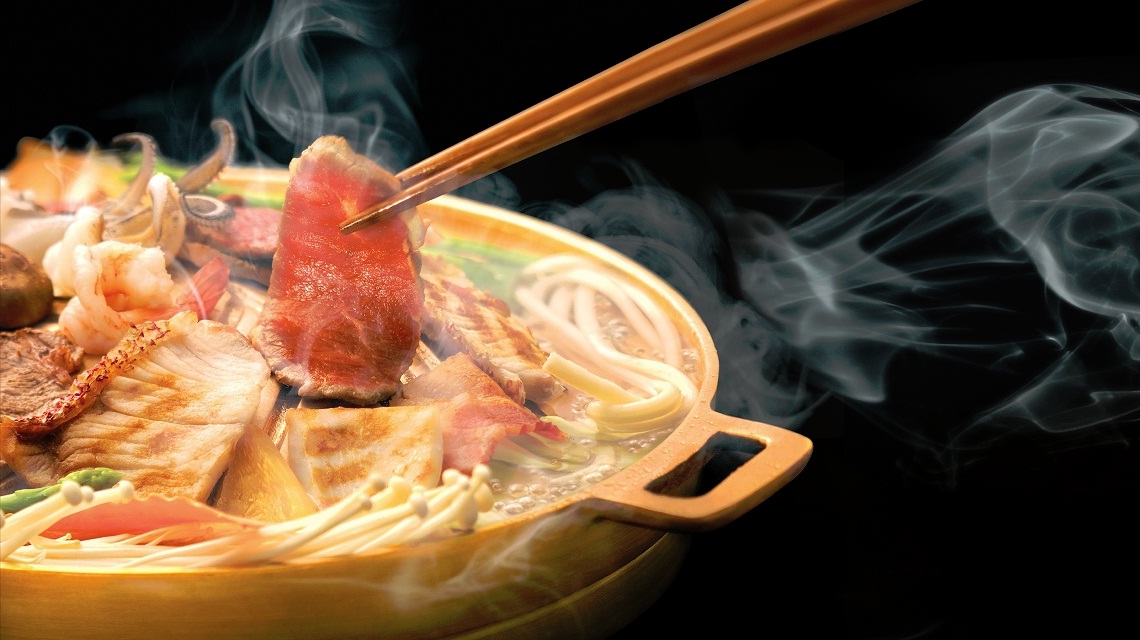 This self-cooking Mongolian and Japanese style restaurant offers an enjoyable experience for patrons who can grill their own meal from a selection of high-quality meats and vegetables. A special dipping sauce is served with the meals as well, which is made with over 50 ingredients and via 48 steps of cooking that give it a unique flavour.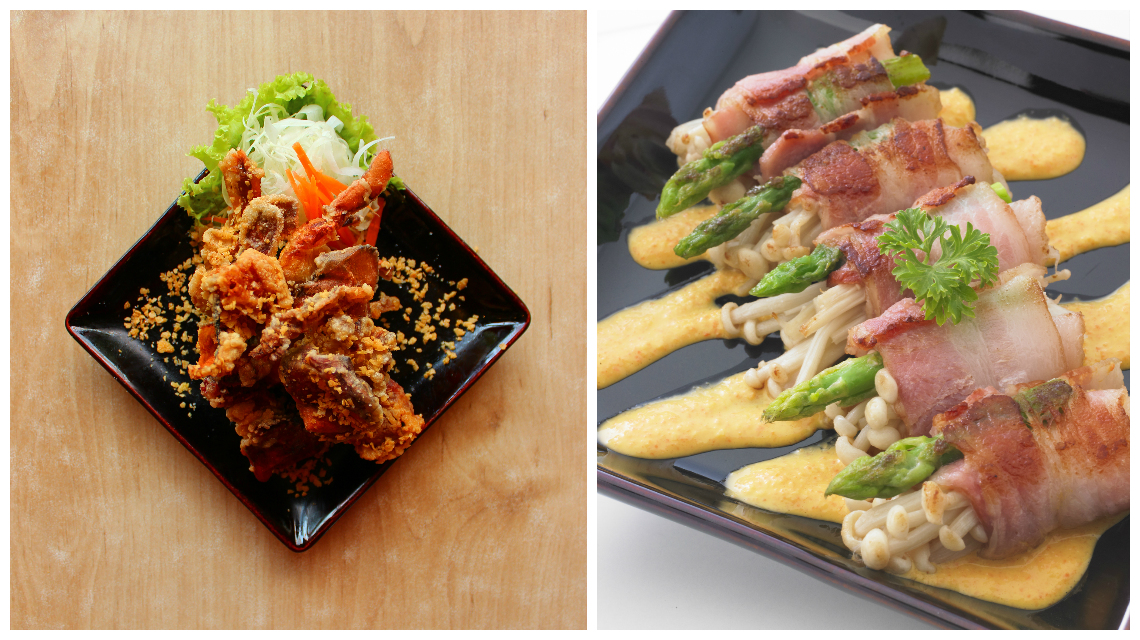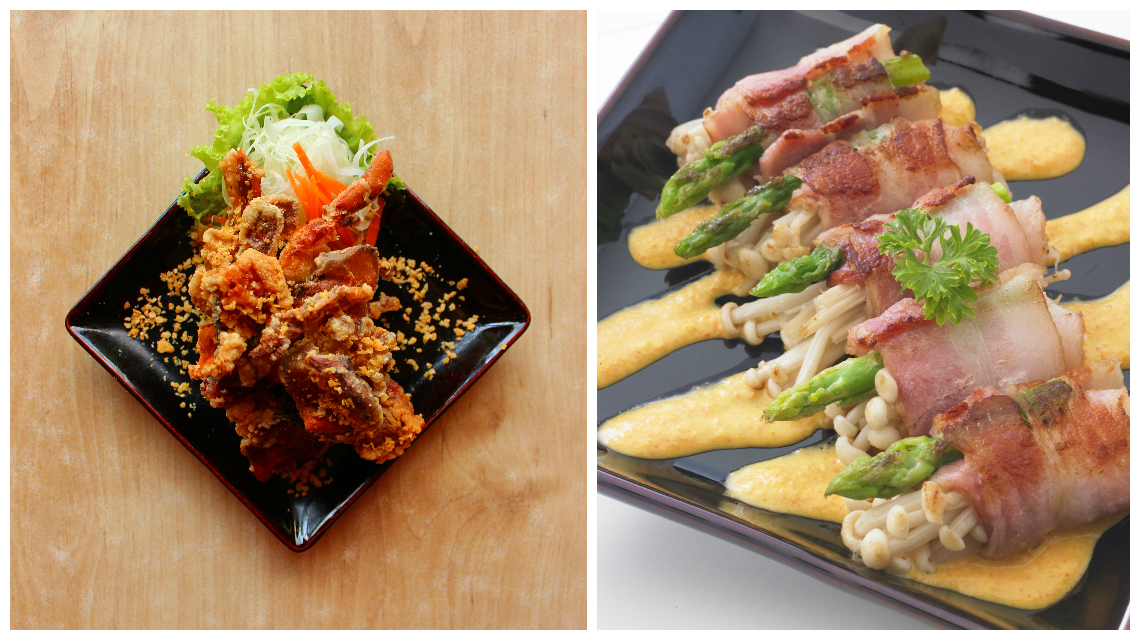 The Deep Fried Soft Shell Crab with Oat is a great option, as well as the Fried Bacon Roll which is the restaurant's best selling dish.
3. Sakae Sushi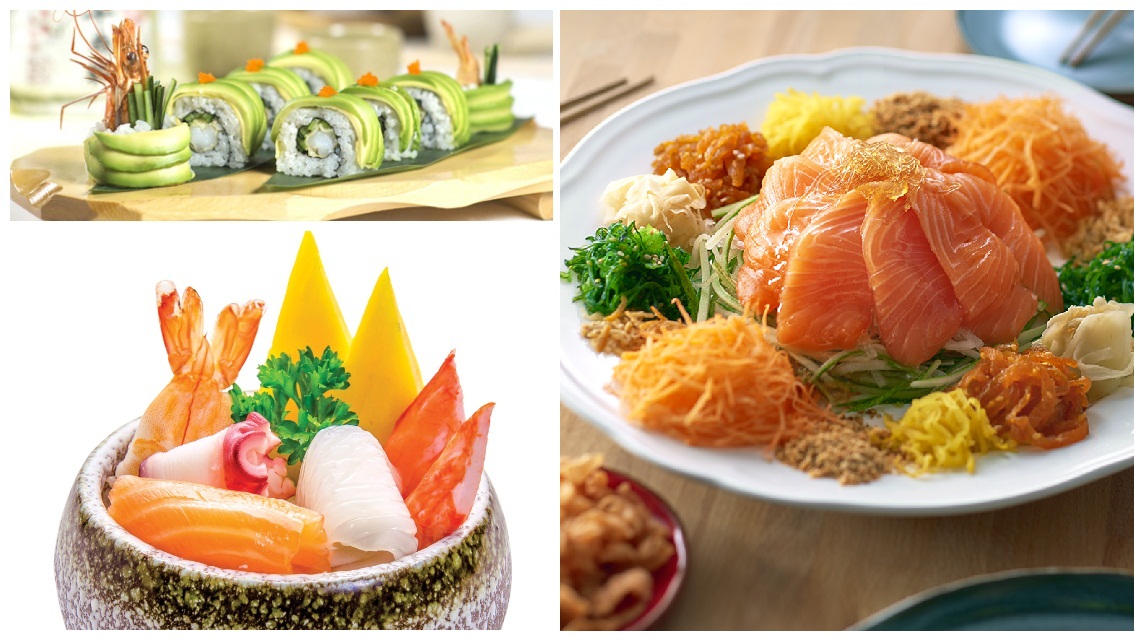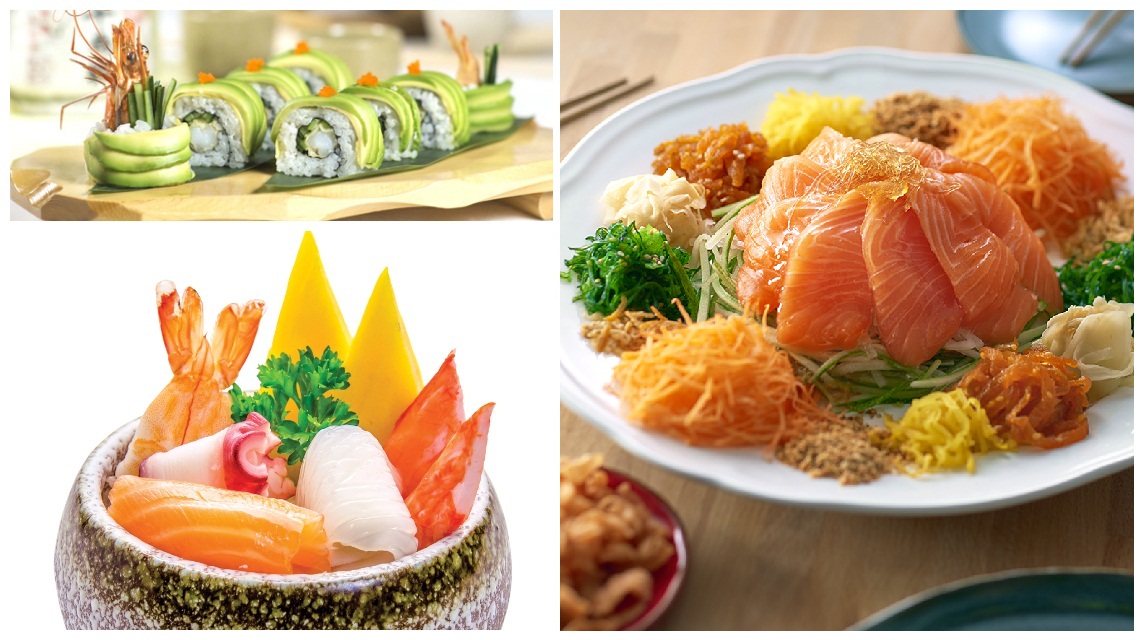 Savour the freshness of over 250 items at Sakae Sushi. A hit among Japanese food lovers for its delicious yet affordable fare, Sakae Sushi is also renowned for its famous air-flown salmon and 'farm to table' freshness.
This Chinese New Year, enjoy the signature Fortune Salmon Yee Sang, a tantalising Japanese-inspired take on the traditional Yee Sang, prepared using fresh salmon and served with seasoned jellyfish, Mekabu seaweed and sesame, topped with citrus-infused sauce. It comes in two sizes: Success Set which serves 2-3 people and Money Set which serves 6-8. Both are available for dine-in or takeaway.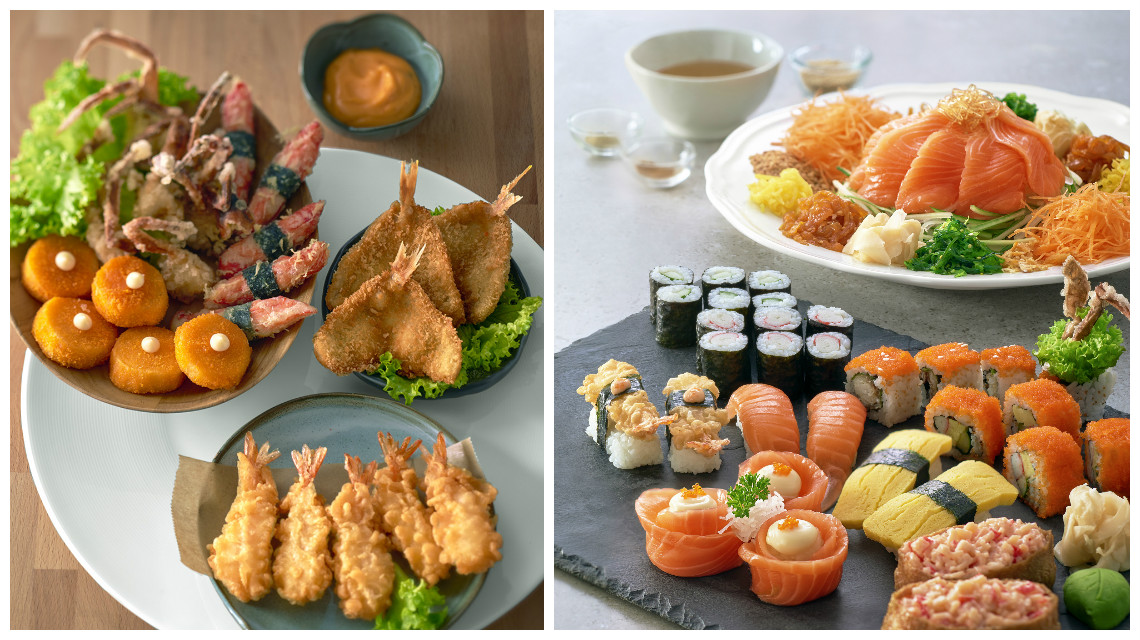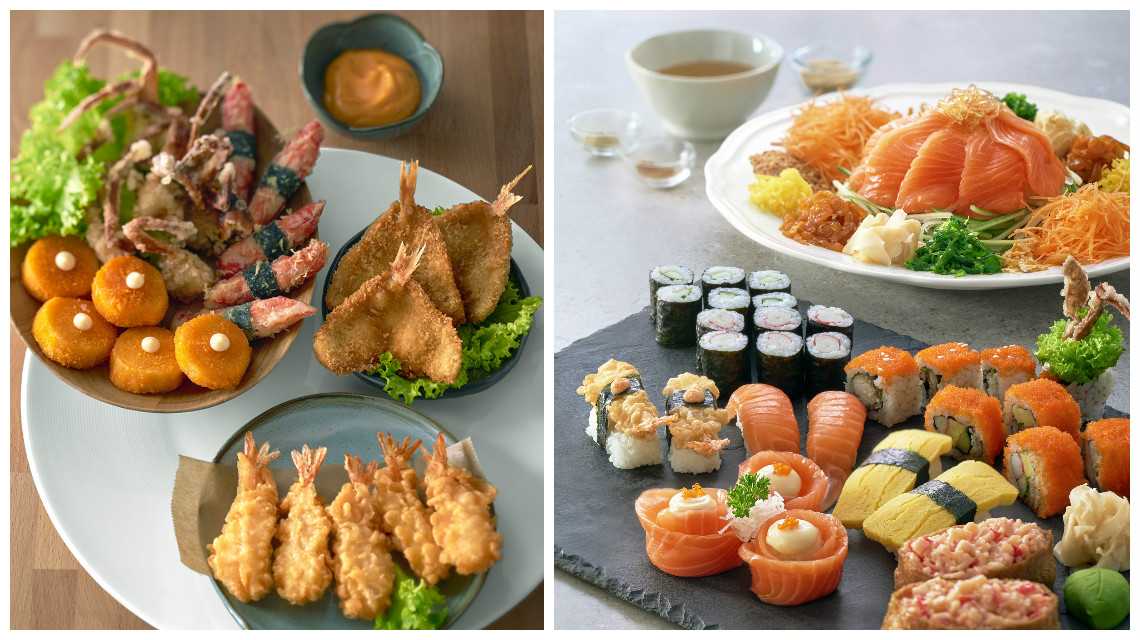 The Happiness Treasures Combo is a lavish combination of the Money Yee Sang and Sushi Party Set which comprises an assortment of Sakae's signature sushi favorites.
All sushi are made using the finest and freshest ingredients and their sushi rice has added Vitamin E, which promotes healthier skin and a better immune system. Another must-try for this year is the masterfully crafted Golden Abundance, a sumptuous platter consisting of five signature golden offerings served with a tangy accompaniment of spicy mayonnaise.
Diners can also get a free exclusive Sakae Limited Edition Angpows, RM8 prosperity voucher and a gift card with just a minimum spend of RM80.
4. Fish & Co.
At Fish & Co., all seafood is prepared the way Mediterranean fishermen cook: freshly caught fish, simple and straightforward, cooked with wholesome ingredients like olive oil, herbs and various spices. It'a all served in a rustic, nautical ambience.
They even offer big sharing platters filled with grilled prawns, white fish, grilled calamari and blue mussels in garlic lemon butter sauce, served with paella rice and chips which you can enjoy with your friends and family. And a great way to end your meal is their warm chocolate cake topped with home made chocolate sauce that promises to be an explosion of happiness!
Additionally for CNY, enjoy the Seafood Platter for 2 which comes with two soups of the day and two soft drinks (Iced Tea/Coke/Sprite) and one hot fudge cake for RM88.
5. DubuYo
DubuYo strive to serve tasty urban Korean food that is sure to fascinate you. Their signature Soondubu Jigae dishes are a robust mix of meats or seafood and silky smooth tofu, cooked in a hearty broth to extract the most wholesome of flavours. Served piping hot and steaming with mouth-watering aromas, Soondubu Jigae is the epitome of a satisfying meal.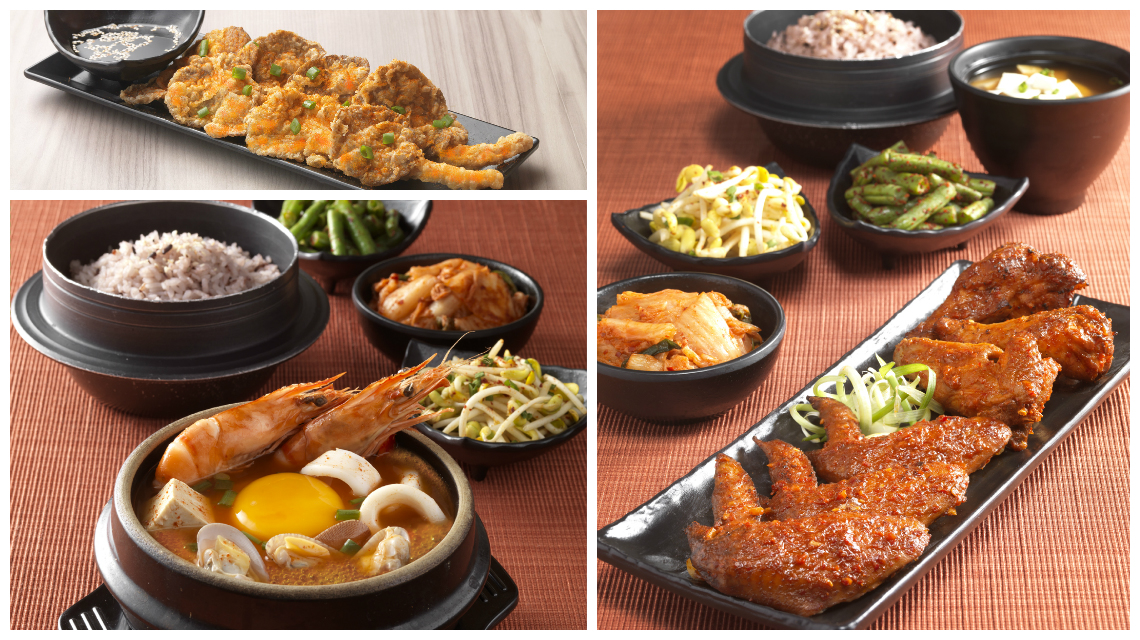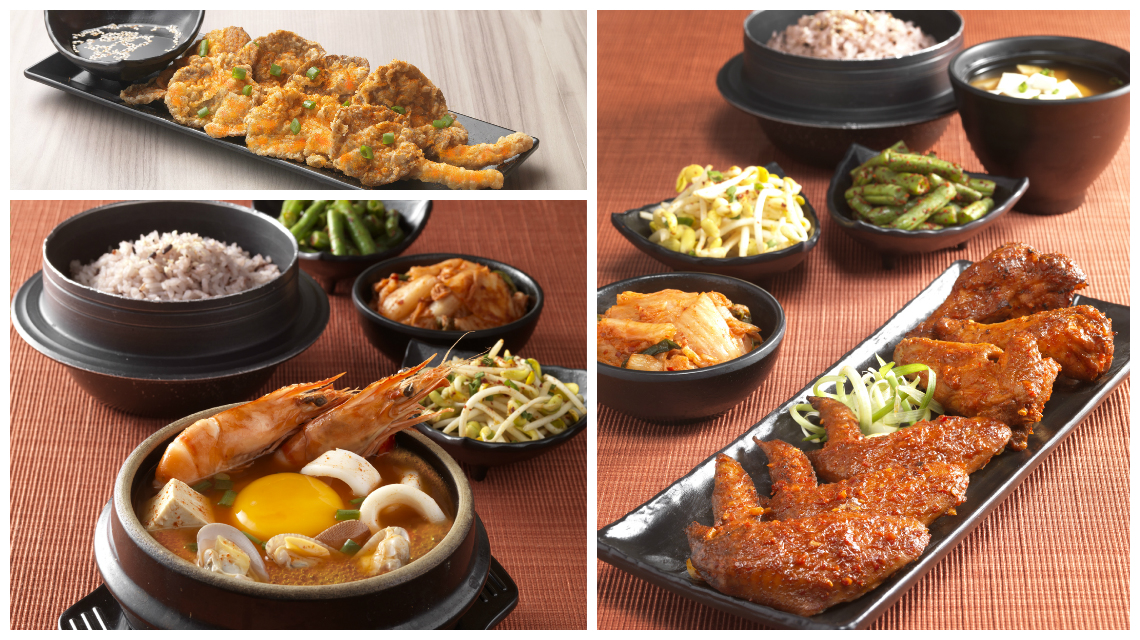 The menu is full of dishes that aim to enliven the palate such as Korean Spicy Wings; Spicy Toppokki, which are rice cakes cooked in a delicious sweet and sour sauce; and Japchae, silky glass noodles fried with eggs and fresh vegetables.
6. The Chicken Rice Shop
The Chicken Rice Shop offers a choice of traditional steamed, roasted, honey barbecued or soy sauce chicken served with flavourful rice cooked to fluffy perfection in a wholesome chicken broth.
On the menu here, you'll also find many Malaysian favourites that you and your family can enjoy, such as Nyonya Pai Tee, Penang Rojak, Hainanese Curry Chicken and Nyonya Assam Fish, which help the restaurant to live up to its tagline "Chicken Rice… and More".
7. Seoul Garden
This Korean-style BBQ All You Can Eat Buffet restaurant offers a self-serving dining experience that will be as fun as it is tasty. Seoul Garden's well known and scrumptious meals come with a wide range of side dishes to choose from, including kimchi which is a traditional Korean dish of fermented vegetables in a variety of seasonings.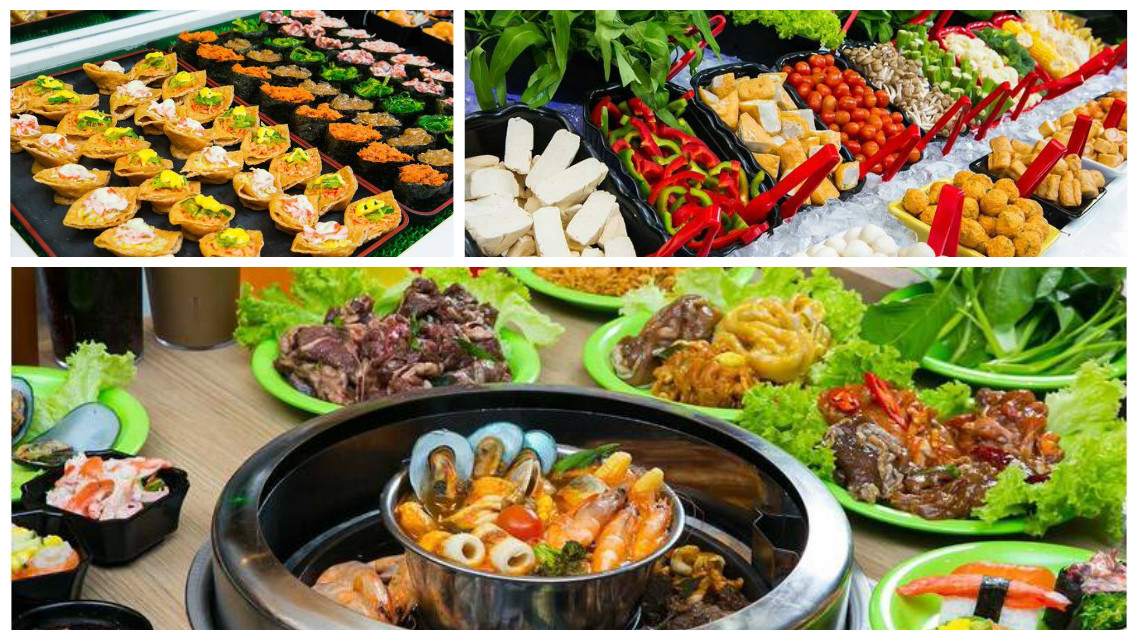 If you're a fan of spicy food, the super-spicy tom yam soup, which can be filled with prawns and veggies, comes highly recommended by the chef.
8. Ah Yip Herbal Soup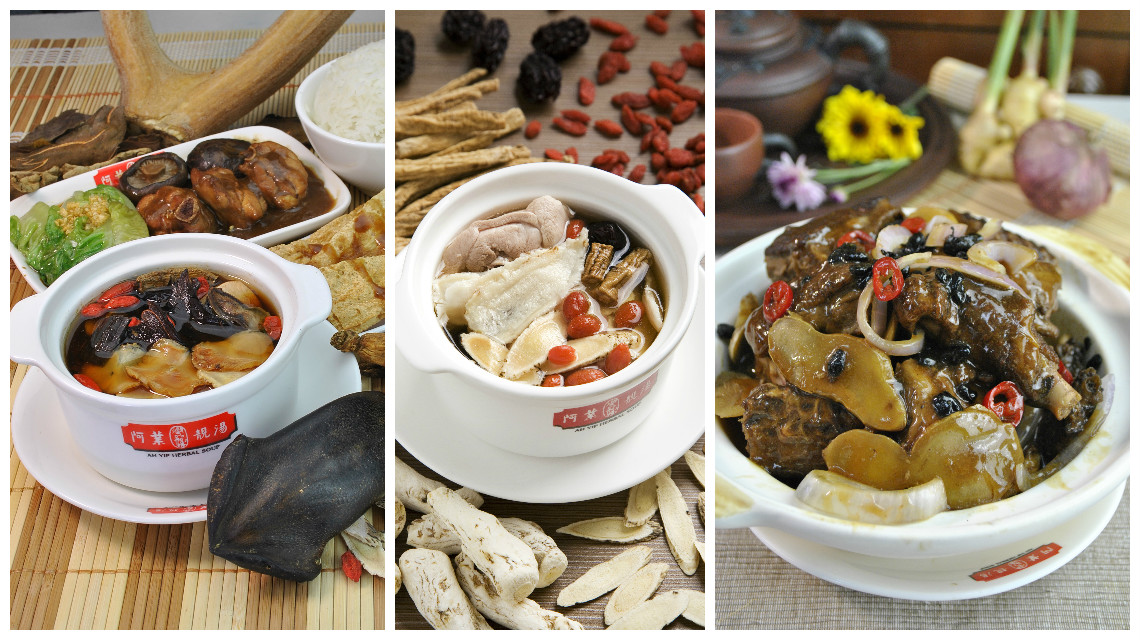 Founded in 1993 by traditional Chinese medicine practitioner Ah Yip, who wanted to offer a healthy and nourishing alternative to food in the city, Ah Yip Herbal Soup restaurant serves up bowls of Chinese herbal soup that is tailored to be as healthy as it is appetising.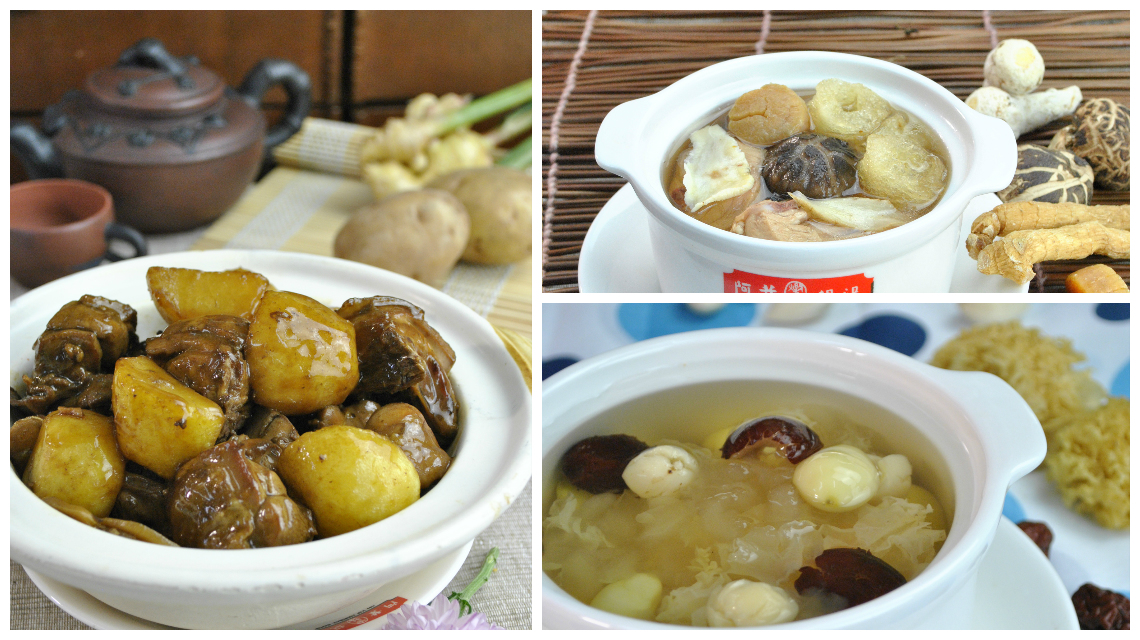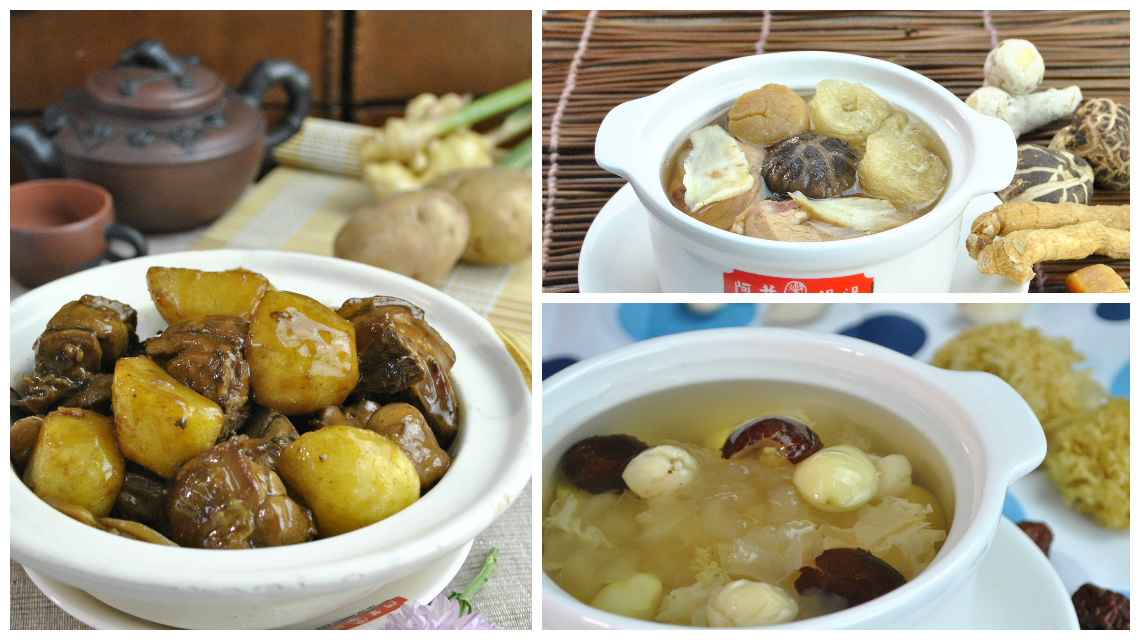 The menu is filled with a variety of herbal soups that have specific Chinese medicinal herbs and ingredients, as well healthy dessert options.
Where to go to try these restaurants
All of the restaurants and many more can all be found at The Mines shopping mall, CapitaLand Malaysia Mall Trust, in Seri Kembangan. See their website, www.the-mines.com.my for more details, including their Chinese New Year events such as the exclusive Pocotee Monkey Plush Toys redemption, the CNY Bazaar, Fashion Shows and the spectacular 49 season drums. Happy Chinese New Year!