Xiao By Crustz at Happy Mansion, PJ Section 17: Patisserie review
Good vibes, good desserts: After nearly seven years of nurturing her craft with home baking and corporate catering, young pastry chef Koh Xiao-Ly has launched her own patisserie with her sister – it's a lovely parlour in Petaling Jaya's Section 17 (with a distinctive seating space that caters more to couples than clusters), focusing on petite but elaborate French-inspired creations that illustrate its friendly founder's flair and finesse. This is one place to check out for well-crafted sweets.
The Magnificent Seven
Xiao specialises in selections of gateau-style cakes and tarts that will evolve from time to time – highlights from her current Magnificent Seven include Le Cerf, layered with hazelnut dacquoise, moelleuex au chocolat and milk chocolate chantilly cream on a crispy-crumbly base, topped with a deer-shaped thin chocolate slice (RM16), one of the many photogenic concoctions that'll show up on social media in the weeks to come.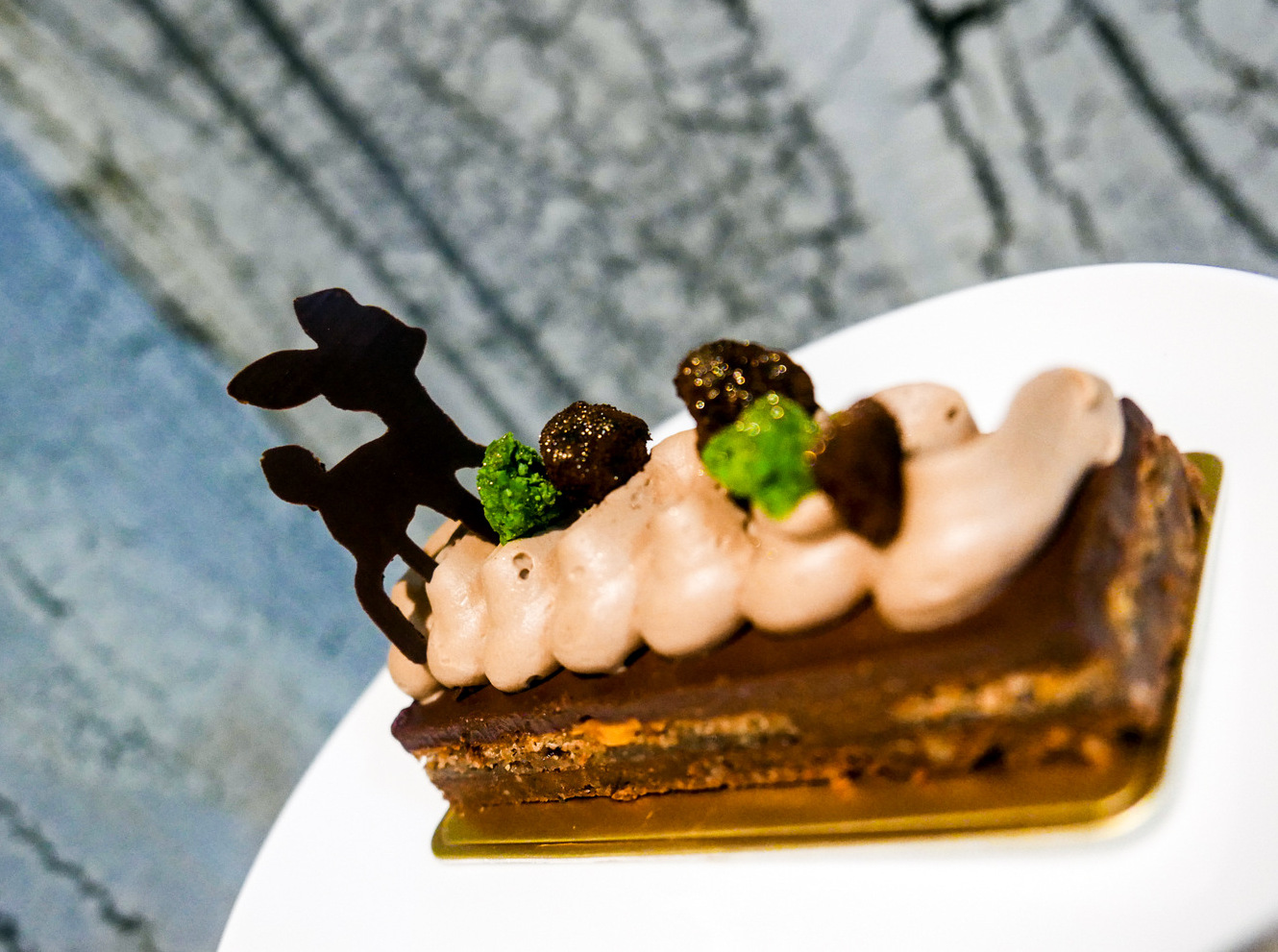 If you're searching for a sumptuously nuanced dessert, try Goma Goma, an eclair with pleasurably nutty accents, irresistibly punctuated with creamy sesame ganache and hazelnut mousseline (RM13).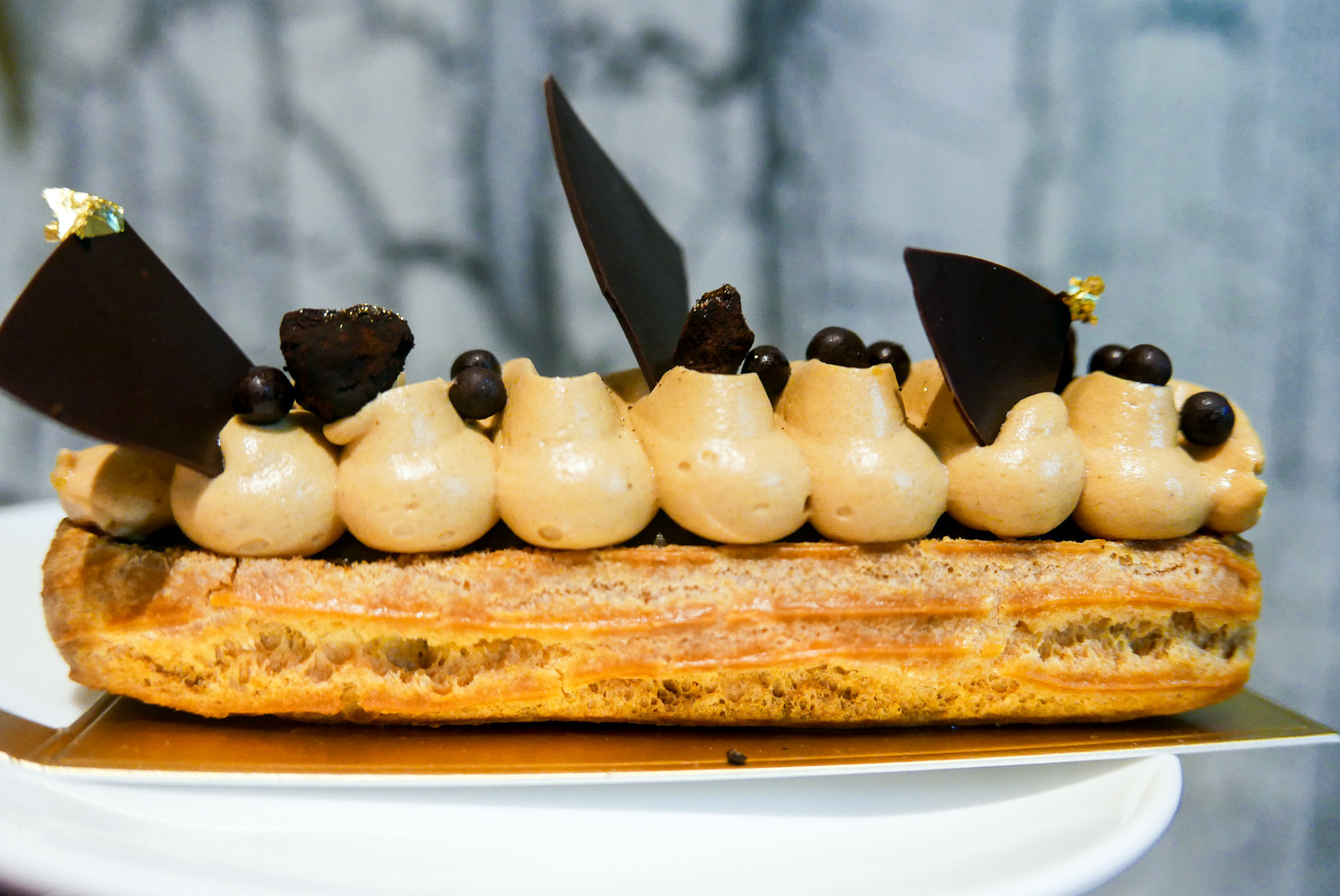 We like how some of these reveal unexpected complexities; La Vie En Rose is a delicately modulated, floral-fruity treat – sable breton shortbread cookie crust crowned with pate a choux dough stuffed with raspberry jam and sandwiched with rose chantilly (RM16).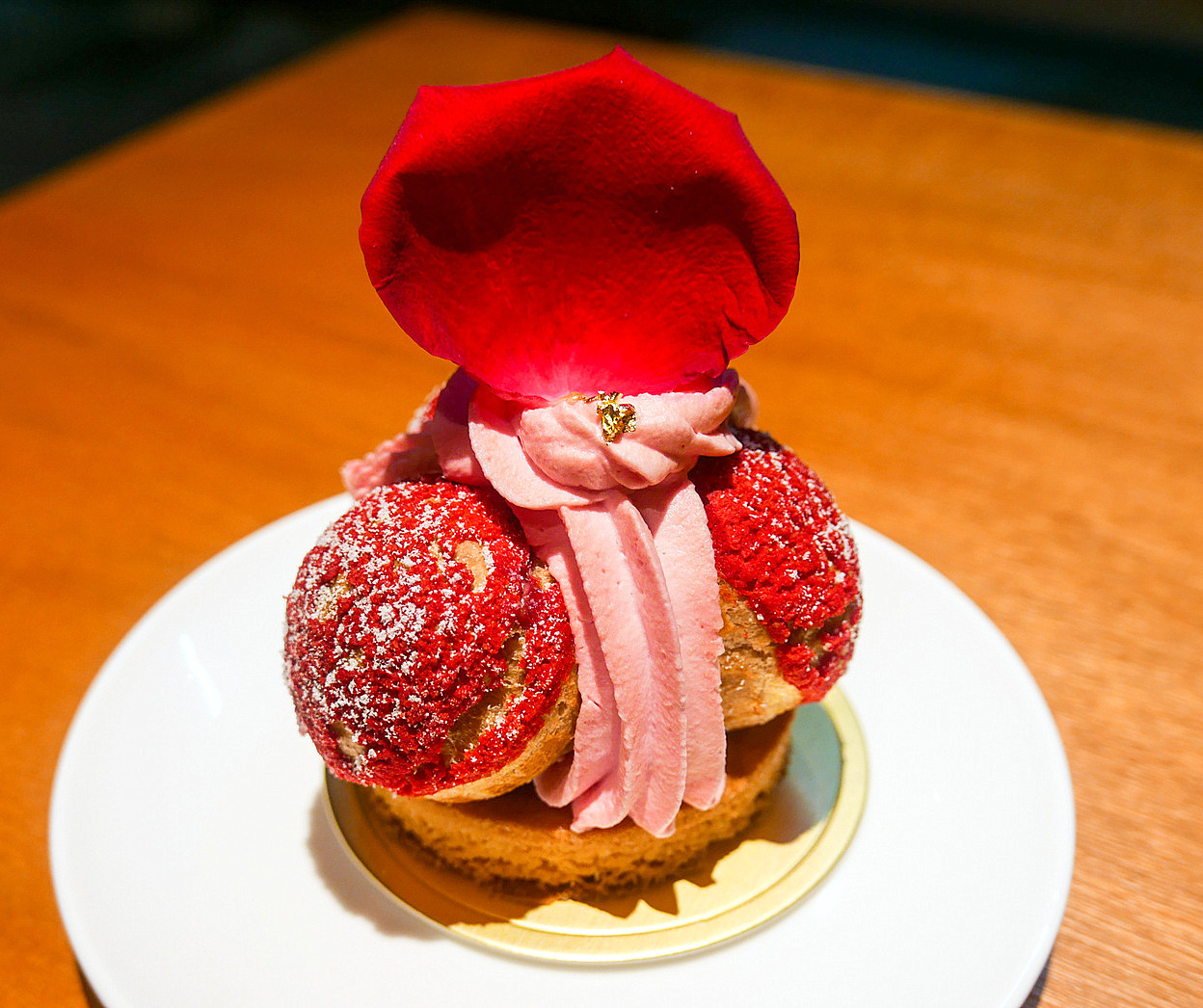 Also worth trying: Le Citron (RM16; an ensemble of the good stuff – sable, madeleine, vanilla lime mousse, house-made orange marmalade) and Earl Grey (RM15; a tea devotee's dream – sable, Sacher sponge, Earl Grey bavarois and ganache).
We have mixed sentiments about Pa Macha; the pate choux and luscious green tea creme diplomat work well together, but the final component of passion fruit jelly feels too dominantly tangy – it's interesting to sample though (RM12).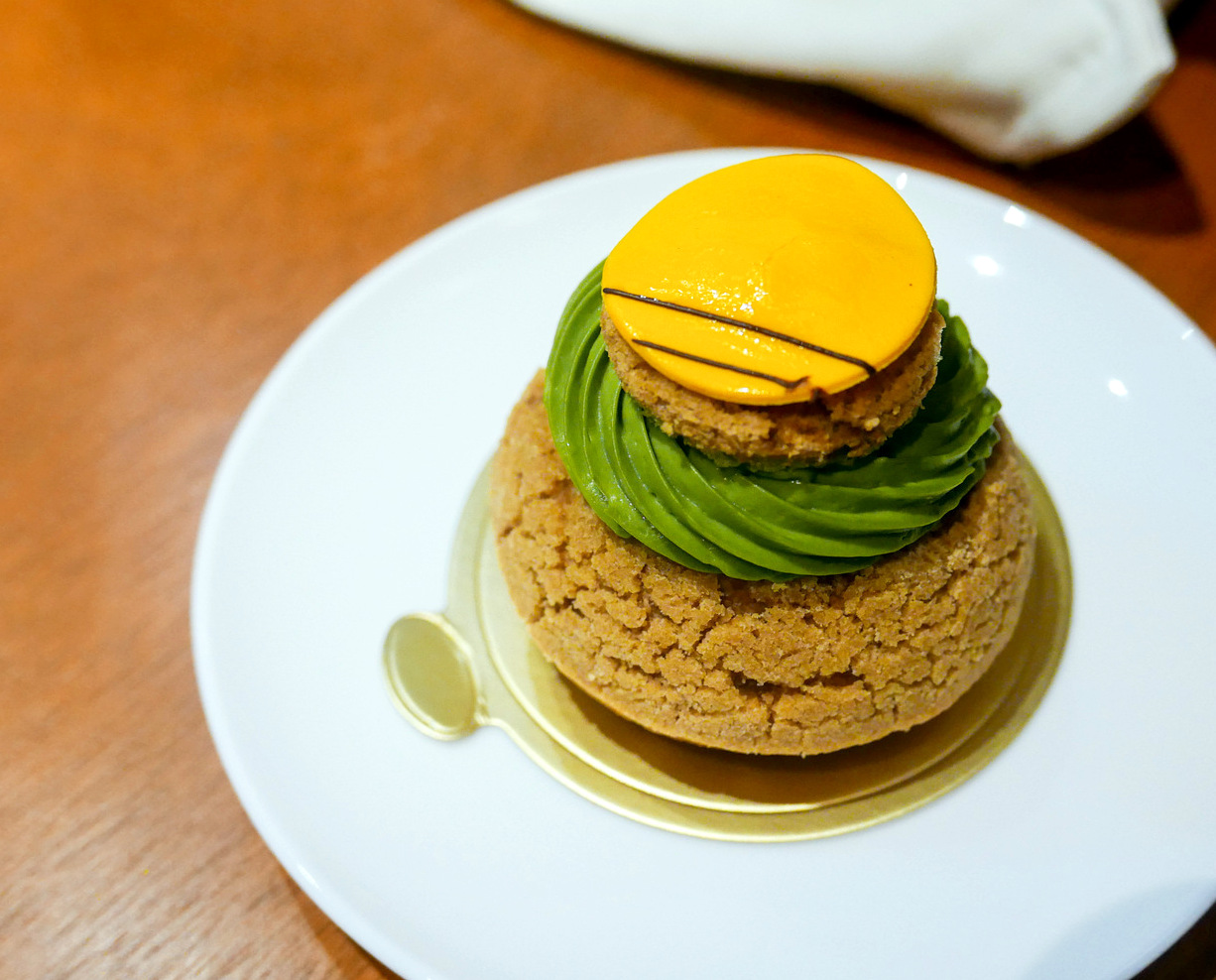 The only one we'd skip is Le Fruit (RM13), a fruit tart with creme patisserie, vanilla mousse and almond cream, which tastes relatively nondescript compared to everything else here – but it's nevertheless still notable for its use of mint planted in Xiao's own garden.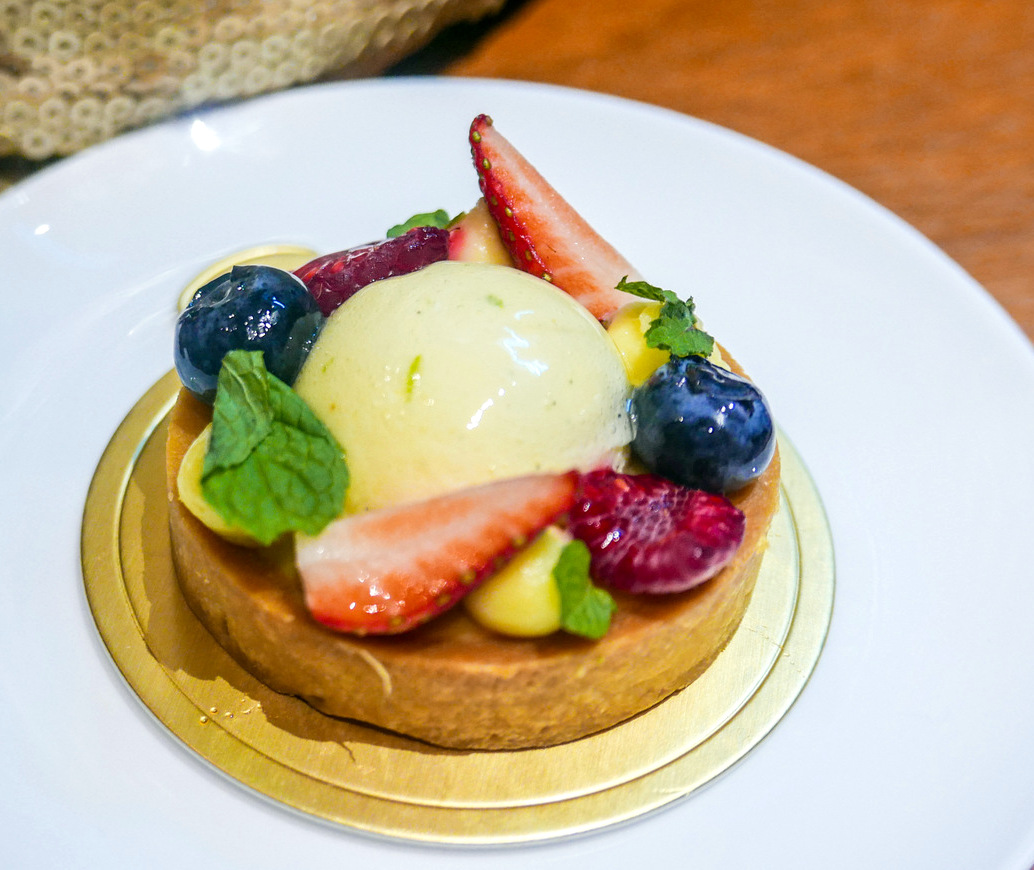 Wash down with Yuzu or Lime fizzy beverages (RM9) and purchase a jar of house-made peanut butter or mango jam to bring home. Xiao By Crustz is a labour of love, and it's done well enough that it deserves a following. Expect to hear more about this place.
Location & Details
Xiao By Crustz
B-G-6, Happy Mansion, Section 17, Petaling Jaya, Selangor.
Open Wed-Fri, 3pm-10pm and Sat-Sun, 12pm-6pm