SWIRL: Wine Education with Lavo Gallery
If you're looking to increase your knowledge of wine and develop your appreciation of the wide range of styles and varietals from countries around the world, the team at Lavo Gallery has just what you're looking for.
SWIRL (and SWIRL+), their ongoing wine appreciation and education series, are delivered by Wine & Spirit Education Trust (WSET)-qualified team members. The classes features not only the wines chosen for that particular session, but a nice bit of nuts, dried fruits, cheeses, and more to accompany your wines.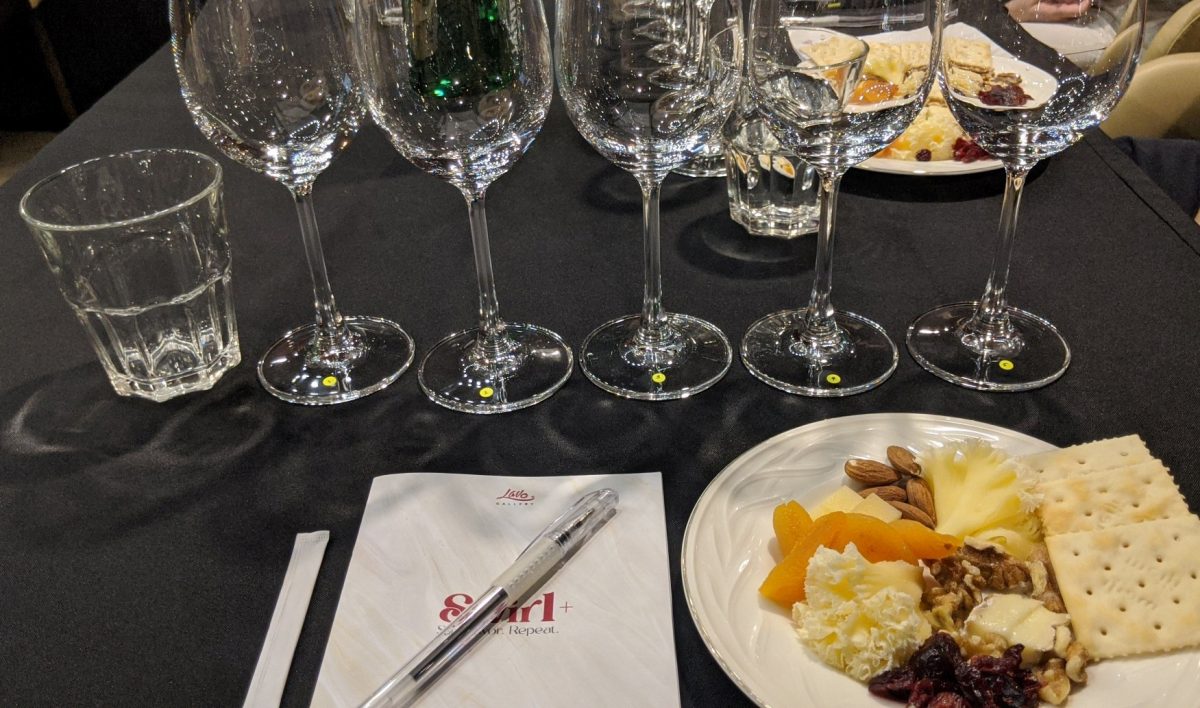 We popped in for a recent class and loved the casual setting in the wine cellar, the intimacy of a small group (just 12-18 people, typically), the structure and pacing of the information delivery, and of course, the wines. The team at Lavo Gallery do a fine job of curating the line-up for each session, and we were delighted with the variety in our class, which featured a number of sparkling wines from different winemaking regions of the world, including the most famous, Champagne. We even got a fact-packed little booklet so we could take notes on each wine.
We thoroughly enjoyed the experience, had a few nice wines, met some new friends, and even learned a little along the way… all at a very attractive price point.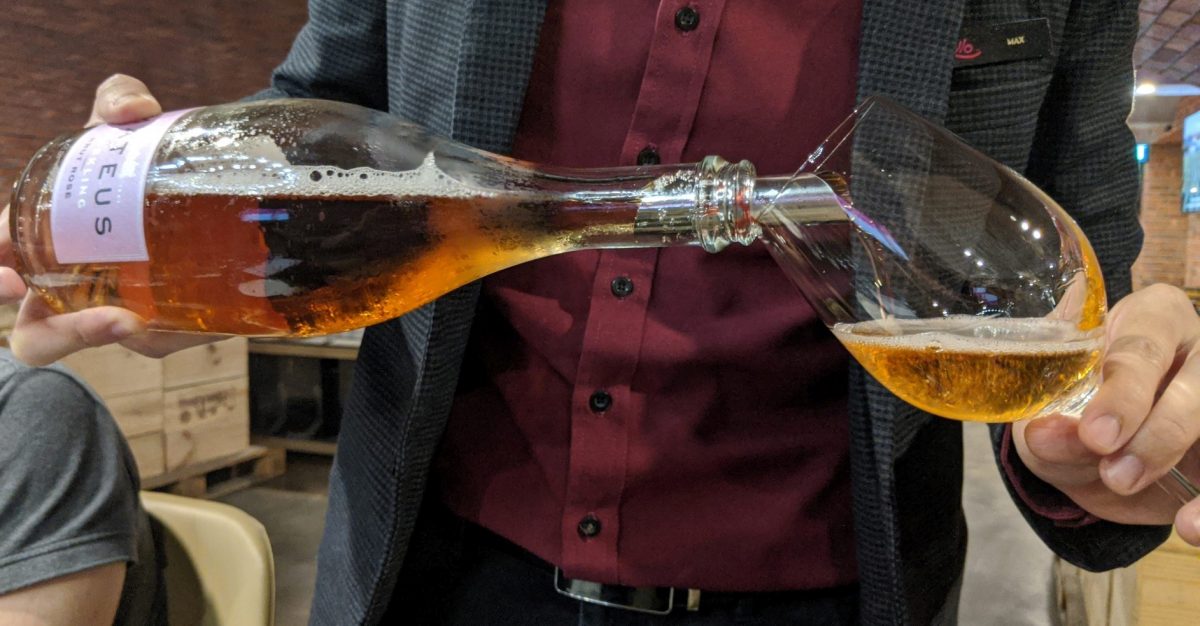 To find out more about their SWIRL programme, and to see what else these wine pros may be up to, just check out and follow their social media accounts. Facebook/Lavo Gallery, and Instagram @lavo_gallery.
Visit the cellar at:
Lavo Gallery
Menara Lien Hoe
8 Persiaran Tropicana
47410 Petaling Jaya
T: 6010.307 8888