Redemption Espresso Bar at Plaza Damas, Sri Hartamas: Snapshot
Redemption cracks the right combination for a should-visit coffee bar: Flat whites and long blacks crafted with earnest effort by a genuinely genial team (with beans currently from the reliable Cottle Coffee), complemented by beautiful home-baked organic sourdough bagels (served warm, compellingly crisp and fresh, richly slathered with a choice of punchy kitchen-blended pesto or locally sourced fig jam) and densely, delectably textured cranberry scones.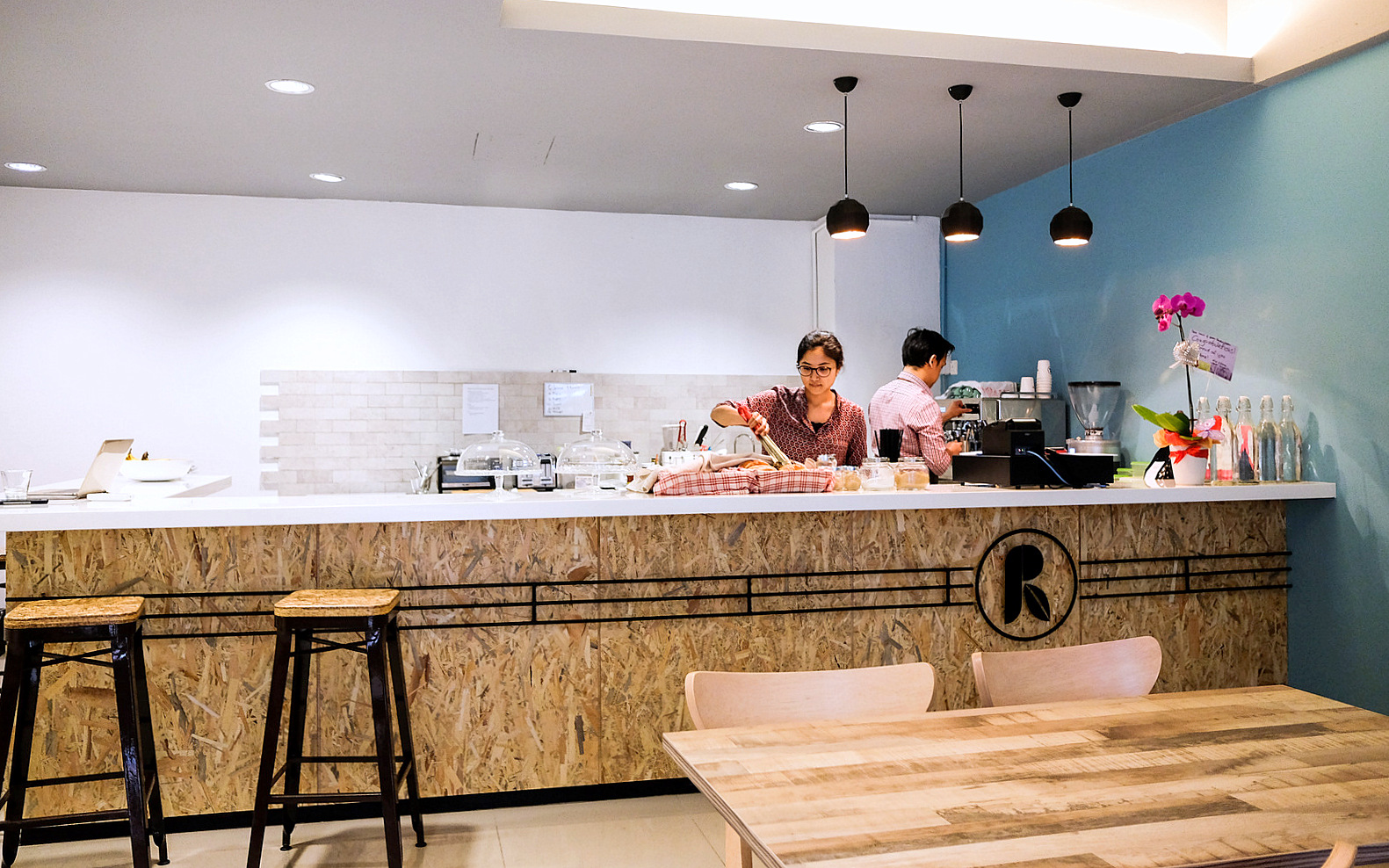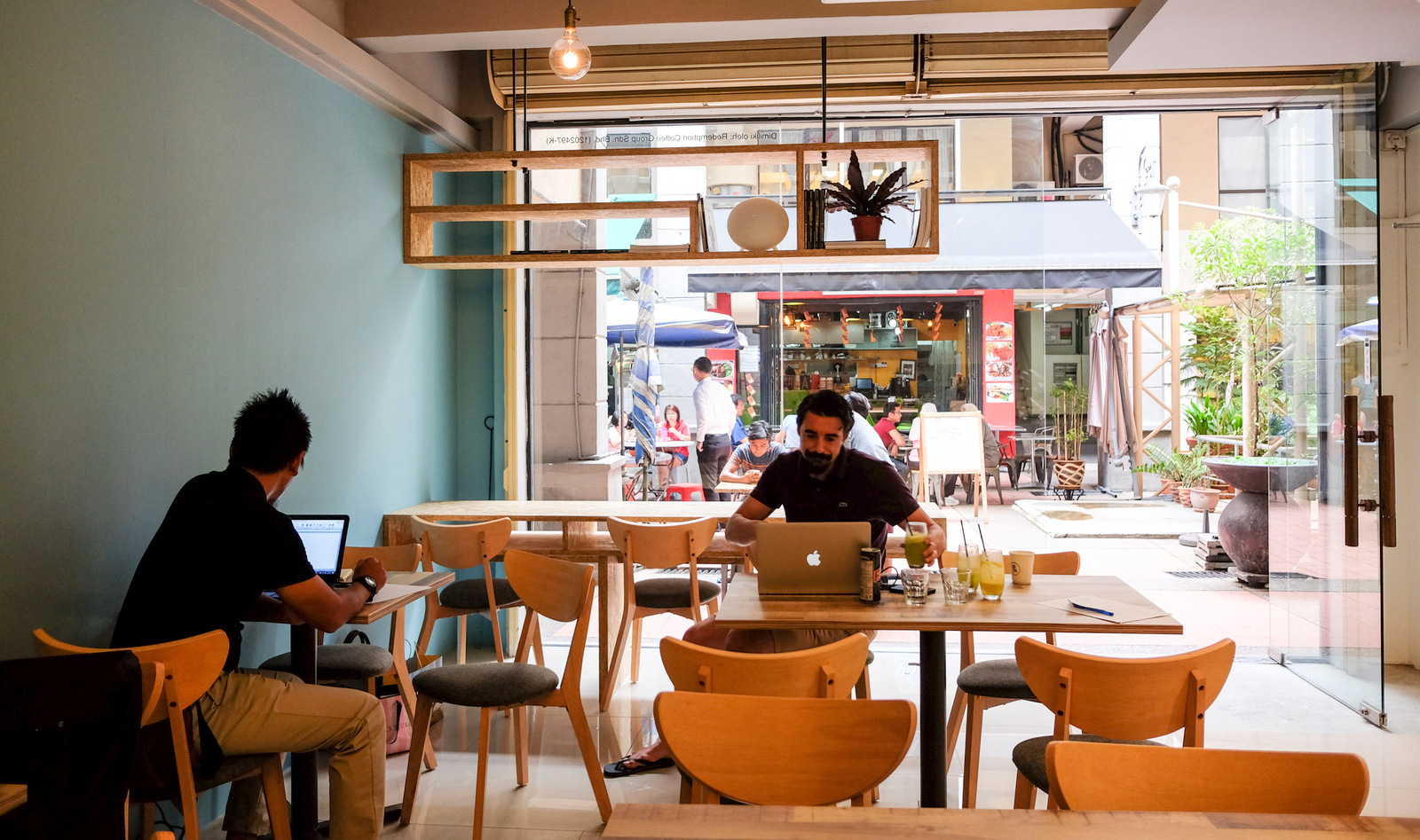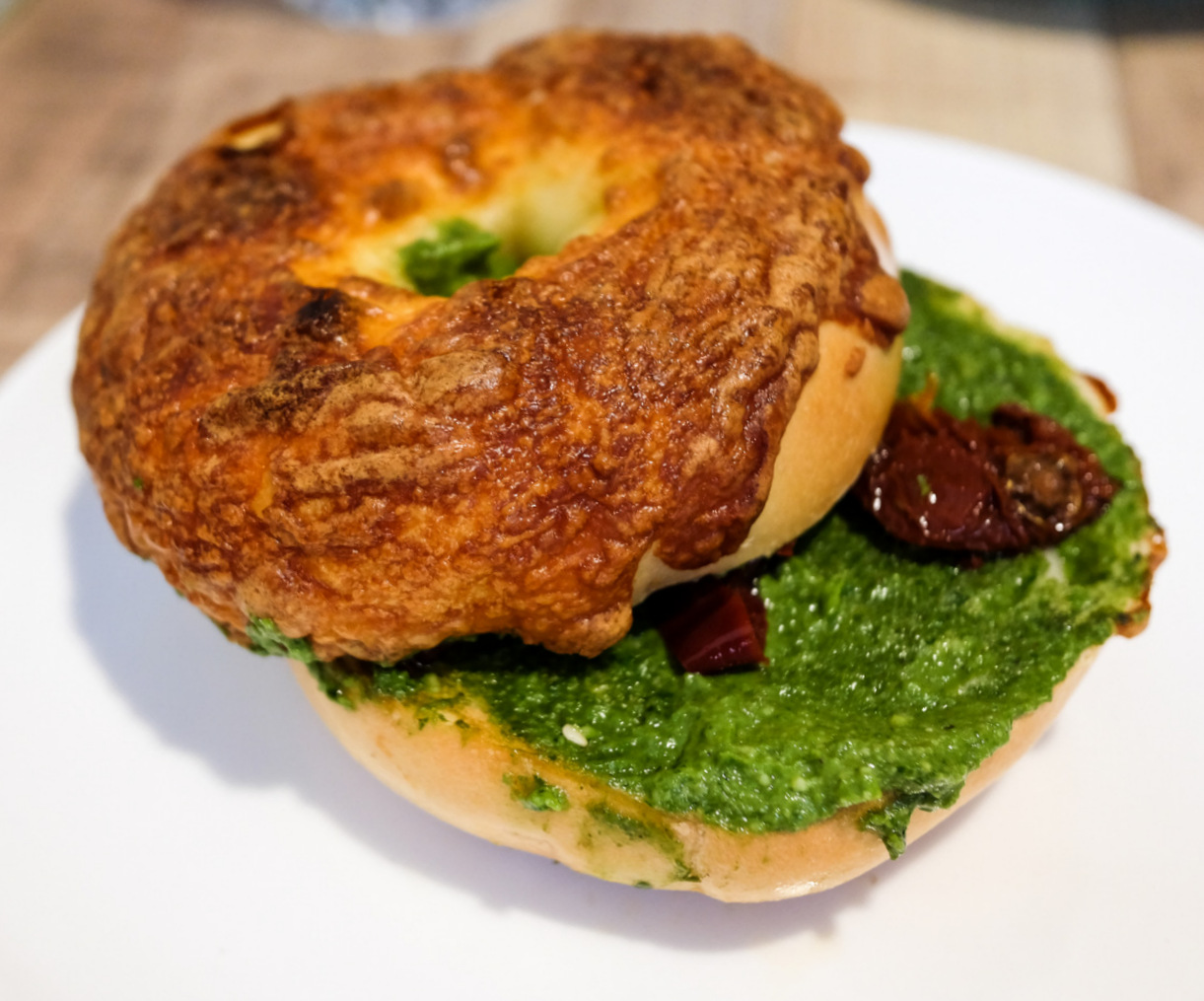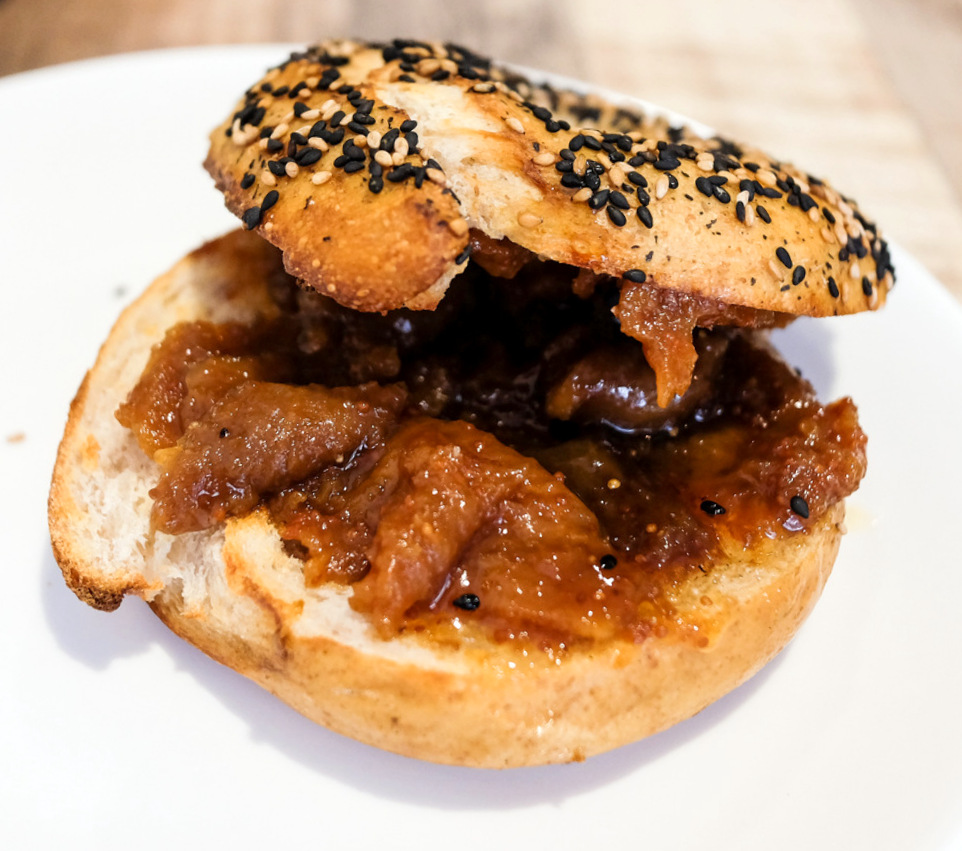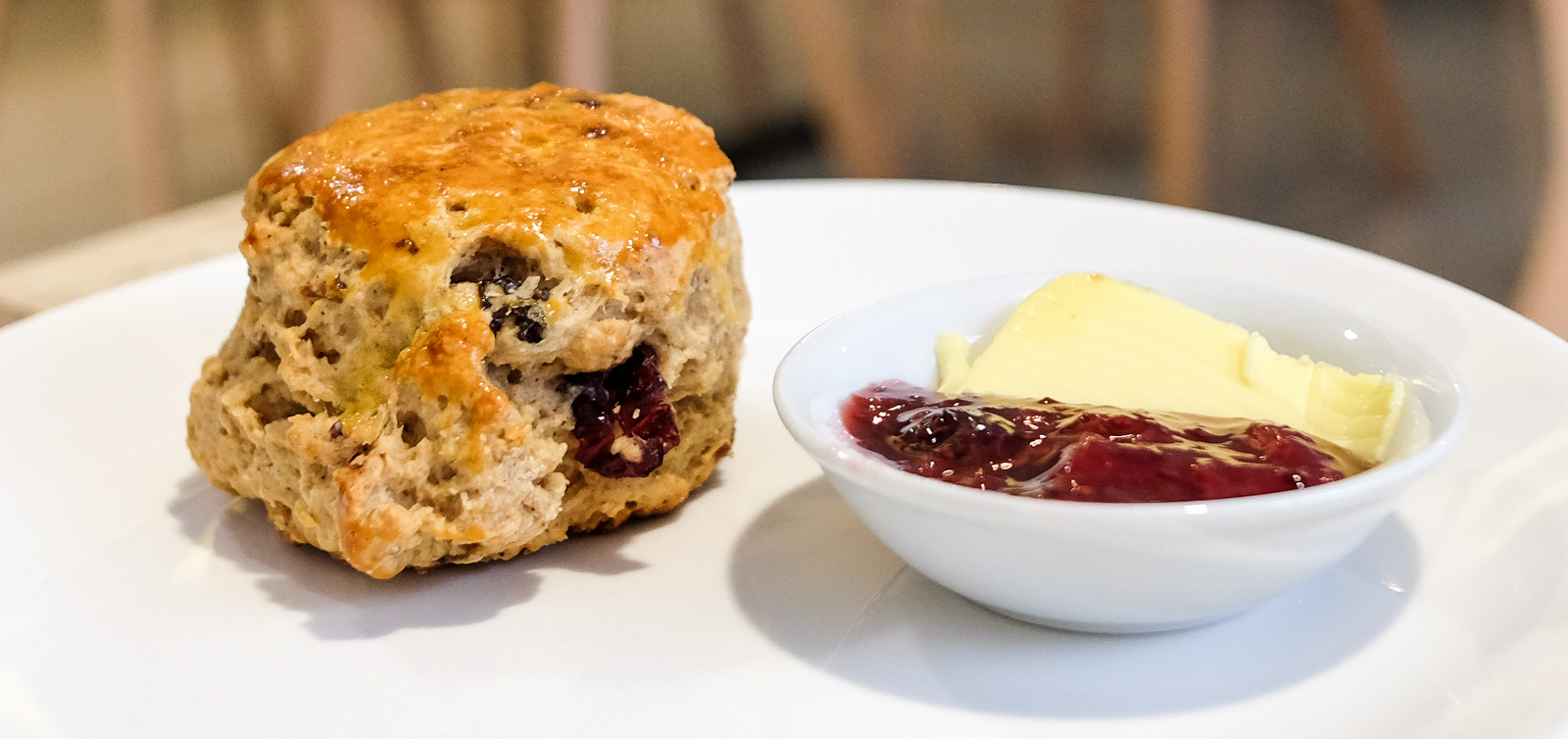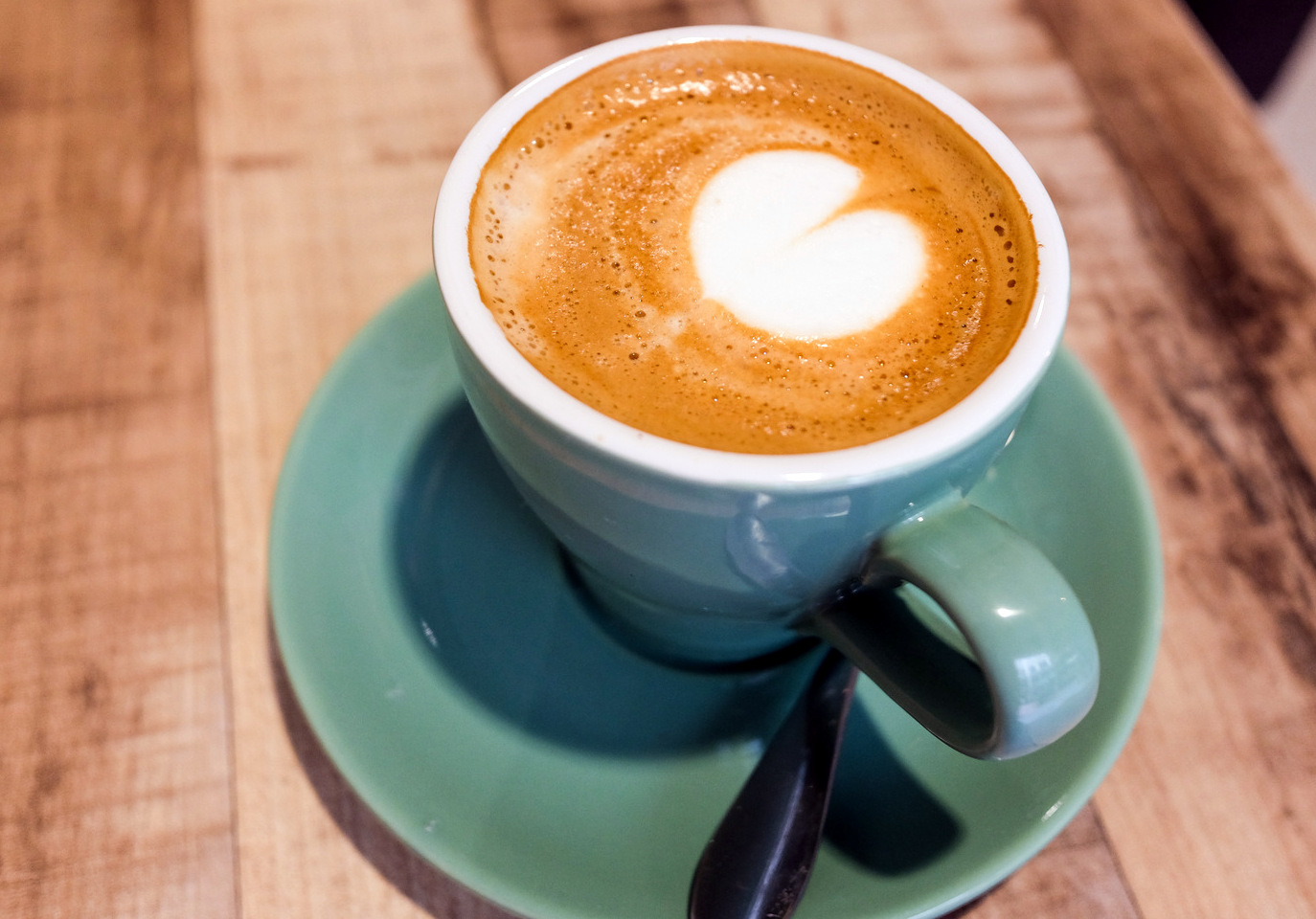 Co-founder Izmir says the name of this fetchingly photogenic cafe sums up his own personal story of being lost and found; as far as redemption songs go, this one could resonate.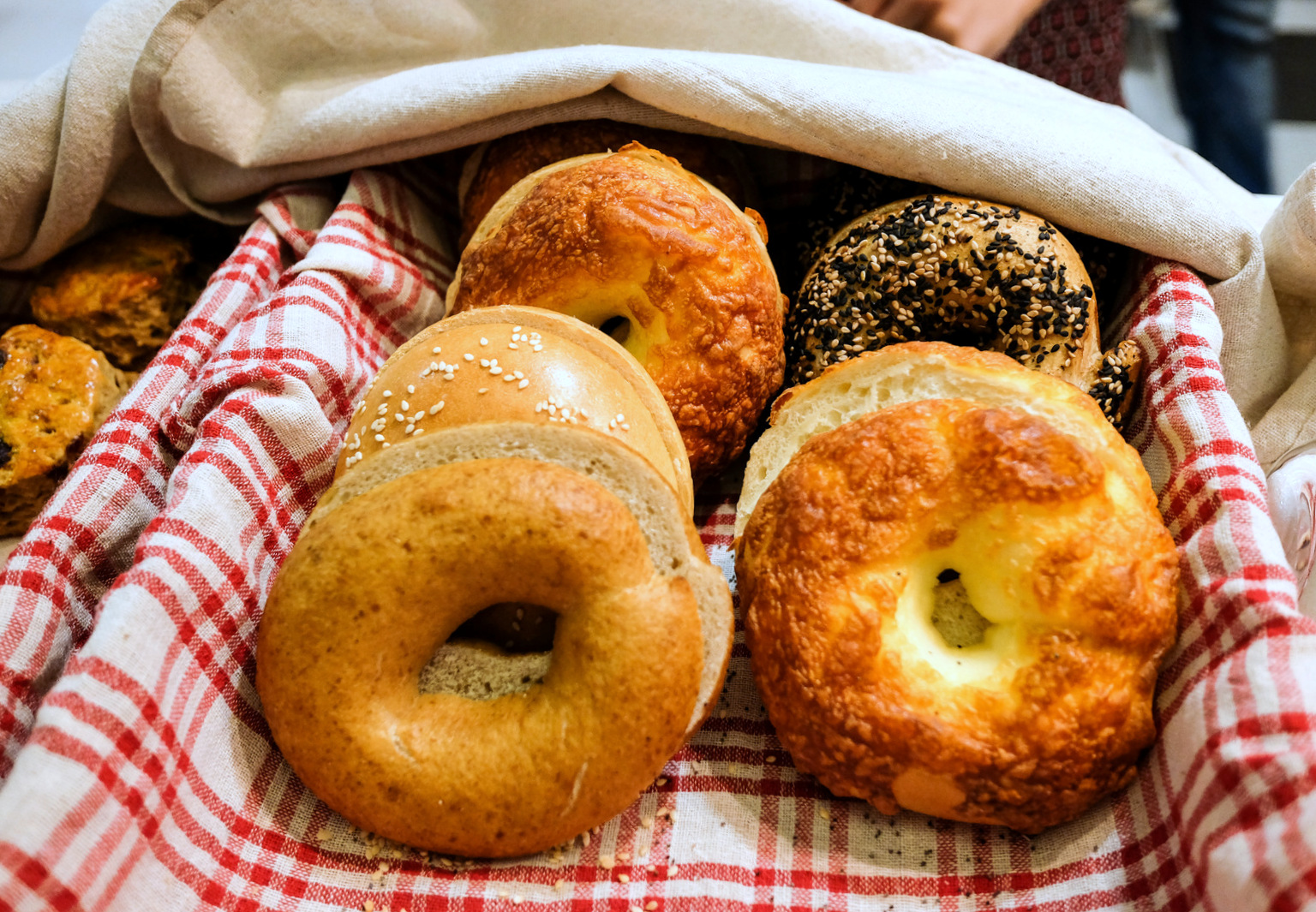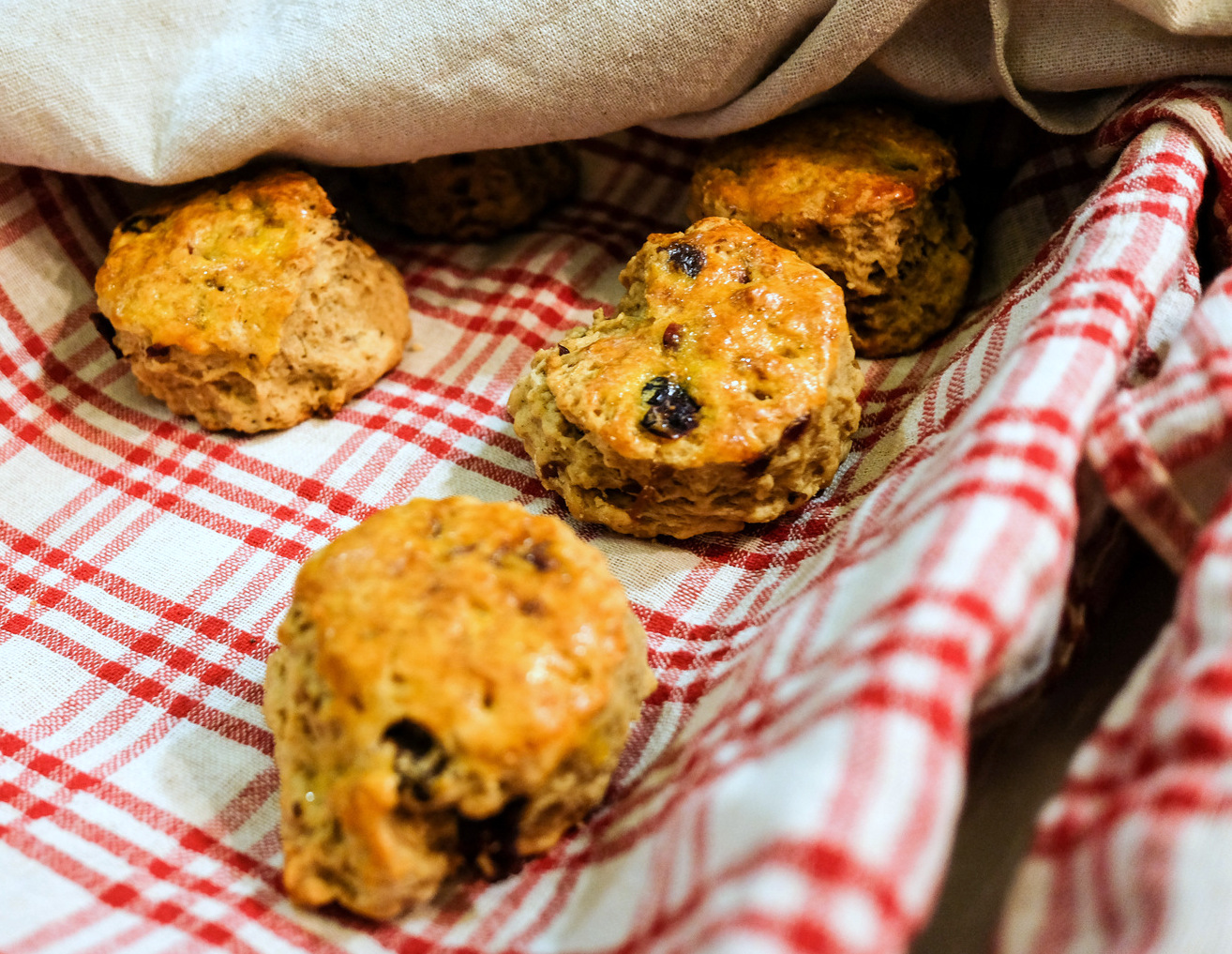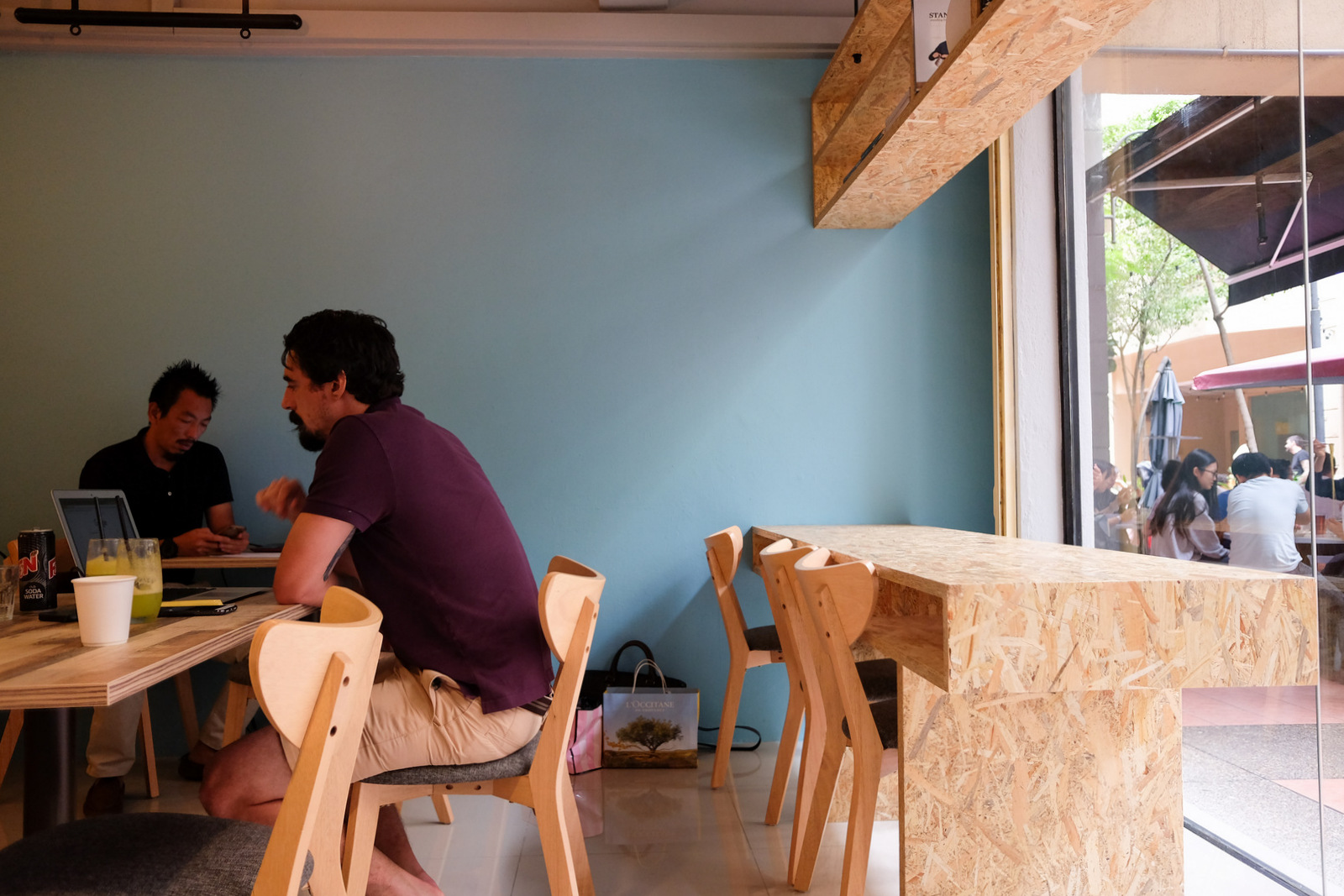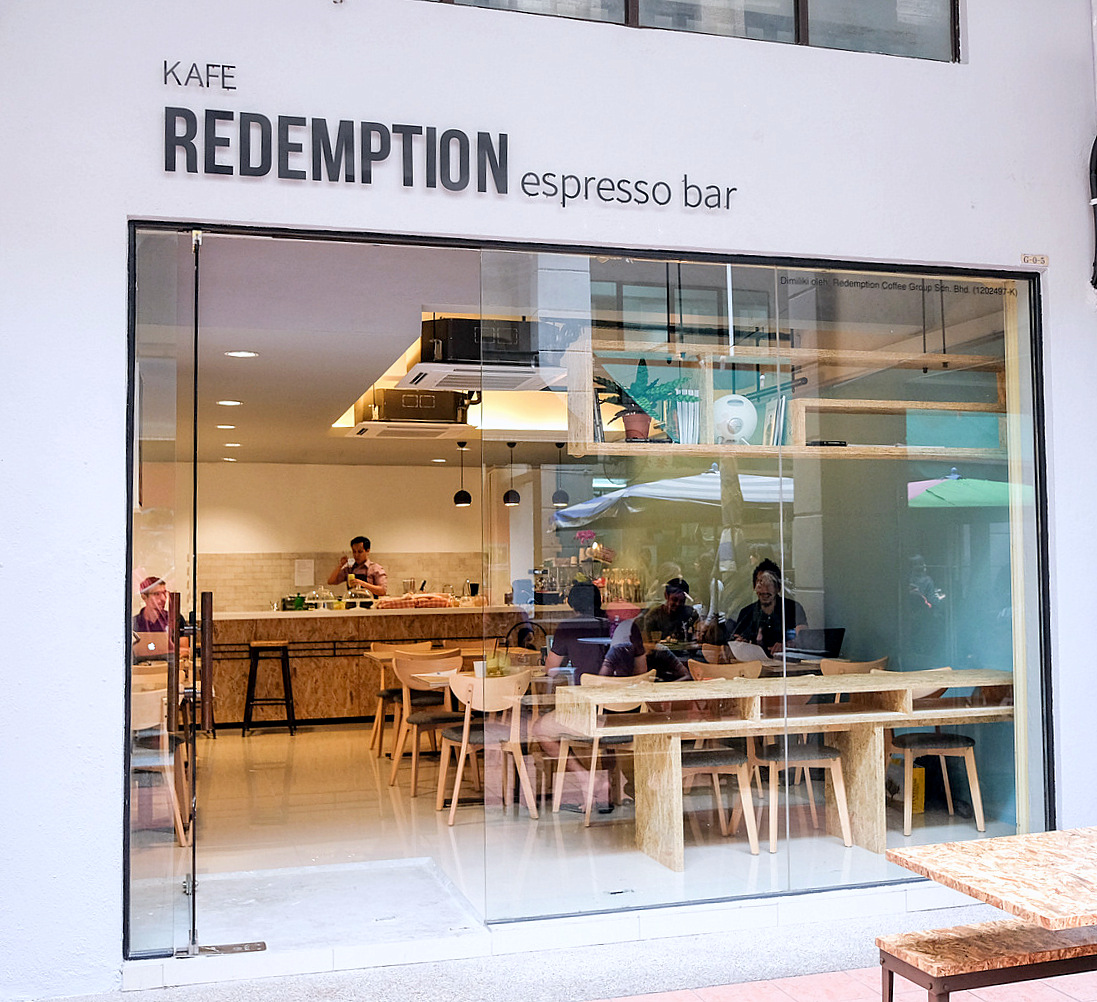 Location & Details
Address: G-0-5 Plaza Damas, Sri Hartamas, Kuala Lumpur.
Hours: Mon-Fri, 730am-530pm; Sat, 9am-4pm
Find: View directory for Redemption Espresso Bar here.