Penang Cafes Are Back in Business with Amazing Deals
While there will always be a soft spot in our hearts just for the convenience of food delivery apps, it's hard to pass up on sporadic cafe hopping activities. The scent of fresh coffee, imaginative dishes that look straight out of a magazine, camera-friendly interiors, and moment of togetherness with friends and family; many important aspects that inspire a dine-in experience. With health and hygiene measures intact, these renowned cafes have opened their doors once again, along with some oh-so-worth-it deals.
Holy Guacamole 
This lively joint is immediately recognised for its colourful walls, replete with skull-themed artwork and ornaments, but more likely for their authentic Mexican food. From piles of nachos, to generously stuffed quesadilla and burritos paired with cocktails, you know everything you set sight on is a good choice. And if you need an incentive to start the party early, visit between 12pm to 6pm to enjoy their latest promotion of buy-1-free-1 frozen margarita.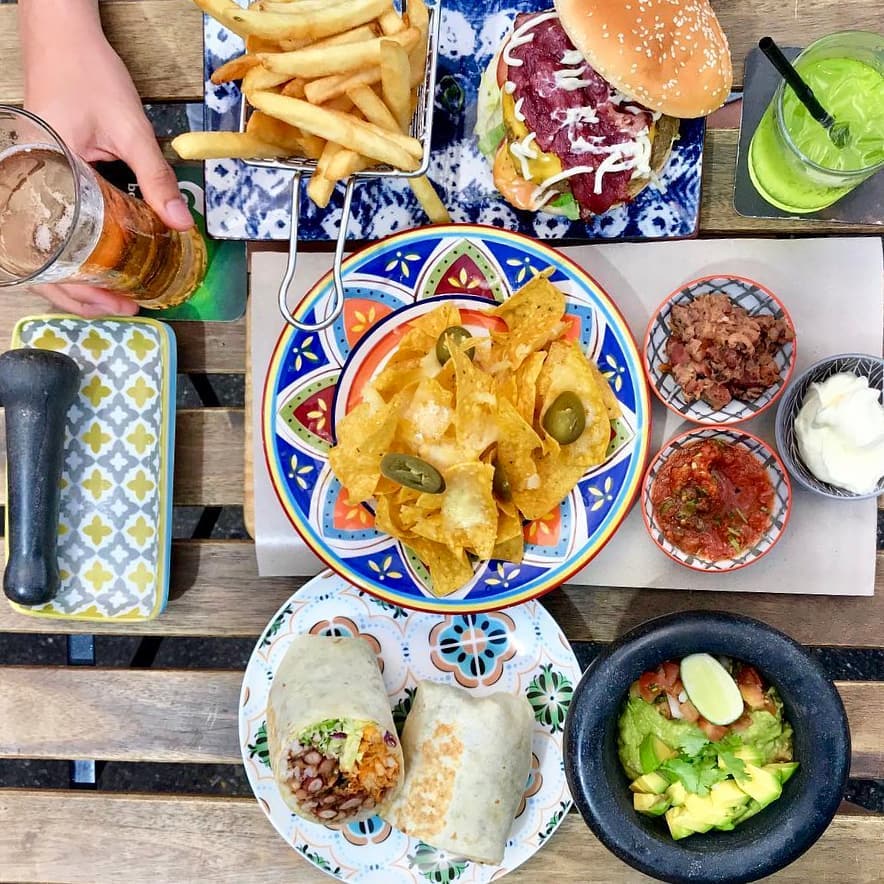 Location: 65, Love Lane, 10200, Georgetown, Penang
Operating Hours: 12pm to 2.30am (Monday to Sunday)
Secawan Hutton
Sited along Hutton Lane, Secawan Hutton is a senior player in Penang's cafe scene. Either to dig into big breakfasts and fresh-off-the-oven pizzas, or to while away the evening over cakes and coffee, patrons often leave the cosy space with a wide smile. The latest attraction seems to be their dinner set meals. Boot with soup of the day or salad, followed by Barbeque Chicken, Thermidor Sea Bass, or Seafood Marinara, and end on a sweet note with churros and ice cream. All for only RM38 per set.
Location: 205, Hutton Lane, 10050, Georgetown, Penang
Operating Hours: 8am to 10pm (Monday to Sunday)
Irama Dining
Whenever the lunch topic hits the table right before mealtime, no one can dismiss the importance of value-for-money combos. Irama Dining's newest set meal series ensures both budget and belly remain contented. Think rice set options like Ayam Percik, Rendang Kerang, Prawn Sambal and more, with free flow of Lemongrass Pandan Mint juice, at only RM29.90 per set for both lunch and dinner. Don't forget to enjoy your meal on the breezy rooftop with views of Penang Esplanade.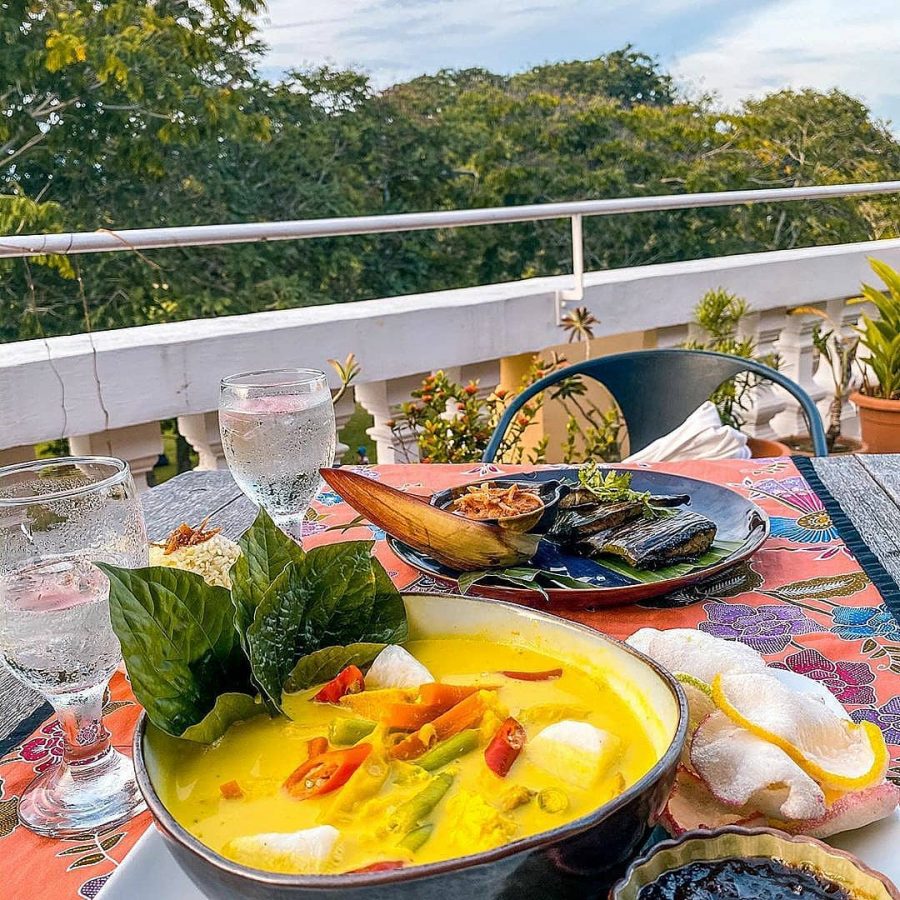 Location: 2nd Floor, 2, Penang Street, 10200, Georgetown, Penang
Operating Hours: 12pm to 3pm, 6pm to 10pm (Monday to Sunday)
Coffee Addict
Pretty much everything tastes better when paired with a cup of freshly brewed coffee. And even better when it's free of charge. Every Thursday, this charming cafe along Campbell Street offers complimentary coffee with every meal. From Vanilla Latte to Mocha, Cappuccino to any brew on the menu, options are plenty. At first, their coffee may win you over, but their big breakfasts, pastas, cakes and even their latest Garlic Chilli Salmon are equally eyeing for the mantle.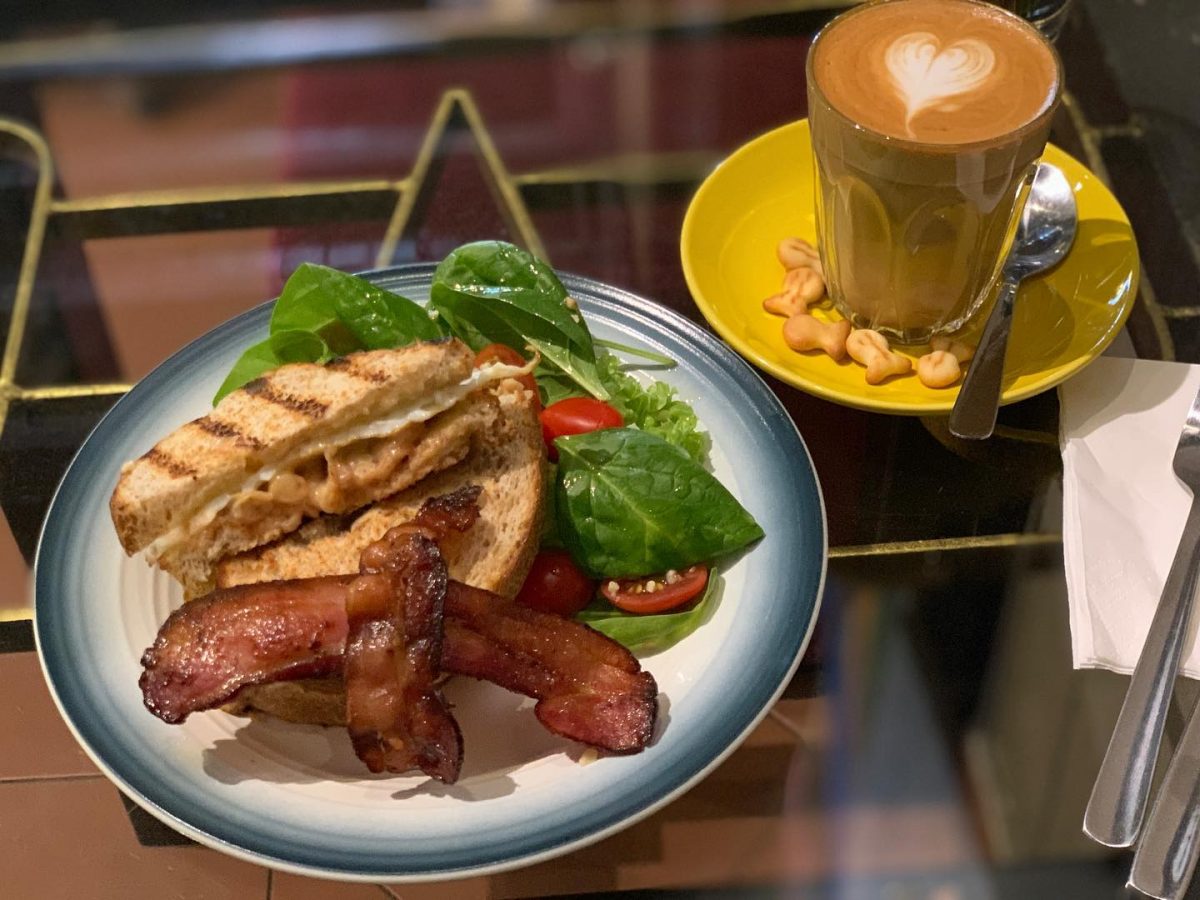 Location: 24, Campbell Street, 10010, Georgetown, Penang
Operating Hours: 8am to 6pm and closed on Tuesdays.
Bricklin Cafe & Bar 
Bricklin Cafe and Bar ticks off all the requirements for a proper cafe aesthetic – plenty of natural light filtering through the glass windows, exposed brick walls, plants, and the welcoming aroma of coffee. Food-wise, expect cafe grubs with unique flavour twists and hot deals. Their on-going set lunch promotion features options like their signature M.R Burger – special home-marinated chicken thigh sandwiched between English muffin, the herb and spices infused Laugh Pilaf Chicken Poke Bowl, and Creamy Jalapeno Pasta. Pick a main and get a special shake tea too for only RM21. If coffee is your jam, try out their Rasta Cold Brew Coffee.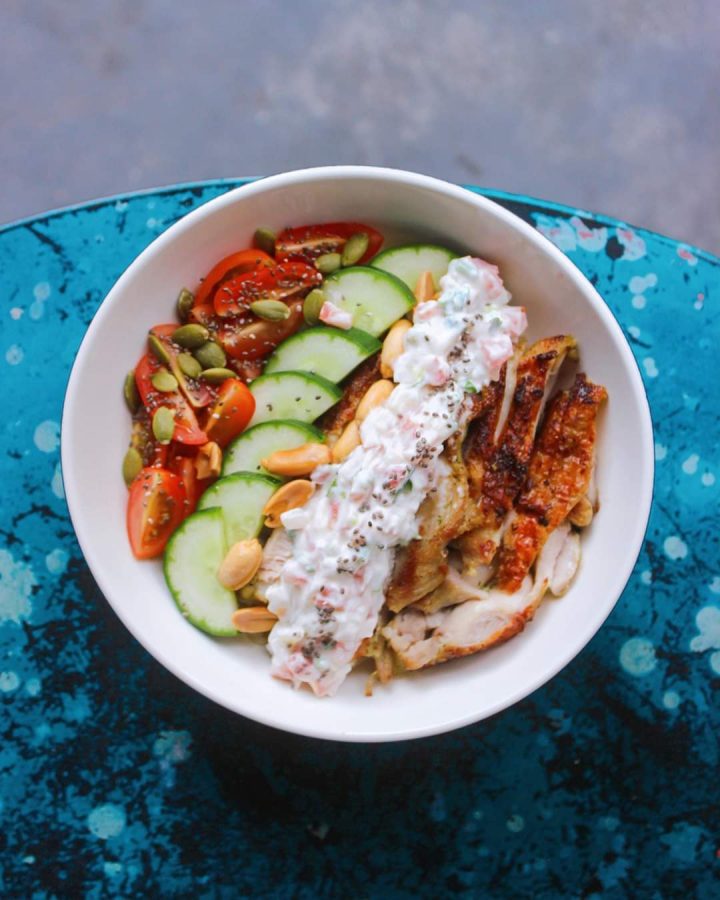 Location: Hin Bus Depot, 31A, Jalan Gurdwara, 10300, Georgetown, Penang
Operating Hours: 9am to 7pm and closed on Tuesdays.
Gala House
Known for serving up some seriously good homemade burgers and spaghetti, it's a much-welcomed surprise that Gala House has reopened! Word is their latest dinner plate set is a showcase you don't want to miss. Succulent sous-vide chicken leg roasted with a heap of herbs and spices, is served with coleslaw, mashed potato, homemade dinner rolls and iced-lemon tea. It will not only please discerning carnivores out there but budget-seekers too as the price tag only reads RM22.90!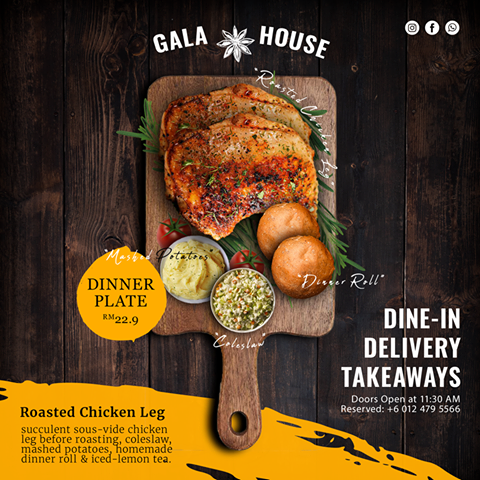 Location: 102 & 104, Lebuh Muntri, 10200 Georgetown, Penang
Operating Hours: 11am to 12am (Monday to Sunday)
Wheeler's Cafe
This cosy cafe that never lacked whole crowds, now sees a growing line out front as RMCO guidelines are strictly followed. But the wait will be worth it as soon as you nab an empty table. Grilled panini sandwiches and all-day breakfasts are as delicious as they are generous, pizzas and pastas offer an Italian undertone, while their fresh fruit smoothies brighten up your palate and Instagram feed. This month being their 6th anniversary, members are entitled to a 15% dine-in discount with minimum spending of RM50. Yes, queuing up sounds like no big deal already.
Location: 67, Love Lane, 10200, Georgetown, Penang.
Operating Hours: 8am to 12am (Monday to Sunday)
Frank Laurent Coffee Roasters 
This renowned cafe, which doubles up as a roastery, has now officially turned five years old. In conjunction to its anniversary, they are offering a buy-1-free-1 promotion on all beverages until the end of the month. All you have to do is download Frank Laurent Mobile App at Play Store. From blue cappuccino (an interplay between a creme brulee and coffee), to hot chocolate, matcha and more, there's so much on the menu you may need to come back a few times to try them all. Match your brew with breakfast wraps, pastas, or glazed waffles for that perfect dine-out session.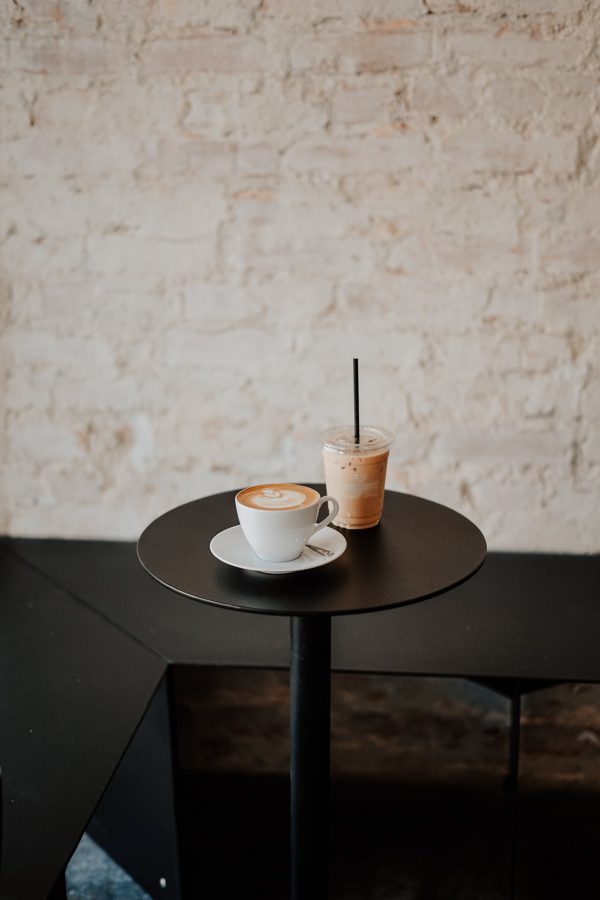 Location: Udini Square, Block 2-01-20, Lebuh Tunku Kudin 3, 11700, Penang
Operating Hours: 10.30am to 10.30pm (Monday to Friday)