Nizza at Sofitel Kuala Lumpur Damansara Reopens with the Very Best of French-Italian Riviera Cuisine in the City
Sofitel Kuala Lumpur Damansara's reopening of their progressive French-Italian restaurant Nizza couldn't come at better time. Offering a brand new menu with the hottest picks of French-Italian Riviera cuisine, one can't help but feel transported to the Côte d'Azur. Apart from the beautiful restaurant, the outdoor pool bar and gorgeous pool deck area will have you feeling as if you're on holiday in Ibiza as you sip on Prosecco and enjoy the DJ's smooth house mix.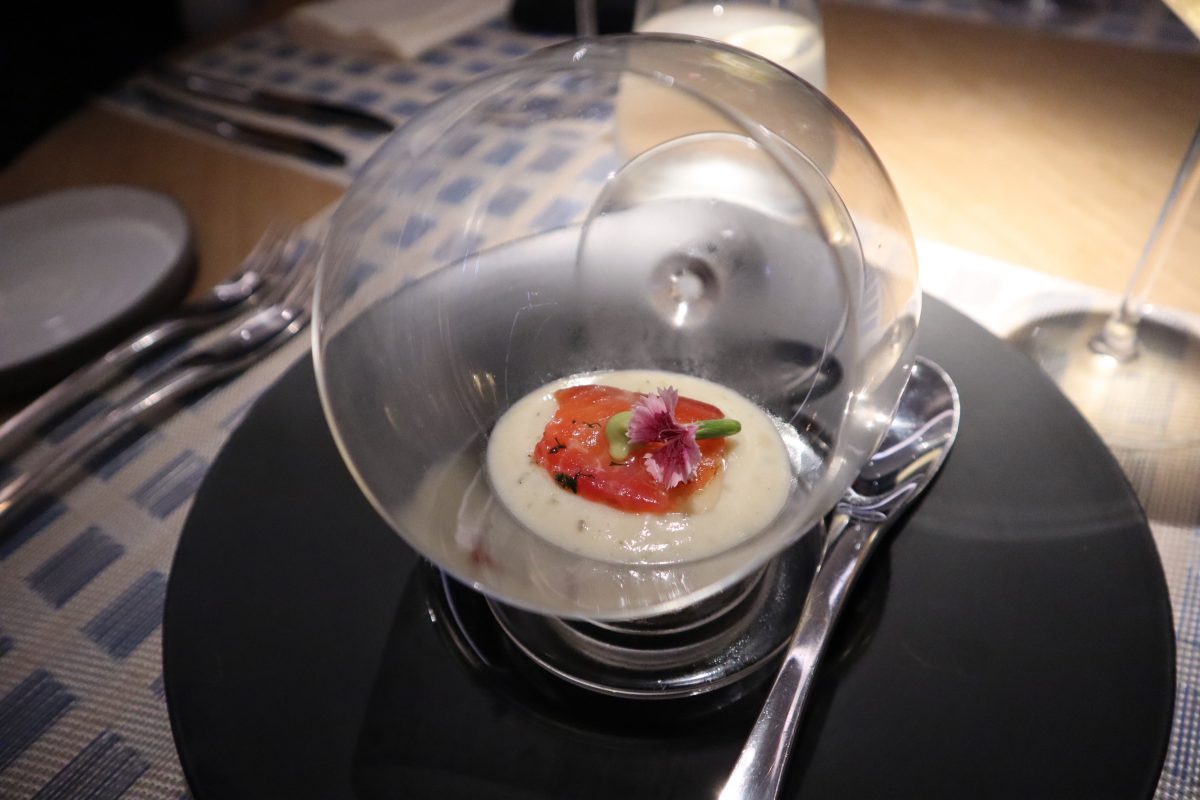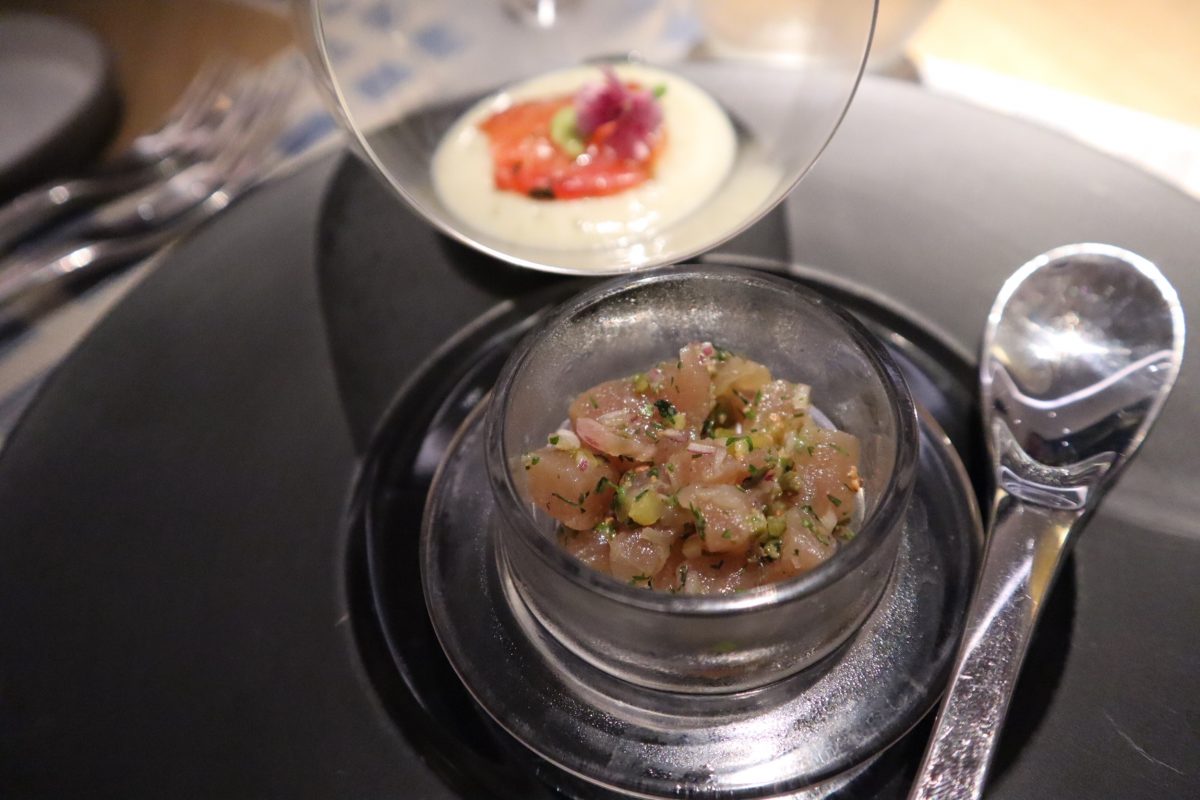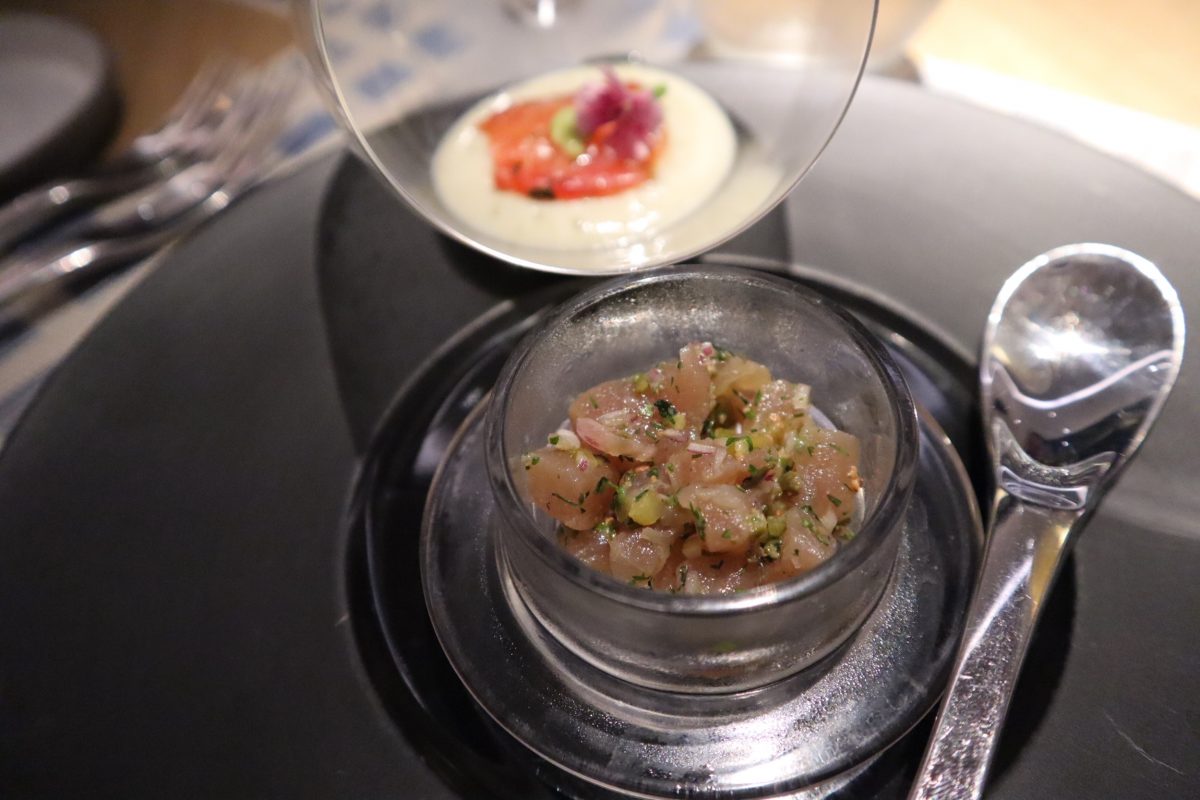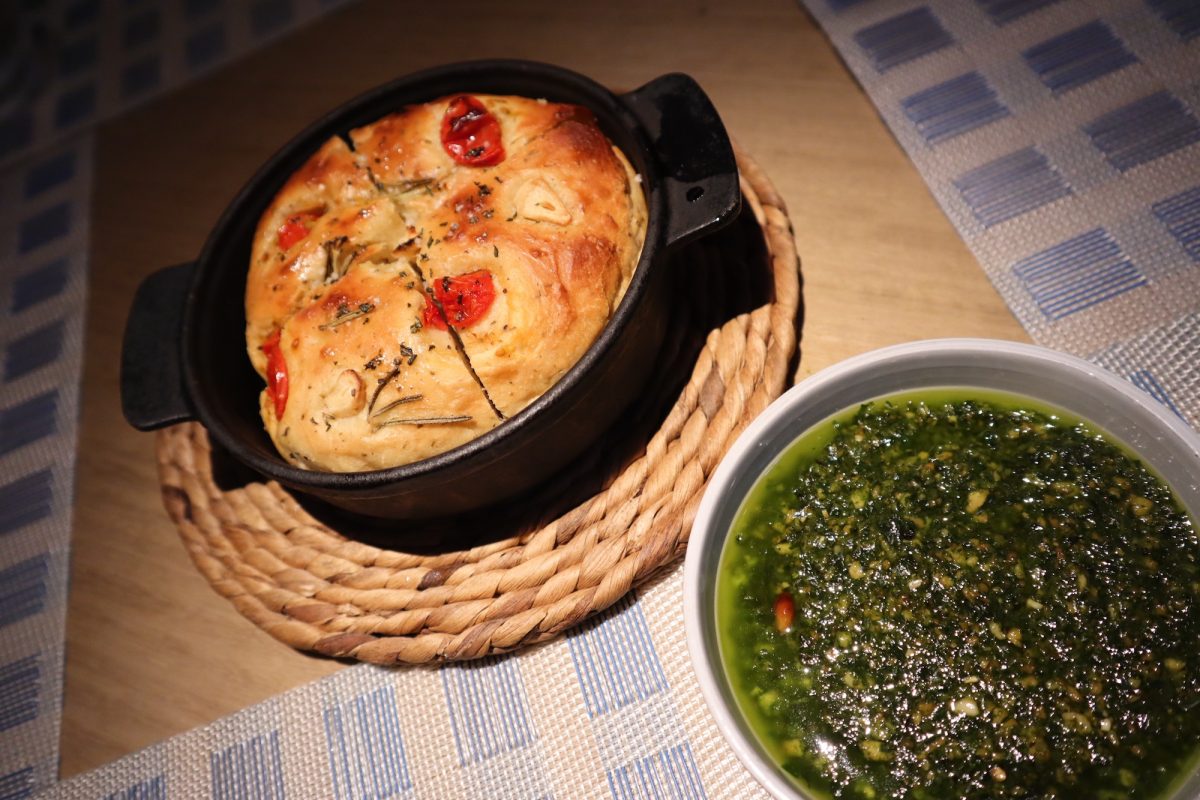 Delighted to have had a first taste of the new menu, we were all so thrilled with what the hotel's new Director of Culinary — Chef Roland Hamidouch had prepared for us. Chef Roland's epicurean style menu comprises of homemade pasta and risotto dishes, delicacy seafood, premium lobsters, and various servings of charcoal-grilled steaks.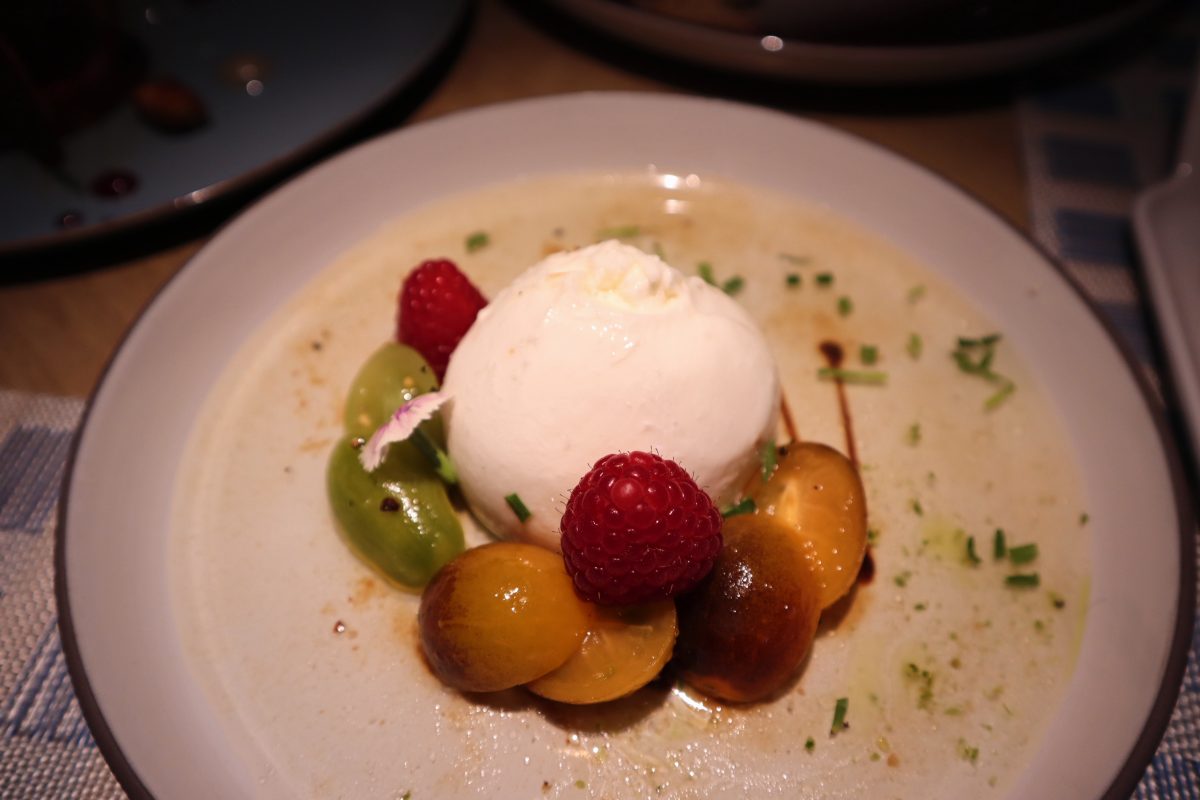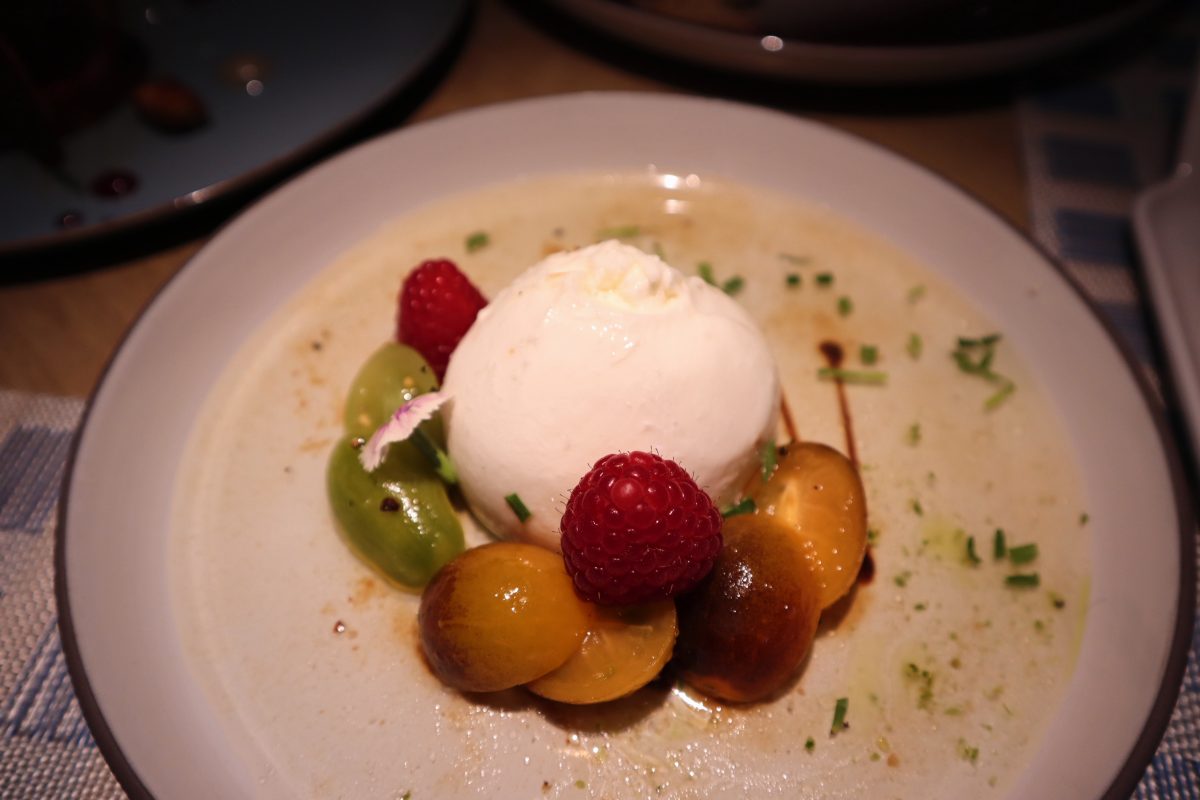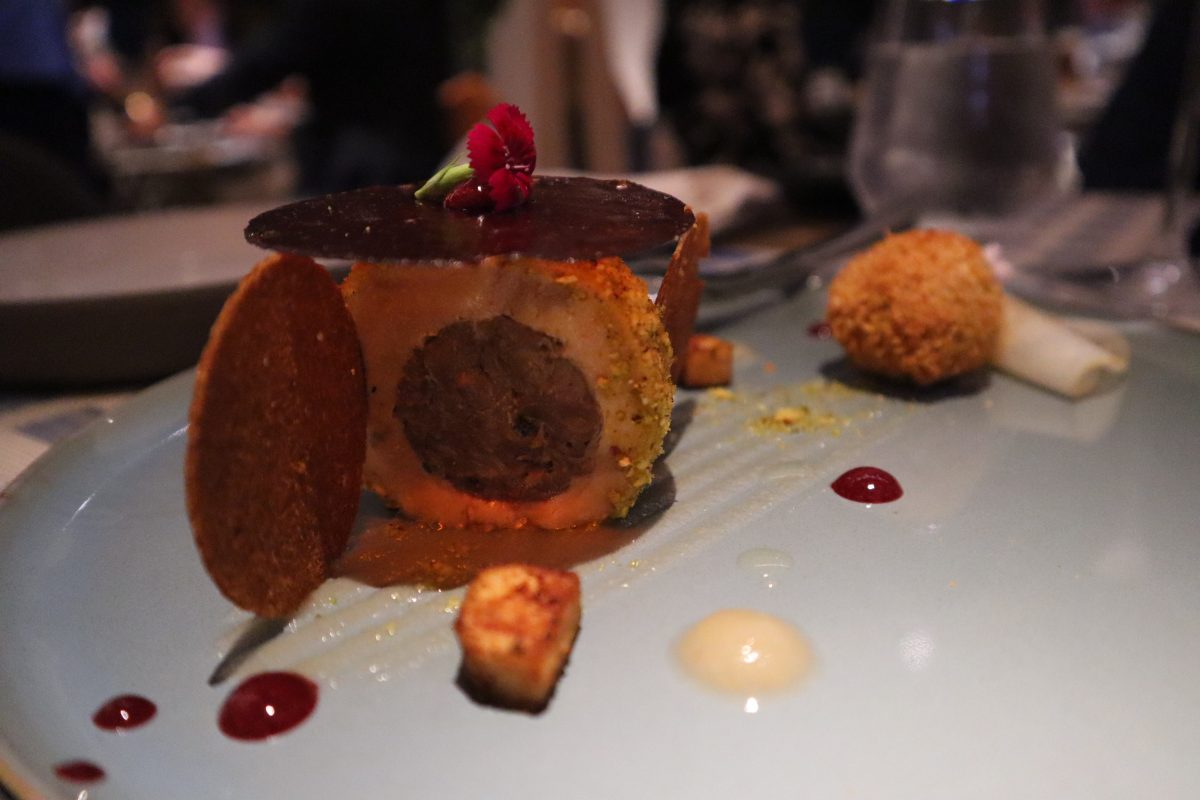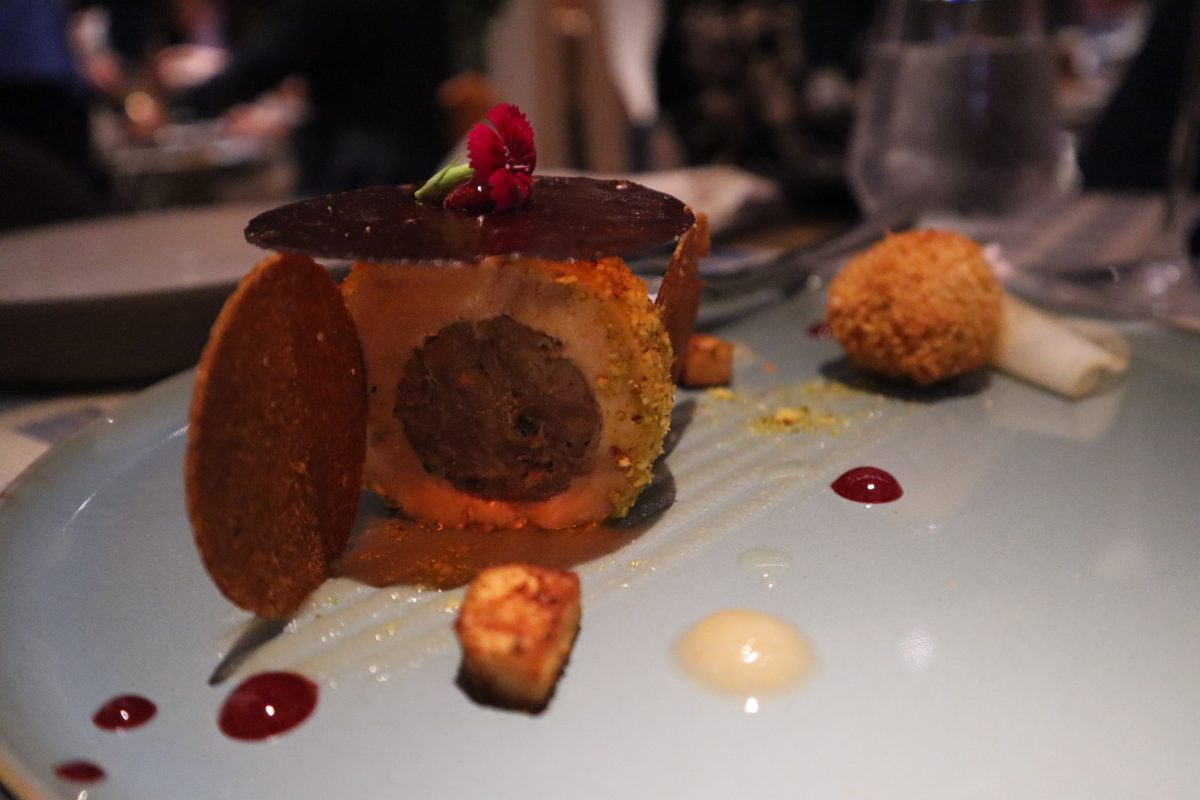 Formidable signatures include Tomahawk Café de Paris Style from the charcoal fired grill, Capelli d'Angelo ai Frutti di Mare, smoked burrata cheese and classics like French Baba Au Rum. The menu further stands out with creative endeavors to redefine and innovate traditional recipes, resulting in some fascinating creations that are video-worthy for social media.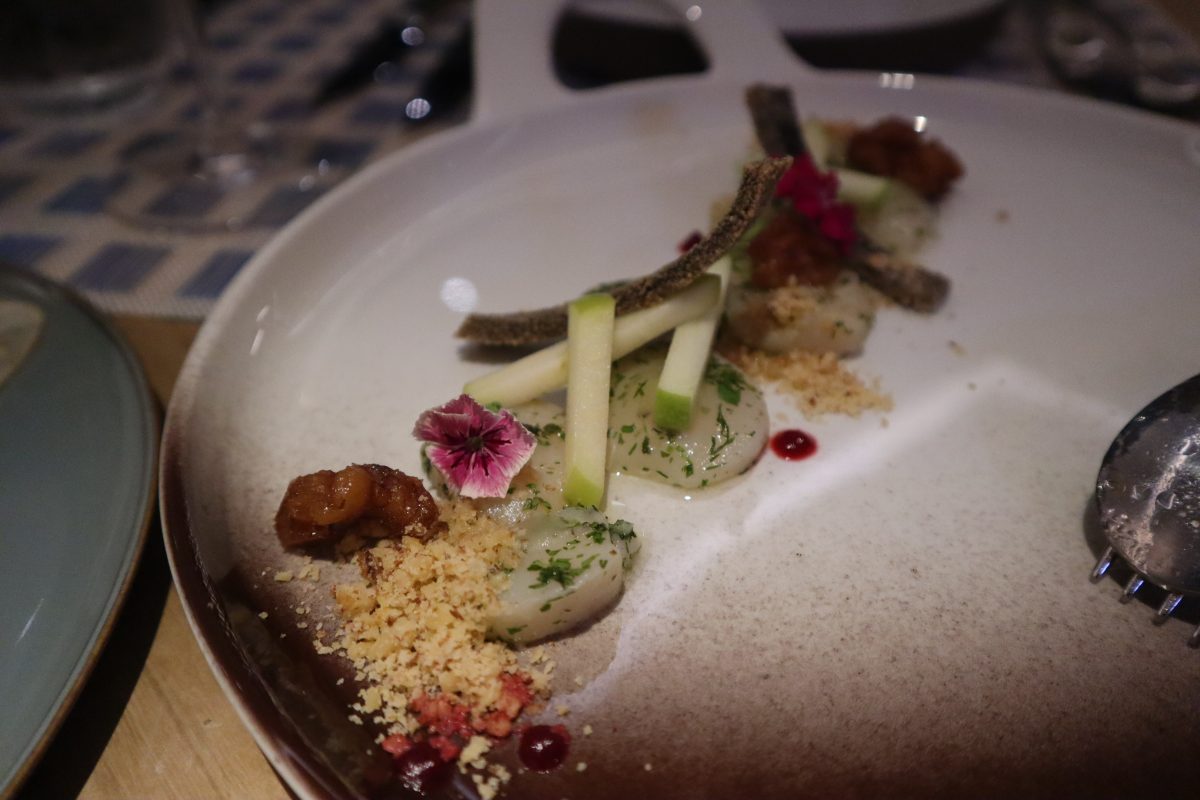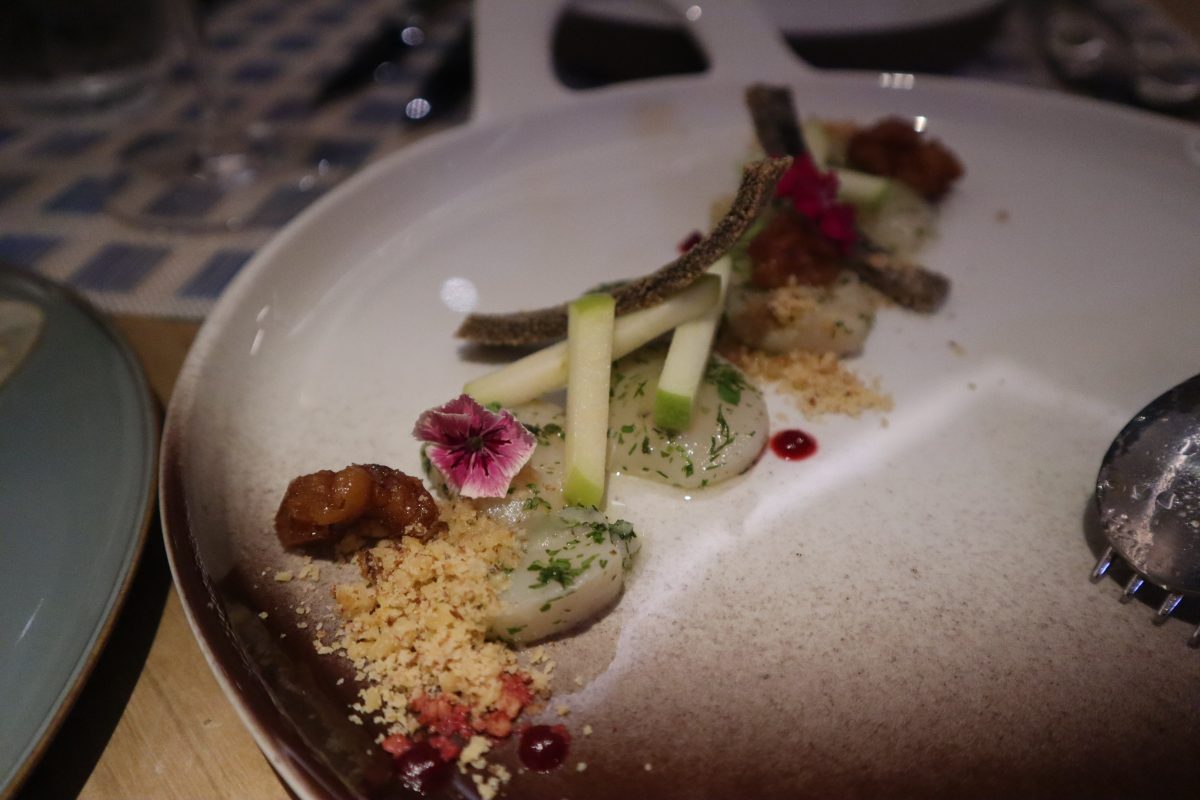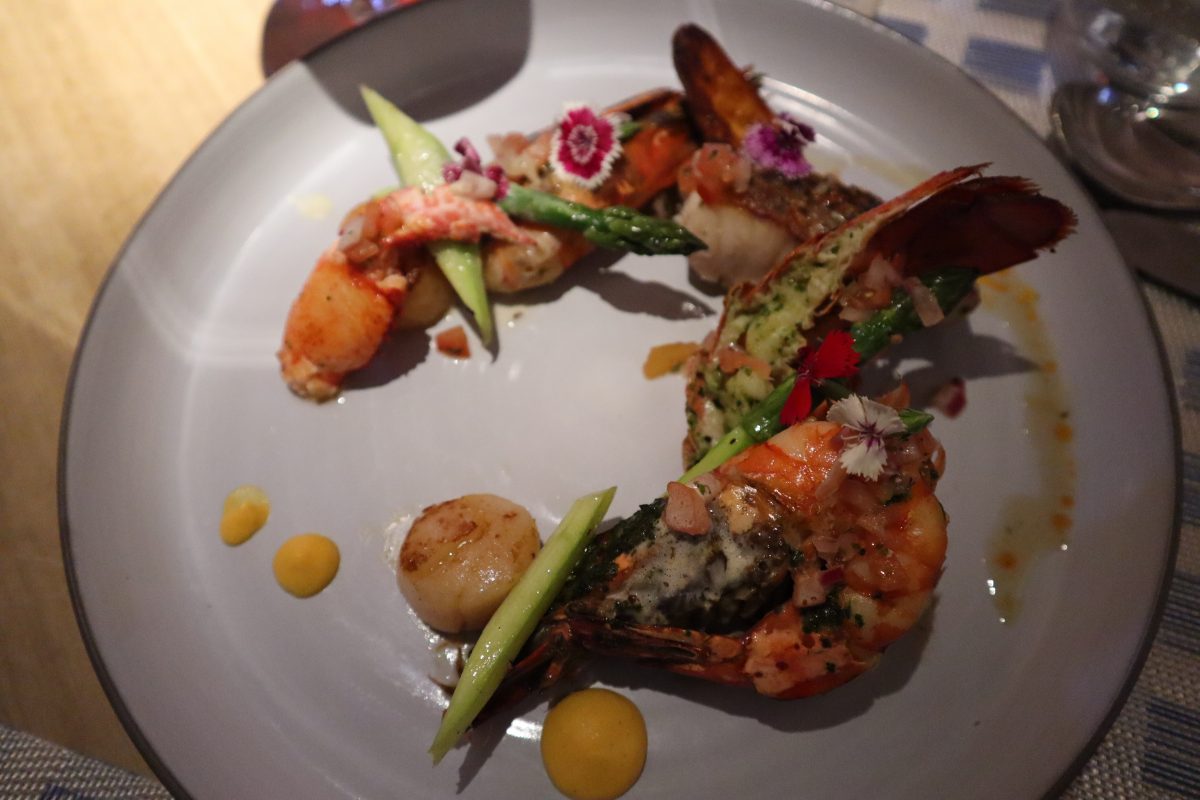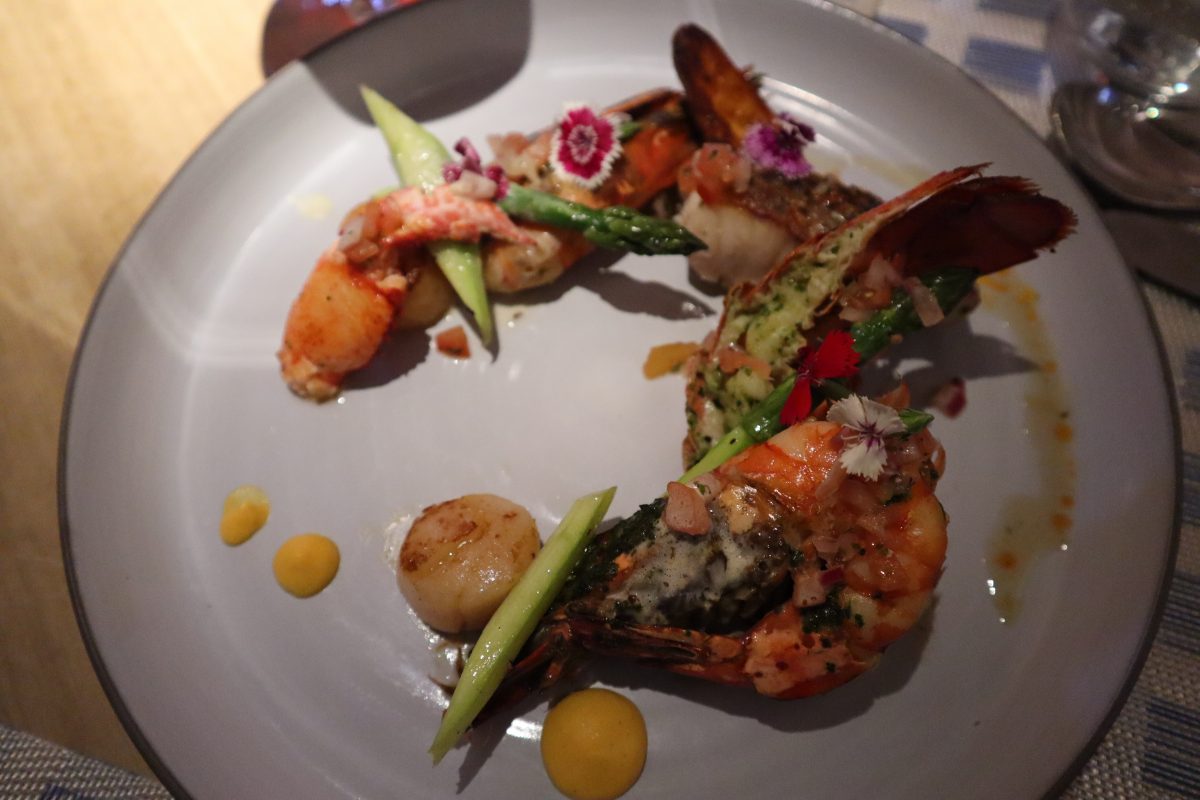 Some of them include a Fire Bombe Alaska "flambé" and dishes presented with locked smoke in a glass cloche. With a sophisticated wine list, wine enthusiasts can expect extravagant dining experiences with well-curated wine and champagne pairing menus.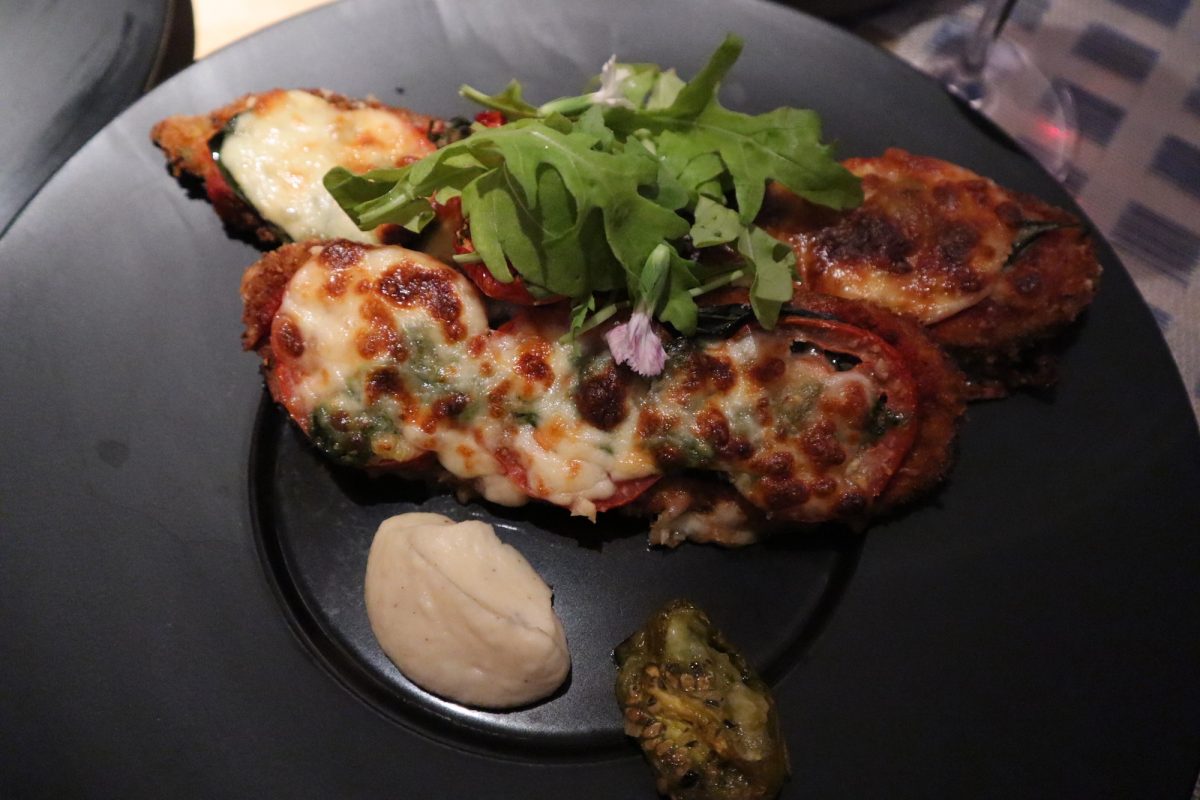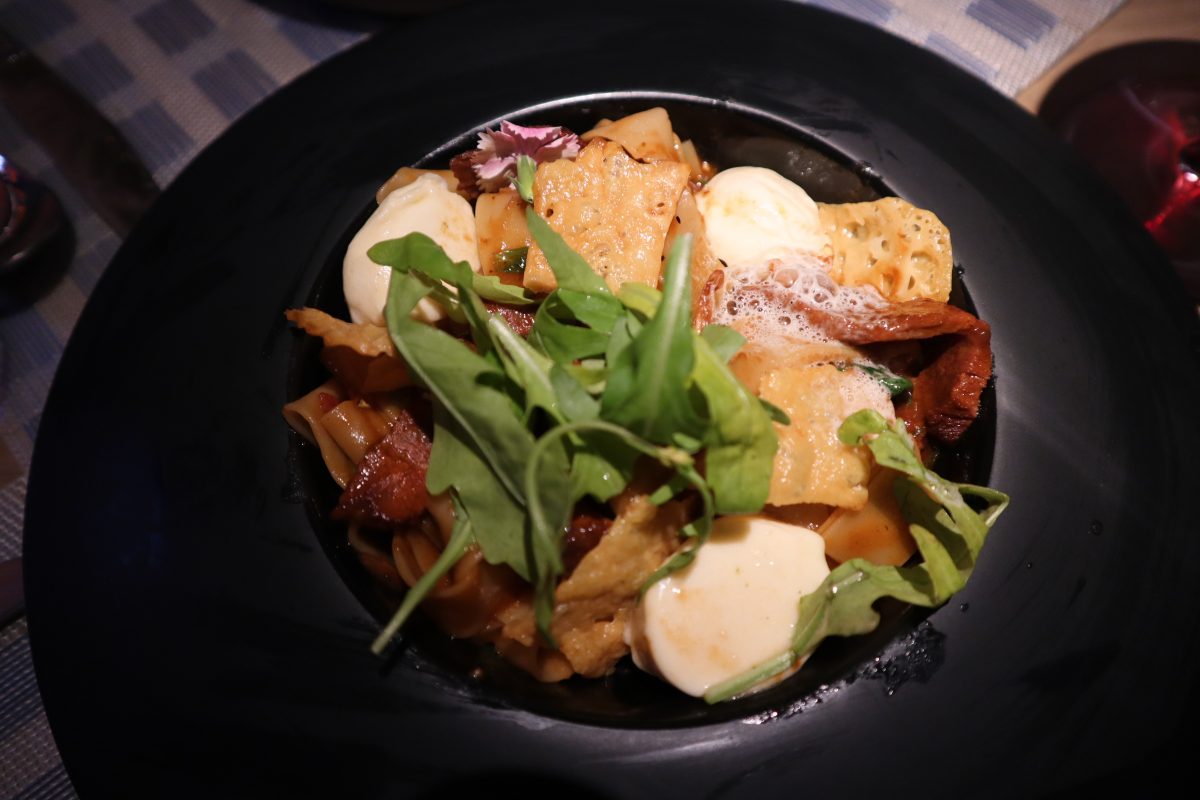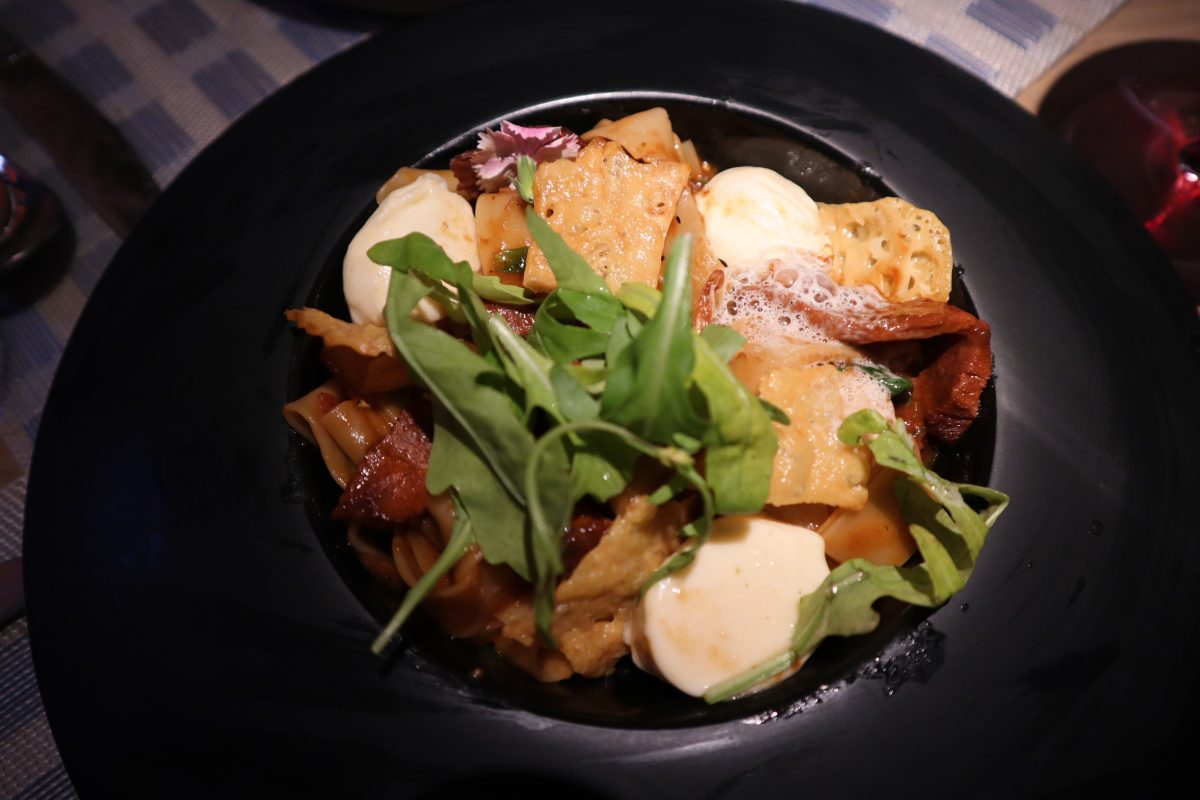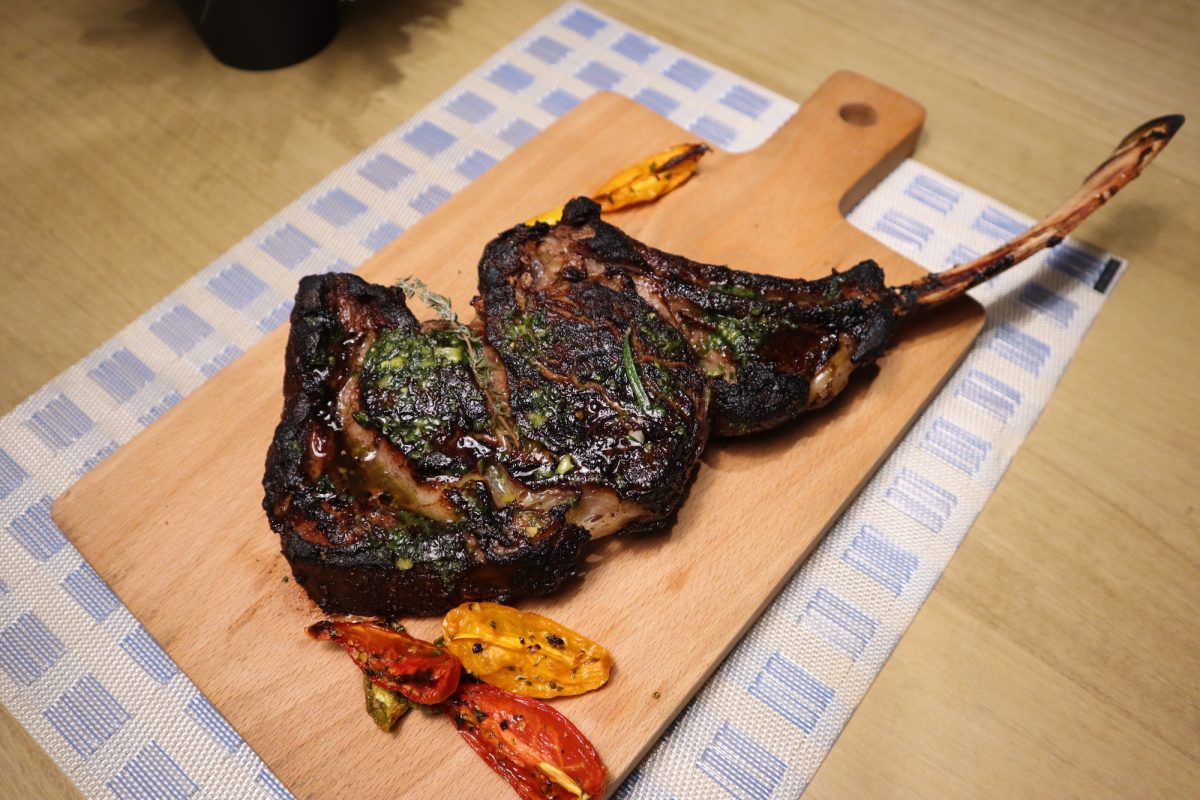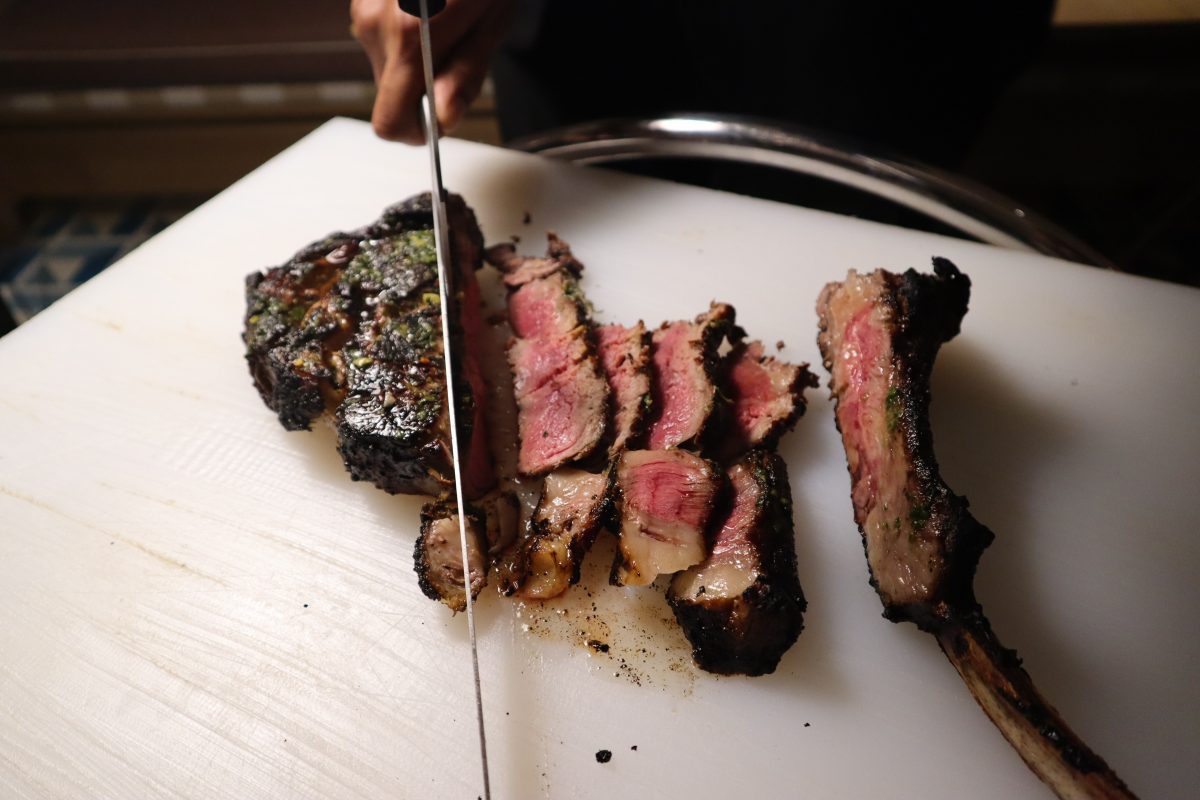 Born and raised in Paris, Chef Roland brings over 20 years of culinary experience from across well established properties in France, England, Ireland, and Malaysia, he is a seasoned and results-driven culinarian with extensive experience encompassing five-star hotels and Michelin star restaurants.  He has an intense passion for cooking with strengths in a wide range of international cuisines, pastry and kitchen management.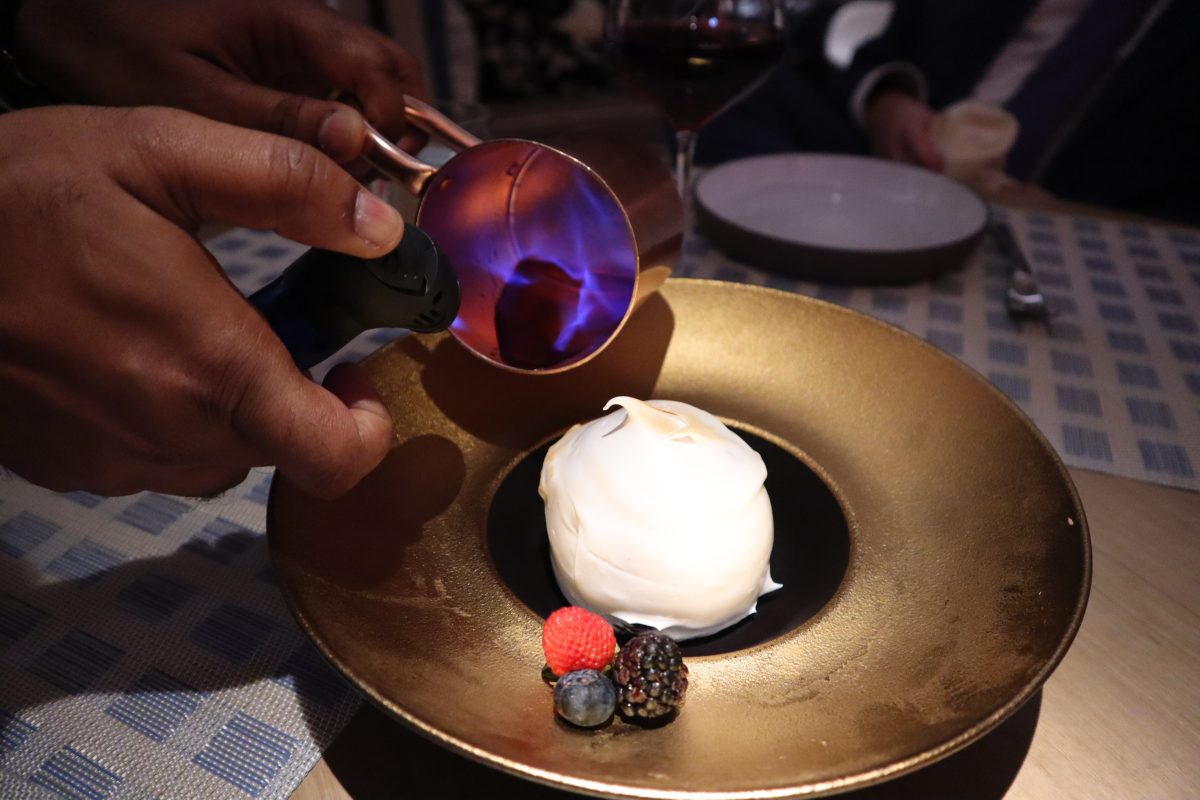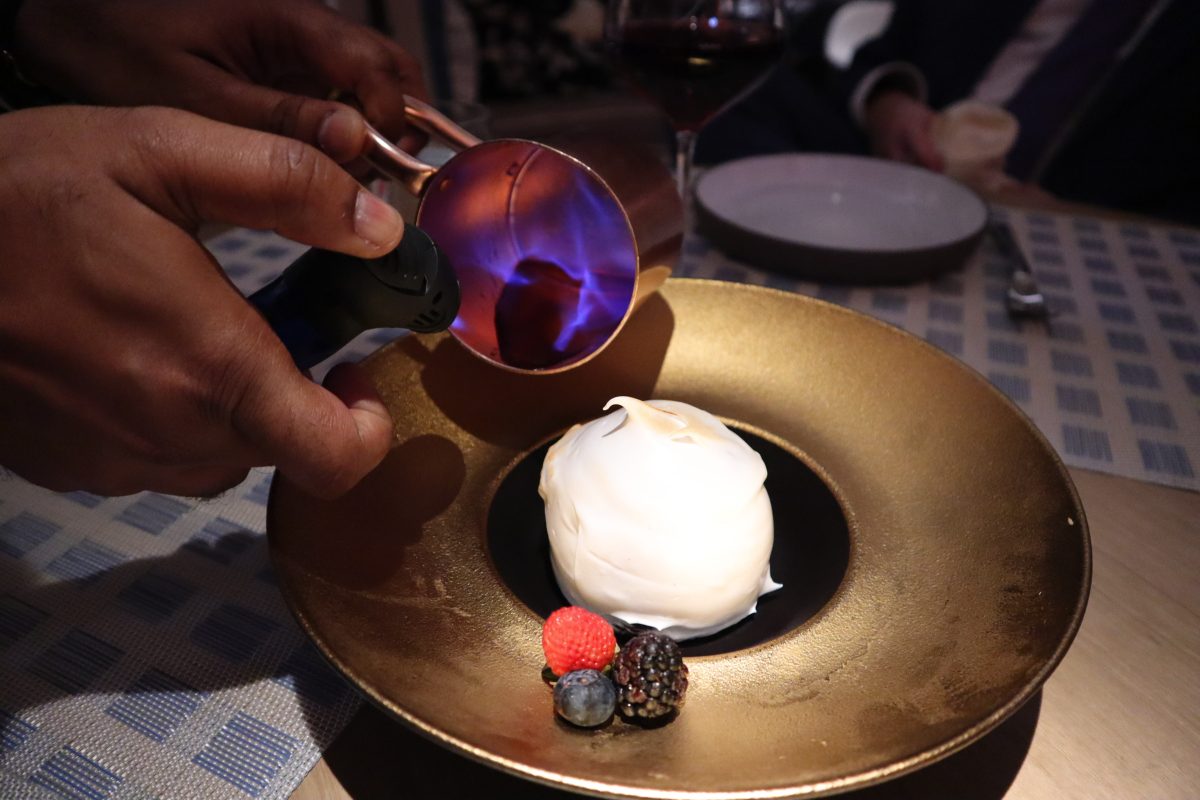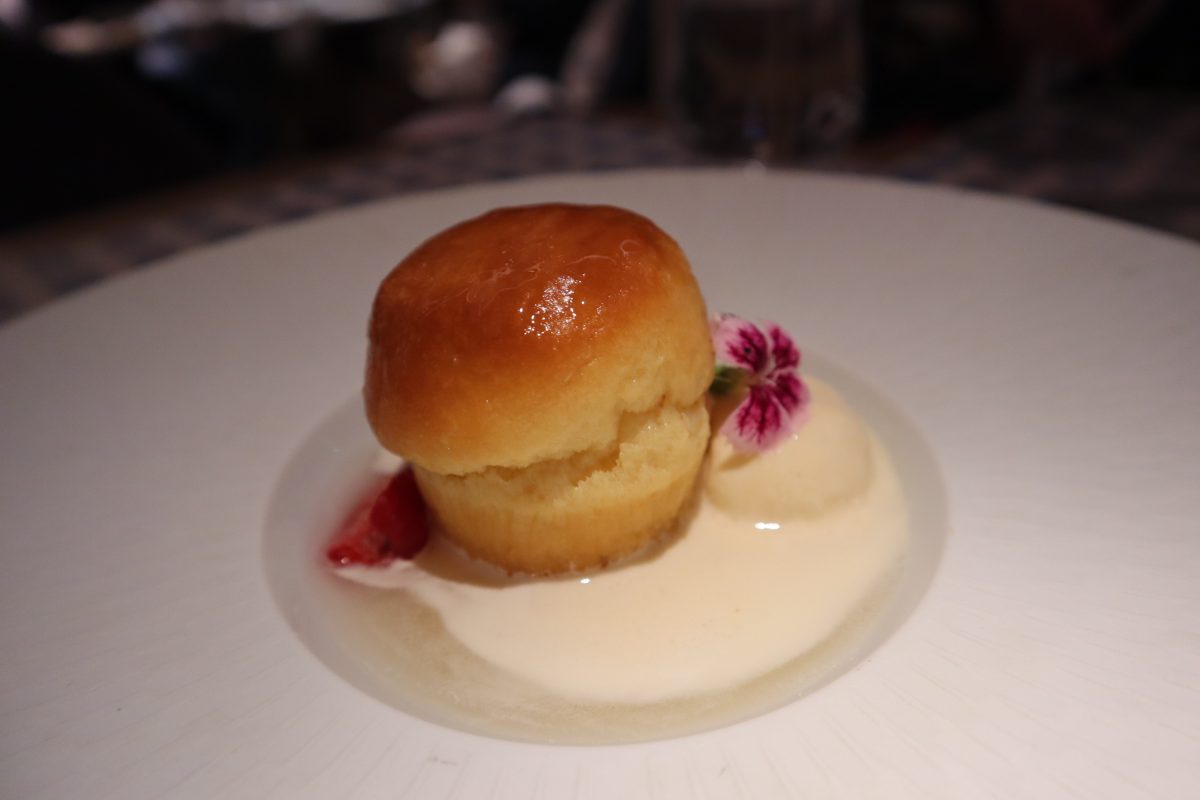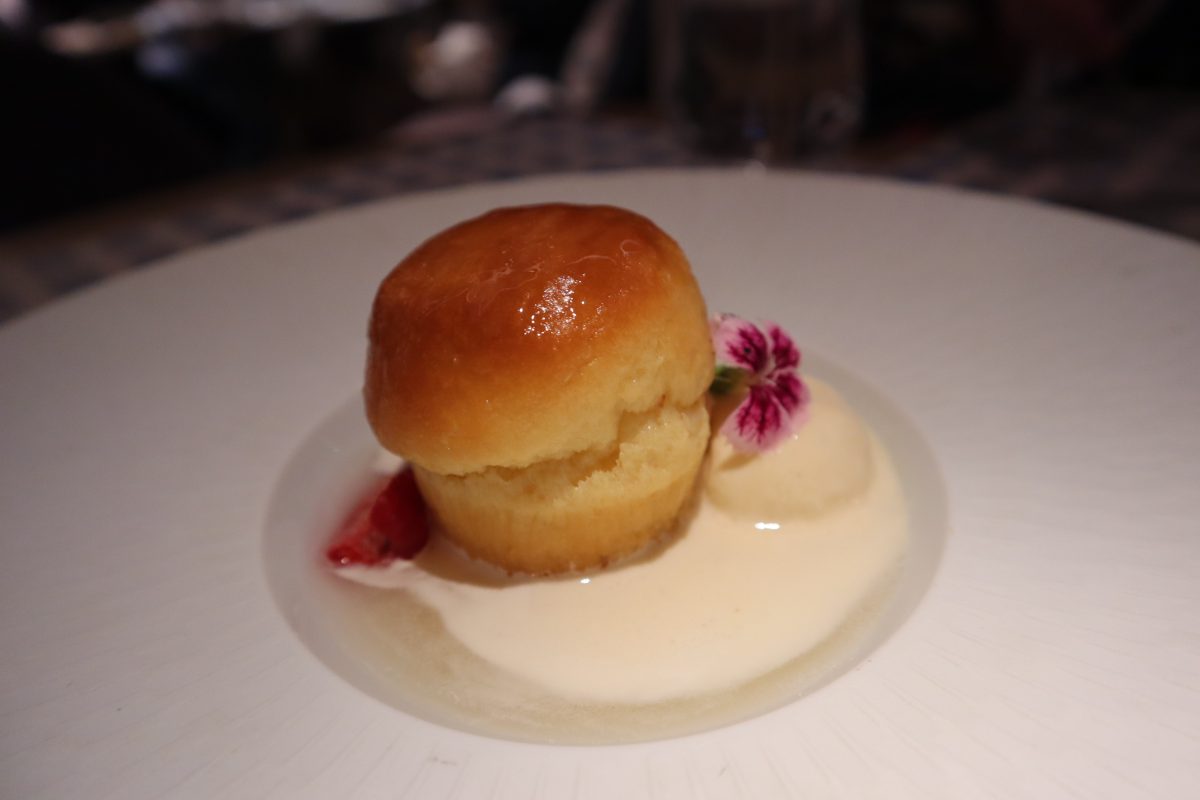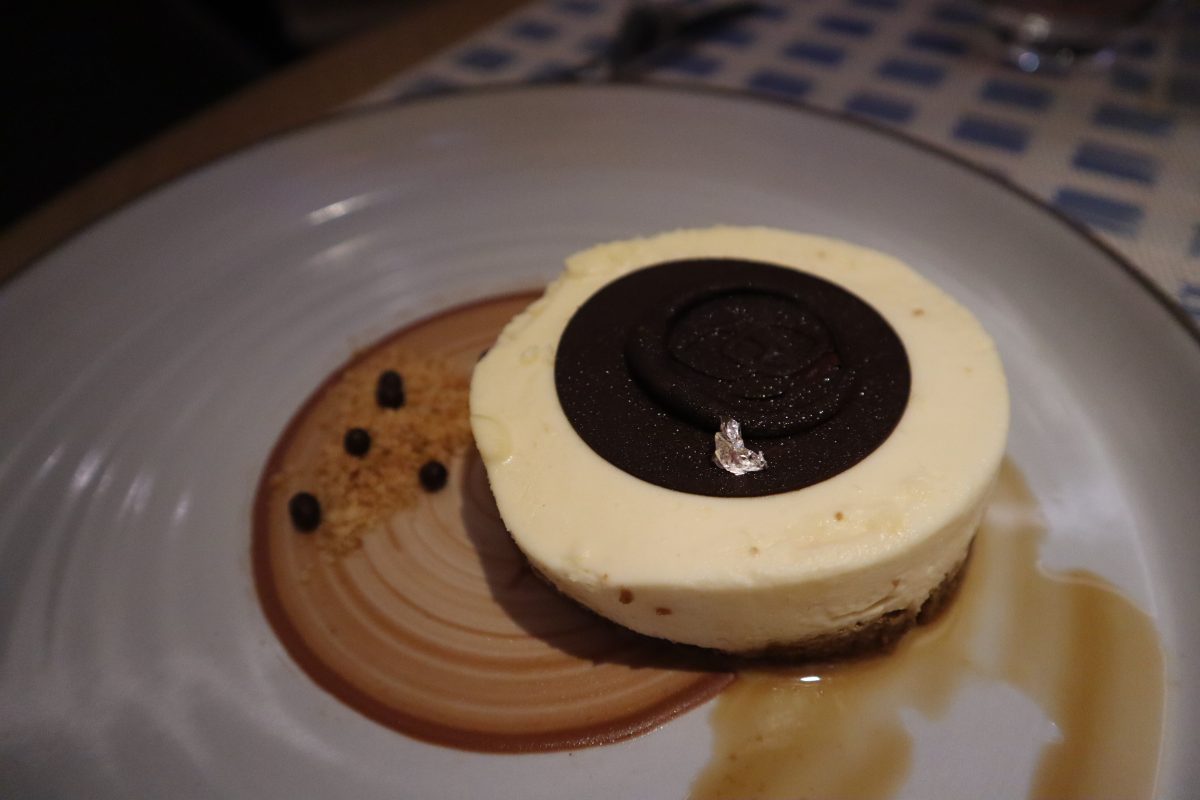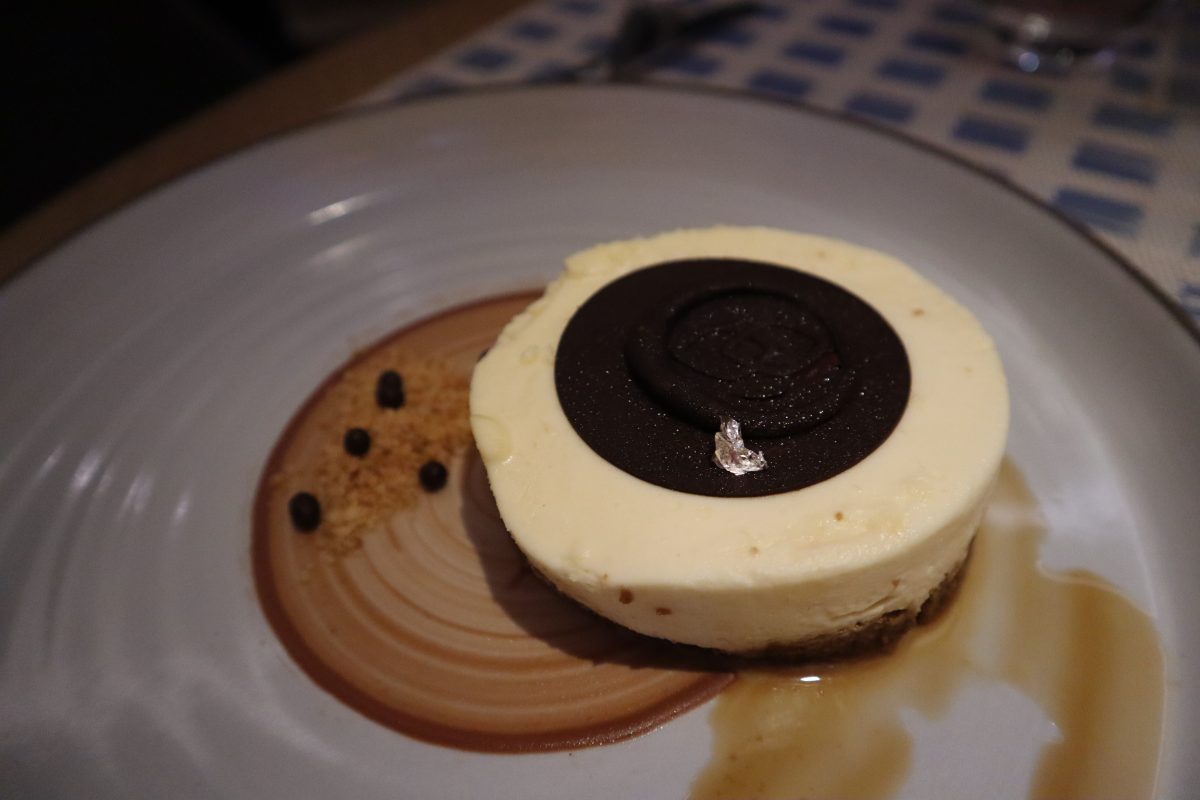 Chef Roland is set to enhance the hotel's entire gastronomic success with the creation of new explorations into flavours, textures and history. Prior to leading the team at Sofitel Kuala Lumpur Damansara, Roland served at the Four Seasons Kuala Lumpur which allowed him to particularly use the beautiful ingredients that Malaysia has to offer. He ventured out in discovery of Malaysia sourcing products from Sarawak and developed a relationship with the local fisherman for sustainable seafood.
"My vision is to have the exquisite flavours from St.Tropez to the Riviera Liguria brought to life right here in Nizza's show kitchen, treating guests to an avant-garde French-Italian dining experience while retaining traditional elements of Côte d'Azur," says  Chef Roland.
Besides the tantalizing cuisine and wine, guests can look forward to the stylish pool bar offering specialty drinks, al fresco dining with scenic views of the pool and a cigar lounge which houses an array of Cuban and Nicaraguan cigars. This makes Nizza a sublime venue for glamorous social gatherings such as product launches for luxury brands, evening cocktail parties, and many more tasteful occasions.
Nizza is open daily except for Tuesdays and operates from 6 p.m to 10:30 p.m.
For enquiries, please call +603-2720 3033 or email to [email protected].
Address and location
Add: Sofitel Kuala Lumpur Damansara (Damansara City Mall)
No 6, Jalan Damanlela, Bukit Damansara,
50490, Wilayah Persekutuan,
Kuala Lumpur
Tel:+603-2720 6688