New Brews from Beerfarm Arrive in KL
The latest release of seasonal labels from Aussie-based Beerfarm continues the brewery's winning streak of creatively cheeky, flavour-packed beers. Joining the core line-up of beers – including West Coast Lager, India Pale Ale, India Pale Lager, and Asam Boi Gose – are four new seasonal brews.
Cider fans will delight in the Western Cider. It's not overly sweet, and not too dry – think 'balanced' courtesy of its main ingredient: Apples! According to Beerfarm, the locally grown apples are picked fresh, then pressed and fermented right away, with the natural solids and pectin retained during the brewing process to lend a moreish mouthfeel to the finished product. 4.8% ABV.
If stout is your thing, you'll definitely want to try Beerfarm's new Milk Stout. A soft and moderate bitterness makes this offering more rounded and approachable than a typical stout, and the full flavour rings with dark chocolate, coffee, and plenty of hops. (And no, there's no actual milk in there, strictly speaking, but it is brewed with lactose, the sugar found in milk, to yield a creamy, velvet-textured beer.) This is a beautiful stout that offers a nice complexity. We think coffee lovers will enjoy this one. 5.5% ABV.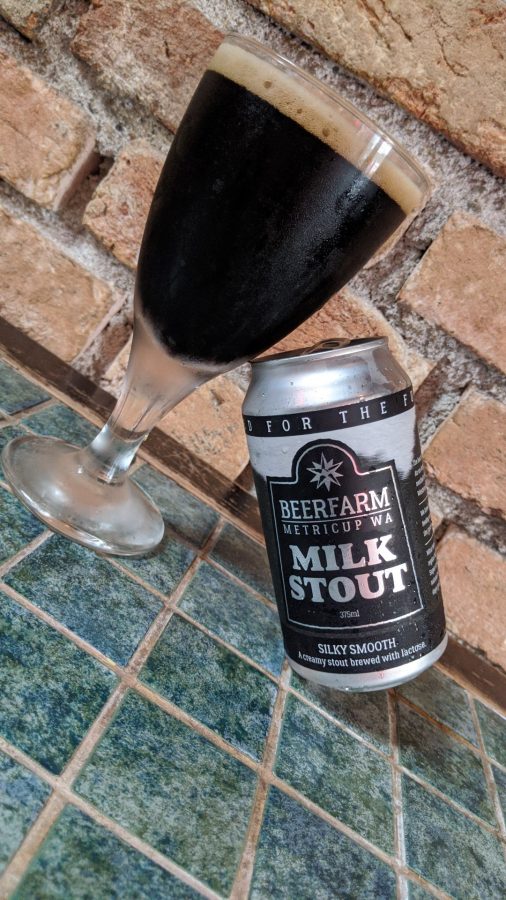 The other two are wine-influenced wheat brews, and are as unique a beer offering you're likely to find. The white variant is called Berlinion Blanc and features a hybridization called "berlinion" – a cross between the Berliner Weiss (a sour, cloudy beer hailing from northern Germany) and Sauvignon Blanc grapes from Margaret River. Sour, sweet, and sassy, this is a great choice for a hot day and will pair nicely with a wide range of foods, too. The red grape/wheat beer variant, meanwhile, is based on the Shiraz grape, a staple of Australian wine producers. Shirazzaweiss emerges a light red-purple colour from the can, and has a milder acidity than the Berlinion Blanc. Finishes with a tannic, slightly dry kick. Refreshing, to be sure, but not quite as punchy as its white grape sibling. 4.7% ABV (Berlinion Blanc) and 4.5% ABV (Shirazzaweiss).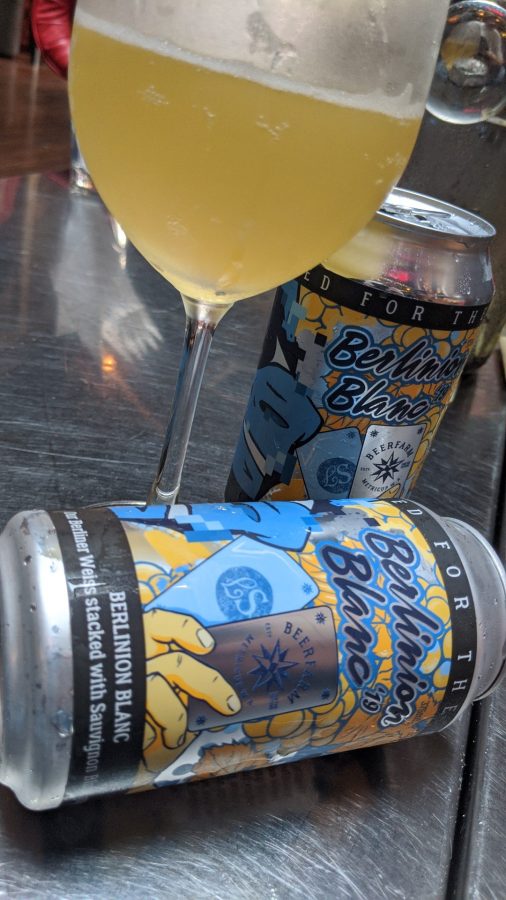 The enticing range of labels from Beerfarm are available at select outlets throughout Greater KL, including such favourites as Beer Bank, Ales & Lagers, Taps Beer Bar, Sheraton PJ, The Green Man, and SPG by Bijan. For a taste of Beerfarm in one of Changkat's coolest mini-venues, check out Ziggy's Bar, just upstairs from the Magnificent Fish & Chips shop.