Le Petit Rococo at Tengkat Tong Shin: Pop-up cafe review
This review is brought to you in part by Le Petit Rococo.
Tengkat Tong Shin might be best known for streetside stalls serving beef noodles and other classic kopitiam fare, but passers-by may have recently spotted this new pop-up that specialises in more contemporary offerings – Le Petit Rococo is a cool set-up of no-frills tables and chairs atmospherically juxtaposed with an alfresco backdrop of decades-old facades with crumbling paint.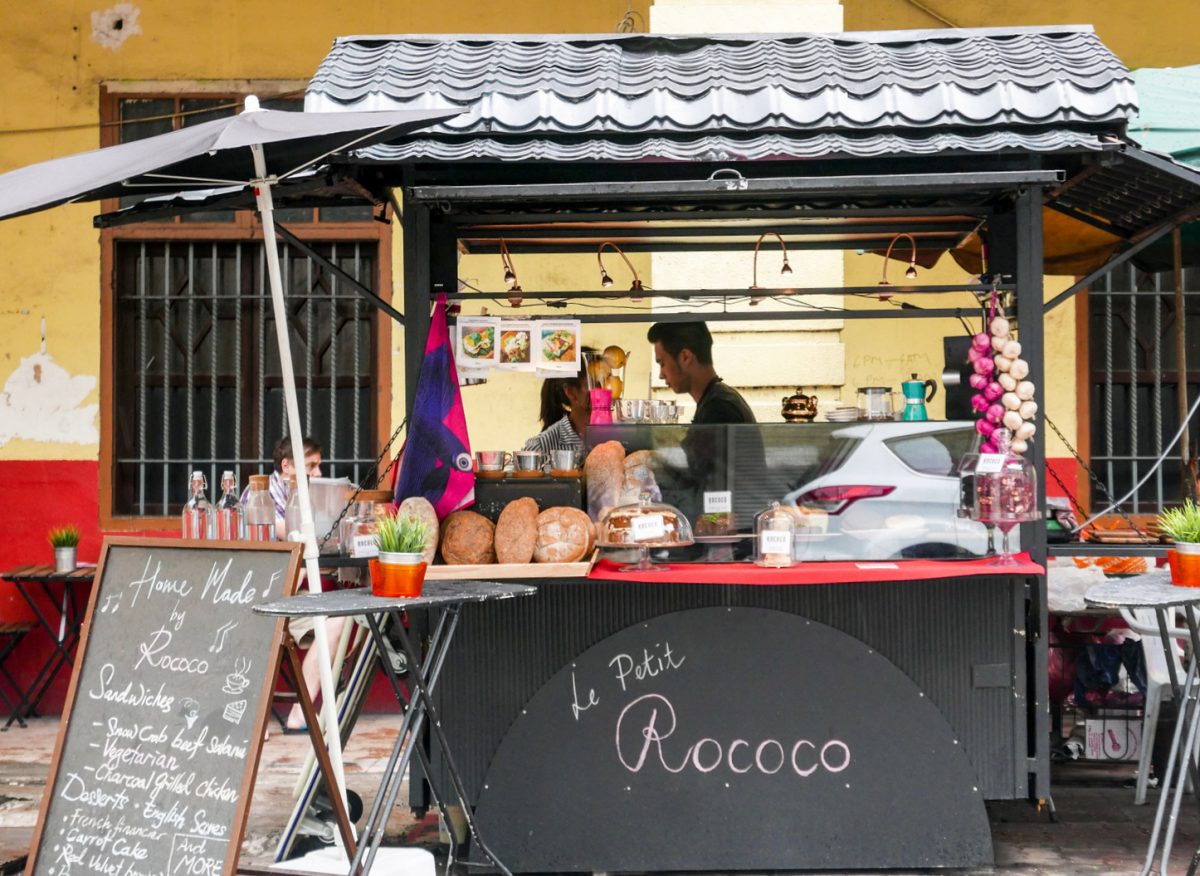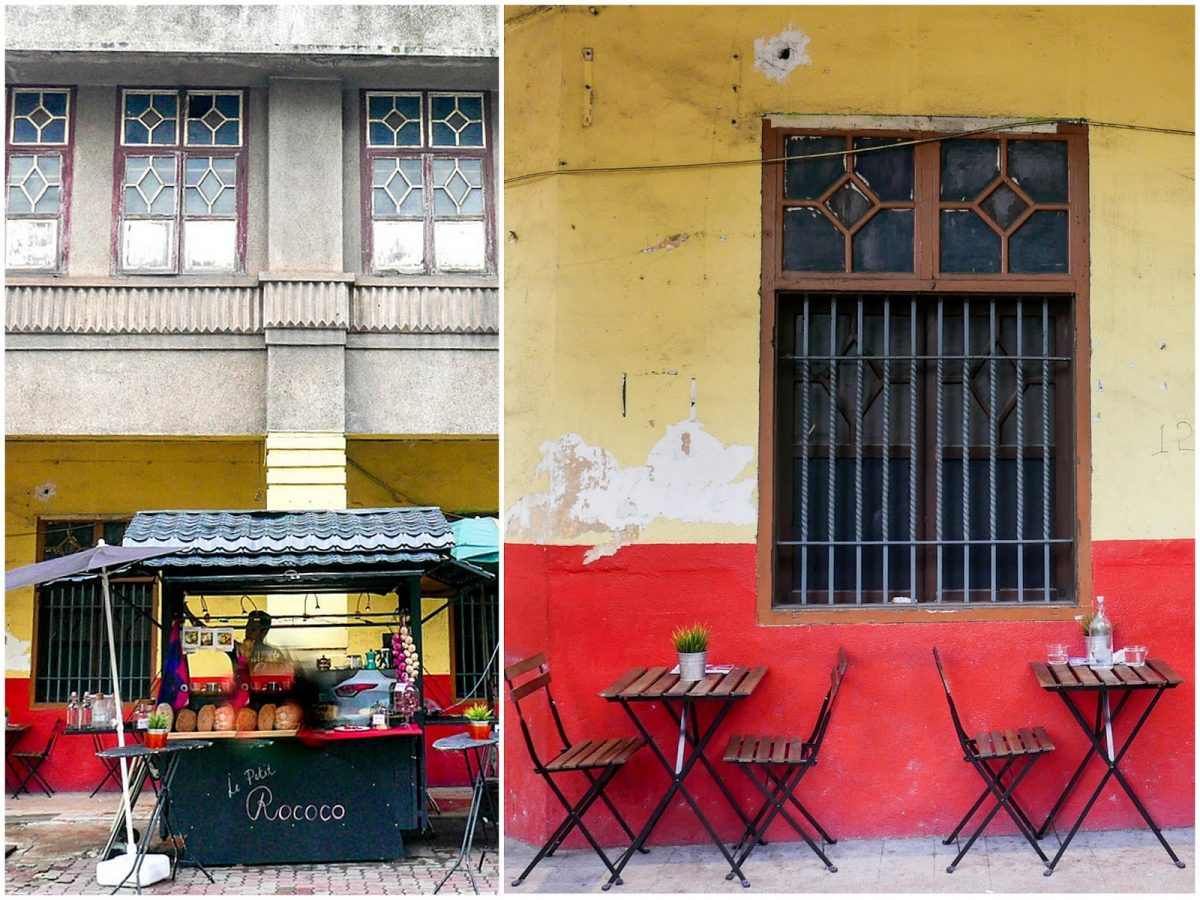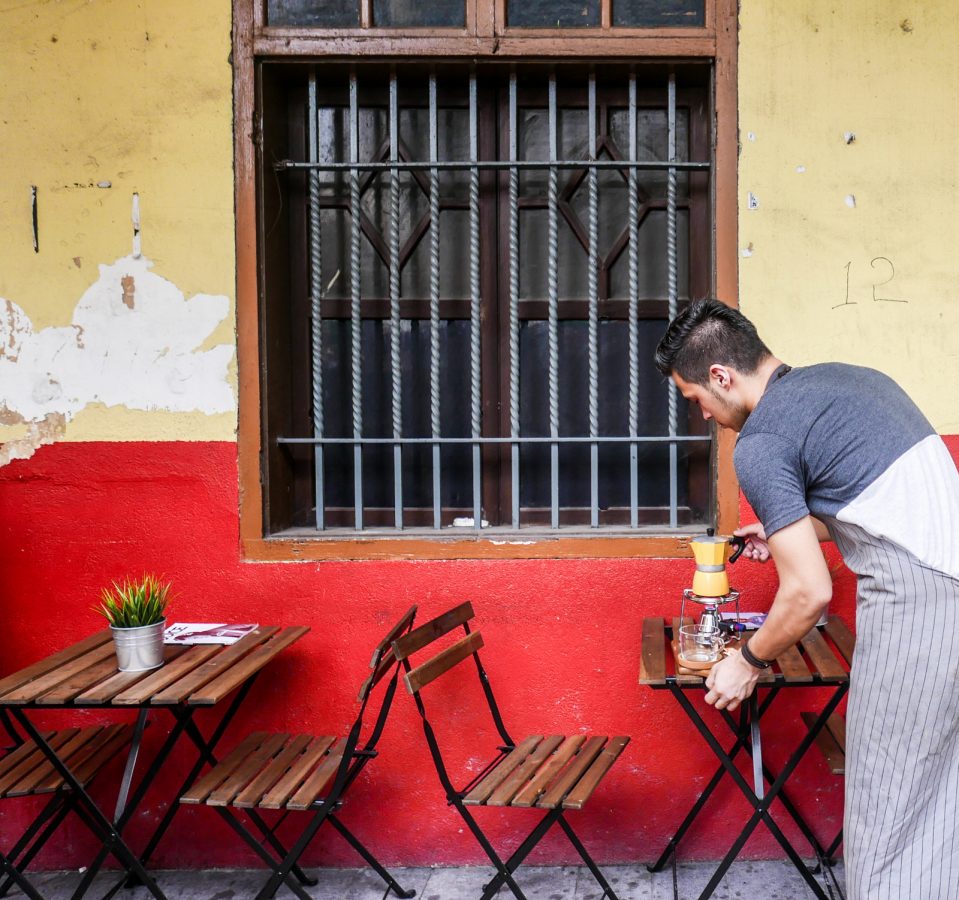 Sandwiches
Open throughout the day, this is a satisfying stop for hearty sandwiches assembled to order with loaves that showcase artisanal baking. We really enjoyed the one crammed to bursting with snow crab, grilled beef salami, avocados and coriander, juicy and flavourful, for a fair RM14.
Other options include sandwiches with charcoal-grilled chicken, Greek yoghurt and Oriental spices (RM15) or with pumpkin, eggplant, toma cheese and roasted sesame (RM12). Sauces and butters are house-made.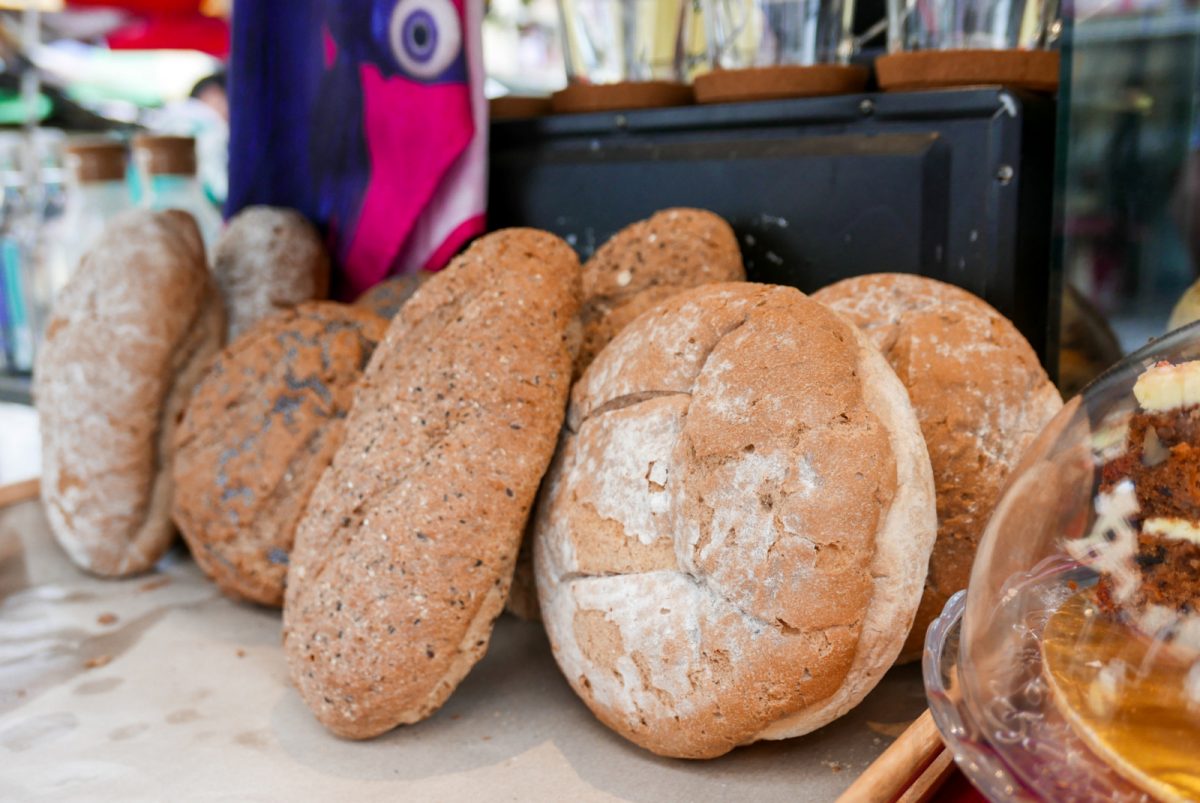 Fresh desserts
Quality is also a hallmark of the fresh desserts – stall-keeper Mo, who comes to KL from Tajikistan, is right in recommending the banana honey yoghurt cake (RM9), pleasingly fluffy-moist in texture, delicately well-balanced in flavour.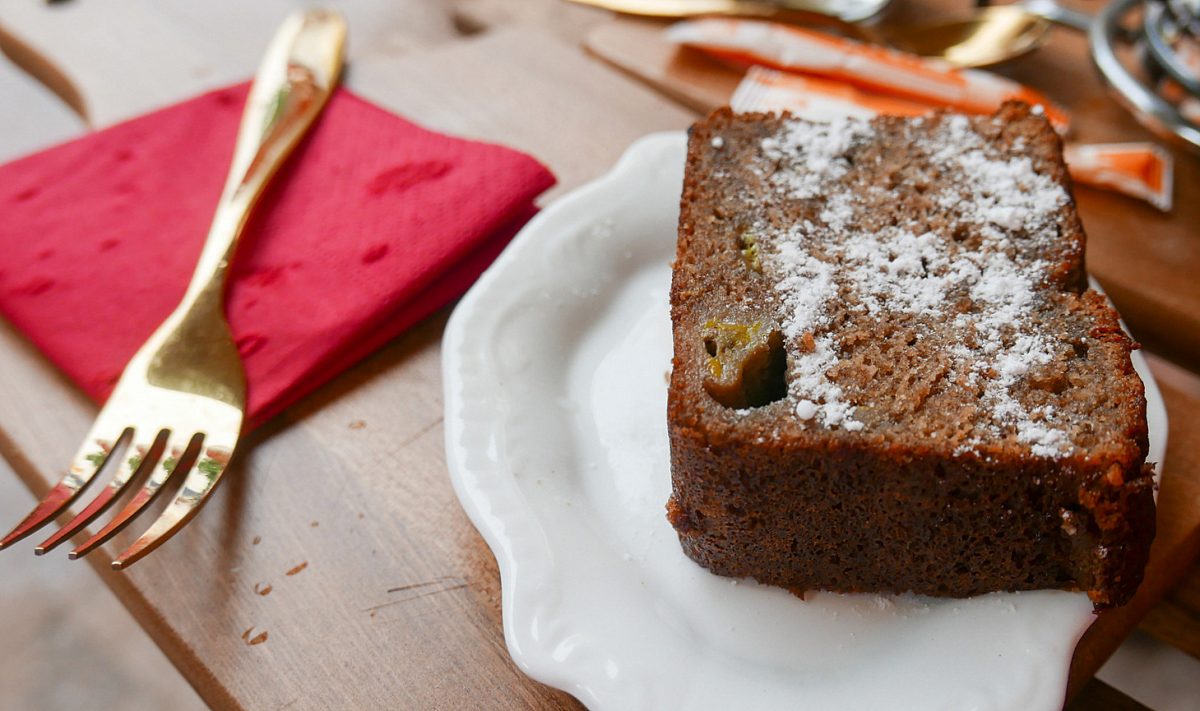 You'll also find carrot cakes, red velvet brownies, English scones, French financiers and more – this selection may sound somewhat familiar; Le Petit Rococo is the baby sister of Rococo, a cafe that's perched nearby on the rooftop of the Melange Boutique Hotel.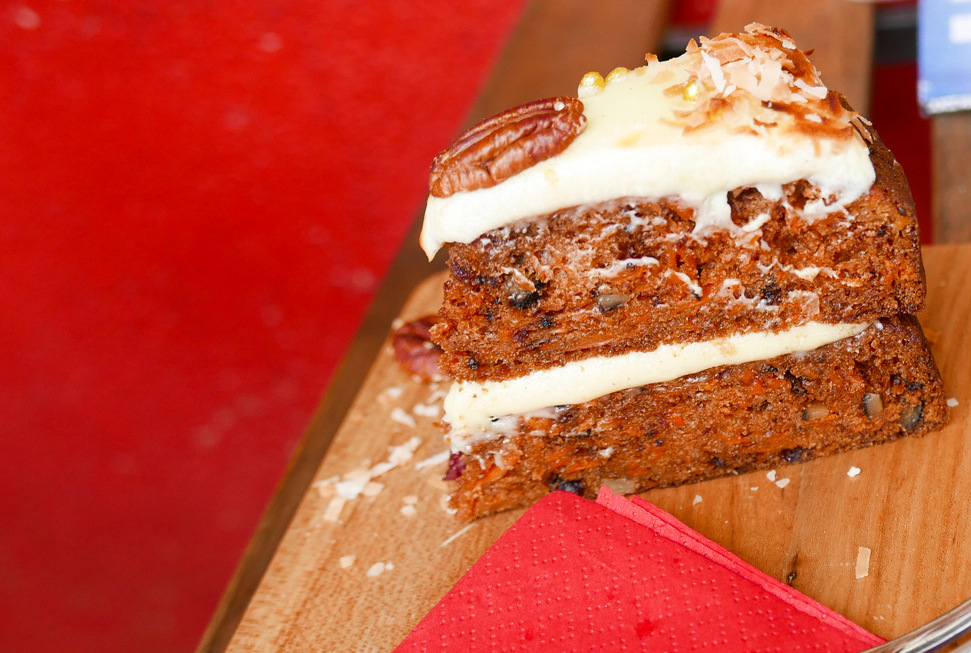 Coffee
Mo makes some mean coffee, richly robust and aromatic, a fine accompaniment to the distinctive Le Petit Rococo experience. Thanks to Le Petit Rococo for having us here.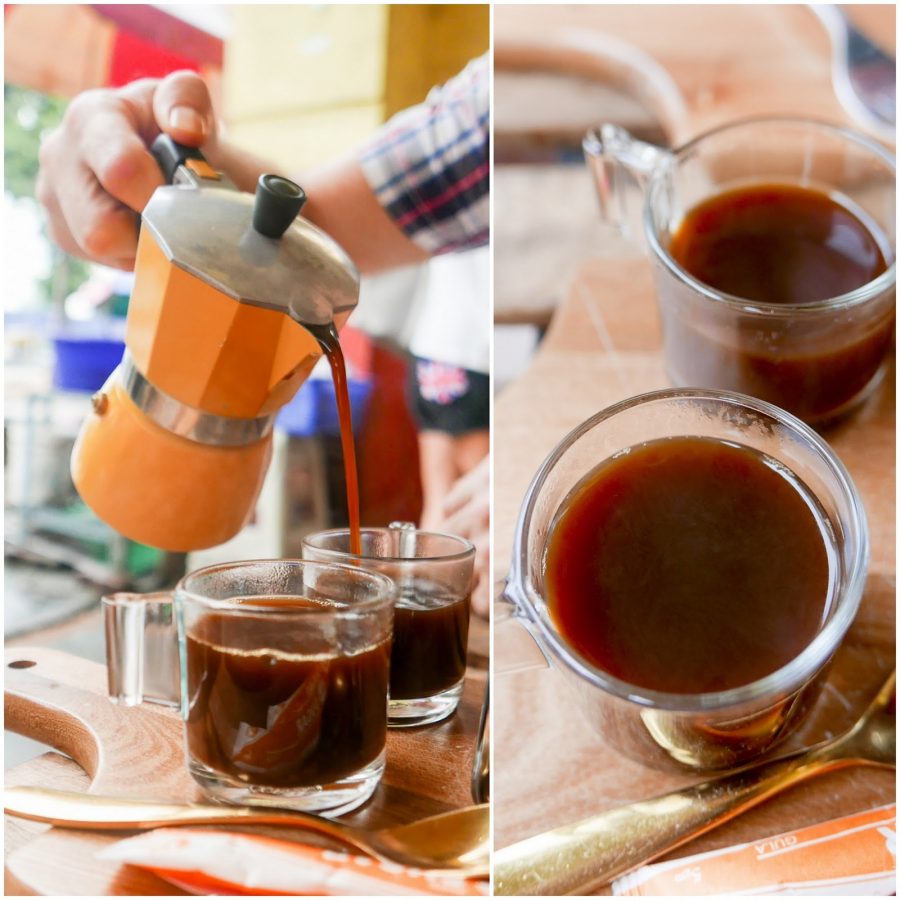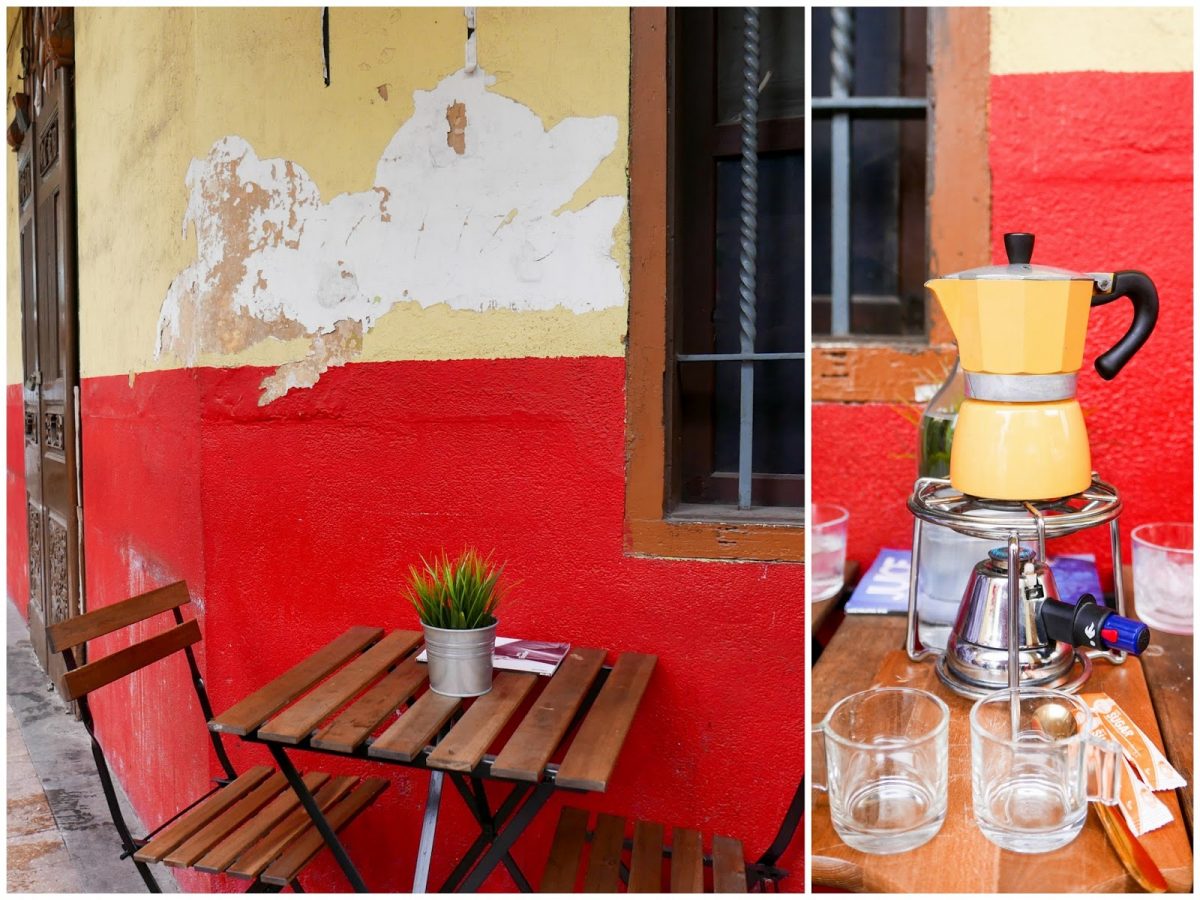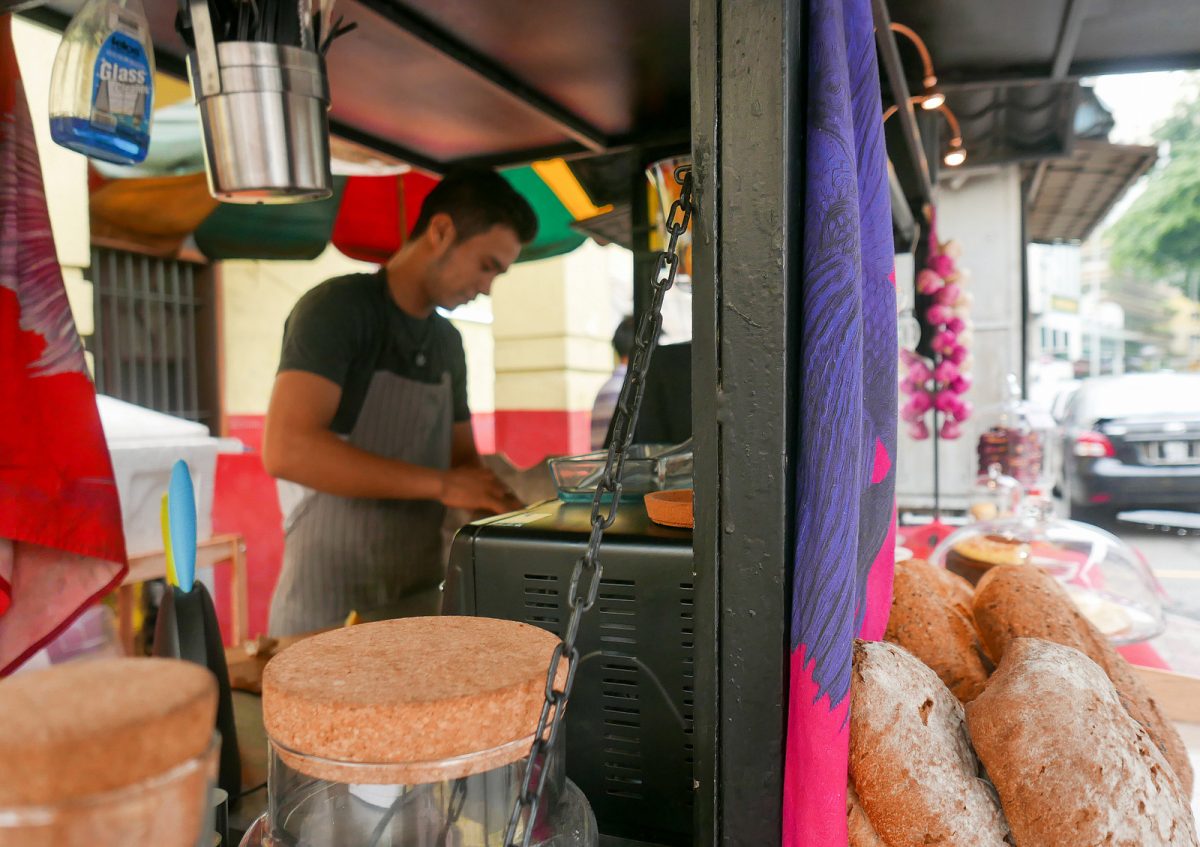 Location & Details
Le Petit Rococo
Tengkat Tong Shin, Kuaal Lumpur. Across the street from 12FLY Hotel.
Open Wed-Mon, 1130am-730pm.