KitKat Chocolatory at Mid Valley Megamall: Create your own KitKat flavours
If, like me, you're a fan of KitKats and every time you hear the word 'break' you think, 'It's time for a KitKat', then this will definitely tickle your fancy. The first ever KitKat Chocolatory in Malaysia is now open, in Mid Valley Megamall.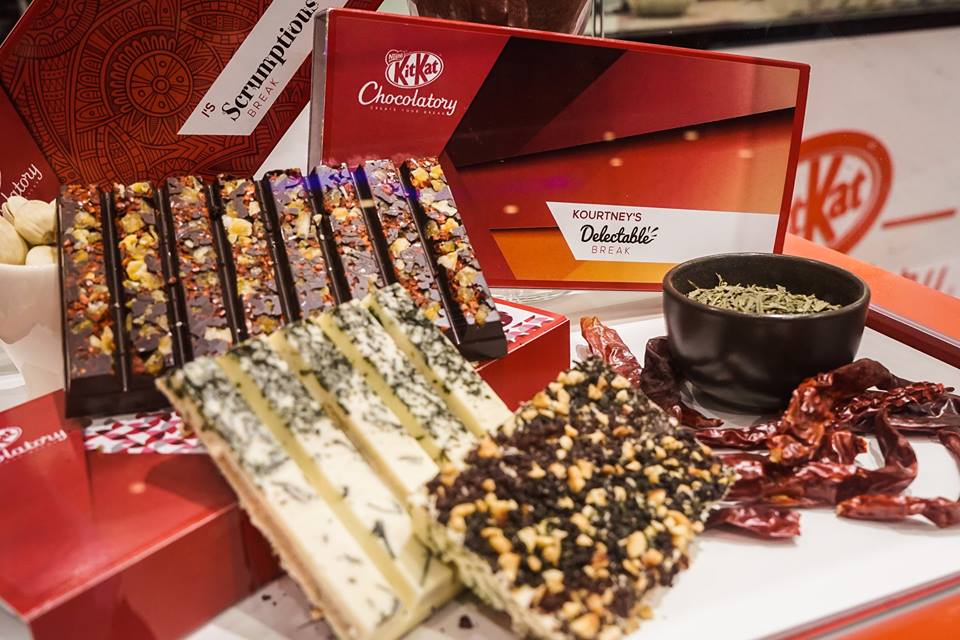 For a limited time only until 4th October, you'll be able to design your own specialised KitKat bar using sprinkles, different types of chocolate, nuts, fruits, herbs, spices and more – with over 1,500 possible combinations to choose from. You even get to customise the box! Once you've decided on your combo, a KitKat maker will put it together for you right before your eyes.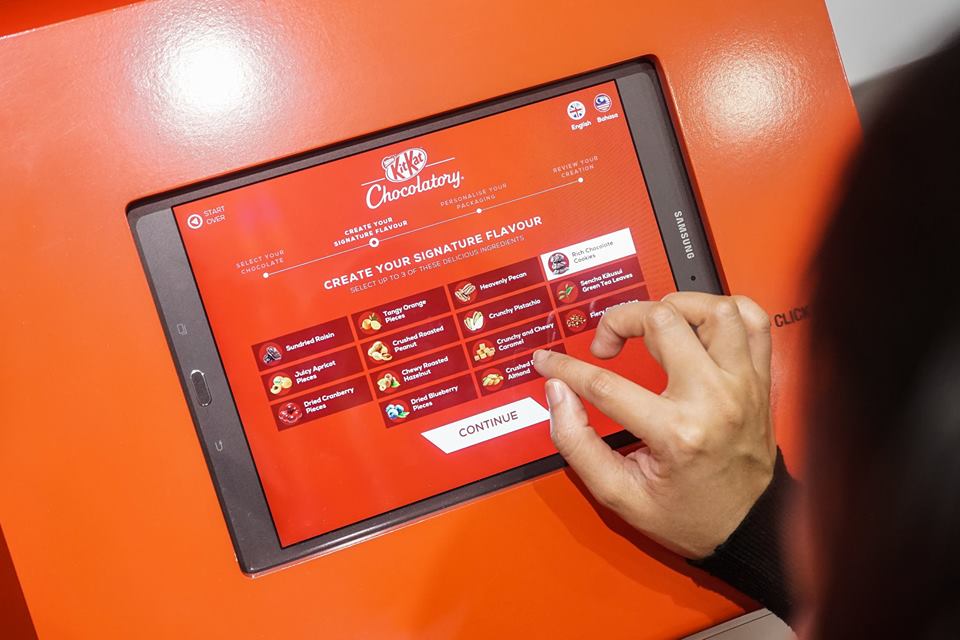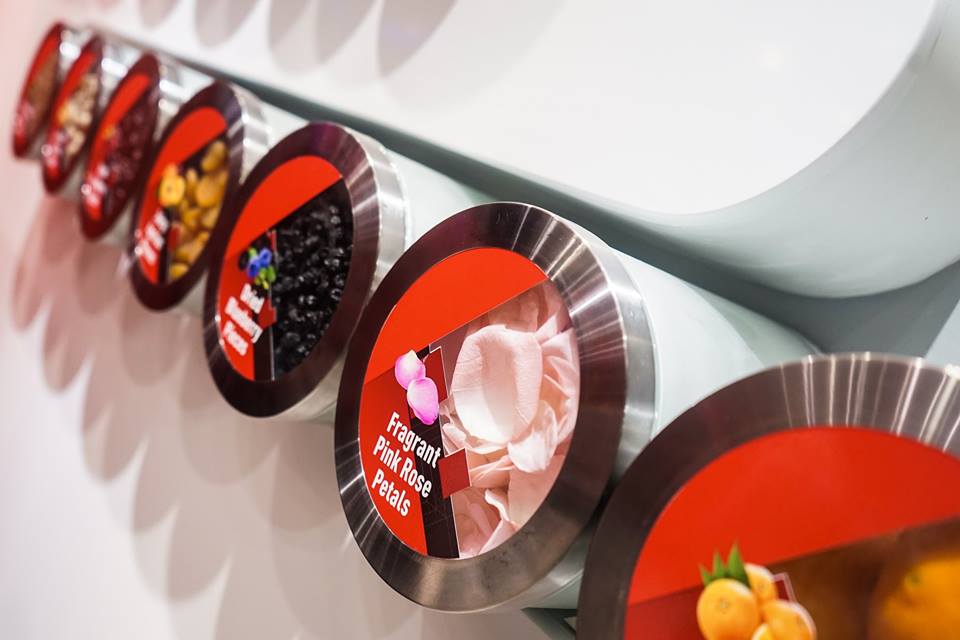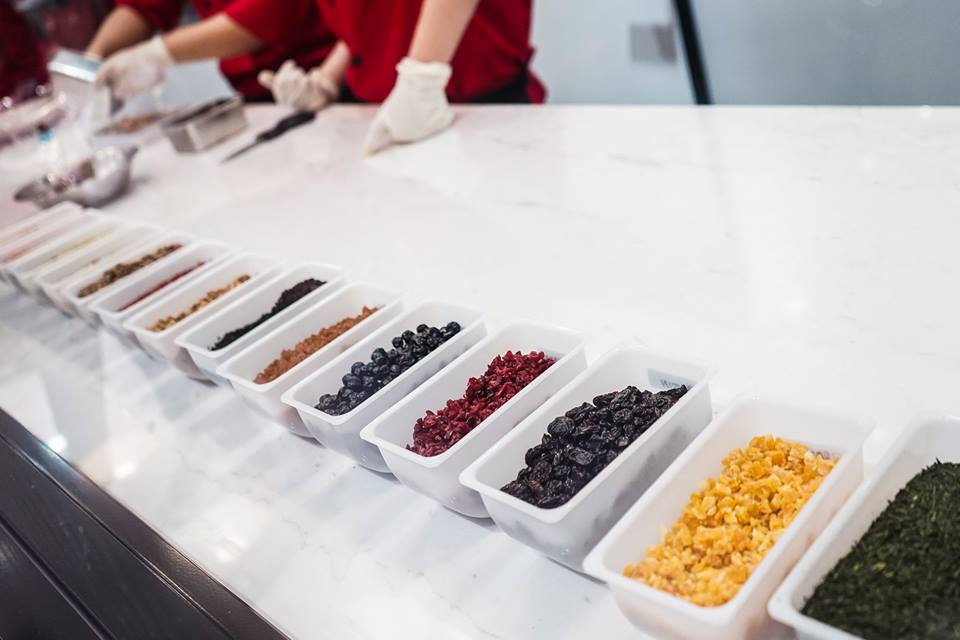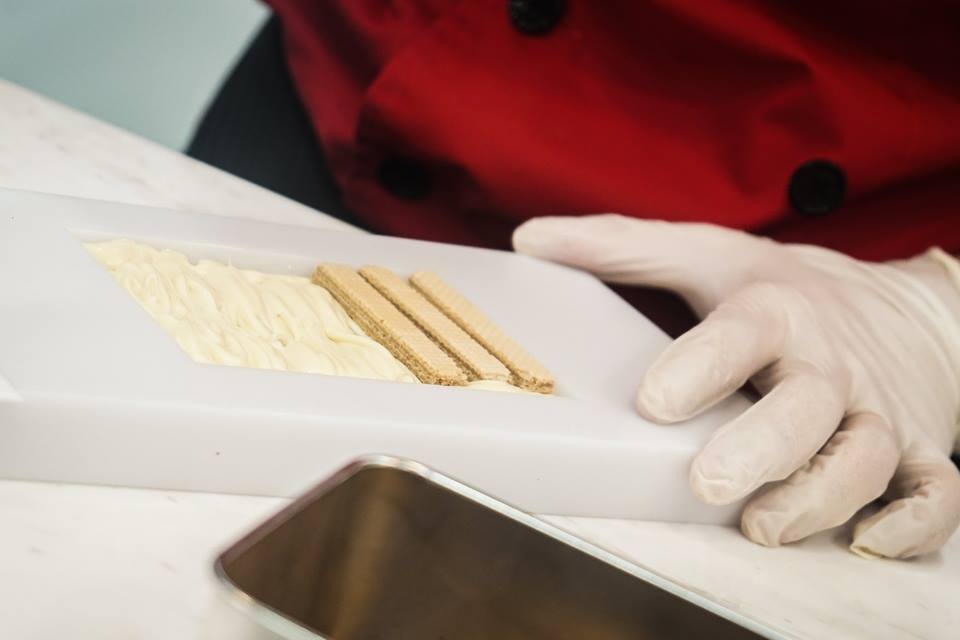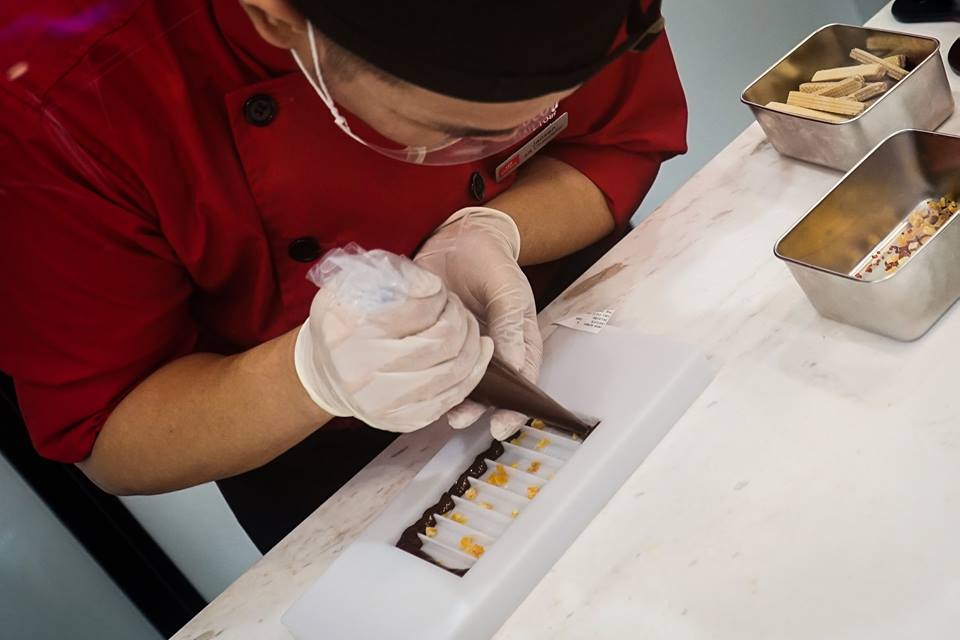 If you'd rather not play chef, you can also choose from pre-made special edition flavours like durian, banana nut caramel cluster and nasi lemak.
Now is the best time to get the KitKat you've always wanted – or you could go all-out and make the craziest flavour combination you can possibly come up with. If you do visit, please share your creations with us on Instagram by tagging us @eatdrinkkualalumpur and / or using #eatdrinkmy.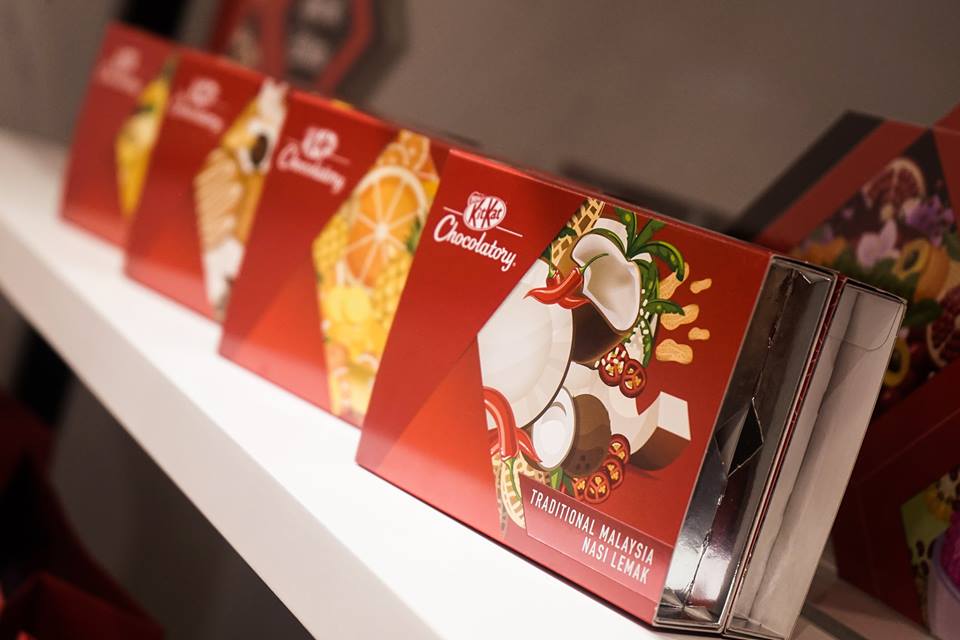 The Chocolatory will be up and running at the First Floor, Centre Court of Mid Valley Megamall starting today until 4th October. Check out the Mid Valley Megamall Facebook page to find out more.