Kenshin at The Intermark: Snapshot
A hidden bar with a difference: Kenshin specialises in cocktails that take cues specifically from Southeast Asia, with intriguing nods to Borneo and Nusantara.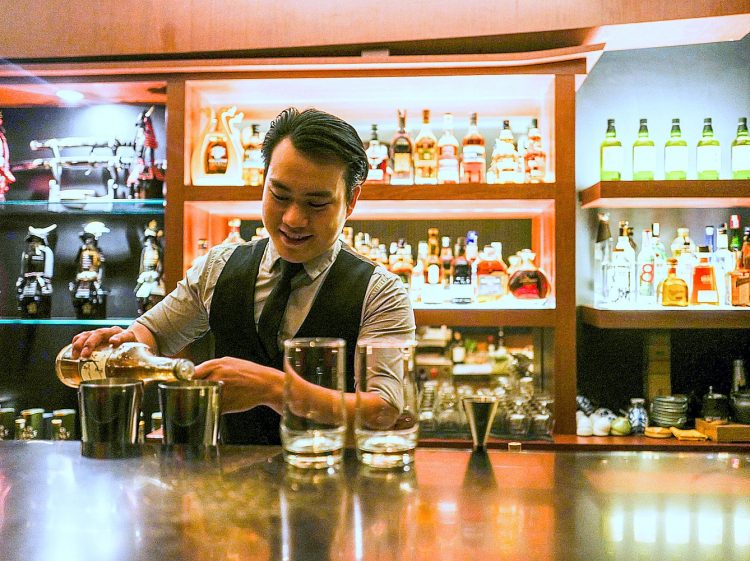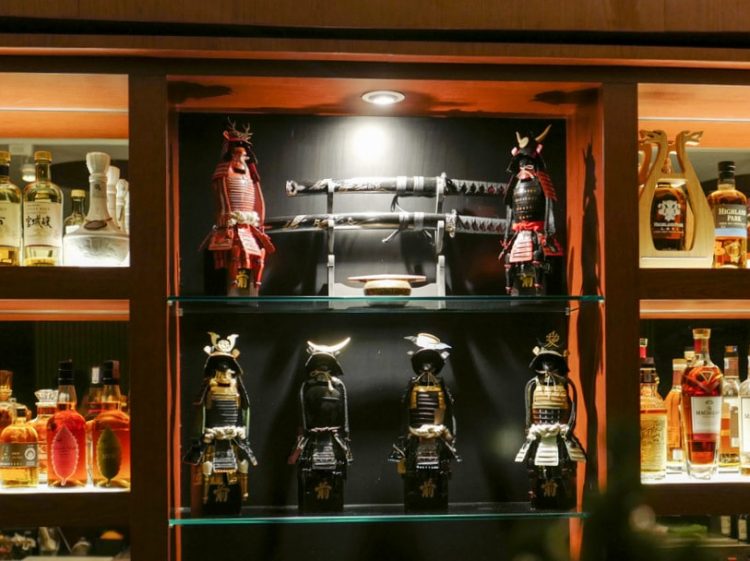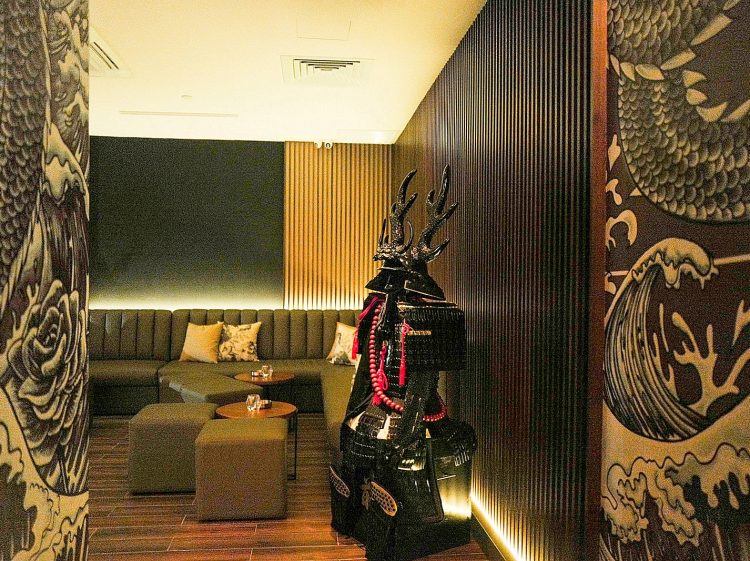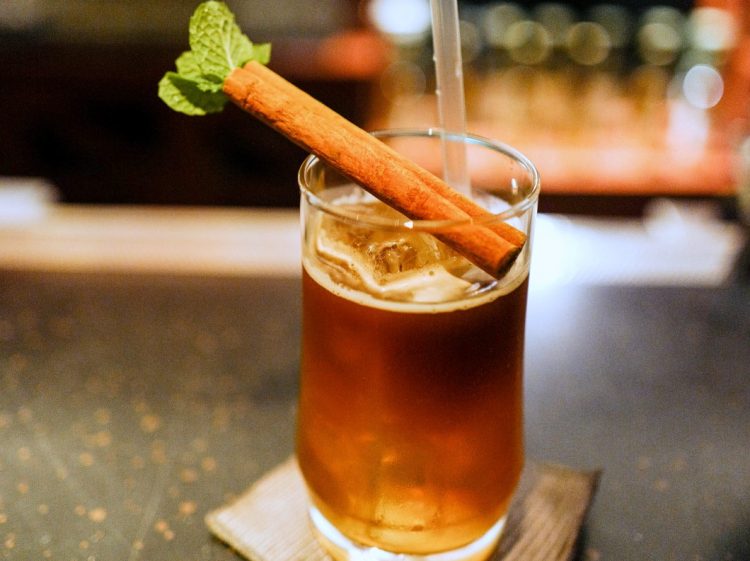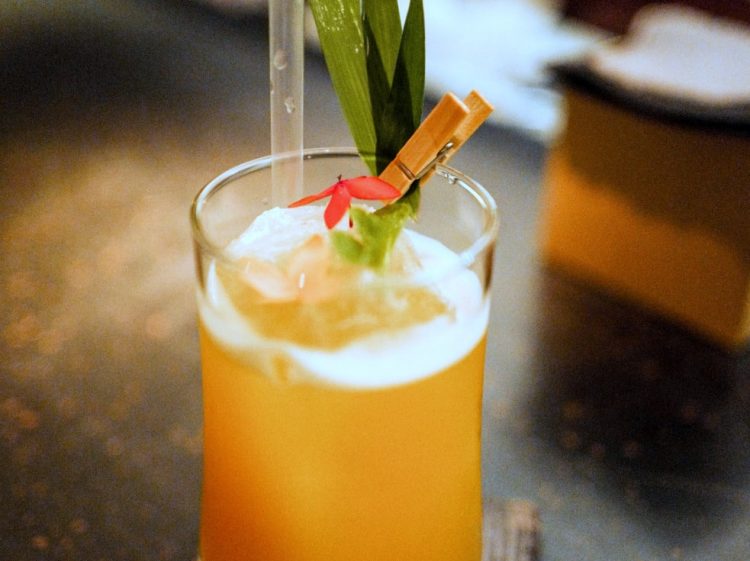 The list of potions is split into four categories that pay homage to the region's historical heritage: Malaya, Borneo, Java/Sumatra, and Siam. From Malaya, try the Jungle Man (RM40 nett; cempedak-infused dark rum, sweet vermouth, mint, pineapple, lime, spices); from Borneo, the Sandakan Sling may be the best bet (RM45; Sabah's kopi Tenom, house-made tuak rice wine, East Imperial Burma Tonic, sweet vermouth, London dry gin, aromatic bitters). The drinks we tried were delicious – beautifully balanced, with clear, clean nuances shining through each sip, fresh and refreshing.
Other cocktails comprise components like Betawi's bir pletok, Indonesian Jamu, and the Red Thai blend of red wine with lemongrass, galangal and kaffir lime leaves, with names that range from Paloma Unggu to Langkasuka to Thonglor Street.
Kenshin, which replaces The Intermark's Tate (a forerunner of KL's speakeasy-inspired hangouts) is also a whisky and sake bar; the name refers to the character of a samurai's great-grandson who roamed the region. You'll find samurai-influenced flourishes in the decor here, with a 'Dragon's Gate' entrance passageway of Oriental motifs.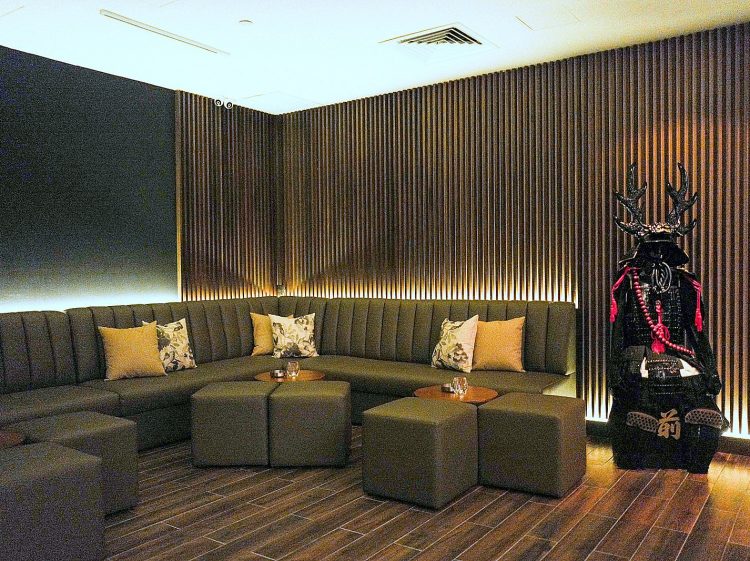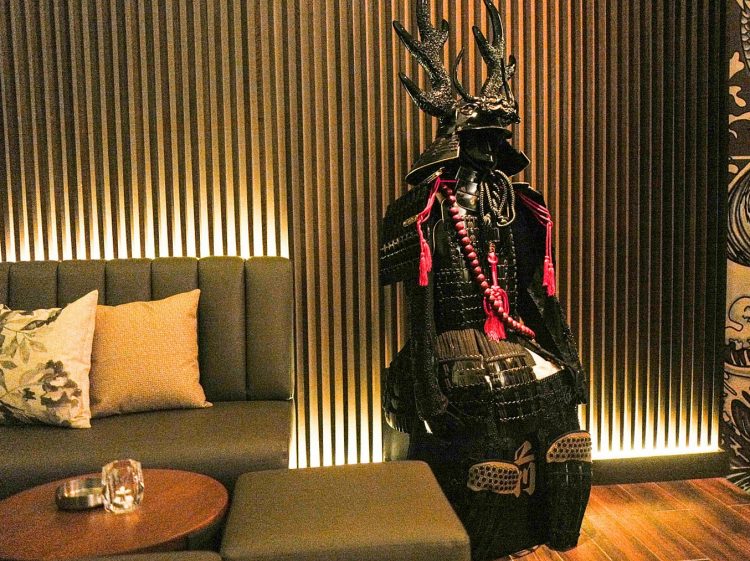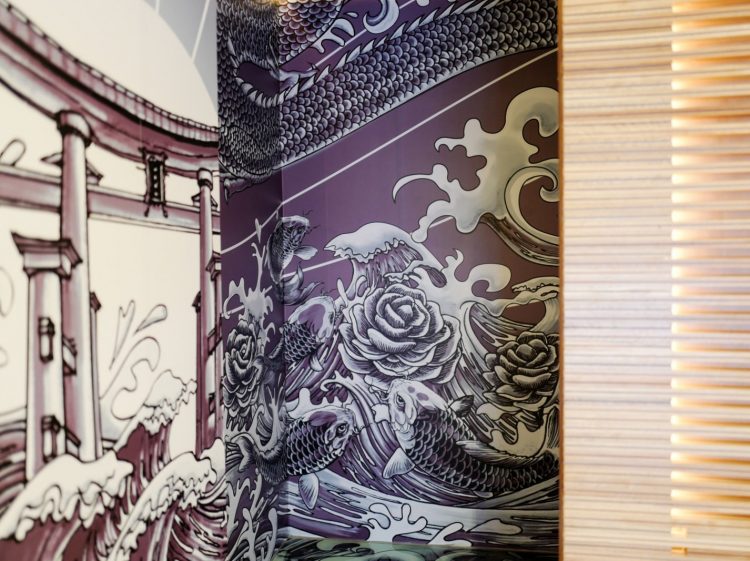 Location & Details
Address: G-03A, Ground Floor, The Intermark, Jalan Tun Razak, Kuala Lumpur.
Tel:  +603-2181-2861
Hours:   Mon-Sat, 7pm-late
Find: View directory for Kenshin here.