Happ Cafe at Tropicana Avenue: Cafe review
Hydrangea therapy: If flowers, cakes and coffee make you happy, Happ might be worth hopping to – helmed by two sisters, this soothing space blossoms with blissful vibes, fusing a brightly lit cafe with a florist that promises both natural and artificial blooms.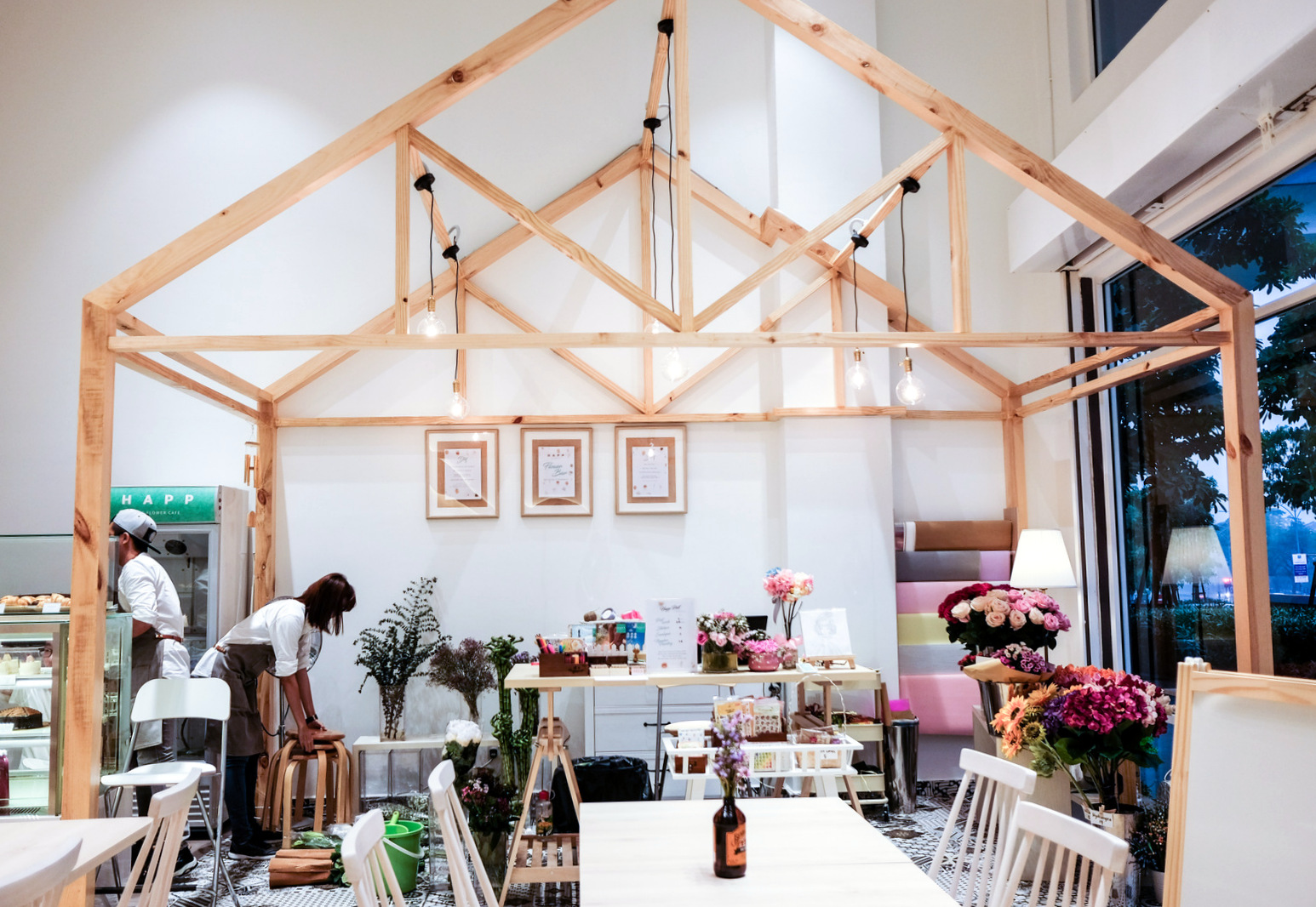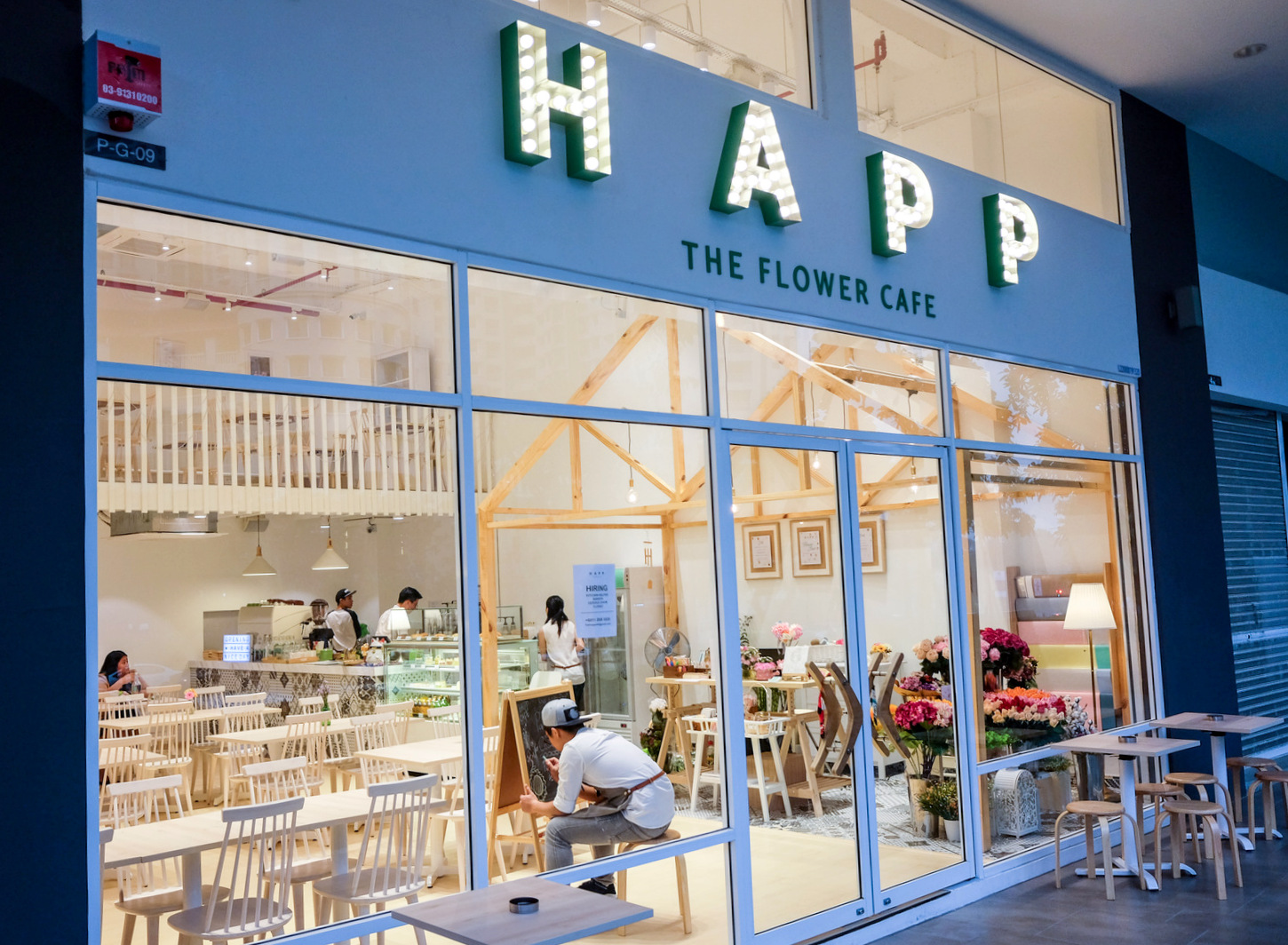 Cakes
Where there are flowers, there may be honey bees: Check out the too-cute-for-school Chamomile Honey cake (RM16), a charmingly playful creation with lovely nuances of tea, rounded out with a 'honeycomb' of white chocolate and a vial of rich honey. The Ispahan cake (RM16) is a treat too, featuring rose, raspberry and lychee components. Warm meals will be launched next month, with everything from brunches to pastas and nasi lemak planned.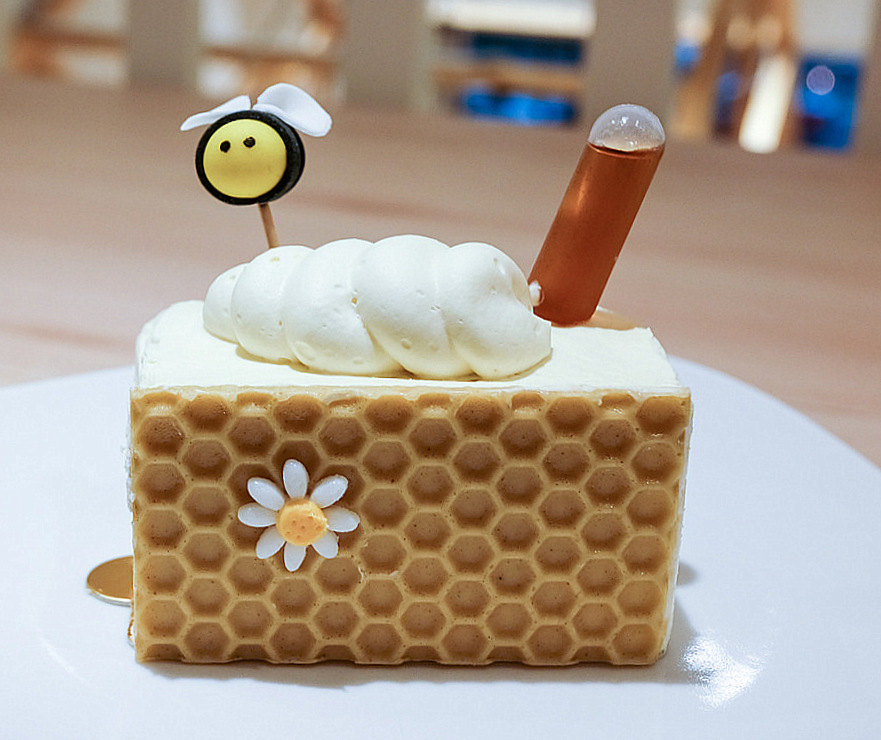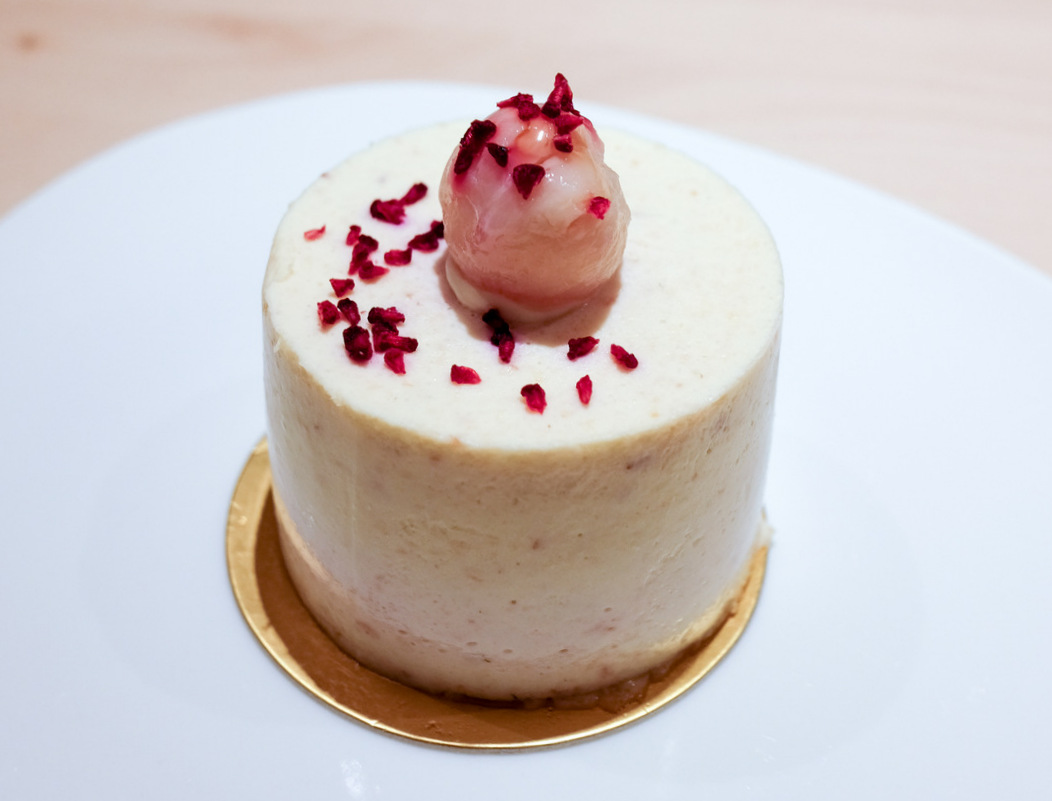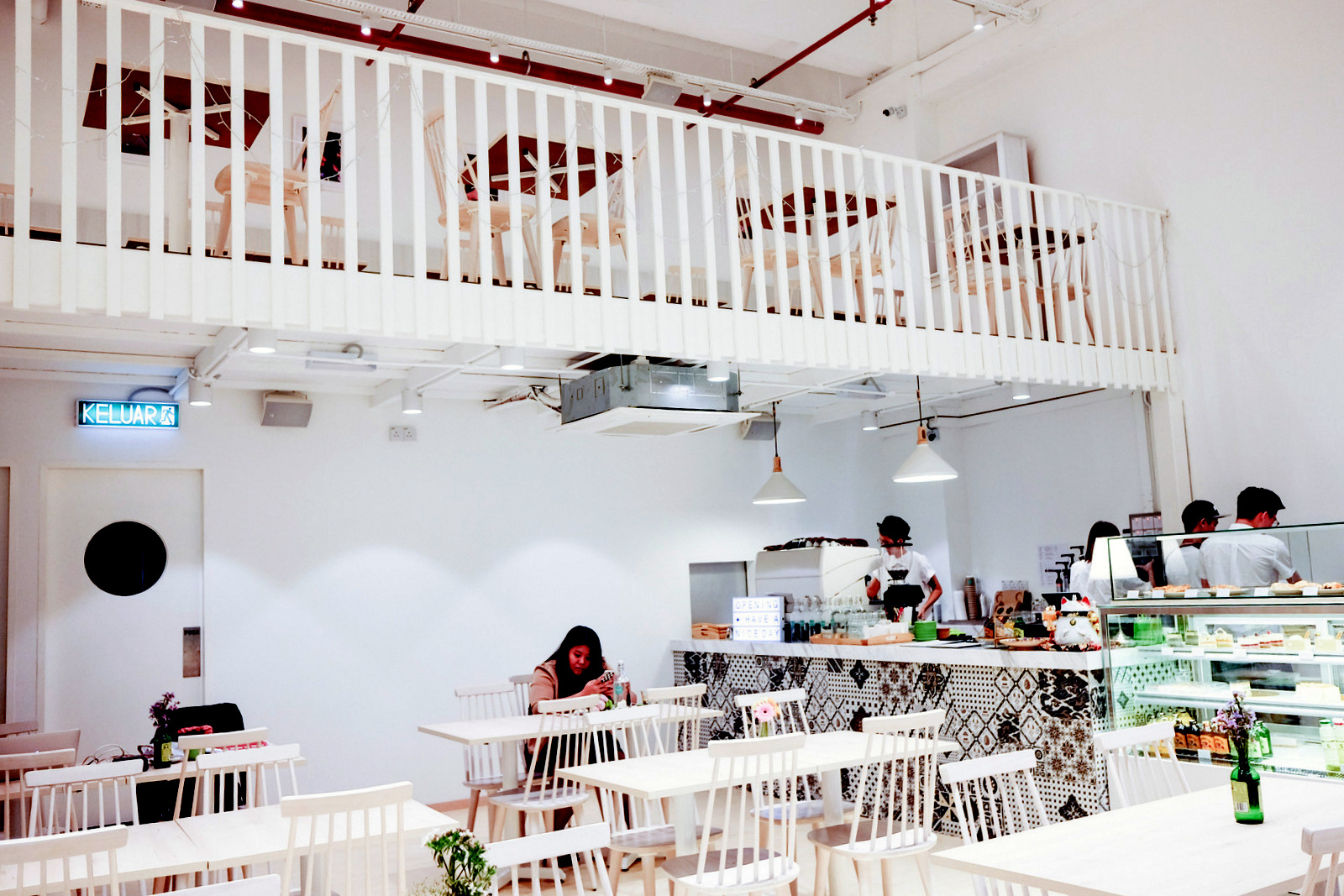 Coffee
Coffee is currently prepared with Balinese beans from respected KL-based Japanese roaster Kato-san – for a fun flourish, try a popcorn latte with popcorn syrup or a frappuccino with real popcorn.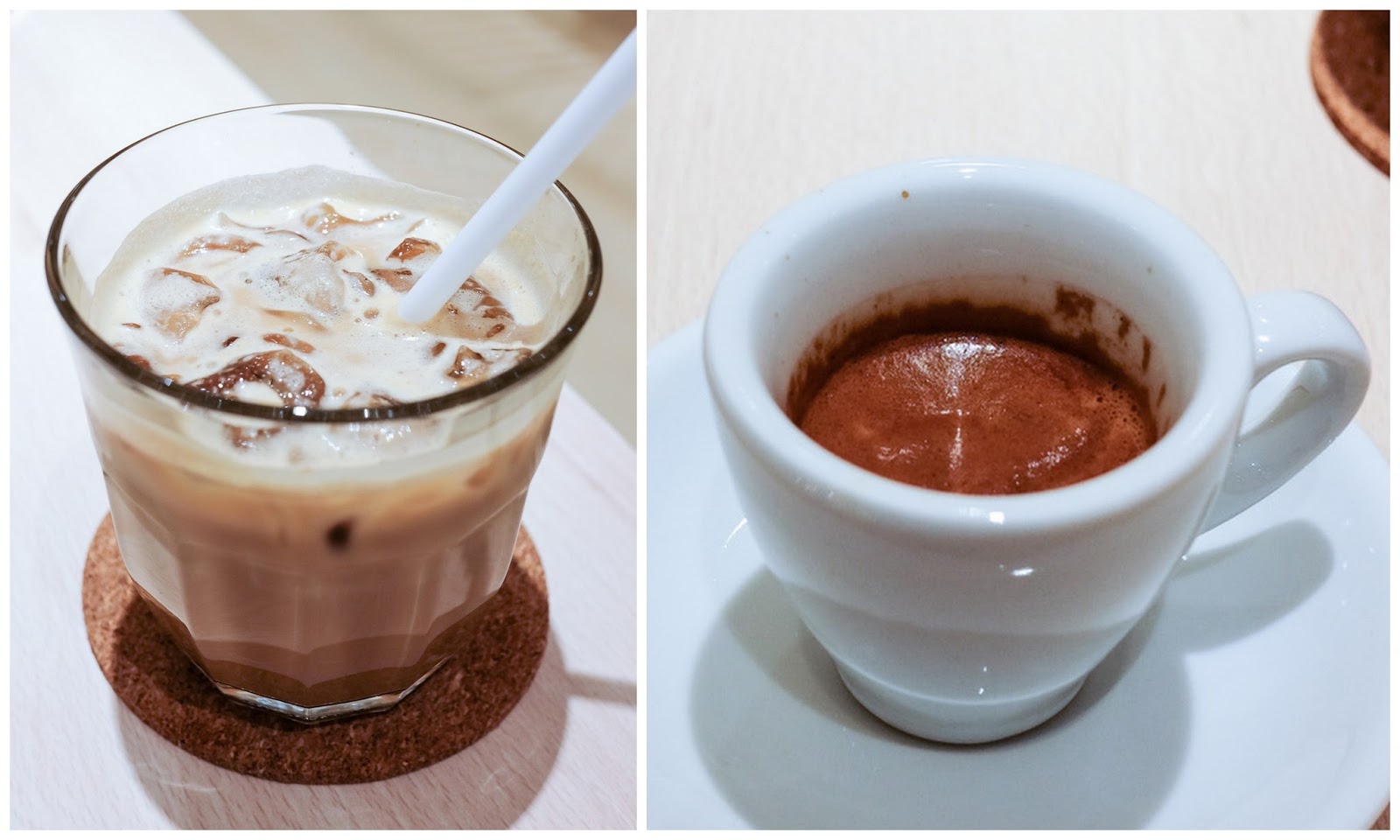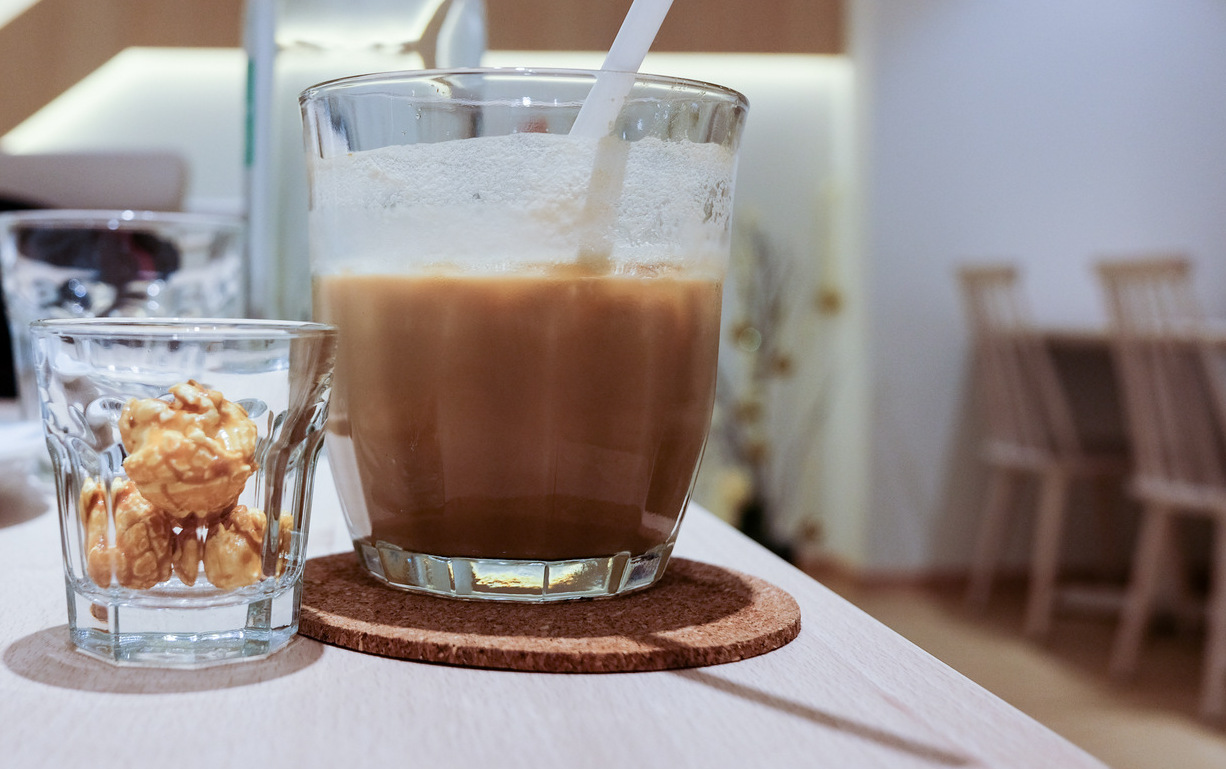 Happ has some interesting in-store projects, including postcards that the team here will mail to your loved ones, personalised with your hand-written messages; the cafe also aims to collaborate with an orphanage next year in initiatives to add a bit more joy to people's lives. Expect to hear more about Happ.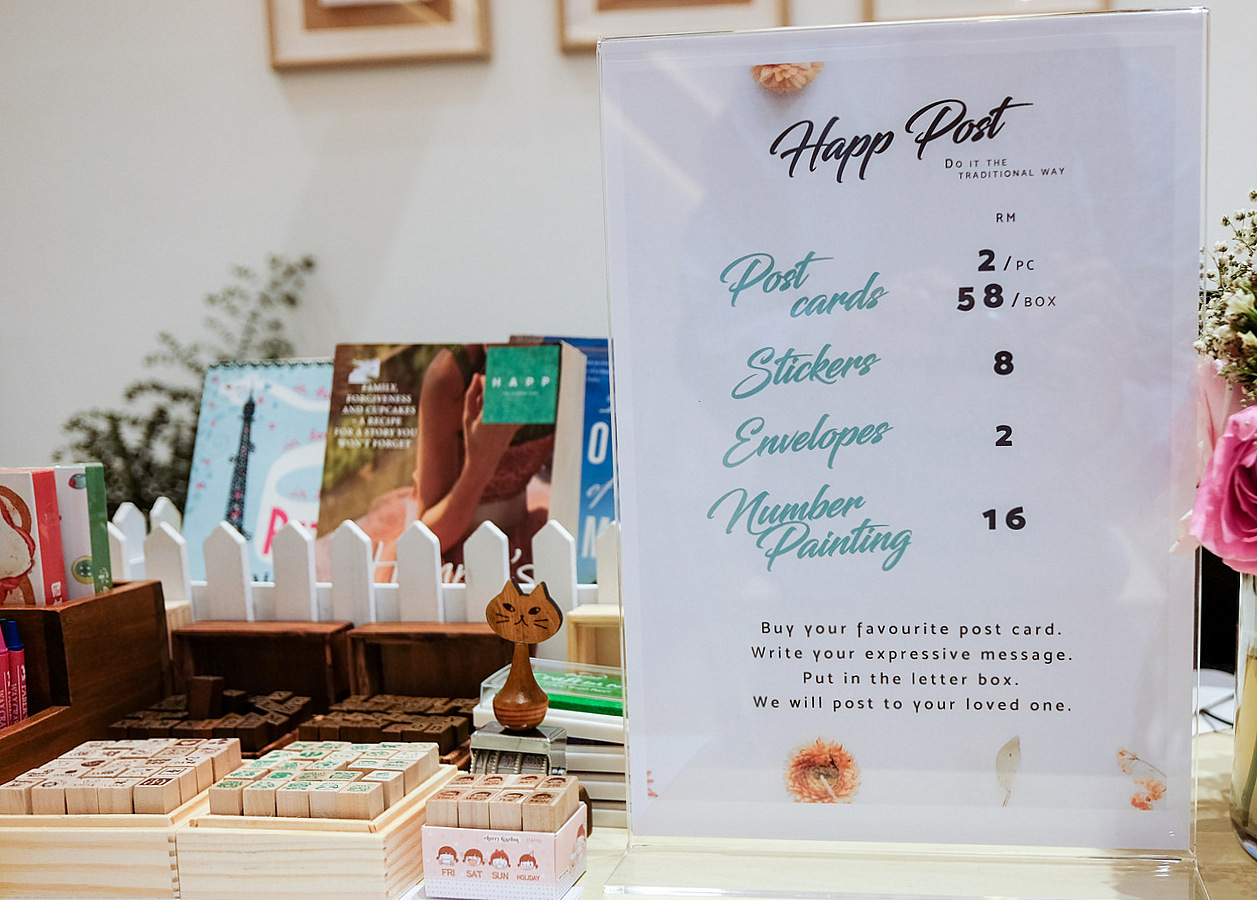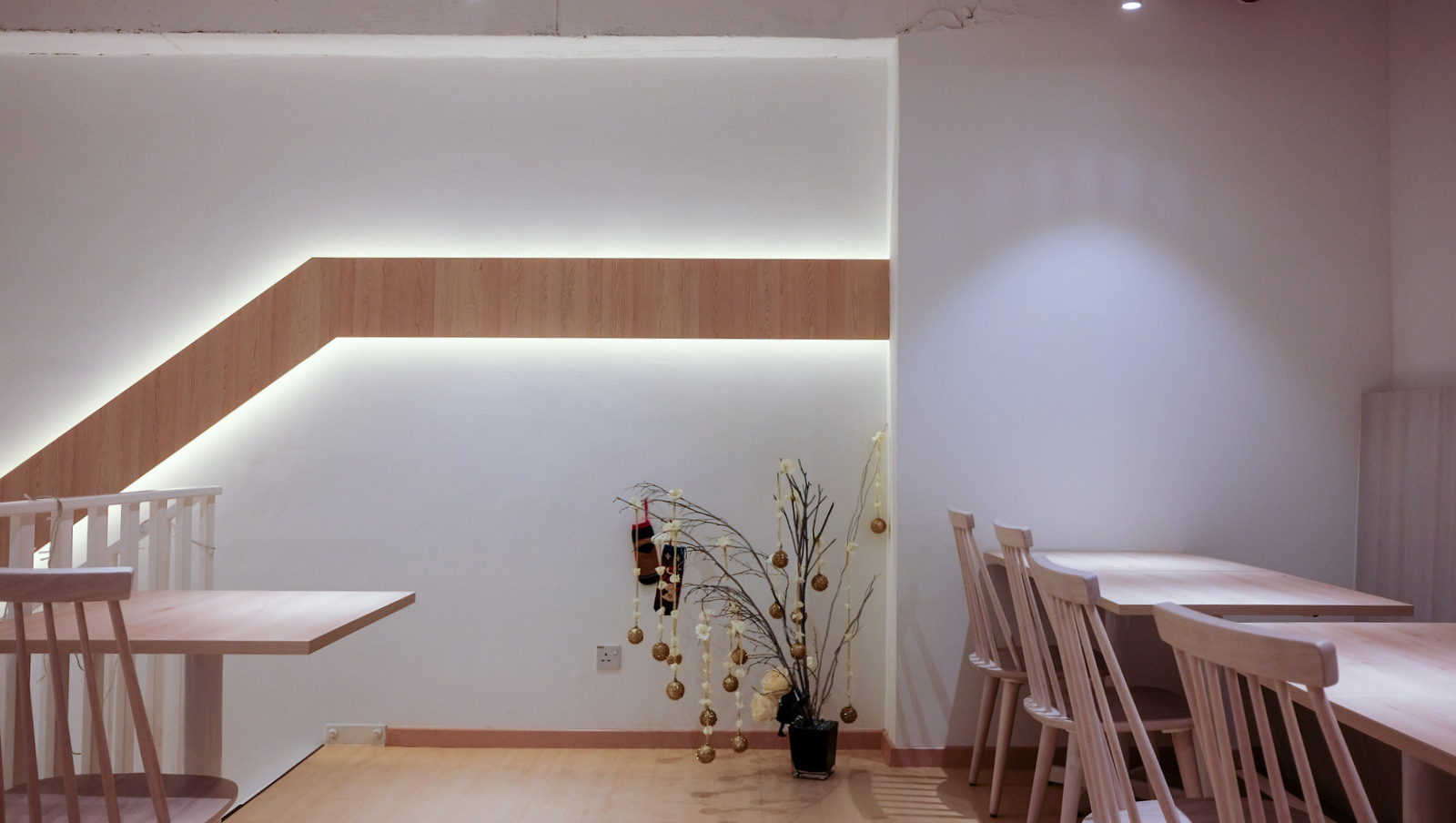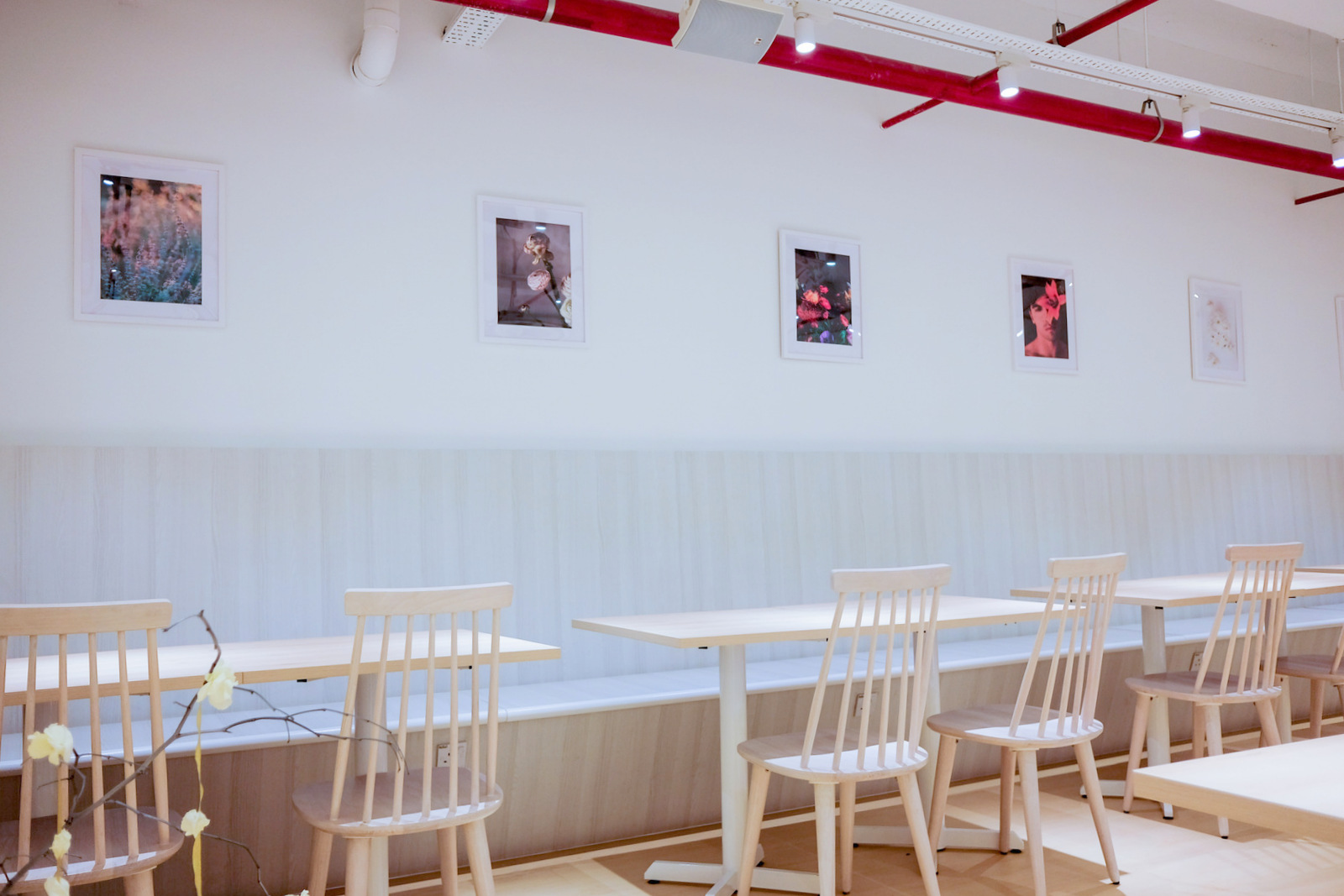 Location & Details
Address: P-G-09, Tropicana Avenue, Persiaran Tropicana, Petaling Jaya, Selangor.
Hours: Daily, 10am-10pm.
Tel: +6011-2888-6826
Find: View directory for Happ: The Flower Cafe here.