The ENTERTAINER Launch Party at The View Rooftop Bar, G Tower
It was a night of fun at The ENTERTAINER launch party on 9 Nov, where the app was launched along with Cheers 2018 and their lifestyle app, Bali 2018. Present at the launch was The ENTERTAINER's Country Manager for Malaysia, Paul Hue, who also gave a little insight as to how and why the app was created.
He said the conceptualisation of the app happened 17 years ago.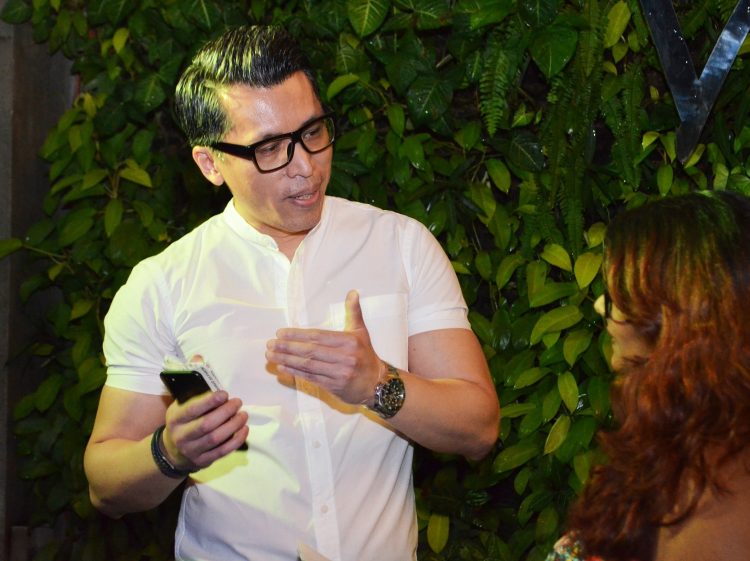 "The ENTERTAINER is the brainchild of our founder, Donna Benton.  It all started in Dubai with a book, which became too thick to carry due to all the merchants that wanted to partner with us, so the natural transition was to a digital platform where we can update information within a few hours and the best thing is it encourages spontaneous usage among our members." he said.
Speaking about how the app would benefit expats in the country, Paul said the company was in the midst of expanding into this market next year.
"As expats, you're new to the country, so where do you go for the best food and drink, where are  the best beauty and fitness centres including award winning spas, and where do you take the kids for fun?  The Entertainer has all that information at your fingertips through the app, and the best thing is you get to sample the best of what Malaysia has to offer either on a one for one, or a discount; I wish I had an app like this when I first came to Malaysia 17 years ago," he said.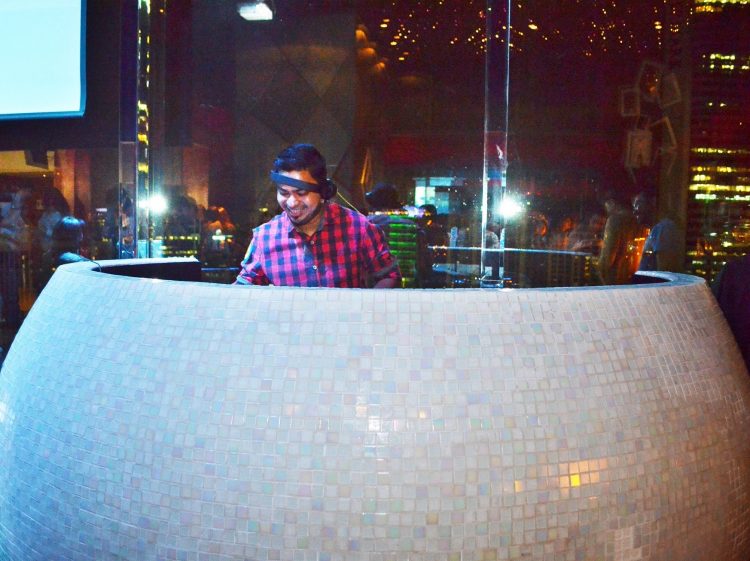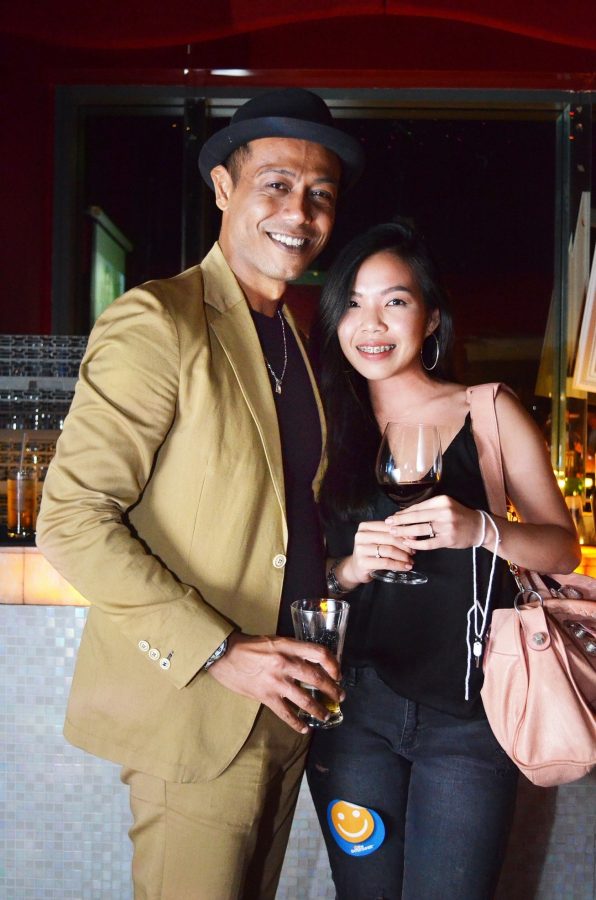 Guests were treated to scrumptious finger foods at The View Rooftop Bar in G Tower during the event, as they mingled and learned about the new, interesting features available on the app. Luxury prizes were given out as well to a few lucky guests, including a 3 day 2 night stay in Bali. Here's a look into the party recently.
The 2018 ENTERTAINER products will be available to purchase through the website or the app  at a special early bird price until 30th November 2017. The ENTERTAINER app is available for free download on iOS and Android.