Delhi Snacks Cafe at Bangsar: Cafe review
Bangsar gets a good case of Delhi belly, strictly in a positive sense: This new cafe's founder Jyoti Sekhon and her chef, who's cooked in the Indian capital for more than a decade, seek to recreate the flavours and textures of New Delhi's street food in their KL kitchen.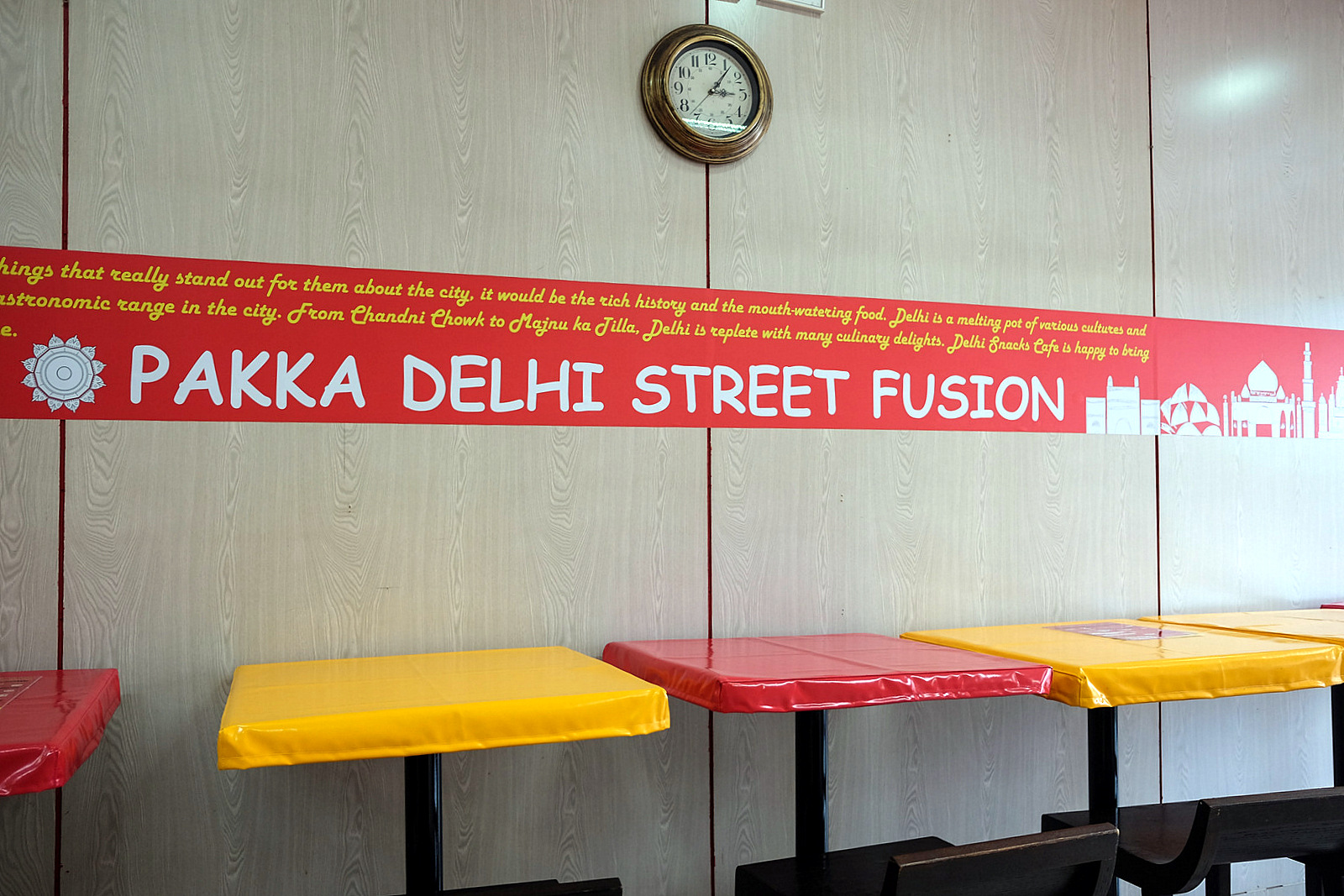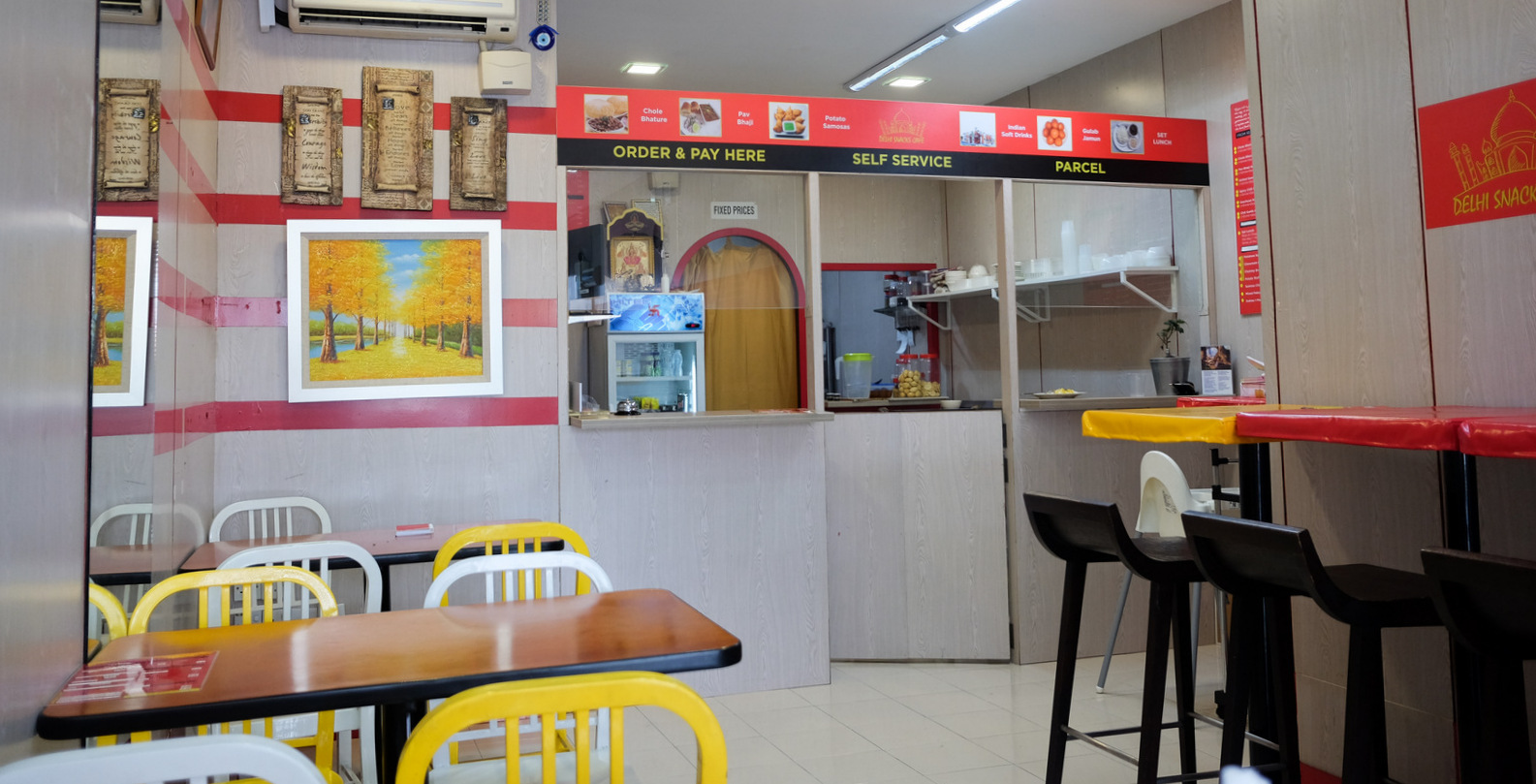 Expect the vegetarian essentials – chore bhature (RM8.90; fluffy fried leavened bread coupled with chickpeas) and pav bhaji (RM8.90; bread rolls with a creamy vegetable curry), bolstered by snacks like chutney-stuffed bread pakoras (RM7), the ever-popular papdi chaat (RM6), chow mein noodle-packed samosas (RM6.50) and aloo noodle potato cutlet burgers (RM8). Fuss-free, fresh-tasting fare, served hot, exuding warming spices; wash down with cumin-strong jal-jeera and chilled buttermilk.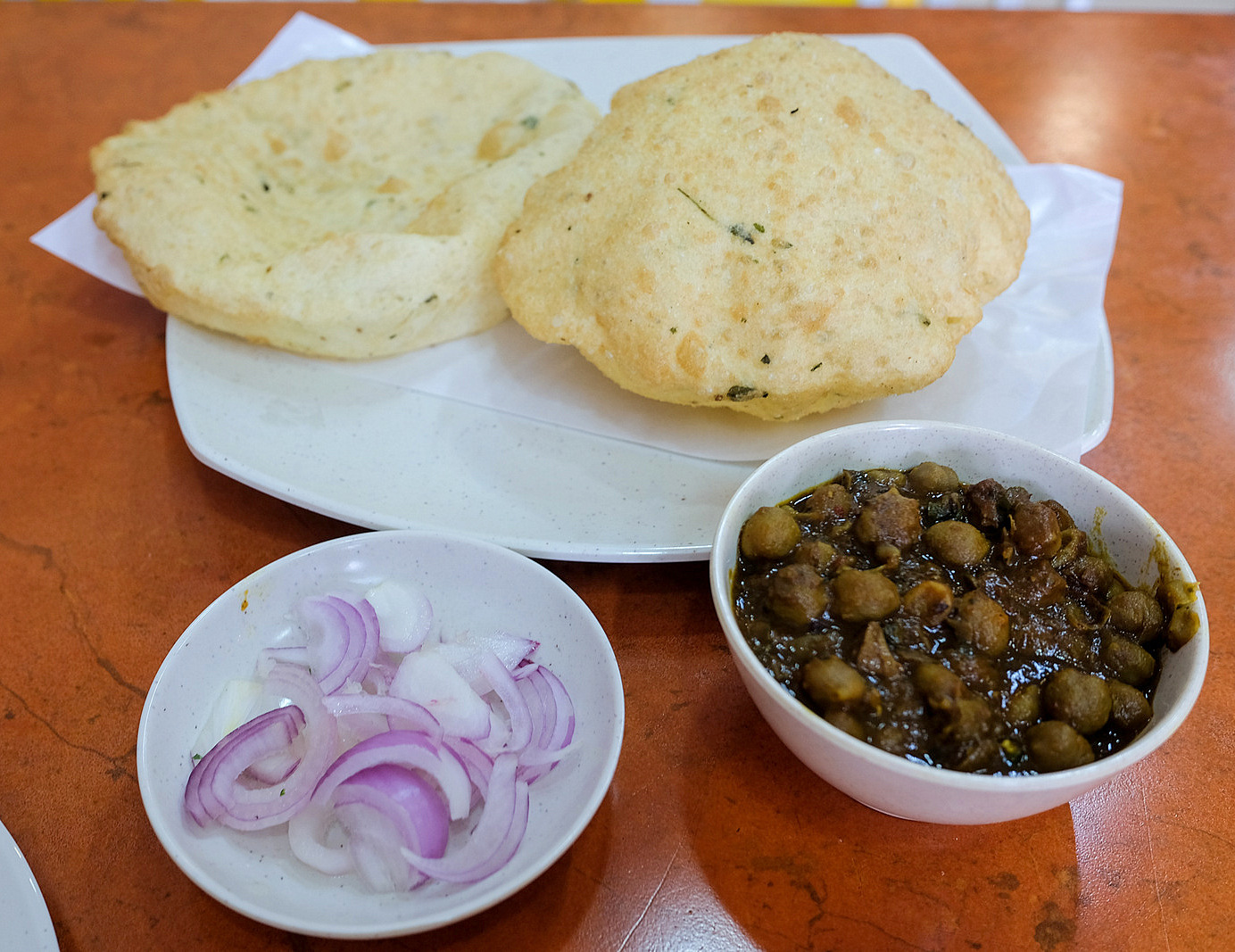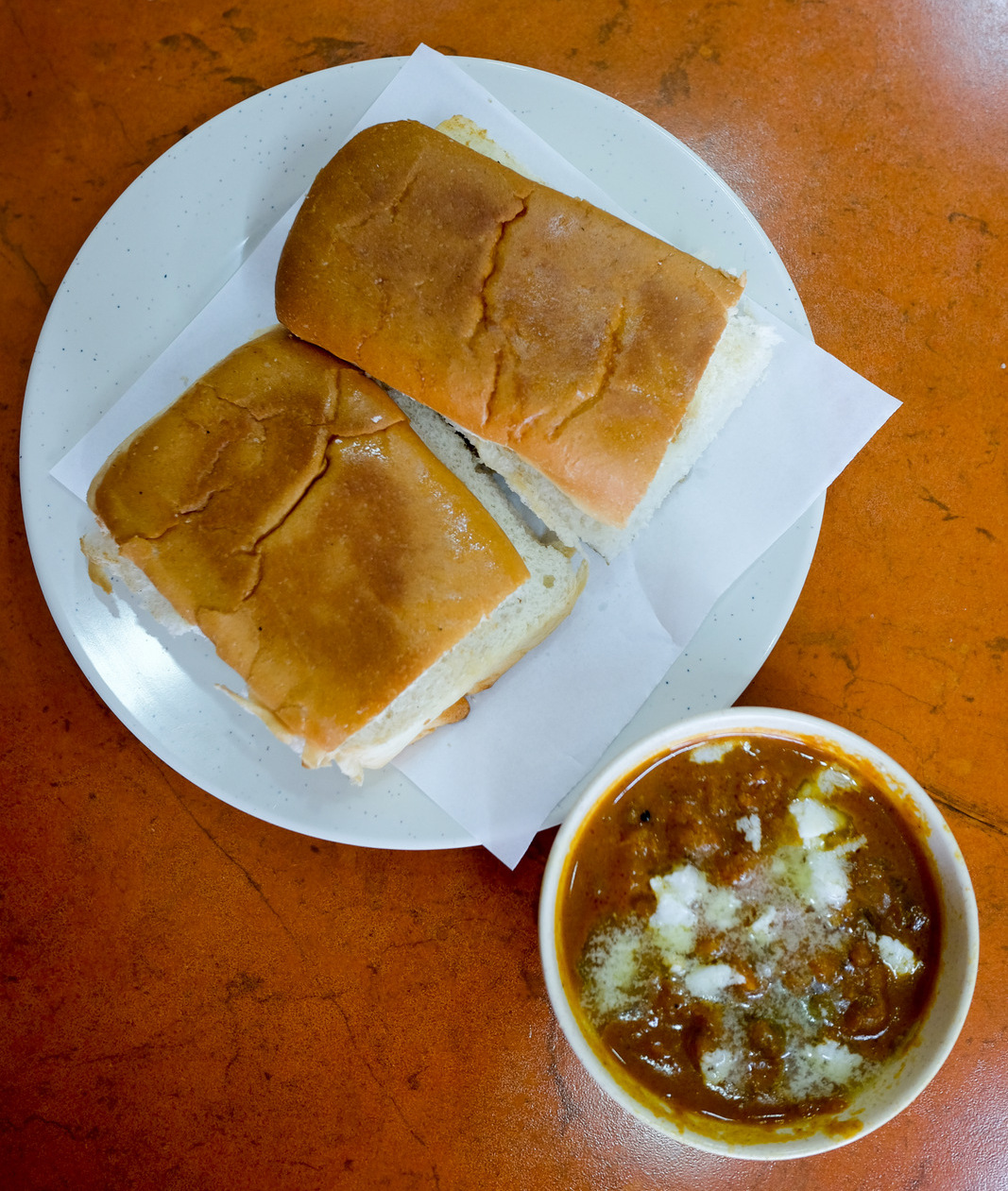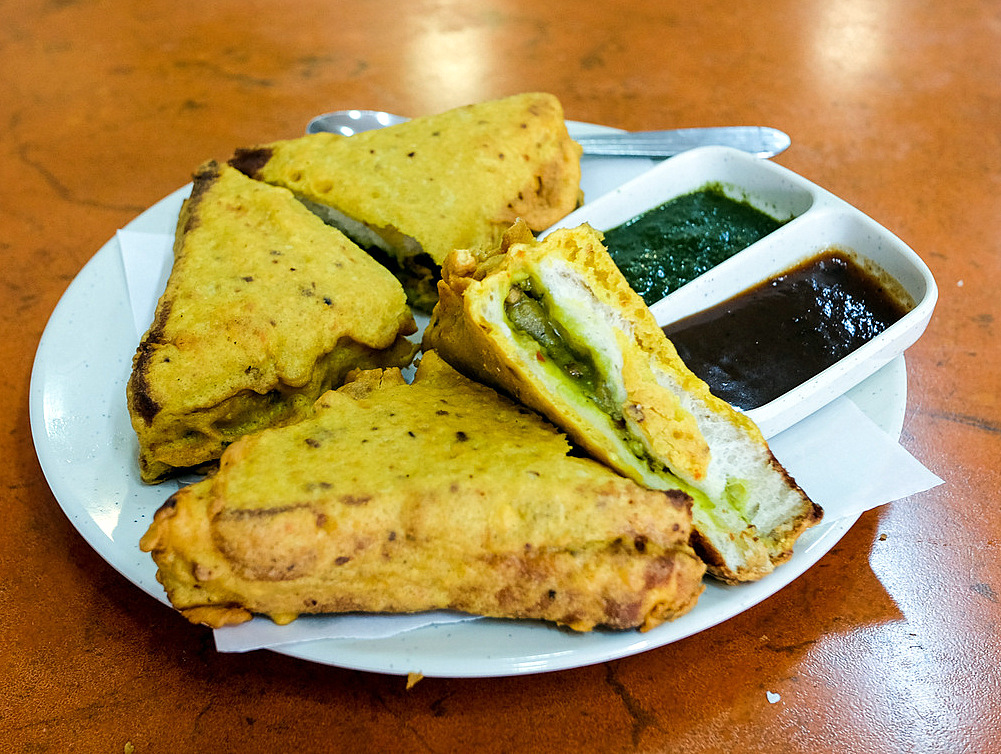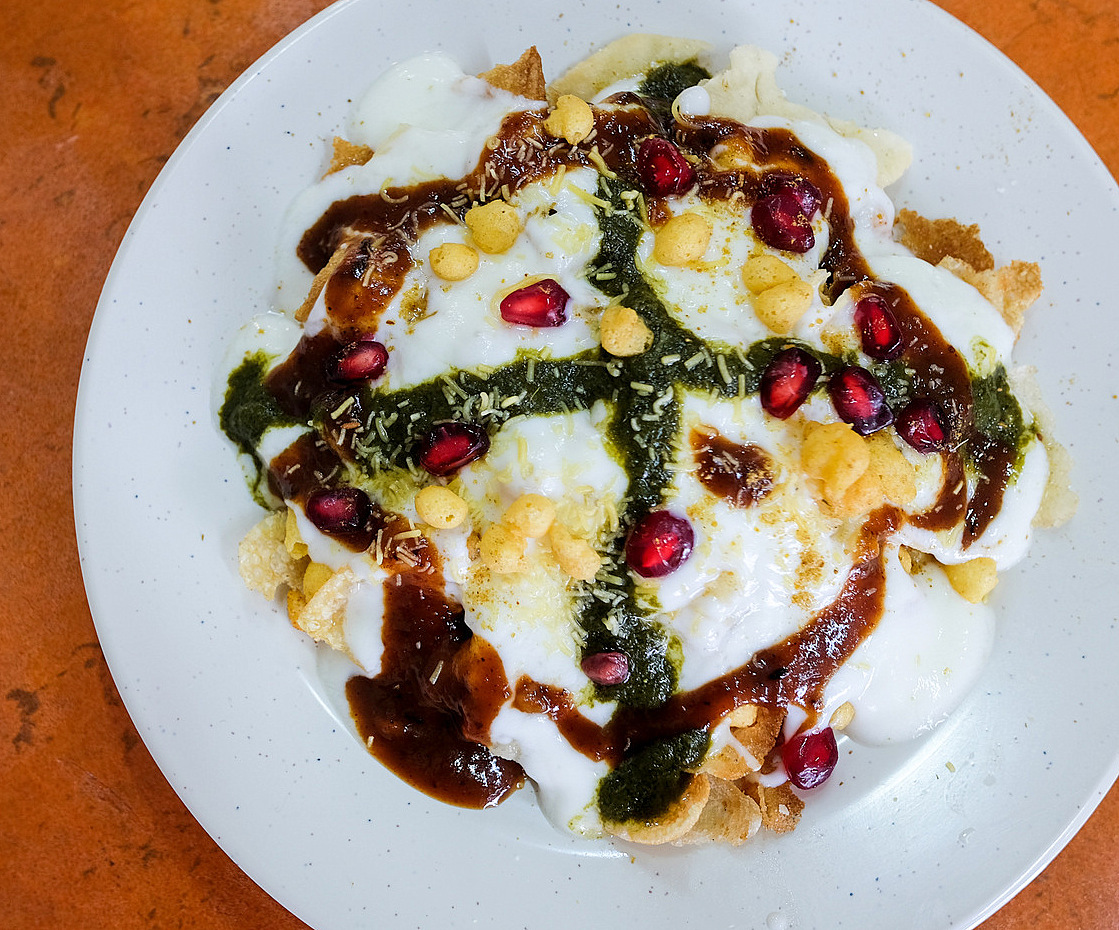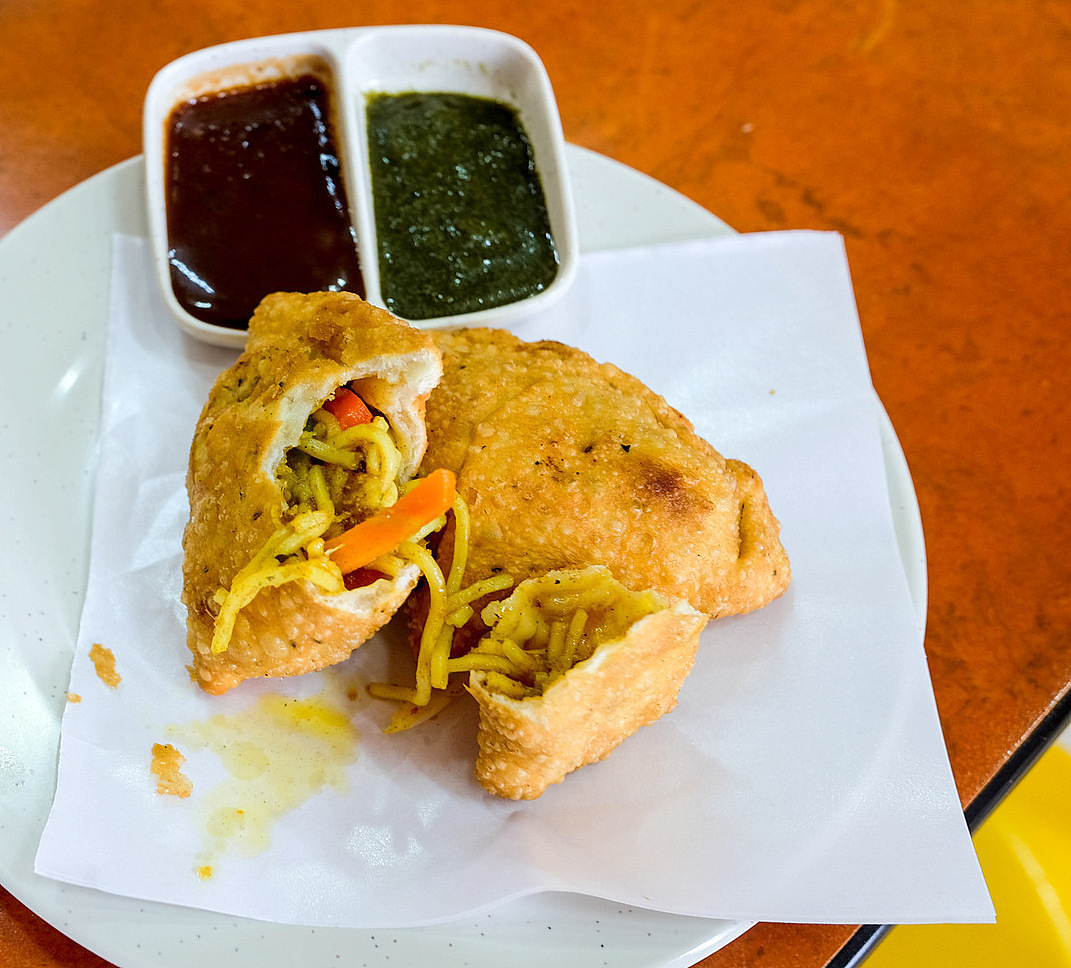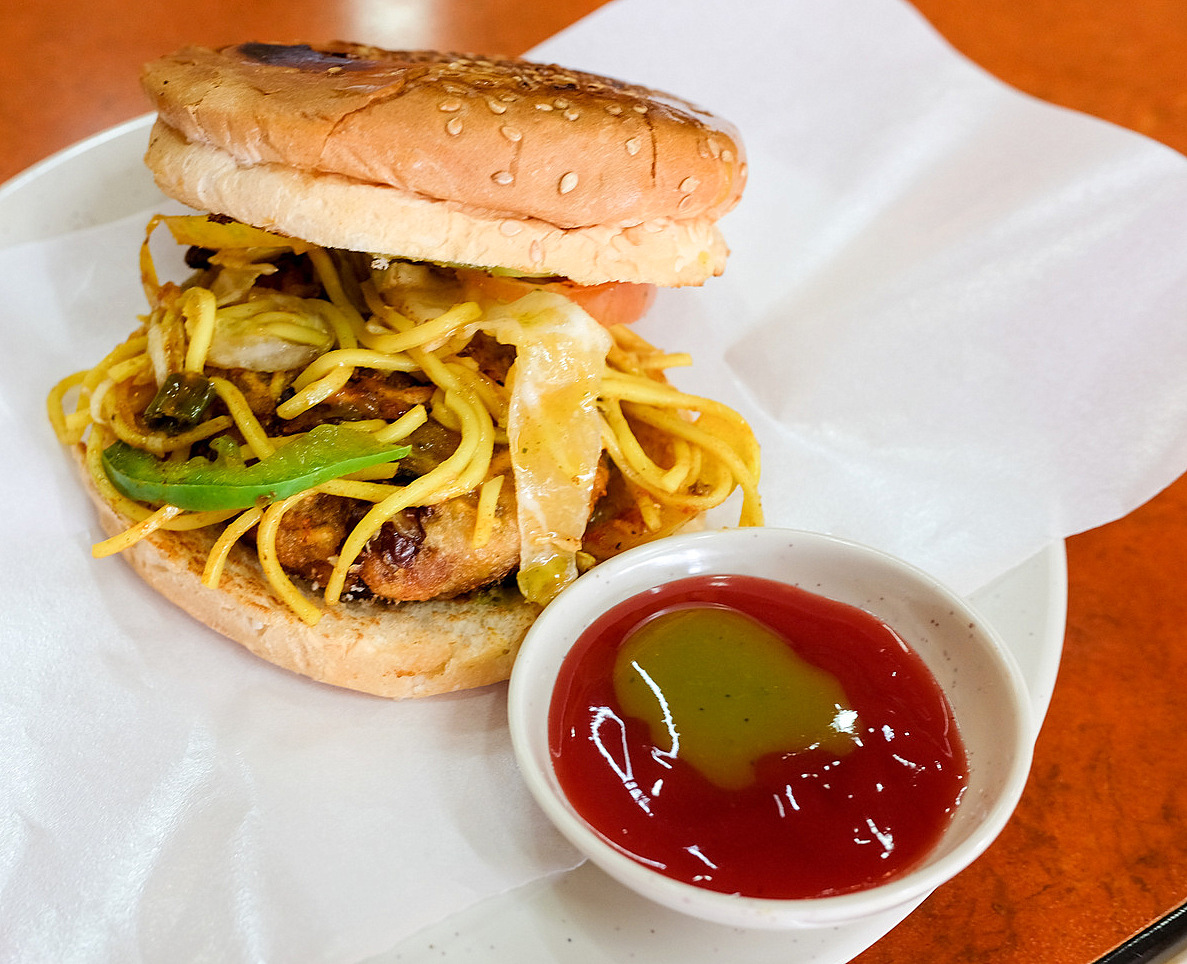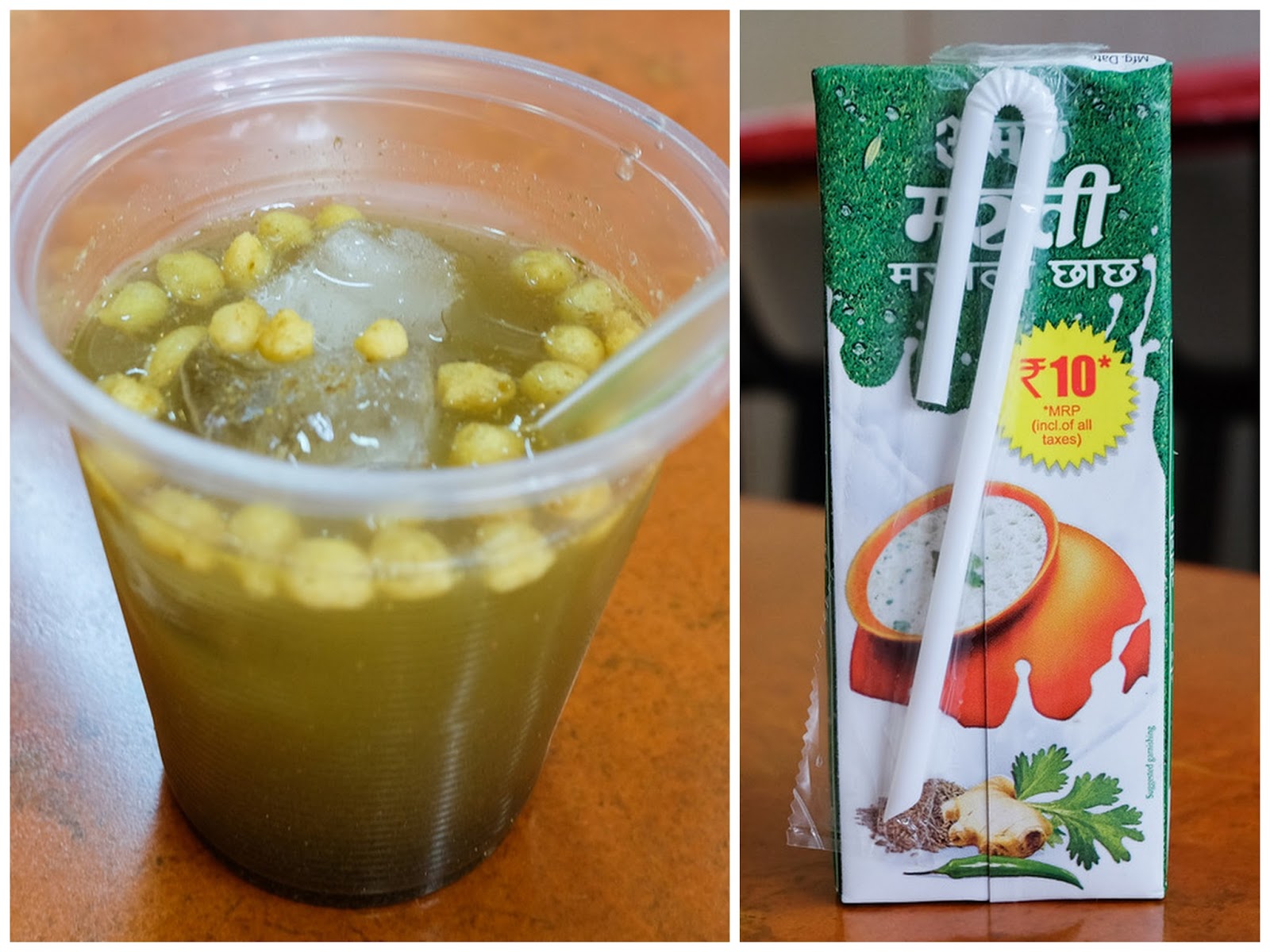 Location & Details
Address: 36, Persiaran Ara Kiri, Lucky Garden, Kuala Lumpur.
Hours: Open 10.30am-9pm; closed Mondays.
Tel: +6018-902-4971
Find: View directory for Delhi Snacks Cafe here.