Common Man Coffee Roasters at Taman Tun Dr Ismail: Cafe review
Singapore's Common Man Coffee Roasters debuts discreetly in Malaysia this week with a caffeine-and-croissants counter in Taman Tun Dr Ismail that's a forerunner to its full-fledged cafe launching later this month in the same space. A mid-90s hip-hop playlist – culminating in Nas' Memory Lane (Sittin' In Da Park) – helps customers get pumped up before work in the morning.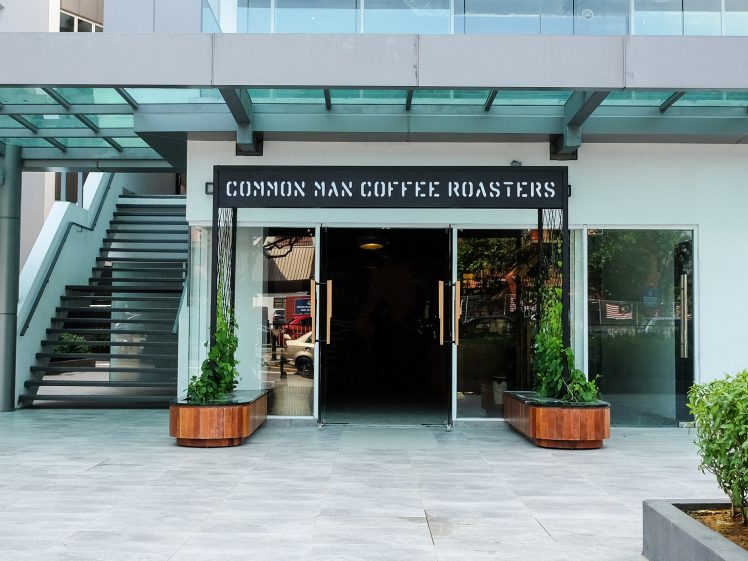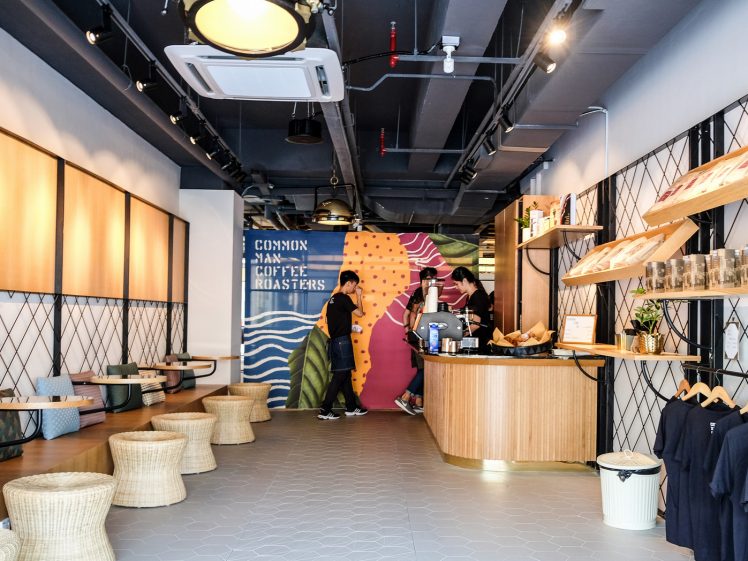 Coffee and pastries
Black and white beverages (RM8 per coffee), plus cheese and salted egg yolk pastries, provide the faintest preview into what's to come – back home on Martin Road, Common Man offers everything from green pea fritters with poached eggs to rib-eye steaks with crispy shallots and mango panna cotta with spicy pineapples.
The selection in KL should be unveiled once the cafe is ready around October's end. An on-site coffee academy promising courses on fundamental barista skills is in the works too.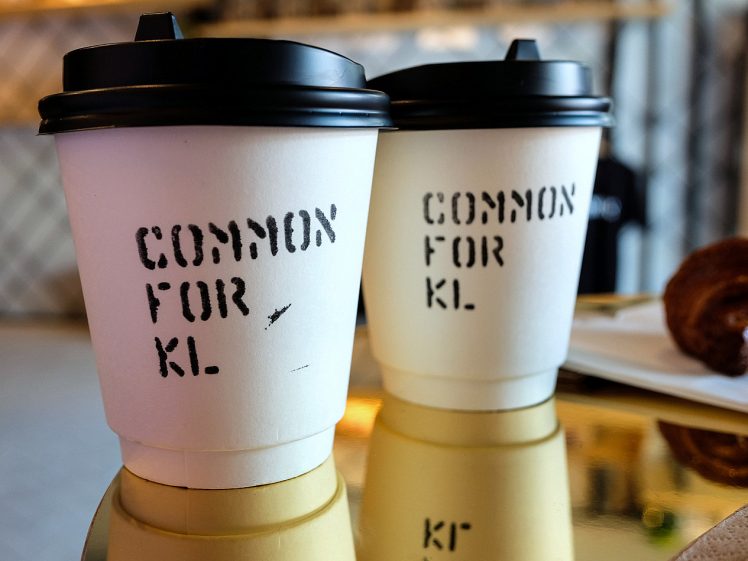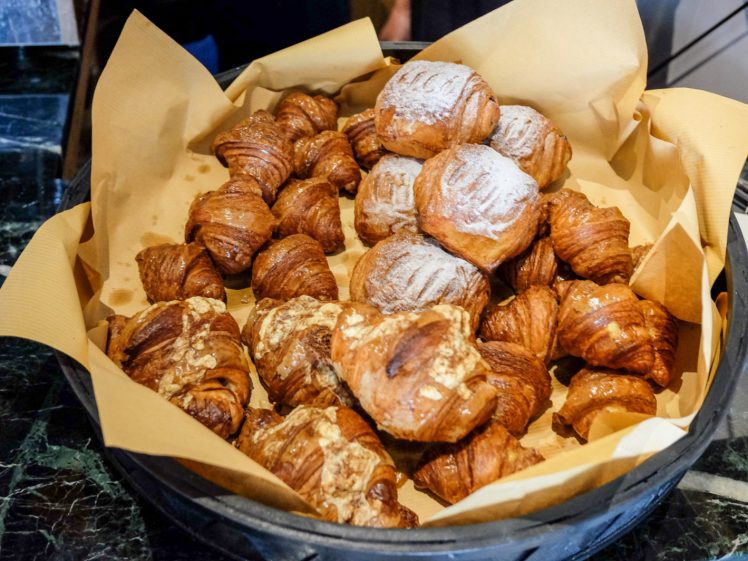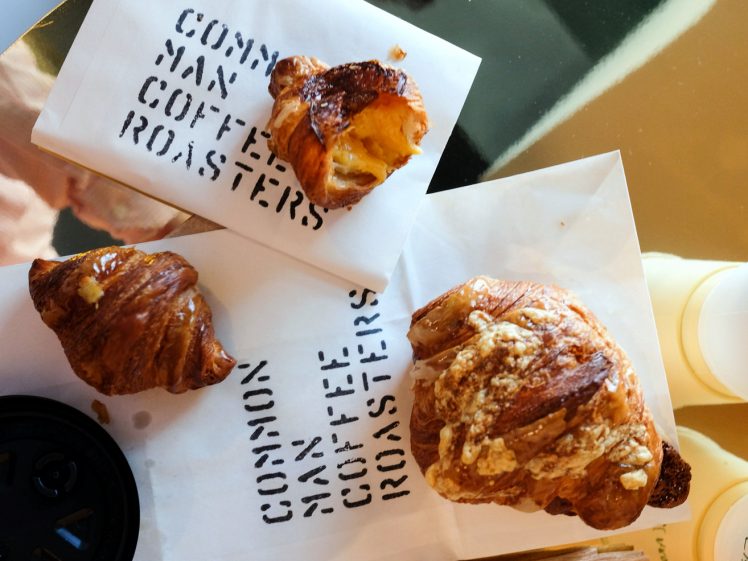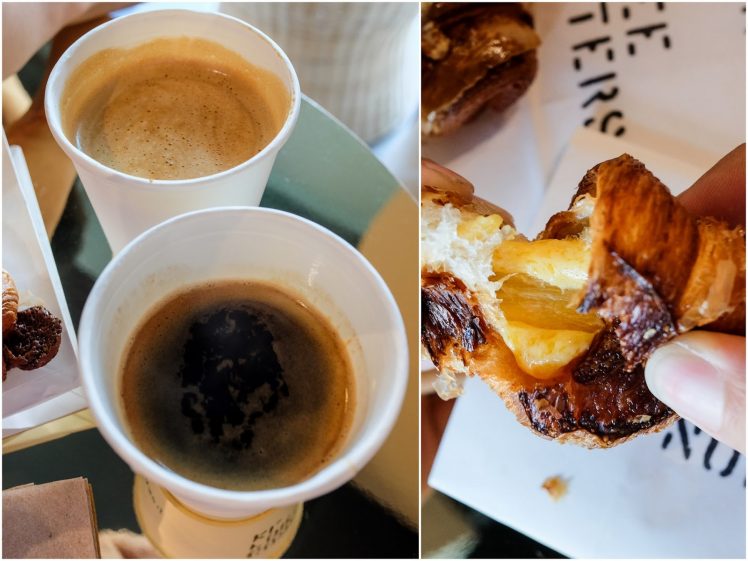 Merchandise
Much merch is also available on the store's retail side, including Singapore-roasted beans starting at RM50 per 250gm bag (you might have already tasted Common Man's blends in KL by now, in cafes like Thursdvys and Wanderlust) and RM90 T-shirts.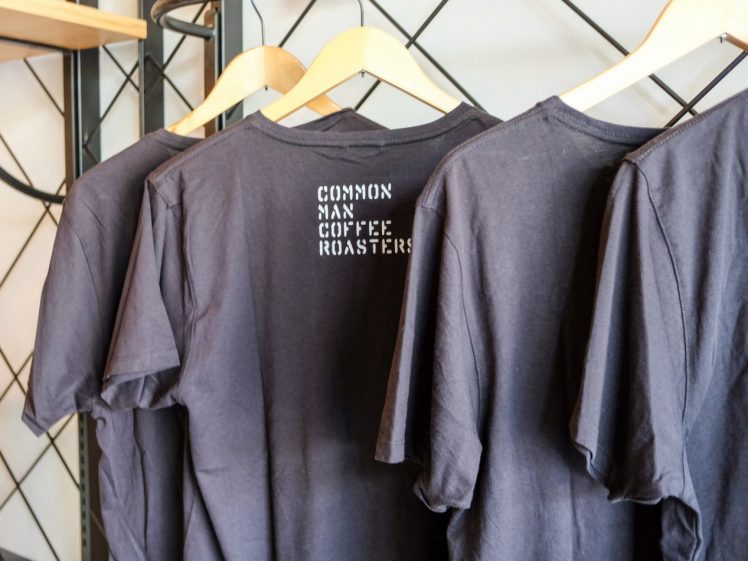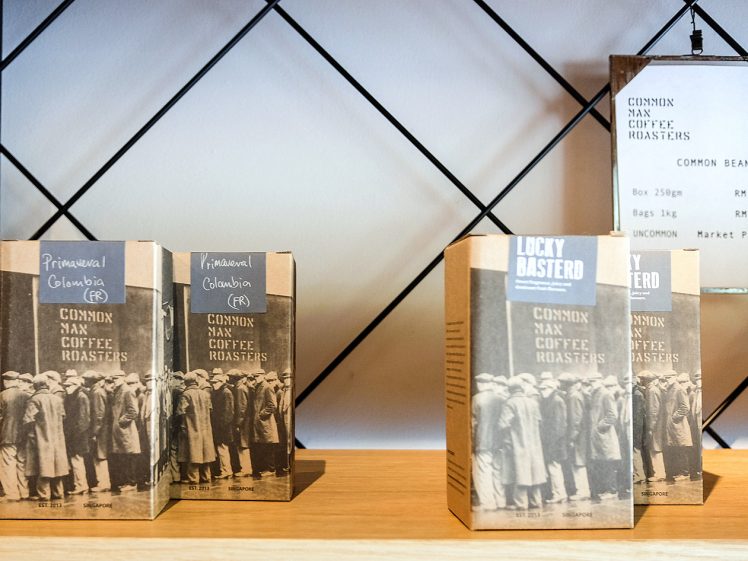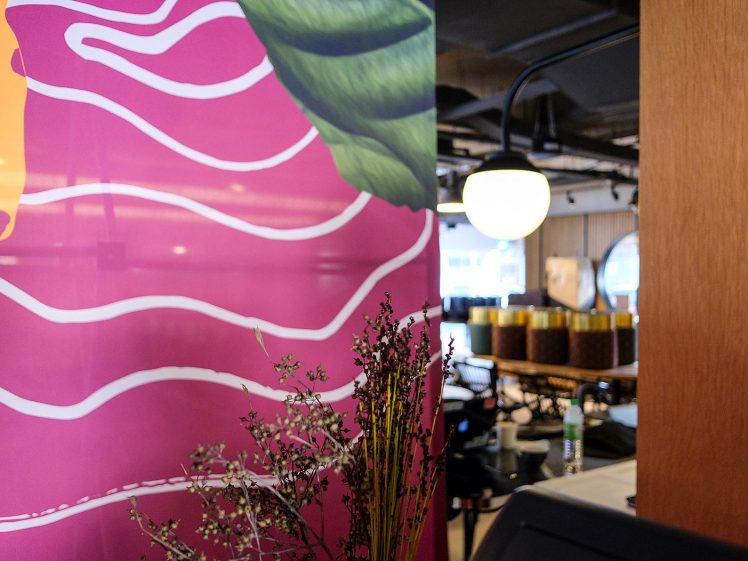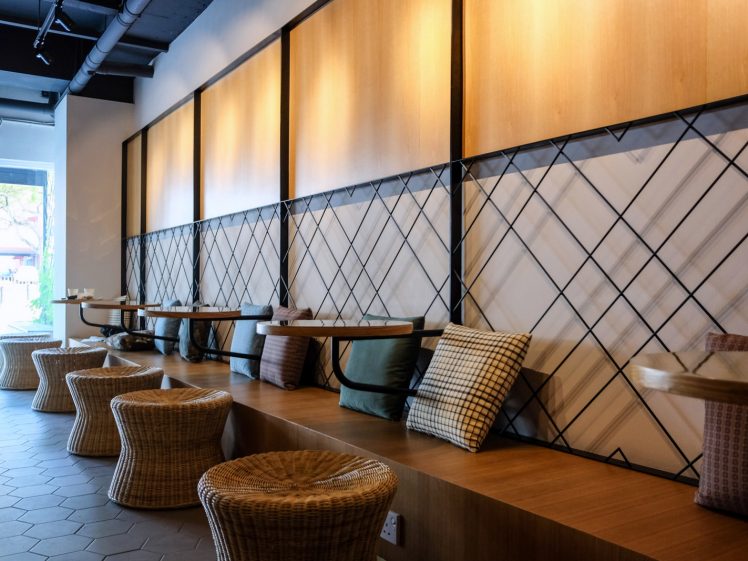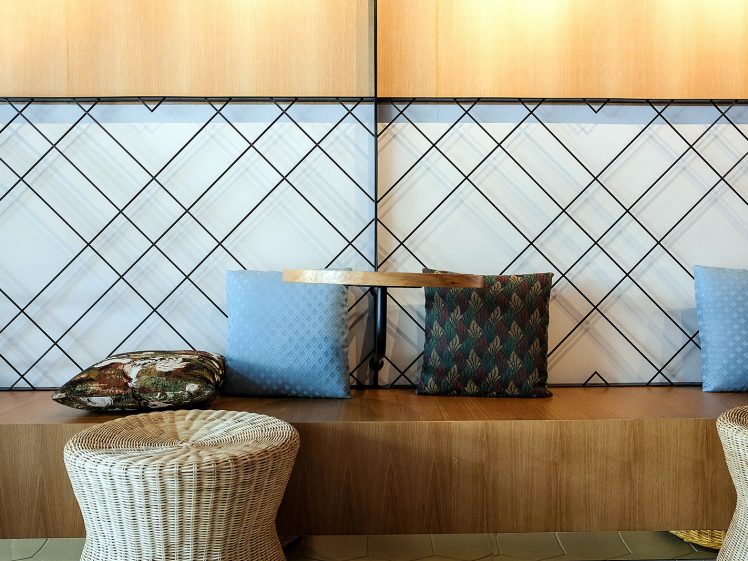 Location & Details
Common Man Coffee Roasters
Ground Floor, Plaza Vads, Jalan Tun Mohd Fuad, Taman Tun Dr Ismail, Kuala Lumpur.
Currently open 730am-6pm.
Tel: +603-7731-7095