Choon Guan Coffee Shop 1956 at Pandamaran: Snapshot
Tucked in a corner of Pandamaran, Klang, Choon Guan Coffee Shop 1956 is a bustling breakfast spot for locals. As the name suggests, the business has been around for 62 years since its establishment in 1956, serving up simple, yet flavourful, Hainanese staples.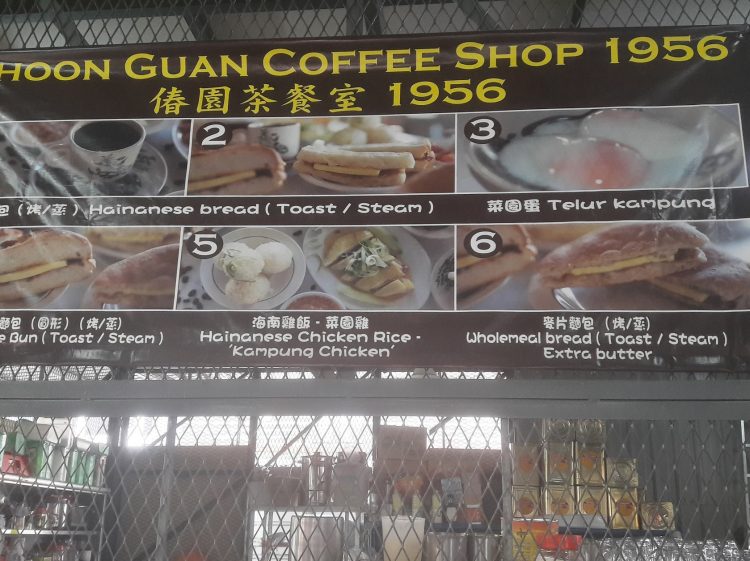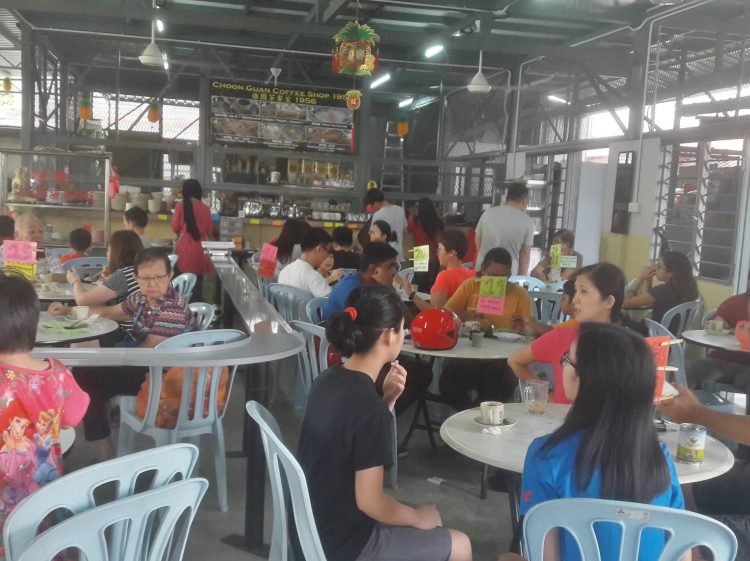 We started with two kampung half boiled eggs, cooked to perfection, accompanied with three types of bread – the Hainanese bread, Hainanese bun, and wholemeal bread, all of which came with a piece of butter and a generous spread of kaya (coconut jam). Suffice to say that the bread and egg pairing is a perfect match for the palate, especially for breakfast. The wholemeal bread was our favourite, followed by the Hainanese bun. Another signature dish on the menu is their Hainanese chicken rice, authentically served with rice balls and kampung free-range chicken.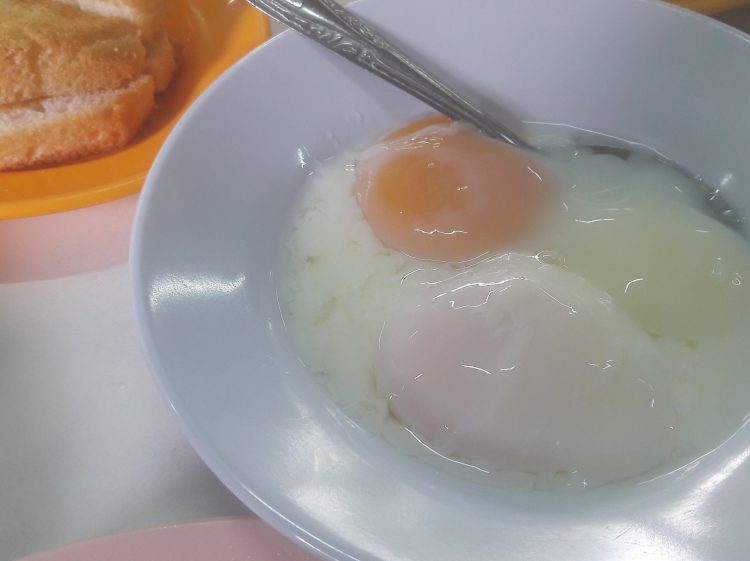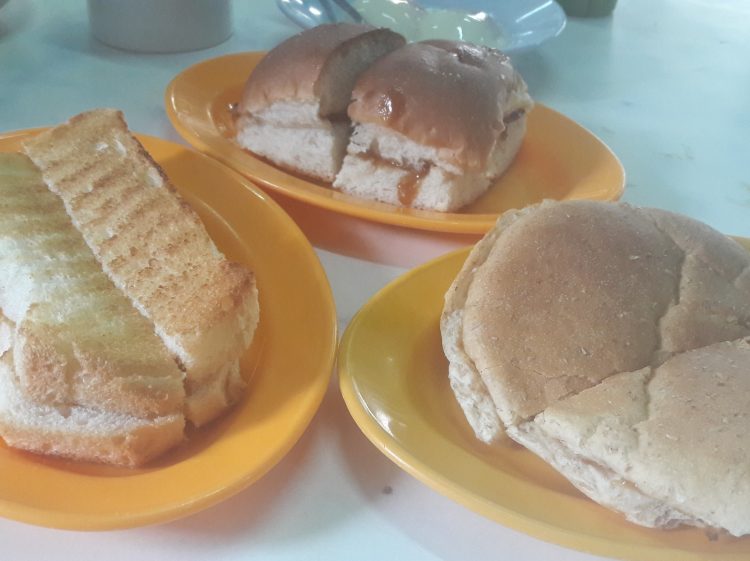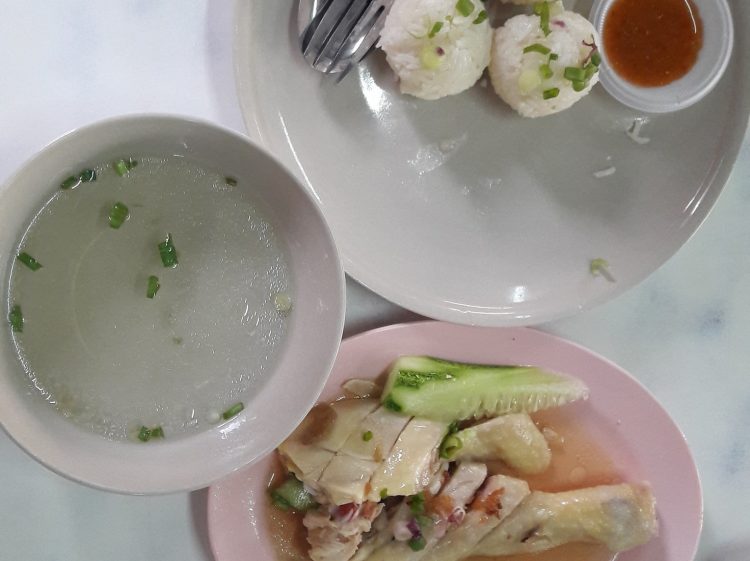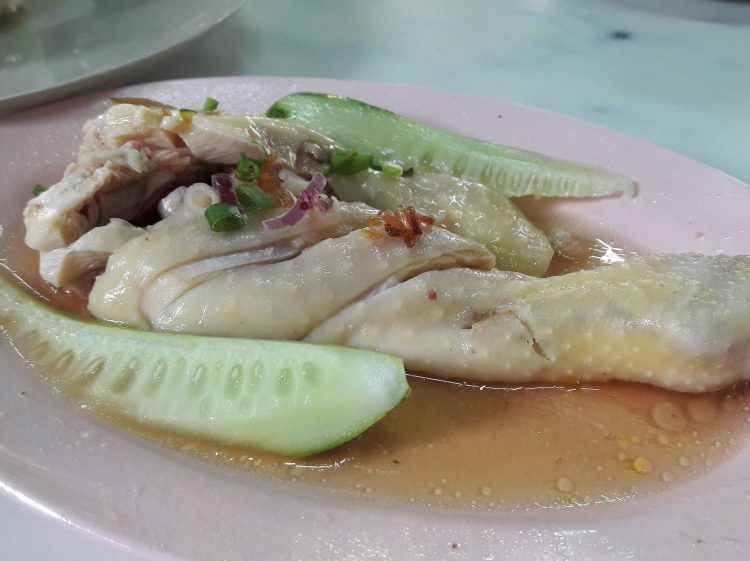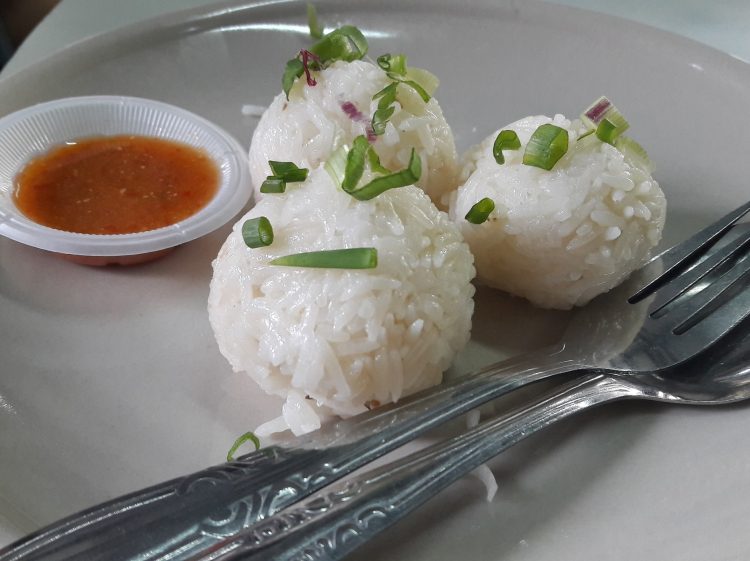 Pulling the meal together was a nice cup of Hainanese coffee, brewed daily in their kitchen, using local coffee, butter, and condensed milk. As a non-coffee drinker, it was thoroughly enjoyable – smooth, strong, and not too bitter. The perfect pick-me-up on a Sunday morning.
Majority of the ingredients here are homemade, including the breads (made daily), coffee grounds, and kaya. Packets of kaya and coffee can also be purchased for those who want to savour it in the comforts of their own home.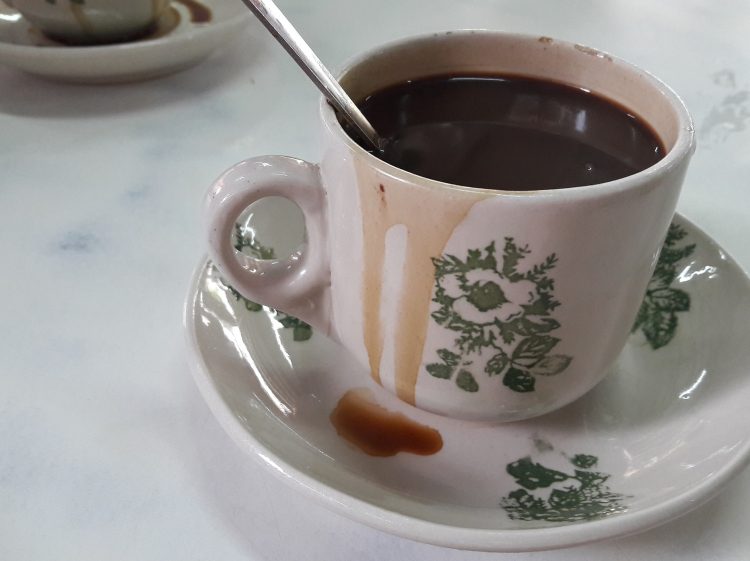 Location & Details
Address: Lorong Amarasegara Pandamaran, Port Klang, 42000 Klang, Selangor
Tel: +603-3168 6828
Hours: Daily, 6.30am to 4pm, except Tuesdays
Find: View directory for Choon Guan Coffee Shop 1956 here.