Chengkih by Norman Musa at Bangi Gateway: Restaurant review
Bangi may be off the beaten path for many of us, but curiosity compelled us here to check out Chengkih, a contemporary Malaysian restaurant spearheaded by Norman Musa, a well-regarded chef who relocated to the UK more than a decade ago and launched a restaurant called Ning in Manchester.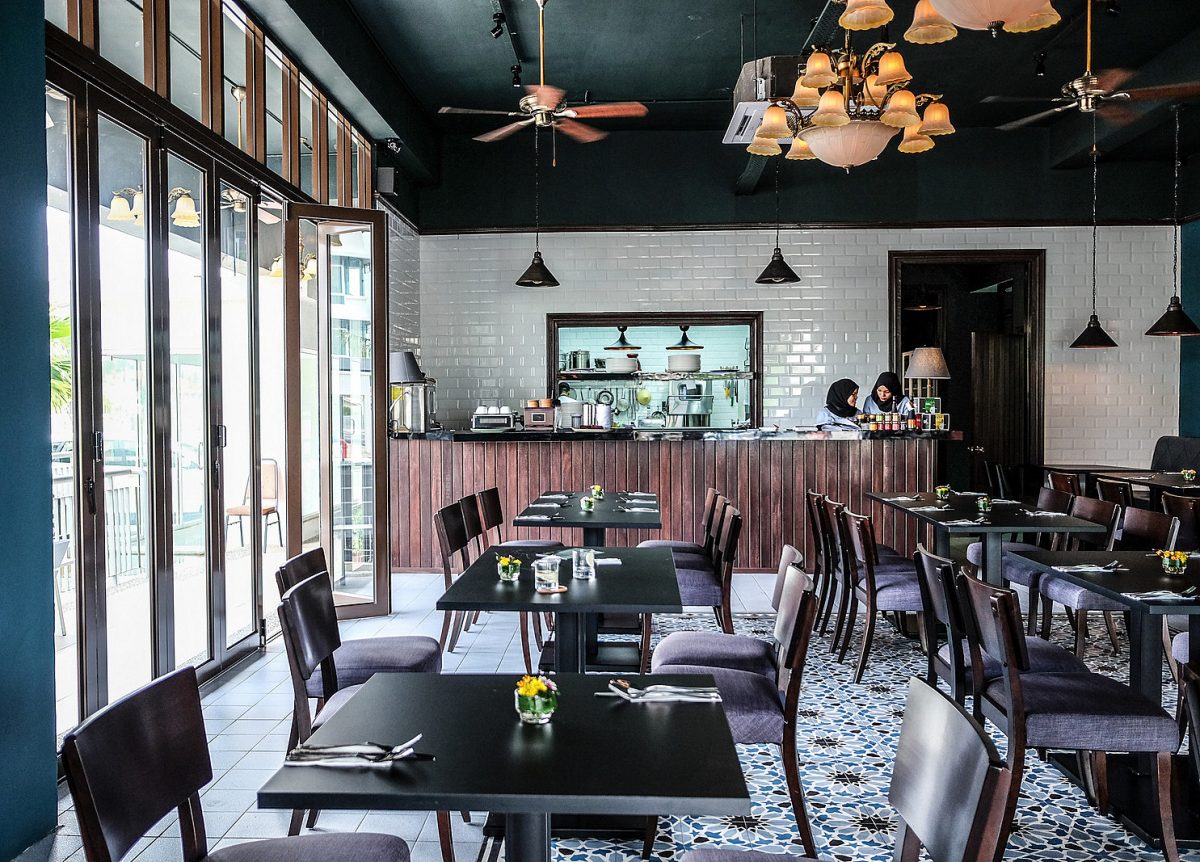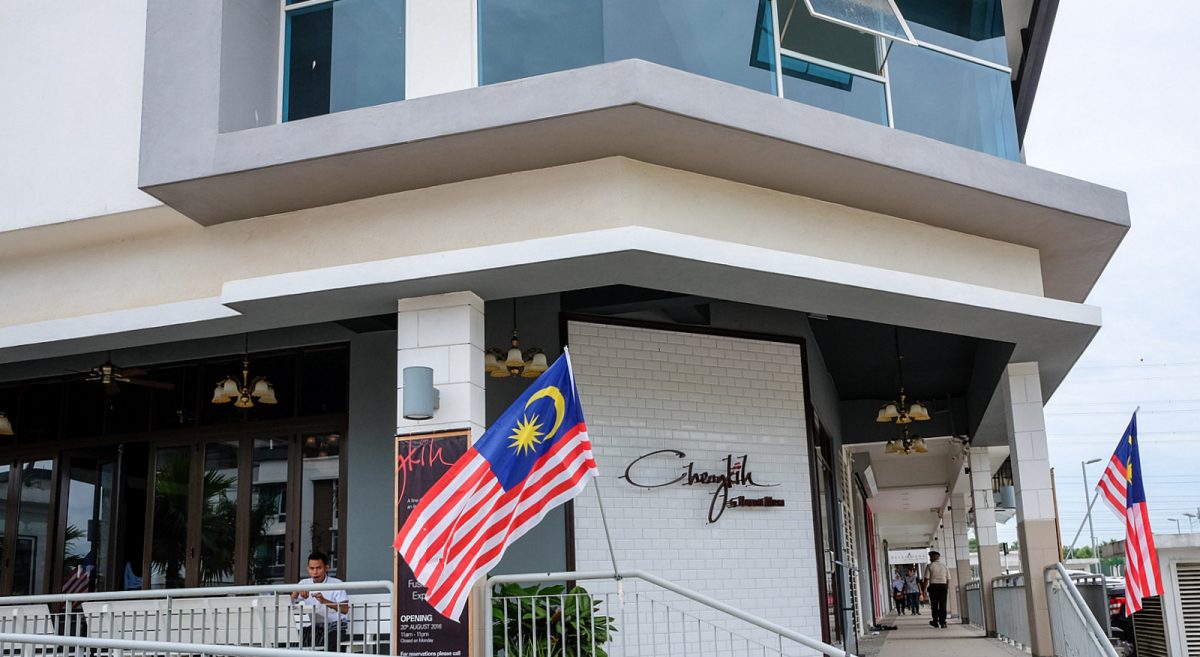 Starters
Staffed by a capably warm and welcoming team, Chengkih puts a playful, pretty spin on local fare, borrowing a few flourishes from elsewhere in Southeast Asia – crowd-pleasing starters for sharing include Gado-Gado Ikan Sepat, a can't-fail classic combo of lightly blanched crunchy vegetables with tempeh, tofu, potatoes, hard-boiled egg and house-made spicy-sweet peanut sauce, with salted perch for extra dynamics (RM15.90), and Itik Panggang Kertas Beras, featuring sliced grilled duck wrapped in rice paper with cucumber, carrots, lettuce and baby tomatoes, paired with punchy sesame-oil-tinged hoisin sauce (RM11.50).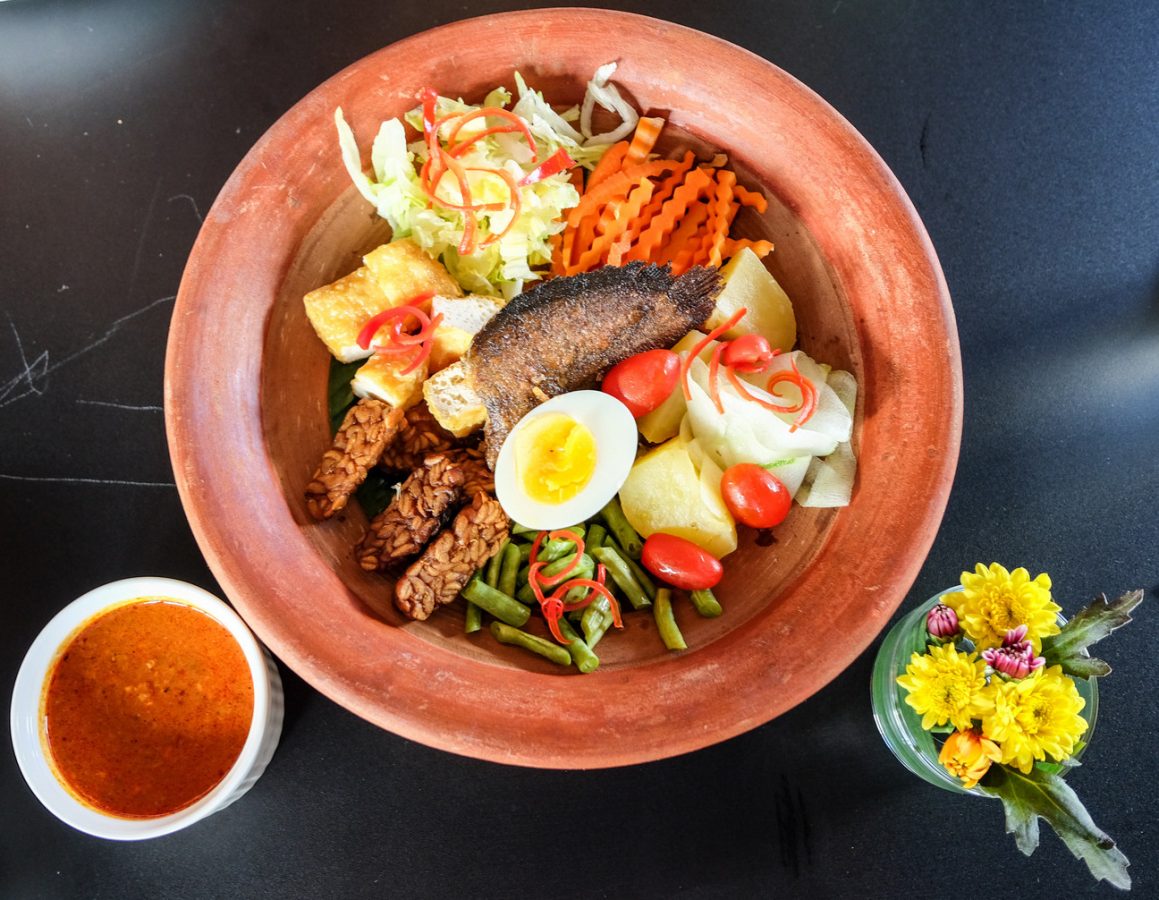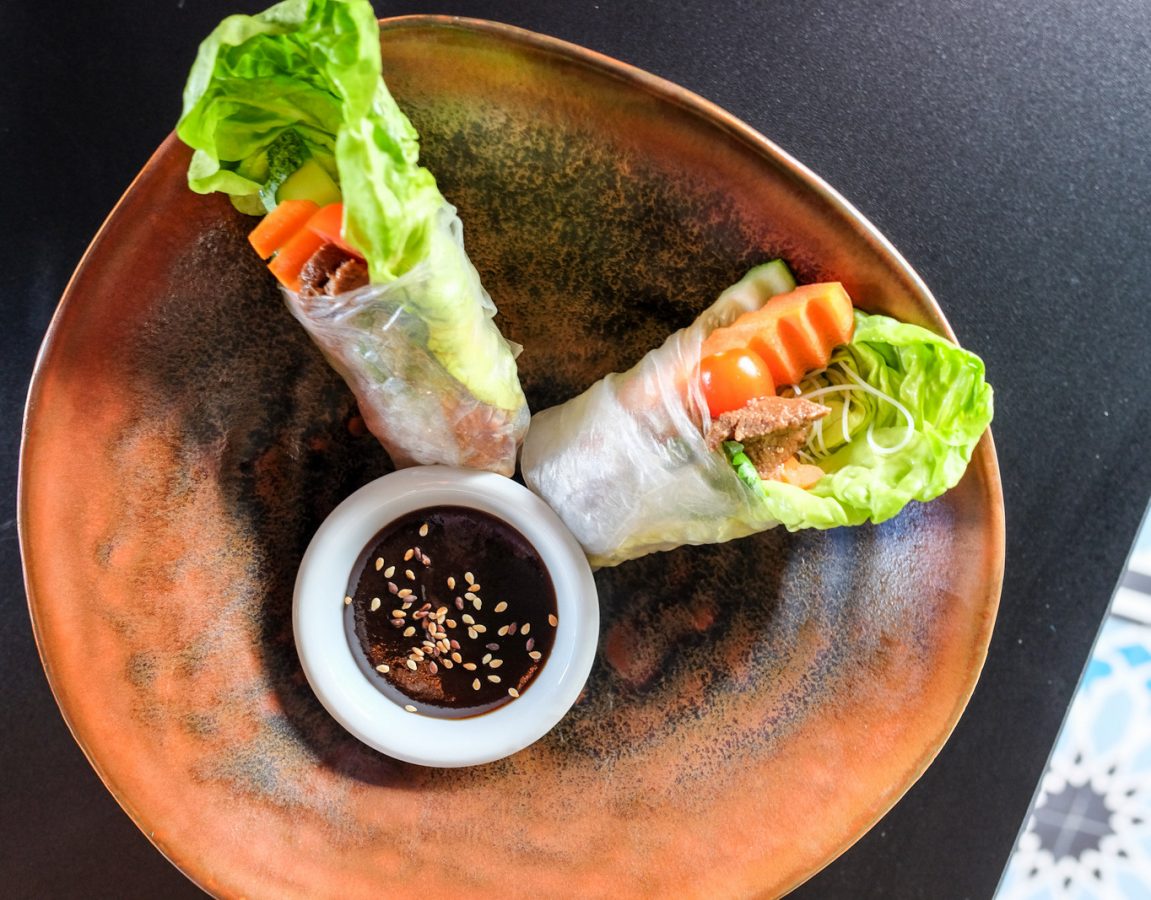 Mains
Chengkih seemed to still be fine-tuning its menu when we visited, so the restaurant had not reached its complete potential: The Mee Sanggul Makanan Laut Berkuah was a hearty serving of egg noodles with prawns, calamari and clams, but the recipe would be better buoyed by chilli-tomato broth with more resonant nuances (RM29.90).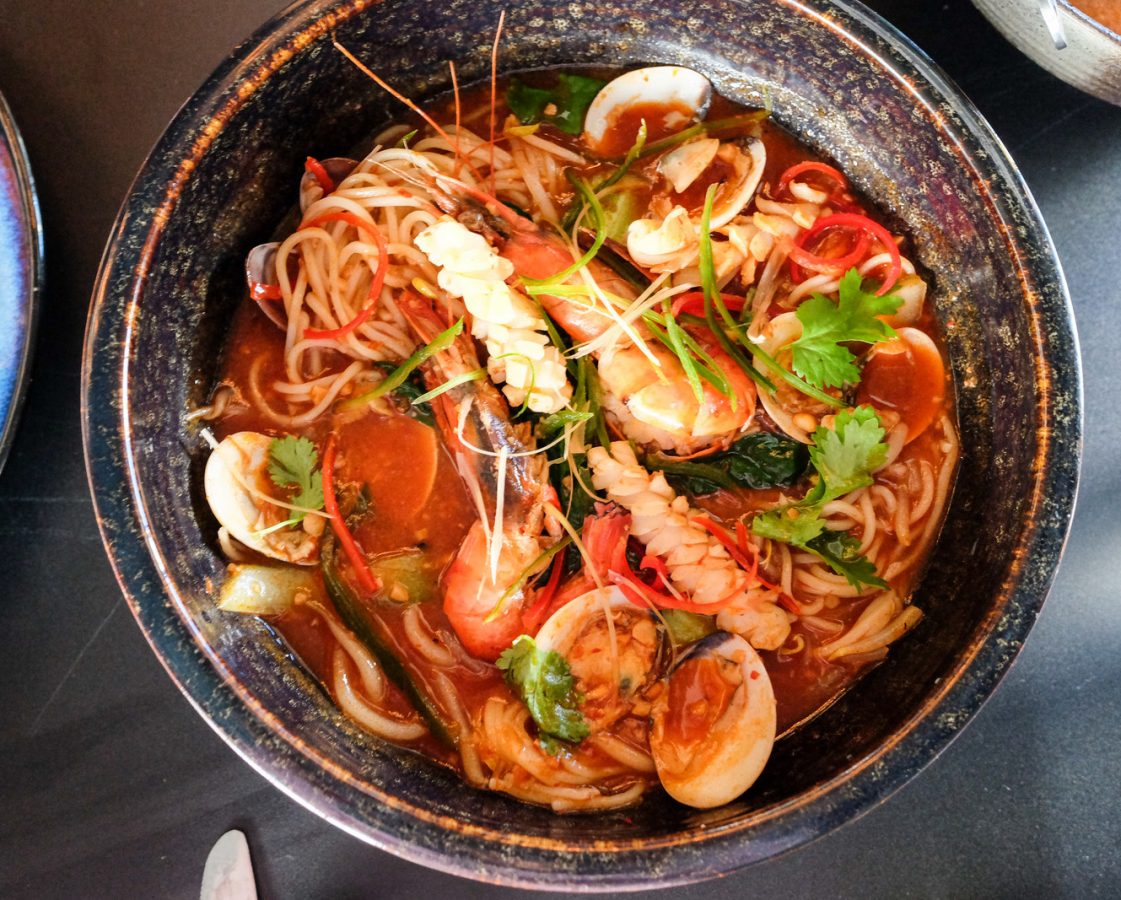 A sense of effective subtleties was also a casualty in the beef showered in breadcrumbs and chopped water parsley – less textured and more one-dimensional in flavour than it sounds, done a disservice by potato wedges and ketchup (RM29.90), and the Chicken Kapitan, which might benefit from a fresher spice paste for richer depth and tangier complexities (RM21.50).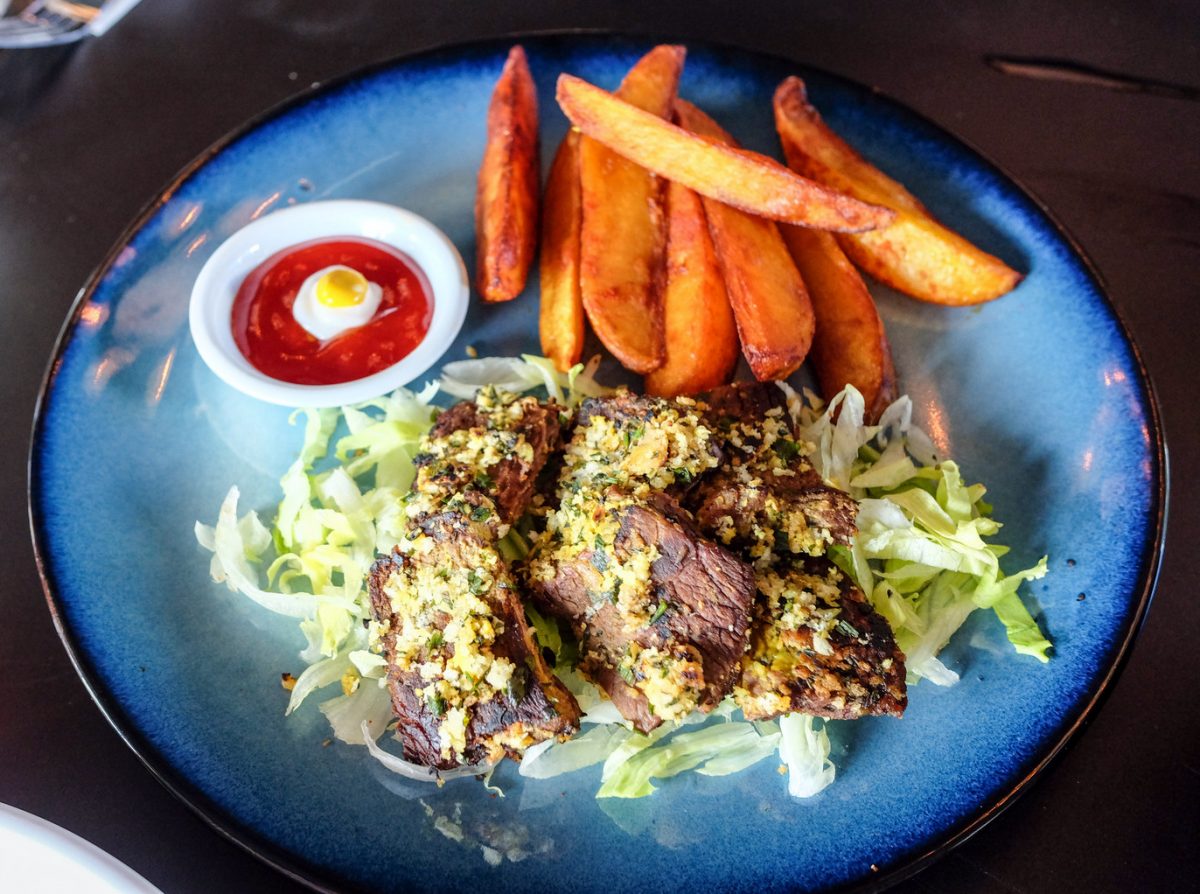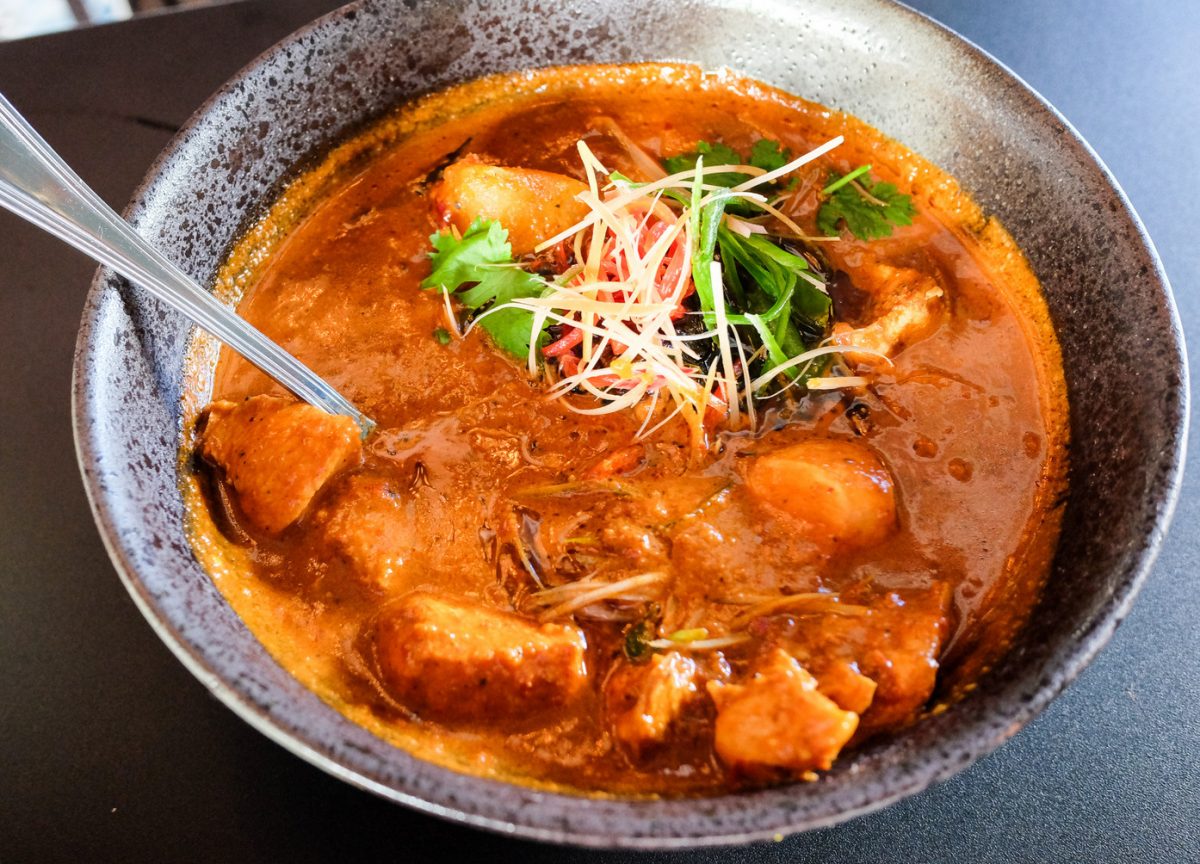 The nasi lemak (RM4.50) wanted for fragrance, while the nasi ulam (RM5.90) could have had a keener balance of herbs. We're nitpicking, since most of the meal is easily edible (we still scooped up every spoonful of the Kapitan gravy), but Chengkih is capable of concocting food of a more potent calibre.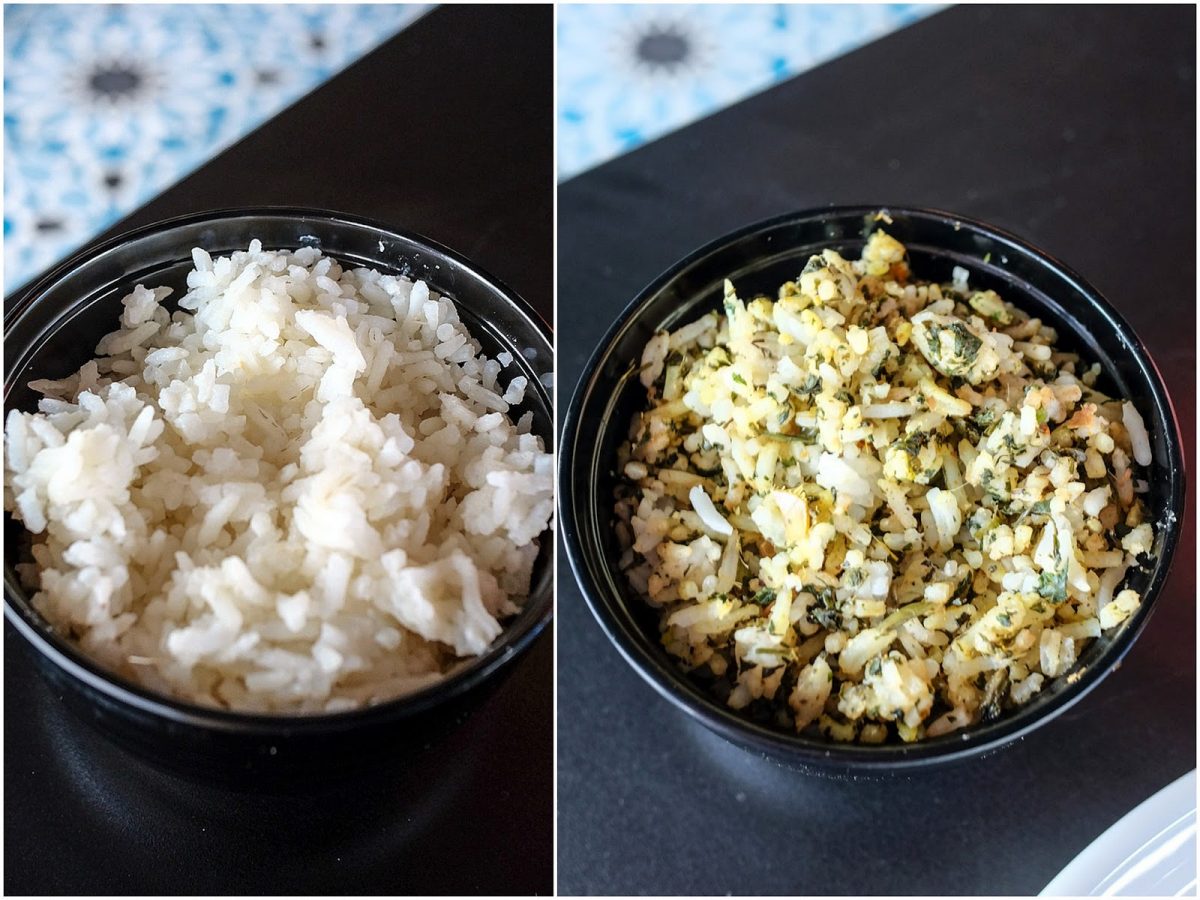 Desserts
Expectations should also be tempered for the chocolate brownies, a bit too moist and mushy for our preference, with scant hint of the promised pandan dimensions, though the topping of kuaci and crushed pistachios is a pleasant touch (RM15.90), and the soya panna cotta, more tau fu fah in texture than Italian dessert, with its accompaniments of passionfruit and pomegranates undermined by Oreo chunks (RM15.90).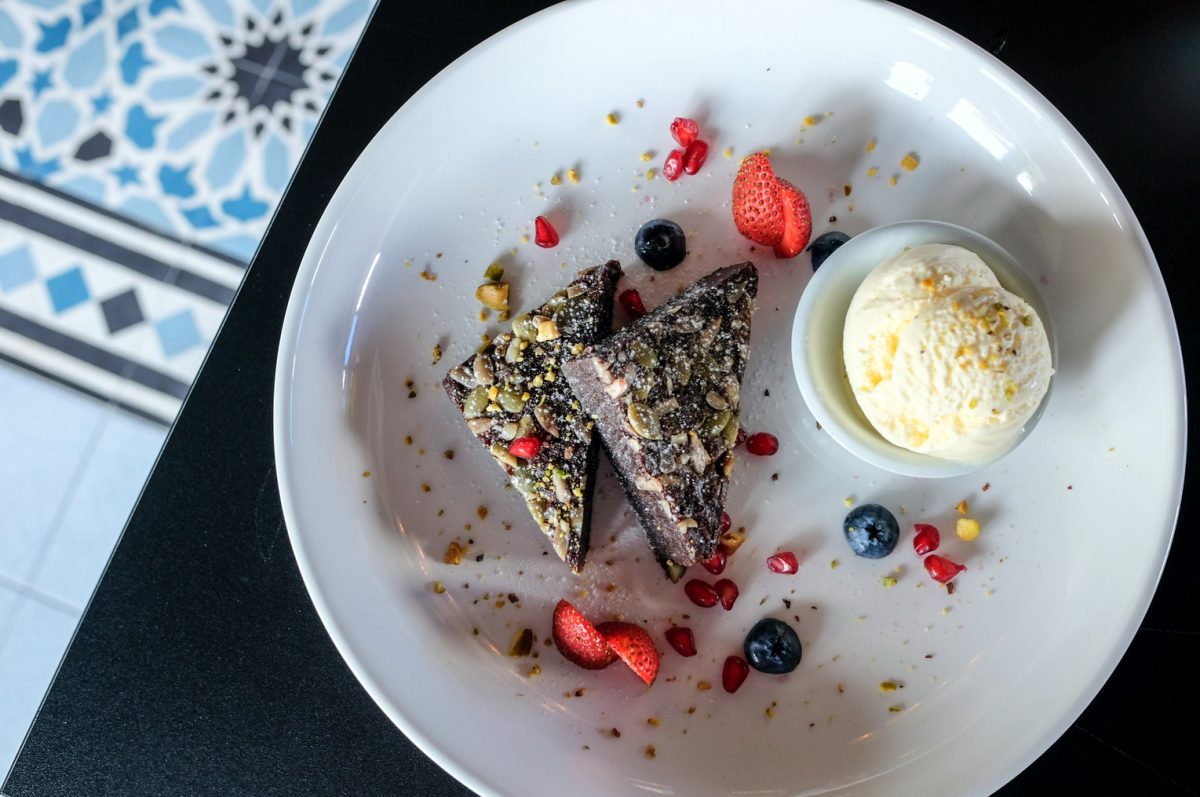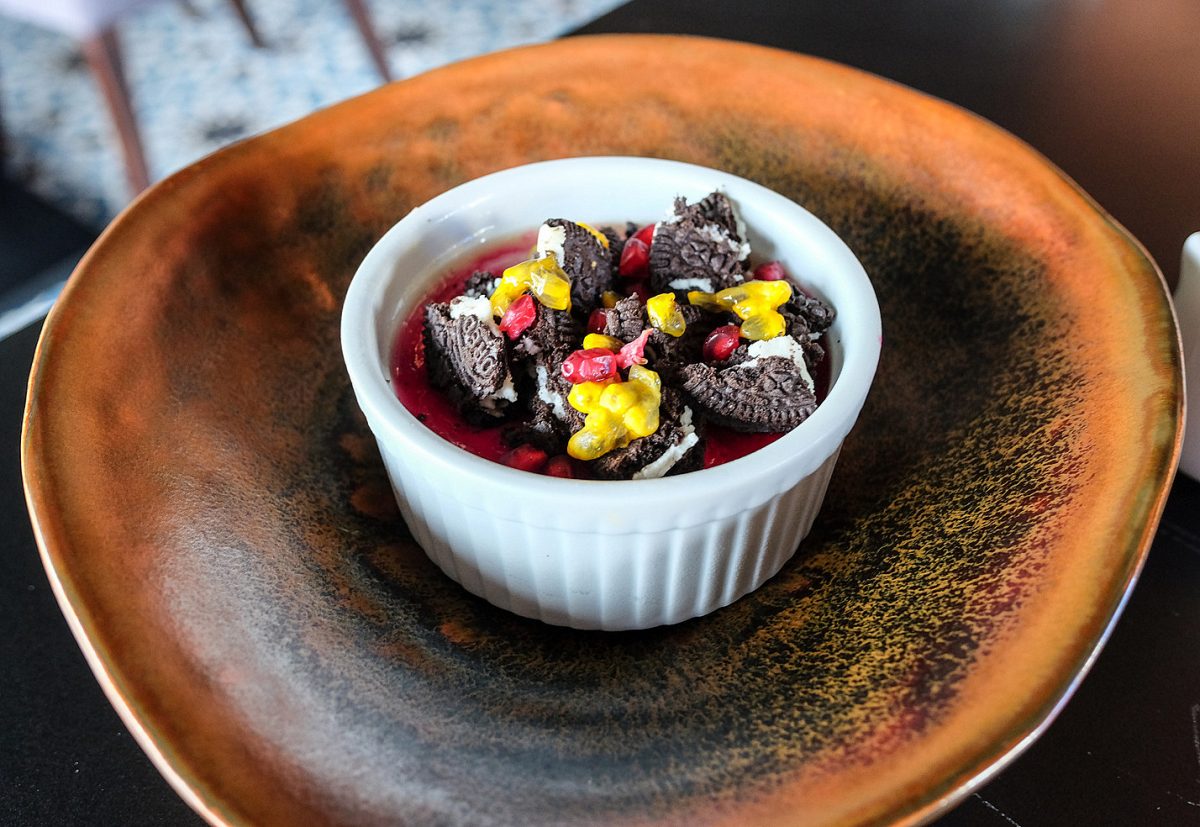 Drinks
Chengkih merits our respect for laudable ideas, but its execution requires tweaking – ditto for the drinks: Soul In Love (RM13.90; strawberries, apple juice, lemon juice, santan, Gula Melts coconut nectar, mint) and Cosmos Caudatas (RM13.90; ulam raja, pineapple juice, coconut nectar) both deserve more natural, uplifting refinements.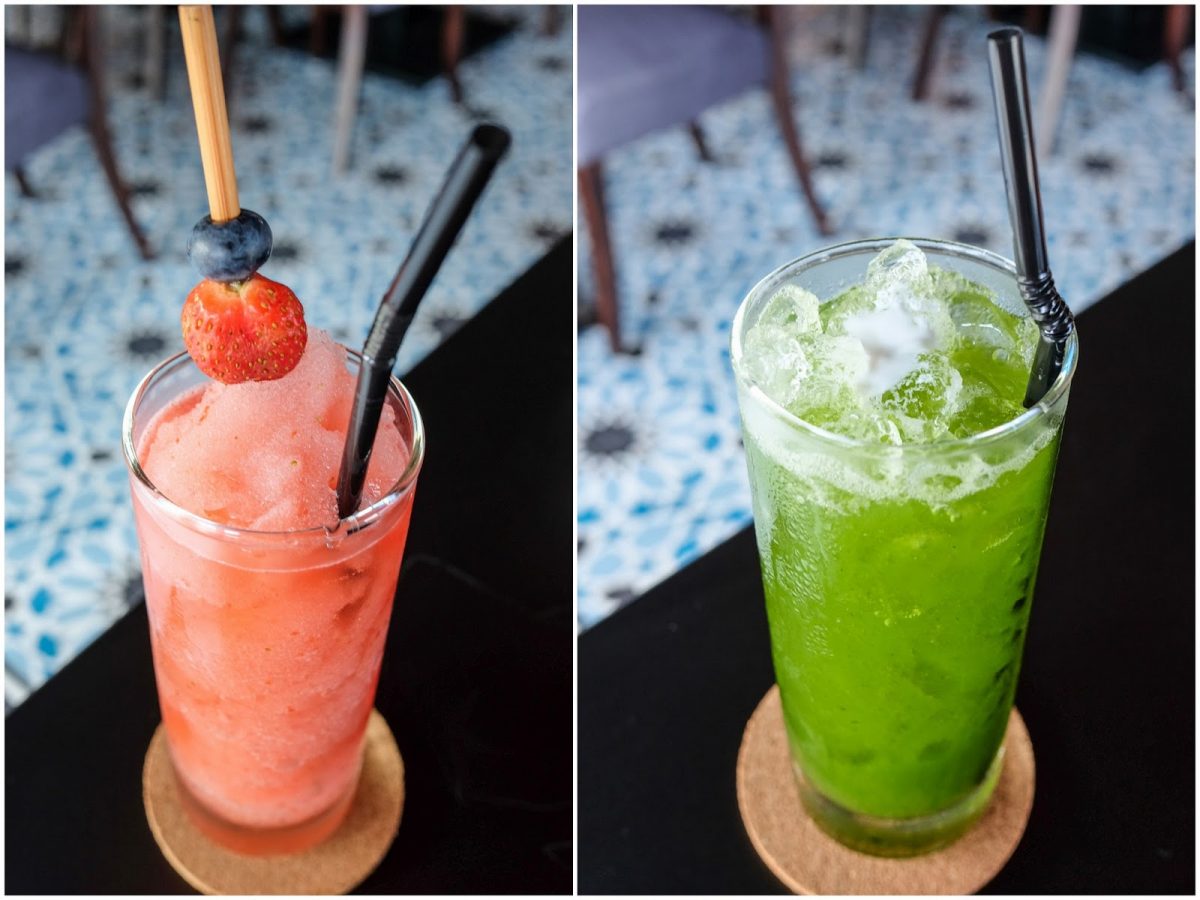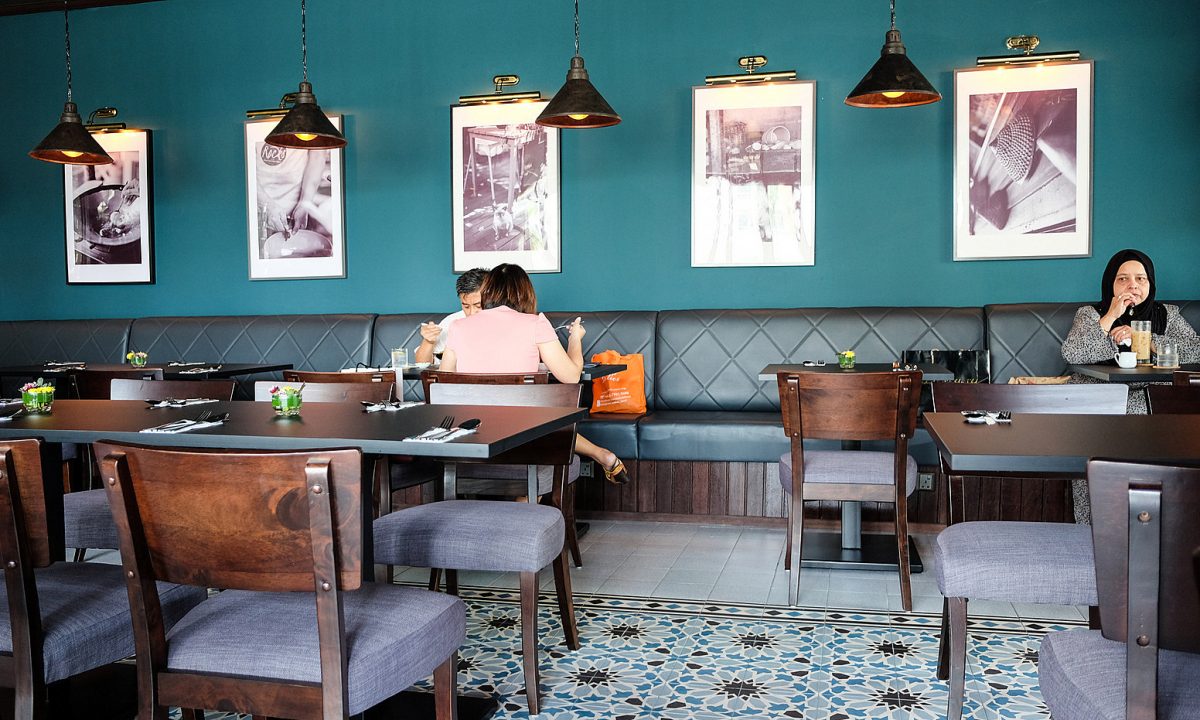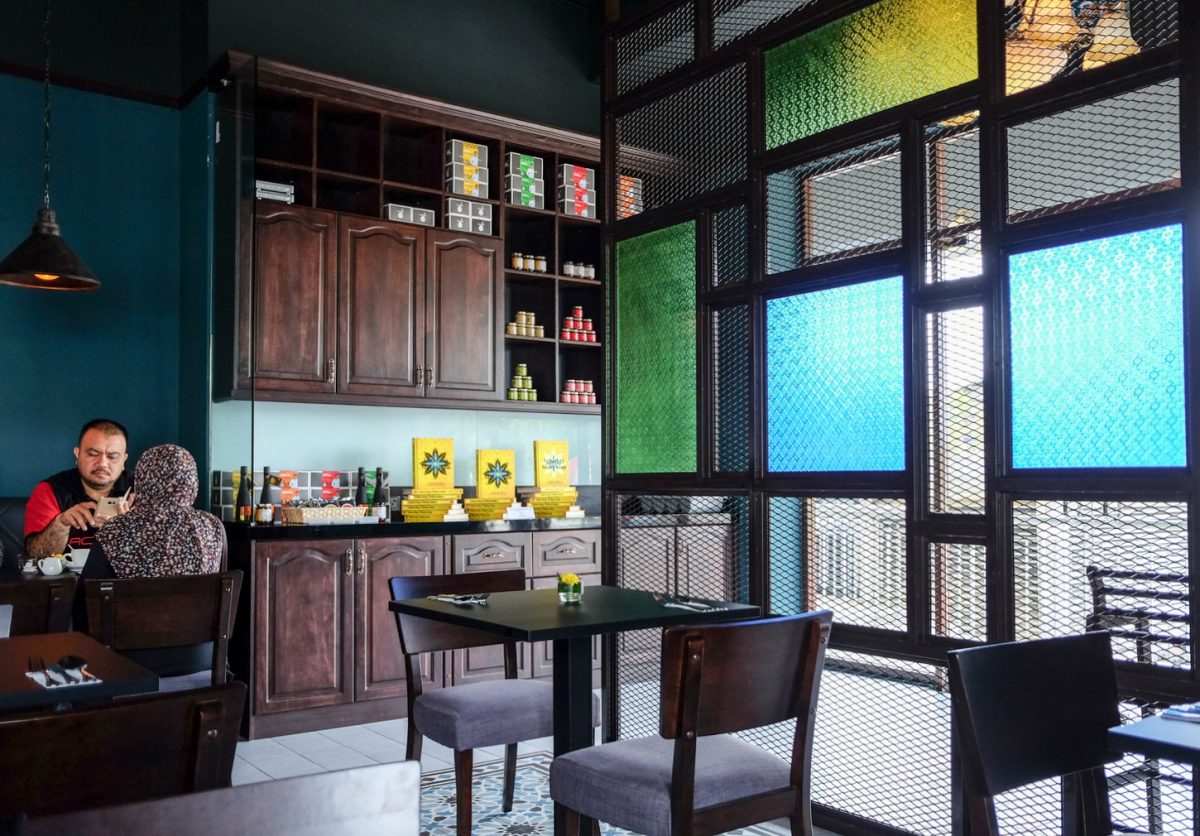 Location & Details
Chengkih by Norman Musa
Bangi Gateway Mall, Seksyen 15, Persiaran Pekeliling, Bandar Baru Bangi, Selangor.
Tues-Sun, 12pm-11pm