Bowery Kitchen & Bar at Publika: Restaurant review
For patrons who know the Bowery brand mainly by its NYC-inspired deli in Taman Tun Dr Ismail, this new flagship restaurant and bar at Publika should prove a pleasant surprise, firing up a full-fledged contemporary dining experience that stretches from globe-spanning brunch fare to gourmet soul-food meals and gorgeous craft cocktails, measured out amid a sleek, stylish setting.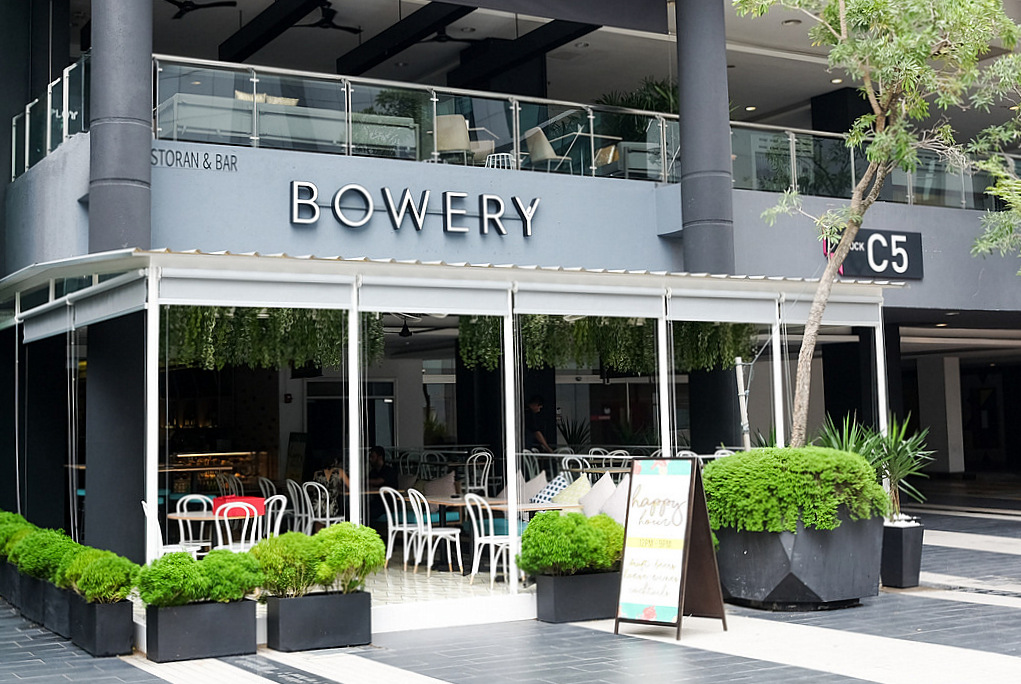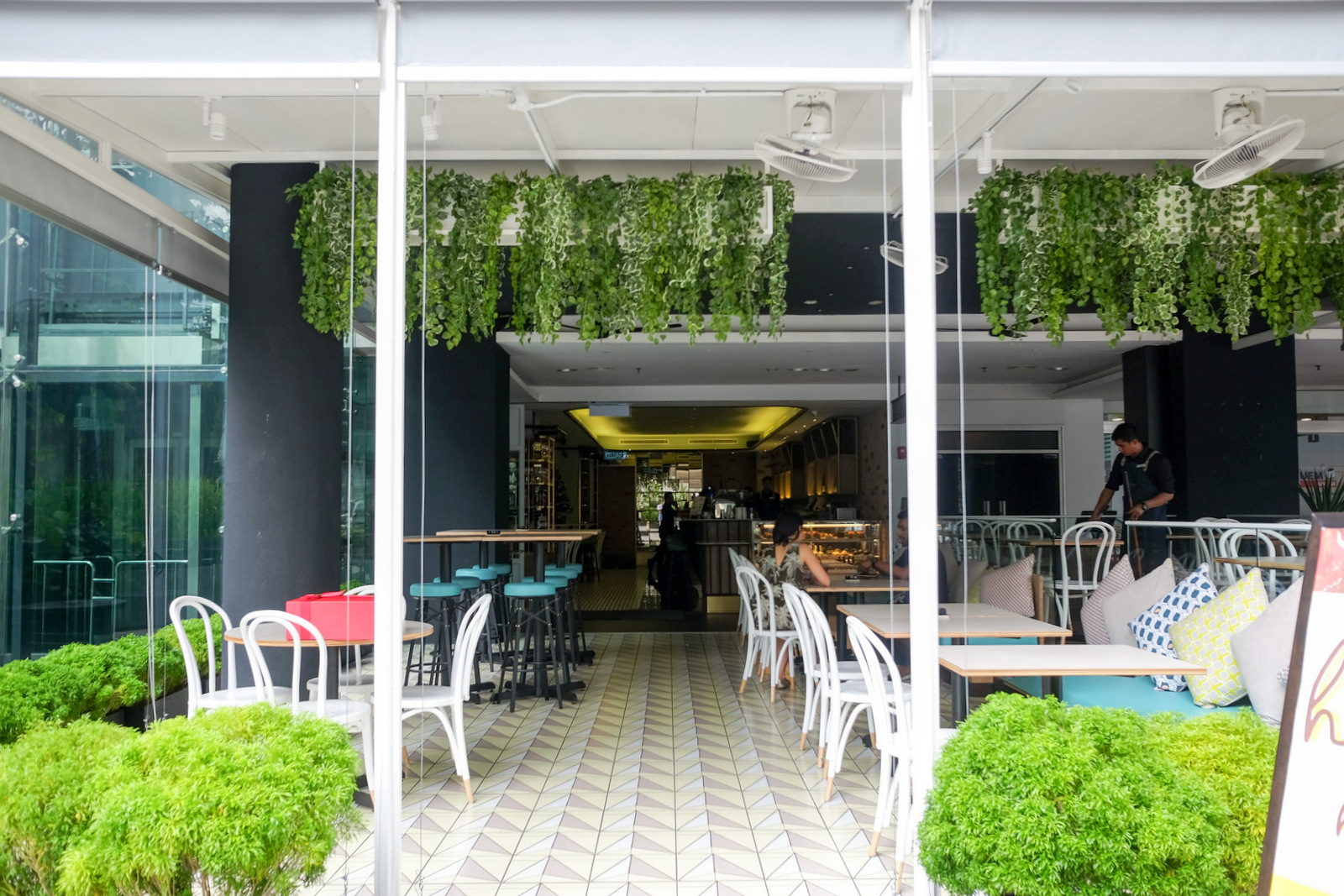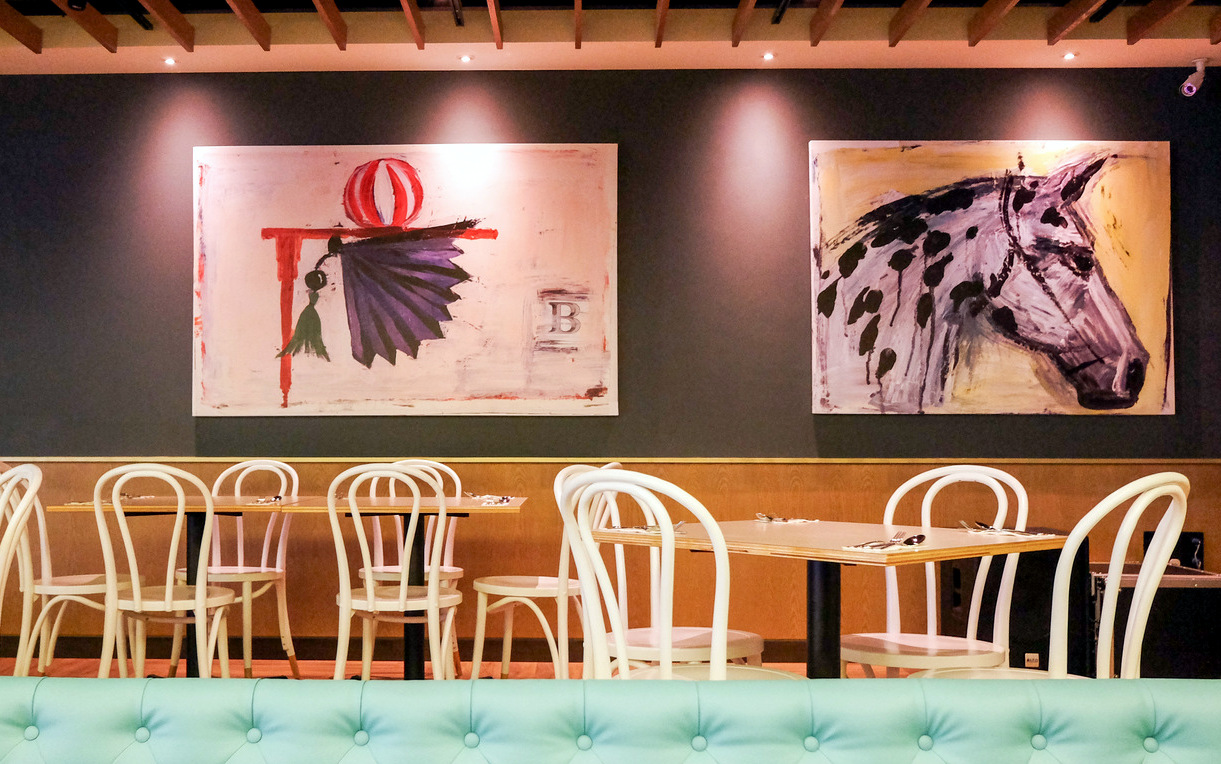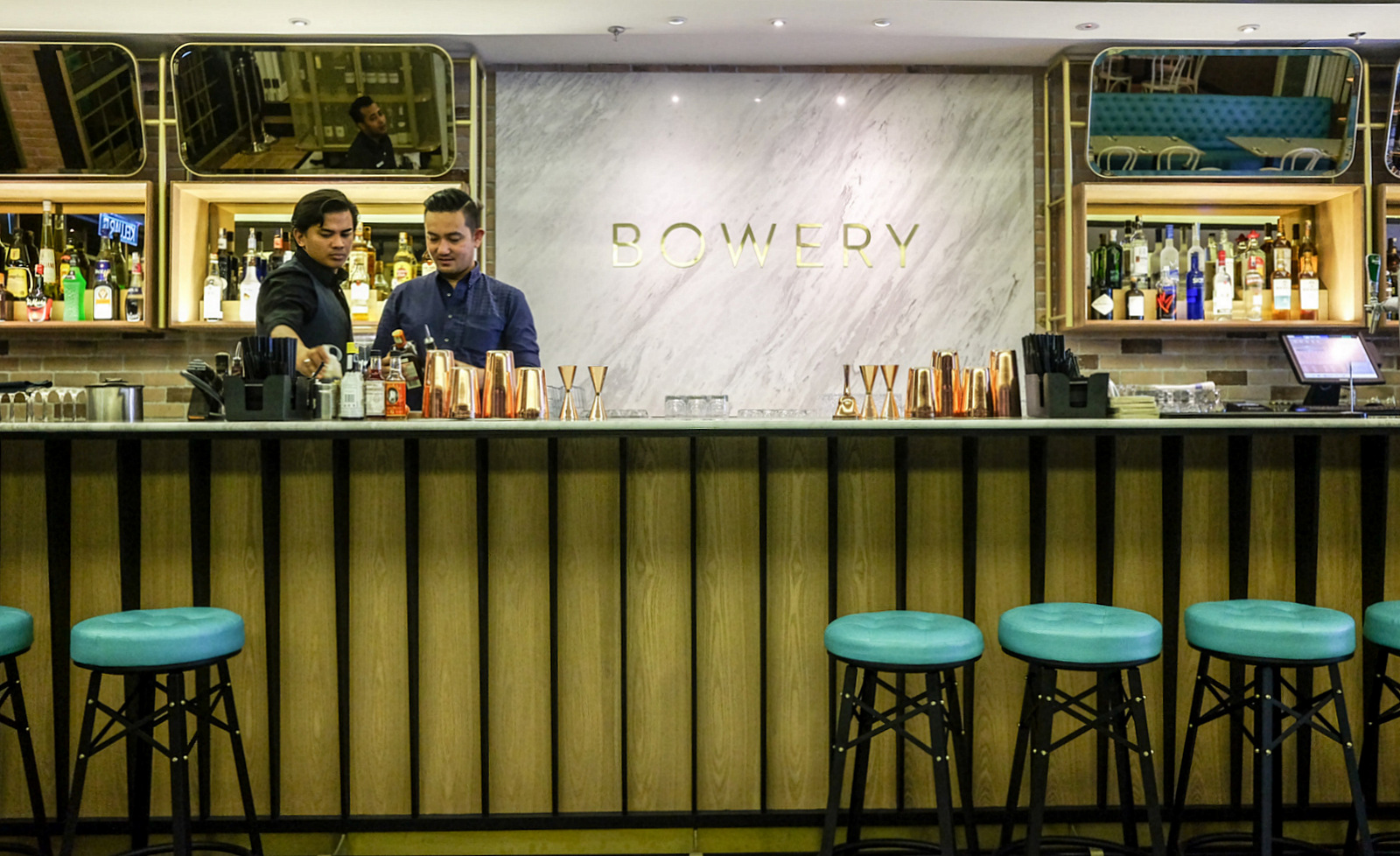 Breakfast
Bowery's breakfasts, served 8am through 6pm, turn out to be a bright spark – we especially like how flavours & flourishes from the Americas have found their way here, from the Southern U.S. inspiration of the Shrimp & Grits, cushioning Cajun-spiced prawns with creamy-soft grits, plus sauteed pumpkins and a runny egg, for a bowl of comforting bliss (RM32), to the Mexican inflection of the Breakfast Burrito, stuffed with scrambled eggs, turkey bacon, avocado, garlic rice and black bean salsa (RM27).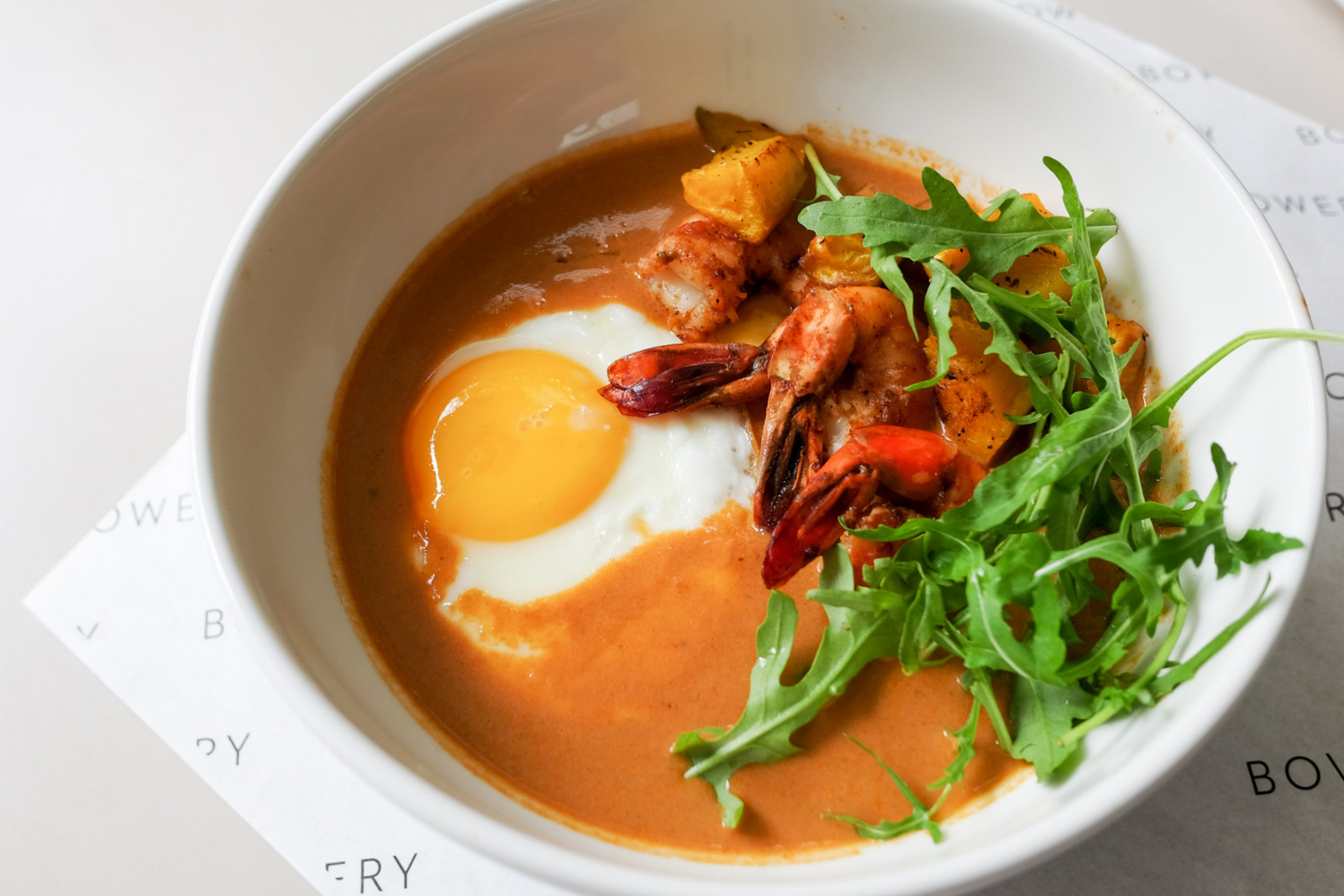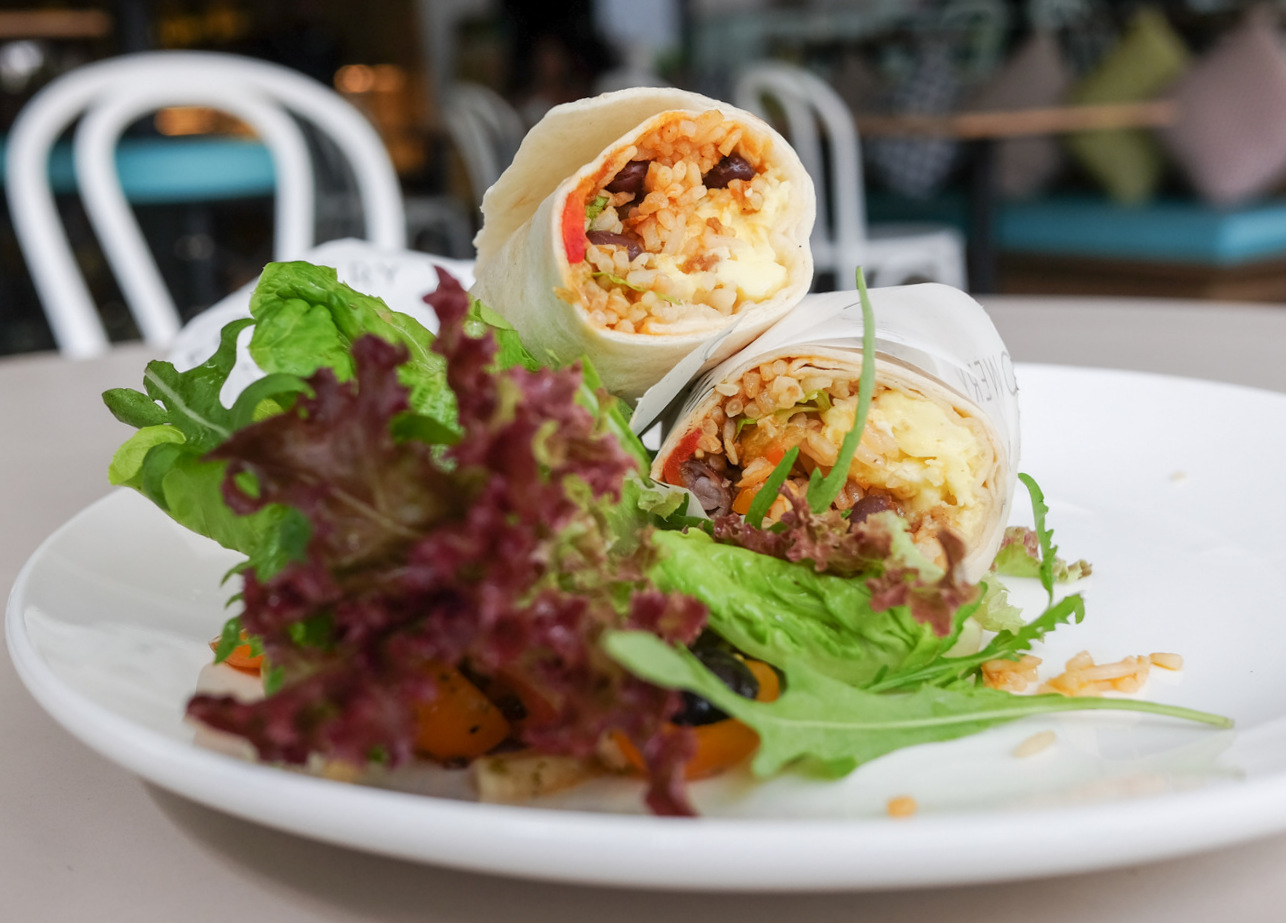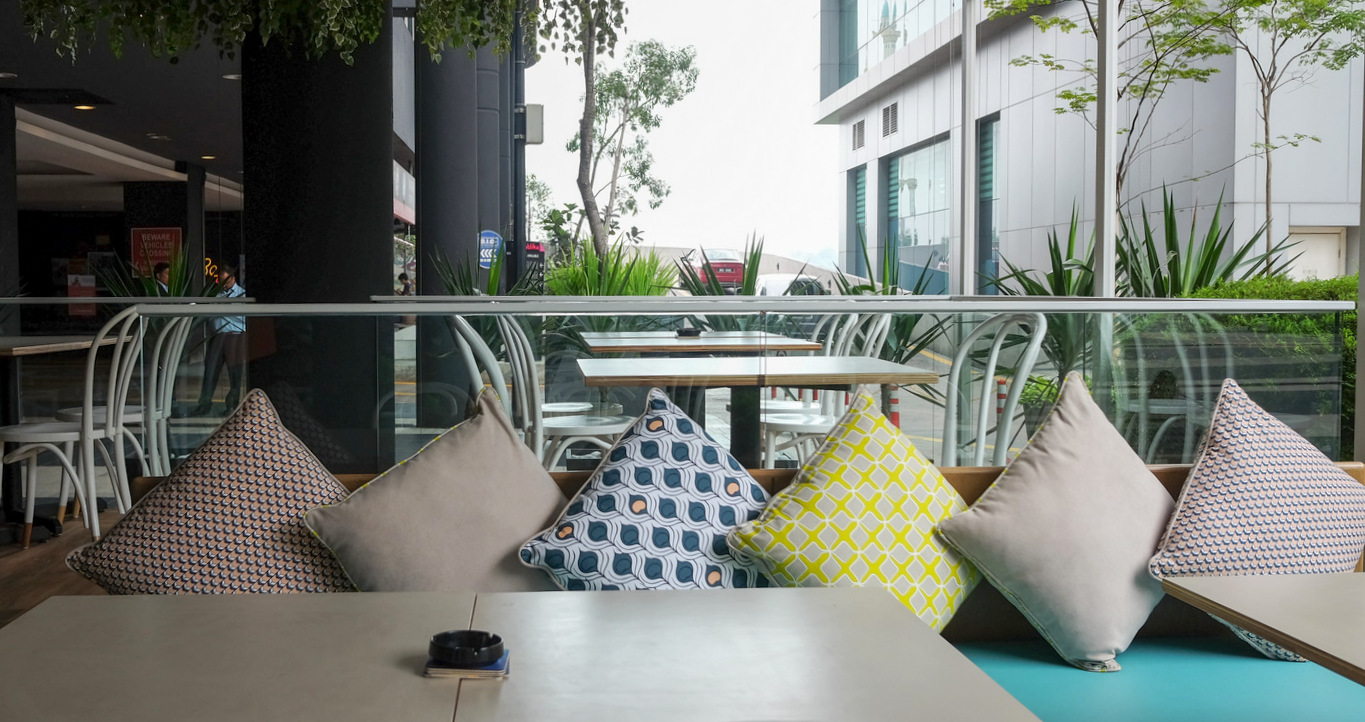 Sinful treats
For customers seeking to sin, the kitchen obliges with guilty pleasures galore – the Lobster Mac & Cheese is everything we'd desire of this dish, loaded with tender macaroni in a superior four-cheese sauce, textured with fleshy lobster tail and baby peas (RM59).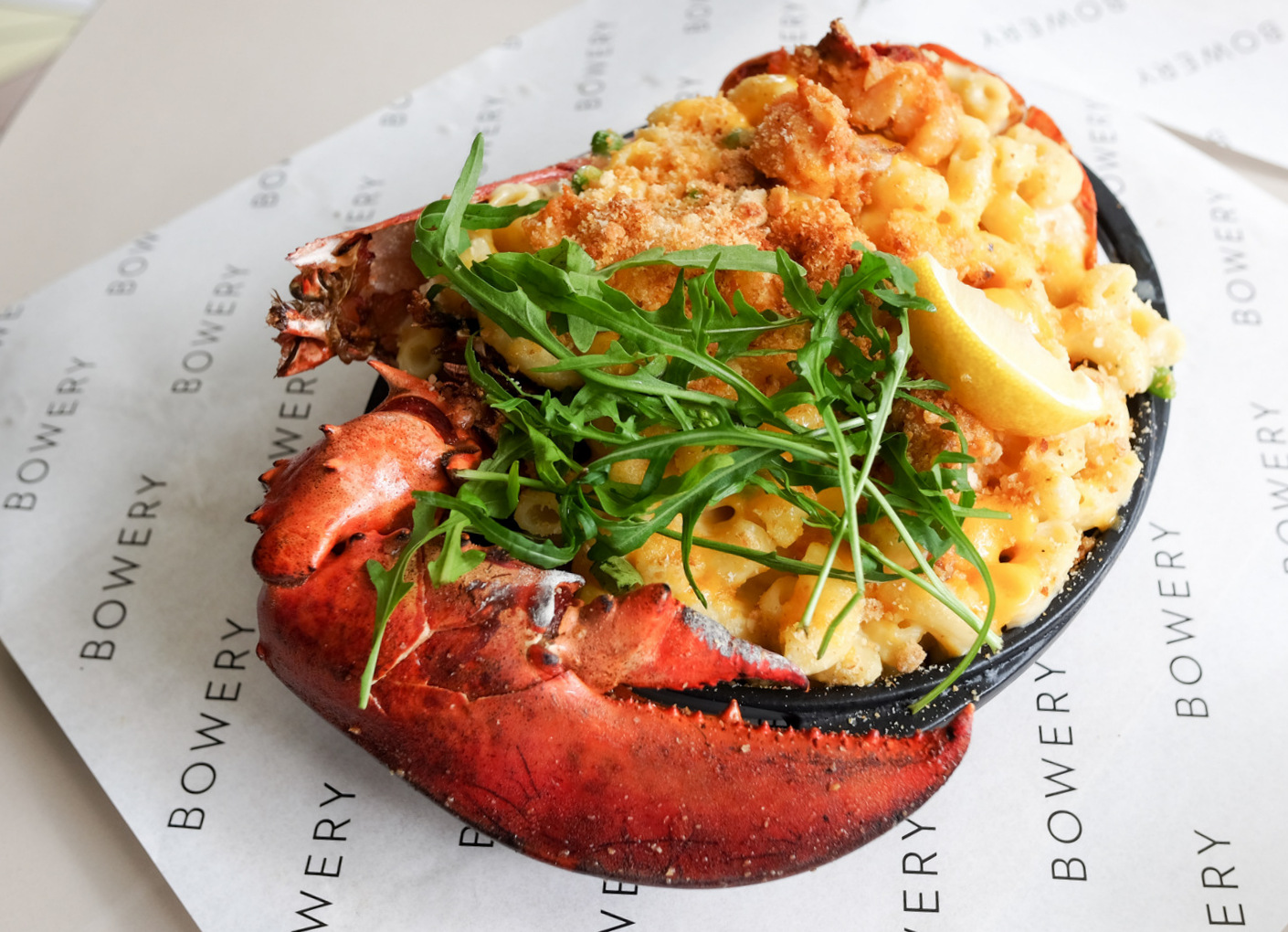 For a lighter snack to share, there's salted egg yolk chicken 'popcorn' available for dinner, competently crisp and juicy, its unmistakable savouriness balanced with cilantro and a Thai honey dip (RM23).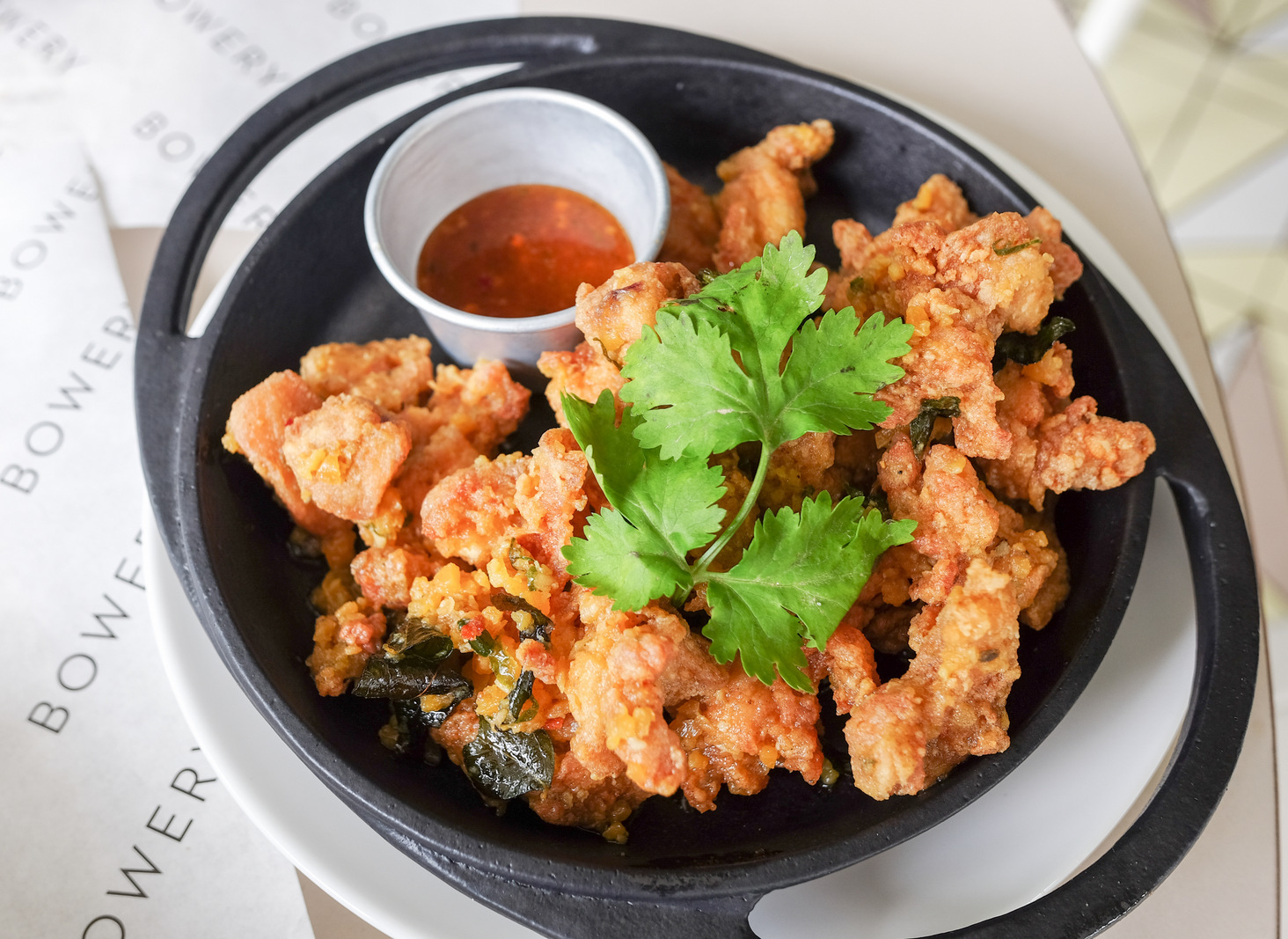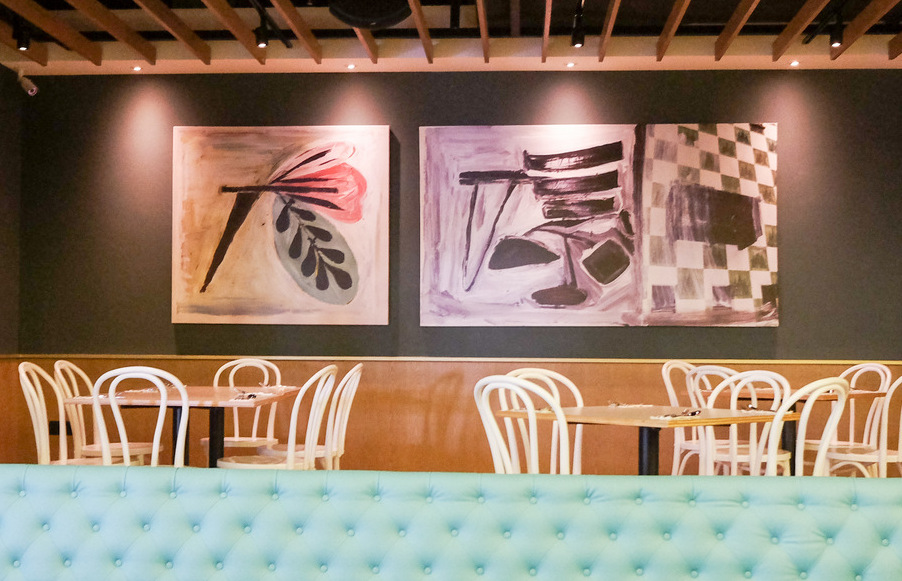 Pizzas and burgers
Pizzas and burgers might sound like typical tropes, but Bowery Kitchen determinedly goes the distance to punch up the panache – here, you can pile your pizza with your own customised ensemble of toppings; we chose BBQ beef brisket, two ravishingly wobbly eggs, spinach, aubergines, olives, roma tomatoes and bell peppers, generously blanketing a base smeared with white garlic sauce, for a fulfilling, flavour-packed pizza (RM33).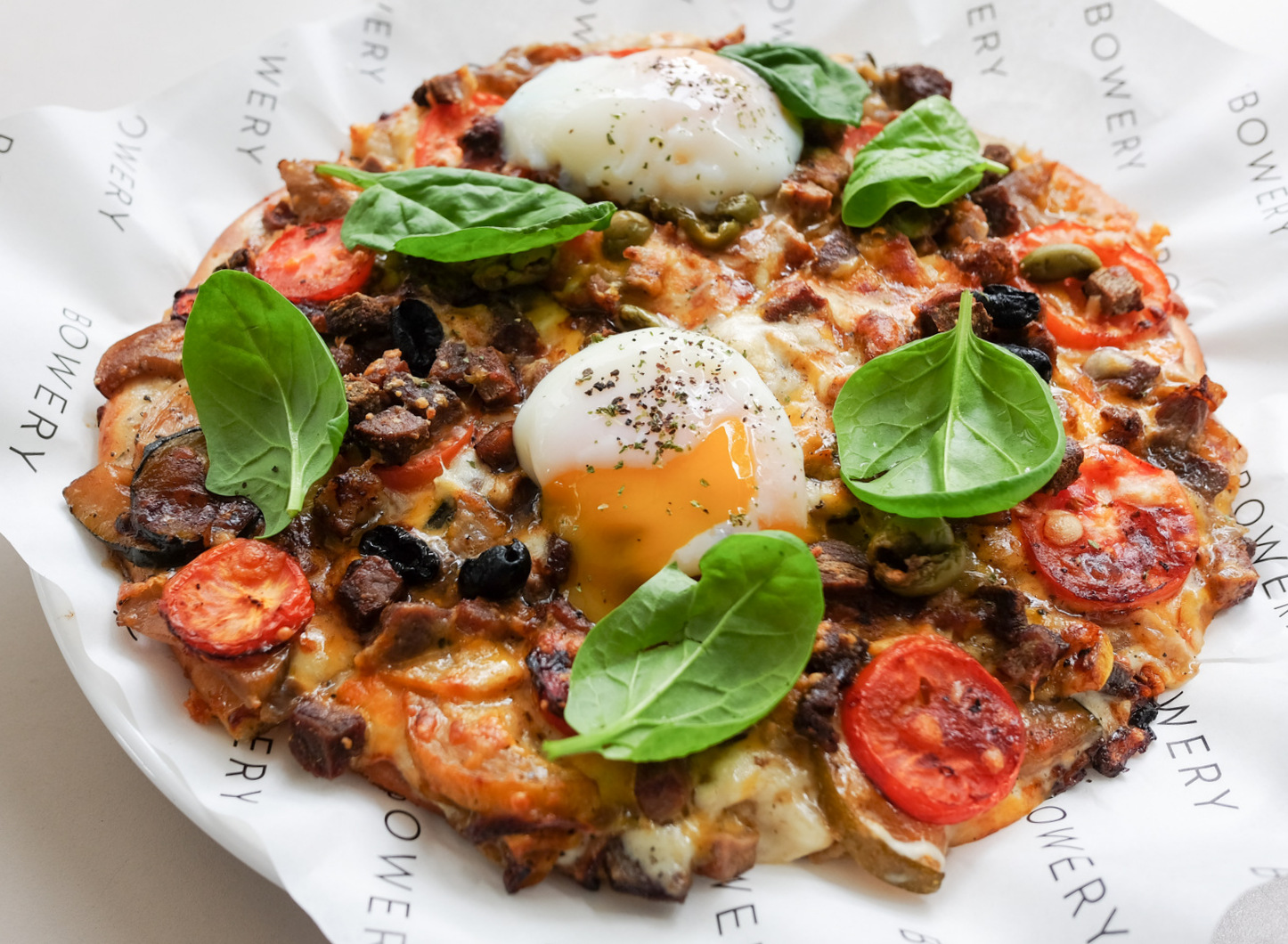 Bowery's sink-your-teeth-into-this burger is also a behemoth, stacked with not one but two uber-thick, house-built patties, one made of shrimp and the other beef – a surf-and-turf in a burger (RM49).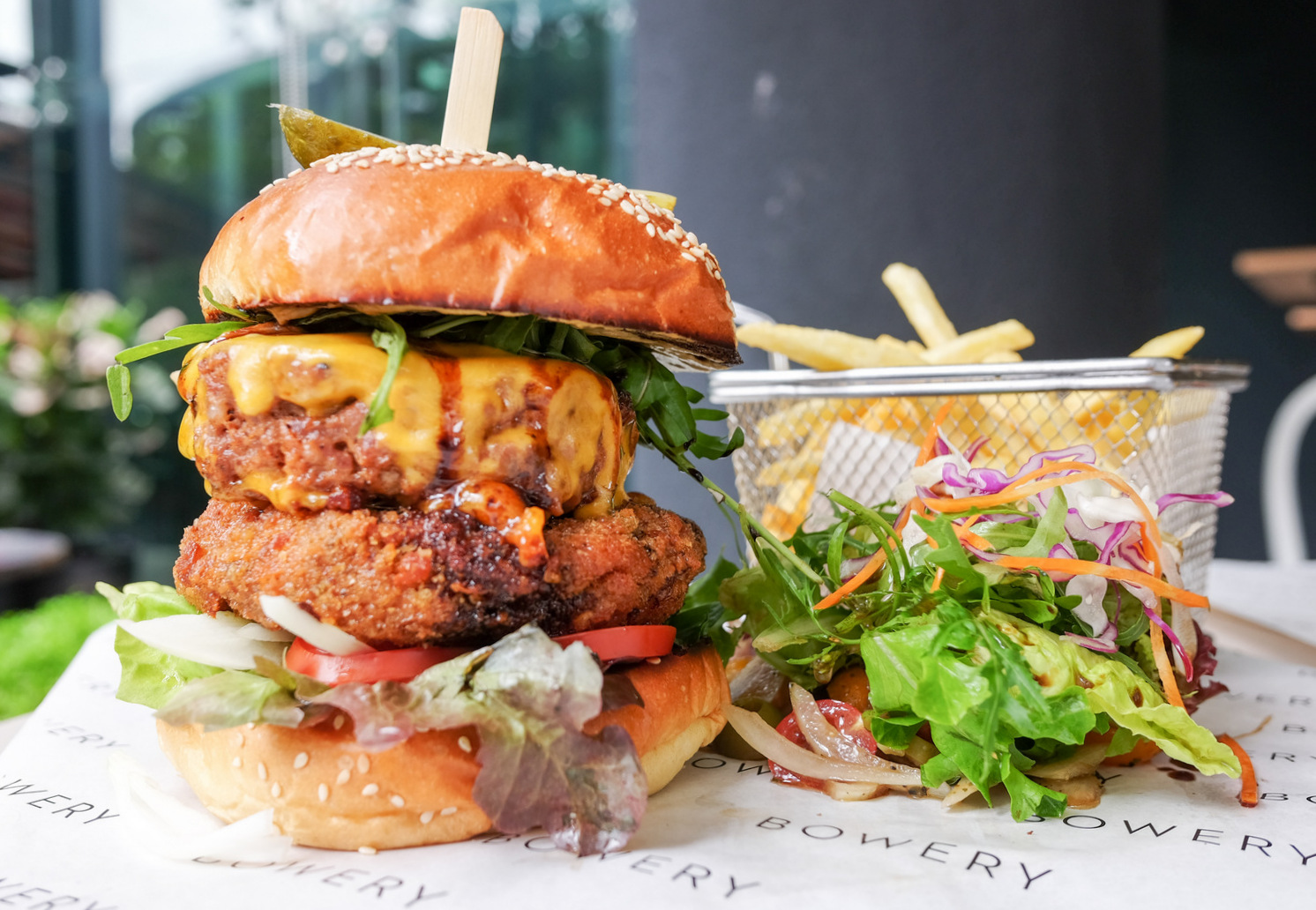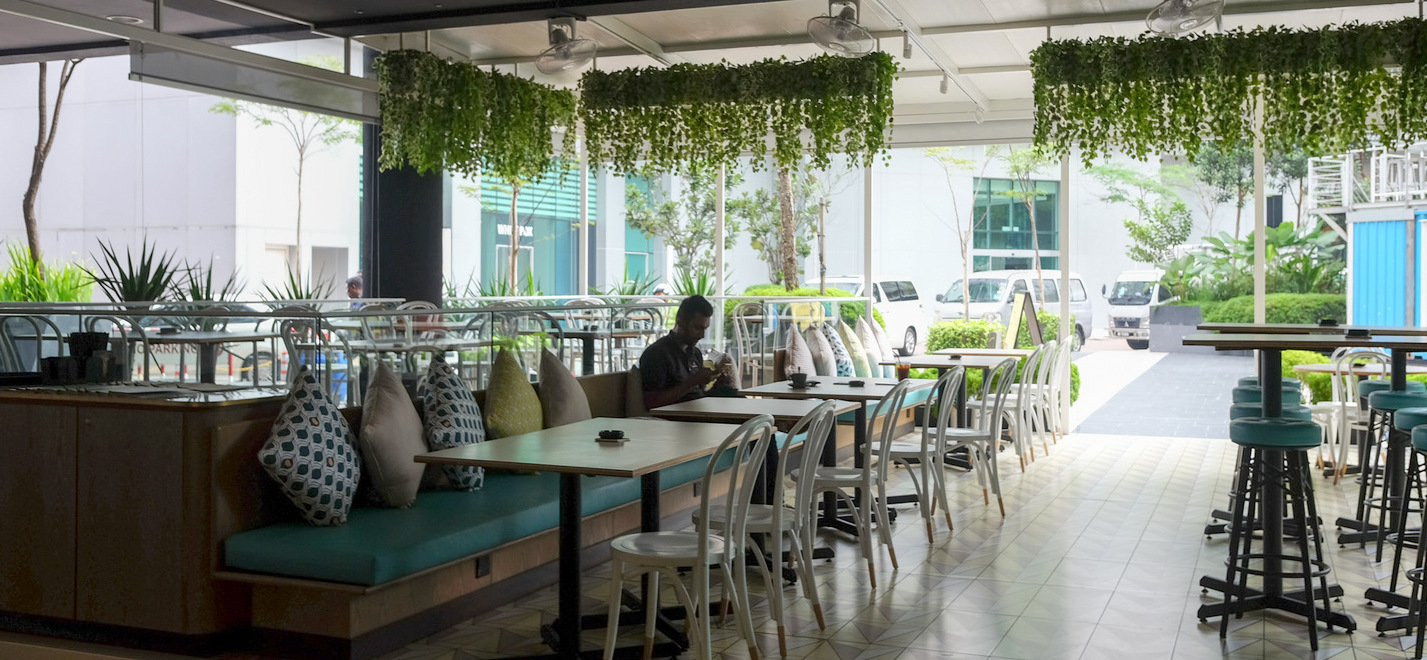 Desserts and drinks
Desserts and drinks showcase a dash of distinctiveness too – wrap up your visit with the banana tacos, a beautiful mess complemented by cream cheese, butterscotch chips, crumble and chocolate drizzle (RM23), or linger over a cocktail or three (RM42 each for the specialities), including unusual suspects such as the very local Sago Melaka (white rum, sago, palm sugar syrup), Brooklyn Blackout (creme de cacao, frangelico, chocolate mousse, chocolate syrup) and Margarita Malaya (tequila, orange curacao, fresh lime juice, and rojak syrup with a tamarind tang). Our thanks to Bowery Kitchen and Bar for having us here.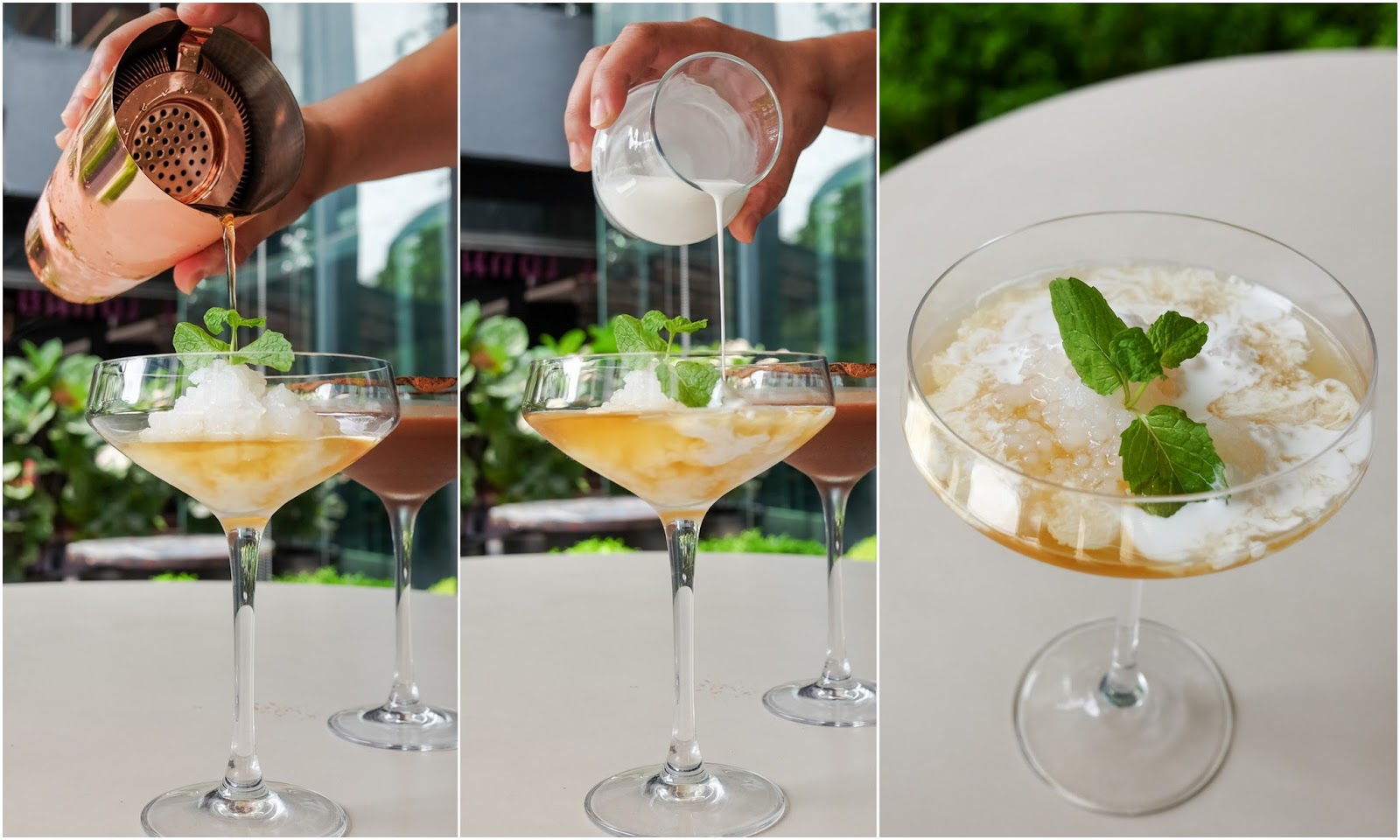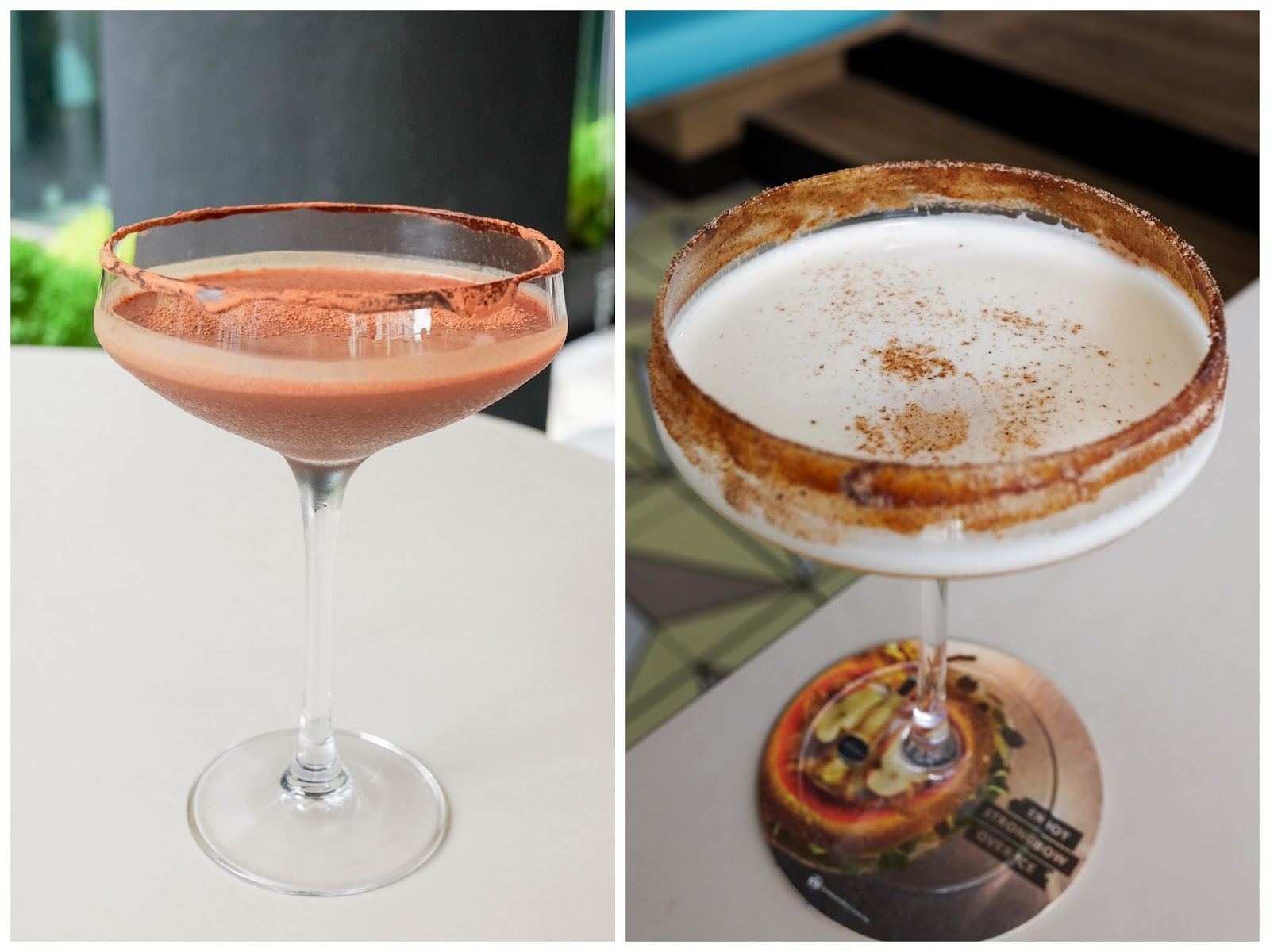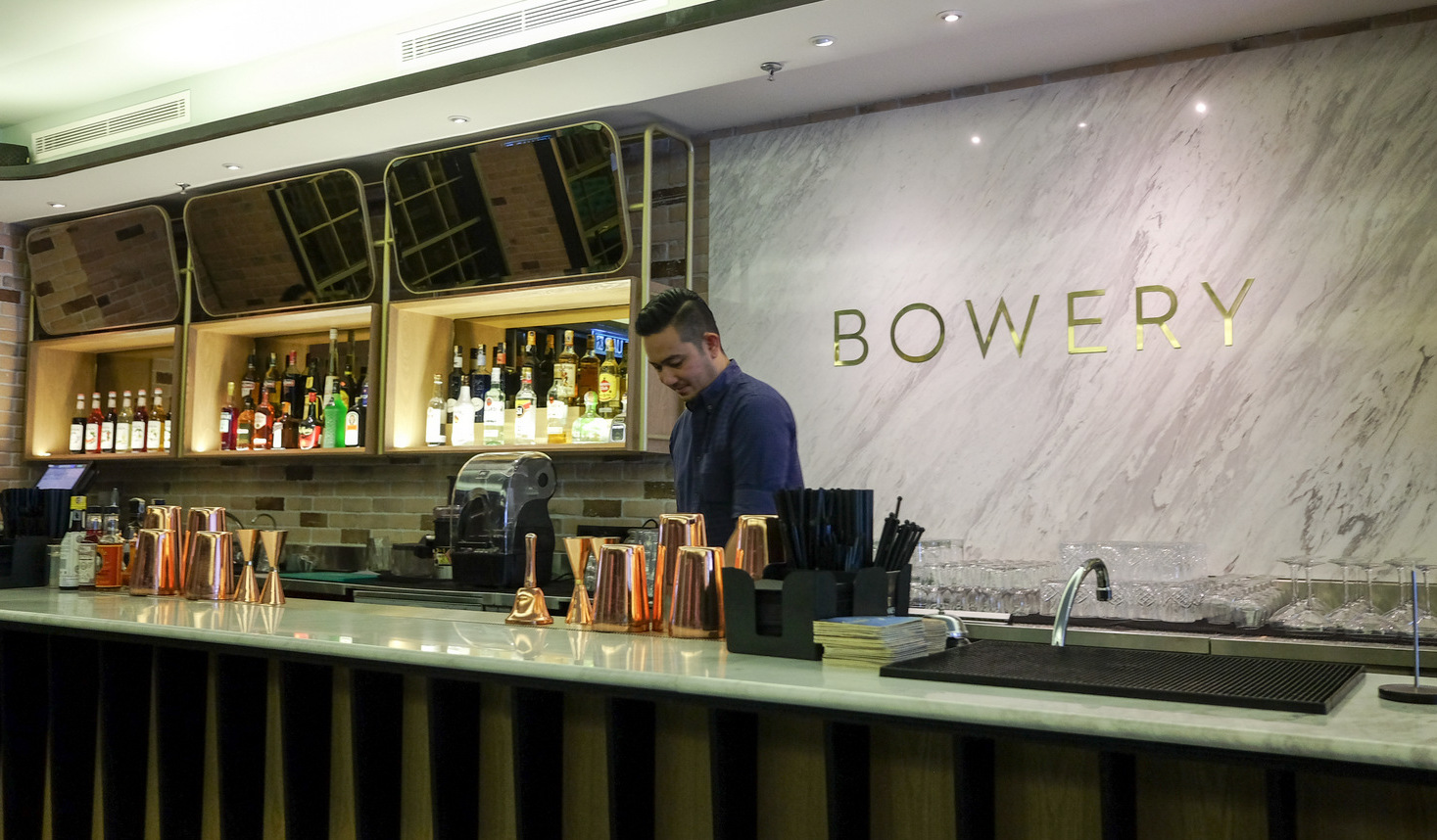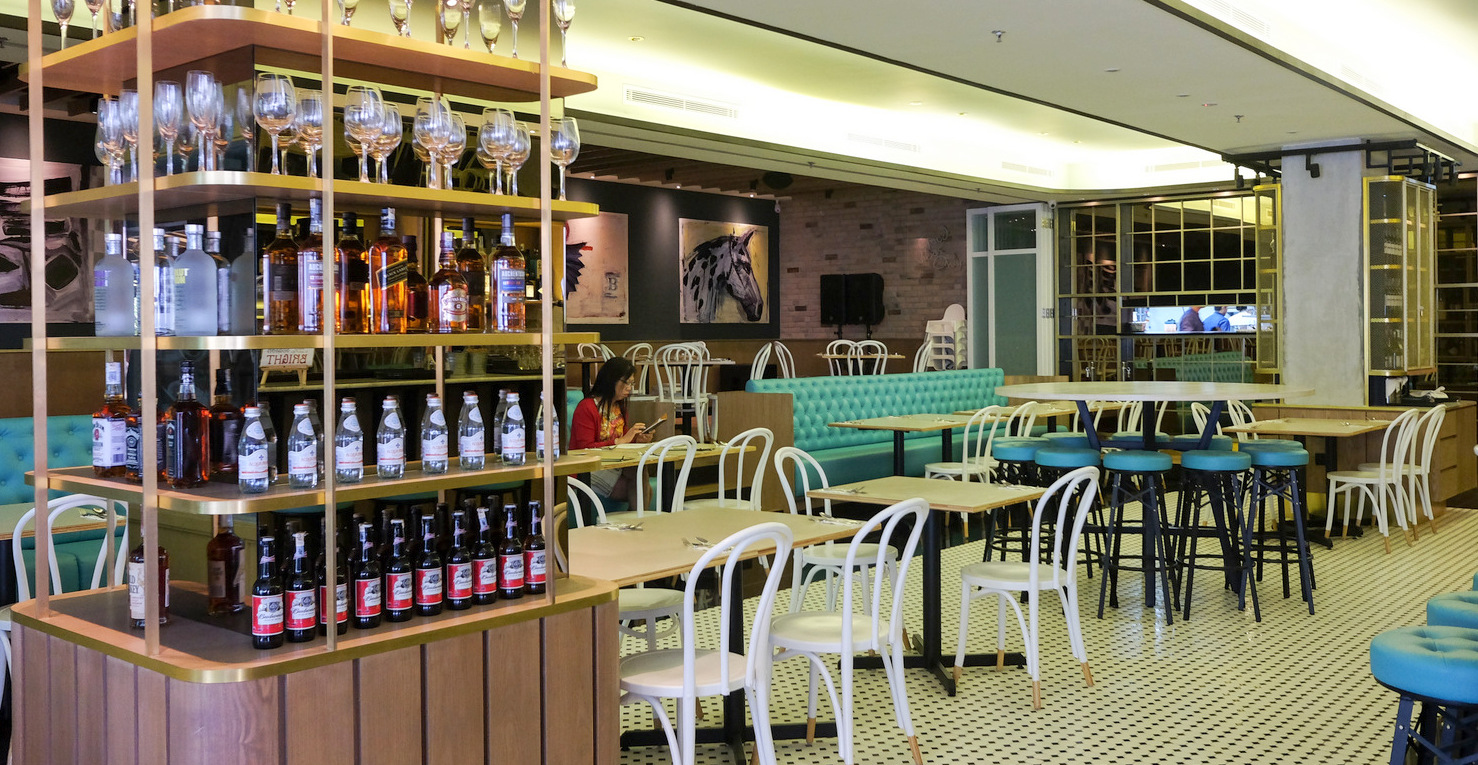 Location & Details
Address: Lot 35 Level G2, Publika Shopping Gallery, Kuala Lumpur.
Hours: Sun-Wed, 8am-12am; Thurs-Sat, 8am-2am.
Tel: +603-6211-4989
Find: View directory for Bowery Kitchen & Bar here.