Avgust Cafe at Subang Jaya: Snapshot
Baking its own bread and cakes, Avgust might not be the right cafe for the carb-phobic, but the rest of us will find much to savour: Start with the Mex Meatball Sub (RM20.50), featuring the full-throated, hot-and-heavy flavours of beef meatballs, chili con carne, caramelised onions and blue cheese sauce in tender country bread. The El Chapo Burger (RM20.50) is another guilty pleasure; Avgust builds its own 170-gram beef patty and crafts a house chipotle aioli, before piling on barbecued pulled beef and crispy tostadas into a brioche bun, for a whopper of a sink-your-teeth-into-this burger. Wash down with textured Green Tea Espresso (RM9.50) – warm matcha with milk at the base, layered with an iced latte on top.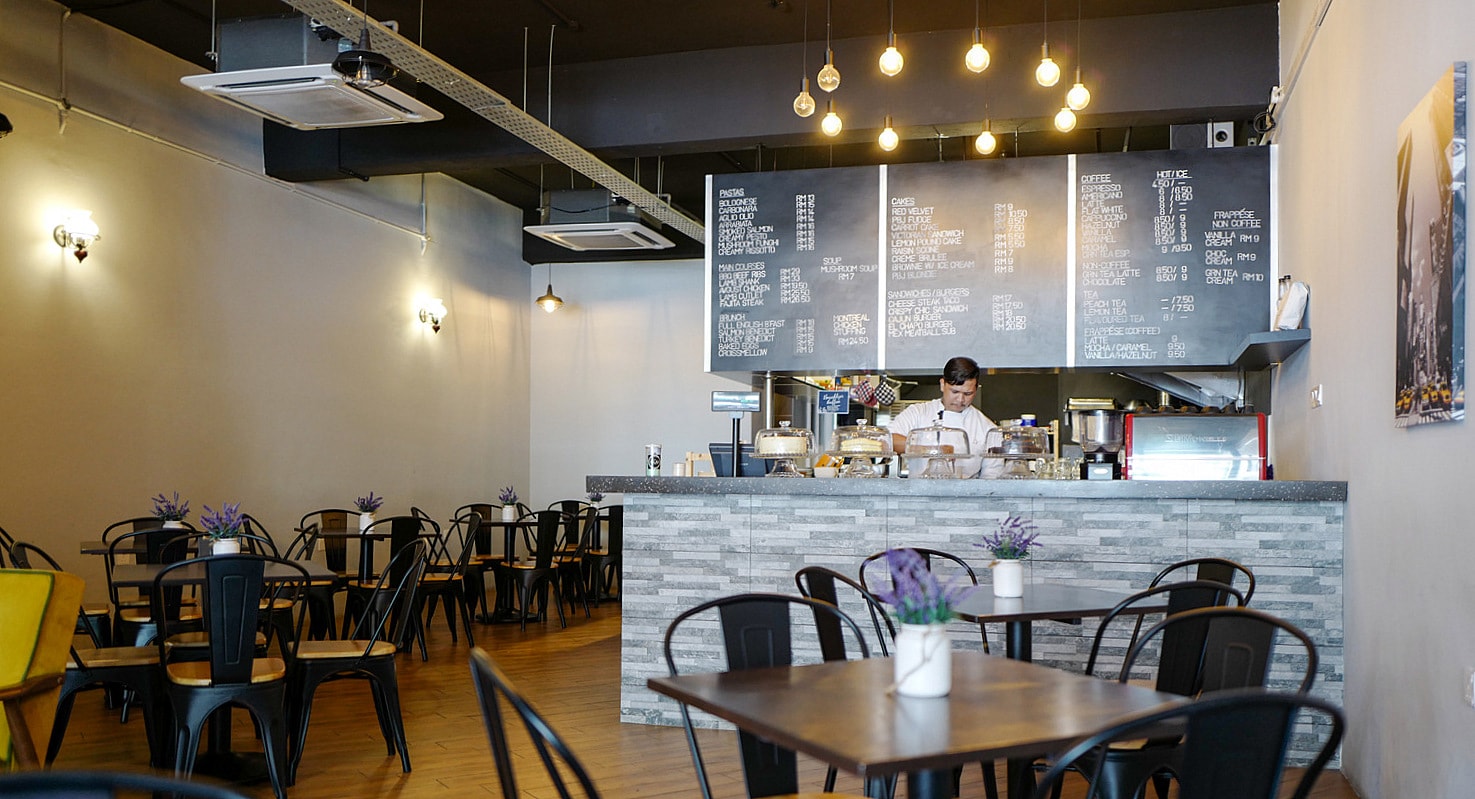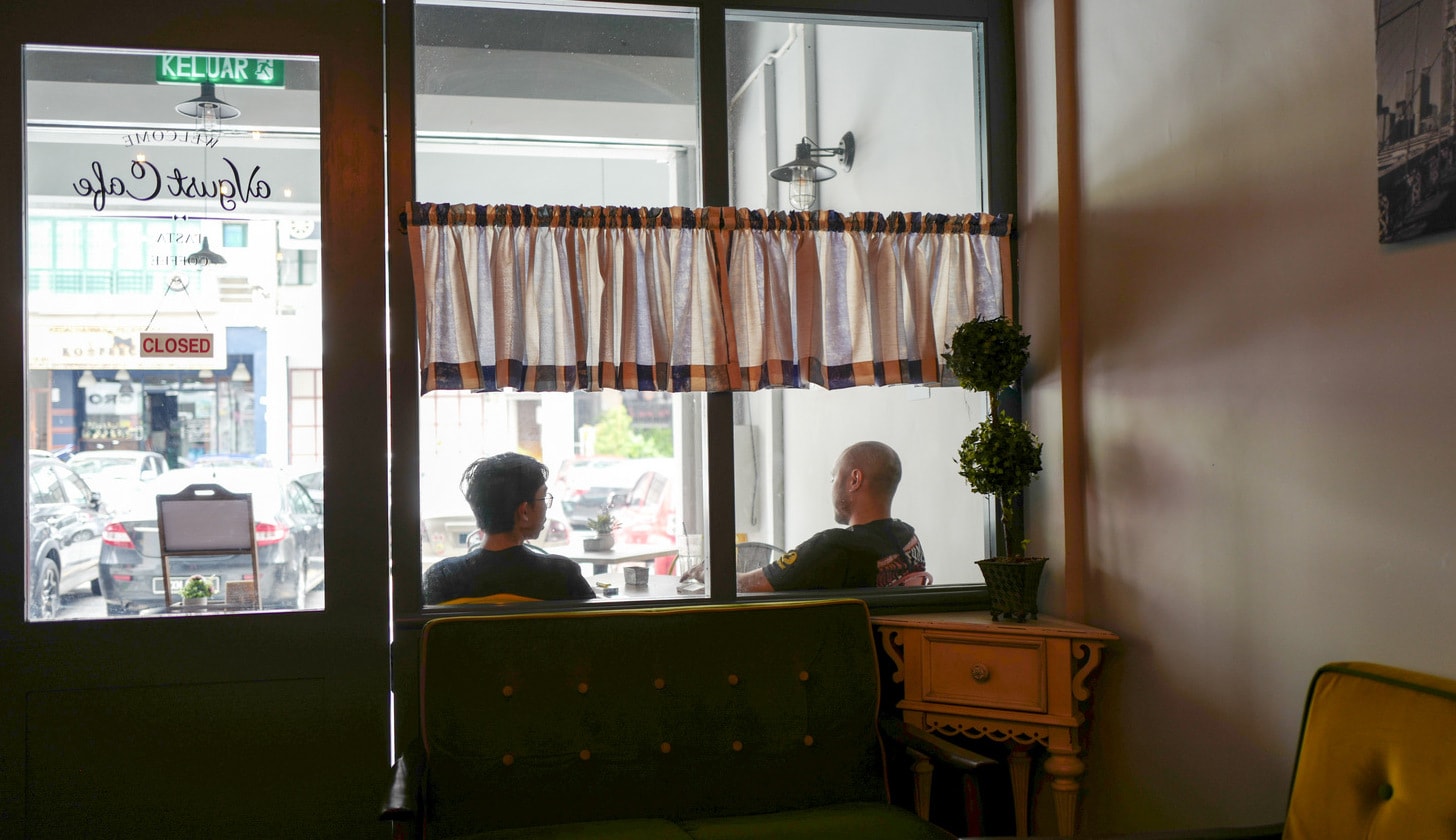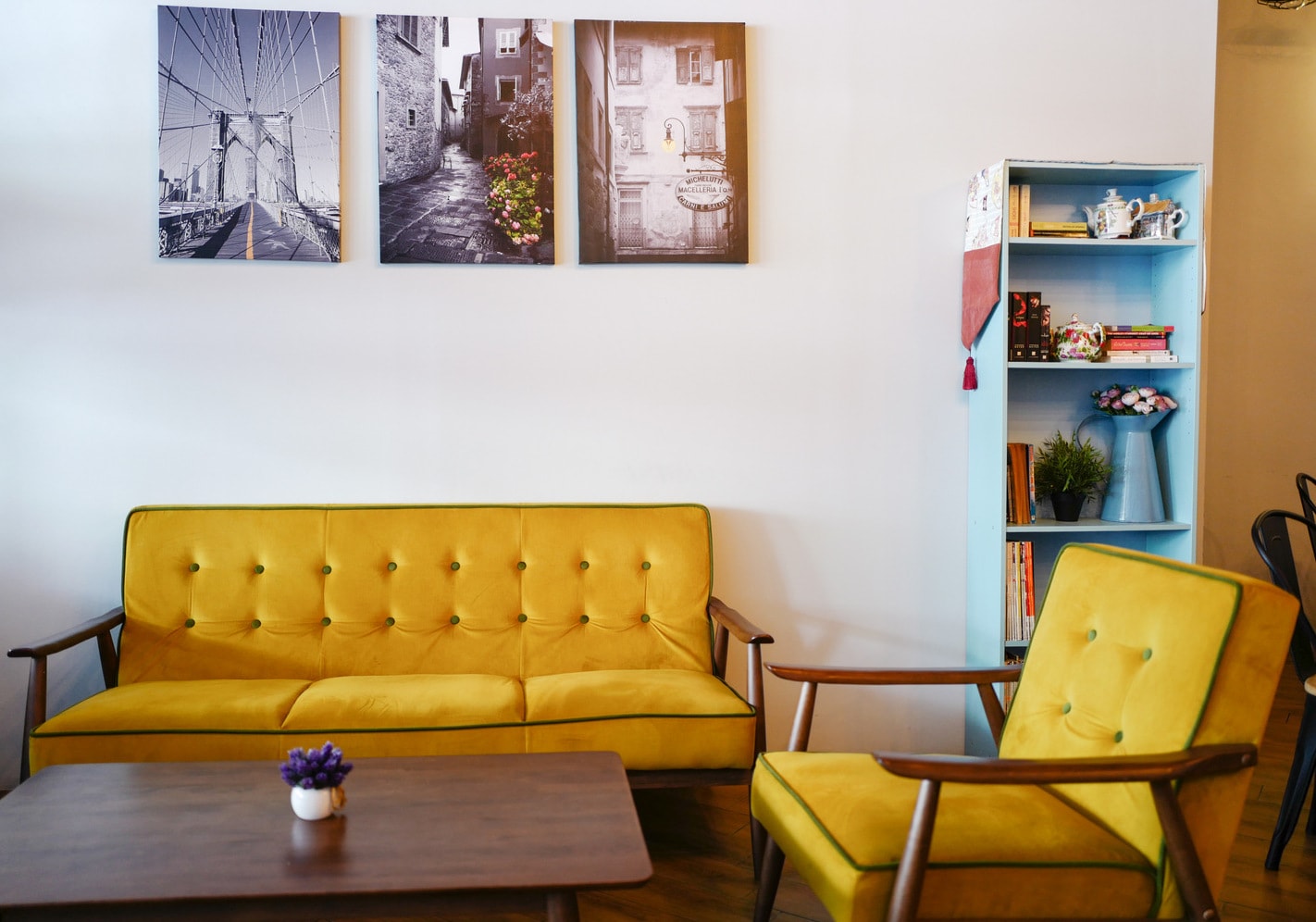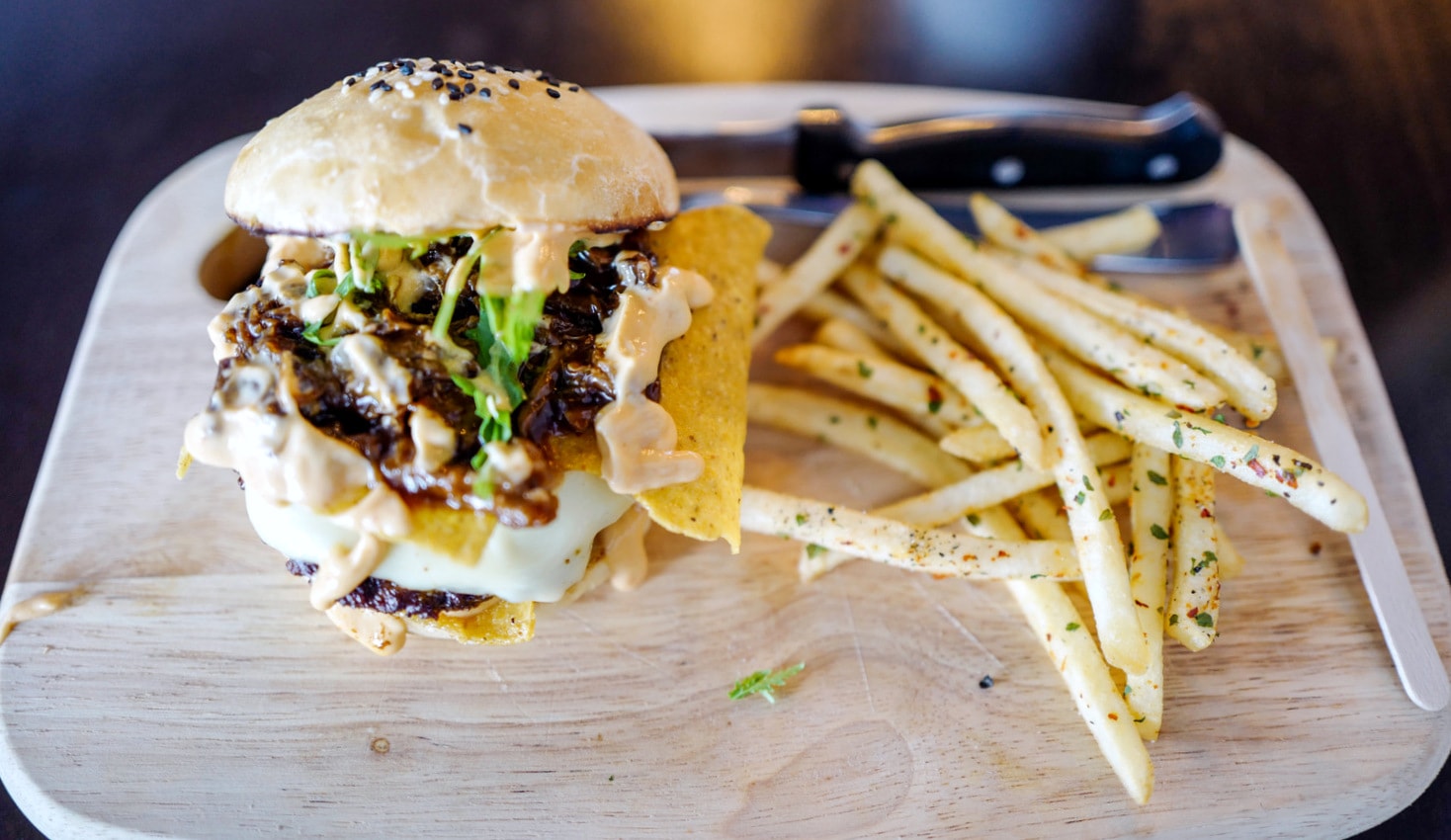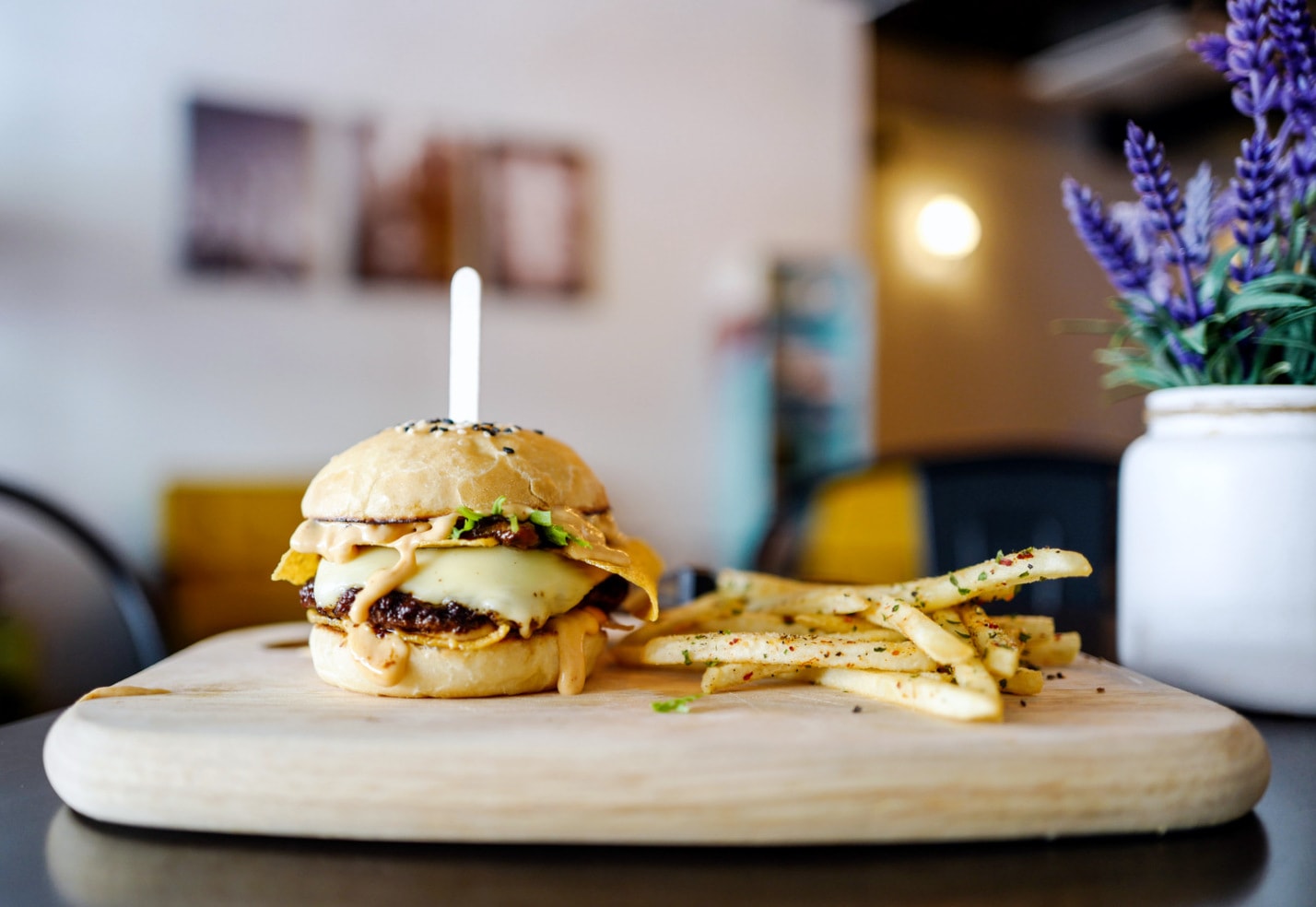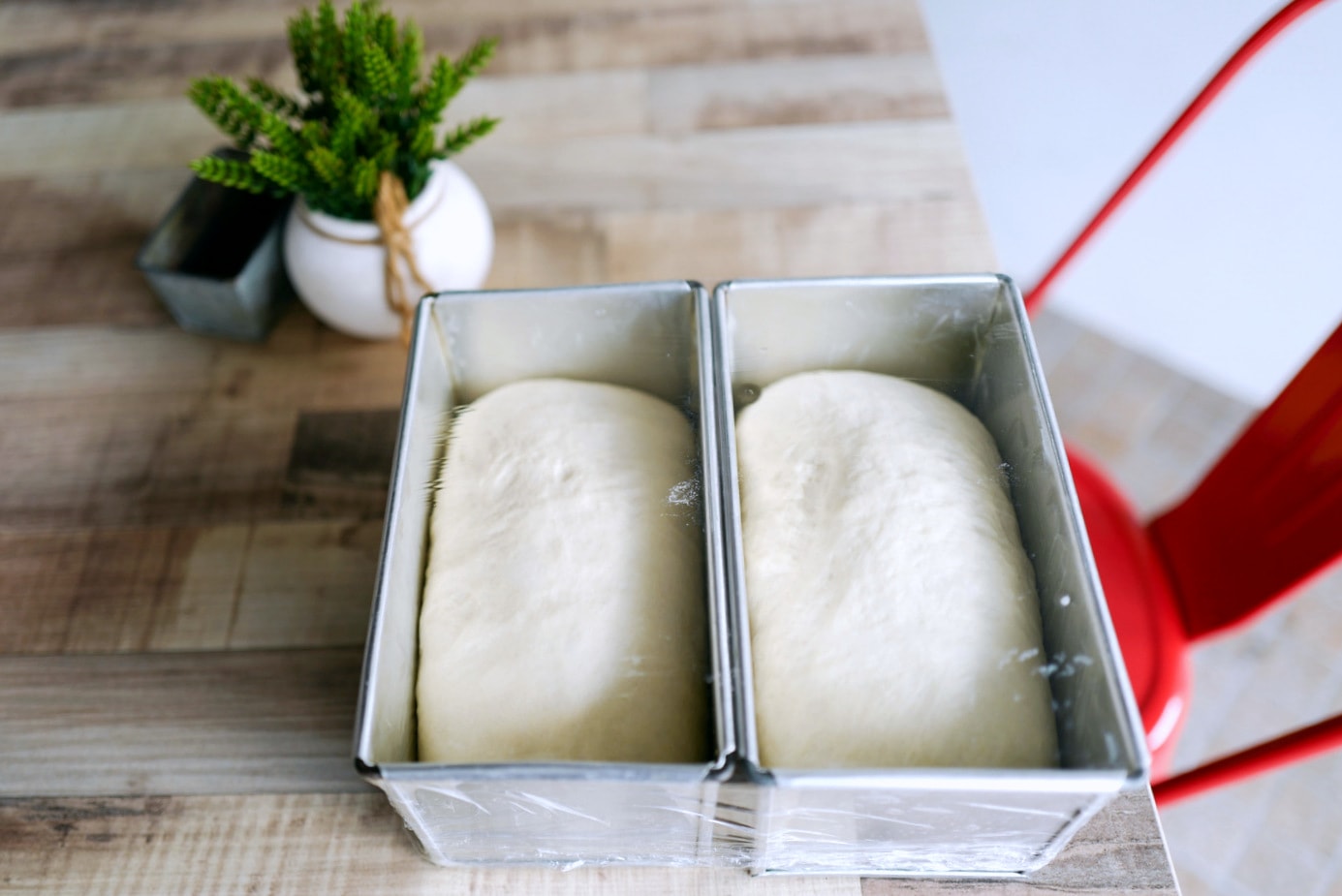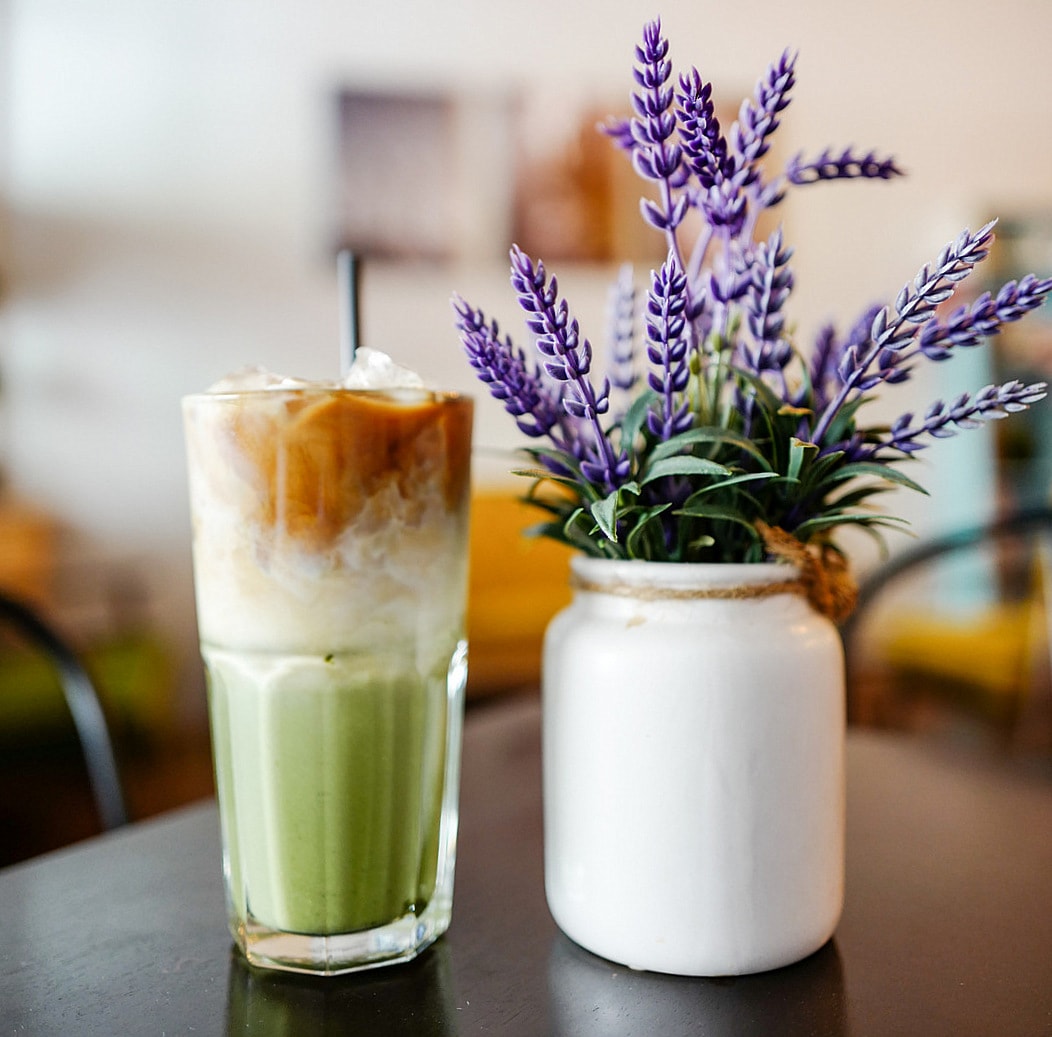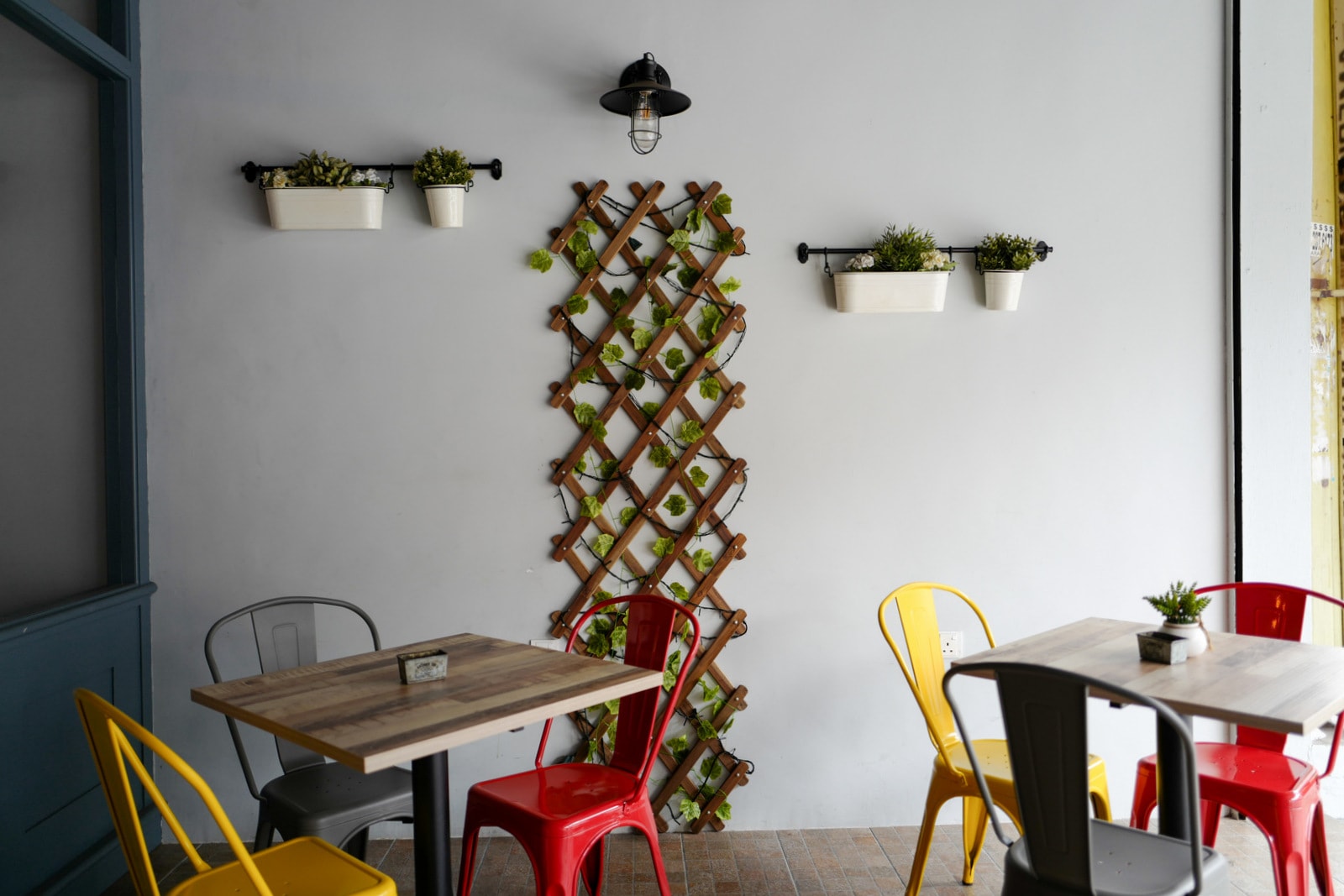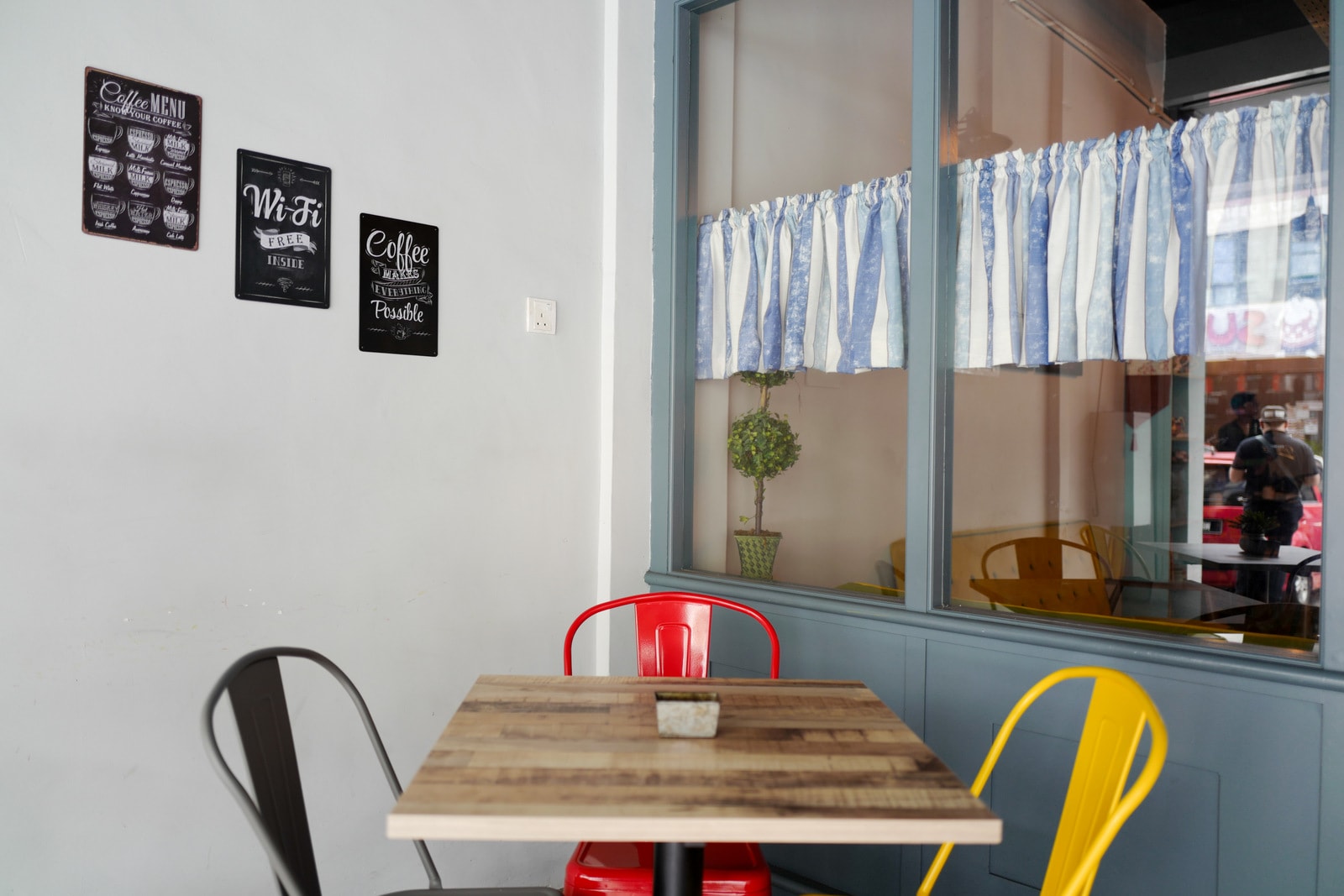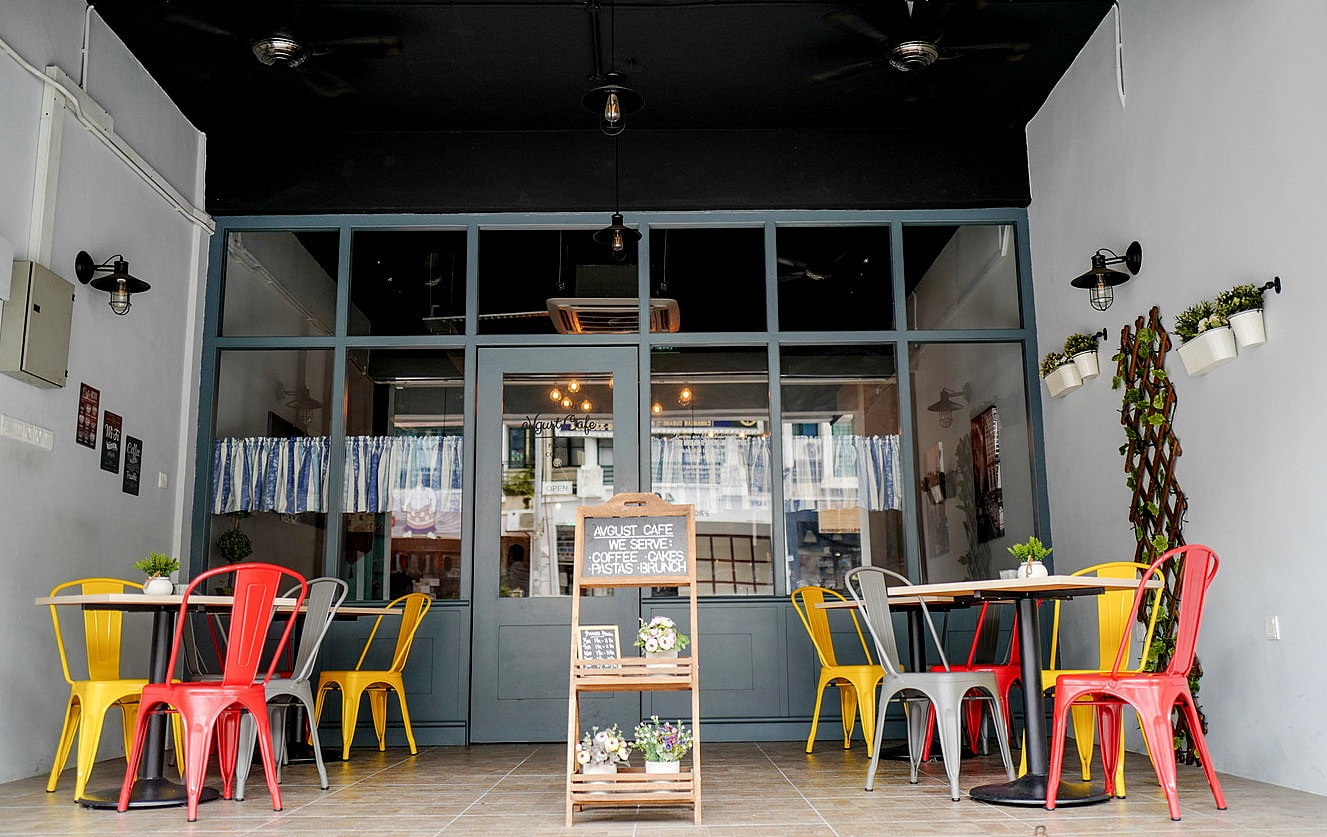 Location & Details
Address: 37-1, Jalan USJ 9/5P, Taipan Business Centre, Subang Jaya, Selangor.
Hours: Mon-Sat, 1pm-11pm (opens 230pm Fridays).
Tel: +603-8081-1060
Find: View directory for Avgust Cafe here.