Polish Tatar Food Festival at Shook!: Snapshot
Renowned for its bountiful buffets and snazzy live entertainment, Shook! in Starhill Gallery is celebrating a Polish Tatar Food Festival for three days only! This special menu was created in collaboration with the Embassy of the Republic of Poland in Kuala Lumpur. Polish guest chef Marcin Budynek has prepared three- and four-course menus with three options per course, which will be available from 12 to 14 November 2018 for dinner only. We had the pleasure of sampling the four-course menu, which you can see below.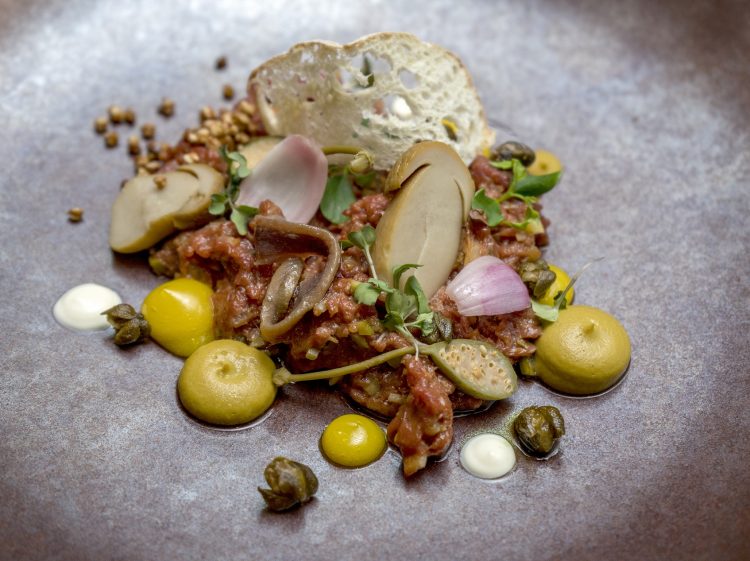 For starters, choices include the Beef Tartare, Beef Chebureki with Fresh Cream, and Bezduszniki – Tatar Dumplings with Chicken or Vegetables. Then, a very interesting soup selection followed. The three choices were Cold Beetroot Soup, Cream of Sauerkraut with Beef Ribs, and Beef and Lamb Stew.
Main course options included Baked Duck with Potato Cake, Slow-Roasted Lamb Shoulder with Vegetable Pilaf, and Salmon in Butter Emulsion with Casserole of Beans and Pickled Vegetables.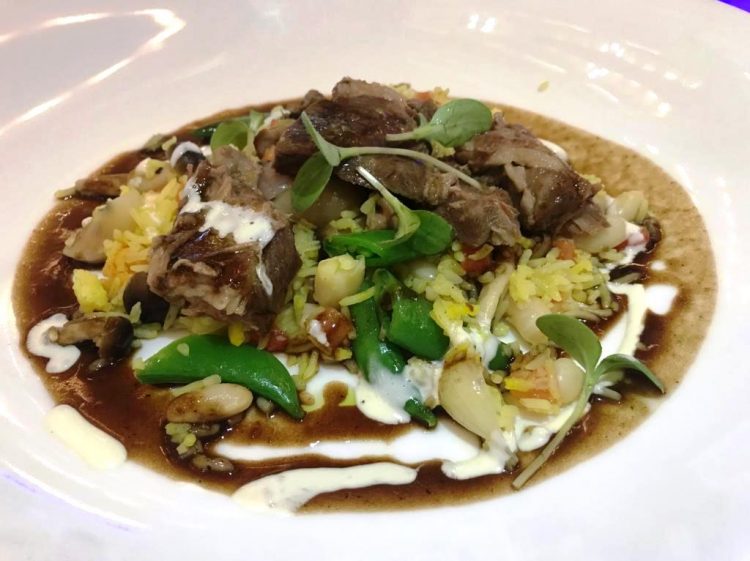 A meal wouldn't be complete without dessert. It was a pleasure to try some sweet Polish treats. Options included a Traditional Tatar Stulistnik Pastry with Lemon Cream and Fruits, Steamed Sweet Manta Dumplings with Cottage Cheese and Fruits, and Sweet Buns with White Buckwheat and Poppy Seeds.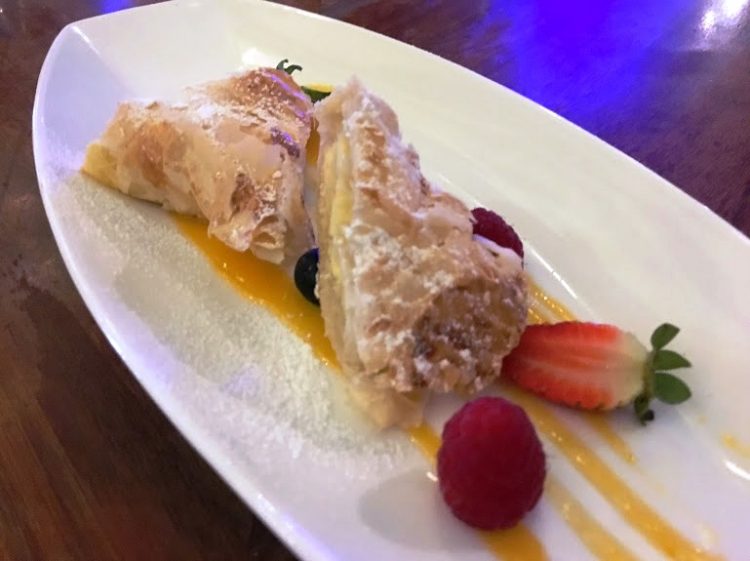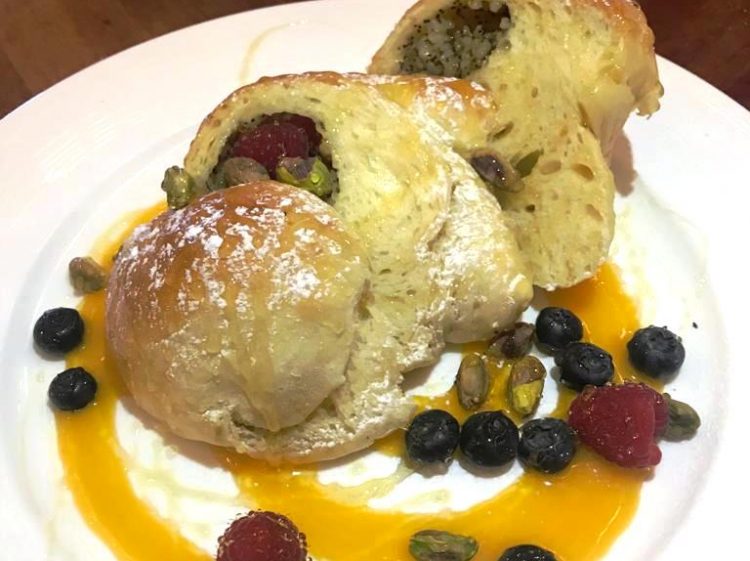 The three-course meal is priced at RM160 per person, while the four-course meal is priced at RM180 per person. Hurry over to try these authentic Polish dishes from 12 to 14 November at Shook! in Starhill Gallery.
Location & Details
Address: Shook!, Starhill Gallery, 181, Jalan Bukit Bintang, 55100 Kuala Lumpur
Hours: 6am – 11pm daily
Tel: +603 2782 3875
Find: View directory for Shook! here.