Piccoli Lotti at Damansara Kim: Snapshot
A scoop of time-honoured Italian dessert-making tradition, another of savvy Malaysian inventiveness, topped with a confident finesse in execution: Piccoli Lotti should hit the sweet spot for gelato acolytes, serving smooth, sumptuous concoctions that span classic flavours like pistachio or hazelnut, bolstered by newfangled novelties such as blue-dyed pulut tai tai with glutinous rice bits or chrysanthemum with cacao nibs that playfully and pleasurably reinvigorate familiar childhood indulgences.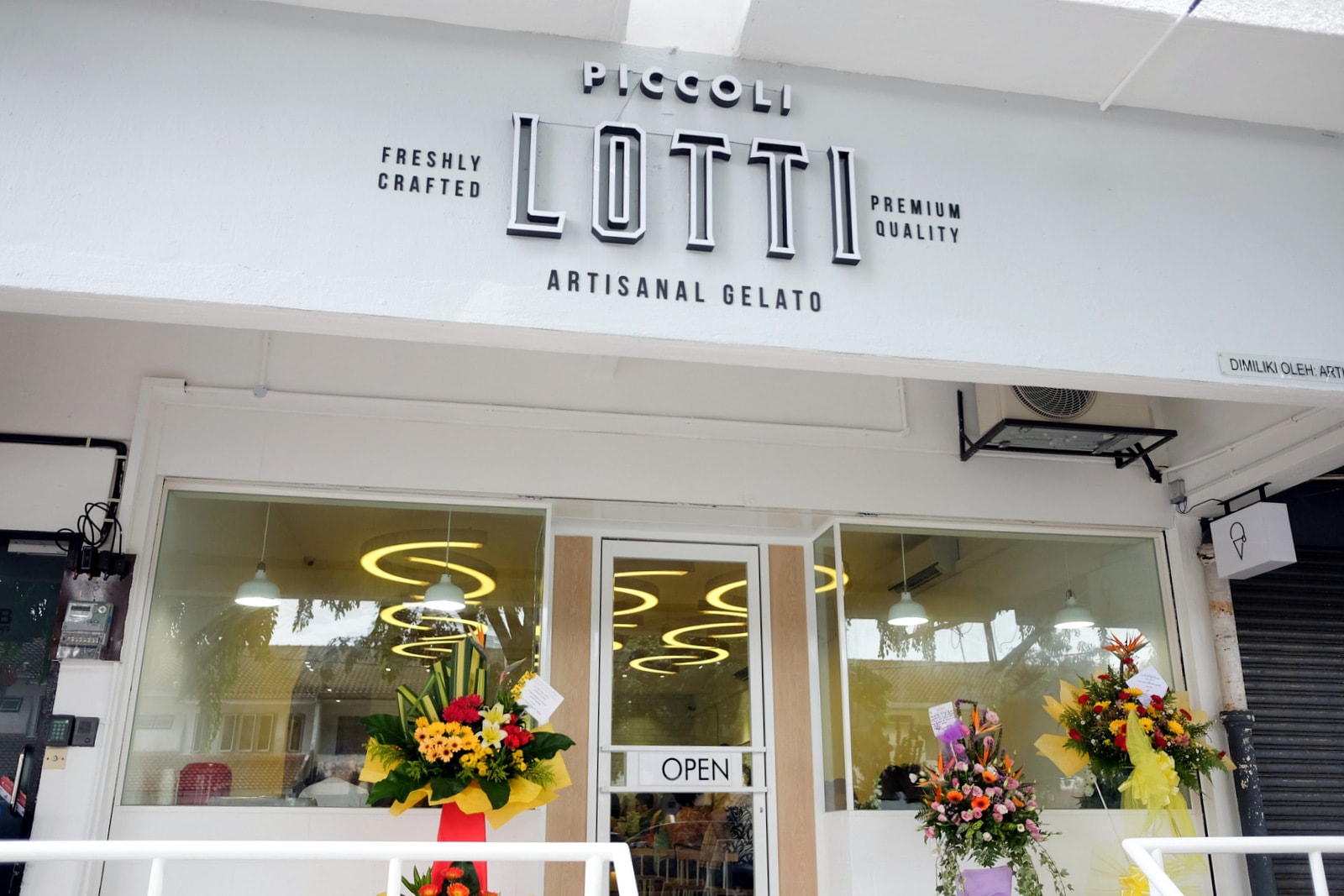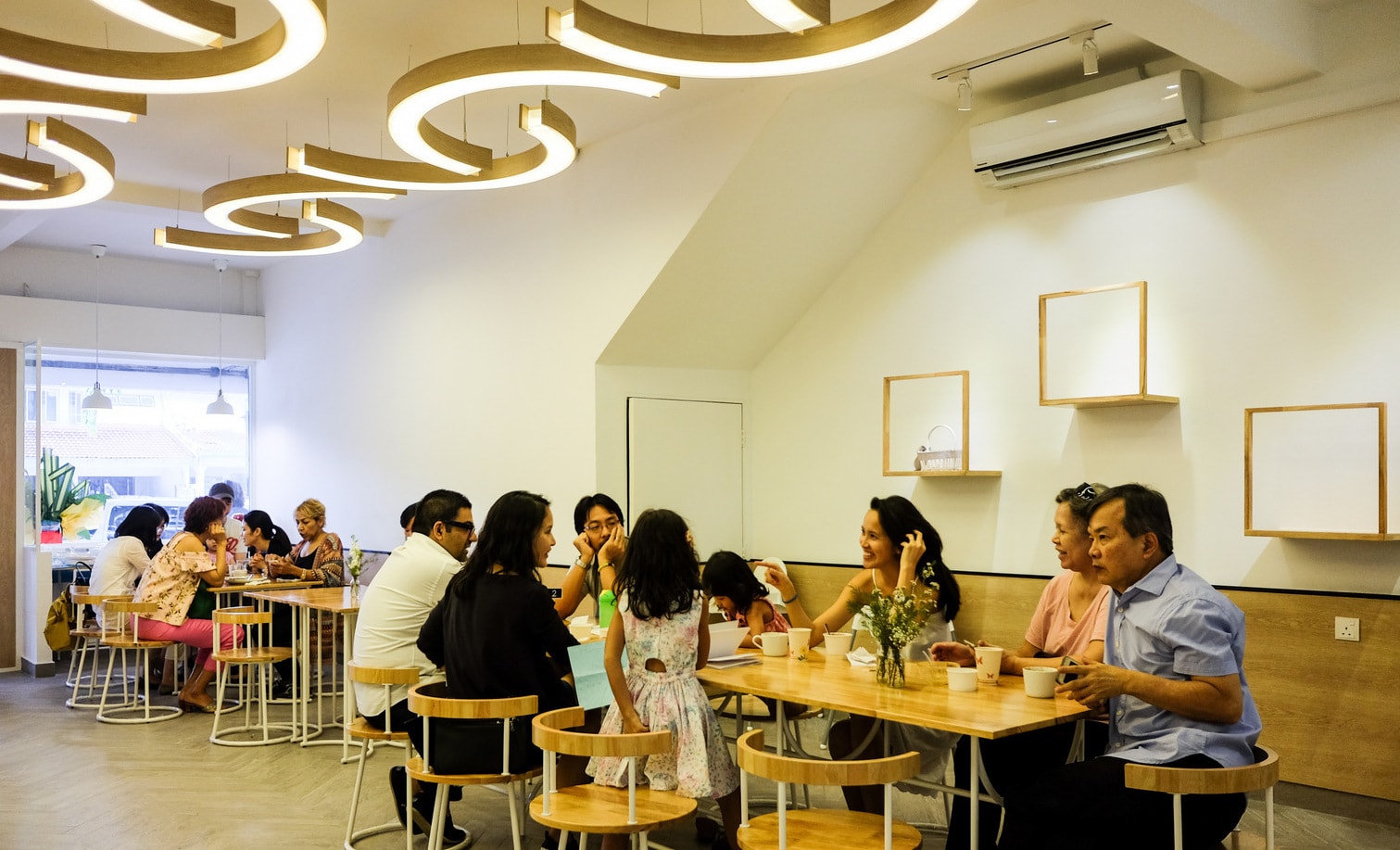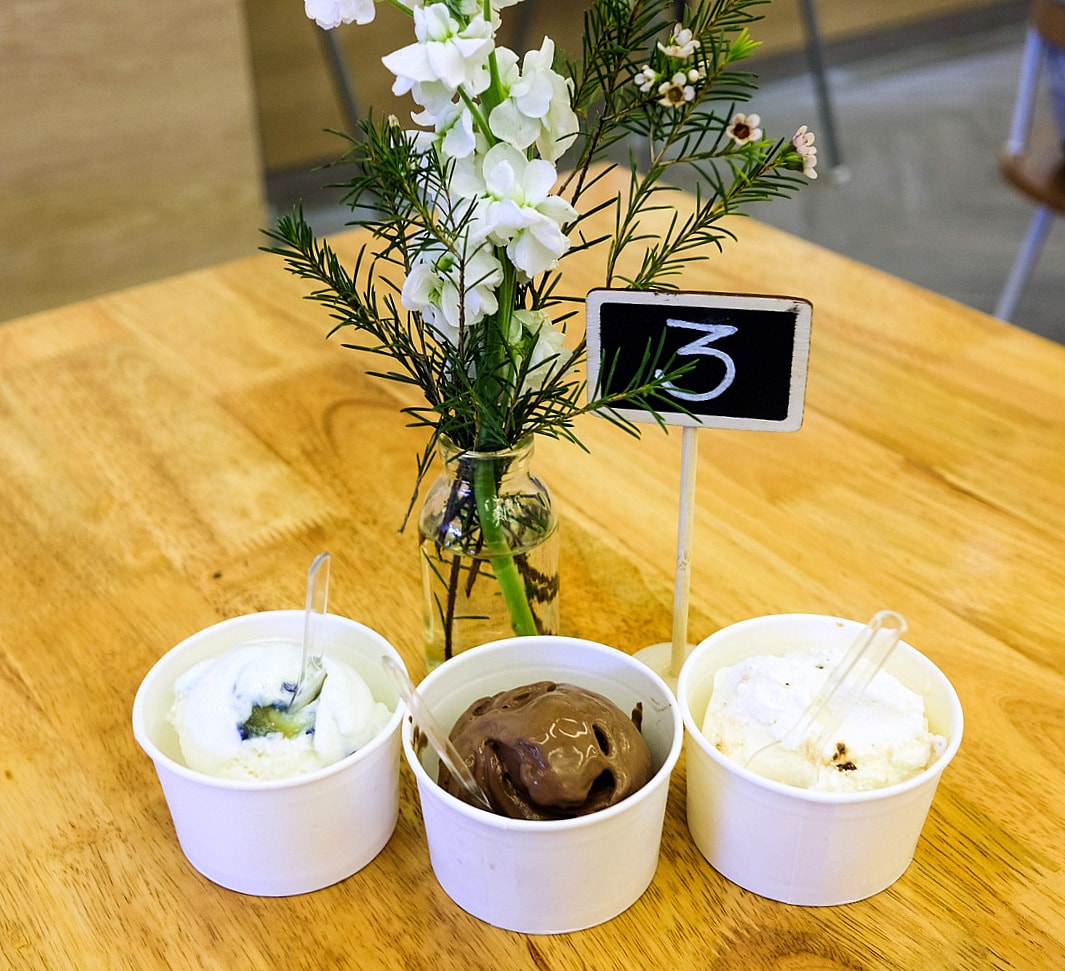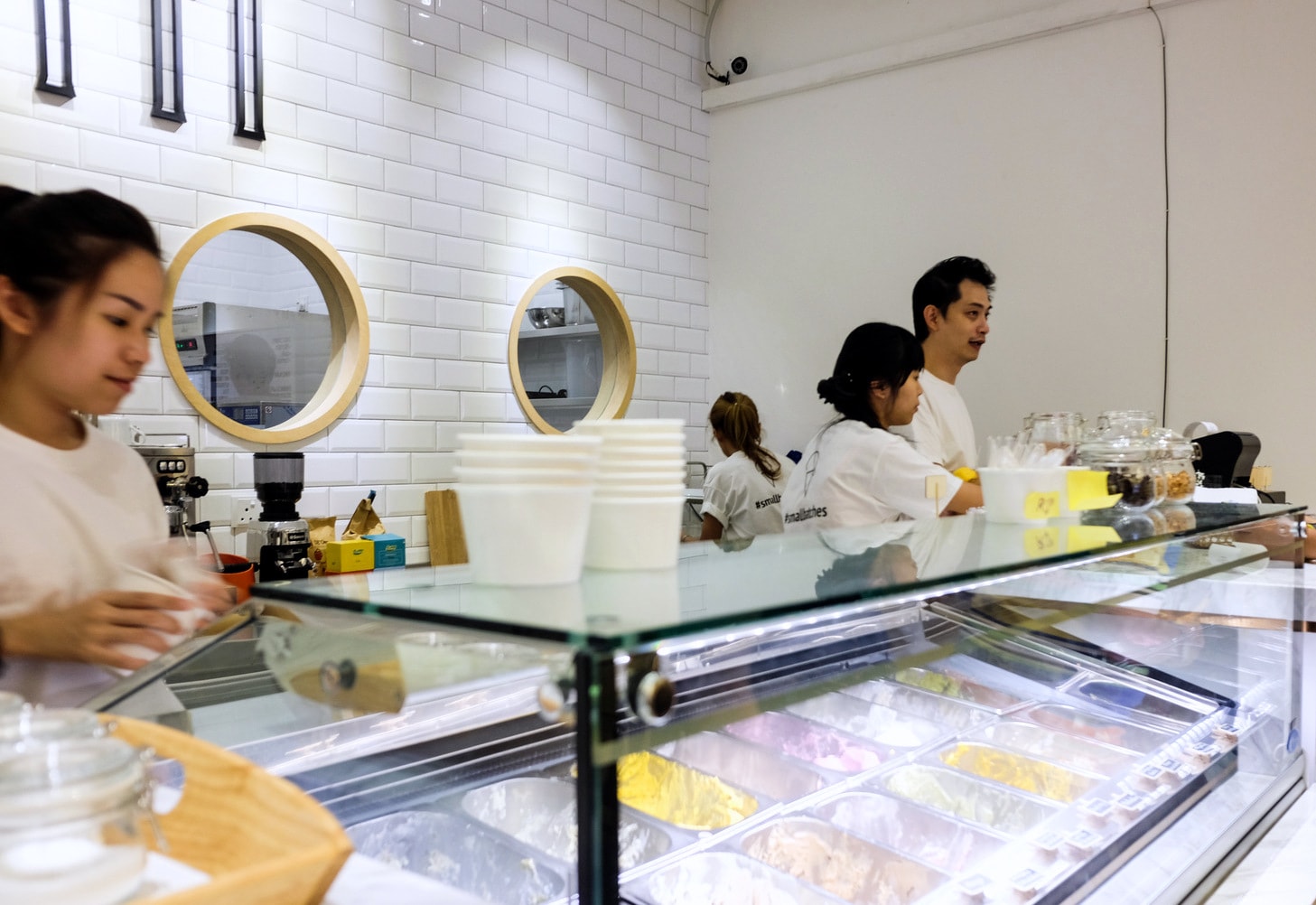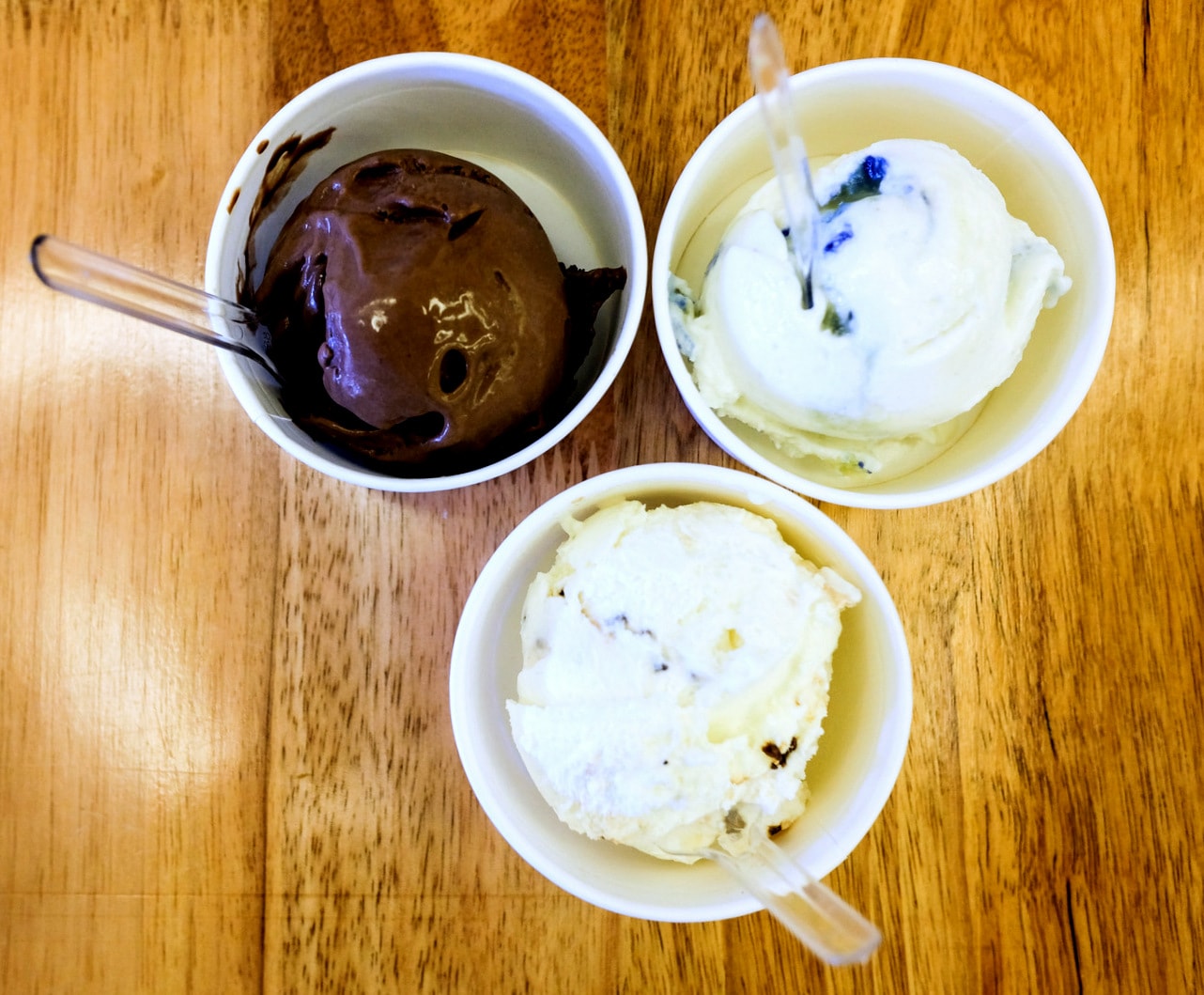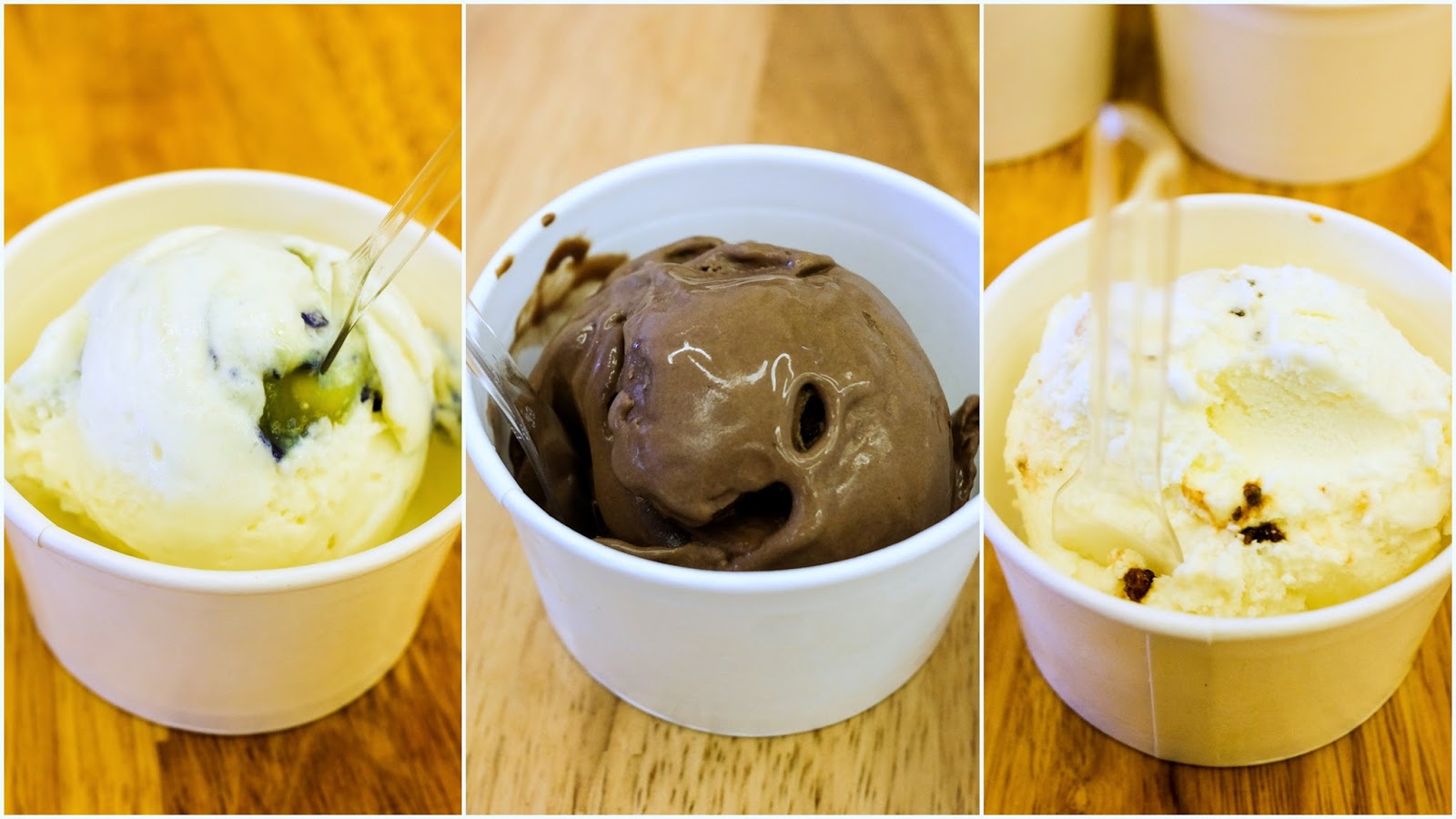 The nuances are clean and clear, distinct and nicely balanced, with a natural-tasting freshness that underscores this parlour's small-batch, hand-crafted philosophies. Founder Nge Seng says he spent a month in Bologna training in the art of gelato, and there's little doubt he learned well. A basic scoop starts at RM8 (with a three-scoop serving costing at least RM18); other flavours include Peruvian dark chocolate, Madagascar vanilla, mango, raspberry, durian, affogato with almond brittles, and matcha with adzuki beans. You can also have a scoop pressed into a soft and fluffy panini-inspired bread roll or paired with a waffle for RM13.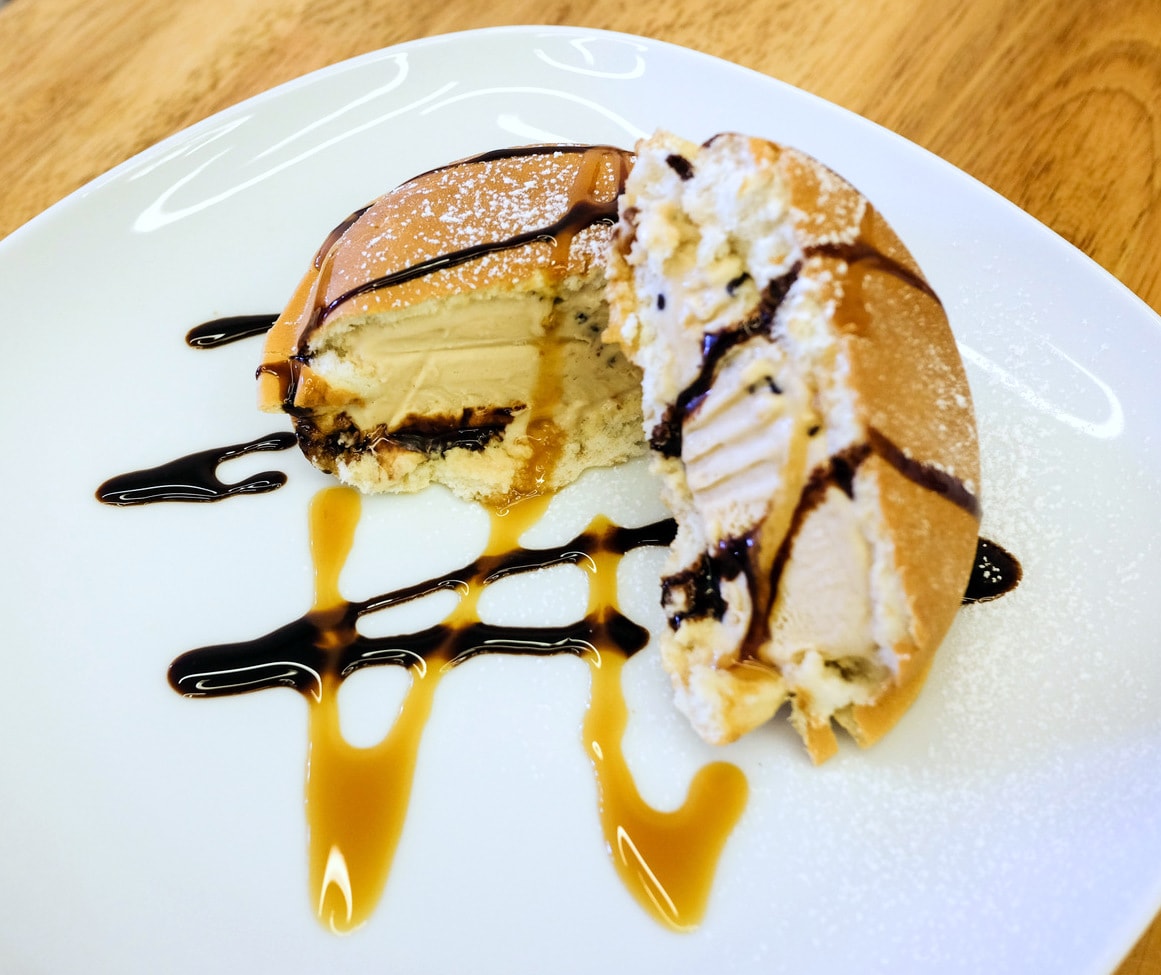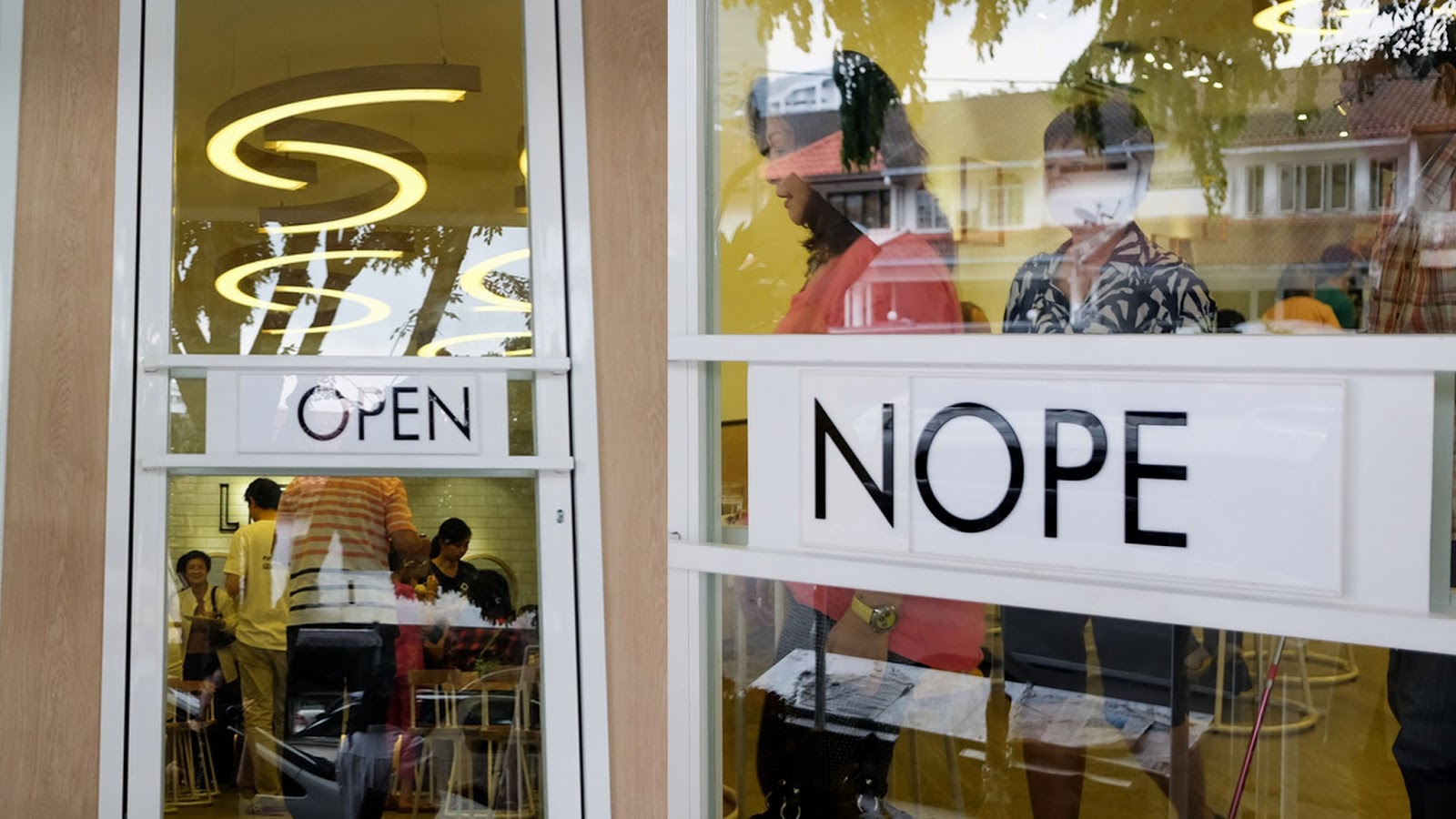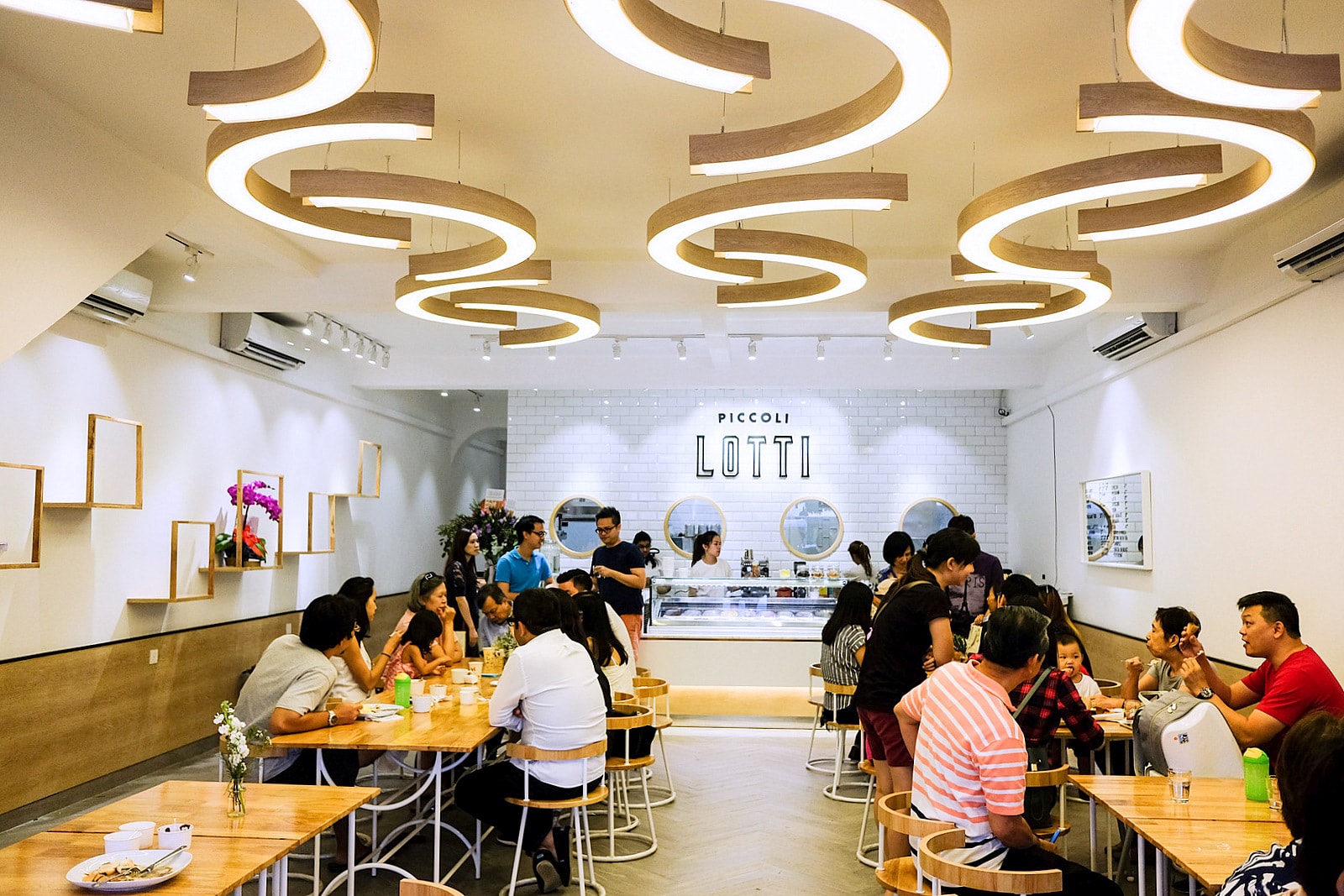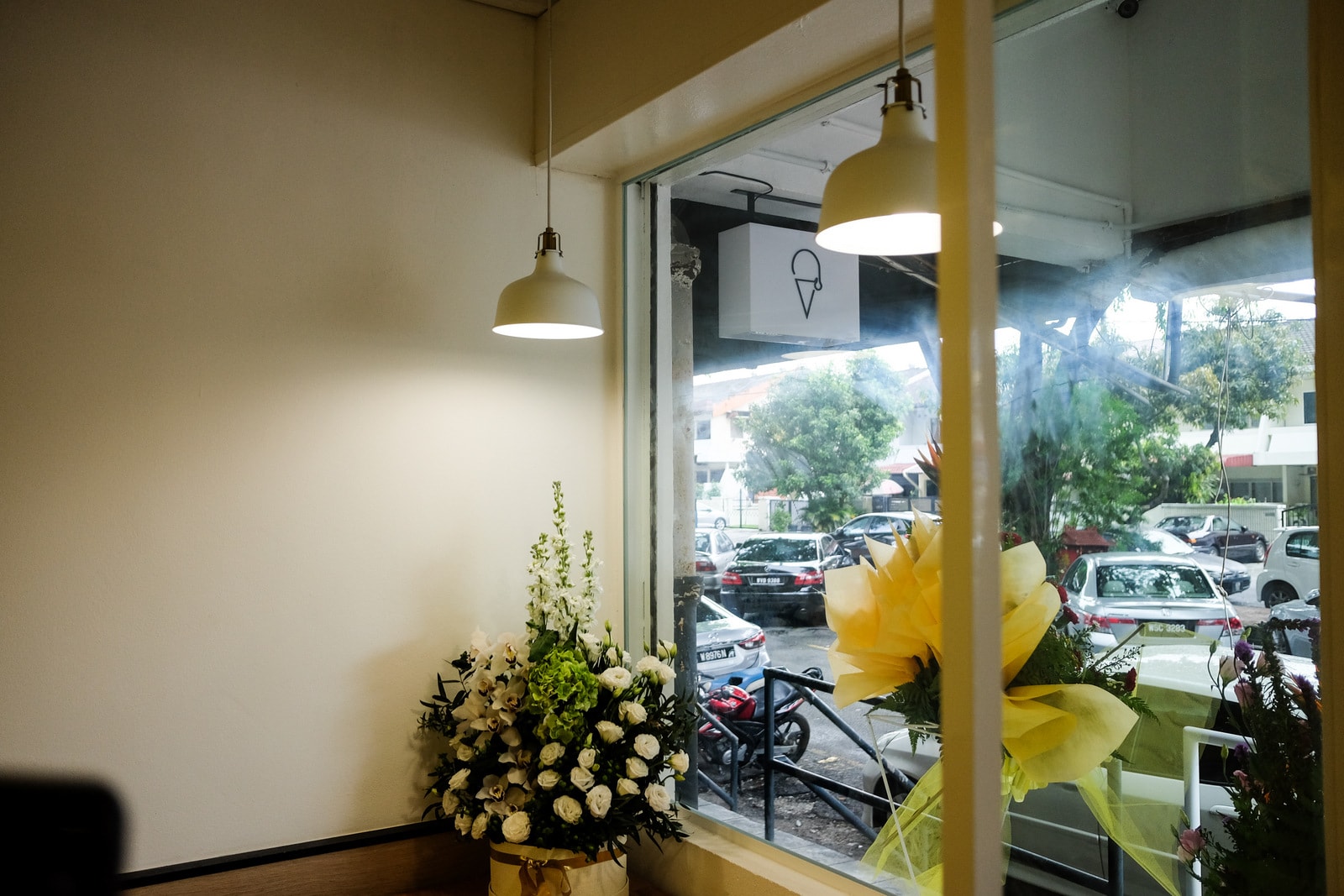 Location & Details
Address: 45 Jalan SS 20/11, Damansara Kim, Petaling Jaya, Selangor.
Hours: Tues-Sat, 1230pm-1030pm (closed Sun-Mon).
Find: View directory for Piccoli Lotti here.