New Lunch Menu at Dotty's, TTDI: Snapshot
Famous for its salted-egg yolk treats (think croissants, eclairs, doughnuts), Dotty's has recently launched a brand spanking new menu with a range of new savoury and sweet dishes to tempt every sort of foodie. We had the chance to taste their new treats and we were pleasantly surprised.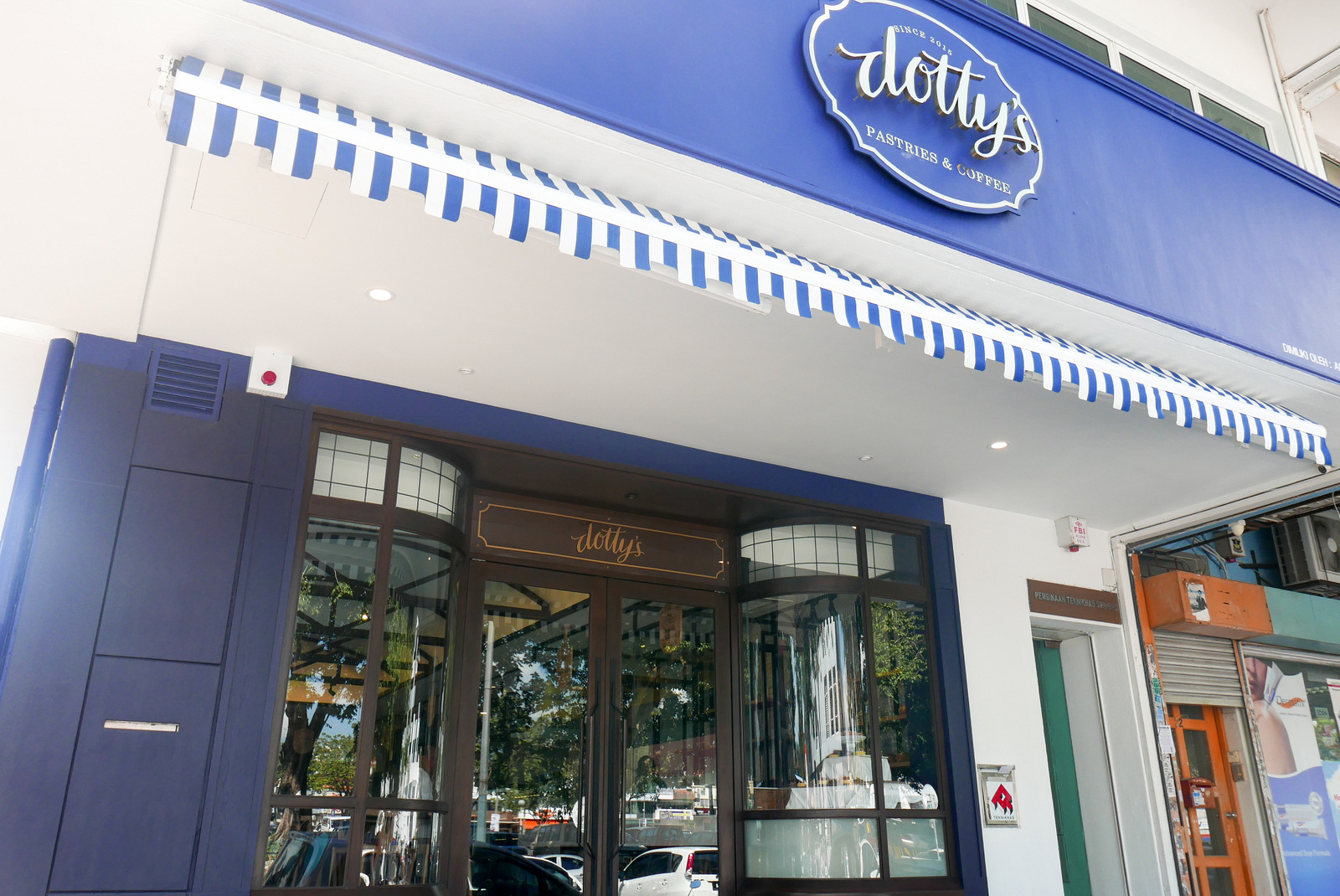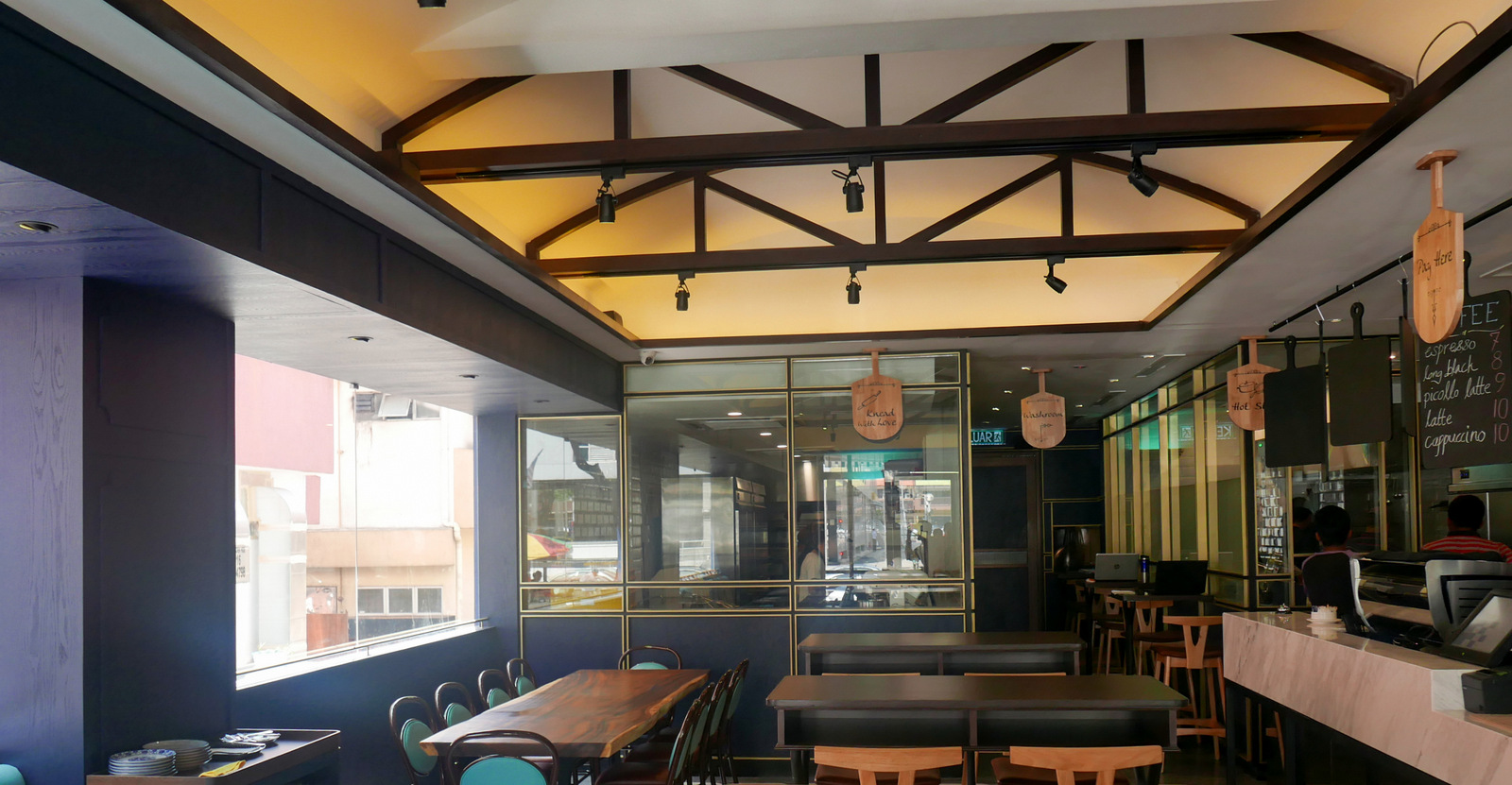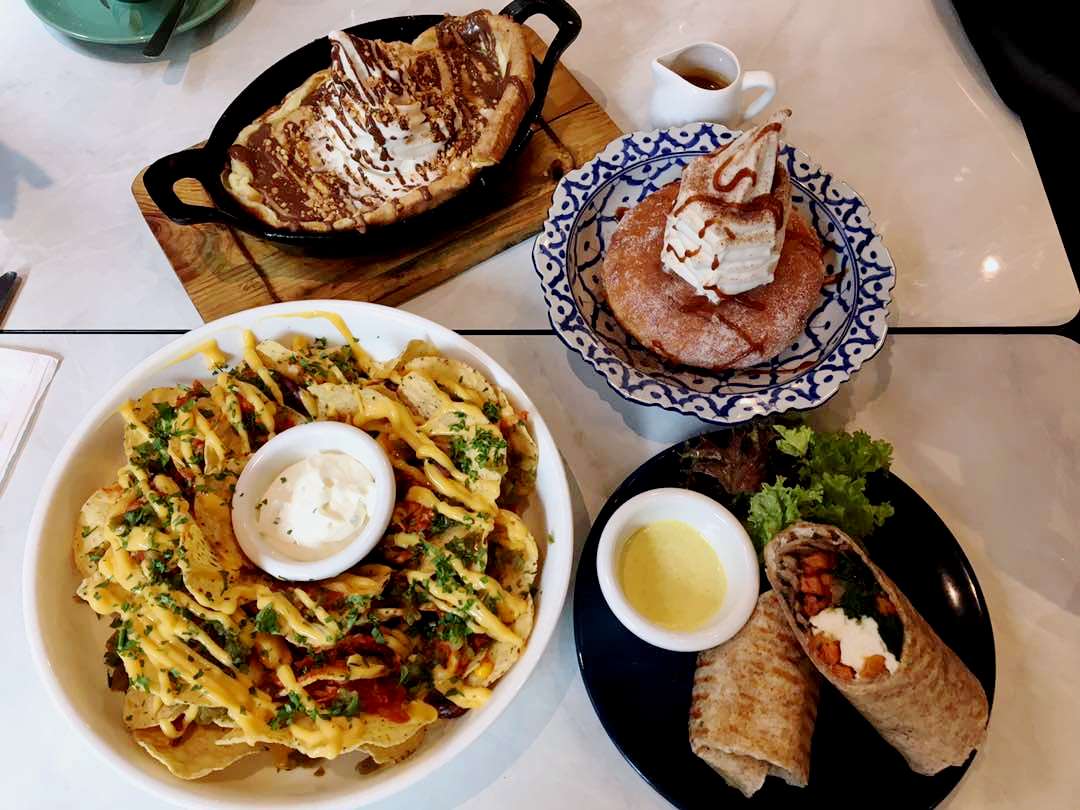 The Cheezy Chicken Nachos are to die for (easily shared between two people as a main or between three to four as a snack). If you're really hungry, you might not even want to share it.
The Peanut Butter Cheesecake Dutch Baby which was rich, creamy, and thick with peanut buttery goodness while the Doughnut Affogato was a pleasant match between two classics. If you're going for desserts though, you might want to opt for tea or fresh juice as your beverage as it can get very sweet, very fast.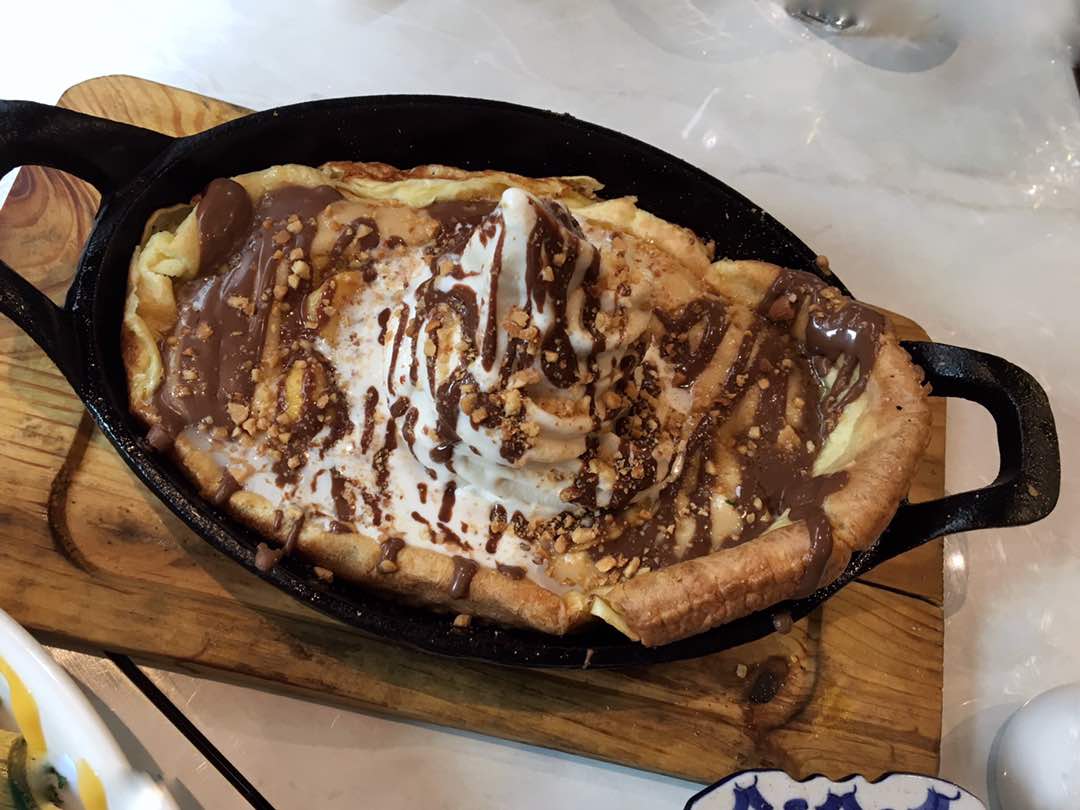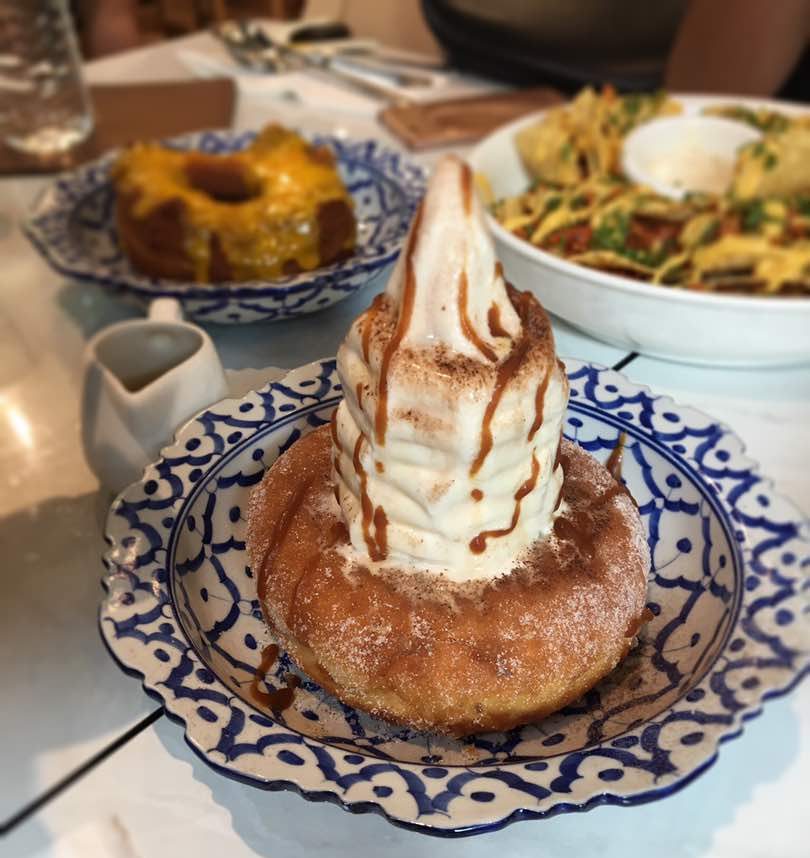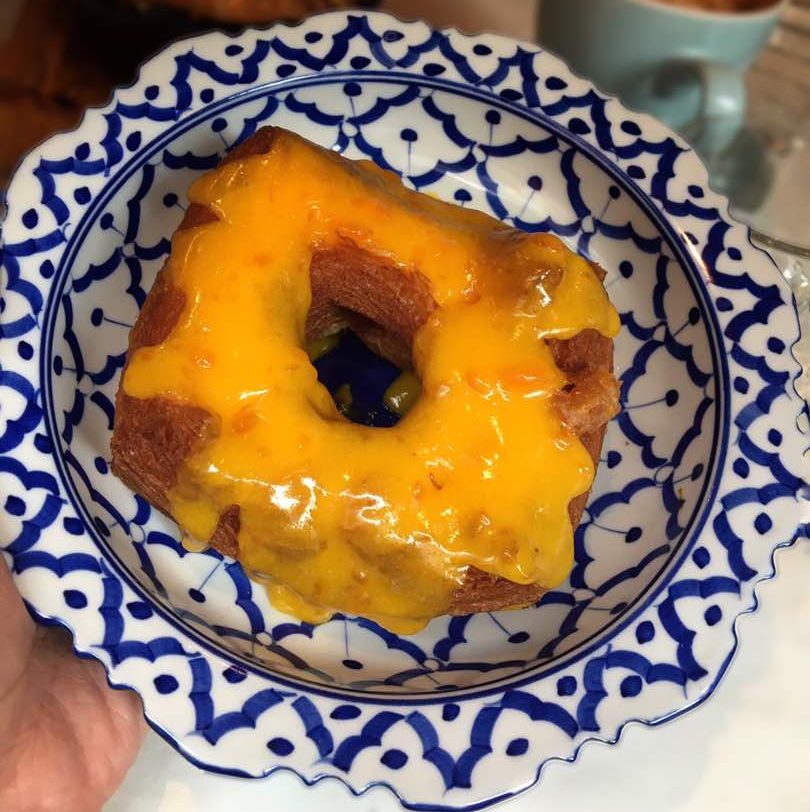 Dotty's new menu also features some delightful sounding newbies like the Teriyaki Chicken Salad, Speculoos French Toast, Doughnut Fries, Dotty's Breakfast Burrito, and quite a few more. And as always, Dotty's makes pretty plates of food that will definitely look great in your Instagram feed.
Location & Details
Address: 20-G, Jalan Tun Mohd Fuad 2,  Taman Tun Dr. Ismail, Kuala Lumpur
Tel: +603 7733 4233
Find: View directory for Dotty's here.