Miss Ellie Tea house, Taman Melawati: Snapshot
Tucked into a quiet little corner in Taman Melawati is the quaintest tea house we've visited in a while. Miss Ellie Tea House sits in the middle of an unassuming row of shops. In case you miss it, look for the resident cat and its feeding bowl outside the tea house. We stepped in and into what felt like another period. Here's a look at some dishes we tried at Miss Ellie Tea House.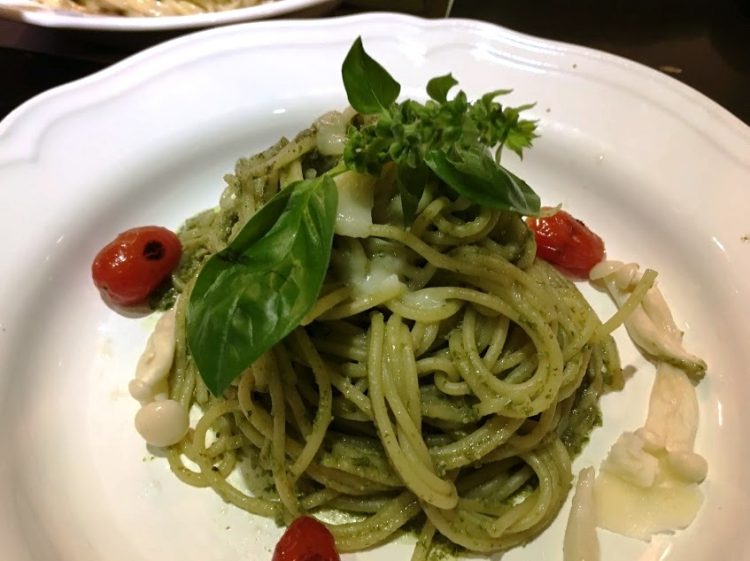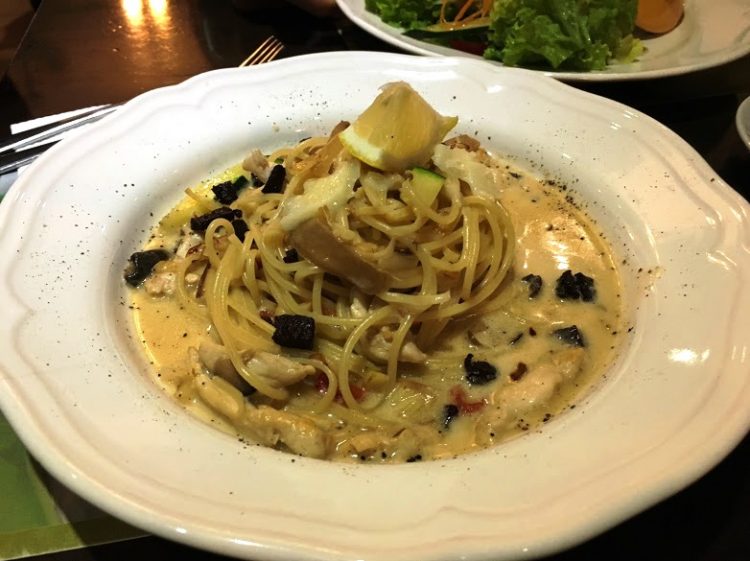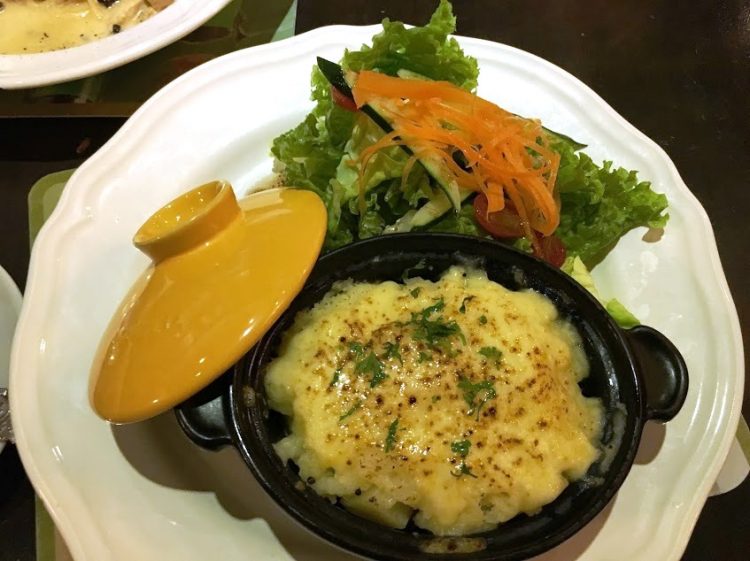 The tea house has a very homely setting, which led us to assume that all the food would be made from scratch. Hence we decided to try their Pesto Basilica, or pesto pasta, which did not disappoint. Other mains included a creamy Chicken Carbonara with Duck Bacon, and a satisfying Chicken Tikka Shepherd's Pie.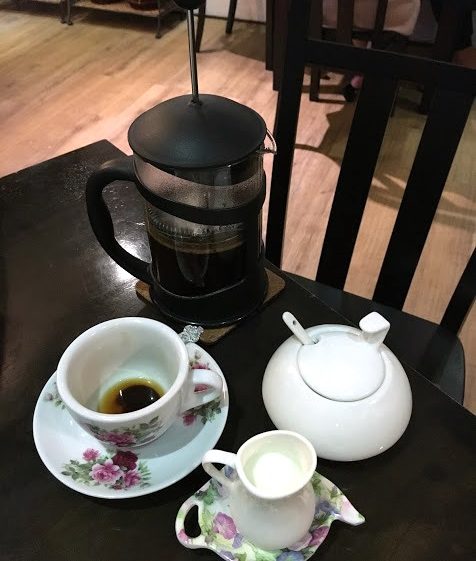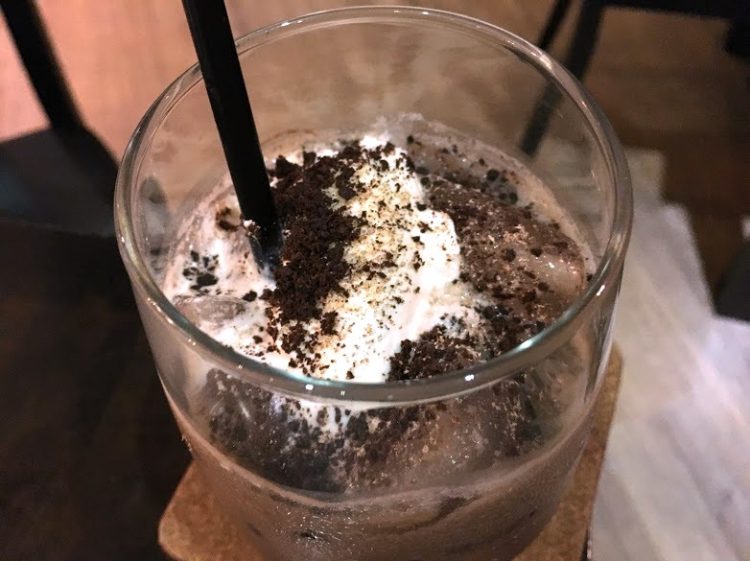 The coffee was great, and comes in Single or Double Press options. Deciding to be a little indulgent, we had the 'Prettied' 'Ot Chock'lit (Hot Chocolate). This version comes with cream, hazelnut, and nutmeg.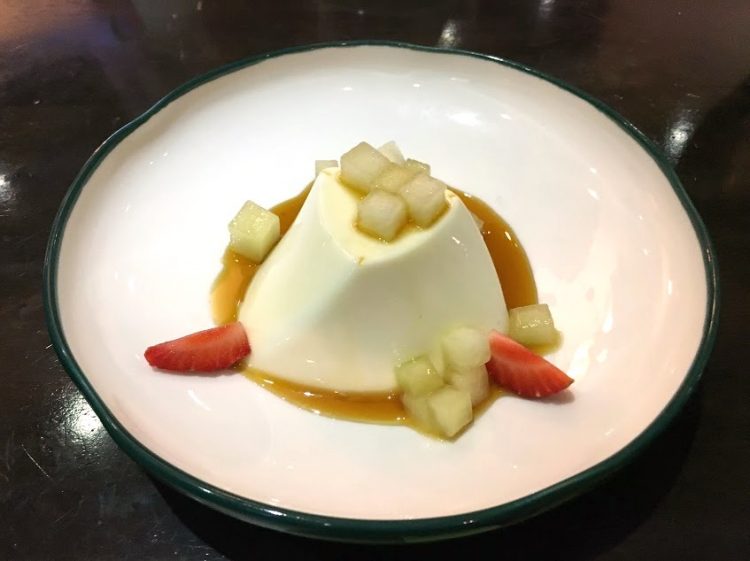 When at a tea house that serves homemade scones, it is imperative that one tries the scones, yes? And so we had their plain-flavoured Pair of Scones with whipped cream and homemade strawberry and thyme jam. Feeling a little celebratory at discovering this little gem of a café, we had the Pandan Panna Cotta too. This sweet treat was made by infusing smooth panna cotta with pandan leaves, then served with homemade gula Melaka syrup, strawberries, and honeydew melon cubes.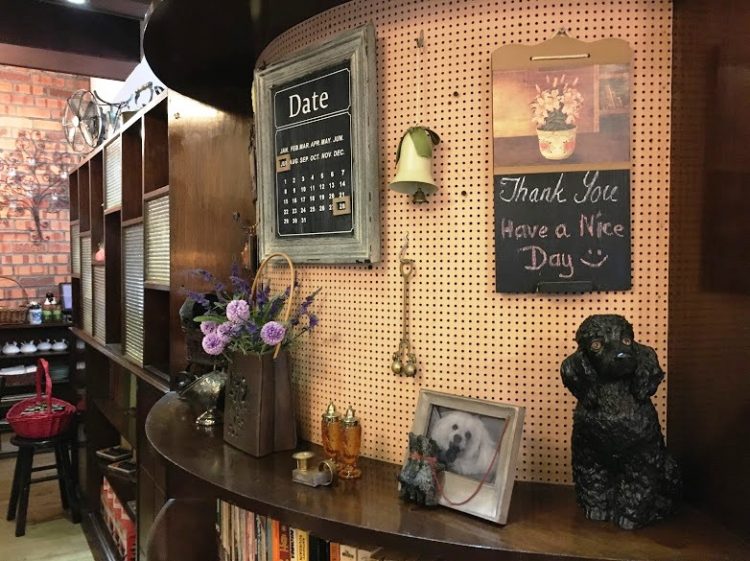 Location & Details
Address: Miss Ellie Tea House, 7, Jalan H 3, Taman Melawati, 53100 Kuala Lumpur
Hours: 10am – 7pm on Tuesday – Thursday, 10am – 9.30pm on Friday – Saturday, closed on Sunday – Monday
Tel: +603 4162 0113
Find: View directory for Miss Ellie Tea House here.