Jade Pavilion Marks 2nd Year Anniversary with Jubilant CNY Celebrations
Jade Pavilion, the leading pork-free classic Cantonese restaurant of Pavilion Hotel Kuala Lumpur managed by Banyan Tree, celebrated its 2nd Anniversary with vibrant performances inspired by China's old world charm, as well as an Imperial banquet feast for the senses.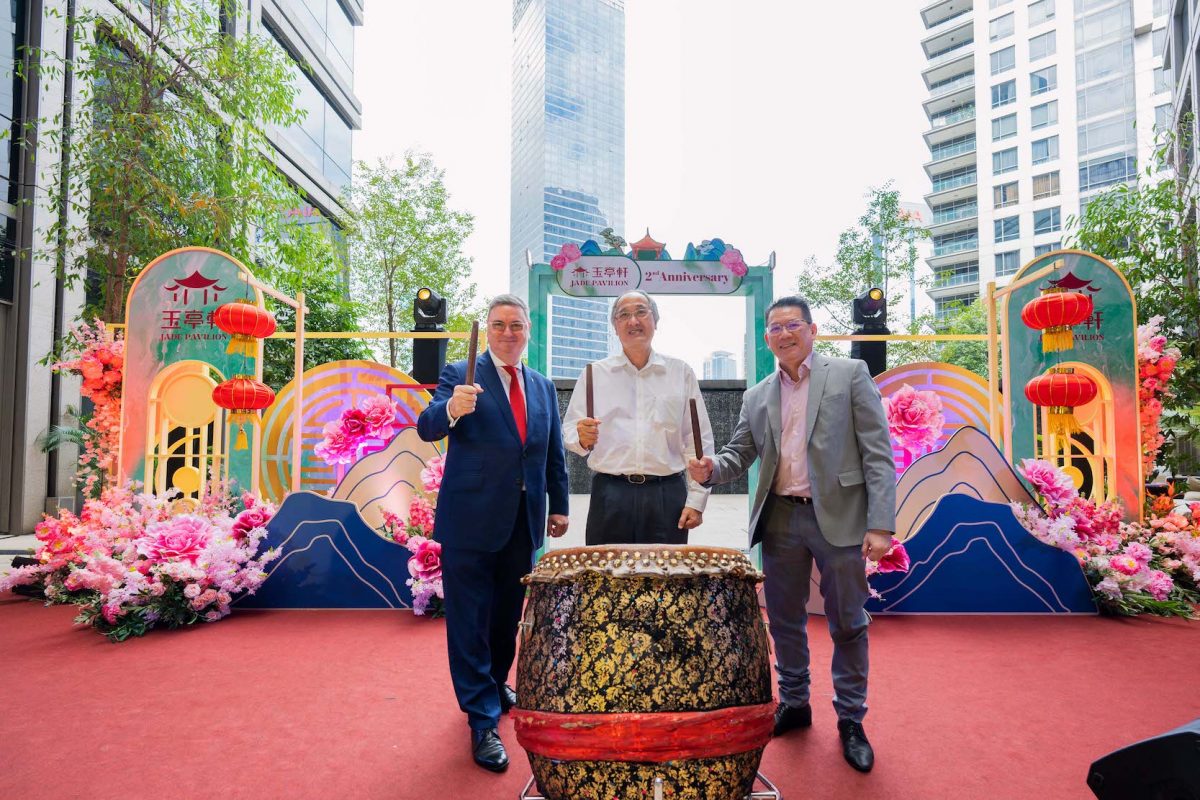 Officiating the event were the following representatives (first photo above, L to R): Mr. Rudy Oretti – General Manager, Pavilion Hotel Kuala Lumpur managed by Banyan Tree; Datuk Lee Whay Hoong – Director, Lumayan Indah Sdn Bhd; and Mr. Adrian Ee – Director of Pavilion Hospitality, Kuala Lumpur Pavilion Sdn. Bhd.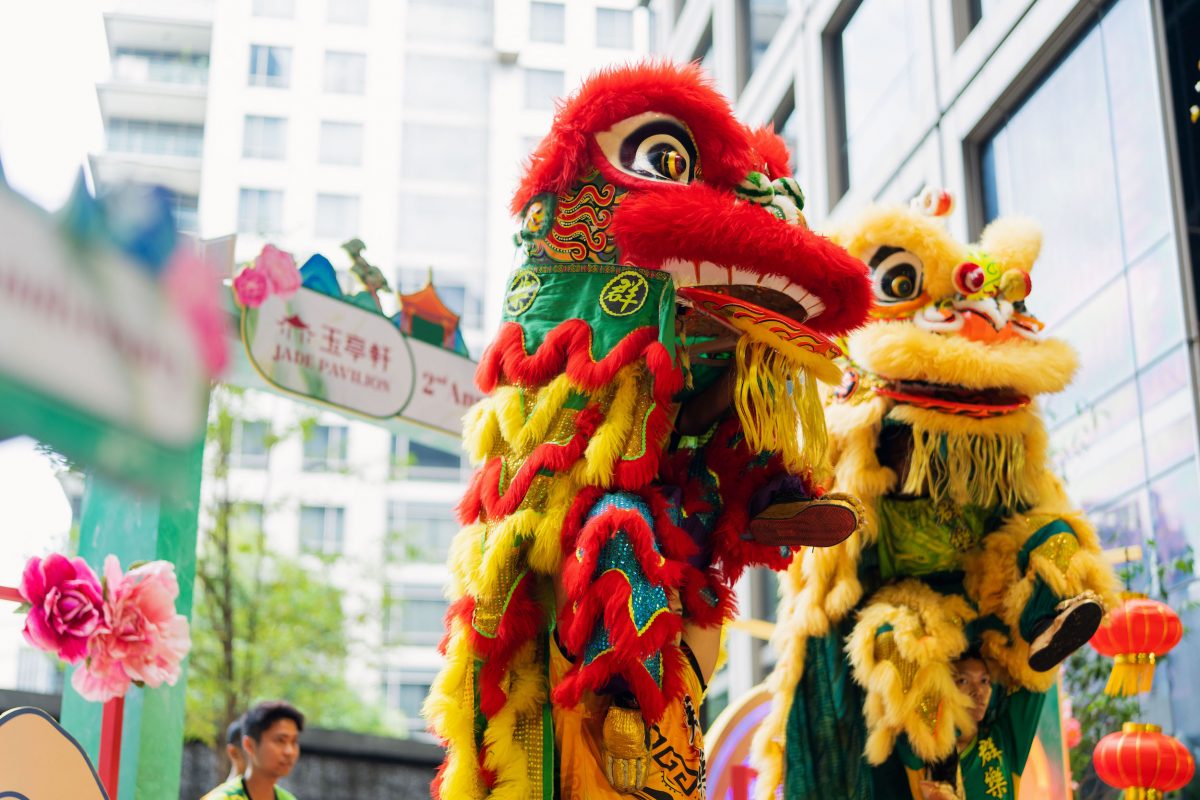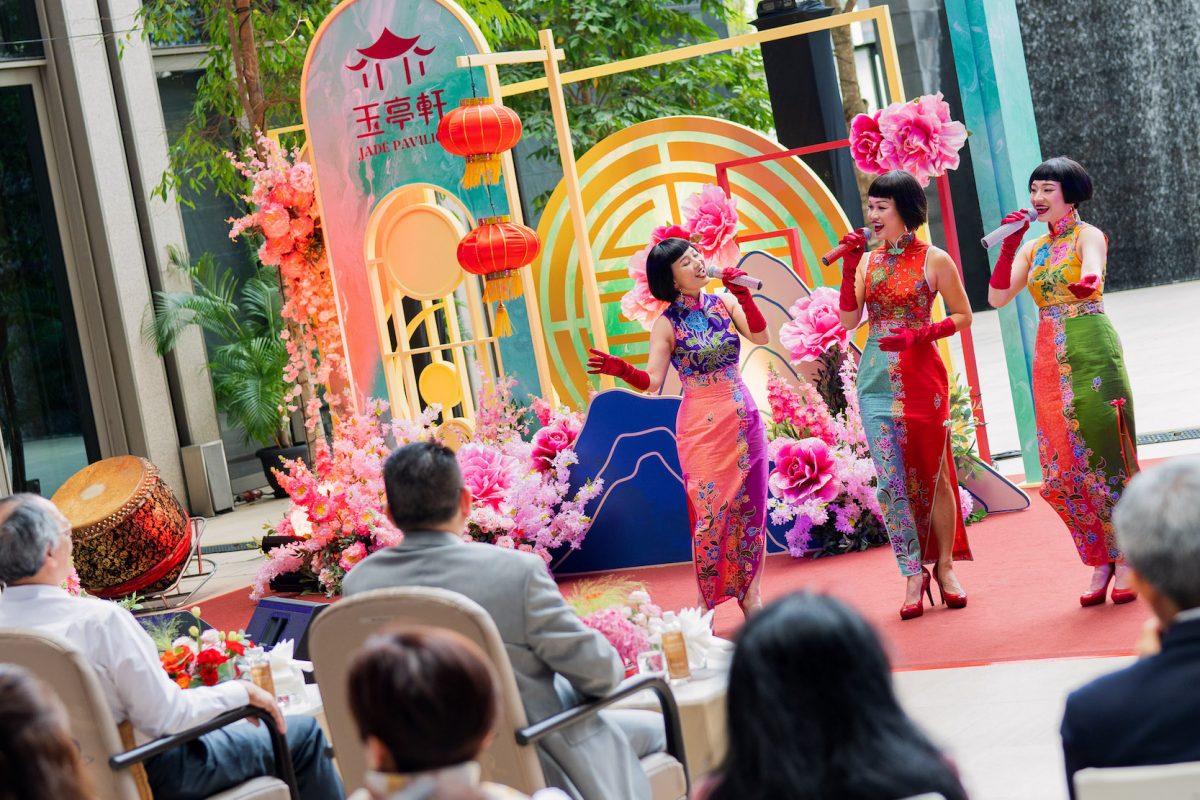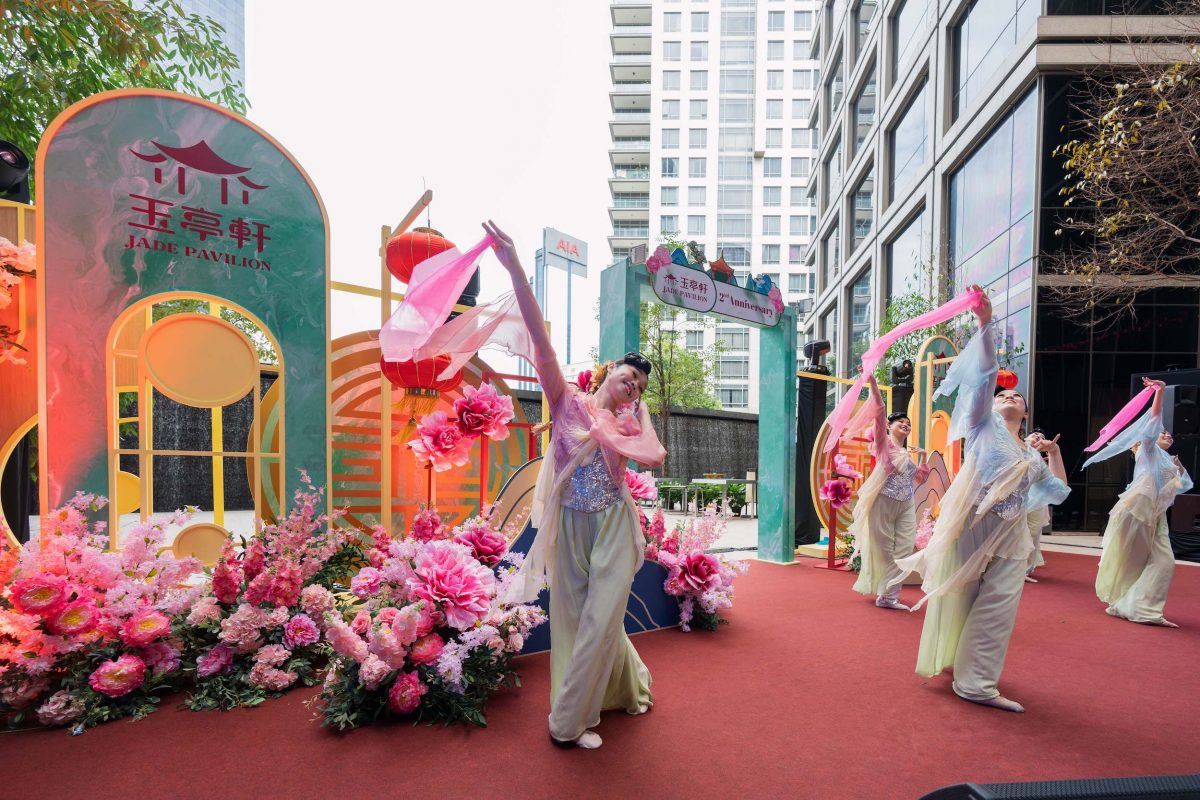 Over 100 guests attended the Anniversary festivities, which was also a Chinese New Year-themed get-together given the auspicious timing of the event being held on the 12th day of the Year of the Water Rabbit. The audience was treated to vibrant live performances including a vintage Chinese jazz showcase by The Shang Sisters, an exuberant and effervescent Silk Fan Dance as well as an auspicious Lion Dance blessing.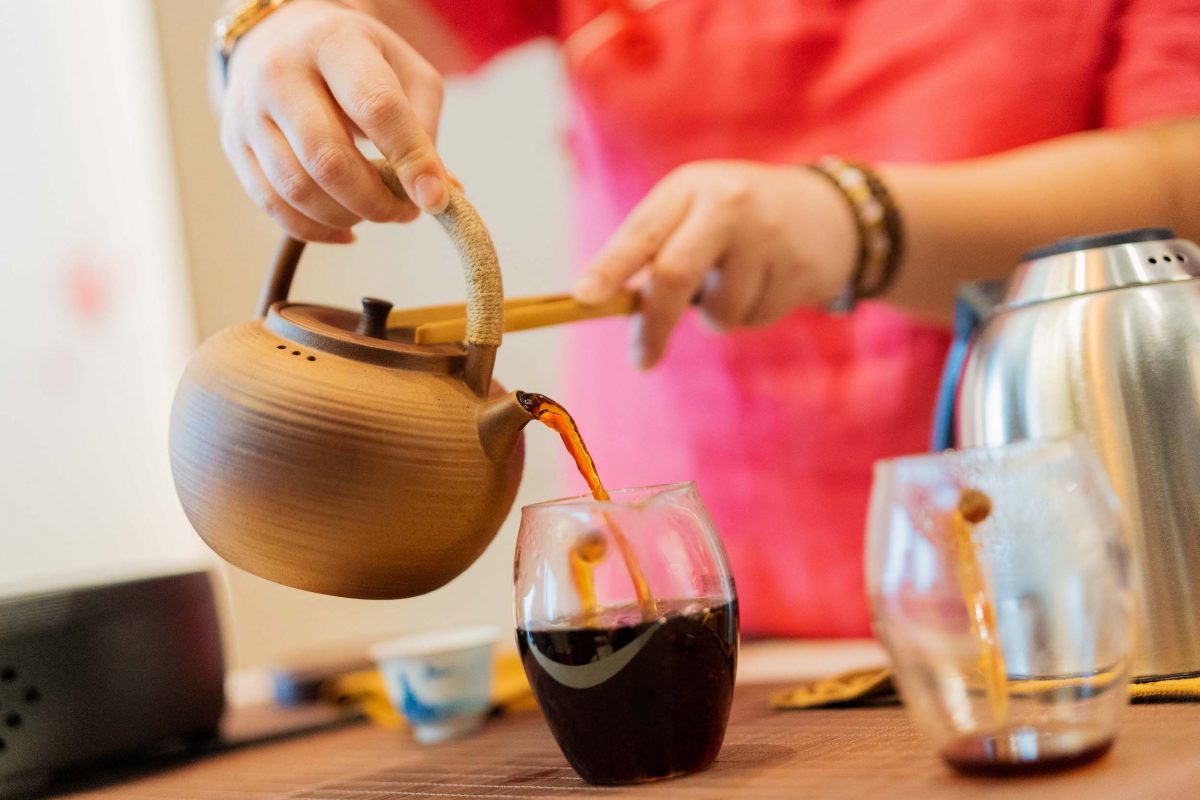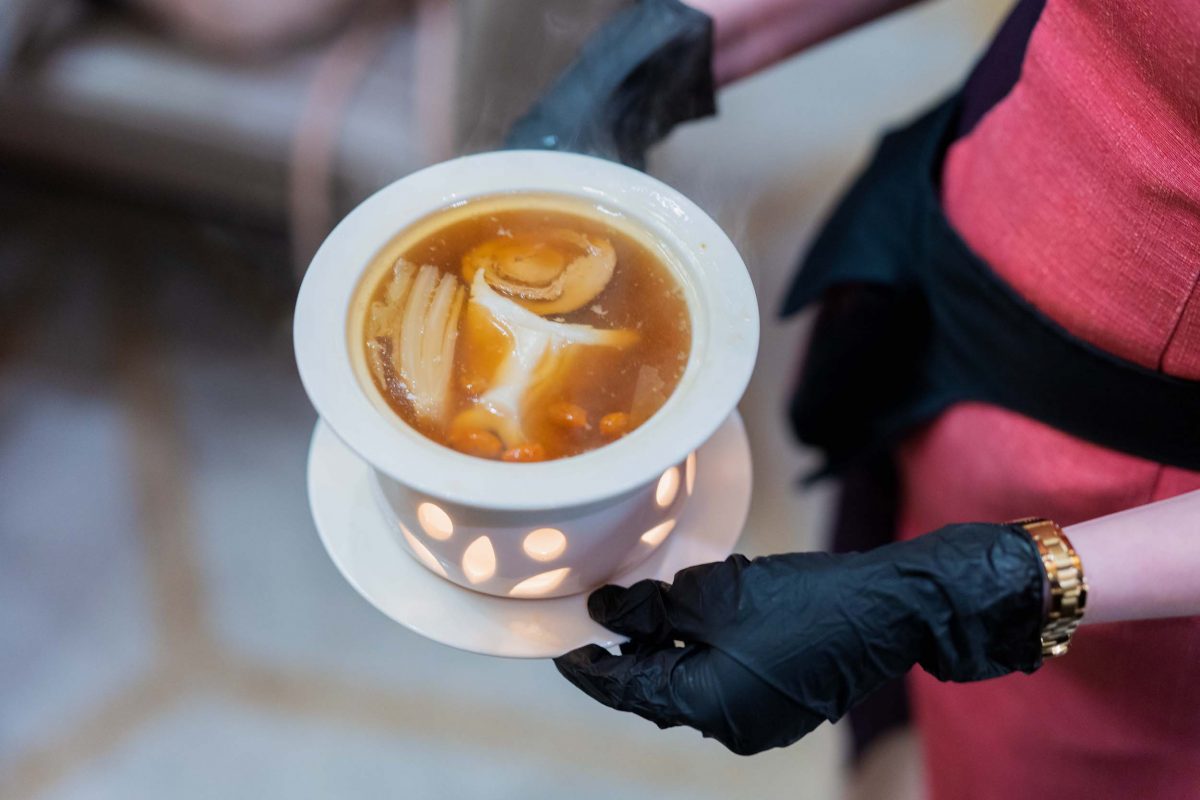 Taking inspiration from Jade Pavilion's homage to Imperial Chinese culture, there was an exclusive live demonstration conducted of classic tea making and pouring, TienYue TeaJoy, China's leading premium tea brand. A traditional tea pouring ceremony symbolises inner peace as well as harmony by creating a bond between host and guest.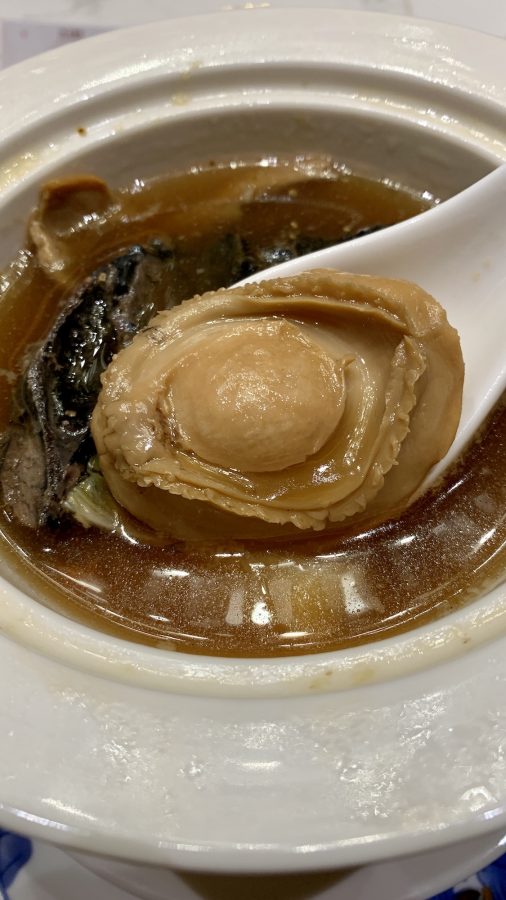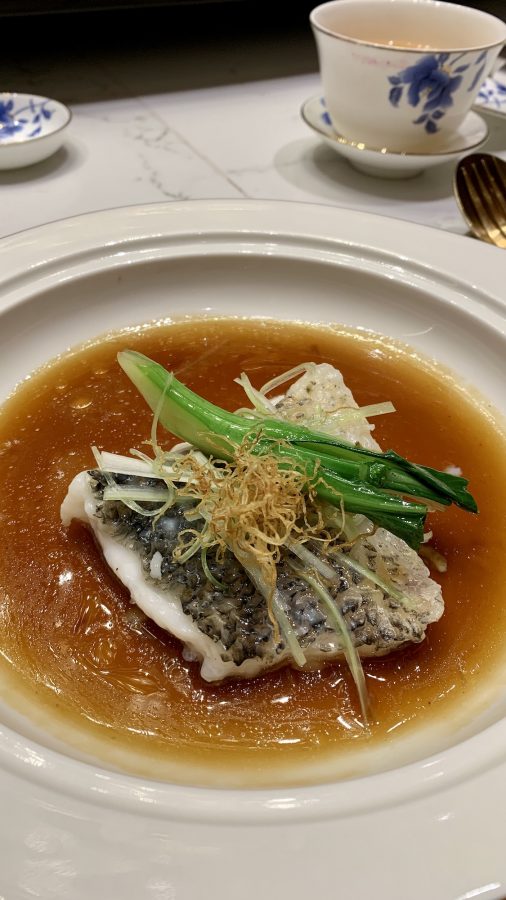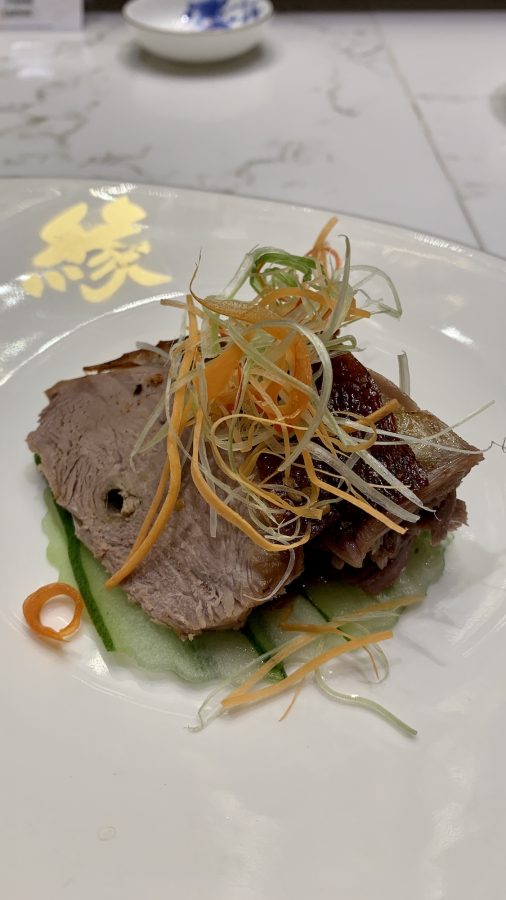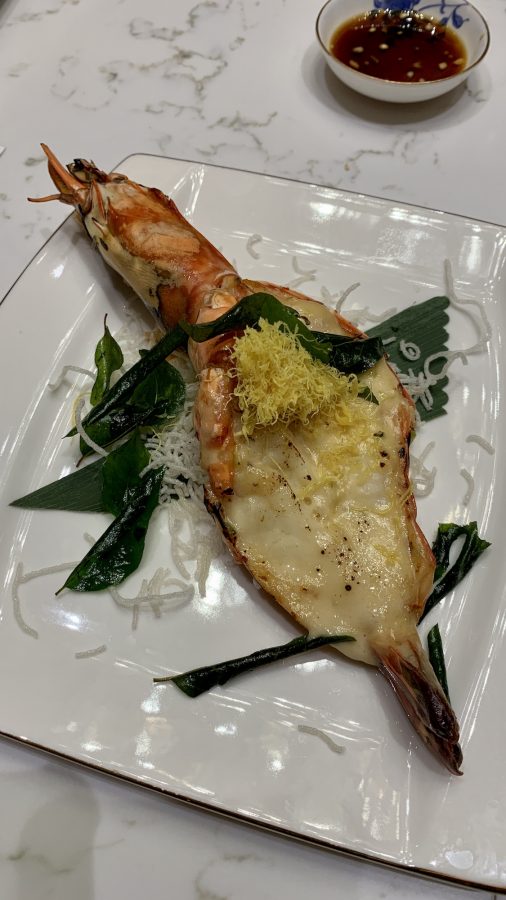 Since opening its doors in 2021, Jade Pavilion has served over 100,000 guests including international calibre guests from owners of global retail conglomerates to celebrities and royalty – showcasing pristine Cantonese delicacies with premium, best-in-class ingredients, such as South African Abalone, Hokkaido Scallops, Bird's Nest, Sabah Prawns, Australian Rock Lobsters and more. With over 120 dishes, the restaurant is helmed by Chef Kenny Lee – Chinese Master Chef, and Chef Dino Lee – Dim Sum Chef, the team at Jade Pavilion showcases memorable Cantonese cuisine, honouring the classic traditions of dim sum and the art of cooking.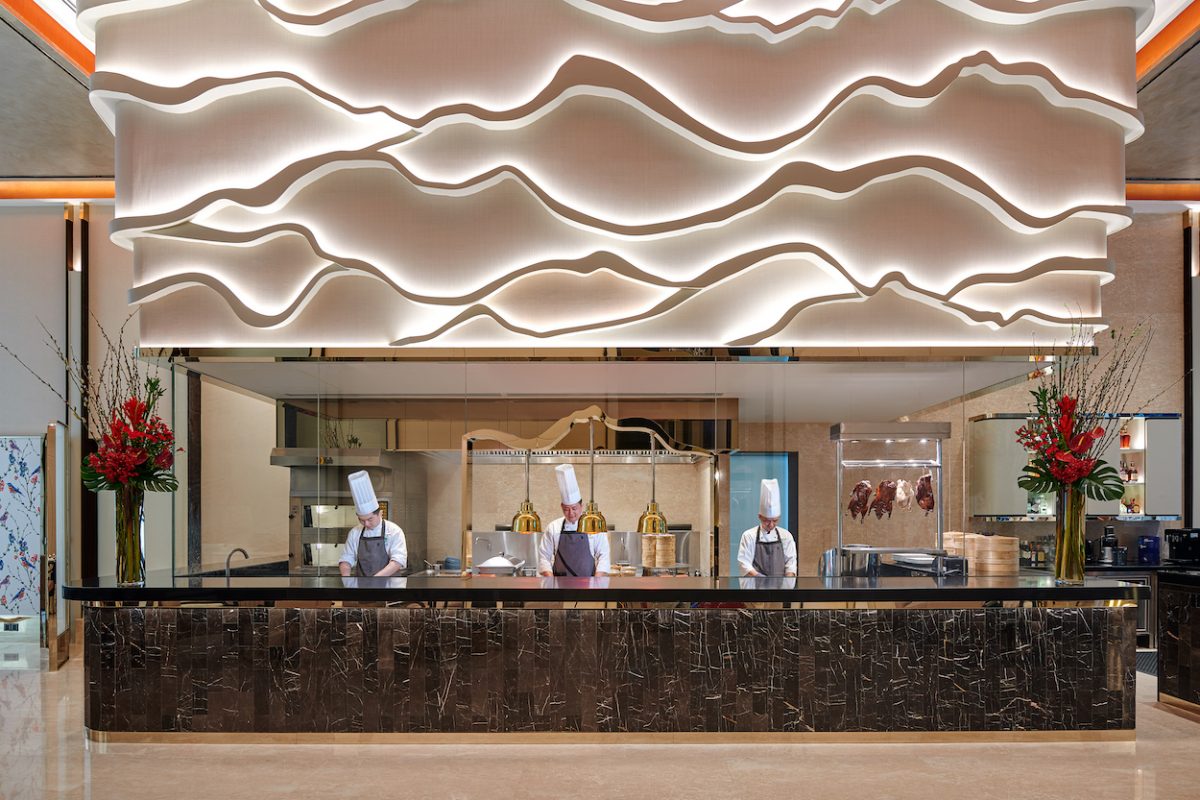 The concept of Jade Pavilion is inspired by the Chinese Imperial Gardens, namely the Summer Palace, with a decadent yet tranquil setting. Whereas some Chinese restaurants tend to be reverberant in their look and feel, Jade Pavilion is instead a space of serenity with its subtle refinement and elegance.
Some signature decadent dishes include Crispy Duck Skin topped with caviar, Steamed Sea Treasure Dumpling in Supreme Bird's Nest Soup, Golden Fried Abalone Mushroom with sweet and sour sauce, Wok Fried Cubed Beef Tenderloin with assorted mushrooms and golden garlic, and the Traditional Beijing Duck. Also available are dim sum varieties of Steamed Crystal Prawn Dumpling with sun-dried seaweed and coriander, Steamed Glutinous Rice with Chicken and Foie Gras wrapped in lotus leaf, Crispy Pan-Fried Shanghai Buns with spicy crabmeat sauce and so much more.
Arguably, Jade Pavilion has the largest selection of private dining rooms amongst any pork-free hotel restaurant in the city centre, boasting 8 rooms in total, 2 of which are able to host up to 20 guests each, while the main dining room seats approximately 40 guests – making Jade Pavilion the ideal destination for private events and gatherings (small and large).
For reservations and orders, please contact:
Tel: +603 2117 2823
WhatsApp: +6017 206 8805
Operating Hours: Mondays to Sundays, 7 days a week
Lunch (Dim Sum & A La Carte): 12.00pm – 2.30pm
Dinner (A La Carte): 6.00pm – 10.00pm
Address: Level 8, Pavilion Hotel Kuala Lumpur, Jalan Bukit Bintang
For the full menu, please CLICK HERE.