Eat Drink Guides to KL's Top F&B Clusters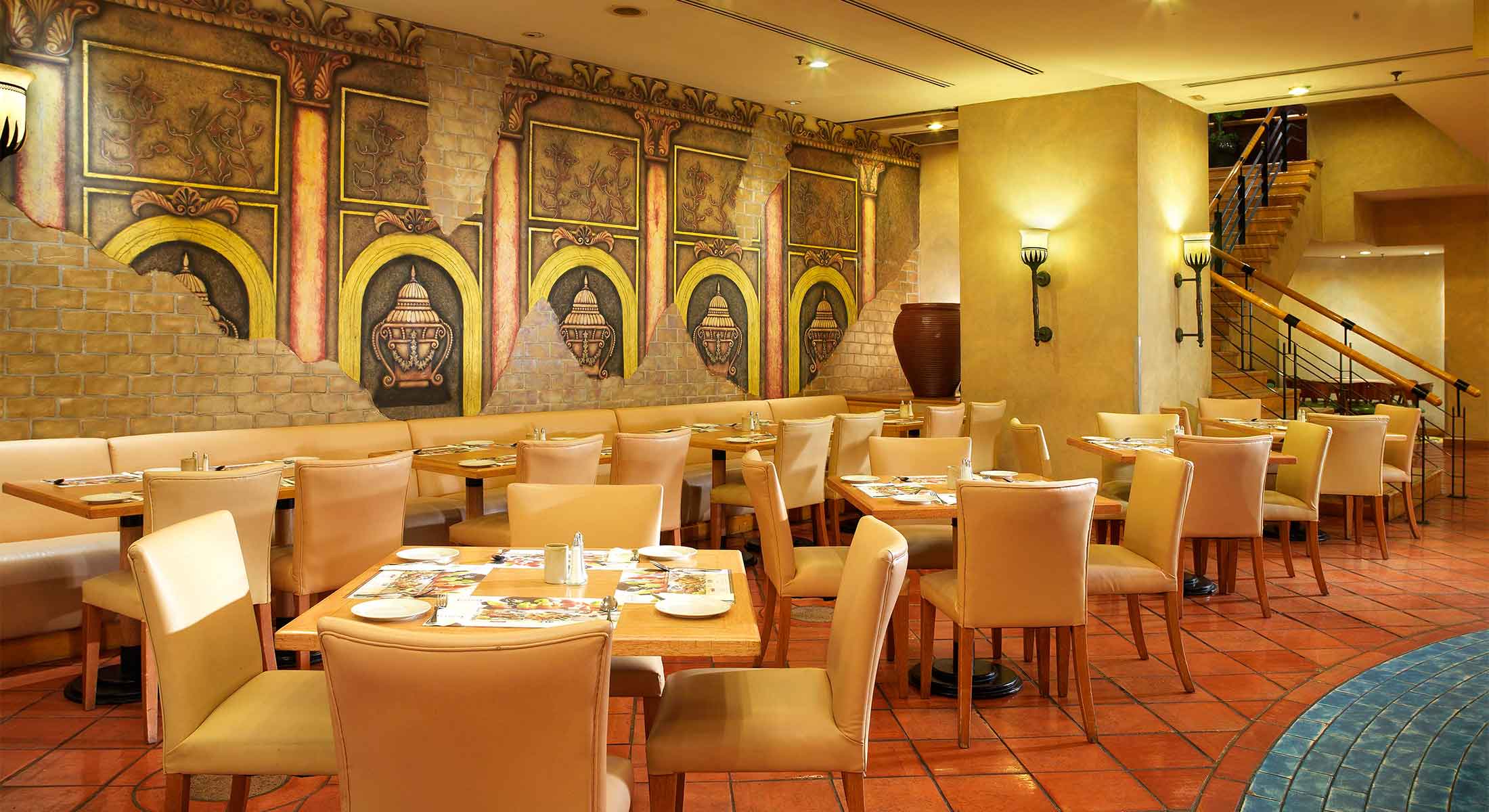 Our 'Guides' will bring you detailed information about some of KL's most exciting clusters of F&B outlets. We list every F&B outlet in each of these popular dining areas and you can do a search by type of cuisine to find just the type of food or drink you desire.
There are also articles about each area which we think you will find both entertaining and informative. We invite you to vote for your favourite places in each area, for our EatDrink Awards. You may even win cash prizes just for voting.
Map goes here
EATDRINK AWARDS
For every guide we publish we invite visitors to that area to vote for their favourite places, in one of eight categories. These awards will take place every year and you can find details when you visit each online guide. Voters have a chance to win cash prizes. When the ones with the most votes are determined we will contact some people who voted for them and ask why they selected that establishment. If we publish your comments you could win more prizes.
Favourite place for breakfast
Favourite place for lunch
Favourite place for dinner
Favourite place to have a drink
Favourite place for couples
Favourite place for kids
Favourite place for coffee/deserts