Blaq Coffee Store at Shamelin Perkasa, Cheras: Snapshot
Blaq is beautiful: This plush and polished venue ranks among Cheras' most winsome new cafes of 2017. Thankfully, Blaq's beauty is more than skin deep: The warm, welcoming team here proves completely capable of serving satisfying coffee, complemented by solid matcha chiffon and half-baked cheesecakes.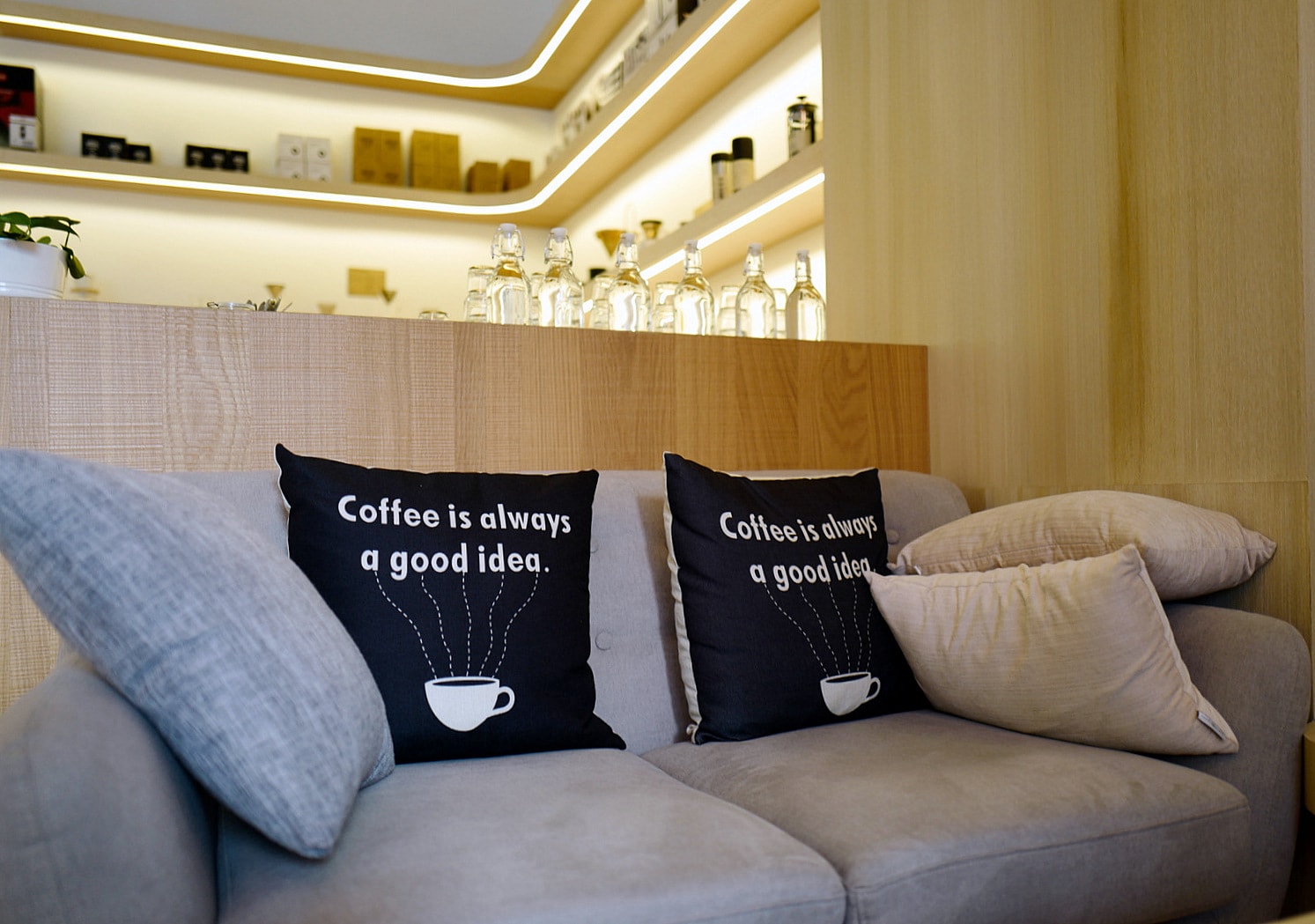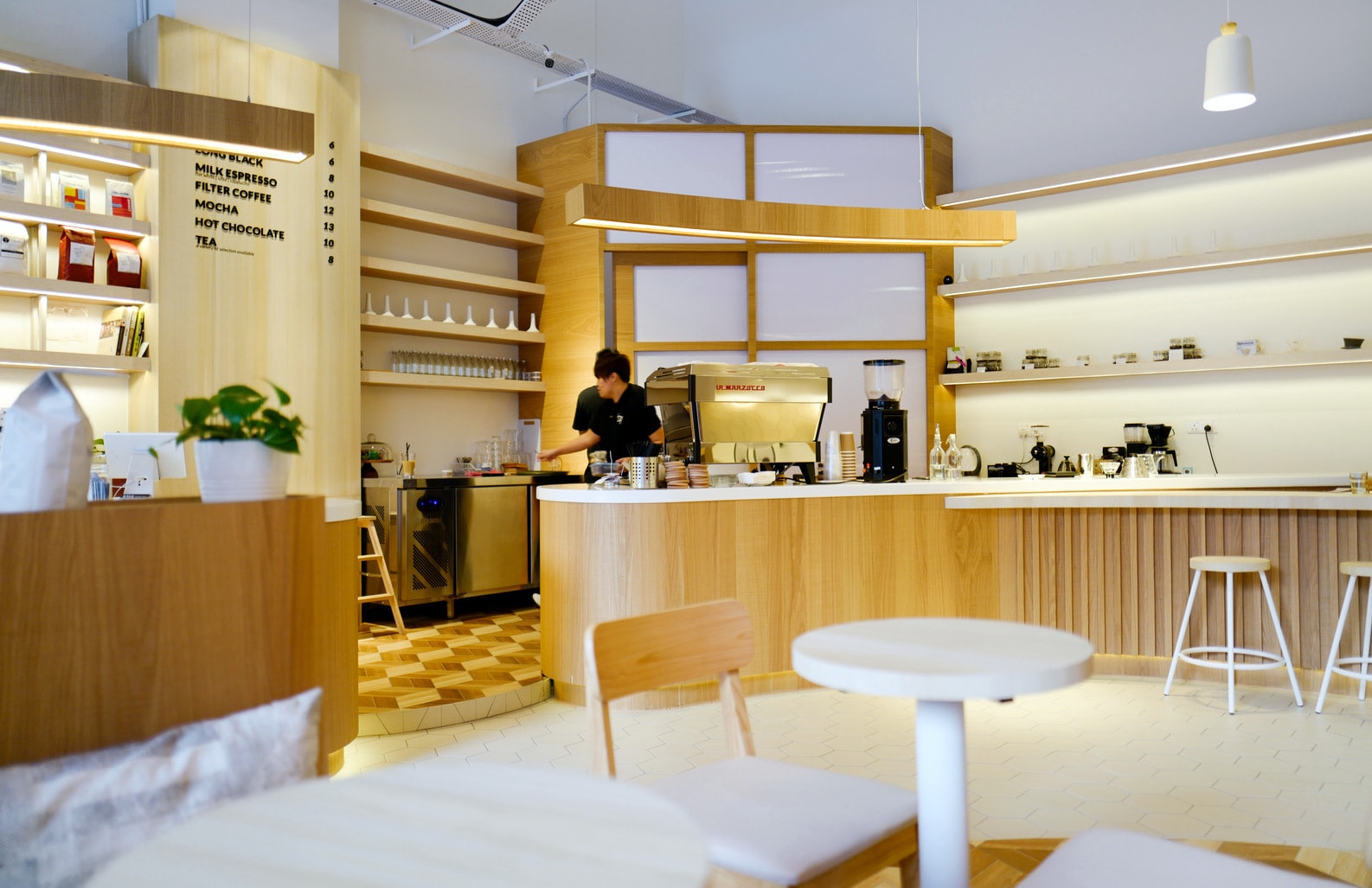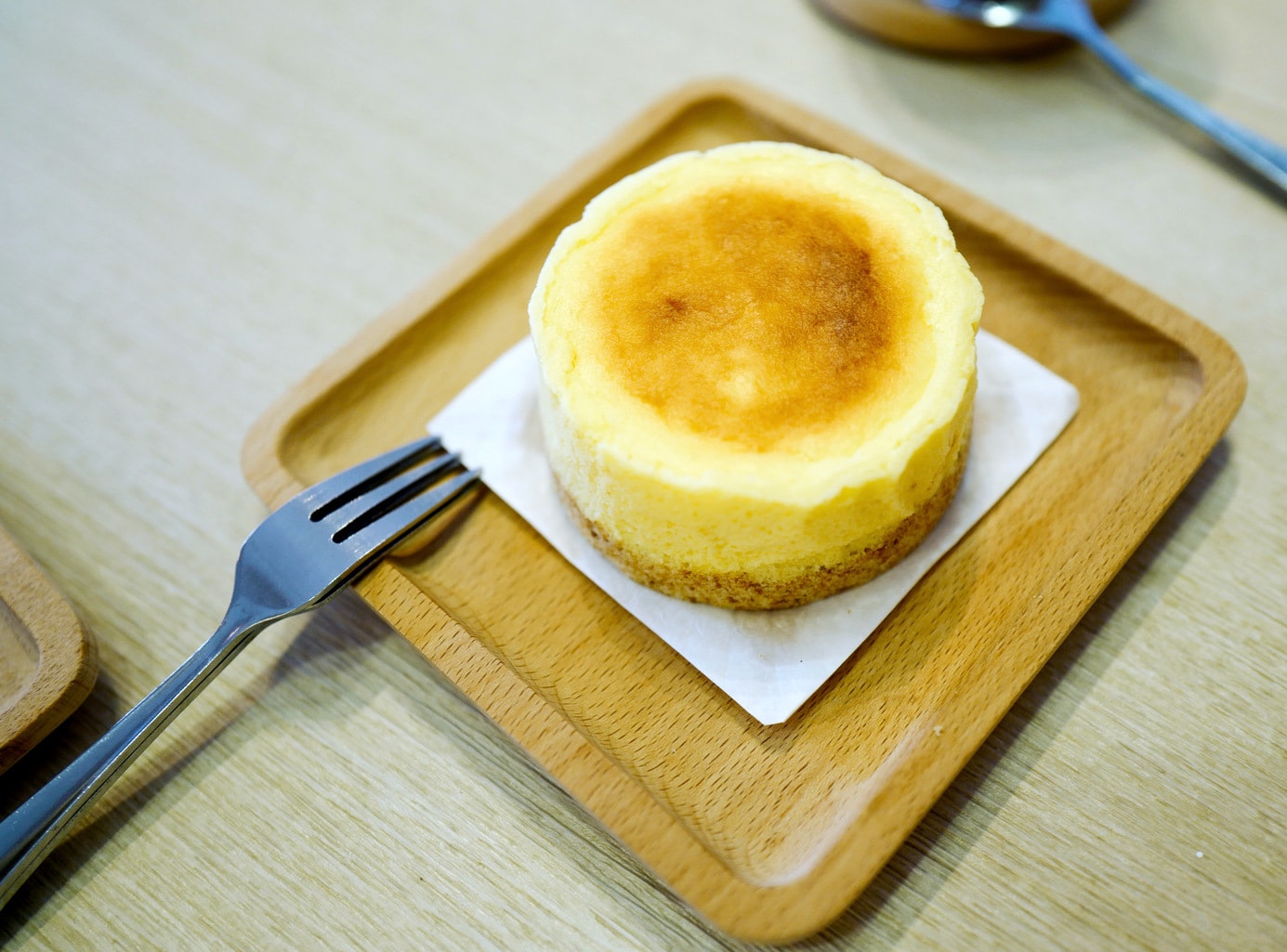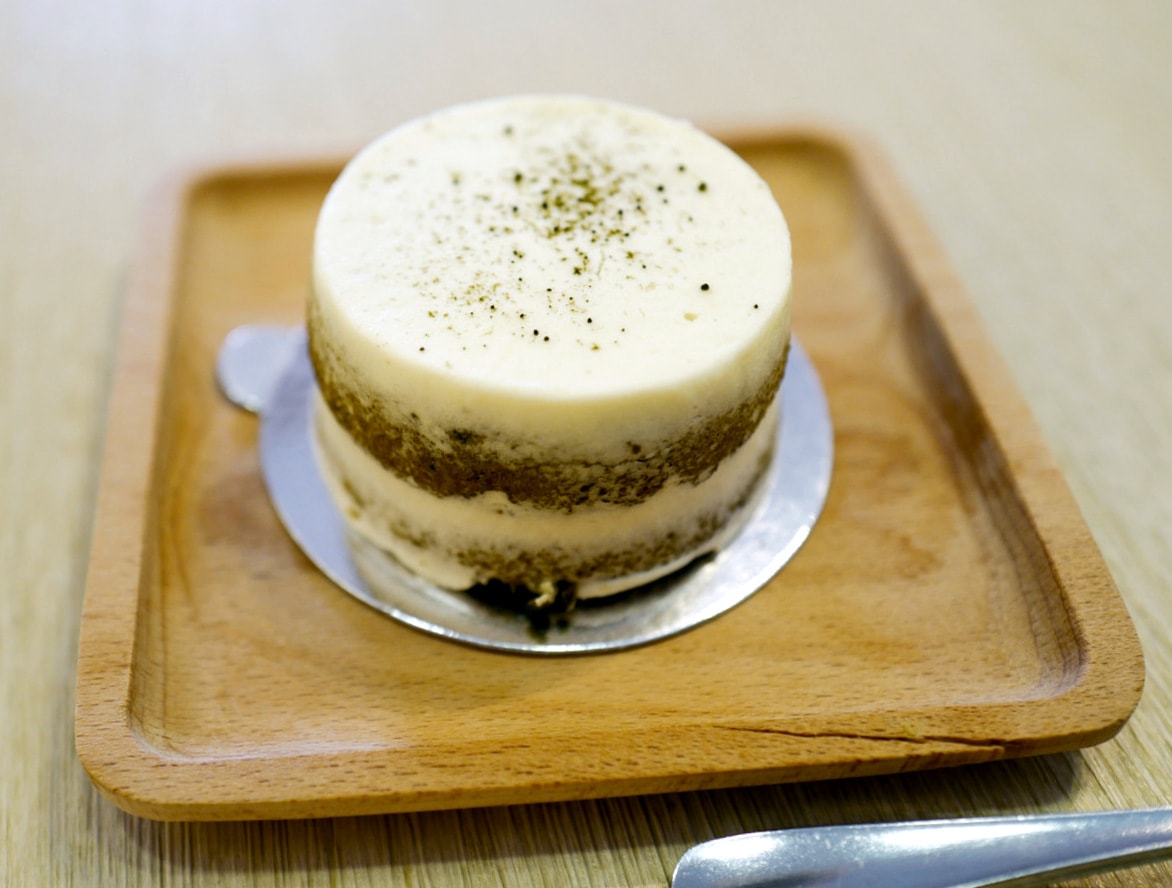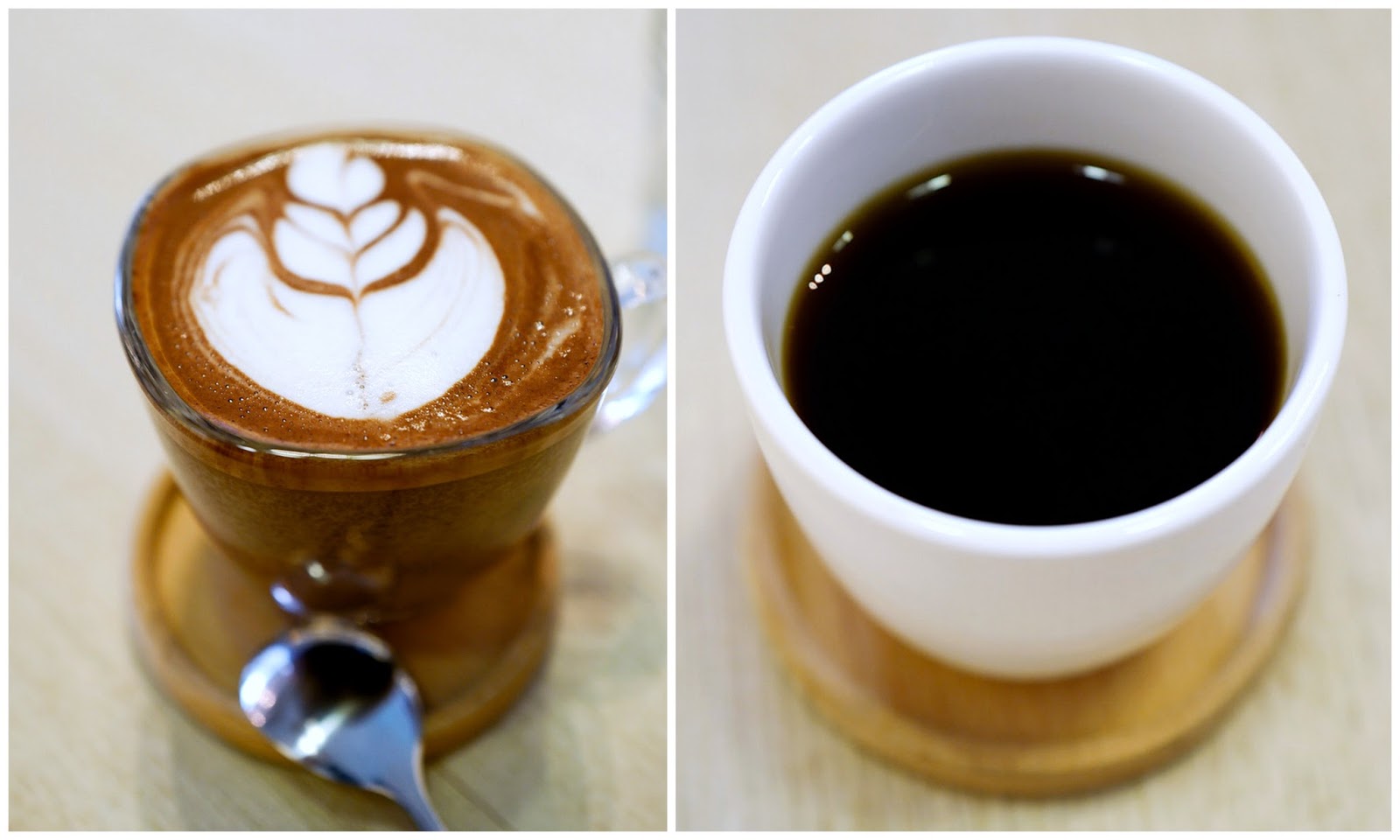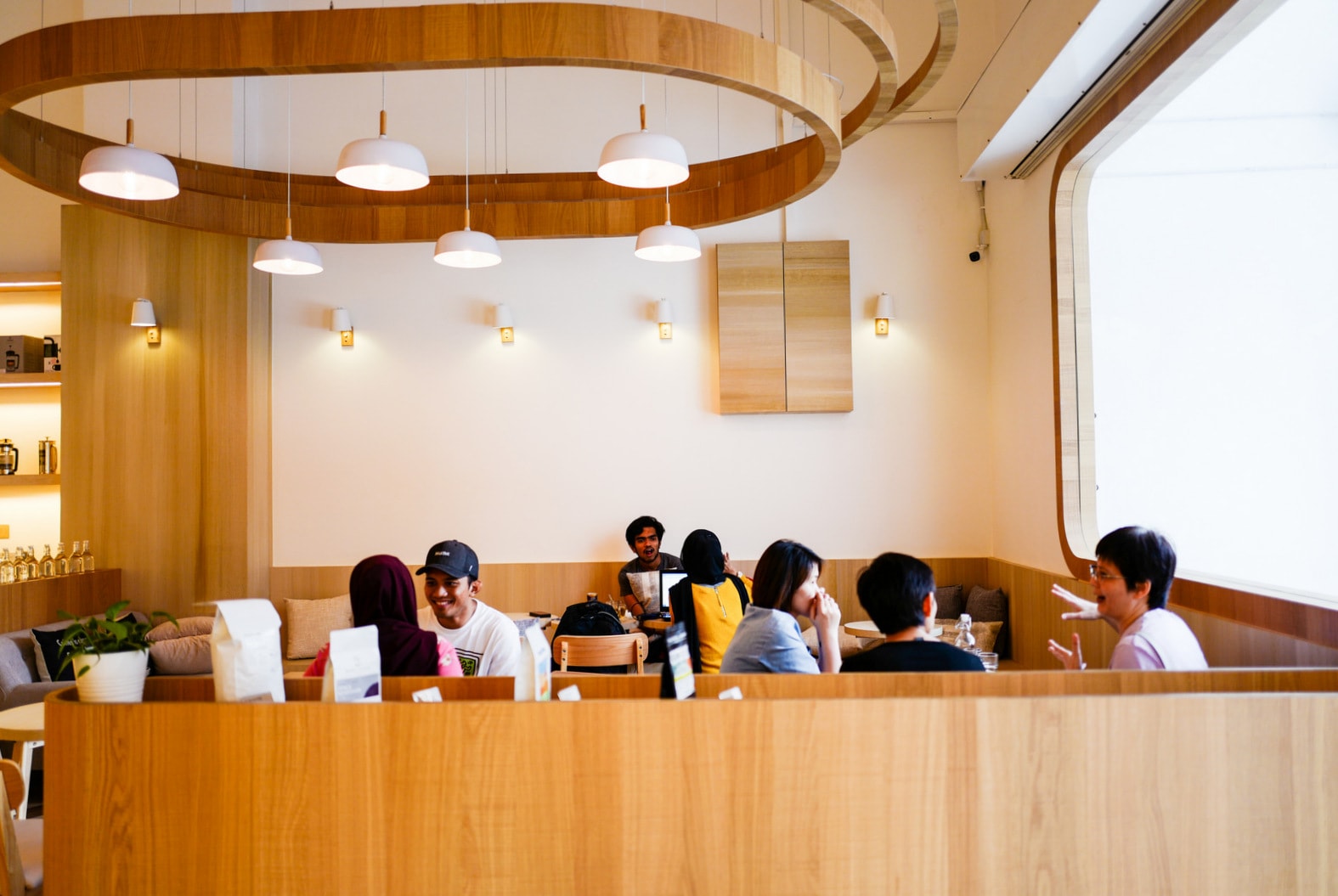 True to the outlet's name, this is as much a store as a coffee bar: Patrons can purchase a variety of coffee blends by Malaysian roasters and paraphernalia such as coffee scales and grinders.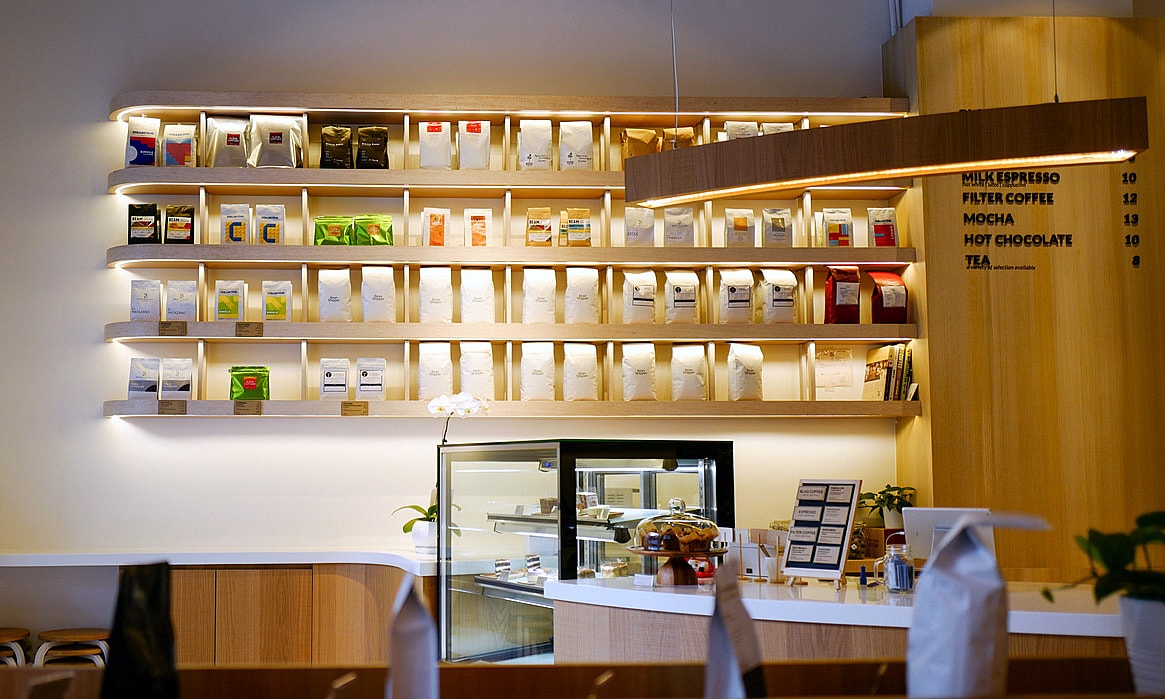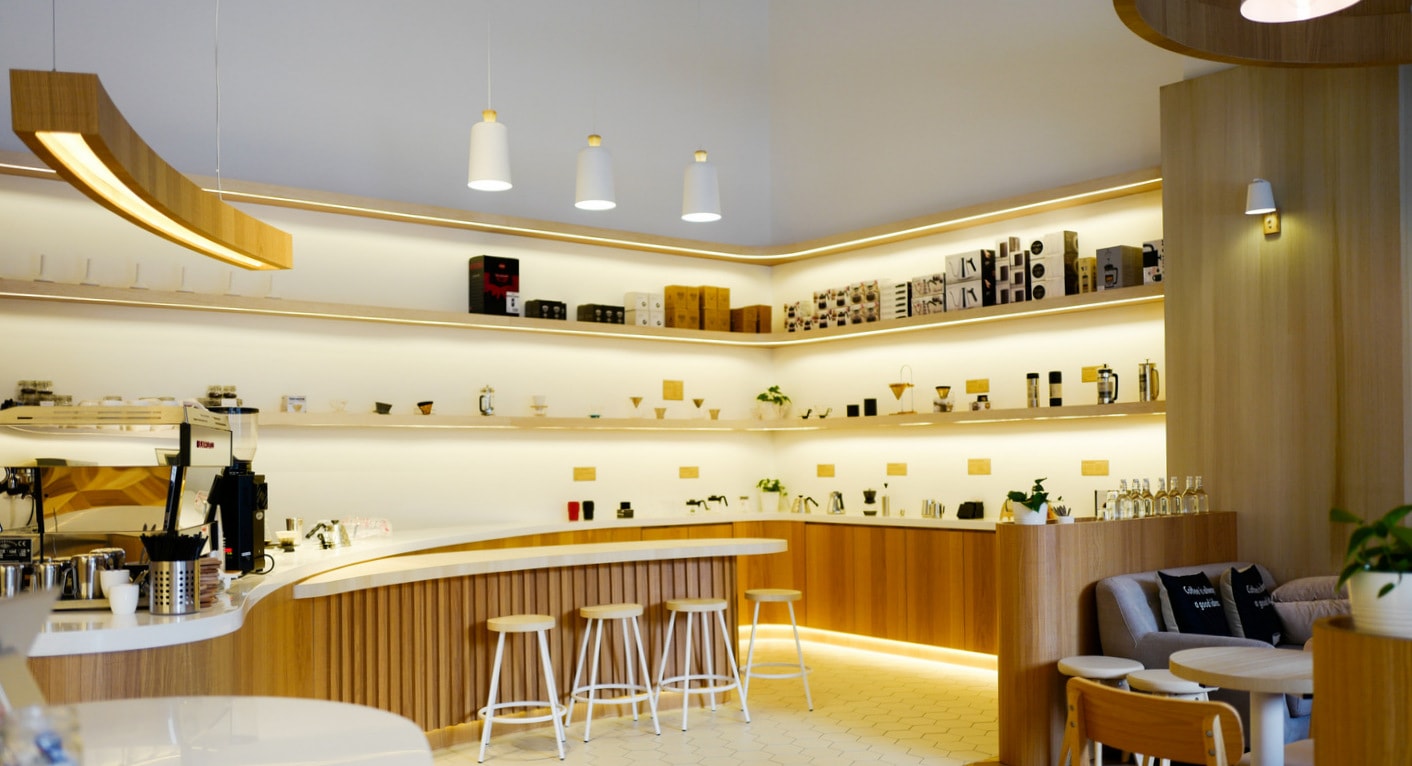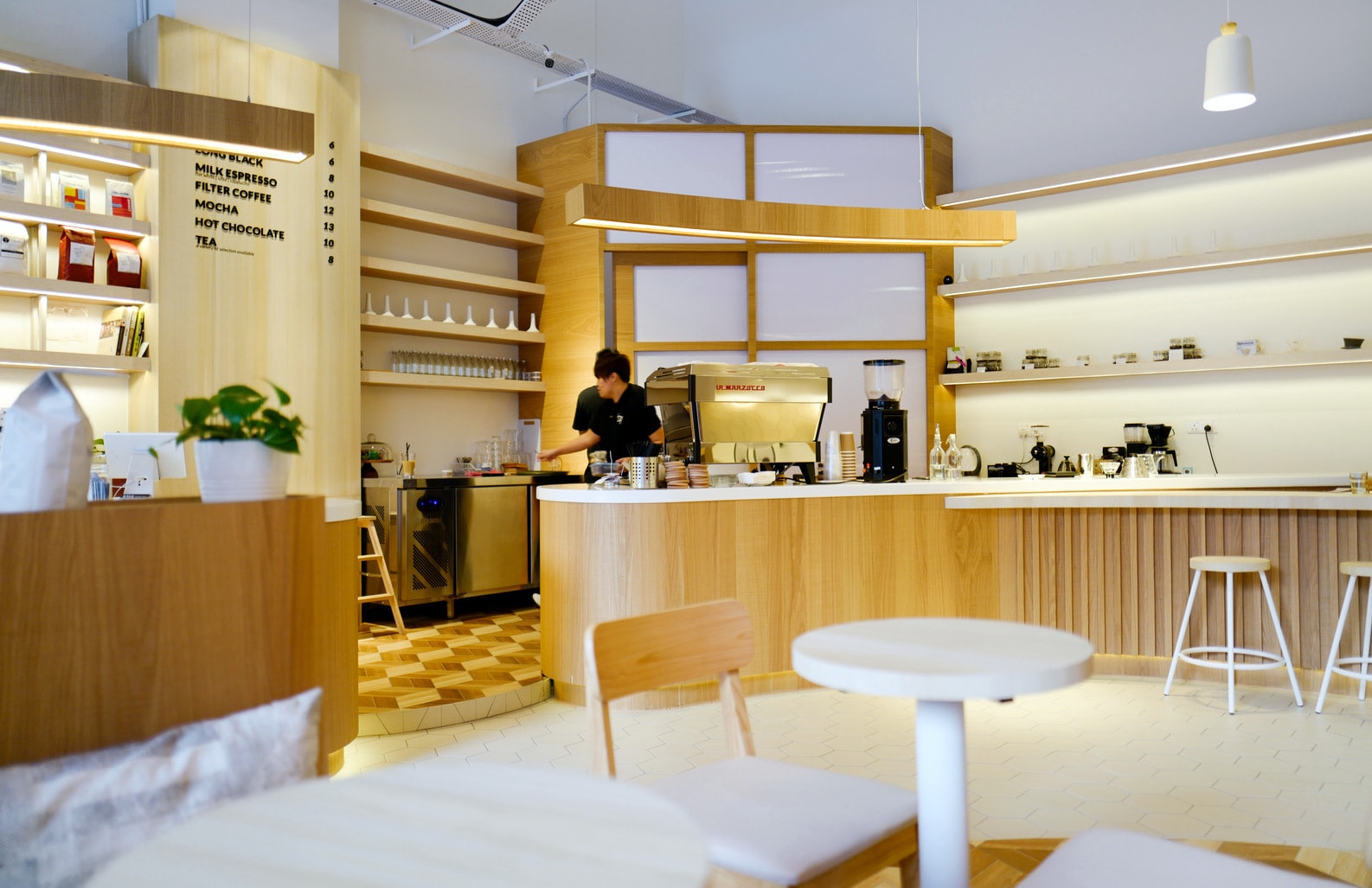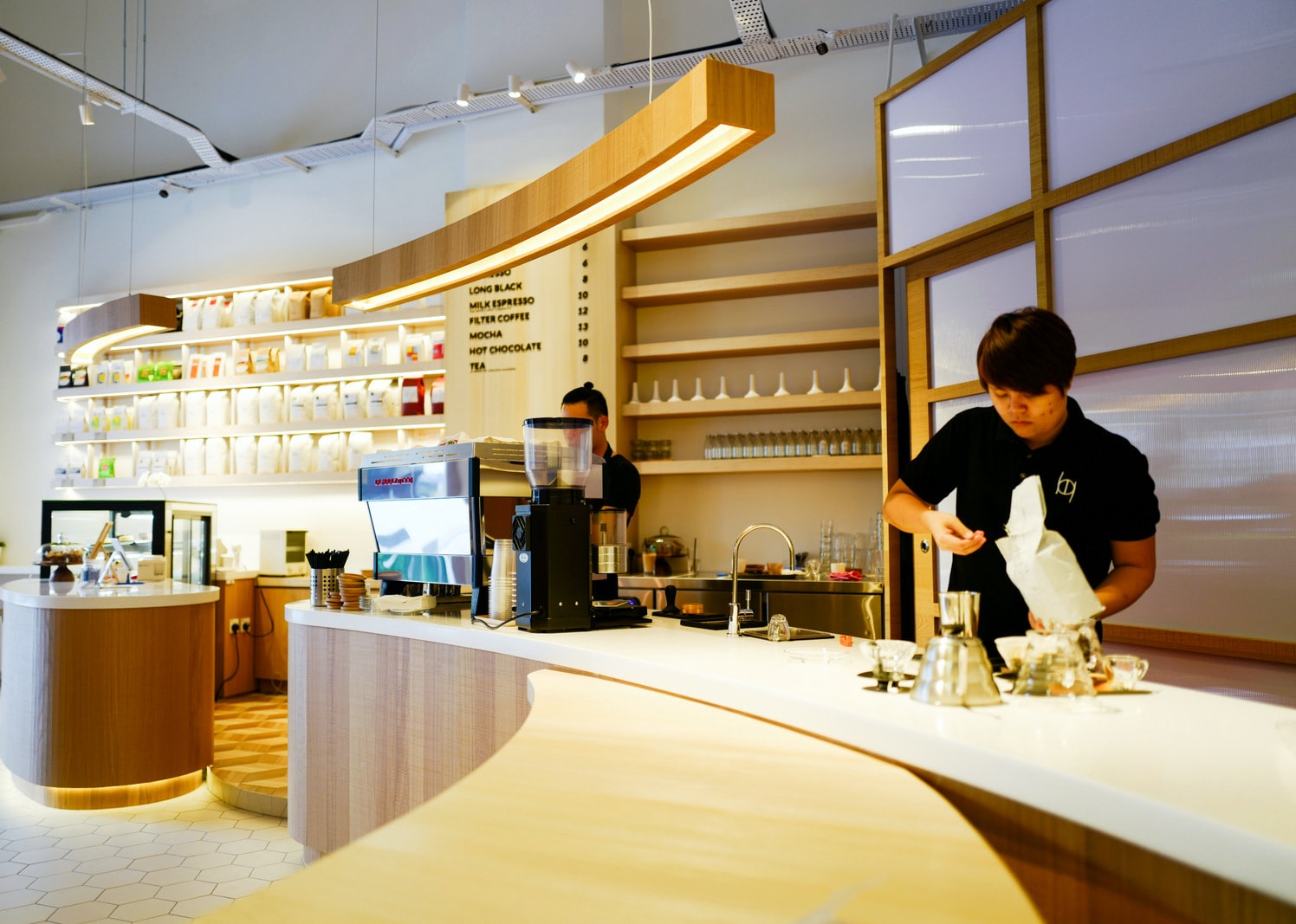 Location & Details
Address: G-30, Shamelin Star, Lorong 6D/91, Taman Shamelin Perkasa, Kuala Lumpur.
Hours: Daily, 8am-11pm.
Find: View directory for Blaq Coffee Store here.