Airstream Cafe at APW Bangsar: Snapshot
Pop-up cafes decked out in Airstream travel trailers have emerged everywhere from Paris to Tokyo, & now, at APW Bangsar. Fans of alfresco afternoons may appreciate this set-up, which offers a mass-market selection of grilled pesto chicken sandwiches (RM18), waffles with butter, kaya & maple syrup (RM16), ginger lemonade (RM10) & rum-spiked coffee (RM20).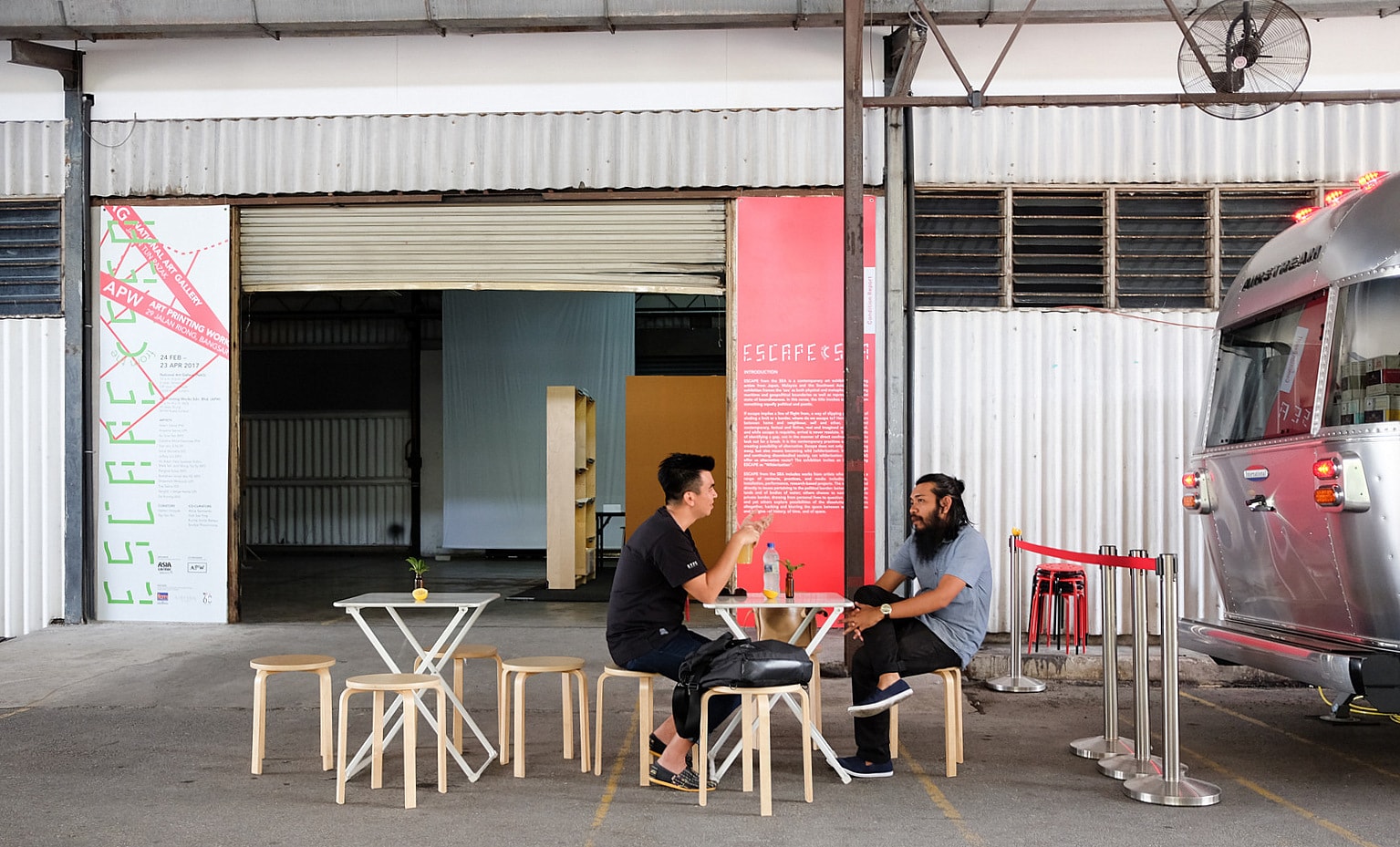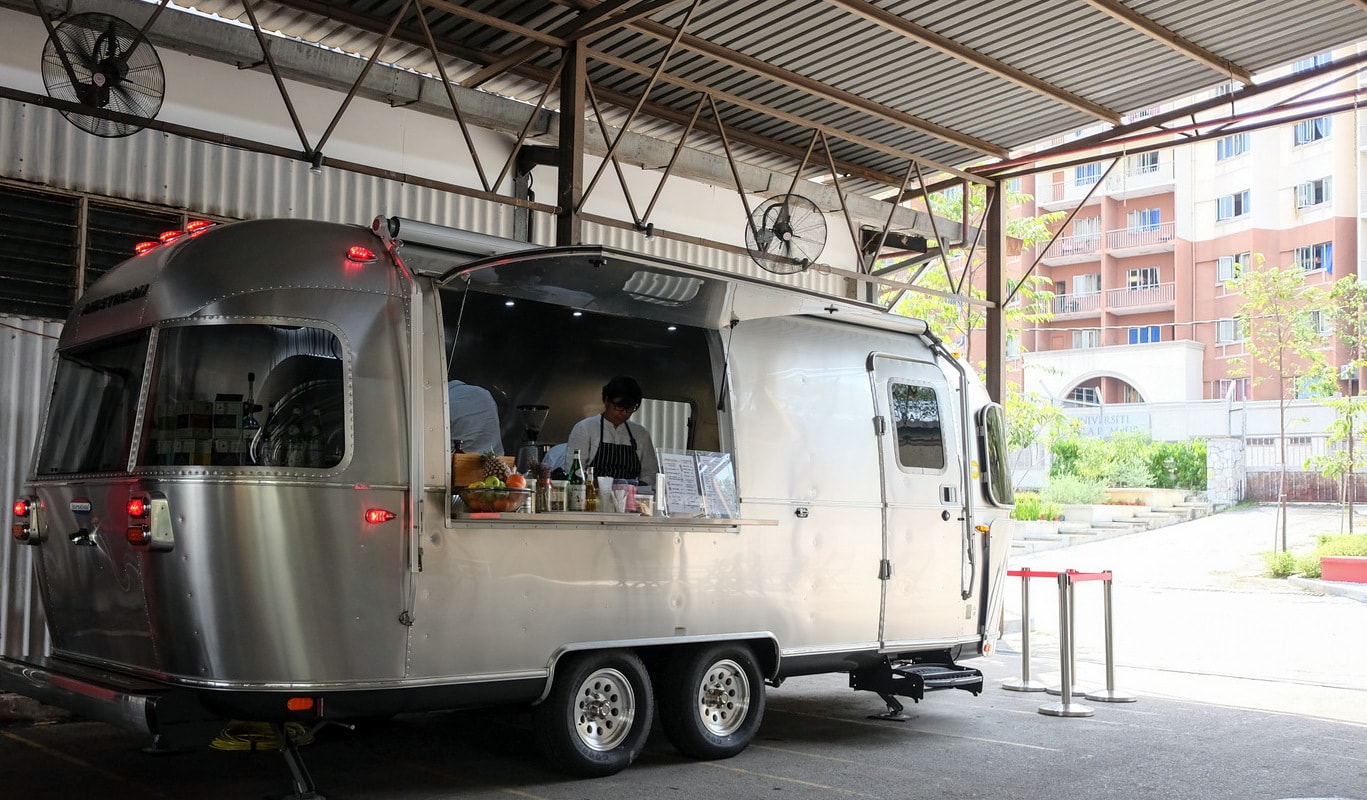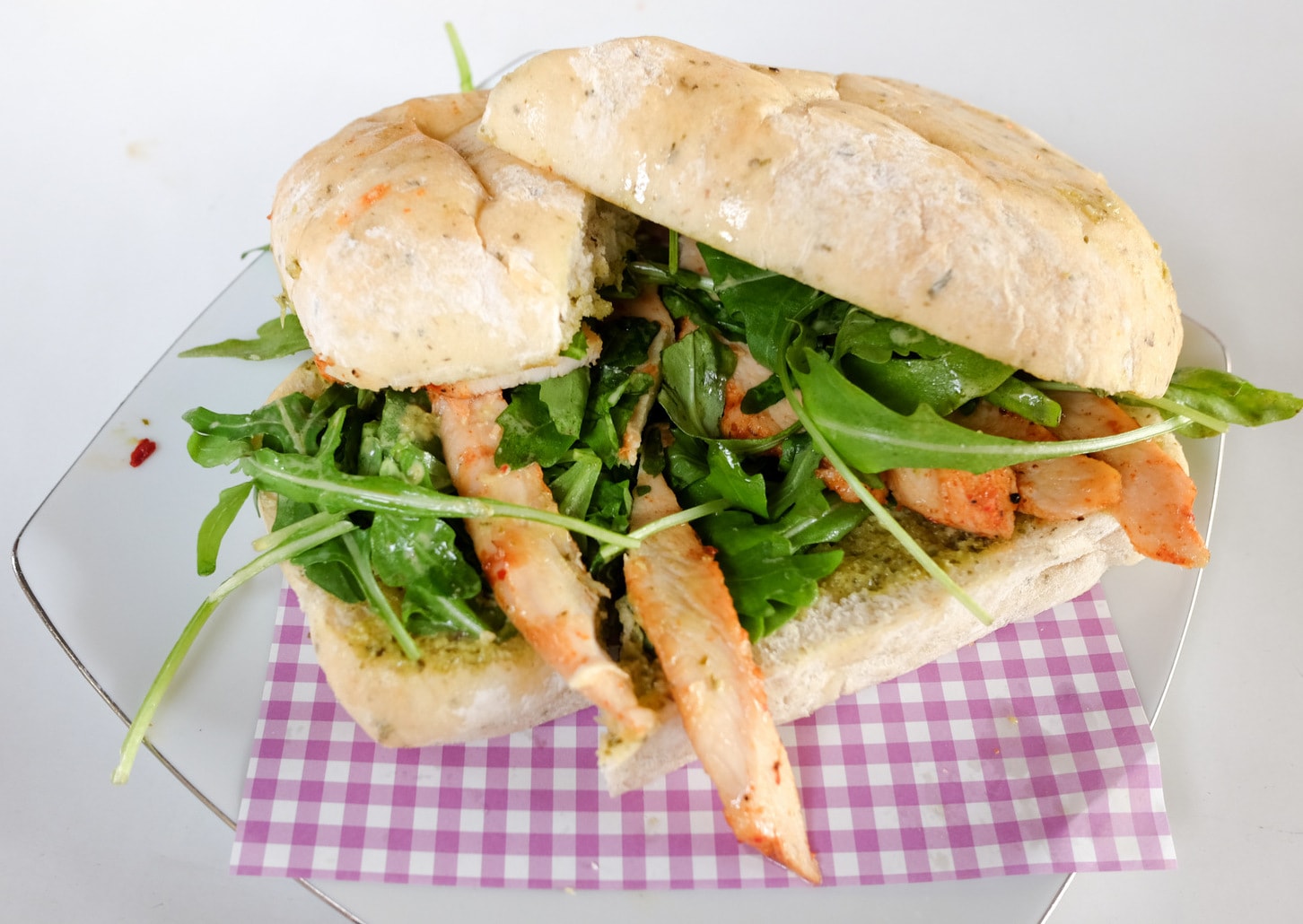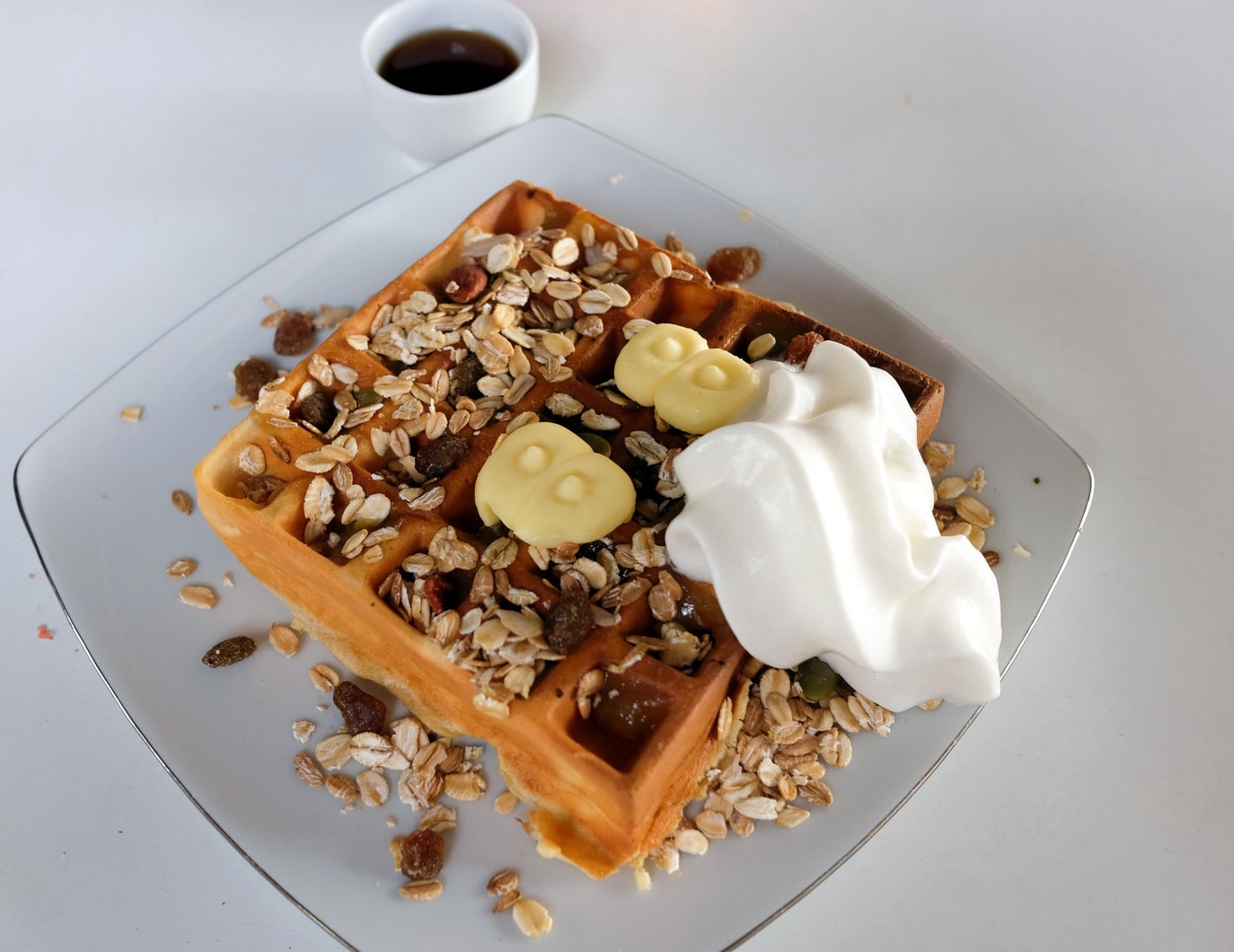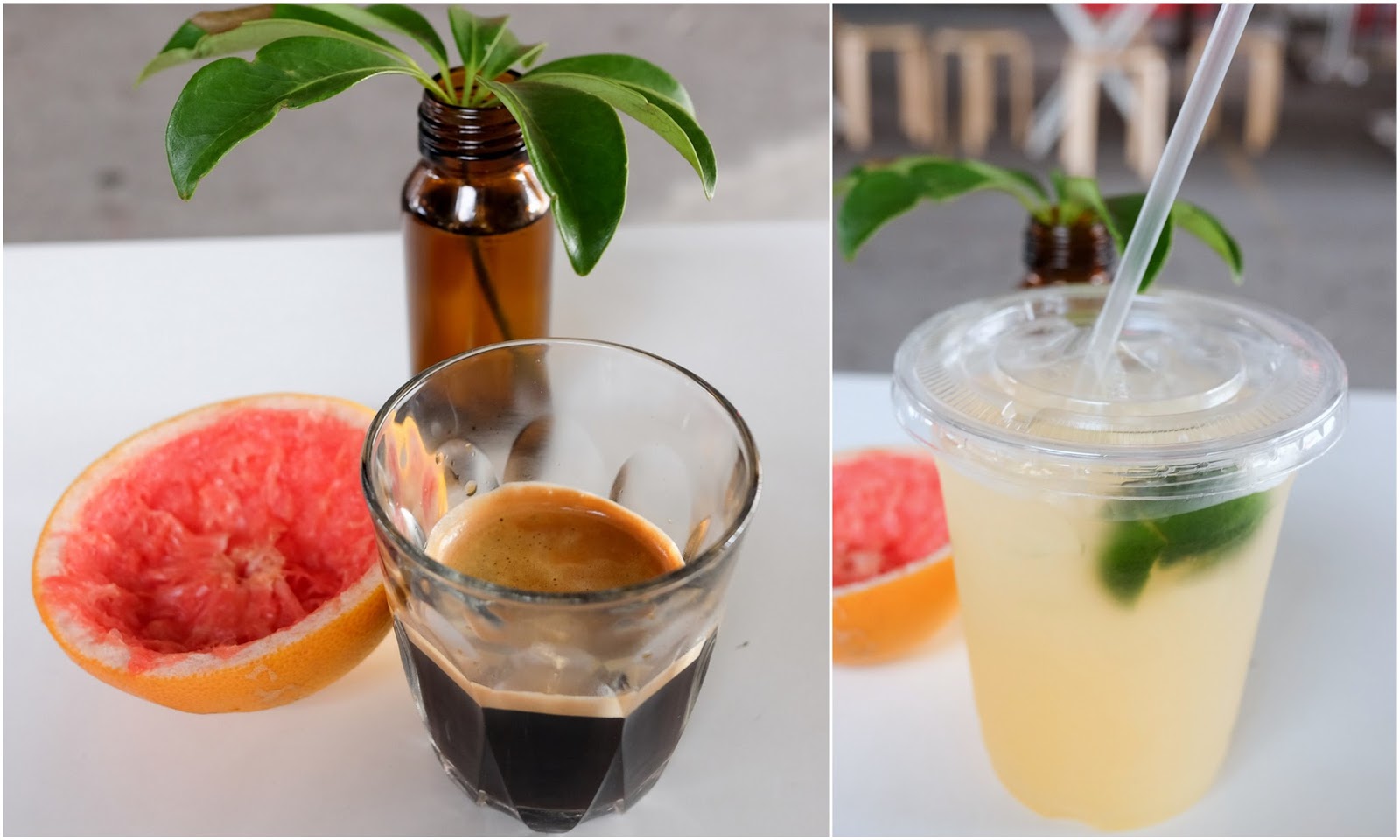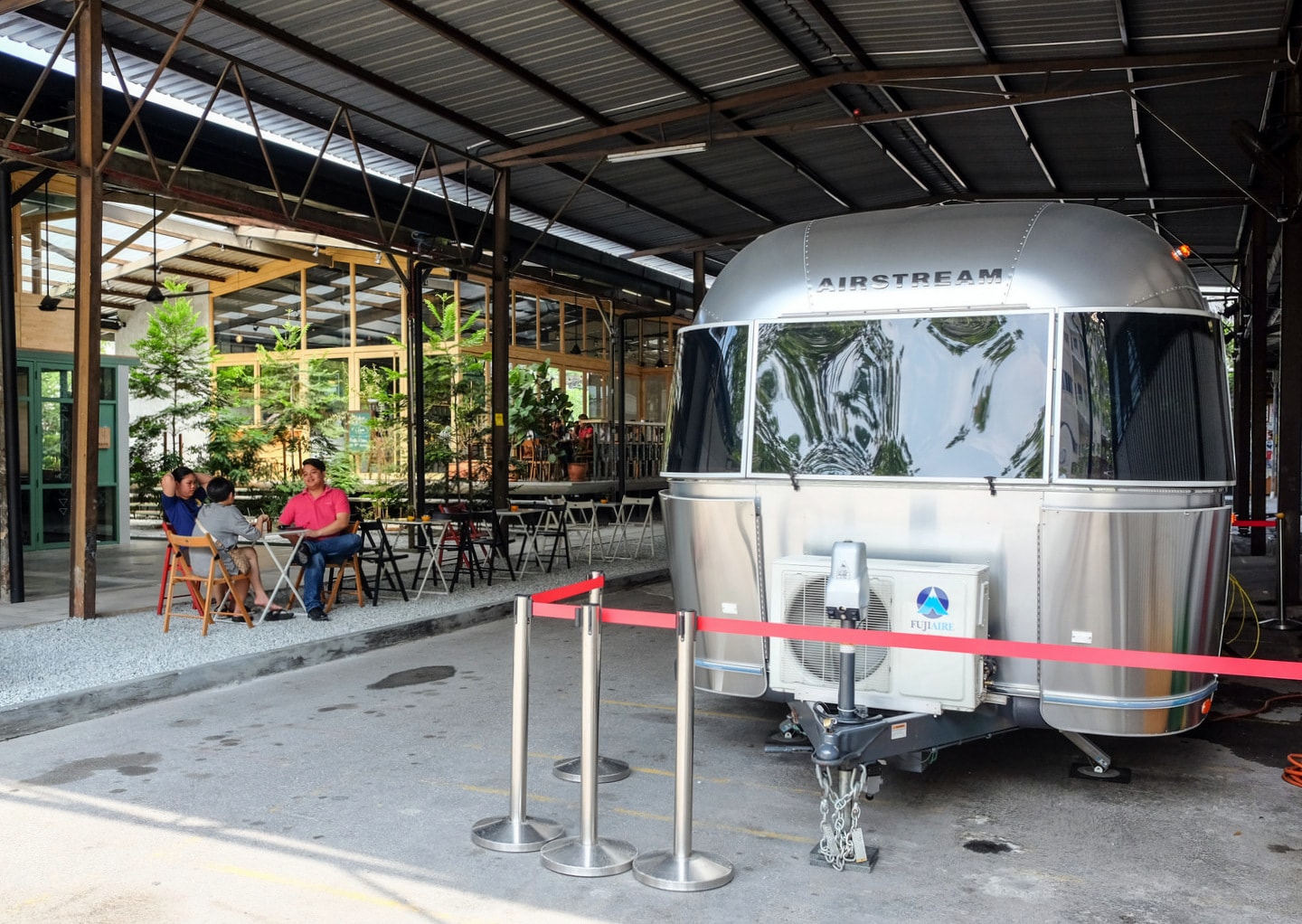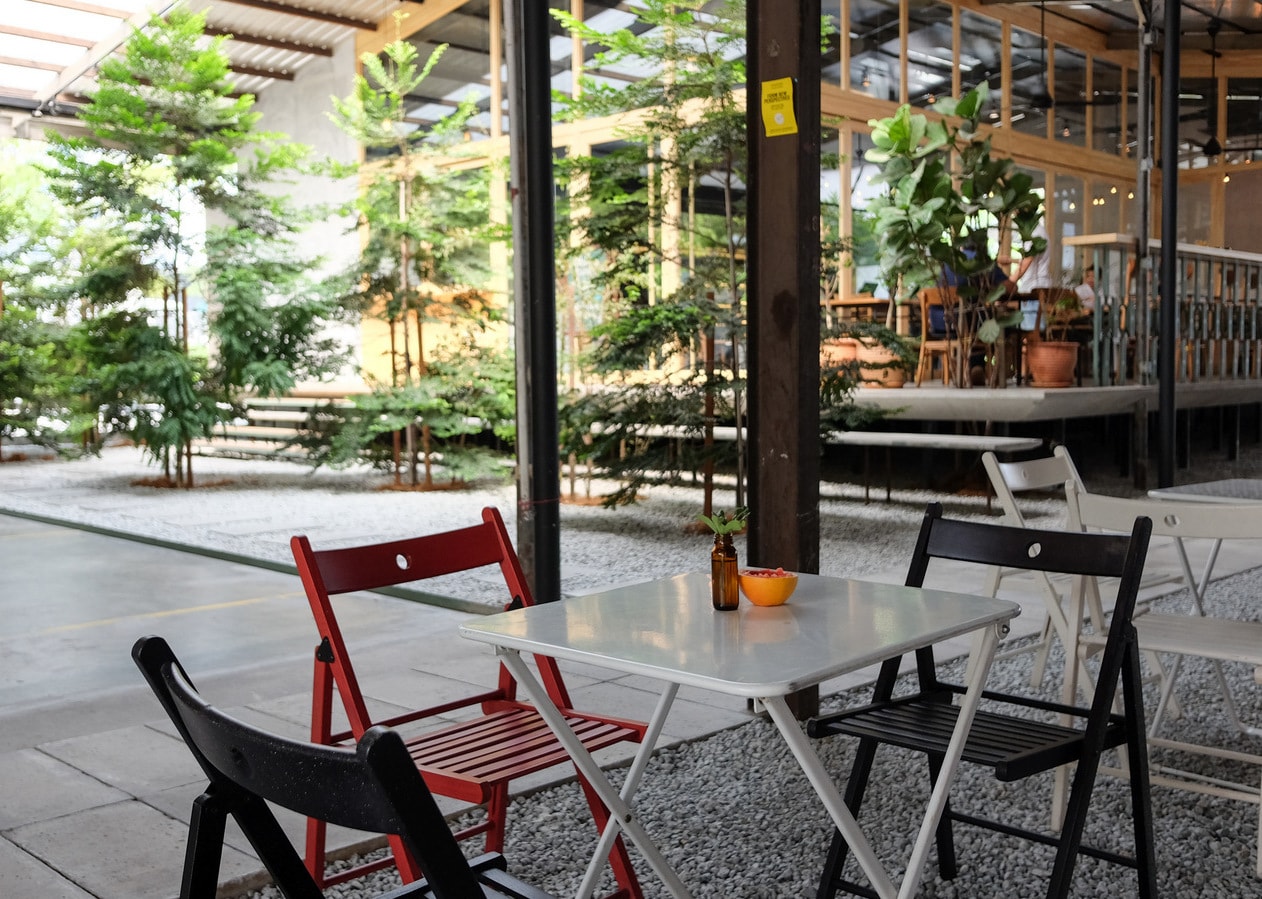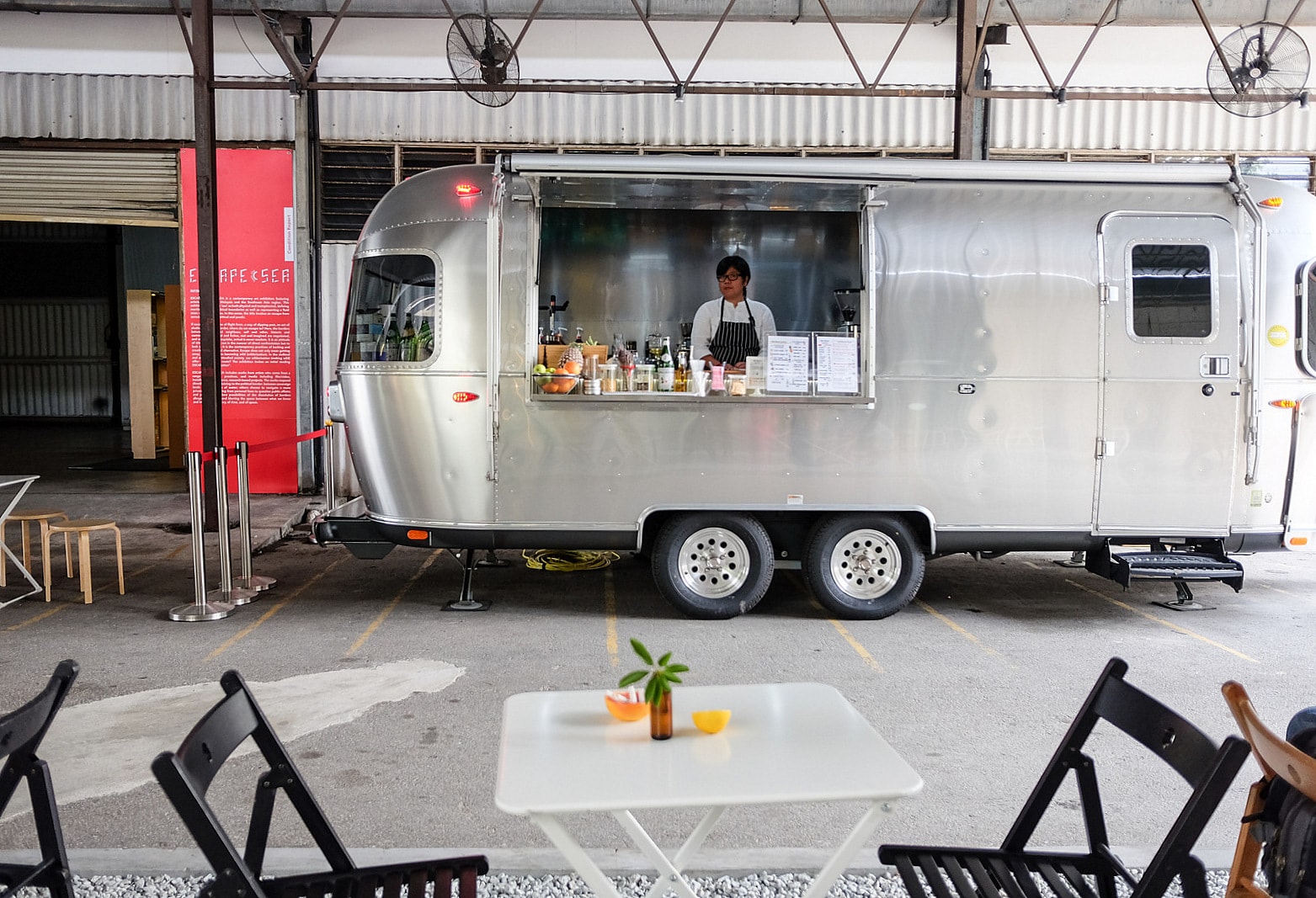 Location & Details
Address: APW Bangsar, Jalan Riong, Kuala Lumpur.
Hours:Daily, 8am-6pm.
Find: View directory for Airstream Cafe.