Zao at Petaling Jaya: Restaurant review
The Zao of Zen: This calm new cafe is a white-walled haven for daytime dreamers, open purely for breakfast and lunch (starting at 6am on weekdays!), specialising in freshly grilled sandwiches, with no fewer than 10 varieties packed with fun combinations.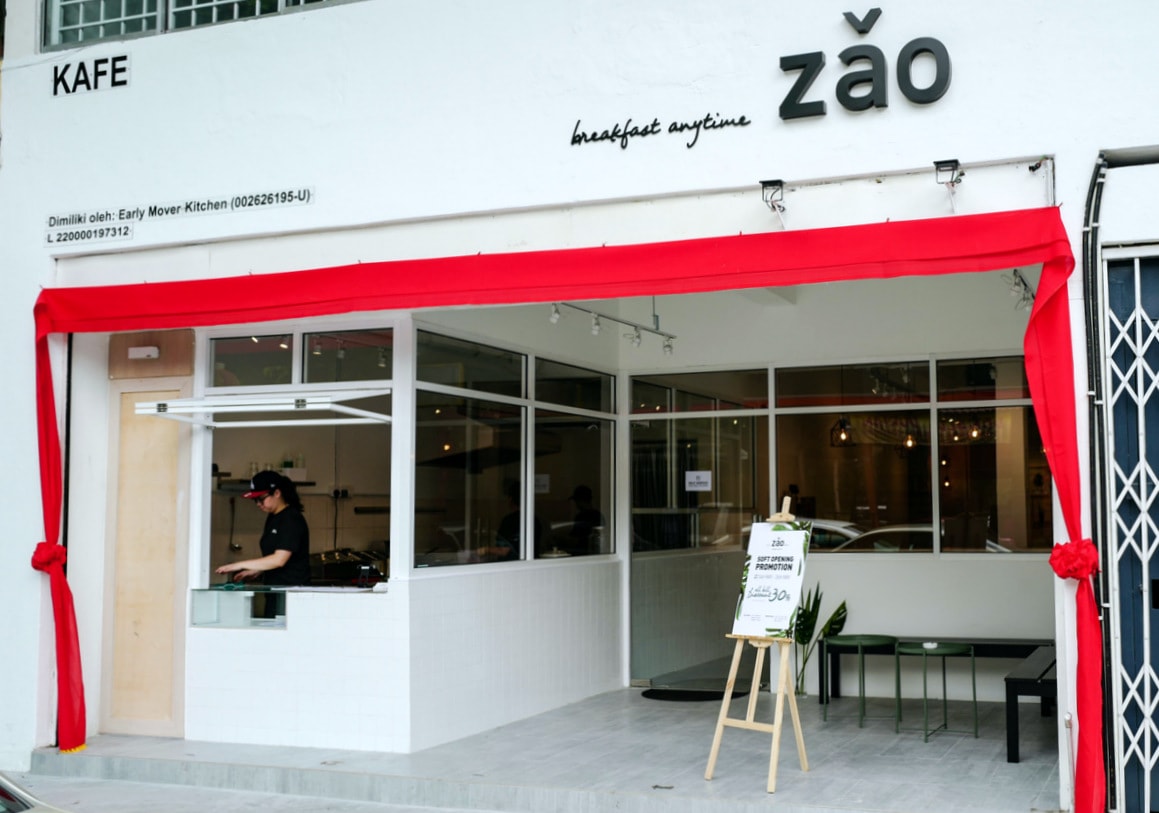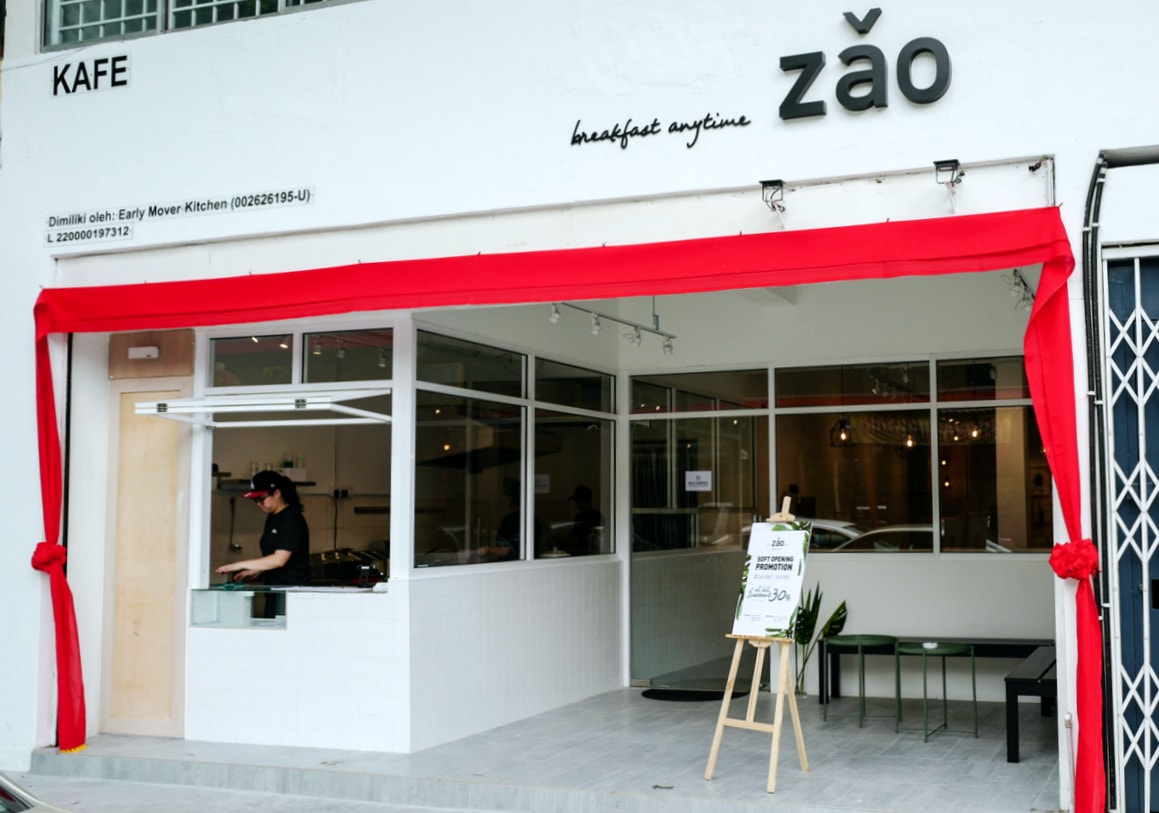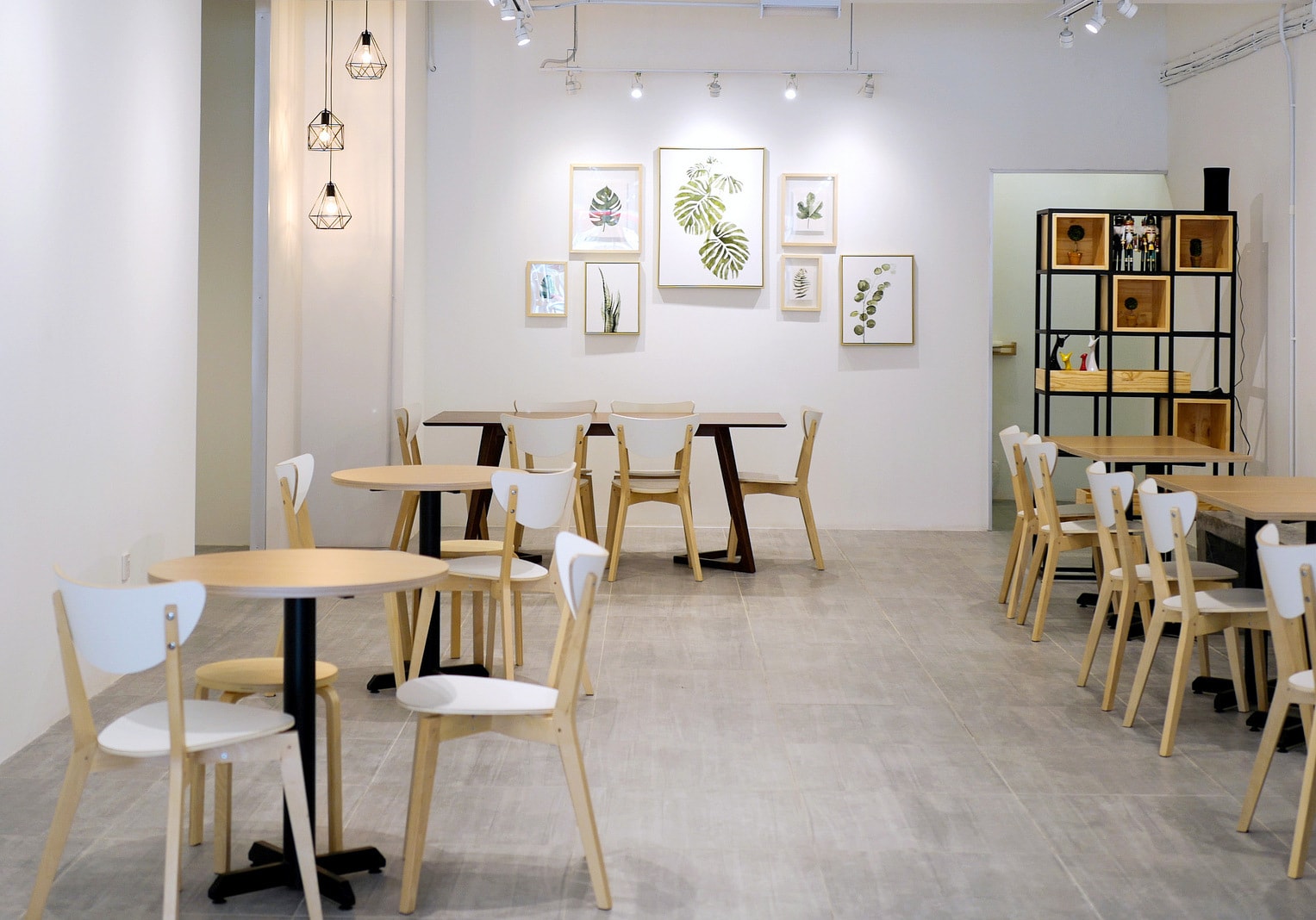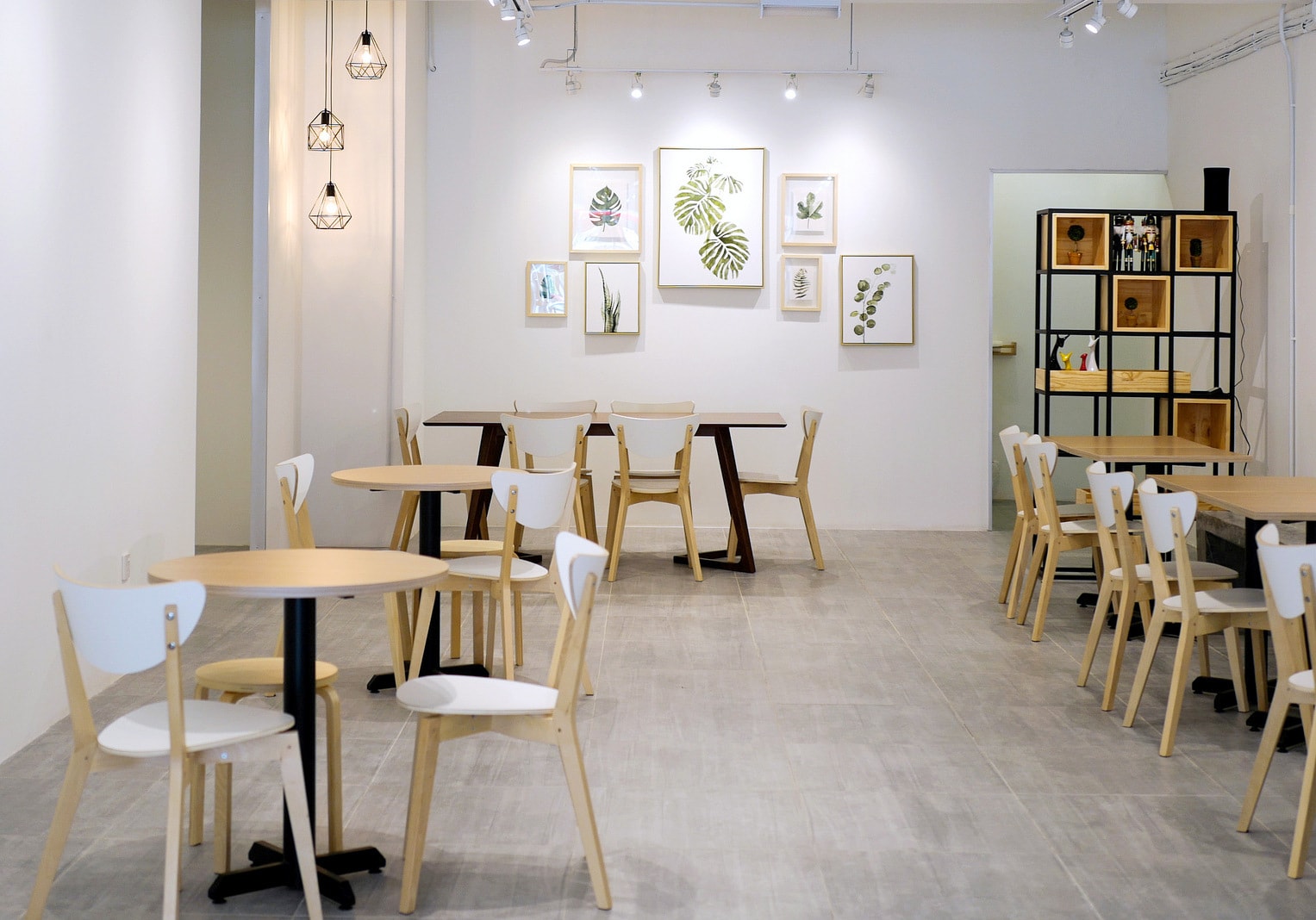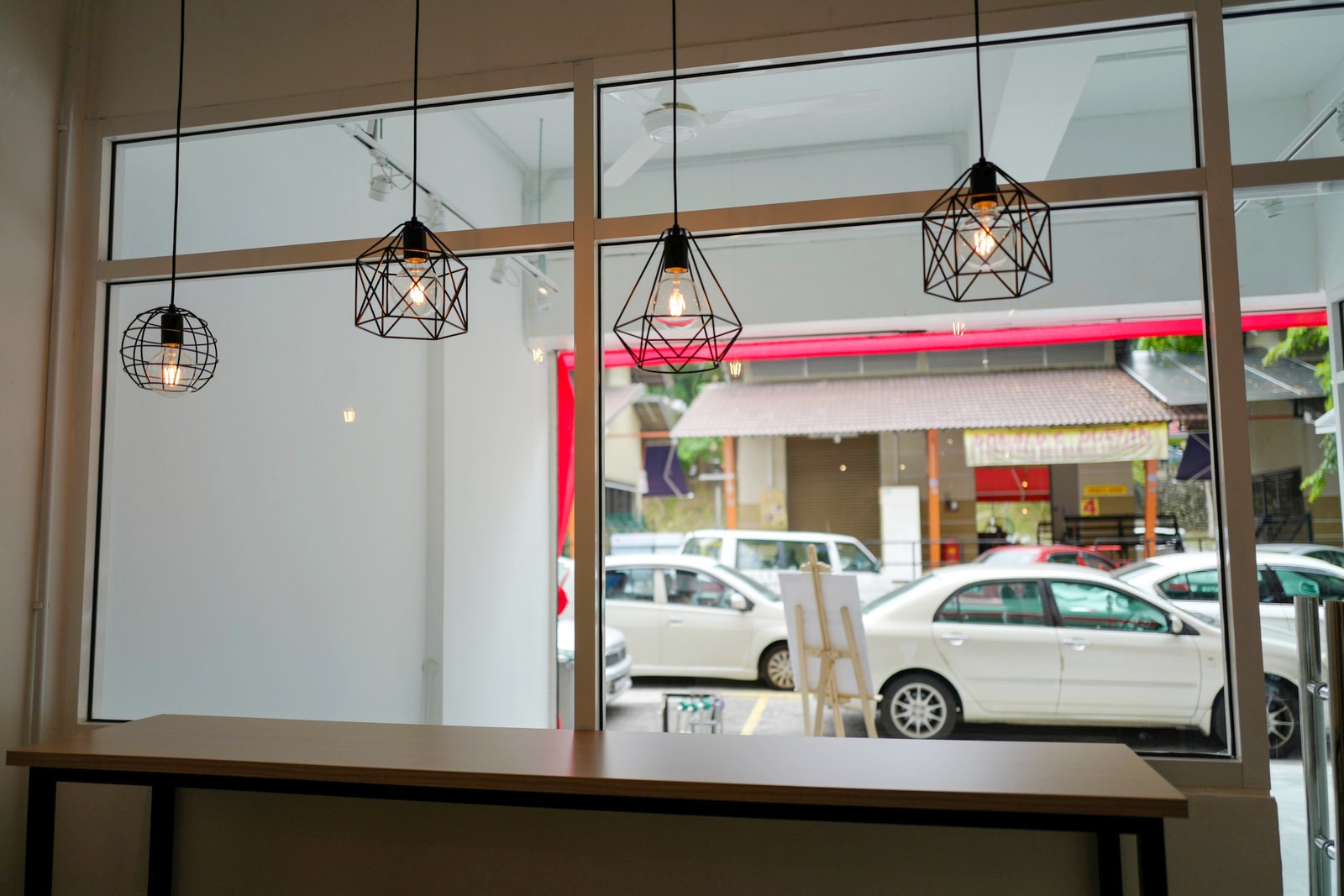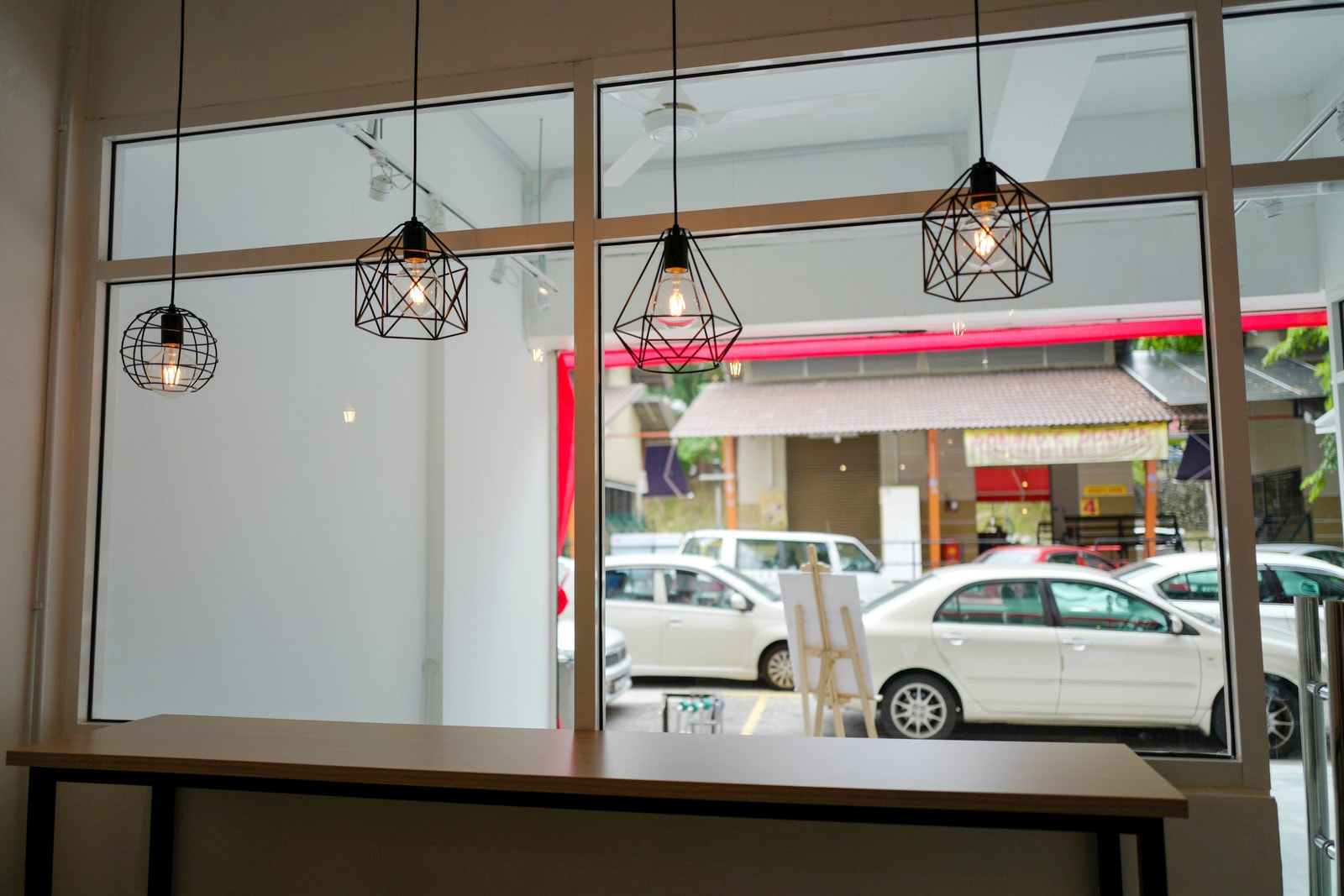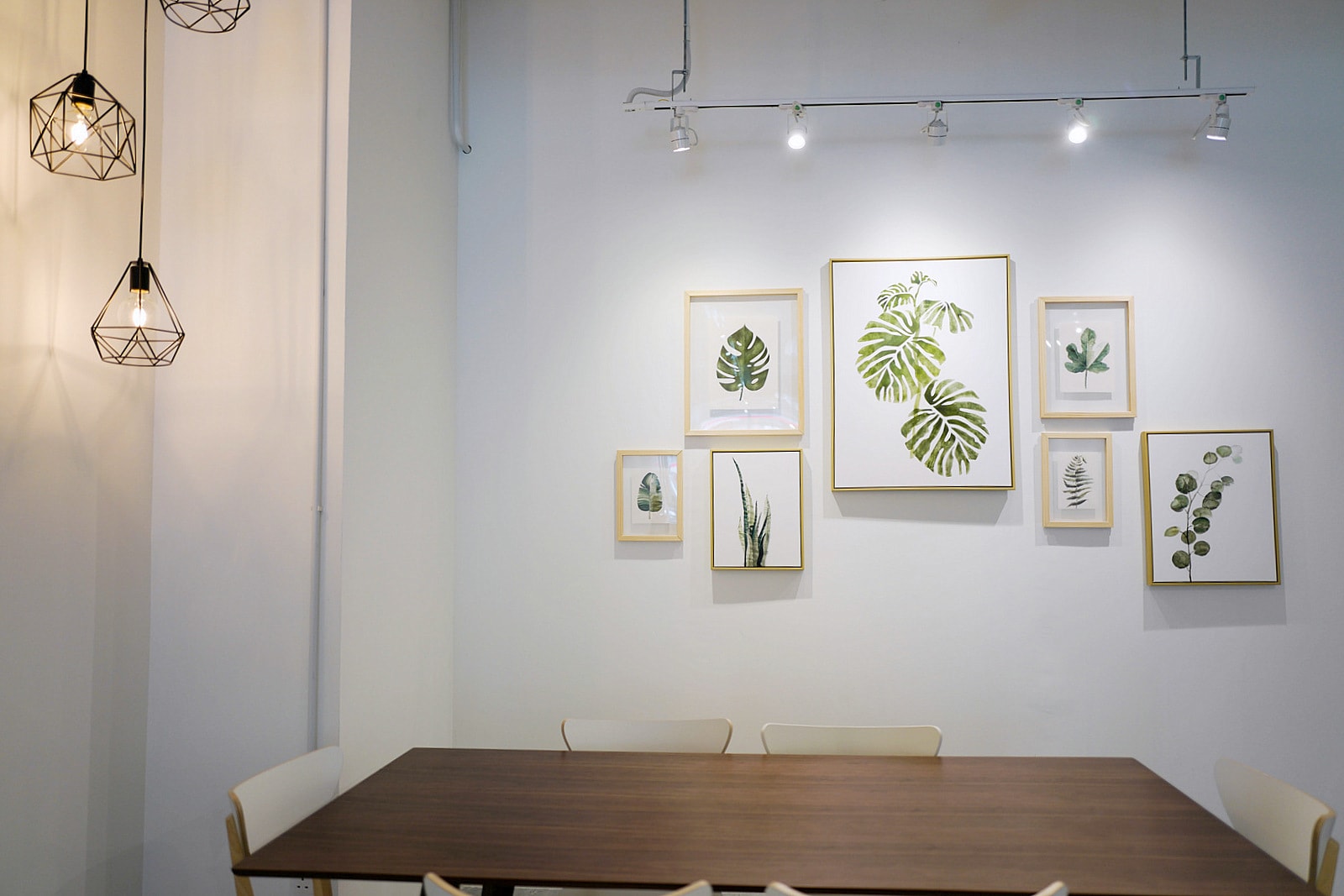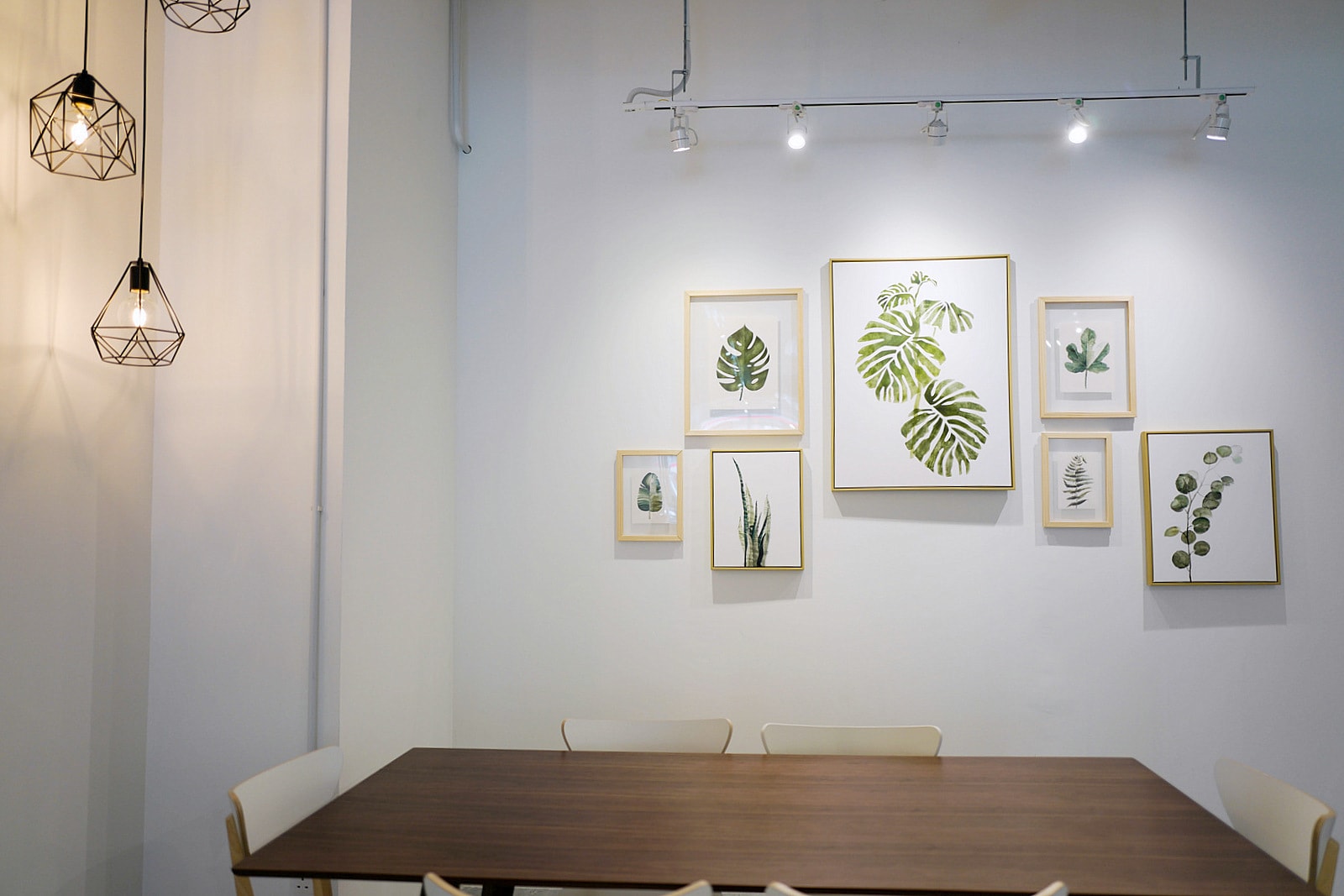 Sandwiches
Green eggs (basically a vegetable-laced omelette) with baked pumpkin (RM10) and pork loin with mashed avocado and peas (RM18) might be the top sandwich temptations, with pleasing flavours that bridge the chasm between East and West. Each sandwich comes with a side of the day, all assembled to order, so there could be a 10-minute wait for your food. Wash down with Zao's own cold-pressed juice (can't resist a beetroot beverage) or house-made hot brown sugar ginger tea.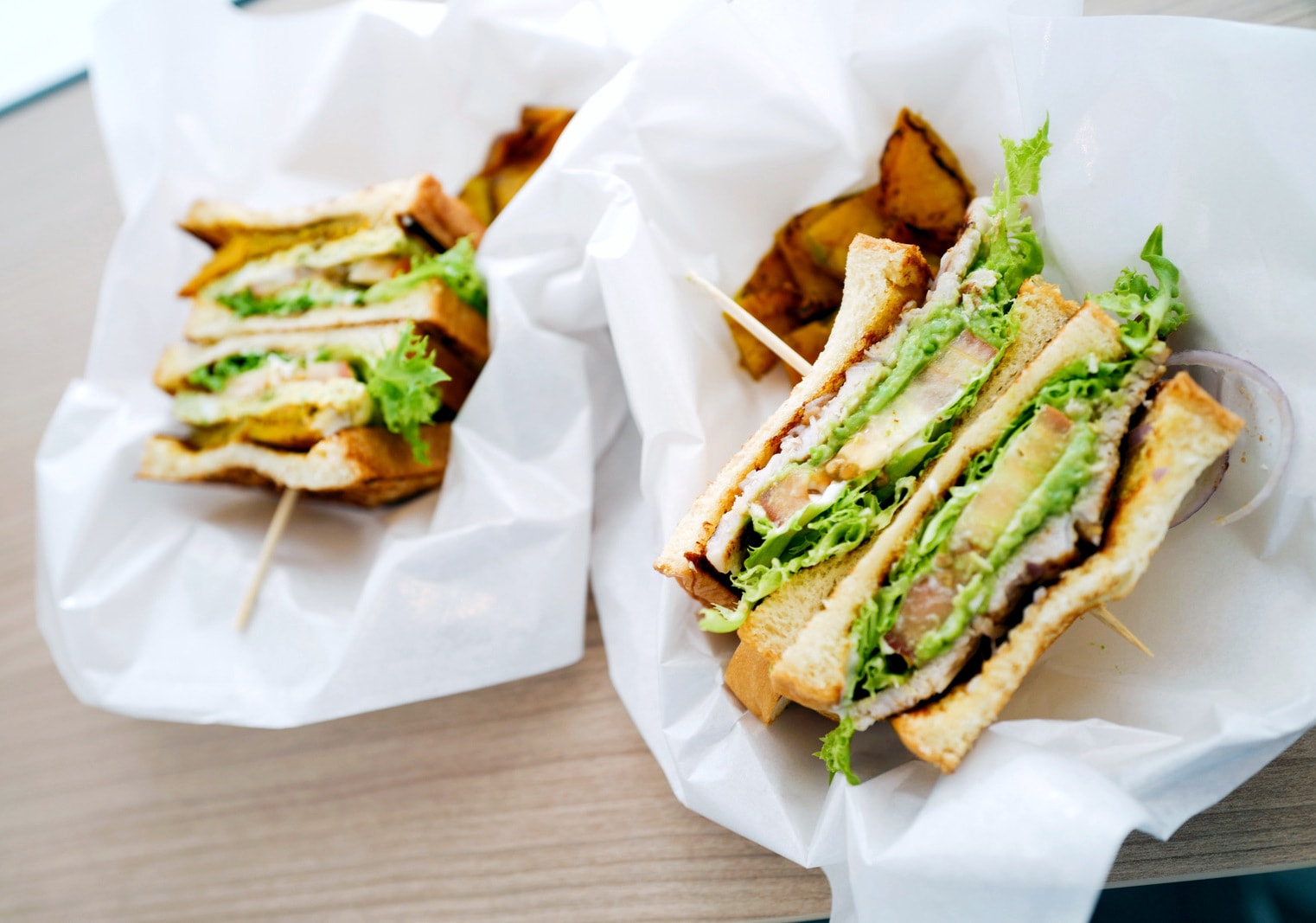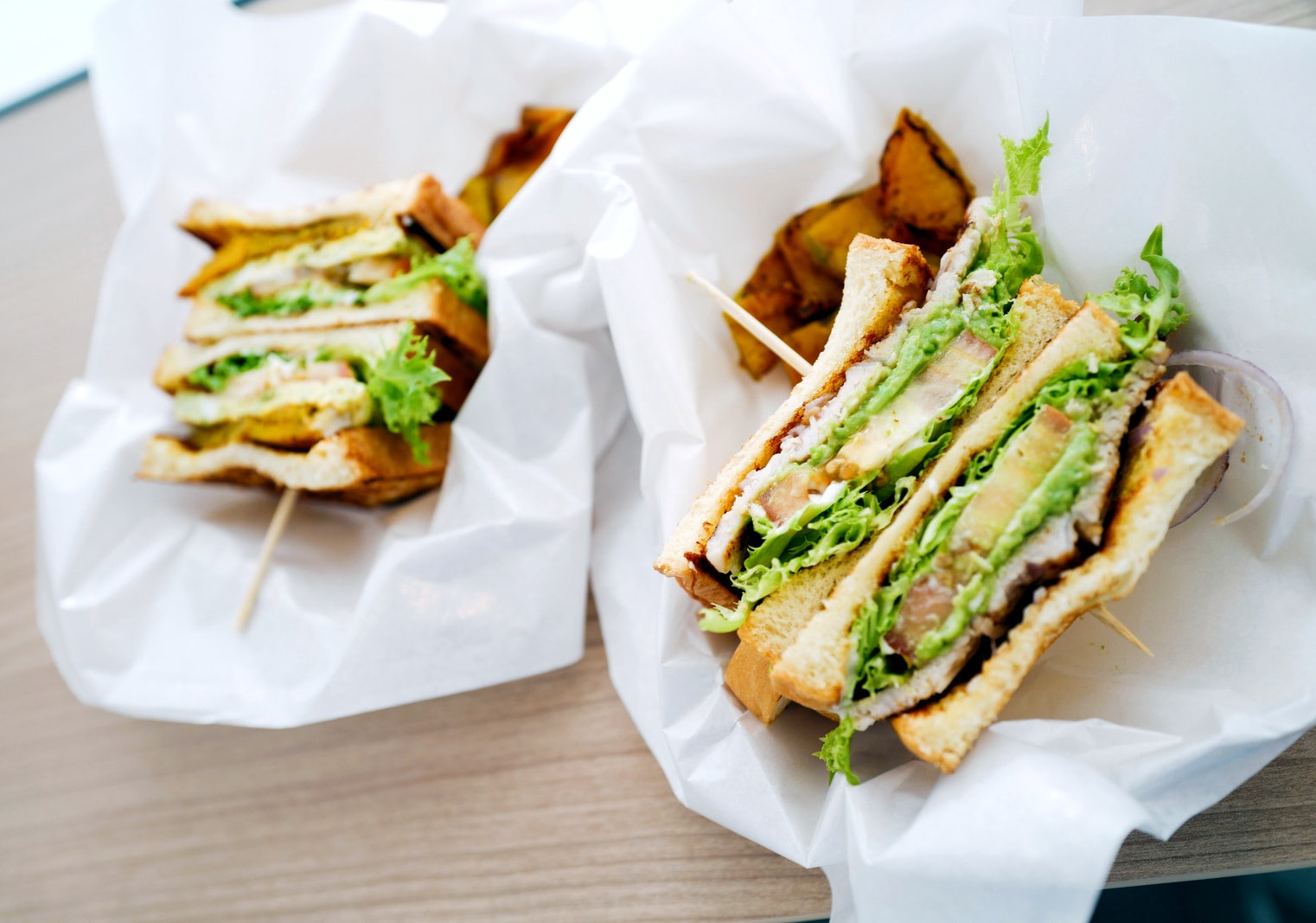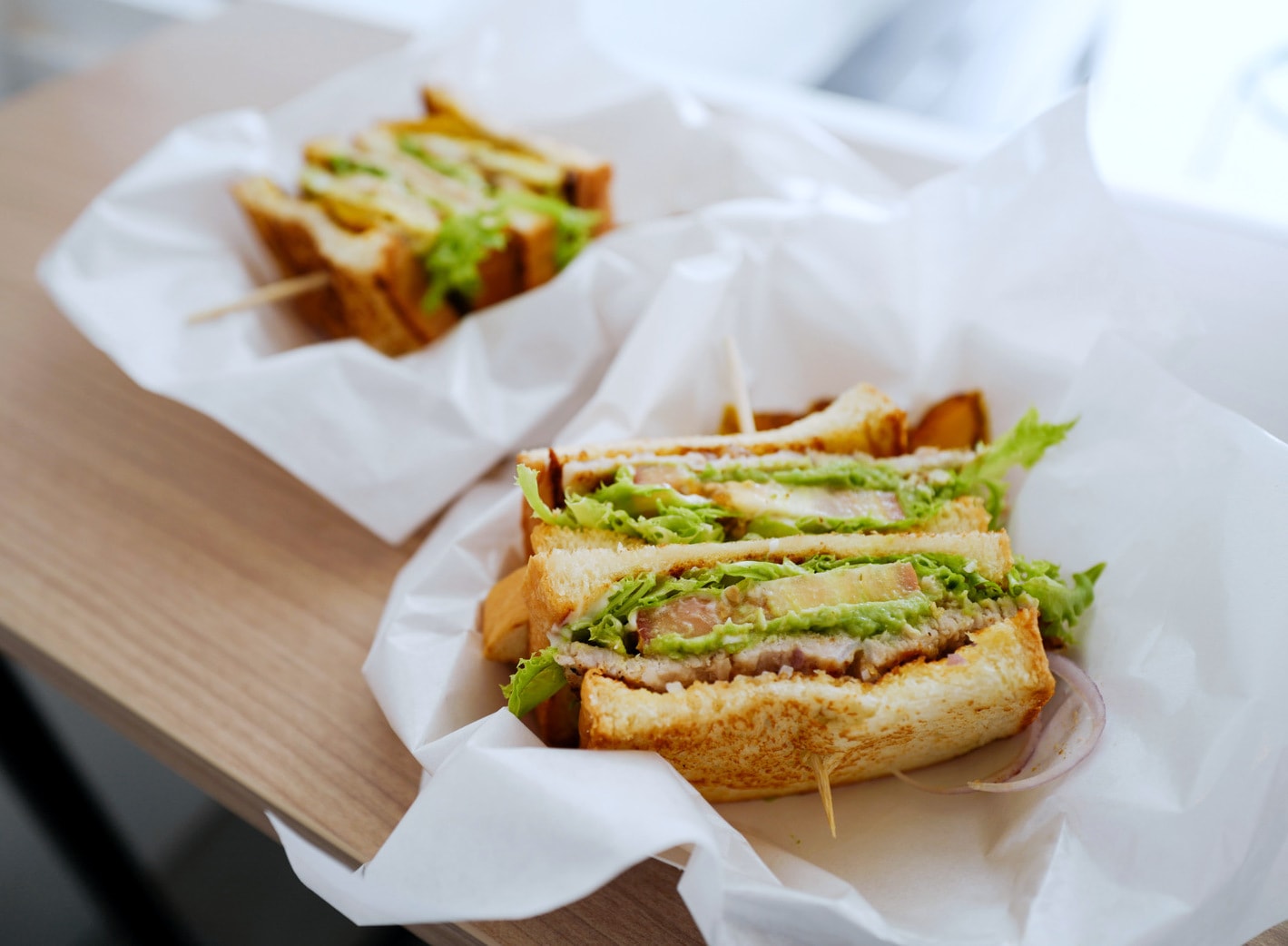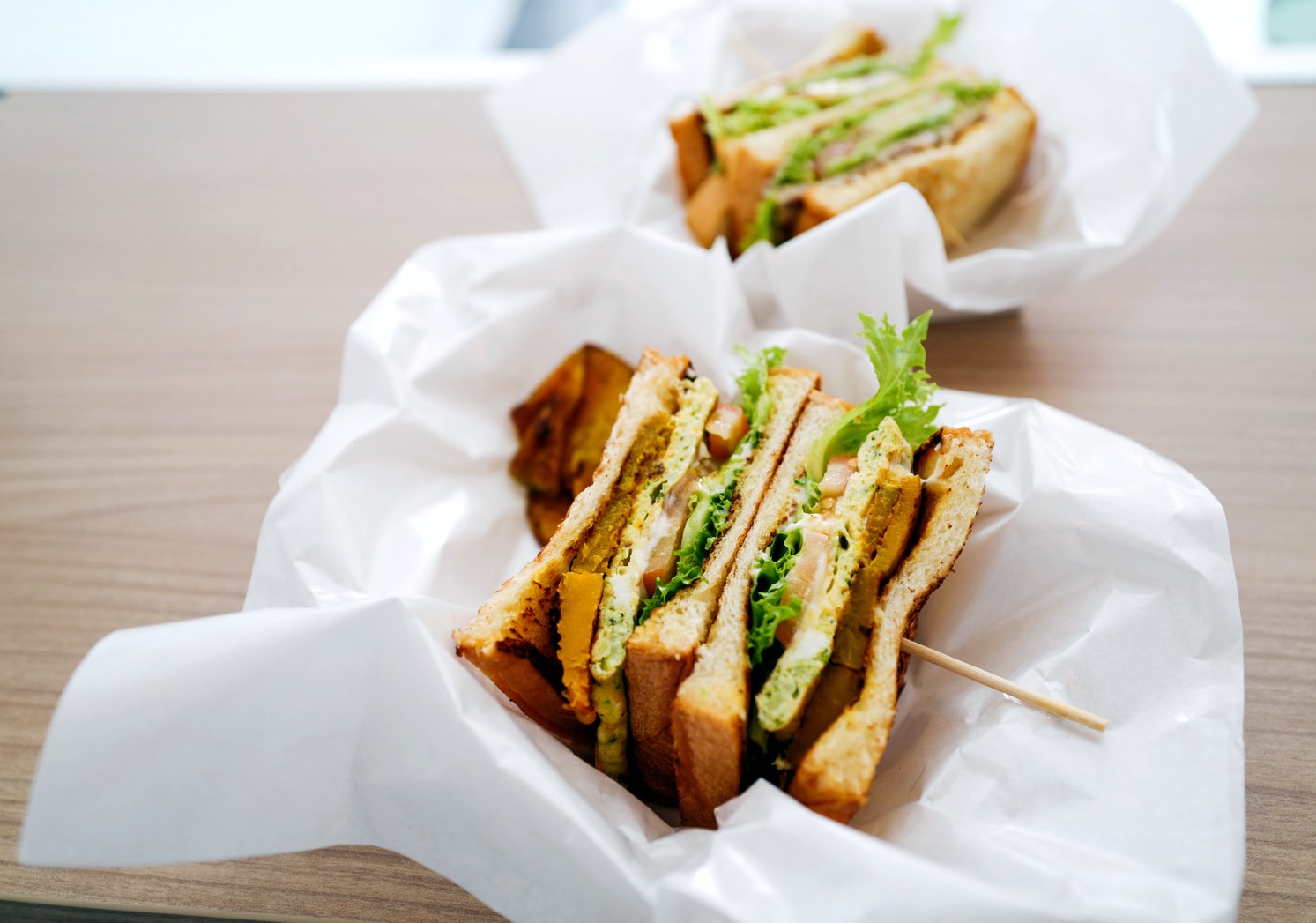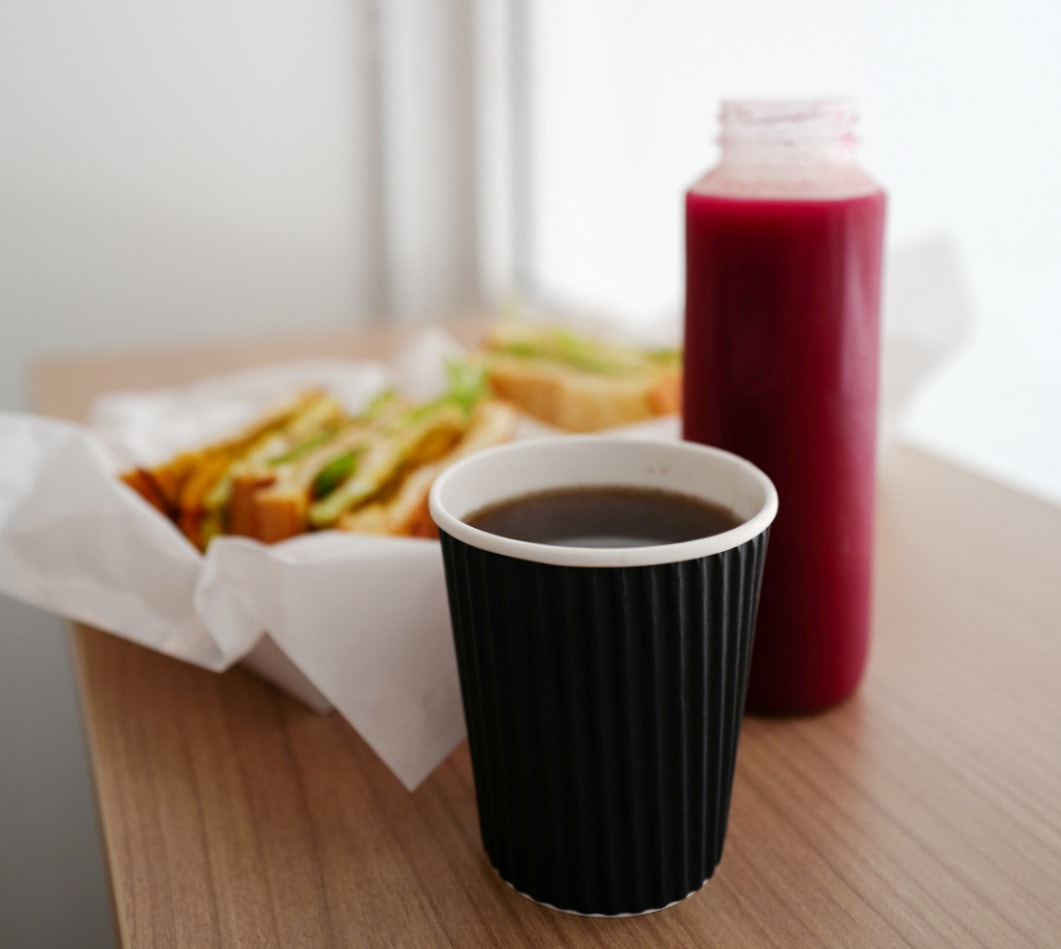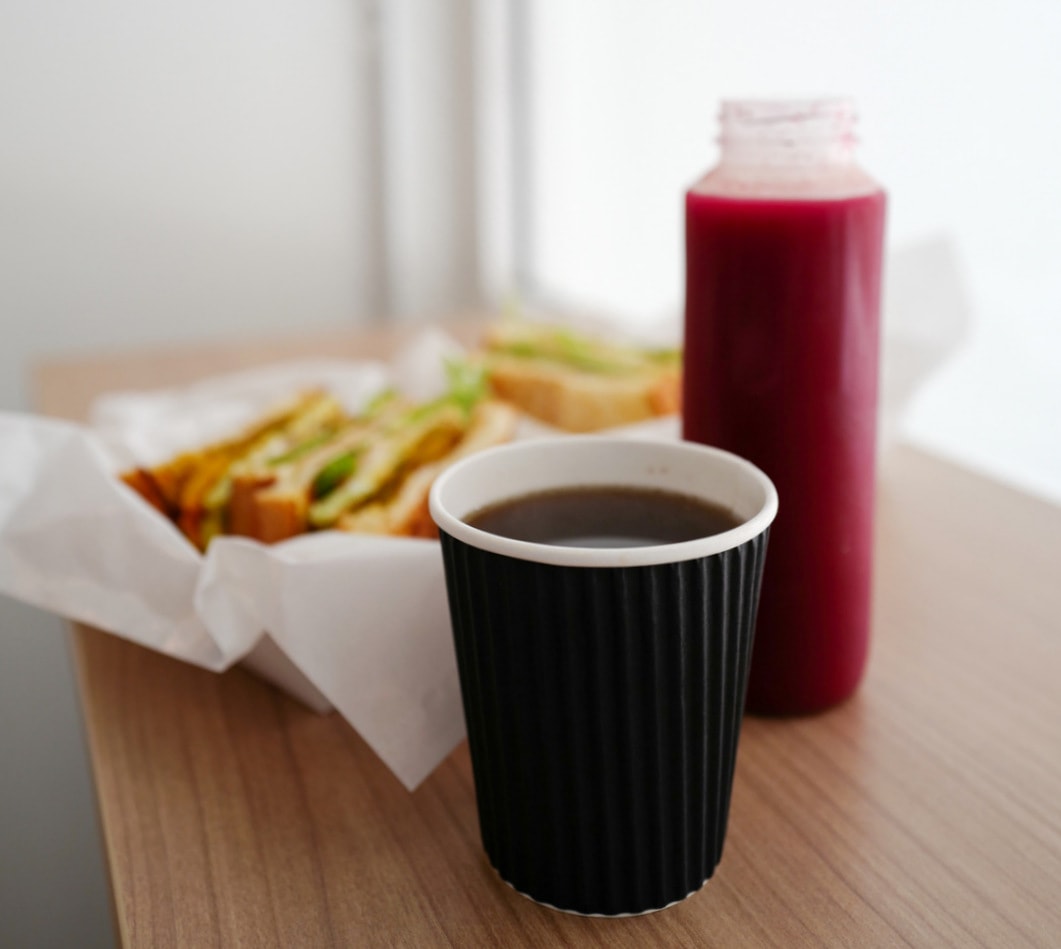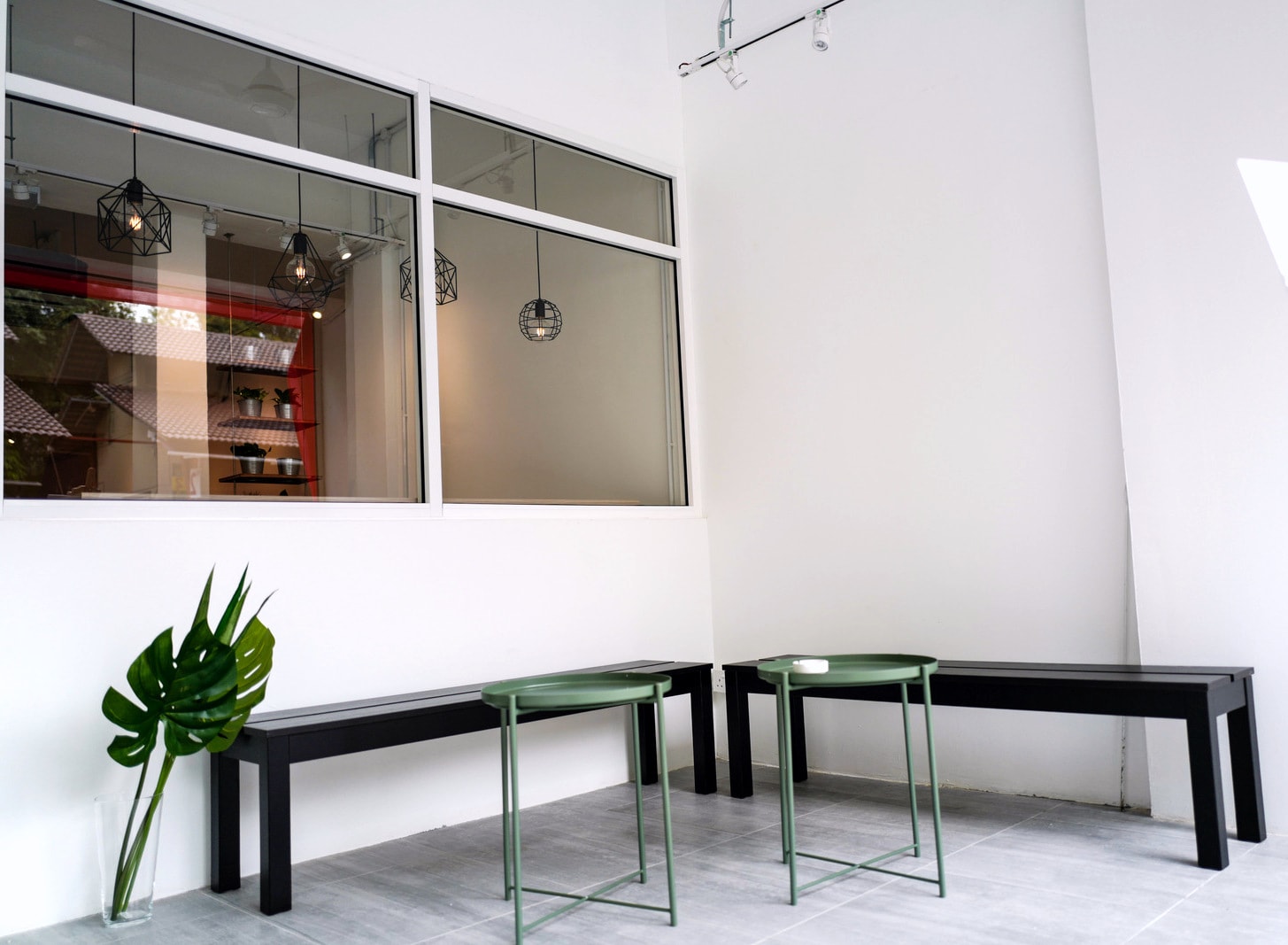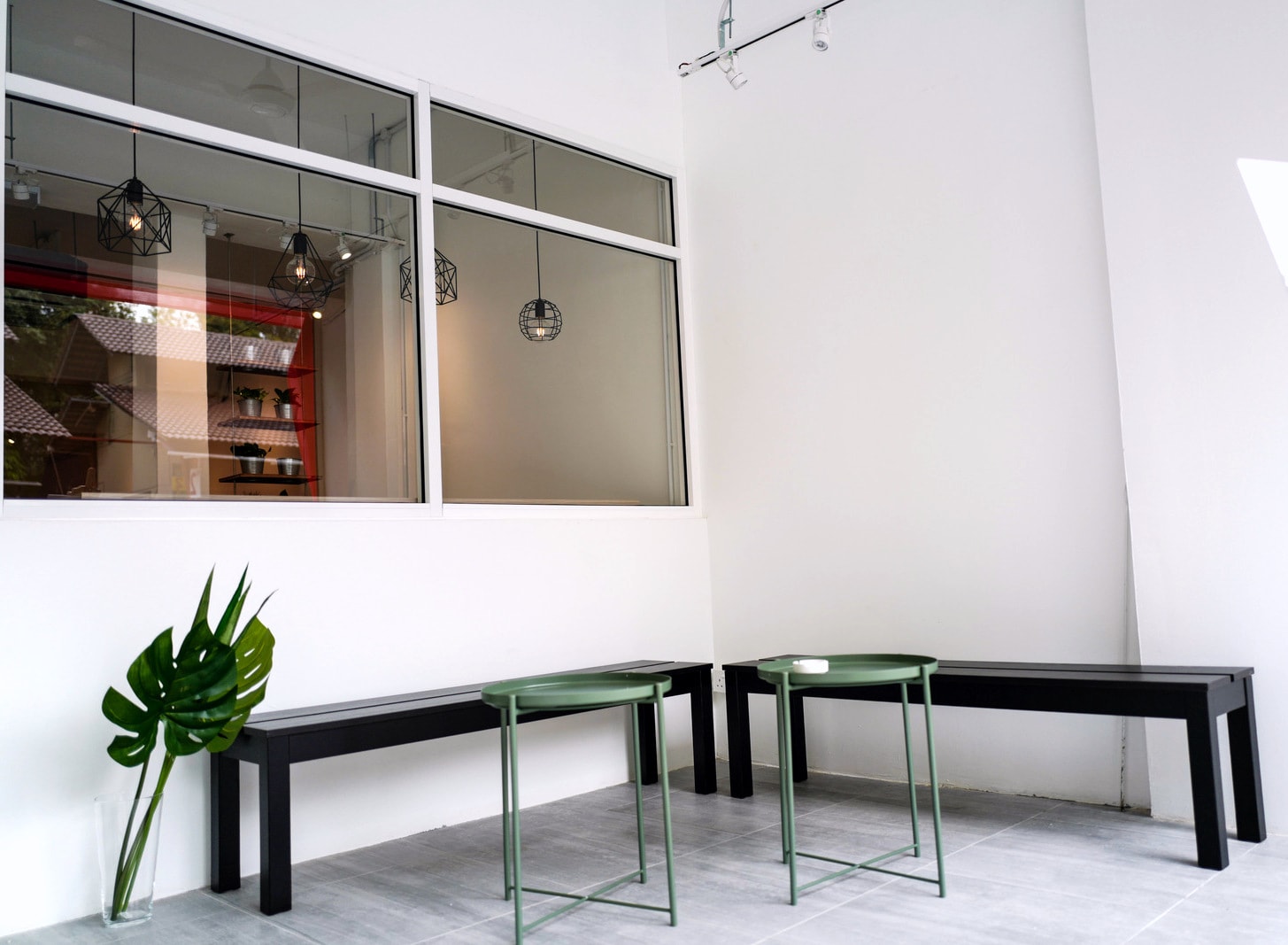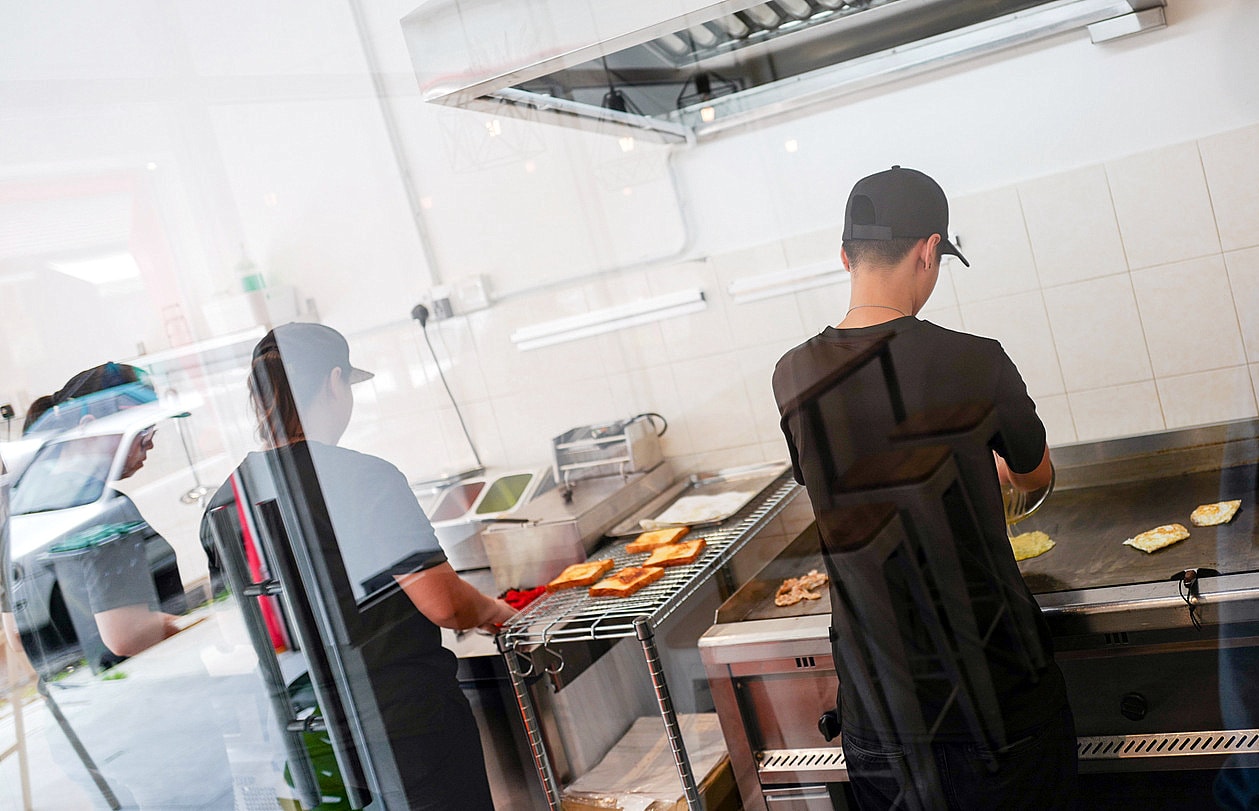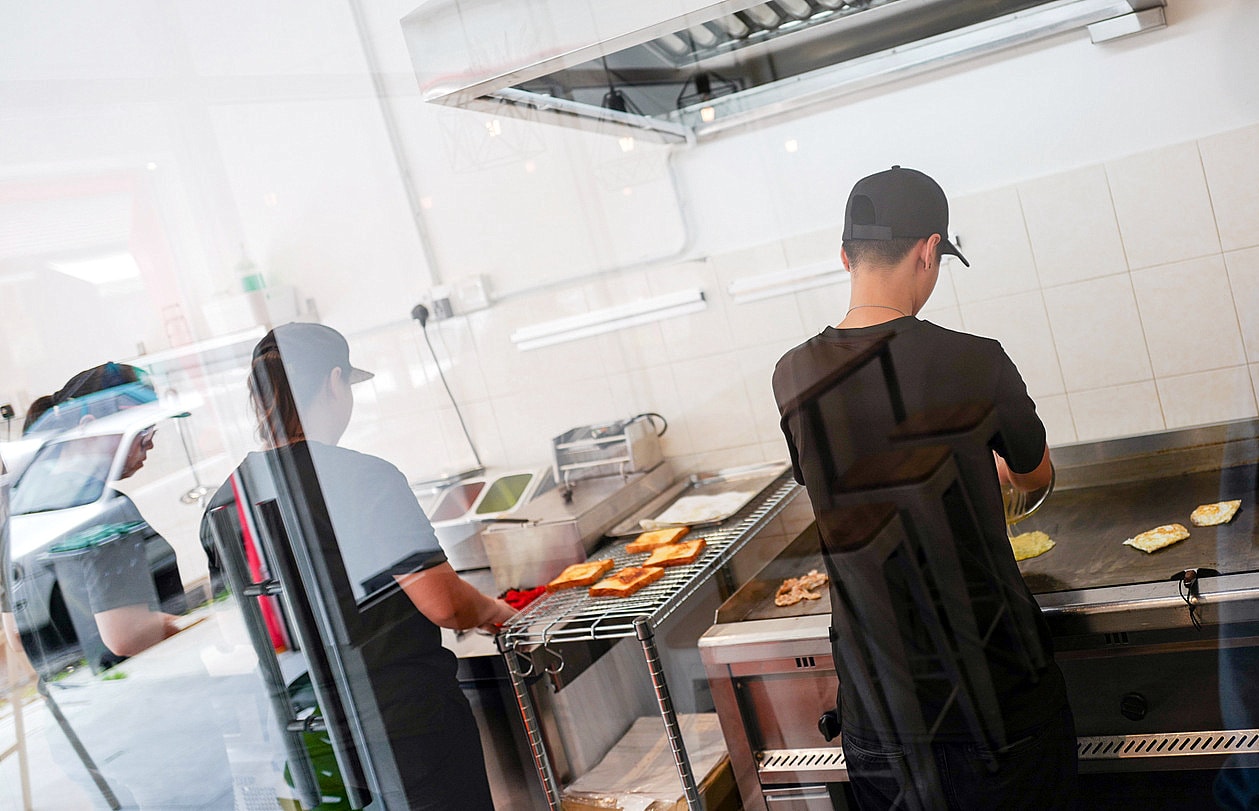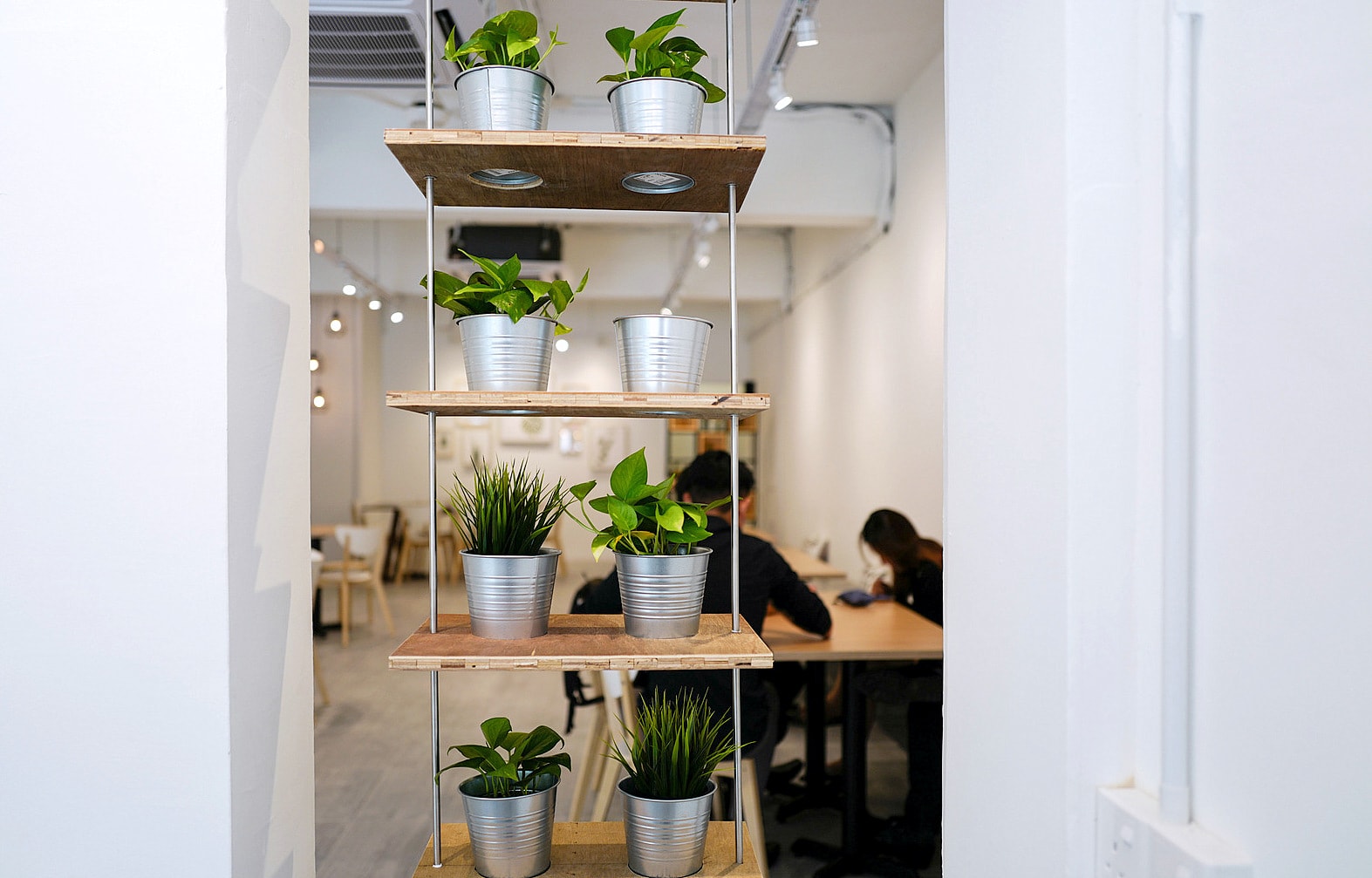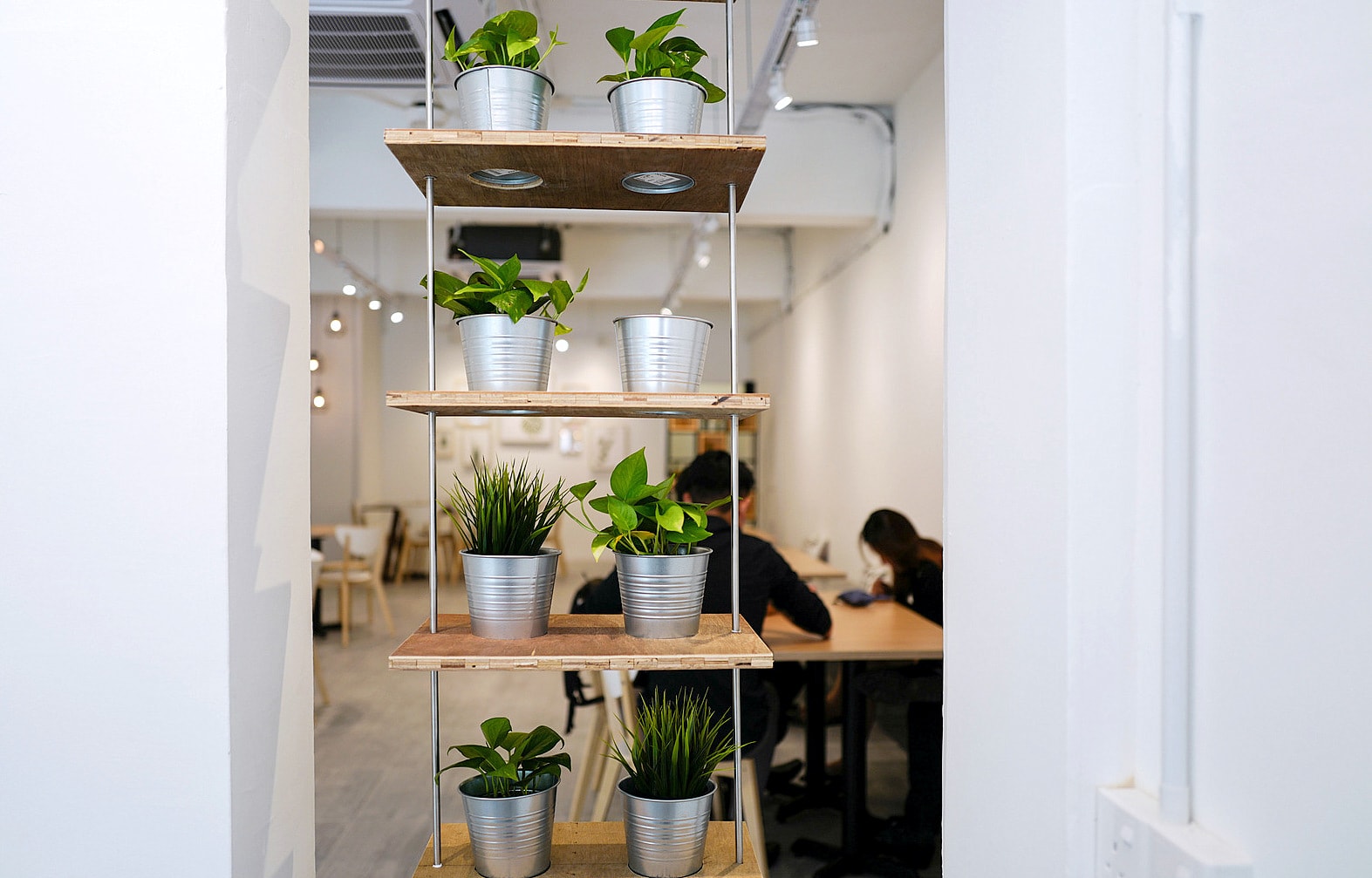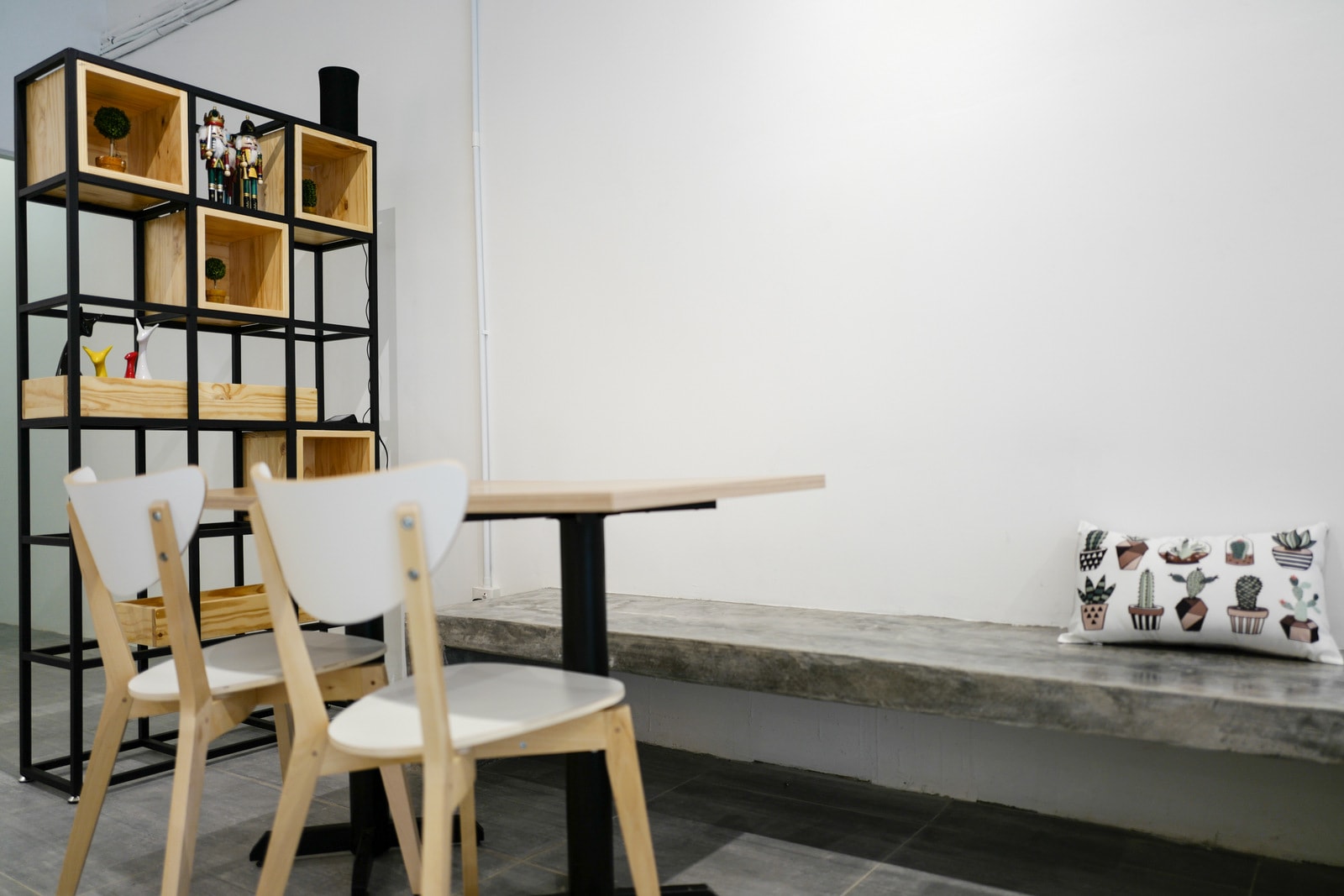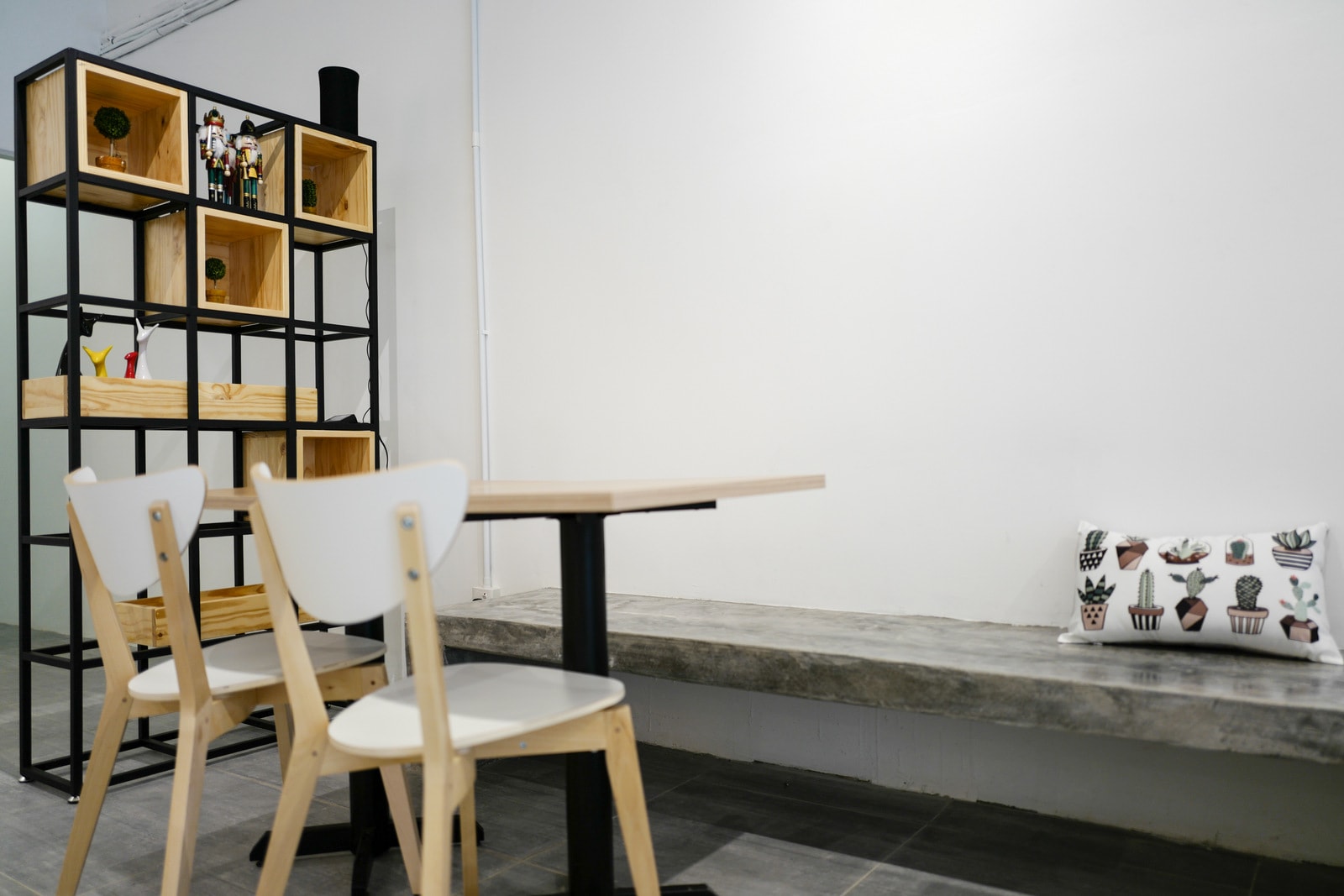 Location & Details
Address: 50G, Jalan 19/3, Petaling Jaya.
Hours: Open Mon-Tues, Thurs-Fri, 6am-3pm; Sat-Sun, 8am-4pm.
Tel: +6011-2828-9173
Find: View directory for Zao here.