Yung Kee Beef Noodles at Pudu: Snapshot
Sunday's the best time to check out Pudu's popular beef noodle stall – that's when Yung Kee's HK-trained show-runner (call him Albert, he says) serves his most sumptuous cuts, with Chinese-bred beef brisket as the potential standout, more chunky, fatty-fleshy and achingly succulent than run-of-the-mill brisket.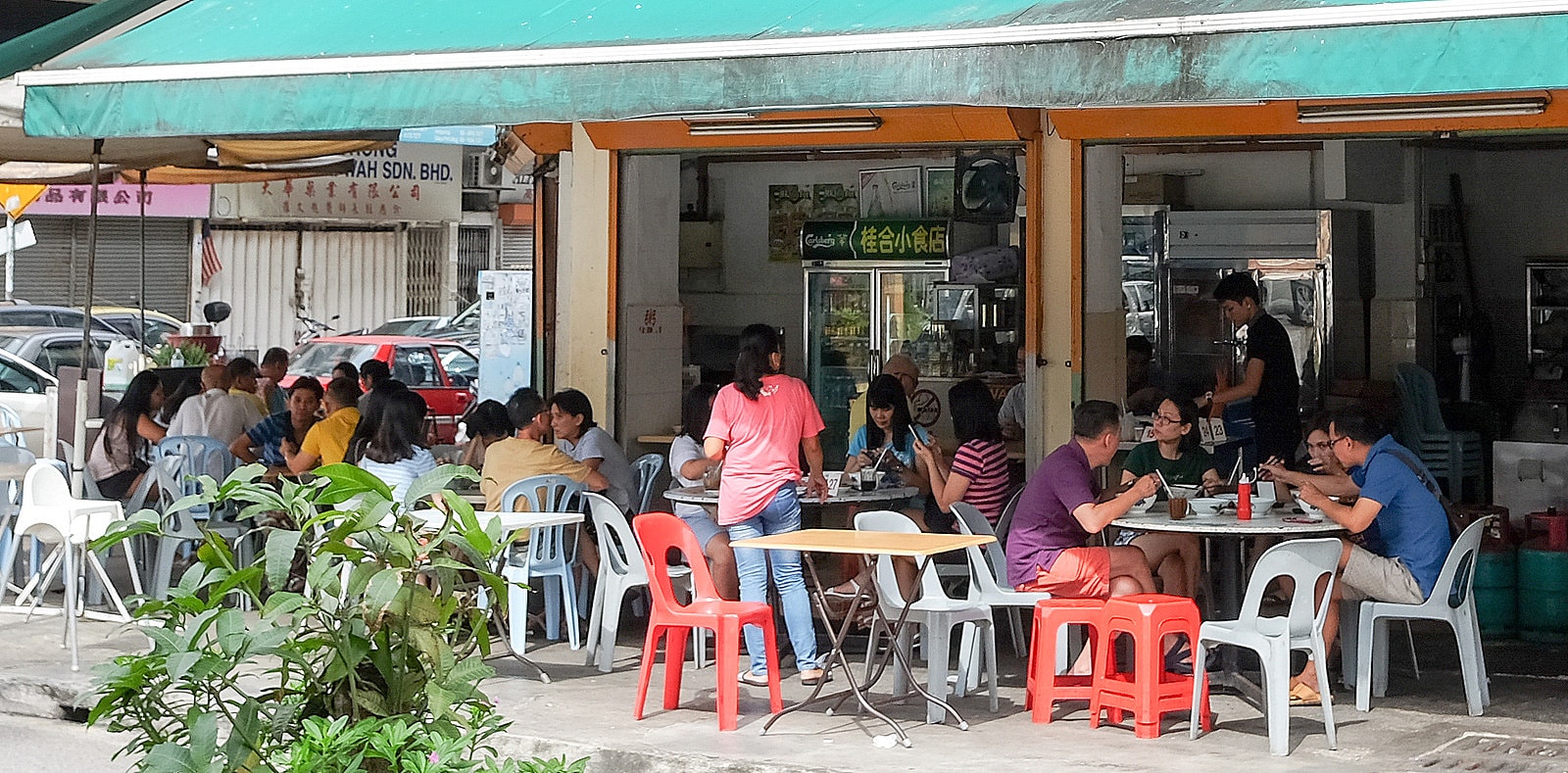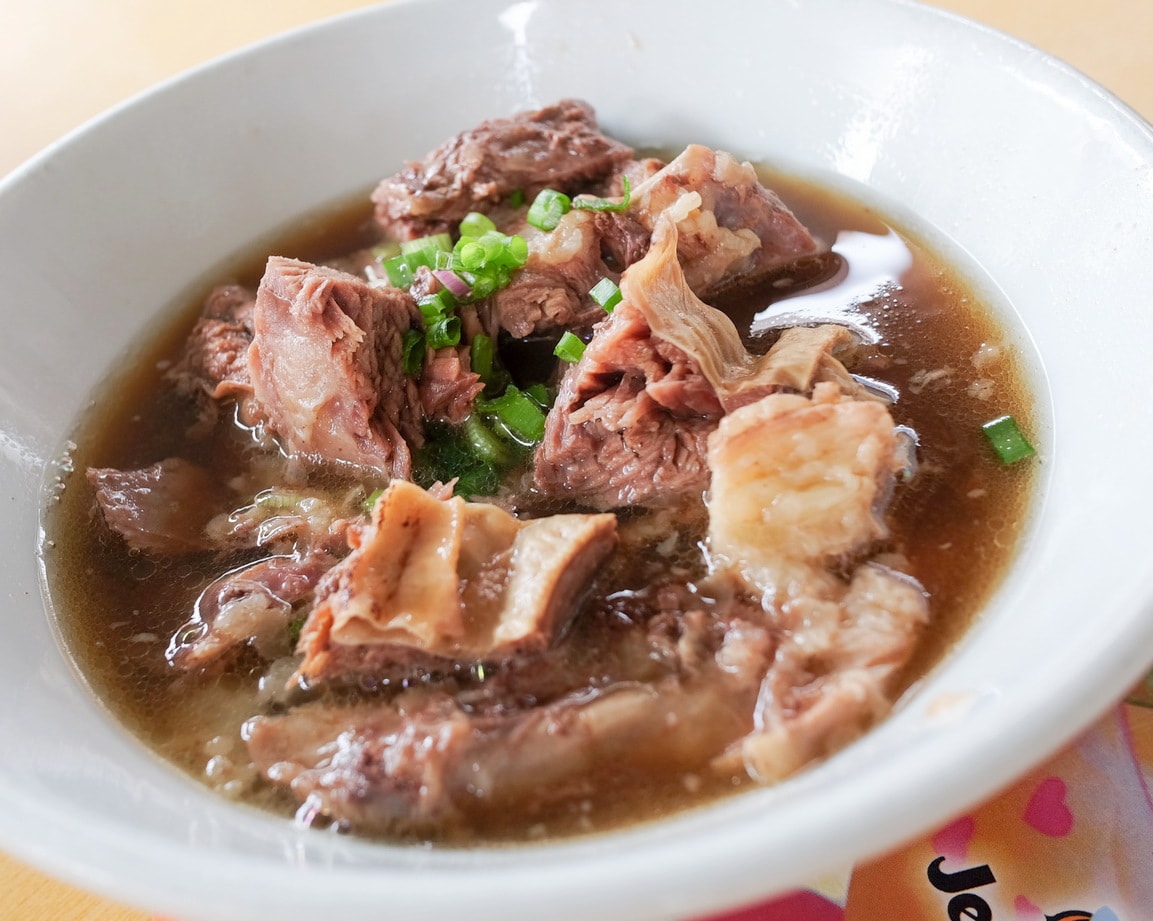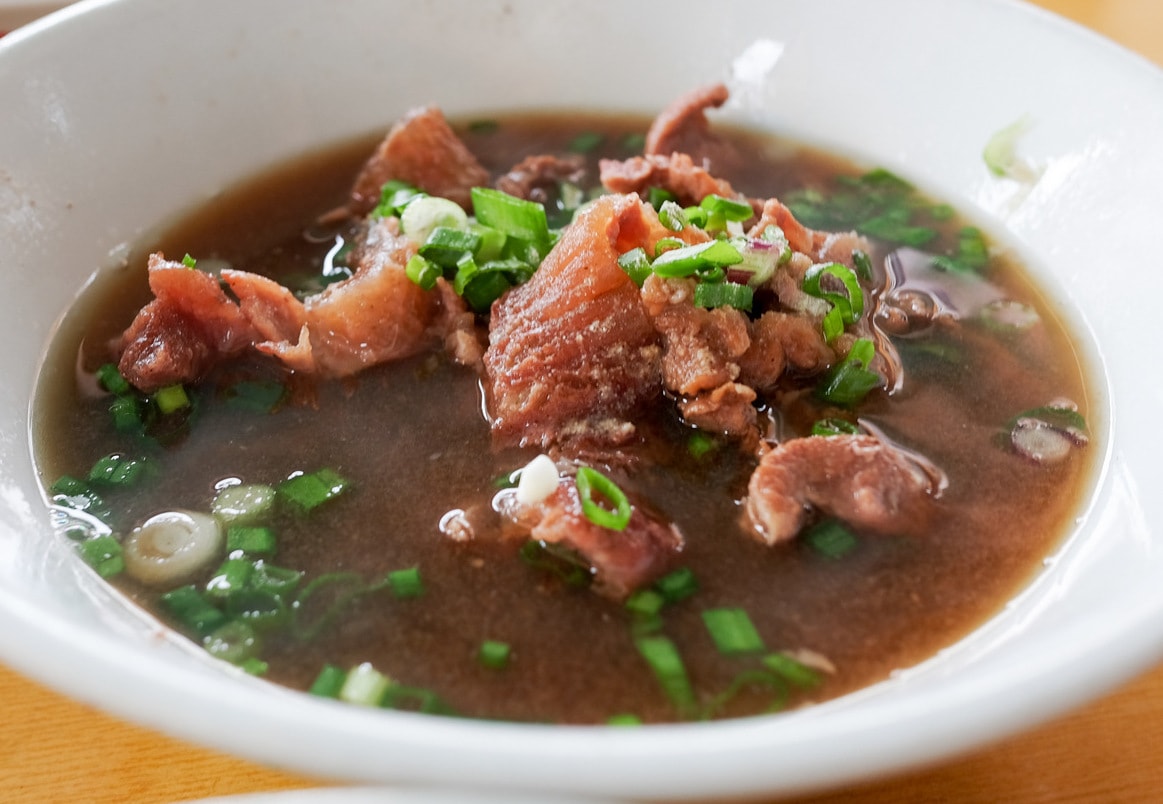 It's all worthwhile everyday nonetheless, from the shin meat to the tripe and tendons to the delicately sliced U.S. striploin, each telegraphing clean flavours and resolutely tender textures. Albert insists his priority is the beef broth, herb-tinged and umami-rich but not overpowering, literally souping up the tastiness of the meat that's immersed for boiling. Our feast for three persons, complete with lai fun noodles for carbs, came in south of RM100.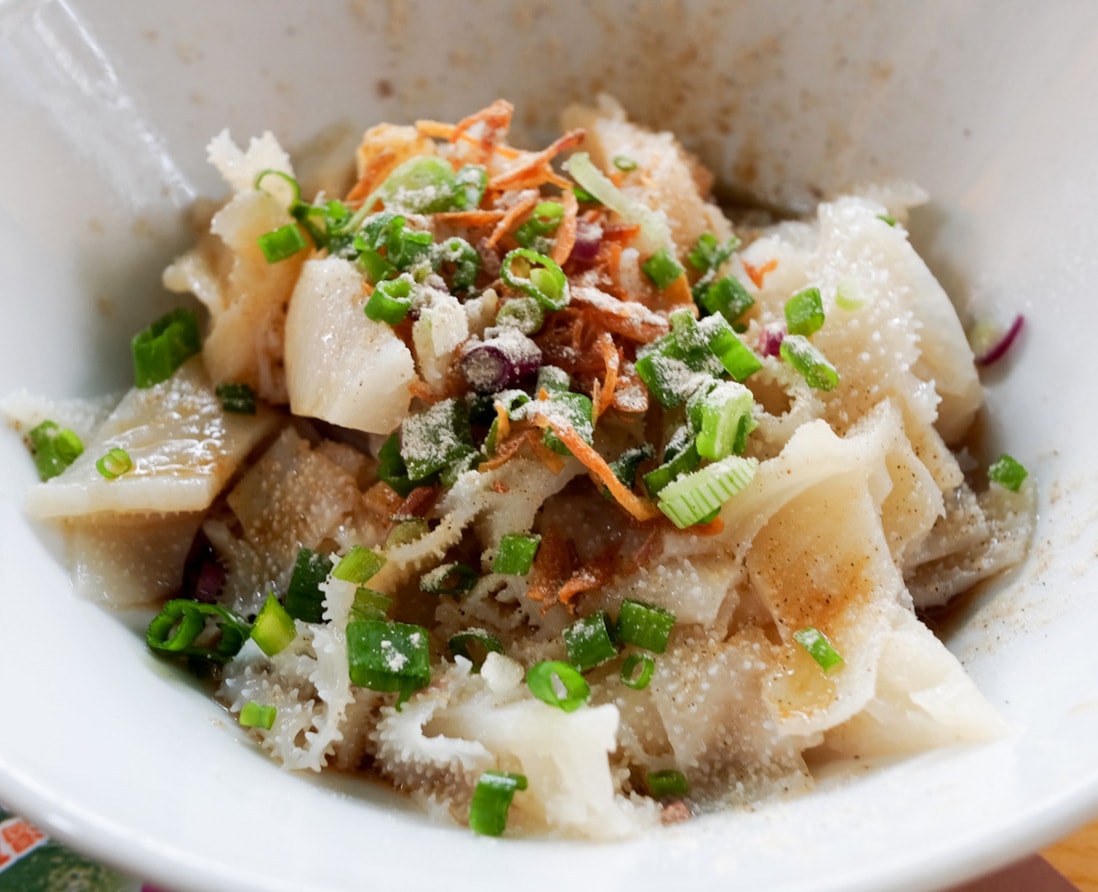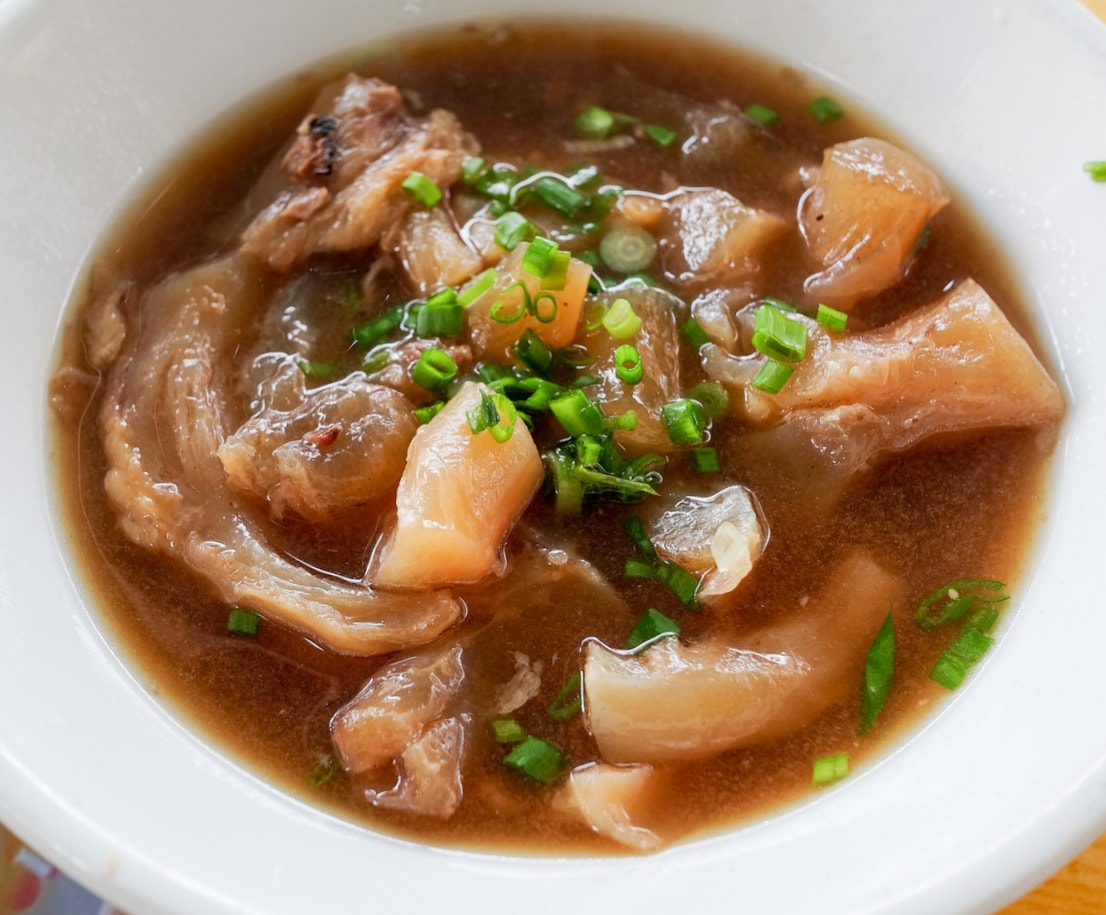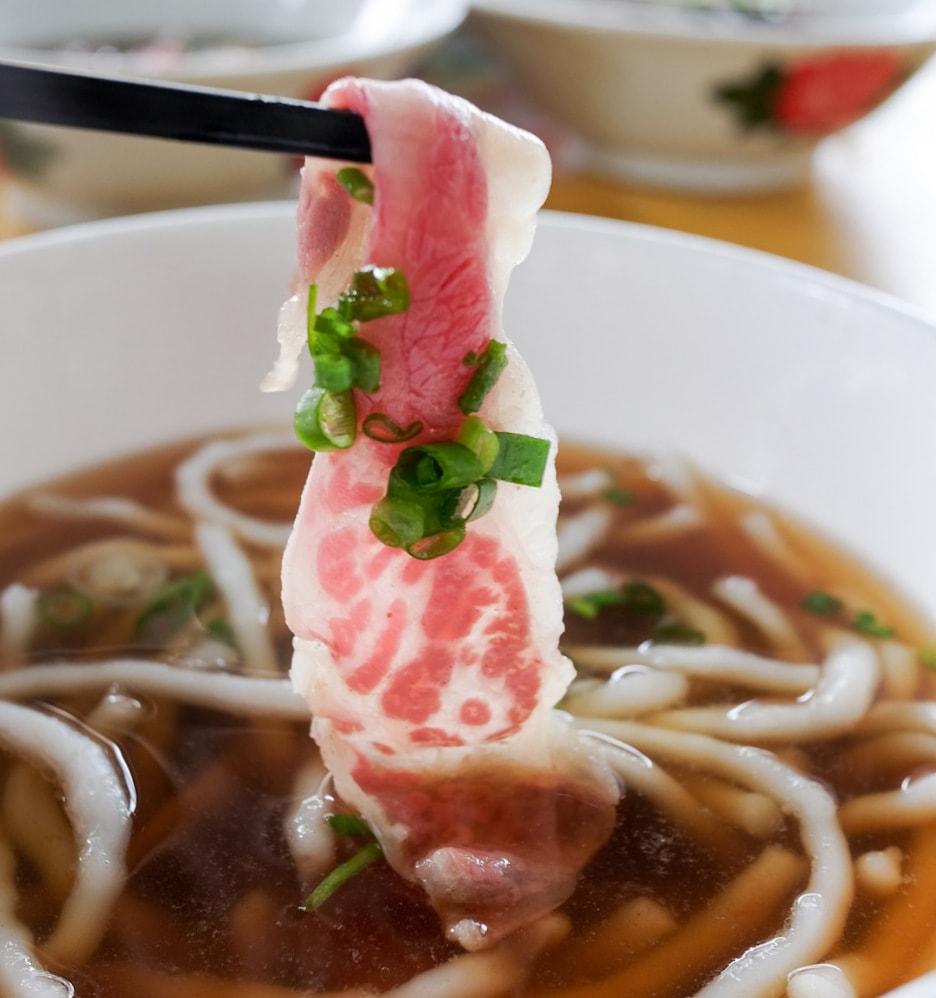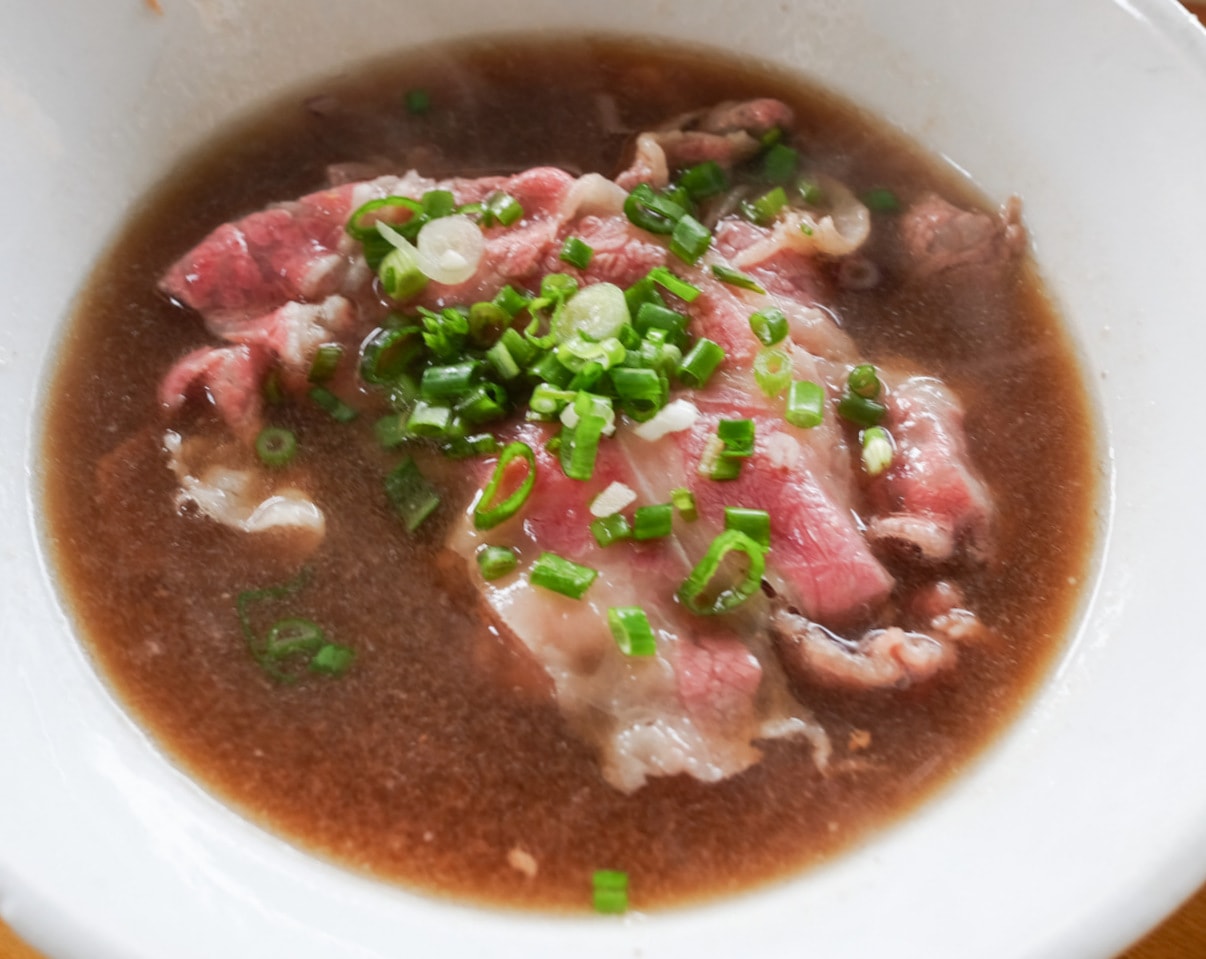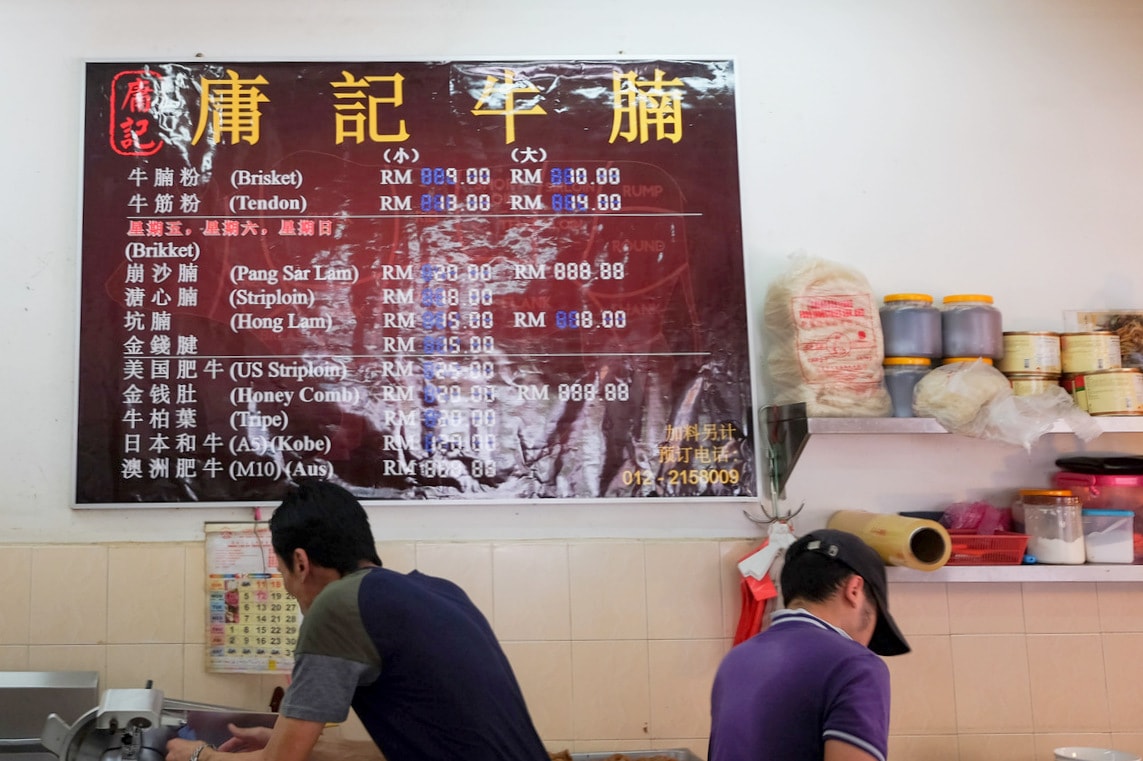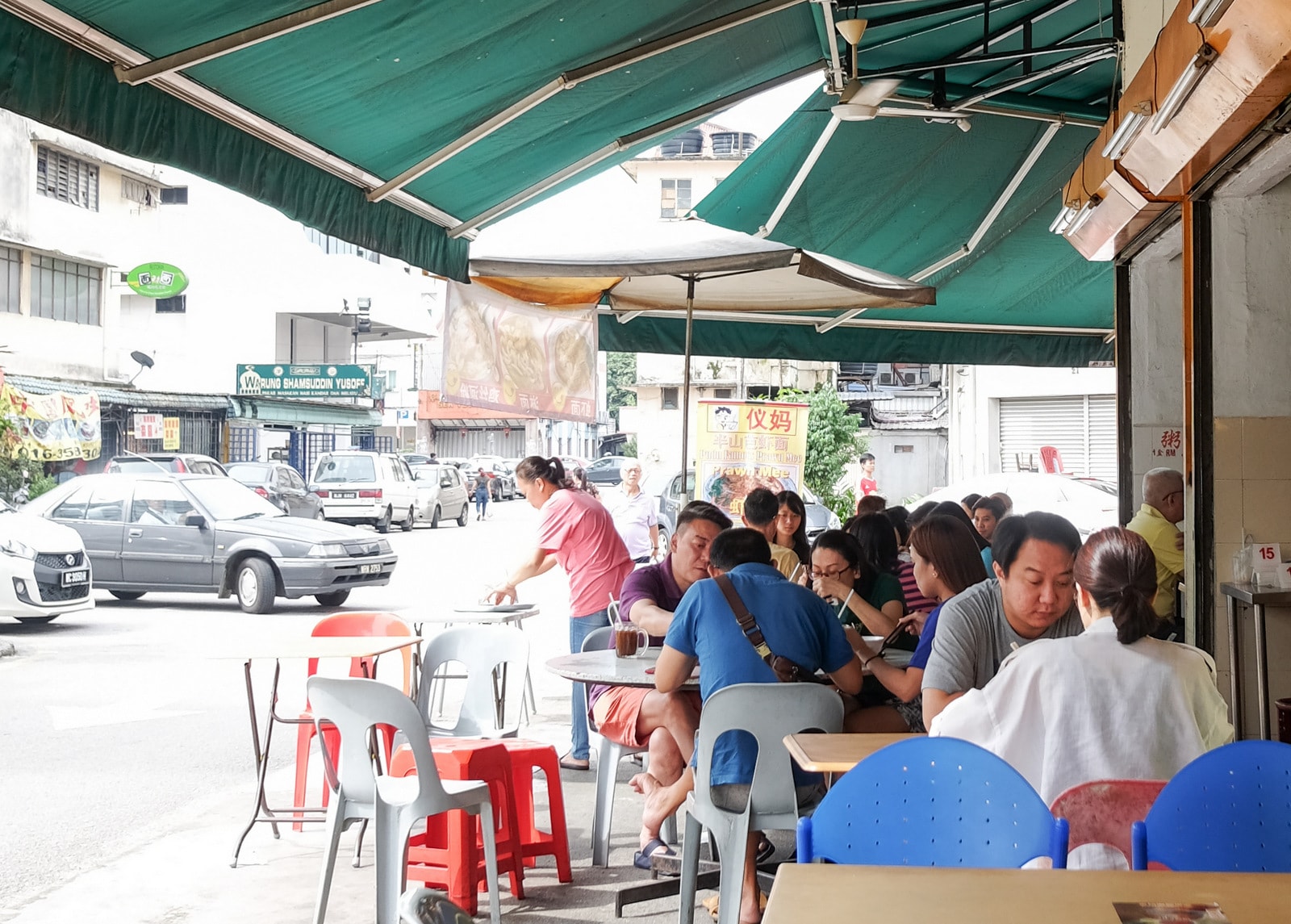 Location & Details
Address: Kwai Hup Restaurant, 21 Jalan Kancil, Pudu, Kuala Lumpur.
Hours: Daily from 8am through the end of lunch.
Find: View directory for Yung Kee Beef Noodles here.