White Sand Cafe at Empire Damansara: Snapshot
For a casual brunch, White Sand Cafe's speciality of tartines might please wholesome eaters – have these open sandwiches heaped with a runny egg, mushrooms and sliced avocados or lightly spread with fruits and oats, paired with a soy chocolate or matcha coffee latte.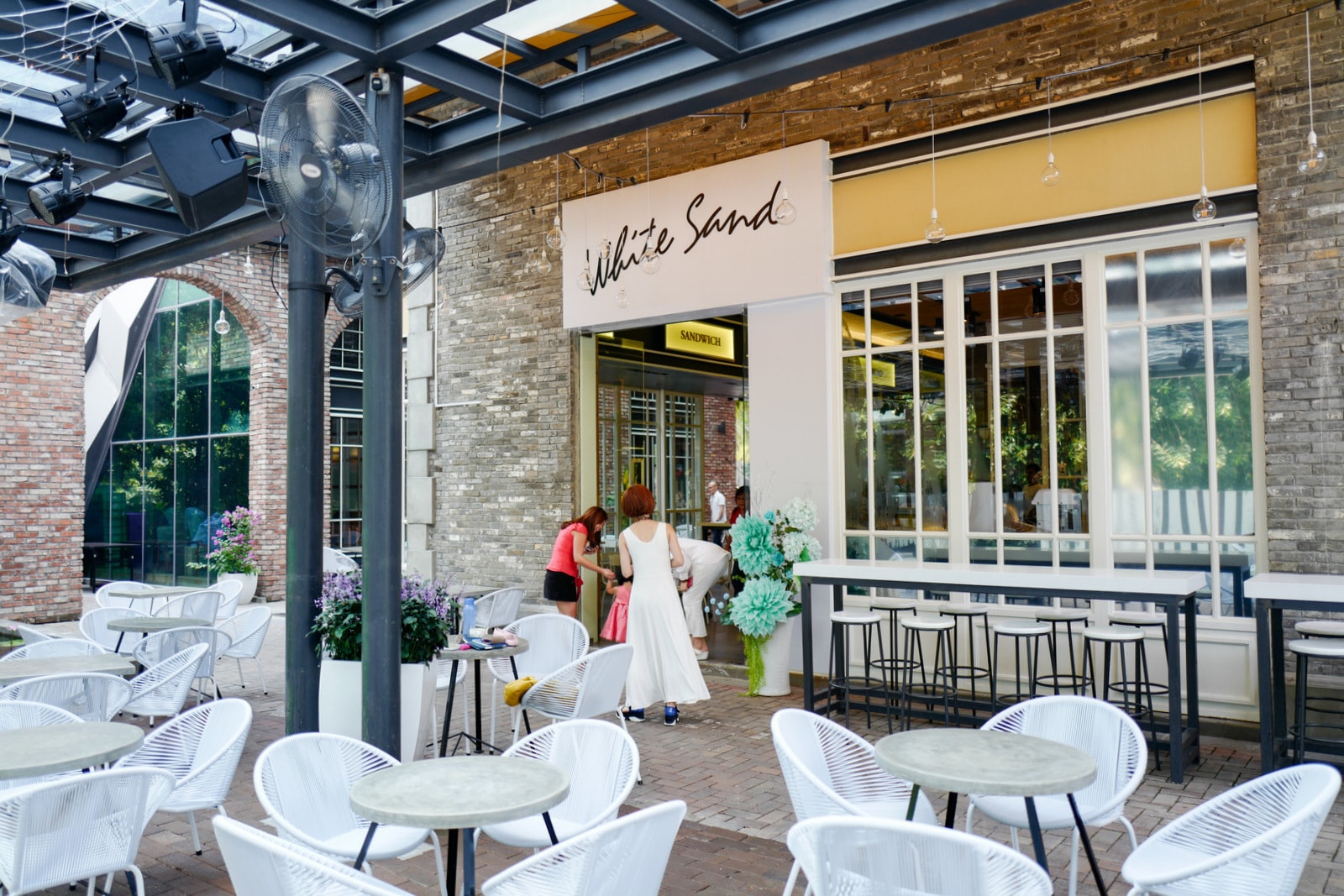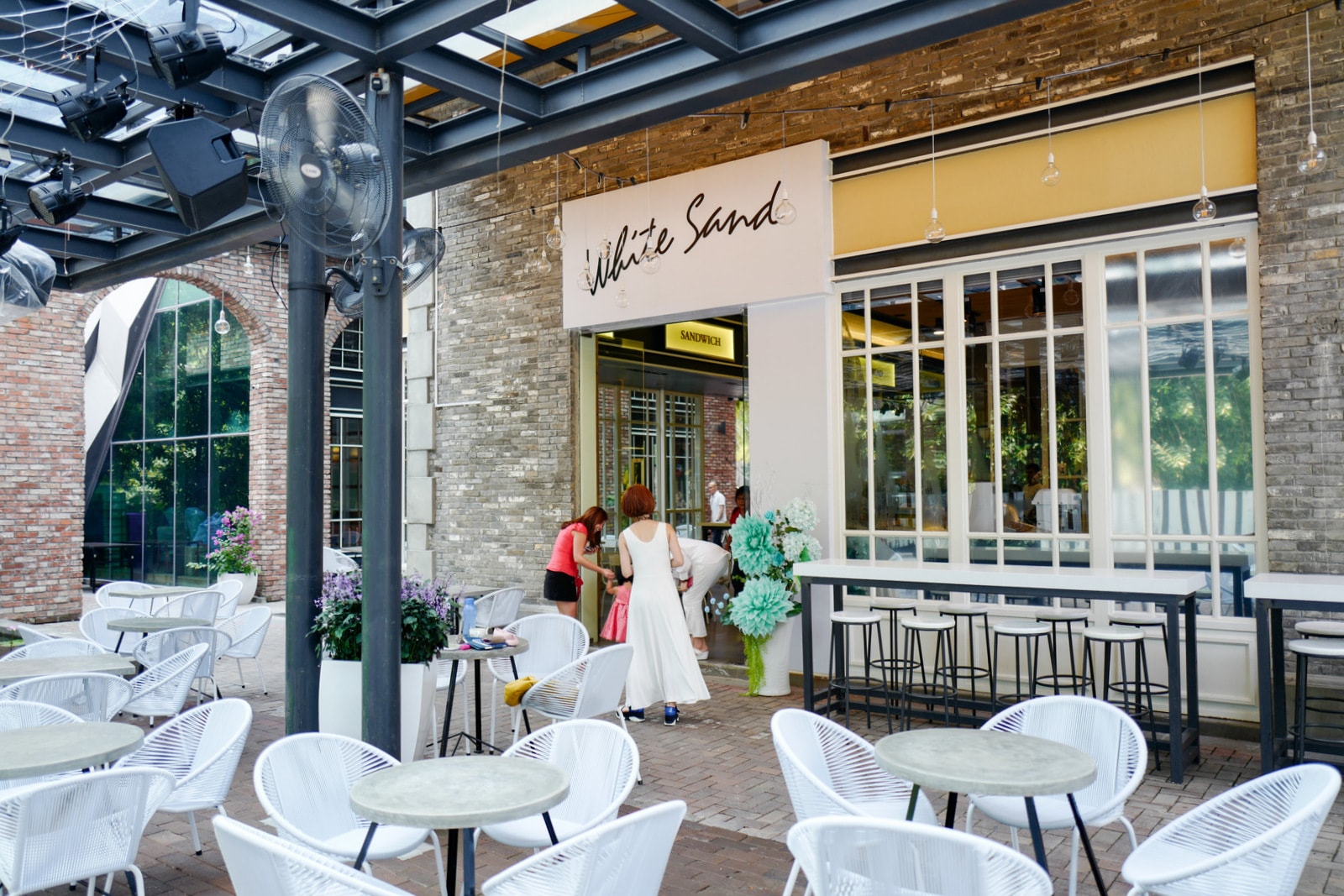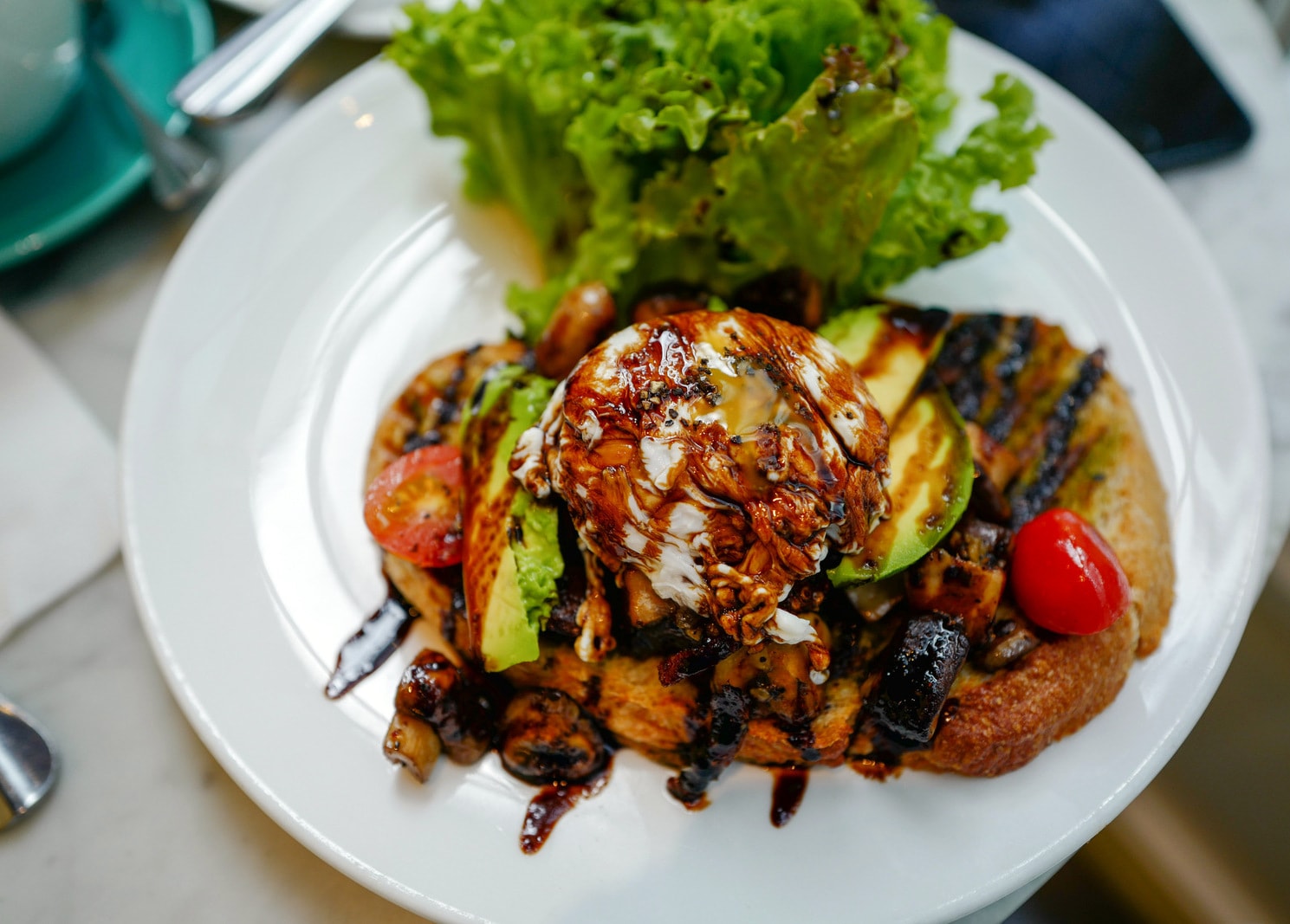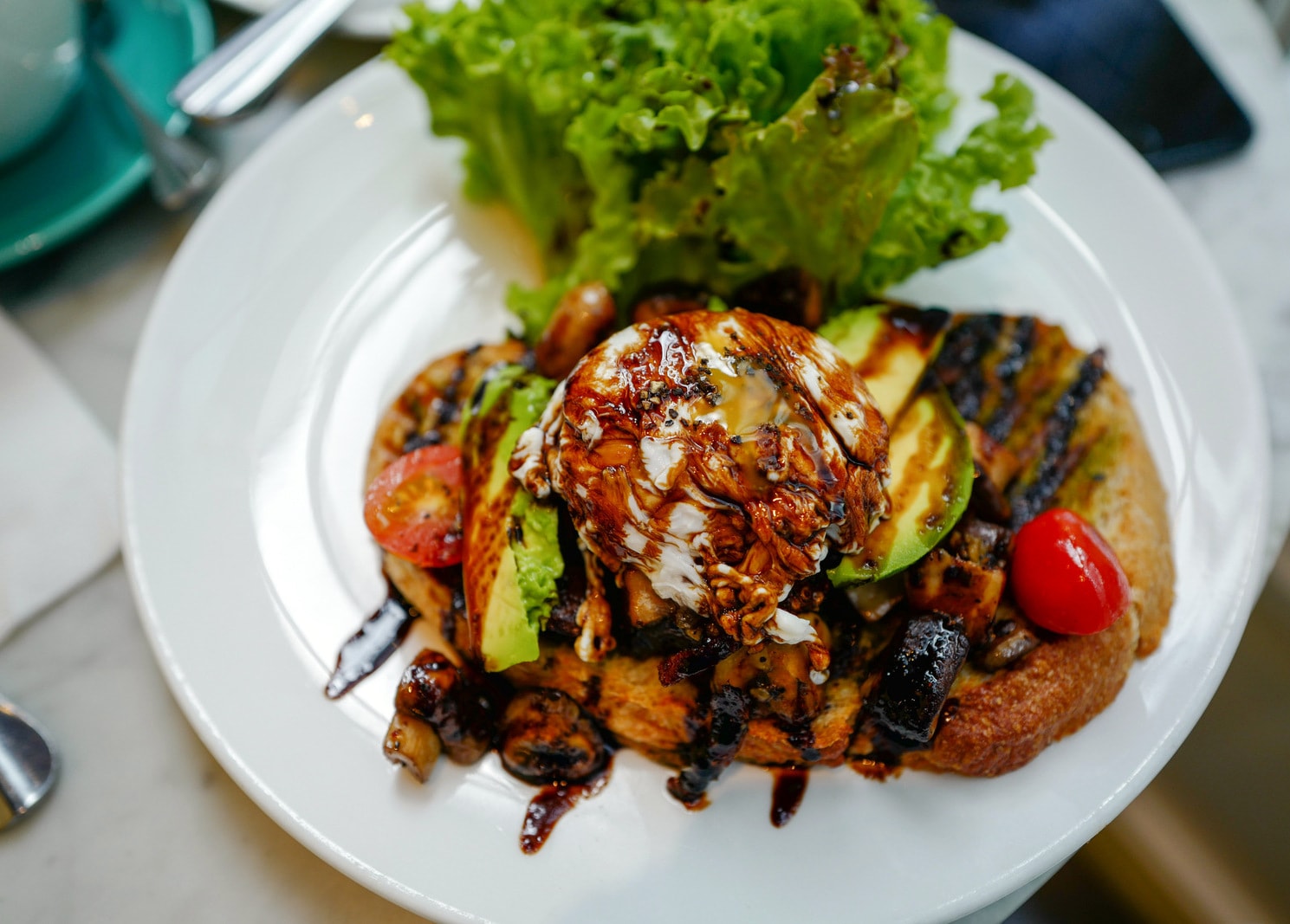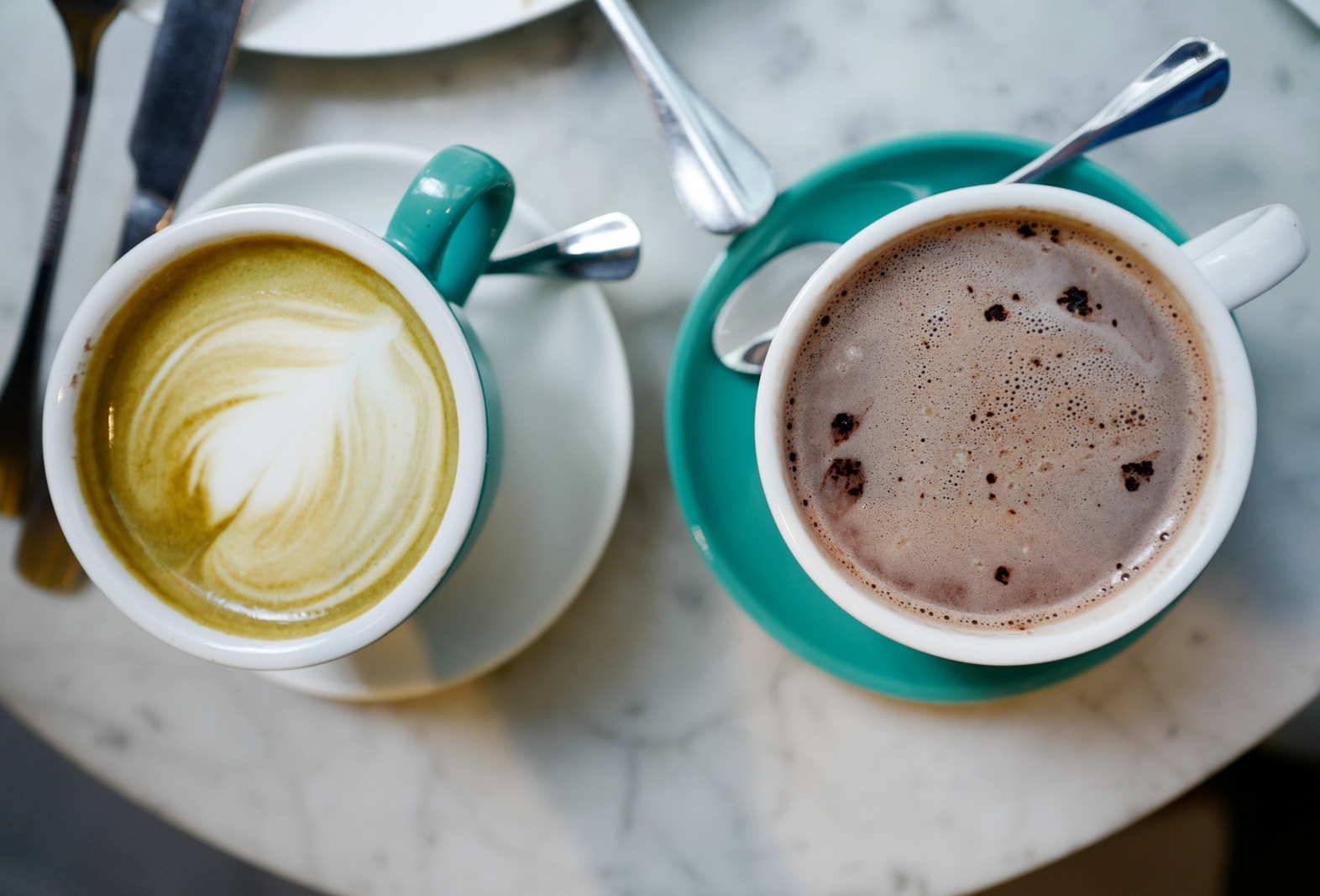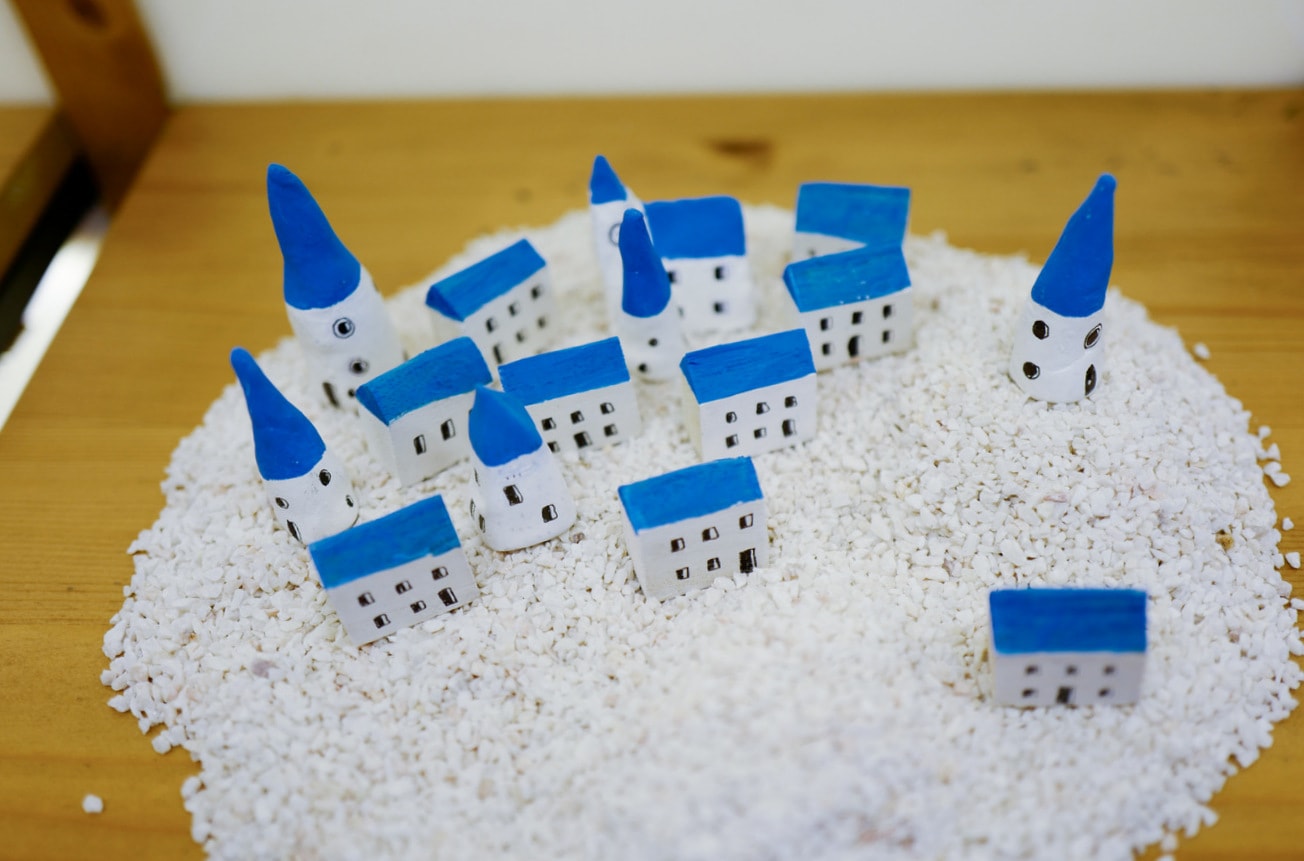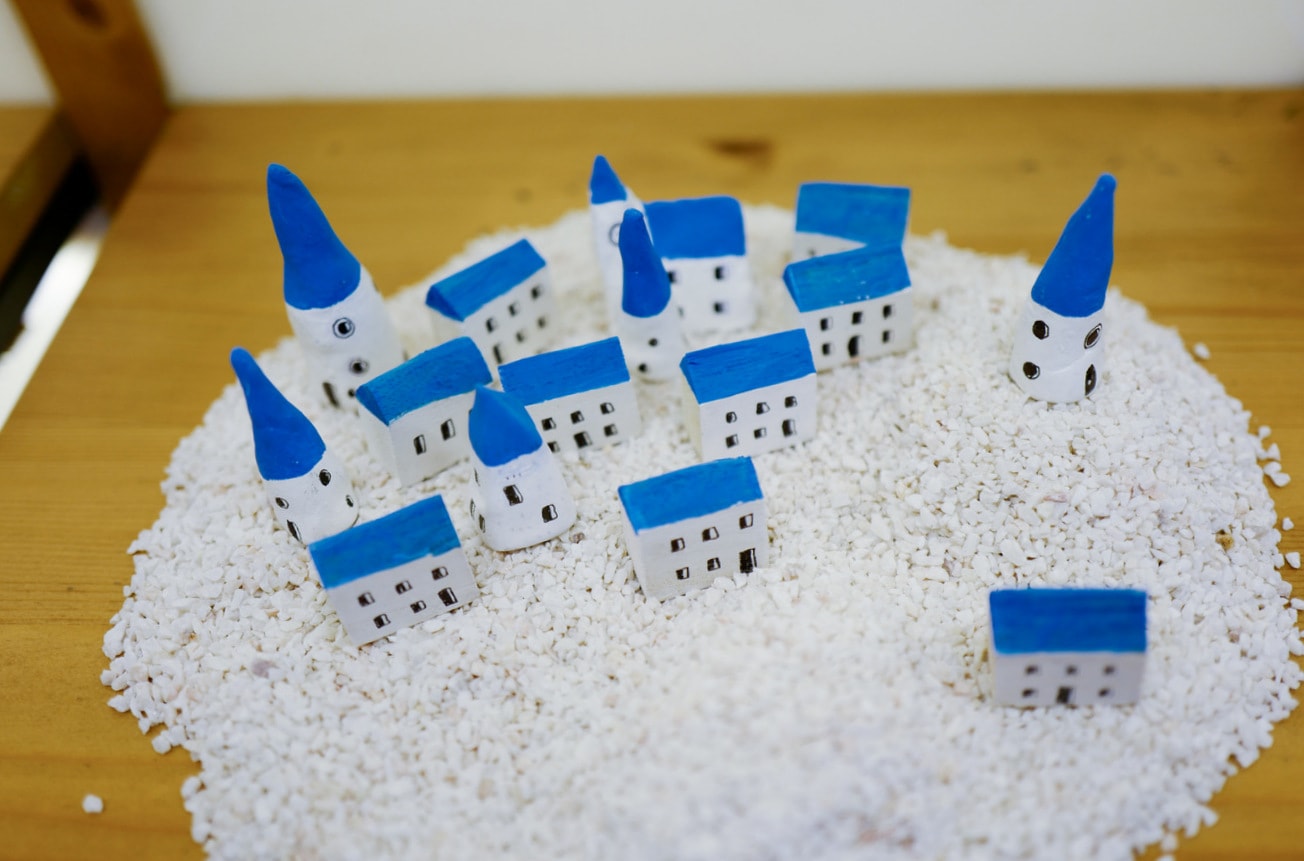 The cafe is bright, spacious and welcoming, with live bands performing outside on some weekend evenings.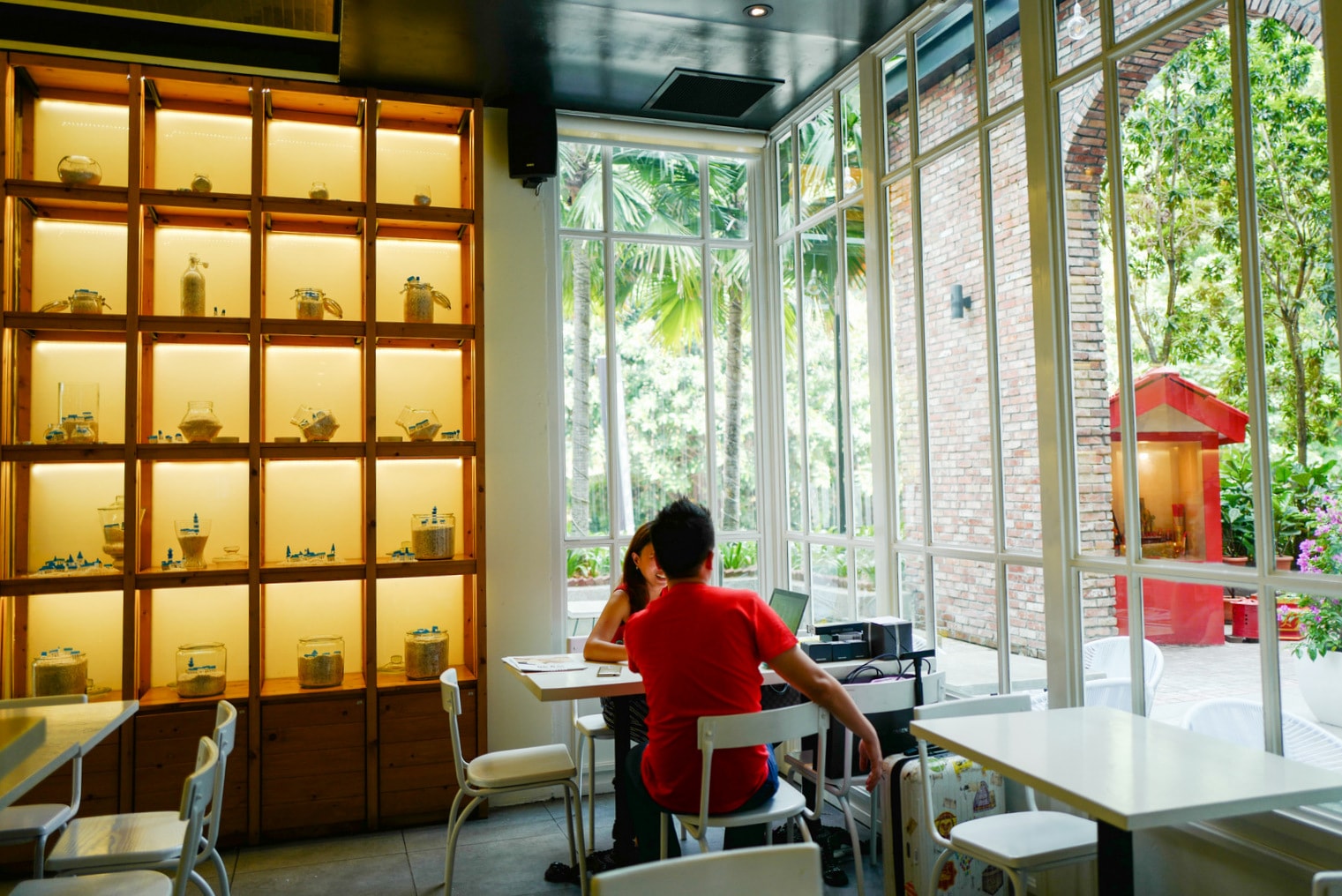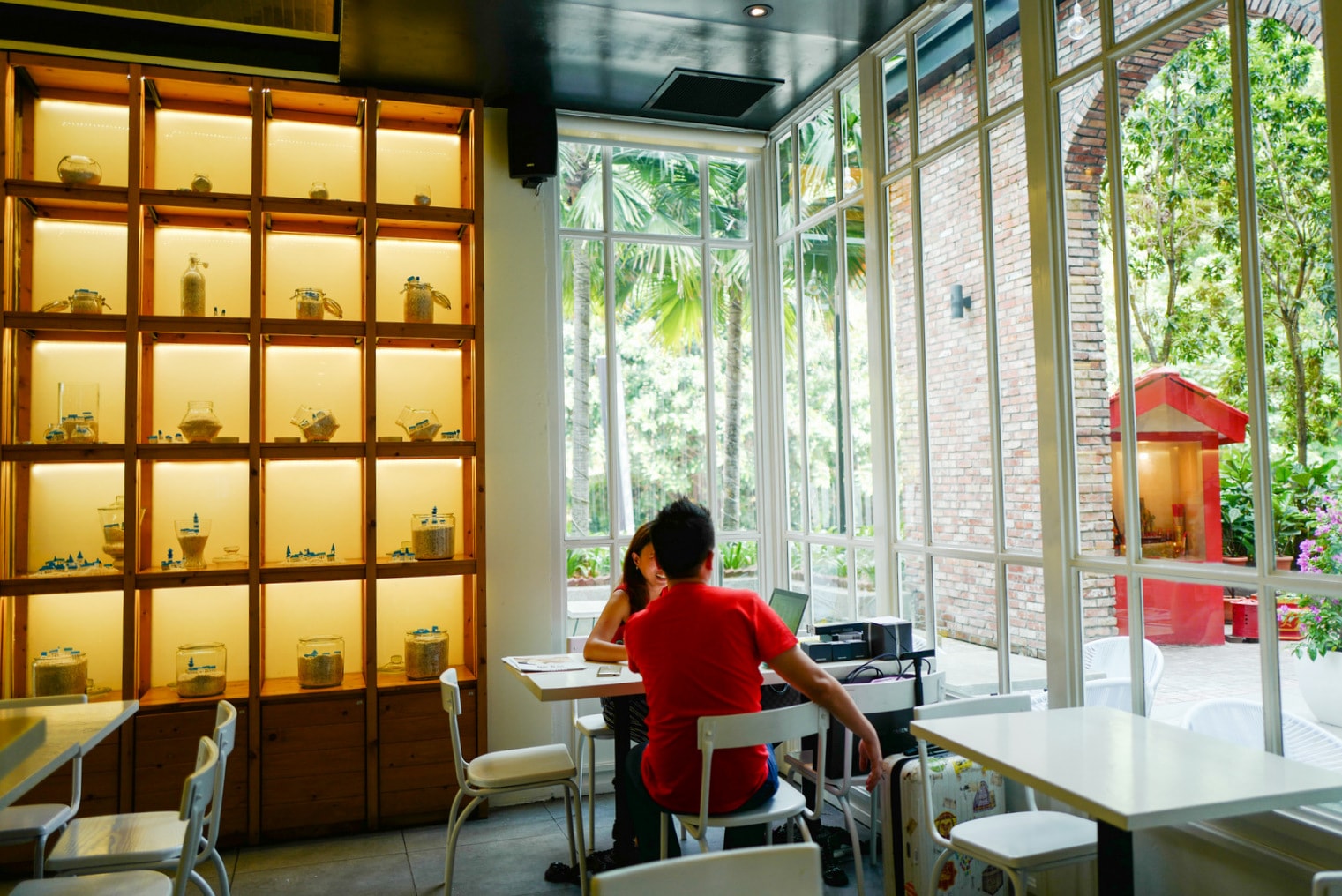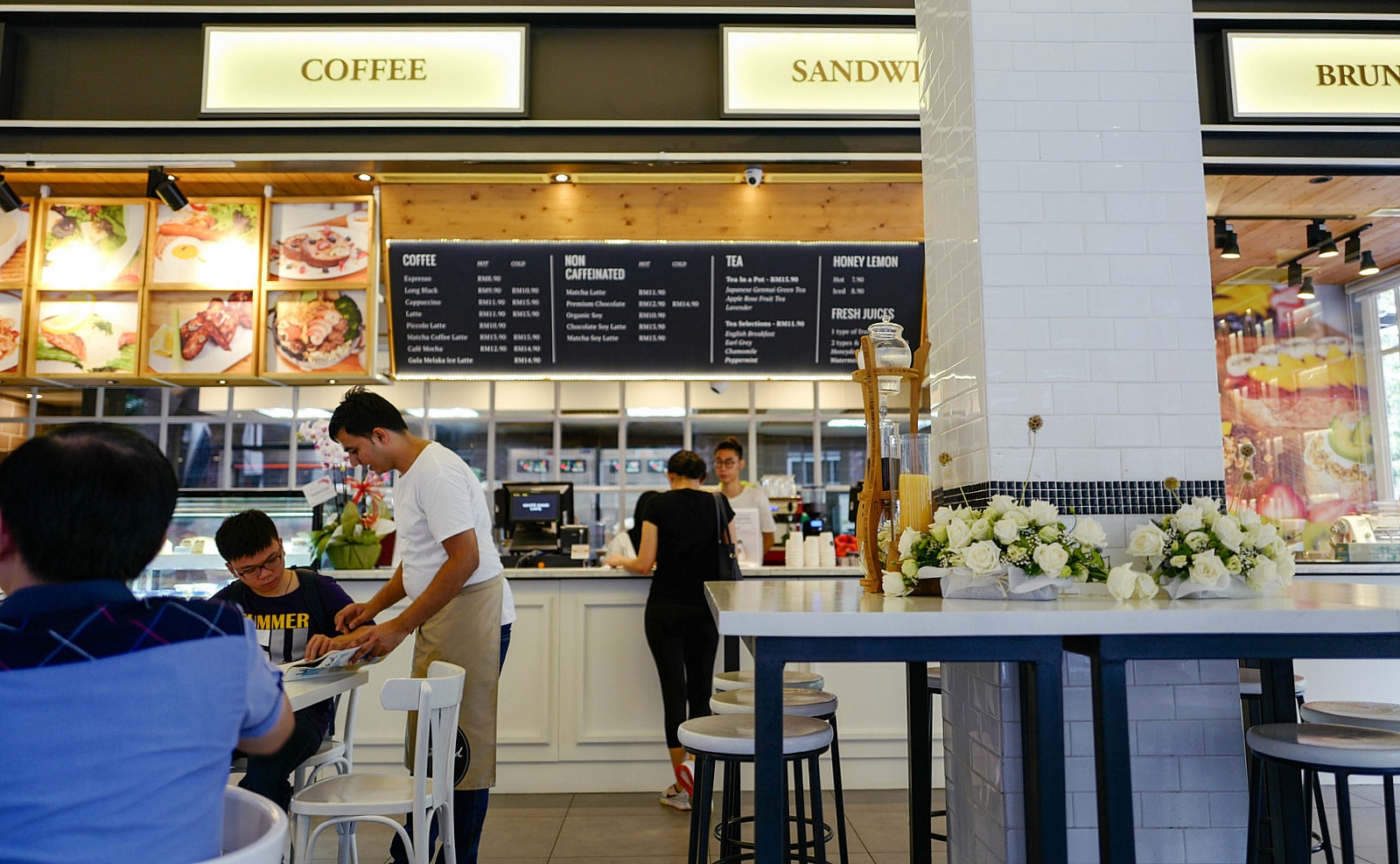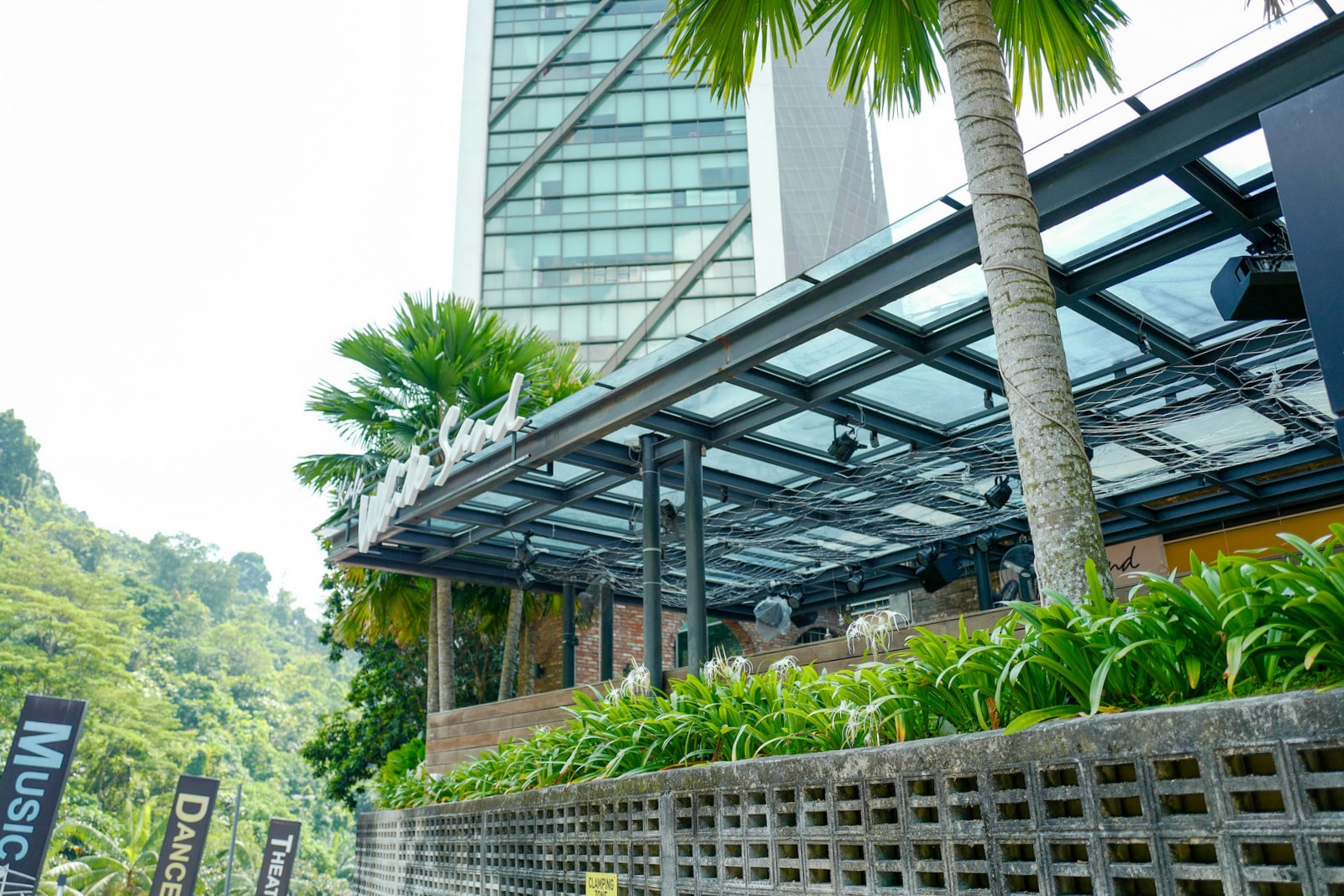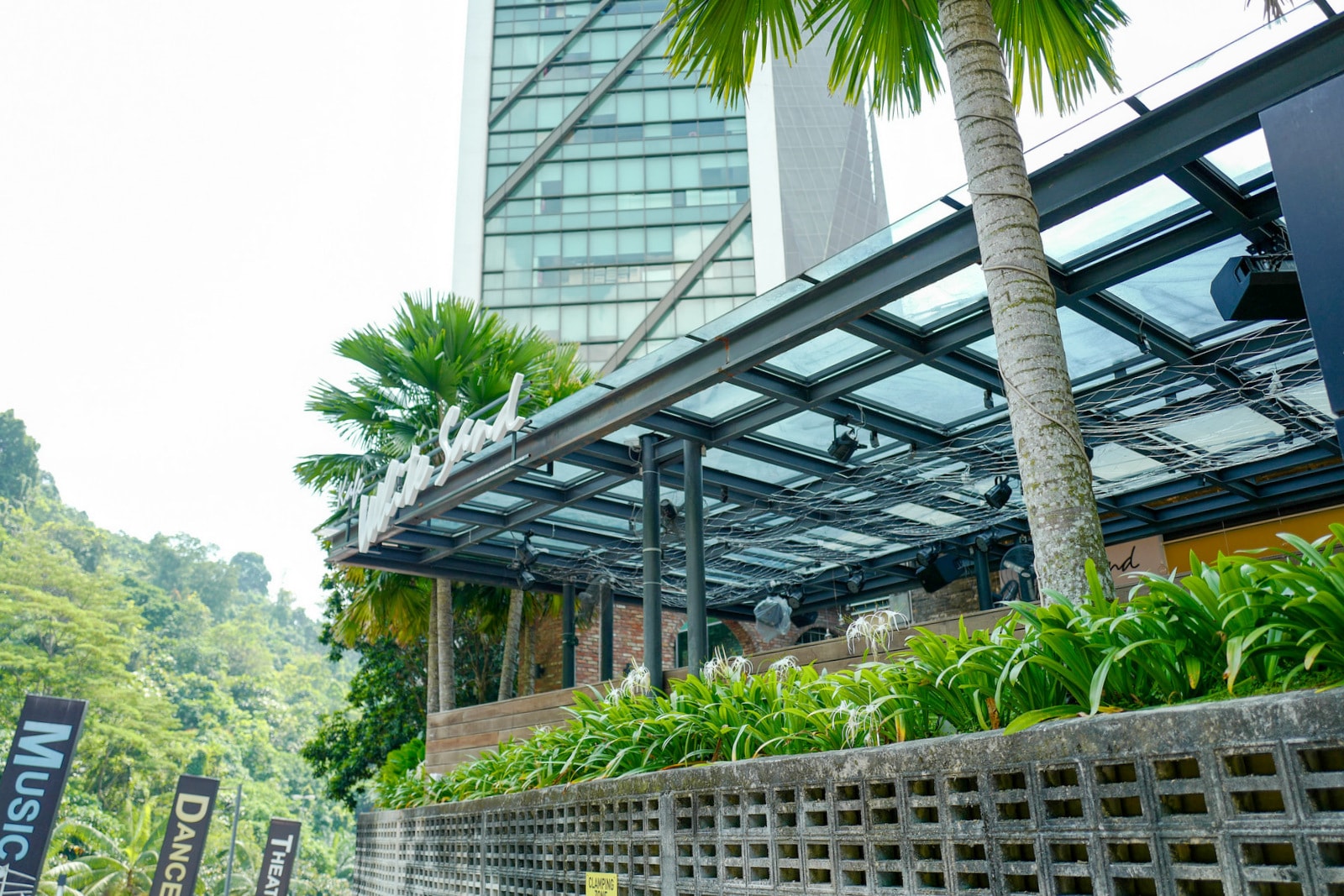 Location & Details
Address: 13A, Heritage Lane, Empire Damansara, Damansara Perdana, Petaling Jaya, Selangor.
Hours: Mon-Thurs, 830am-10pm; Fri-Sun, 830am-12am.
Tel: +603-7611-0975
Find: View directory for White Sand Cafe here.