Vote for Your Favourite Damansara Heights F&B Outlet and Win Prizes!
Have you seen our EatDrink Guide on Damansara Heights yet? The EatDrink team has curated information on several restaurants, bars, and other F&B outlets in the Damansara Heights neighbourhood area into one convenient digital guide. In conjunction with this, the EatDrink Awards have been created to consolidate a genuine list of outstanding food and drink venues – as determined by people who love to dine out. Readers can vote for their favourite Damansara Heights places here.
The categories include:
Favourite place for breakfast
Favourite place for lunch
Favourite place for dinner
Favourite place to have a drink
Favourite place for couples
Favourite place for kids
Favourite place for coffee or desserts
Favourite place to hang out on weekend afternoon.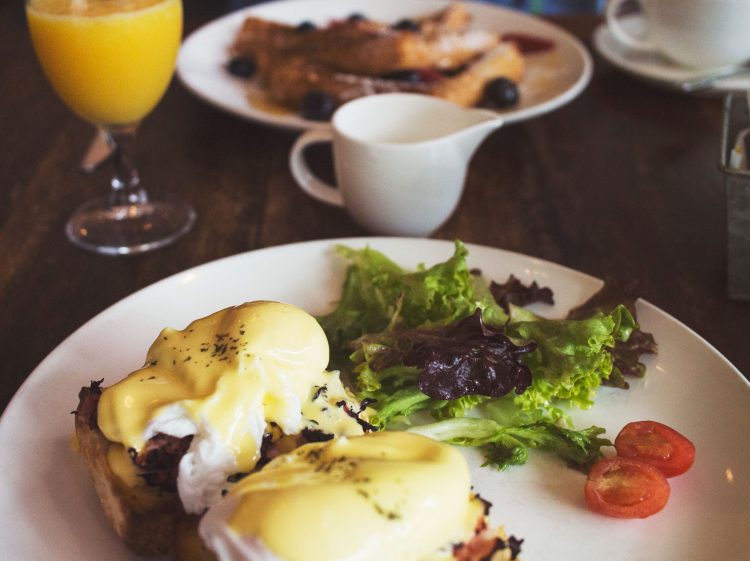 Terms & Conditions
Voting Period: 1 April 2018 to 15 June 2018. 
You can only vote once for each category.
You can only choose an outlet which is listed in the Damansara Heights Guide.
You must be 18 or older to win a prize.
There will be a lucky draw at the end of the voting period and ten voters will receive cash prize of RM100 each.
We will ask some voters why they selected the winning outlets and if we publish their comments we will pay them RM100.
Winners will be notified by email and be listed on the website. Winners who do not collect their prize within 30 days of being posted on the website will forfeit it.
You will receive one lucky draw entry for each vote.
Check out the EatDrink Guide on Damansara Heights at www.eatdrink.my… and then cast your vote!
To see the latest and greatest in dining and drinking in the Greater KL area, be sure to follow us on Instagram @eatdrinkdotmy.