Viva Italia! at Prego, The Westin KL
Lauded for hosting one of KL's long-standing Sunday champagne brunches, The Westin on Bukit Bintang has given their famed weekend soirée a makeover. Formerly known as the Bubbalicious Brunch, Prego, The Westin's bona fide Italian restaurant has just introduced to the masses, Viva Italia!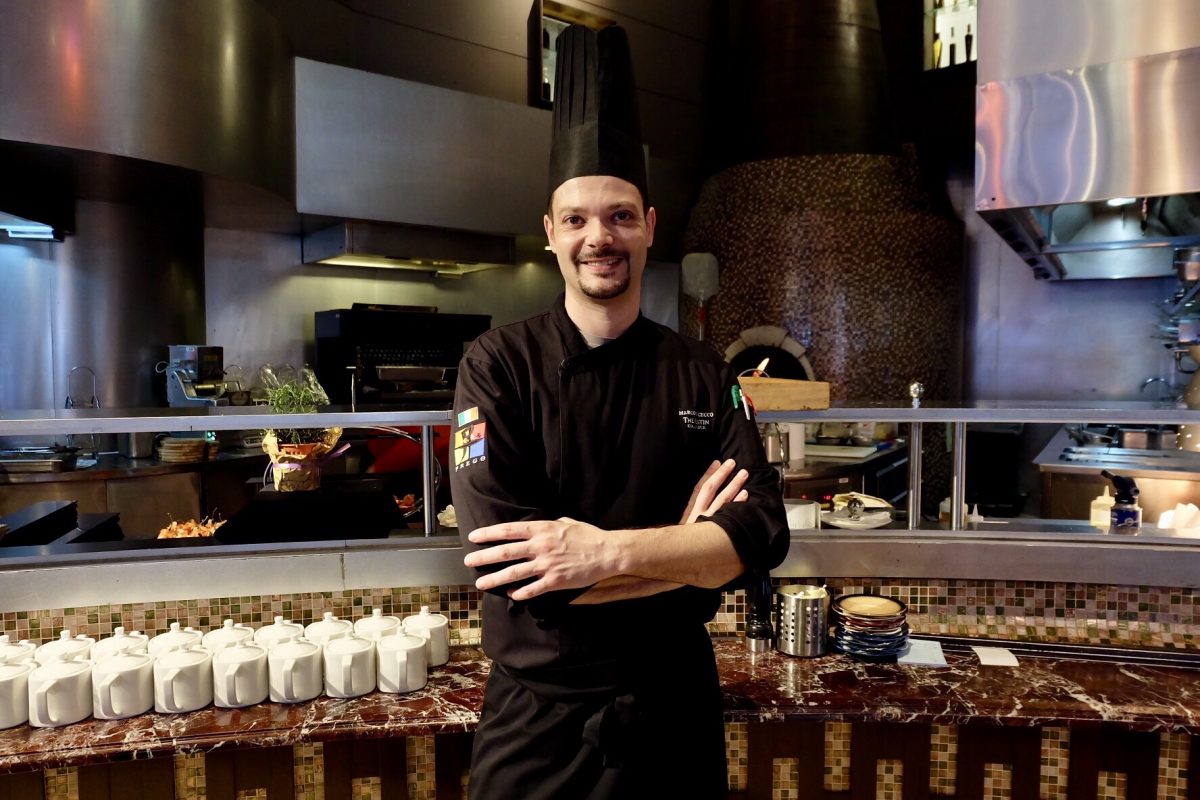 Although Bubbalicious has had a good seven year run, the team at The Westin felt it was time for Prego's weekly brunch to sport a new look, feel, and name. And with a talented new Chef De Cusine on board, it looks like the Viva Italia brunch will definitely be a hit just like its predecessor. Prego's new head Chef De Cuisine Marco De Cecco has already been stirring things up, and it's safe to say that Prego has benefited well since his arrival earlier this year.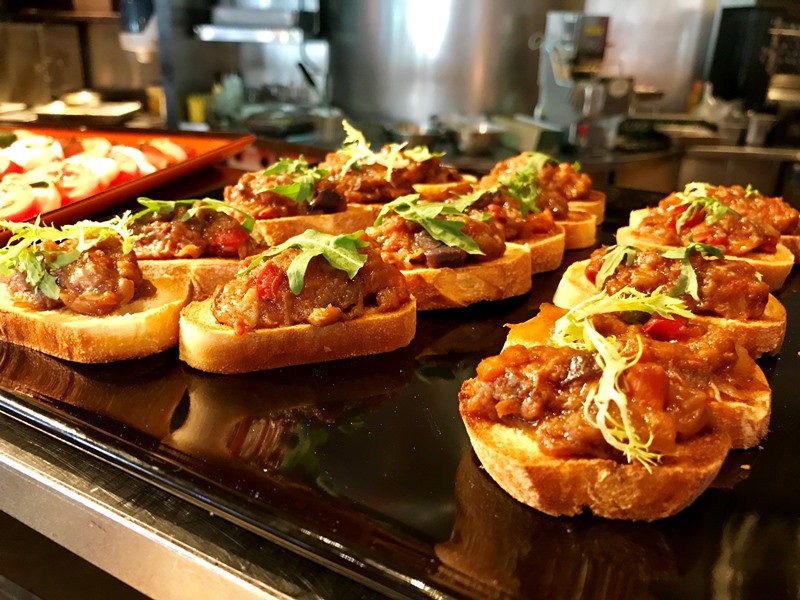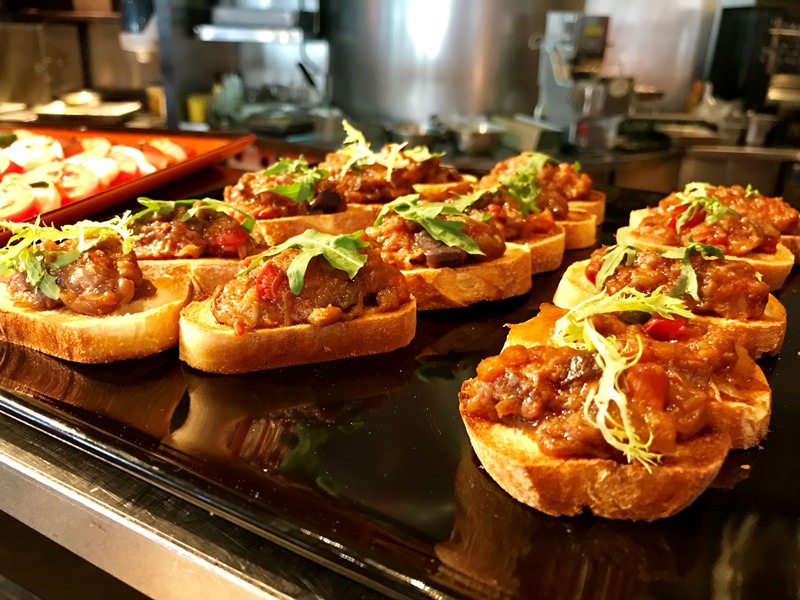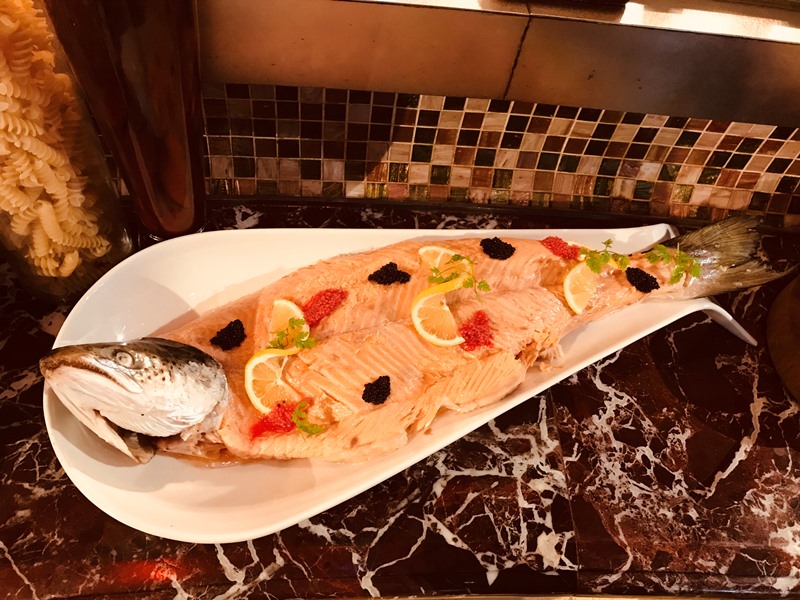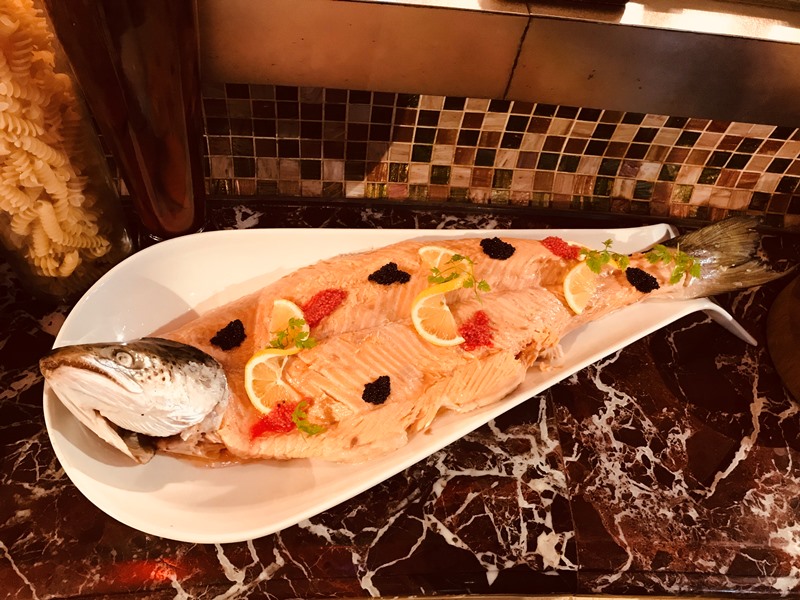 If you love all things brunch related, then you're going to love Viva Italia. Although it is about the food, what stands out with this particular place is the service, and how the whole experience is catered towards a customer's utmost comfort. To put it simply, you'll not need to keep getting up to refill your plate. Once you're done with the antipasti and starters, just sit back, sip on your preferred beverage and order your mains!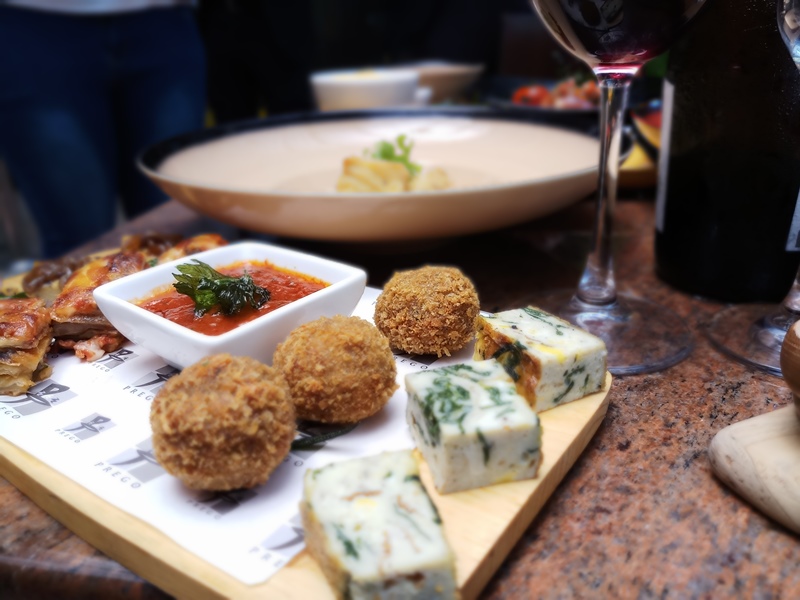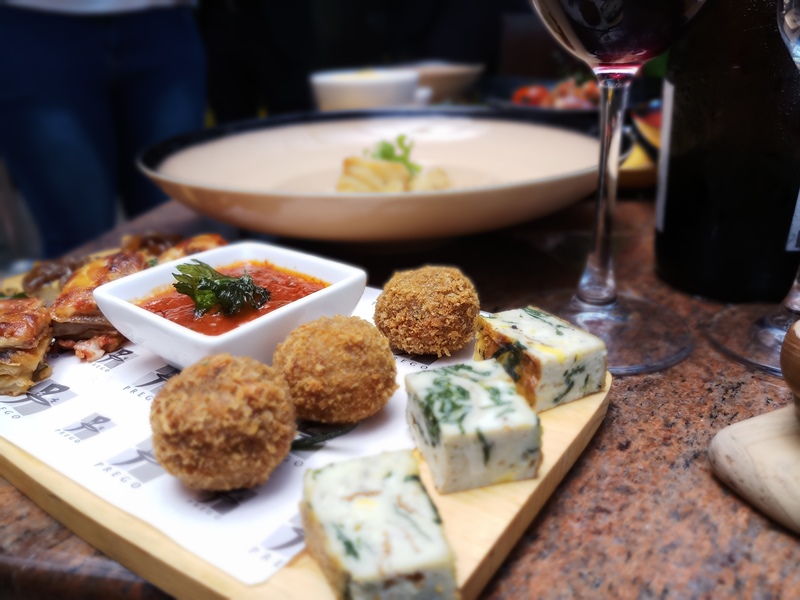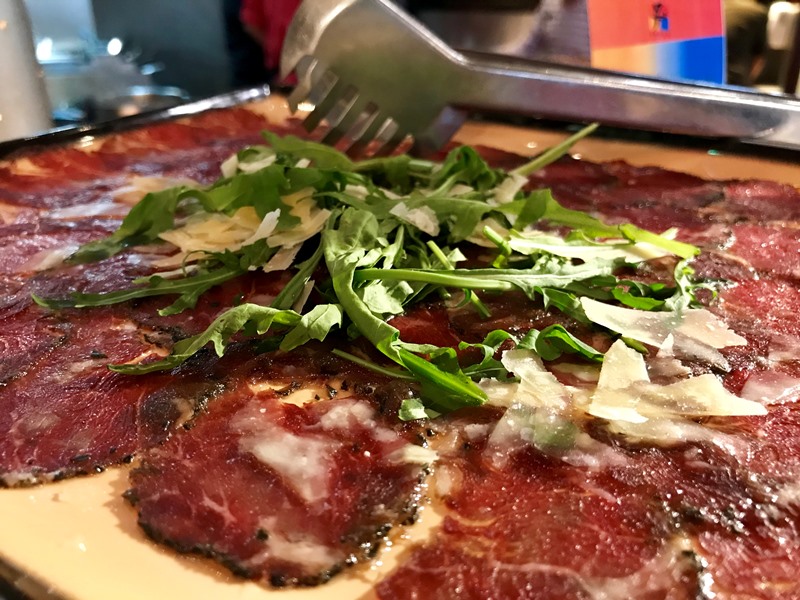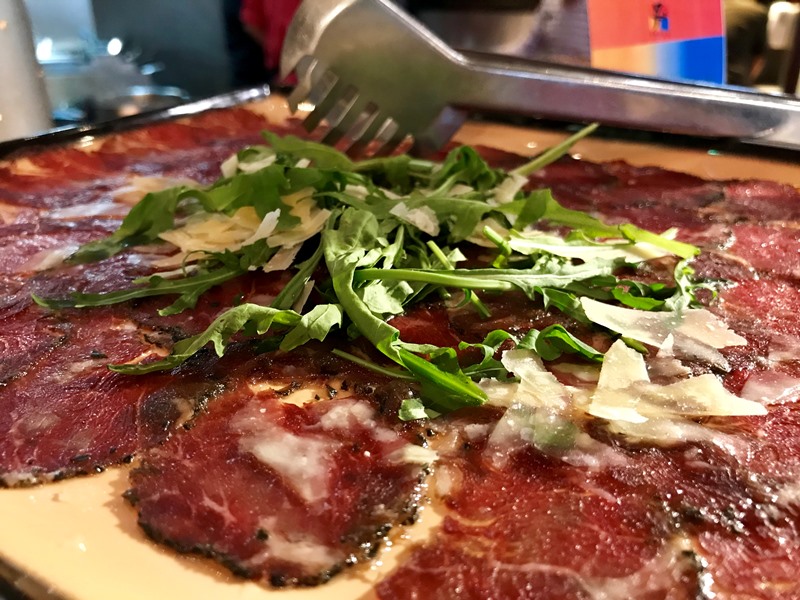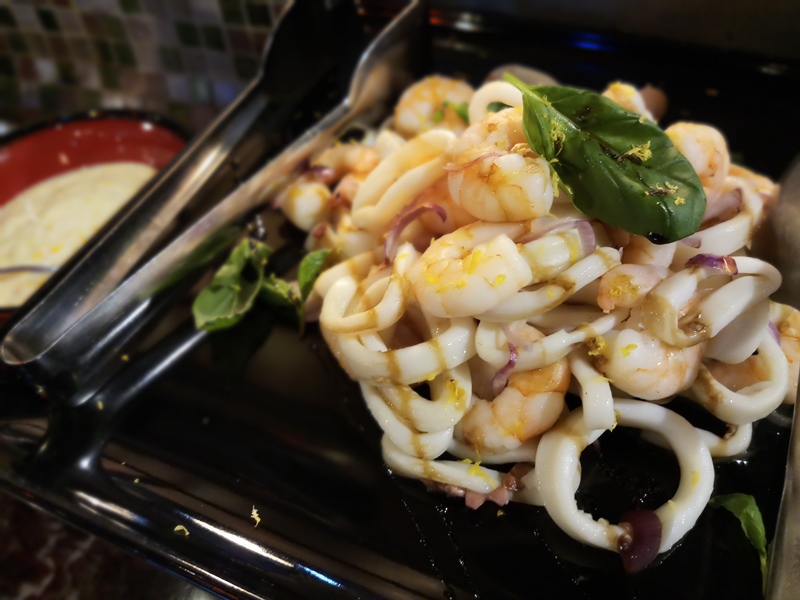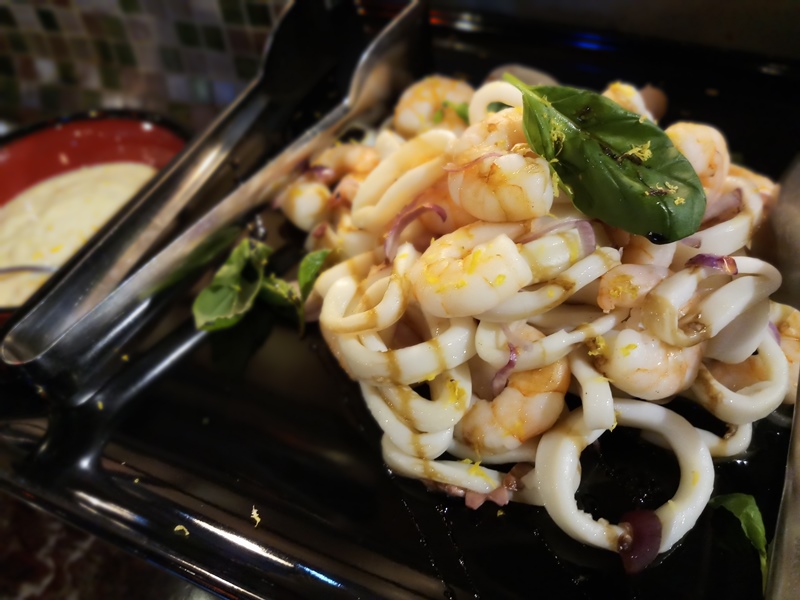 For those who are familiar with Prego's Sunday brunch, you will be happy to know that they have kept several of their more popular servings of Italian antipasti such as their calamari and prawn salad, seriously flavourful Sicilian Caponata, smoked salmon with capers, seafood and shellfish on ice, and freshly shucked oysters. Newcomers to the spread include Arancini with cheese and truffle which are simply delightful, air-dried slivers of robust Angus beef that go so well with Italian bread, plump, juicy Italian olives, and whole broiled salmon. Chef Marco is also introducing a few dishes that originate near his hometown in northeast Italy, such as baked polenta squares with cod fish roe pate.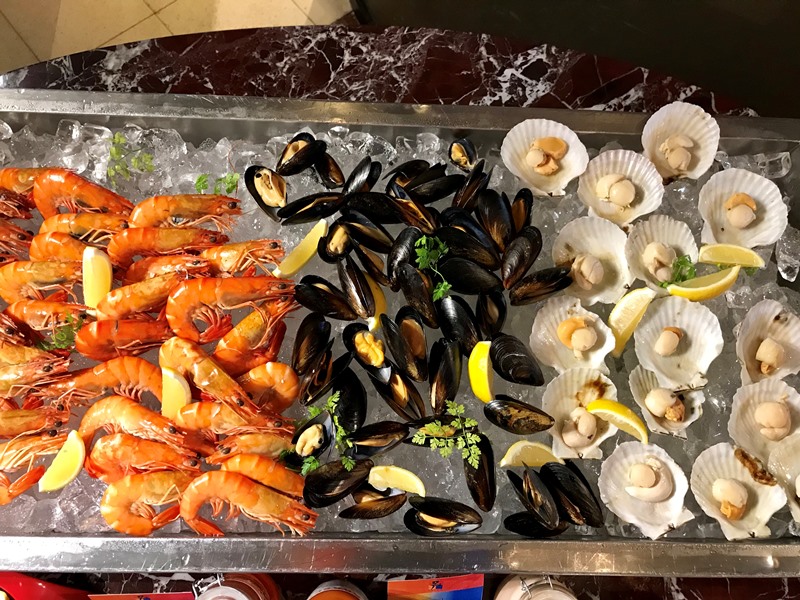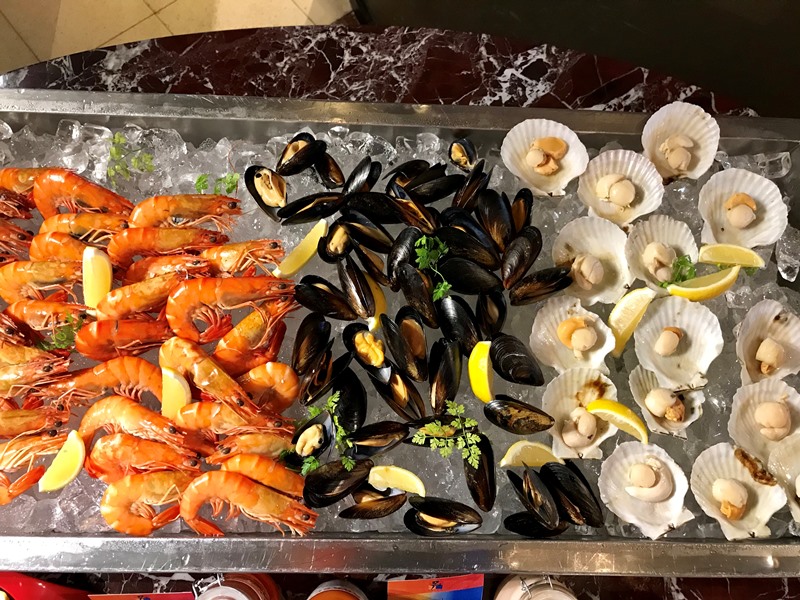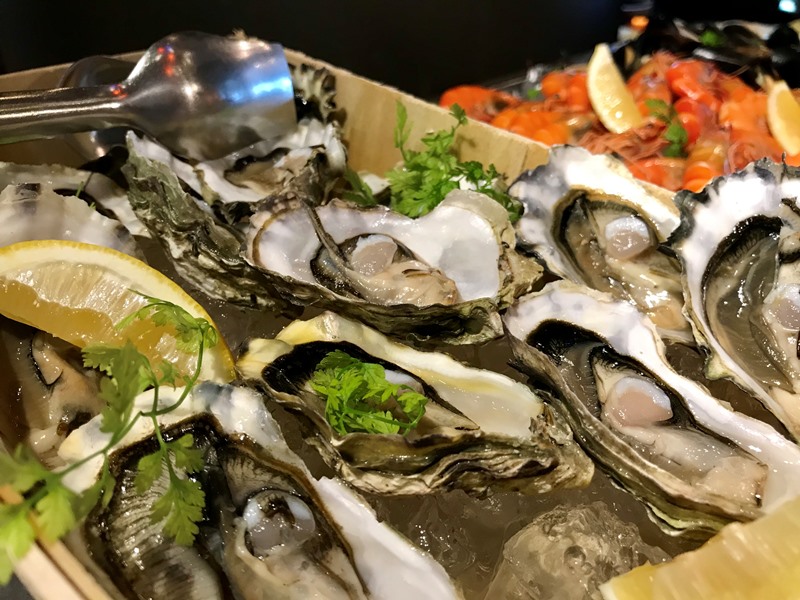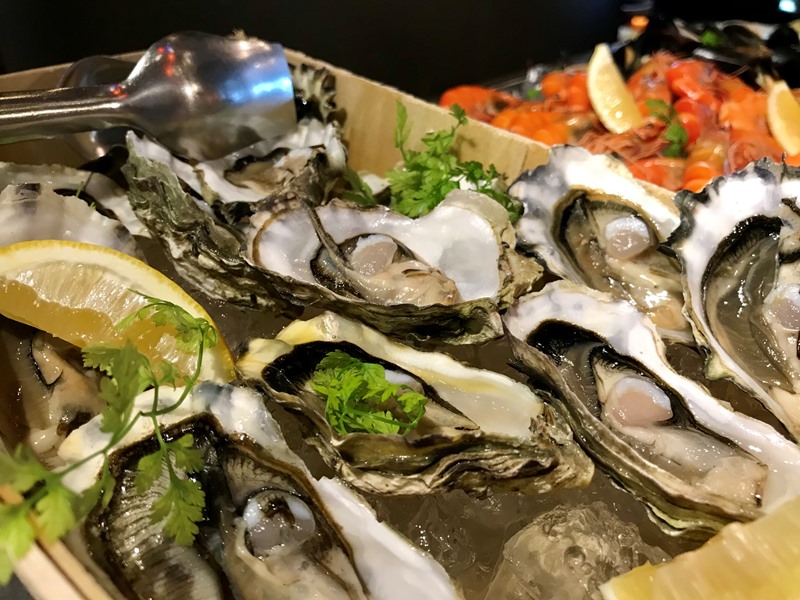 Included in the buffet line up are a selection of Italian cheeses which we feel, really projects what Prego is all about. Large, generous slabs of hard, medium, and runny cheese such as buttery aged Parmigiano Reggiano, Pecorino Romano, Gorgonzola, Fontina, and Chèvre are layed out unabashedly for customers to slice off as much as they can stomach. Pairing them with crusty bread, olives, charcuterie meats, and washing it down with Wolf Blass Bilyara Shiraz is feast all on its own.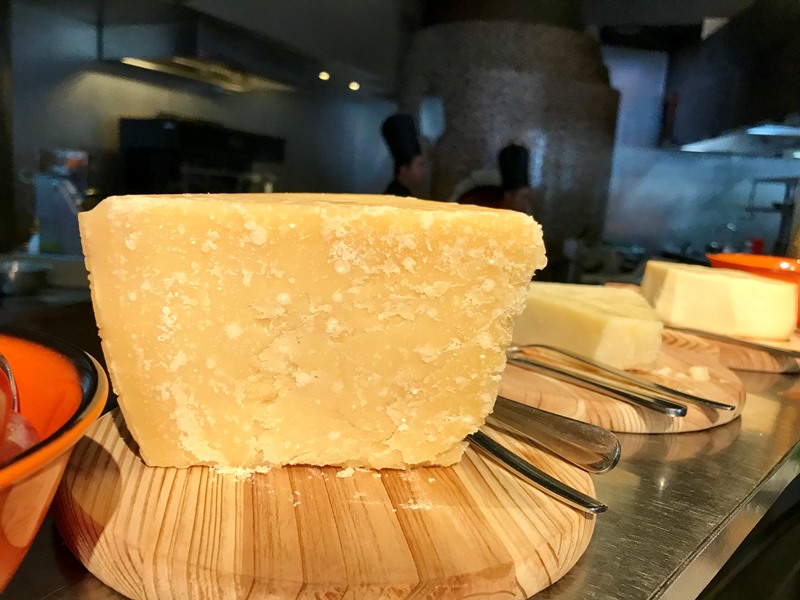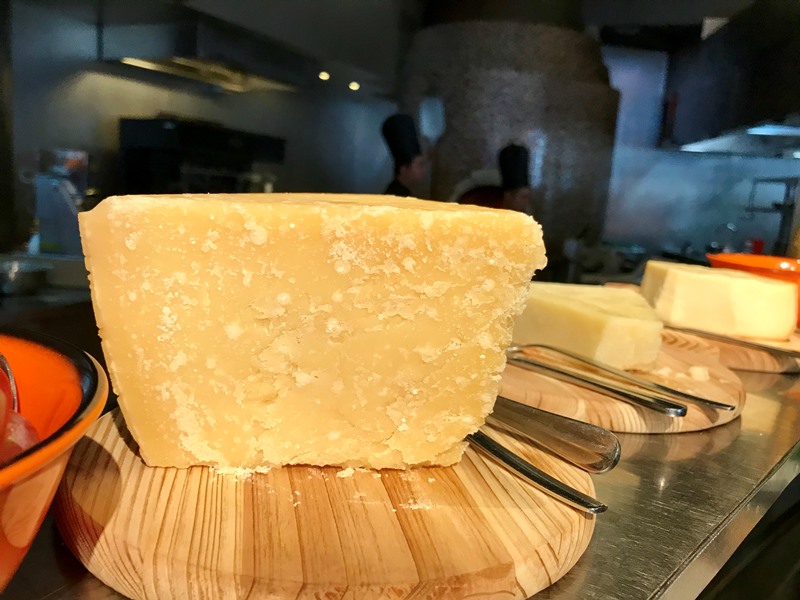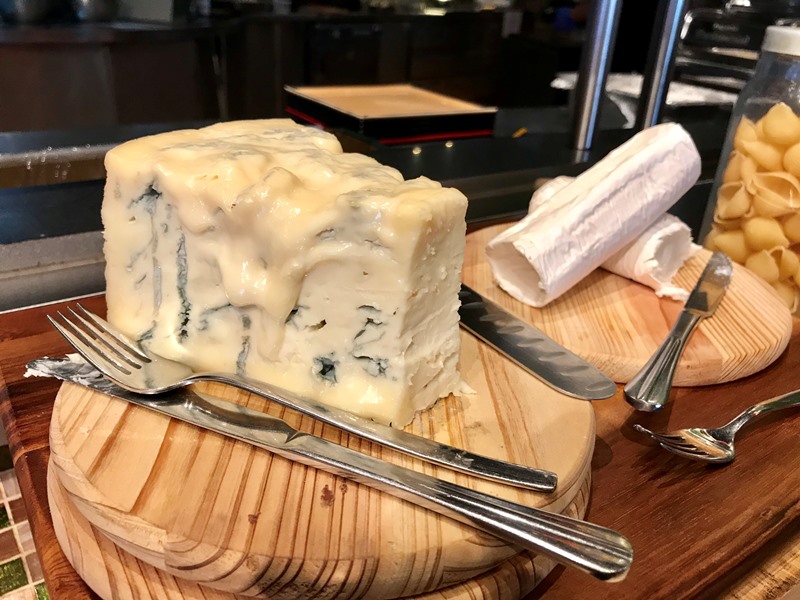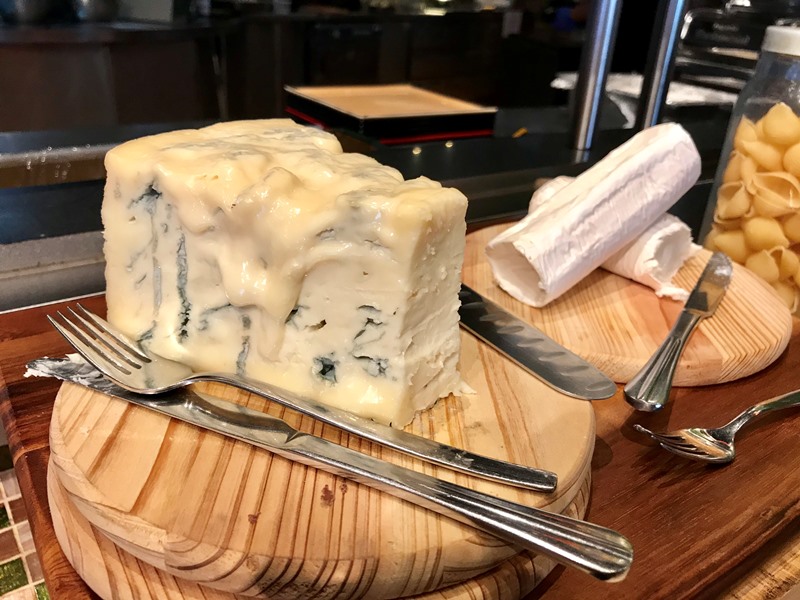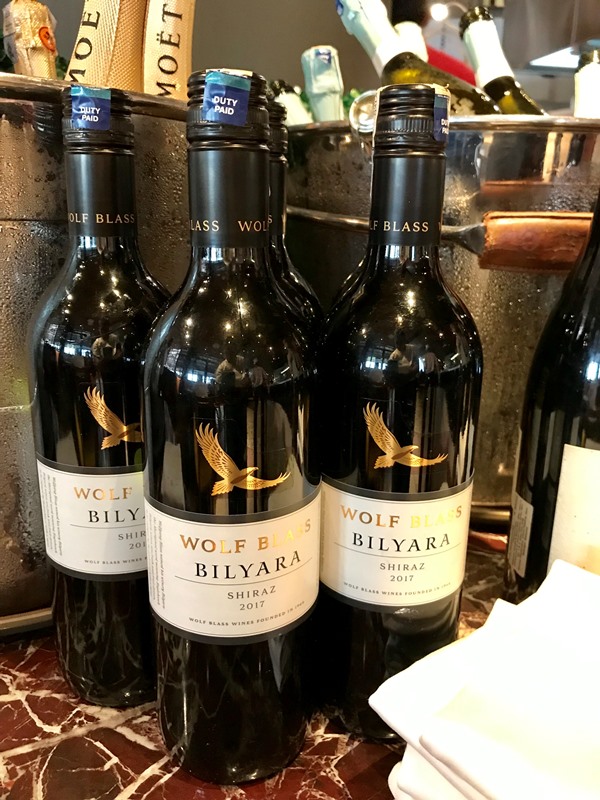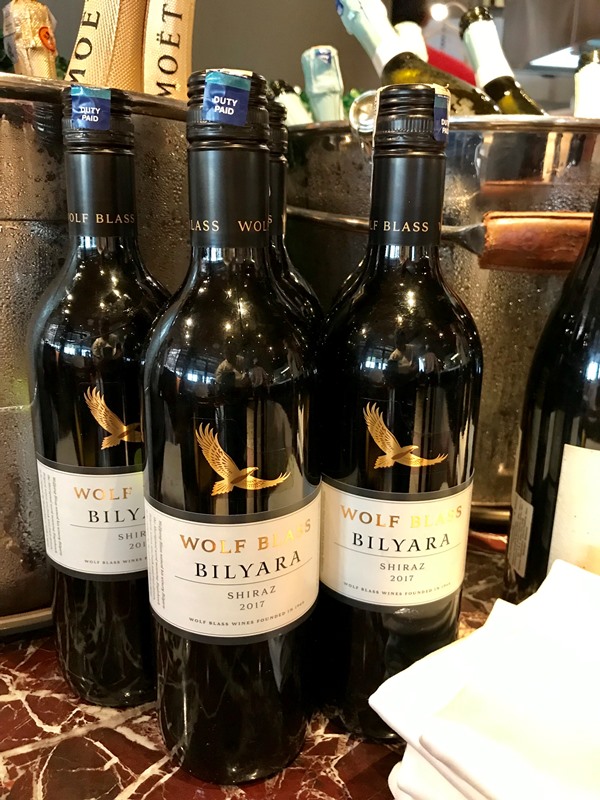 That's another area where Prego pulls out all the stops: their selection of beverages. Being an Italian bubbly brunch, the restaurant offers crisp and delicious Torresella Prosecco, and also one of the world's more popular champagnes, Moët & Chandon. They also provide Wolf Blass Bilyara Shiraz and Chardonnay, draught beer, soft drinks and juices, as well as several house made specialty cocktails for added variety.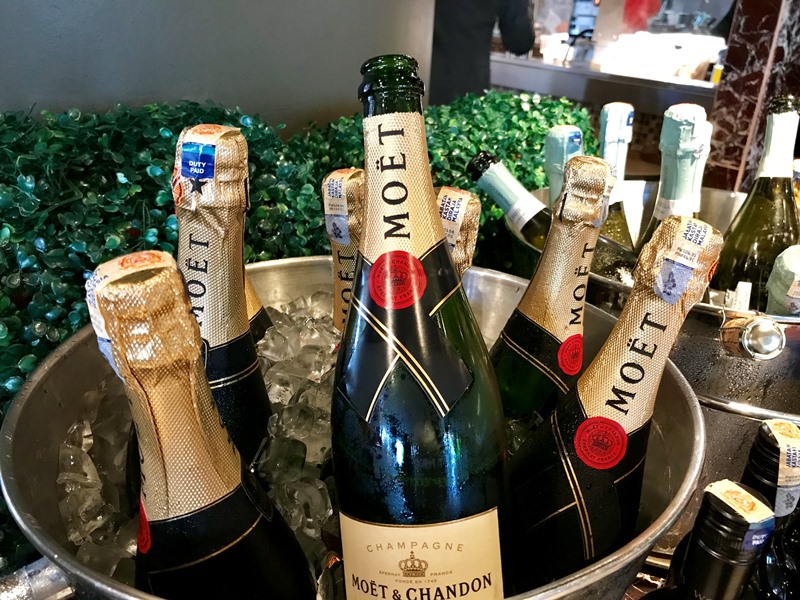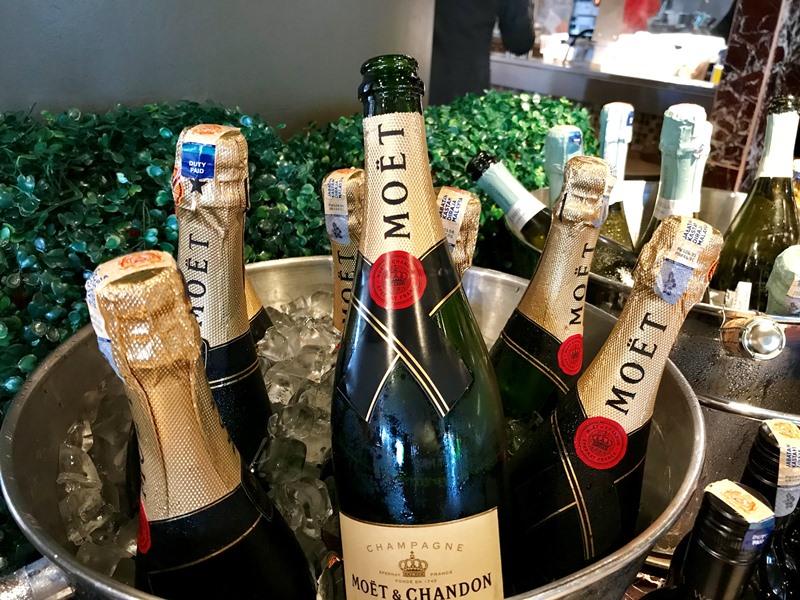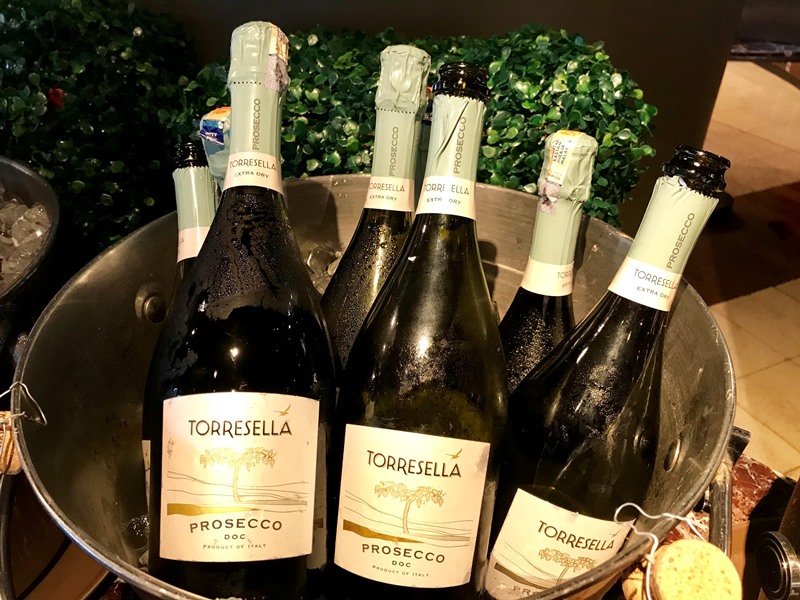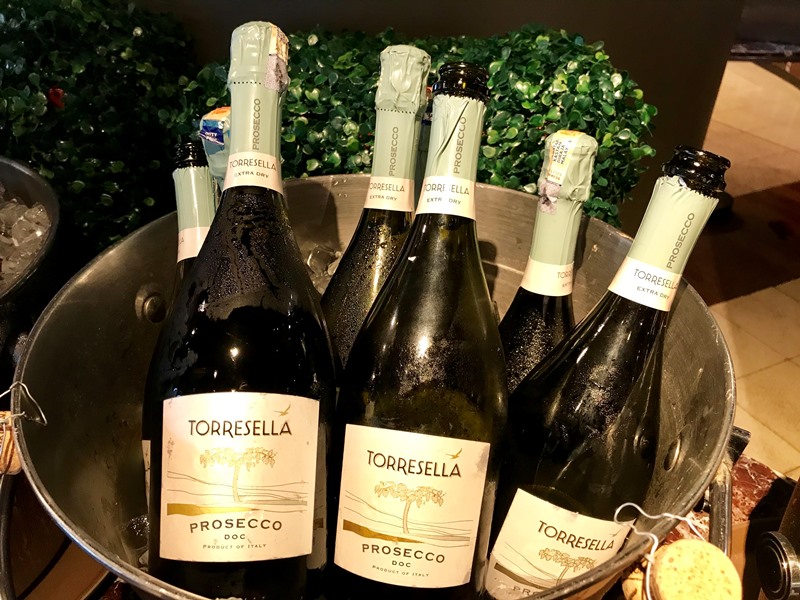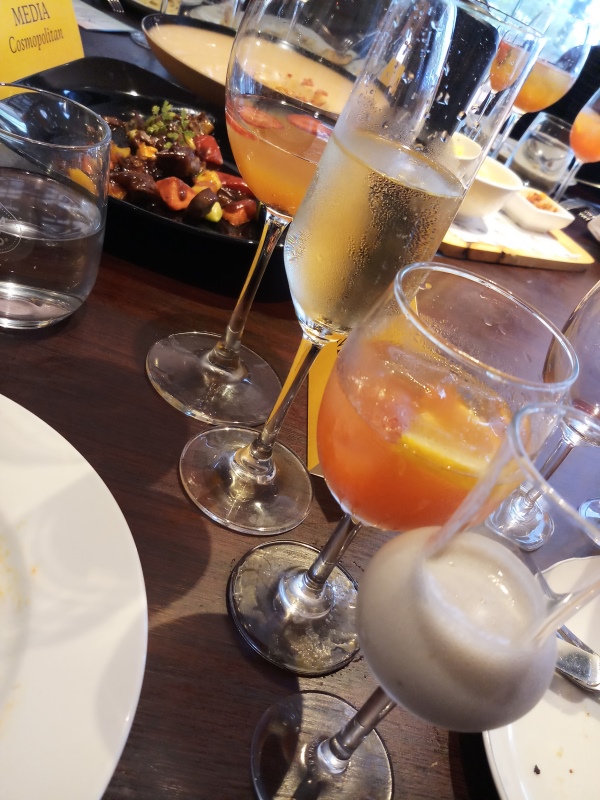 At Viva Italia, an insatiable appetite is most welcome, especially with the main courses made available such as succulent cuts of premium meats and seafood that are spit roasted on a charcoal grill. Spoil yourself by sampling traditional dishes ranging from the north to the south of Italy such as Baccala Mantecato, homemade meat balls, Lamb Shoulder on the Sword Grill, Patate in Tecia with Lamb Sausage, and Parmigiana Di Melanzane. Chef Marco will also be on hand at a live pasta station to showcase the intricacies of homemade pasta making. Prego's experienced servers will be moving from table to table offering hot-off-the-grill cuts of meats, pastas, and wood-oven baked Neapolitan pizzas.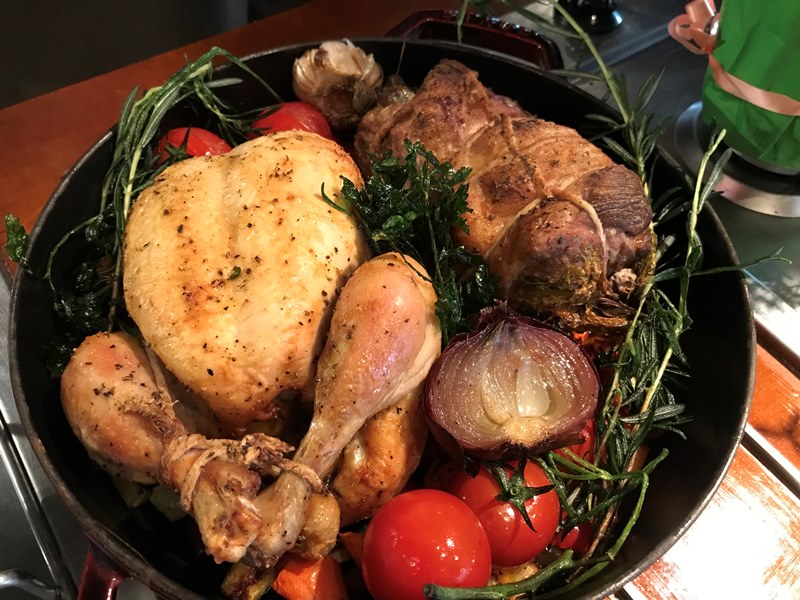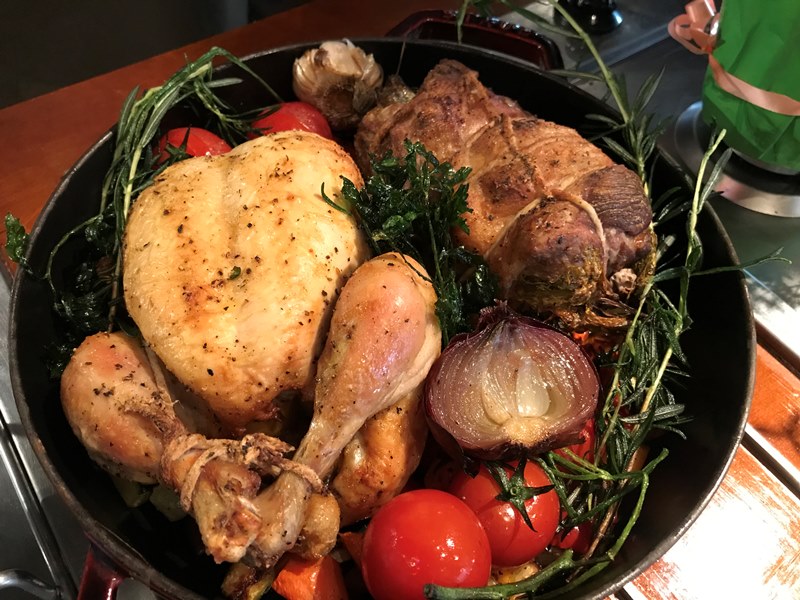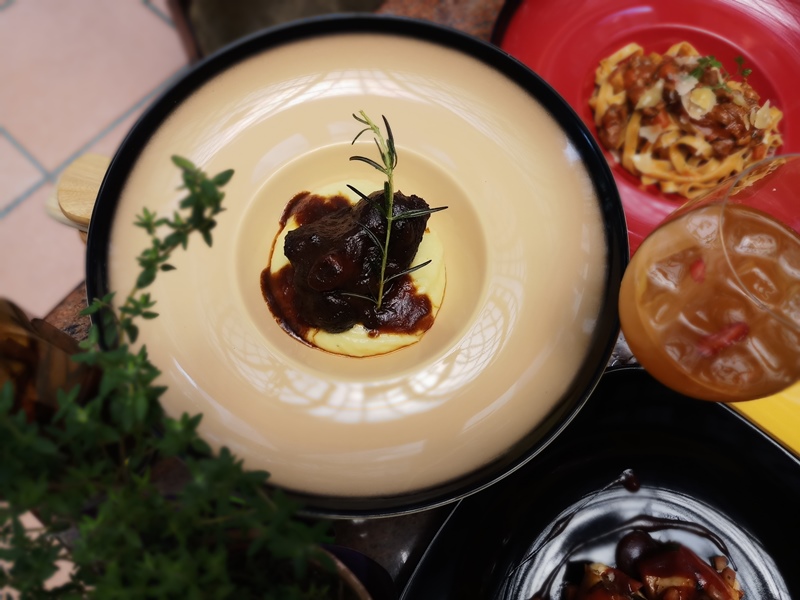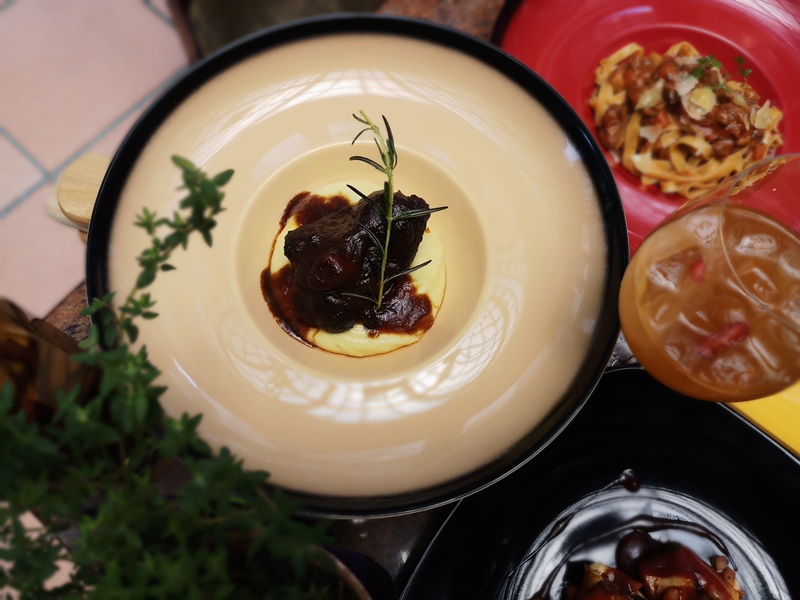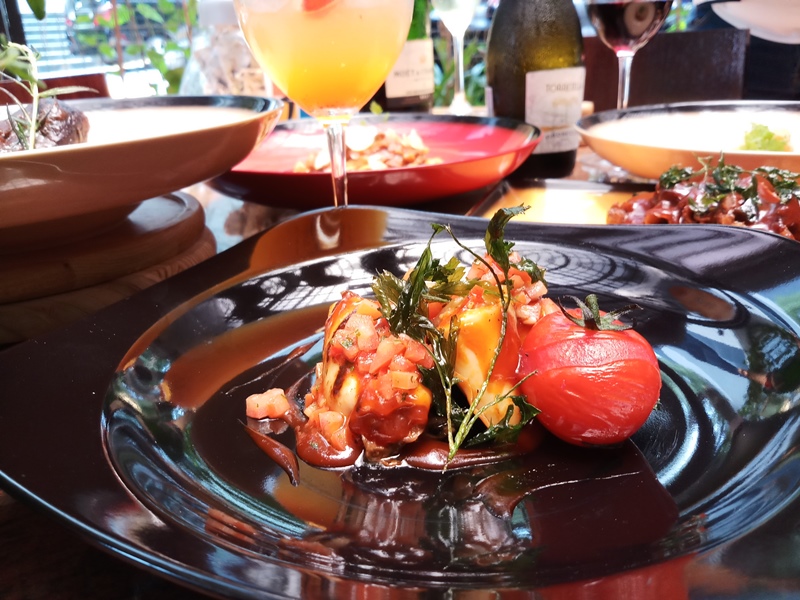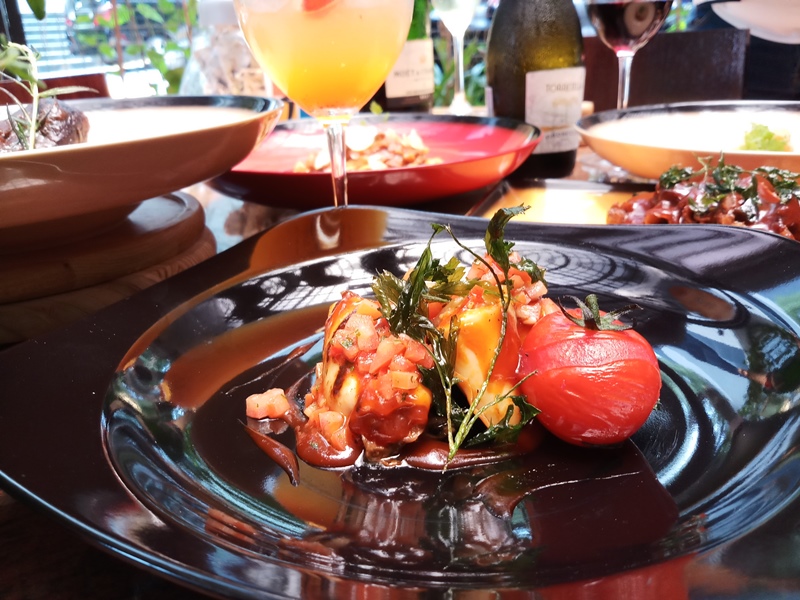 When you are finally ready for that sweet finale, lying in wait are gelato flavours like Fior Di Latte and Stracciatella, along with Prego's famed Tiramisu, Sicilian Cannoli, and Ginaduja Chocolate Cake just to name a few. Take your pick of fruit tarts, cream puffs, and every assortment of dessert pastry to finish off those last few glasses of Prosecco or Moët in style, or to relish with a good Italian coffee.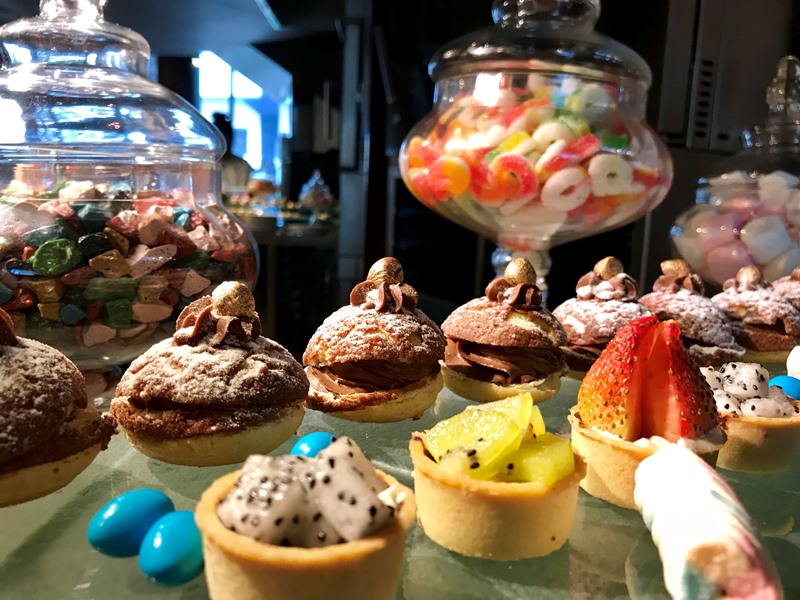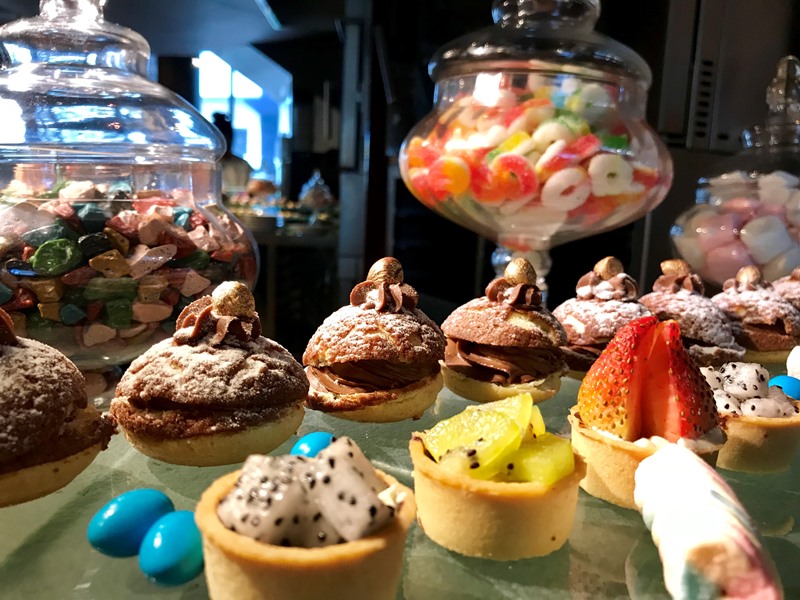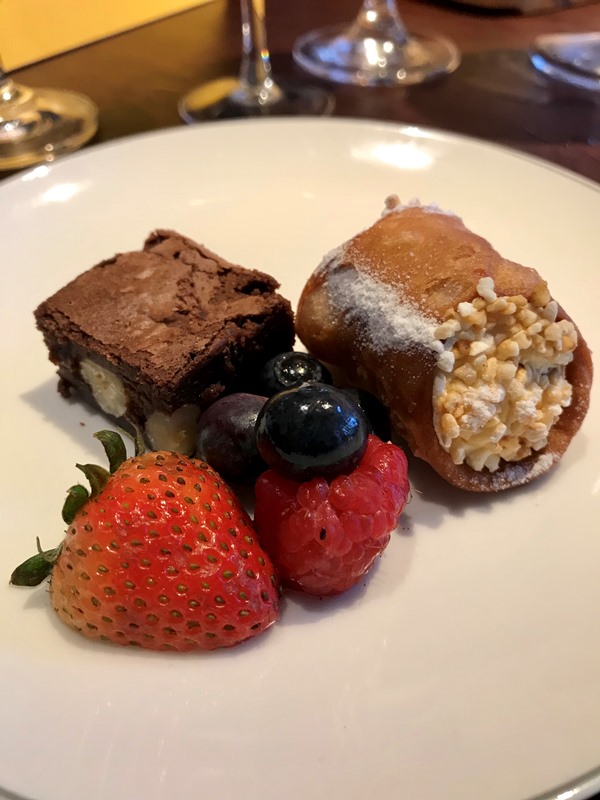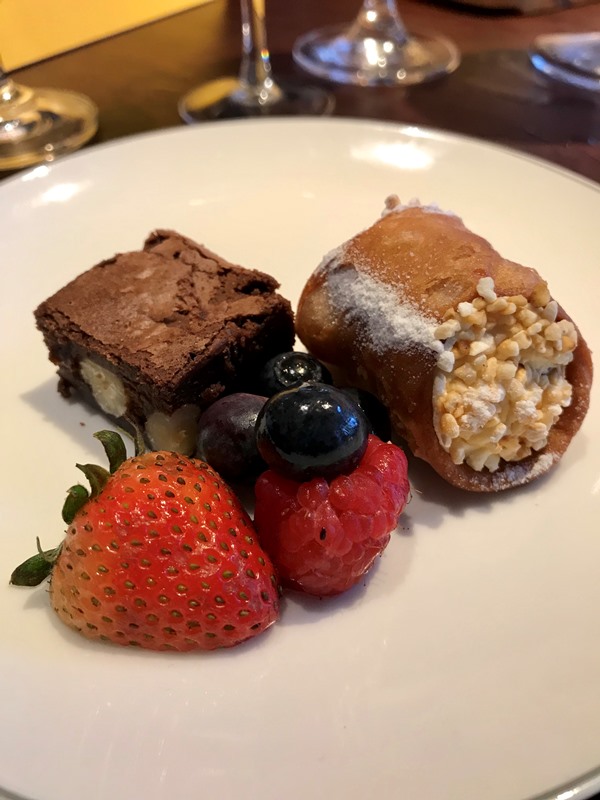 The Viva Italia brunch is priced at RM188 nett for just the food package. At RM340 nett, you will be able enjoy a free flow red and white wine, draught beer, special Sunday cocktails, soft drinks and chilled juices, as well as unlimited Prosecco. If you would like to dine with Moët champagne instead, it will cost you RM448 nett. Needless to say, at whichever price tier, the exceptional service experienced at Prego is what constitutes worthy of praise. The Viva Italia brunch officially commenced on 9th June 2019. Mangiamo!
This article was first published in The Expat (June 2019 Edition). To subscribe to this monthly magazine for more, click here.
Location and Details
Address: Prego, The Westin Kuala Lumpur 199, Jalan Bukit Bintang 55100 Kuala Lumpur
Hours: Sunday brunch is from 11.30am to 2.30pm
Tel: Call +603-2773 8495 or log on to www.thewestinkualalumpur.com for reservations.
Find: View directory for Prego here.