Usher in a Prosperous Chinese New Year at Grand Imperial, Pavilion KL
This post was contributed by EatDrink Brand Ambassador Chia Hui Tzi.
It is the time of the year again for the Chinese community where we reunite with our families to create unforgettable memories filled with red packets, bright outfits, lion dances, and of course, great food. For many generations, the annual reunion dinner remains a firmly observed custom, and every Chinese New Year's Eve, all family members and loved ones come together for a traditional feast be it home-cooked or enjoyed at a restaurant. If you are looking for a hassle-free yet luxurious reunion dinner to treat the family to this Chinese New Year, Grand Imperial has curated a range of menu selections that vary according to different budgets, palates, and group sizes.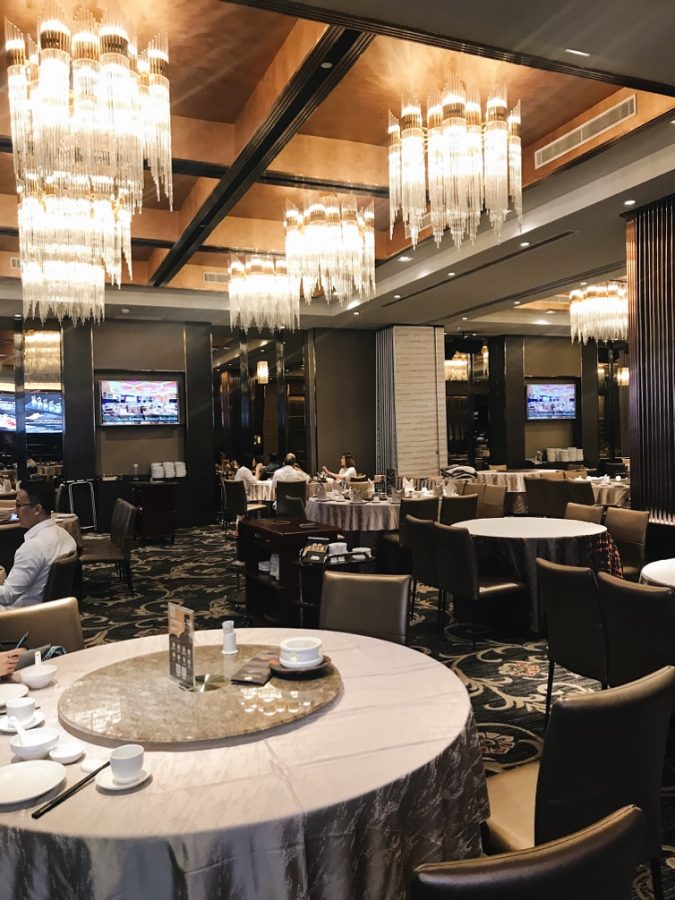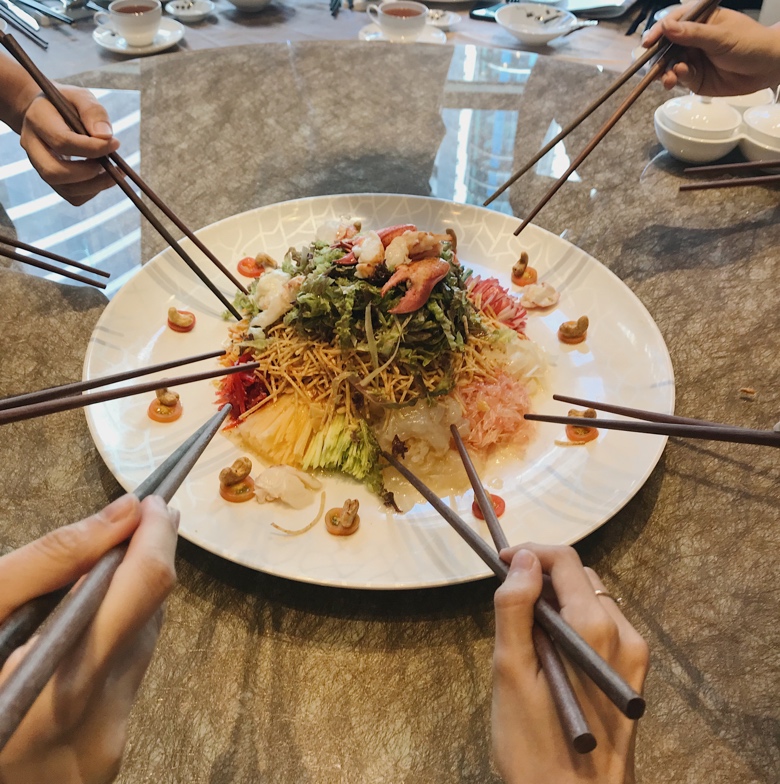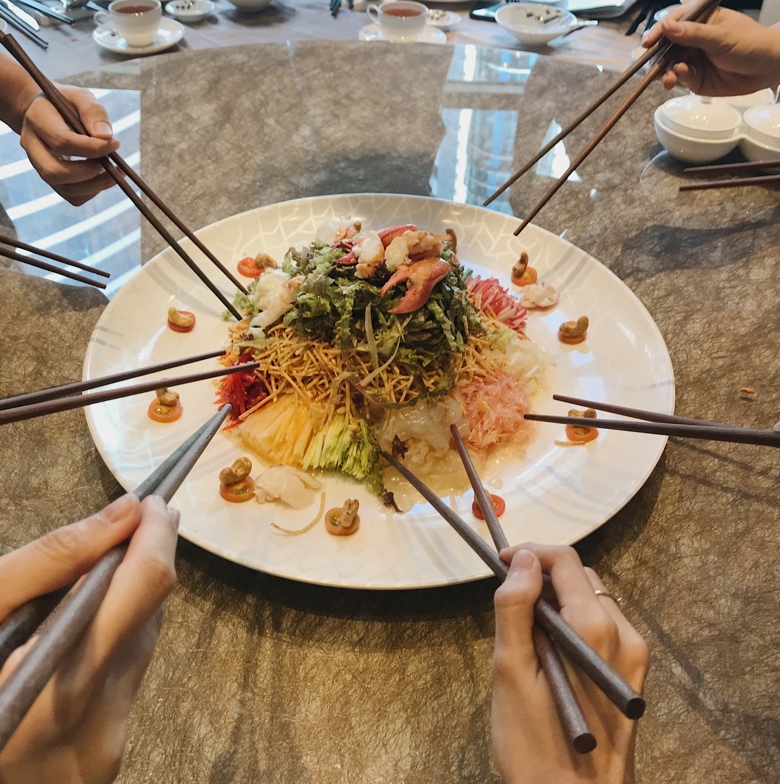 A Chinese New Year feast is never complete without this classically traditional and authentically Malaysian dish: Yee Sang (Prosperity Toss Salad). The Yee Sang at Grand Imperial is my favourite dish out of the eight courses on the menu. It was refreshing, delicate in flavour, and the lobster meat was the ultimate cherry on top making this dish that much more enjoyable. I was pleasantly surprised to find lobster meat tossed with Yee Sang instead of the regular fresh salmon, and it proved to be a refreshing change.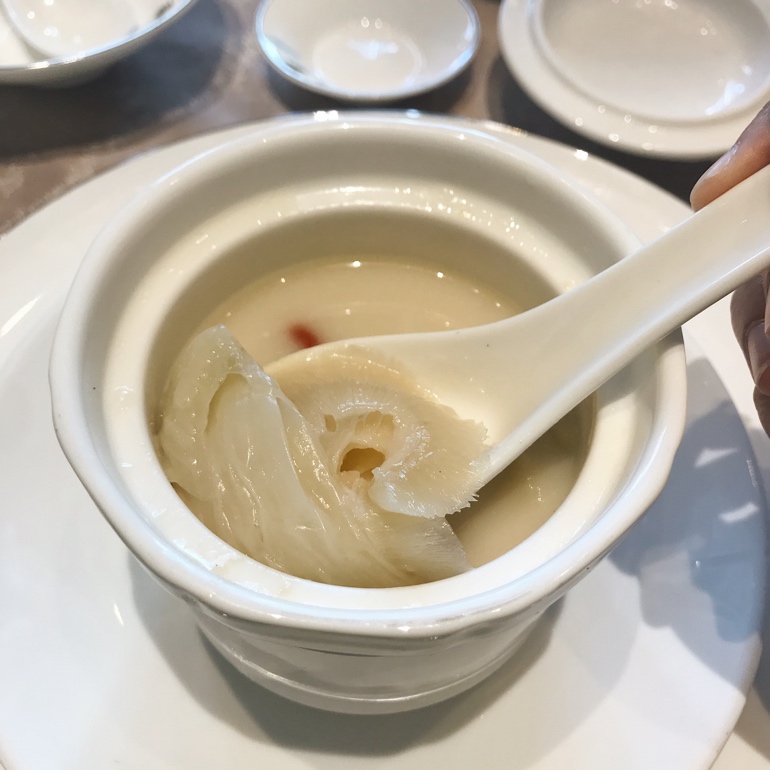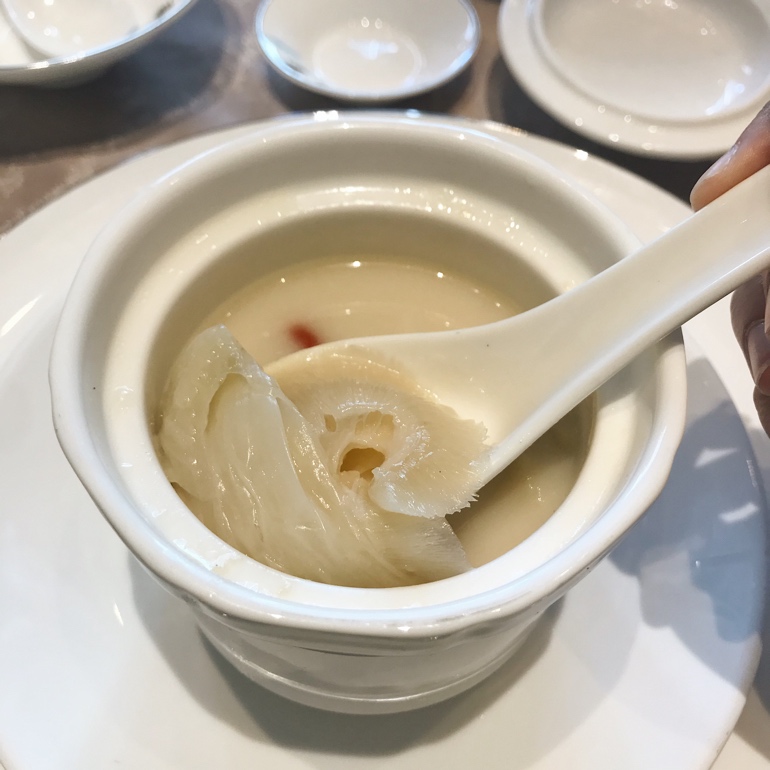 Although many are opting to omit the controversially produced shark fin soup and for good reason, those who still wish to partake will find the dish available at Grand Imperial. With a thick and creamy consistency, the flavours were well balanced giving great satisfaction with every spoonful. The portion of shark's bone cartilage and mushroom was also rather generous which provided texture to the soup.
The menu serves roasted whole suckling pig with sweet soy sauce after the soup course. Being a highly popular dish during CNY, suckling pig is a symbol of prosperity for the new year bringing enjoyment and fulfillment to dining table for all.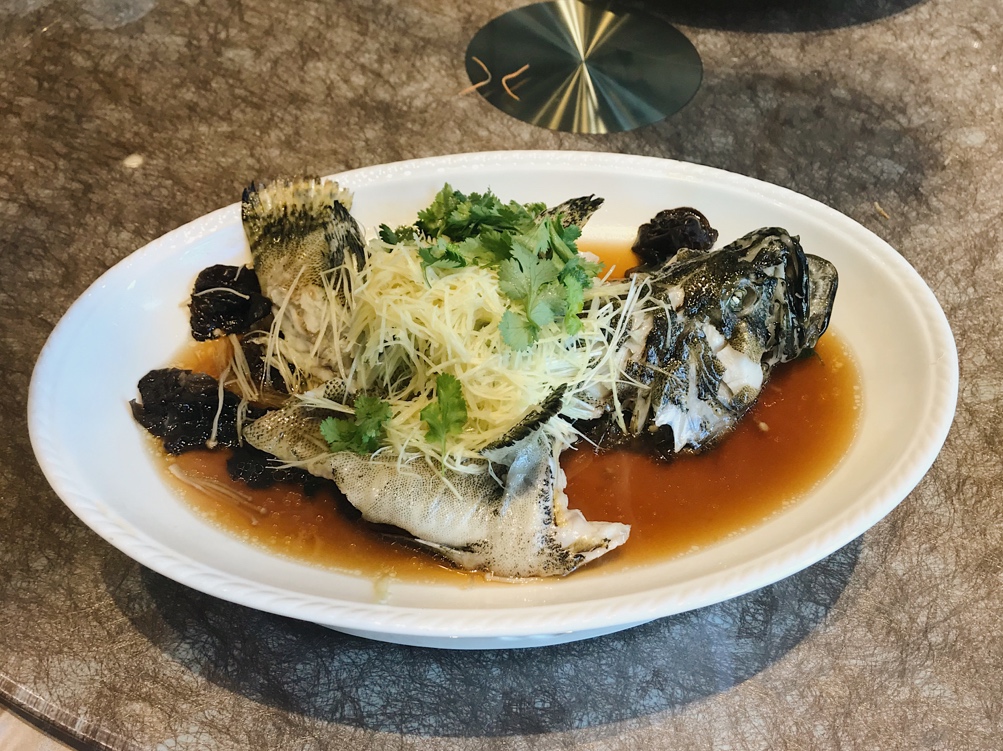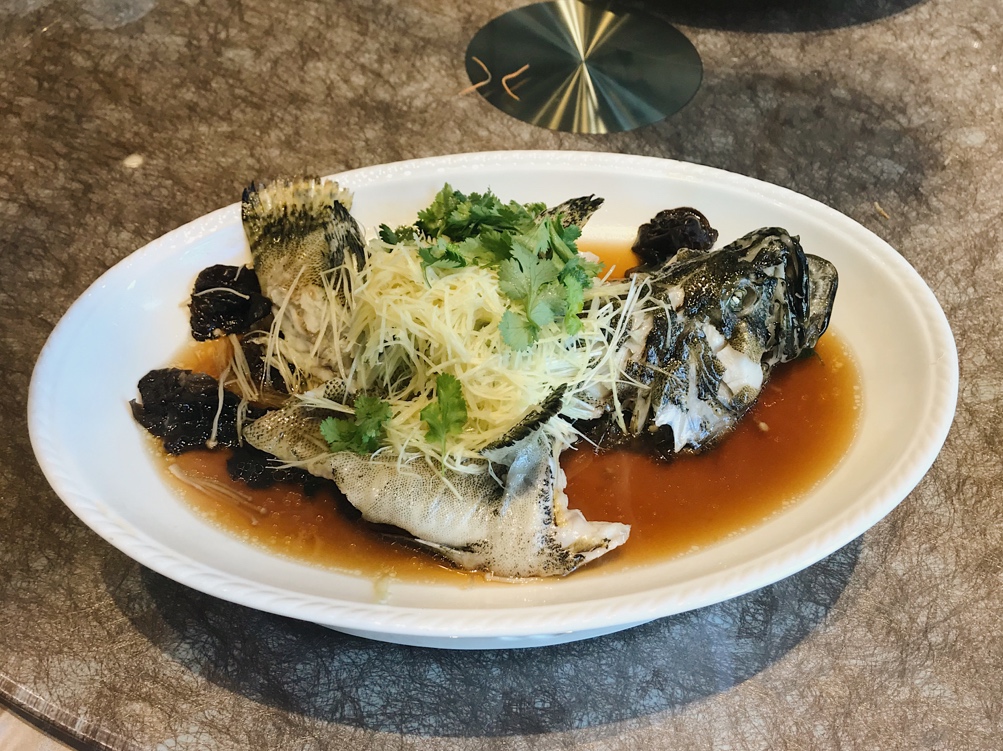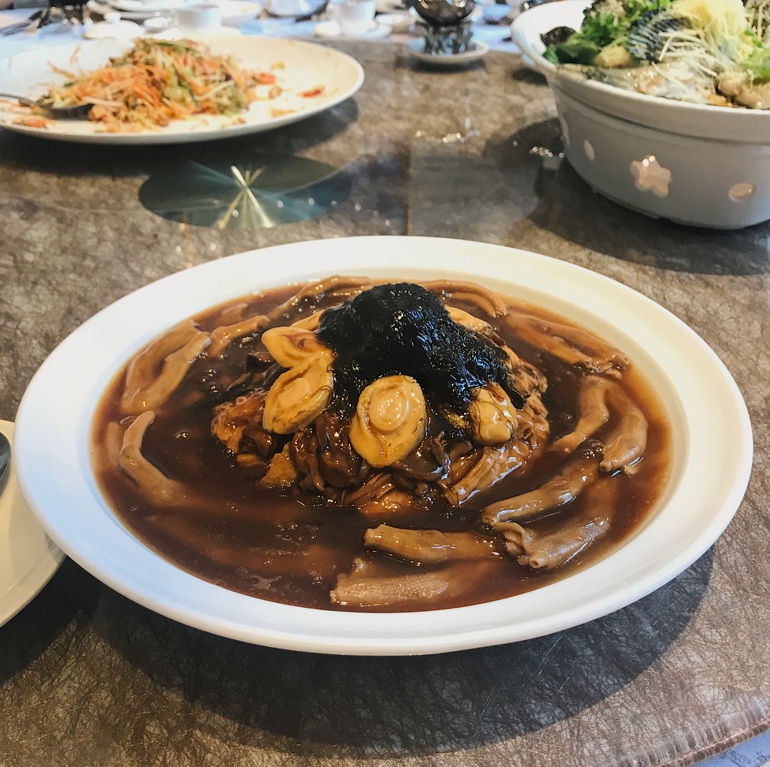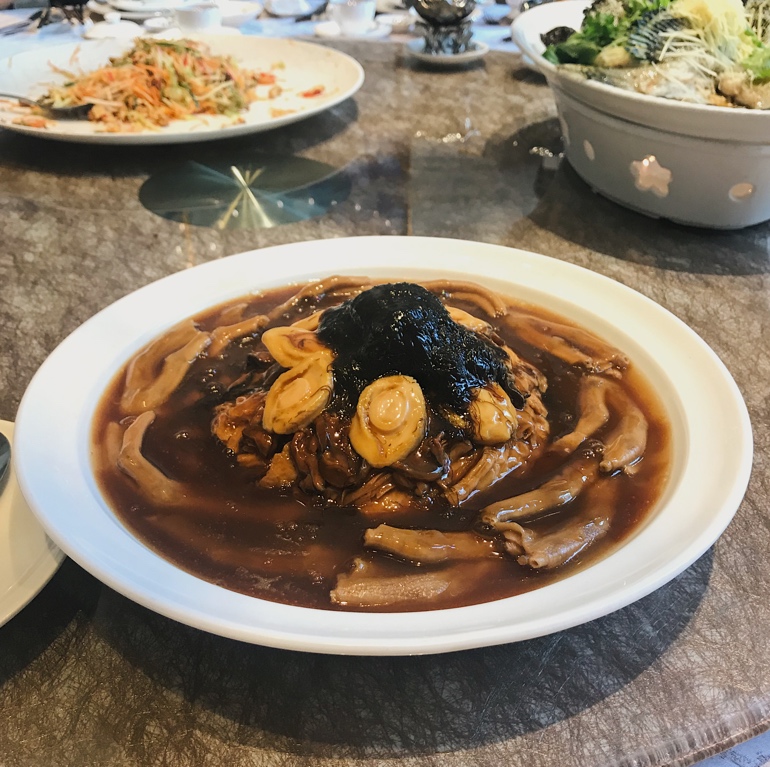 Abalone is definitely one classic dish at reunion feasts, and this dish definitely packs bountiful flavour and tenderness. The texture of the abalone was just right as it was not too hard or soft while the dried oysters added an extra unique twist to the dish.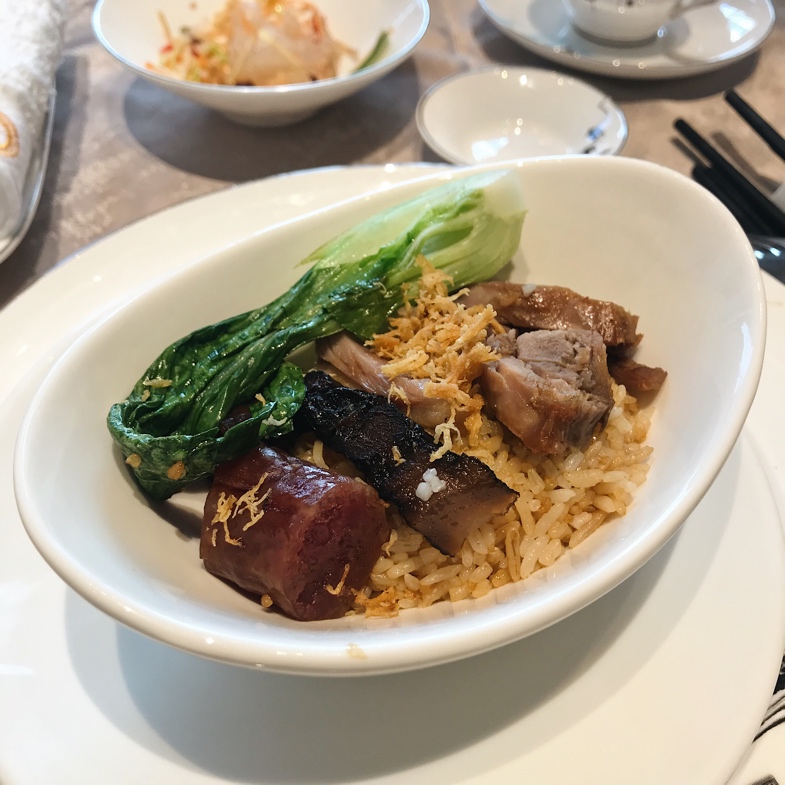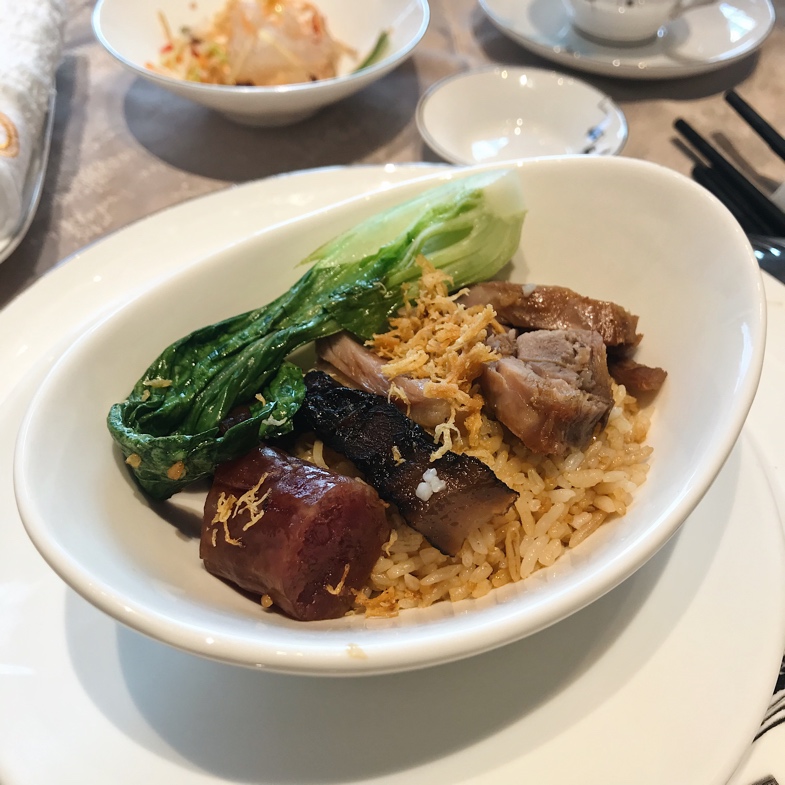 A quintessential rice dish for CNY that hits home is Waxed Meat Rice or otherwise known as Lap Mei Fan. Grand Imperial's version incorporates meats that are imported from Hong Kong daily, and the dried scallop added a great crunchy texture to the entire dish. Taste wise, it gives familiar flavours of comfort with an added element of deliciousness.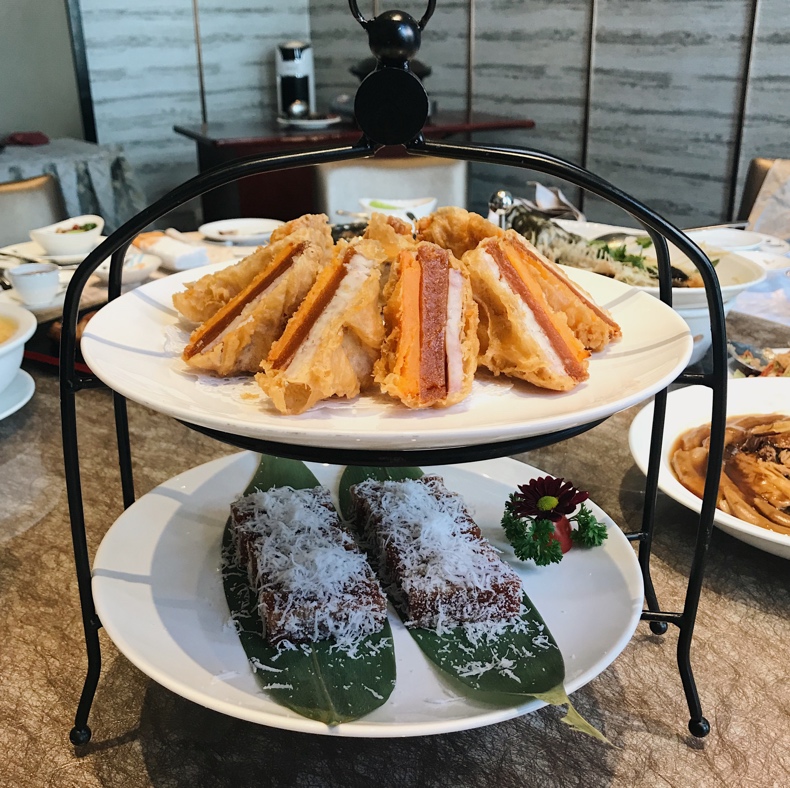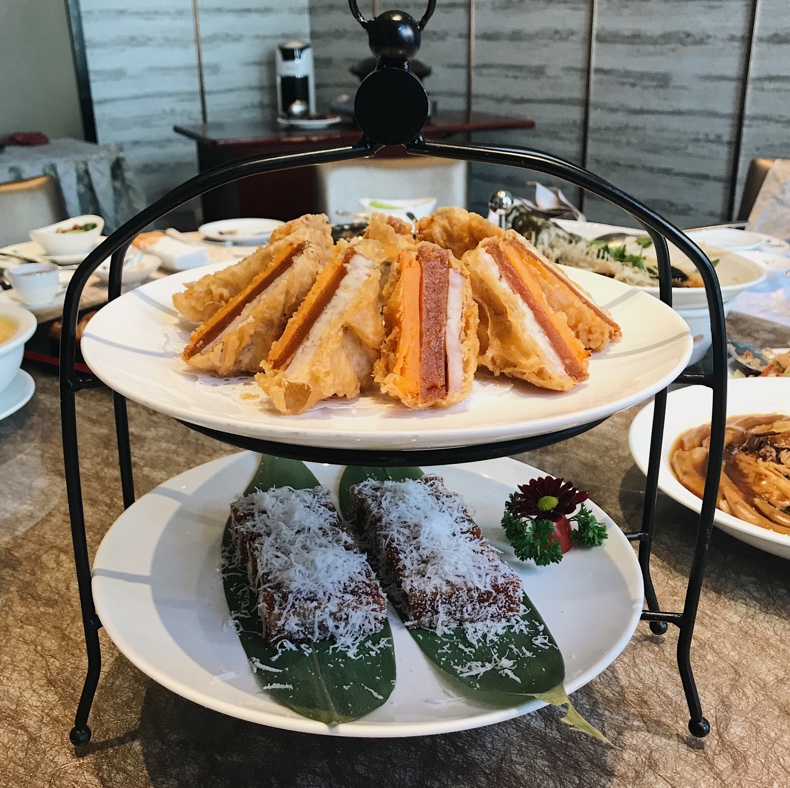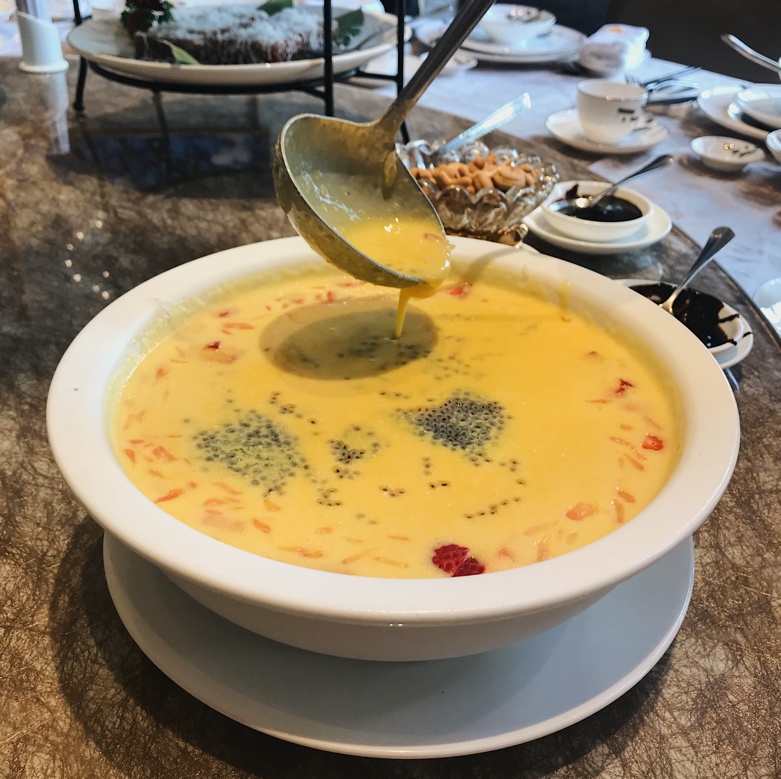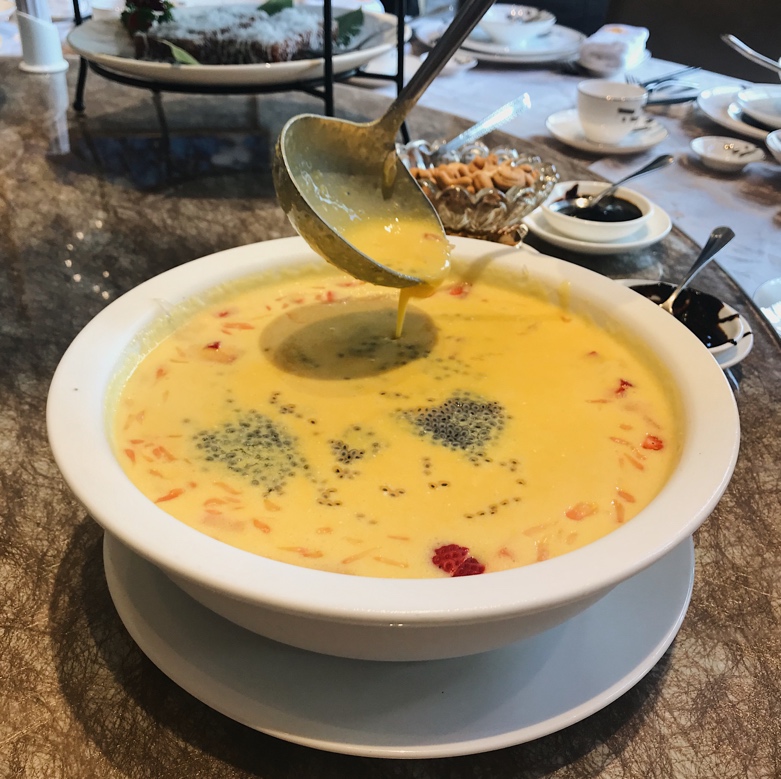 Finally, the time came for the sweet ending we were all anticipating after all the savoury indulgences. Chilled puree mango sago is one dessert that is special as it is uncommon. The mango puree was invitingly sweet and smooth while the strawberry bits added just the right tang to the palate. The pomelo pulp had a hint of bitter sweetness while the sago added a delightful texture making this dish extremely pleasurable.
This was only a preview of what Grand Imperial has in store this Chinese New Year season for you and your family to enjoy an unforgettable dining experience. Find more menu options here for your perusal, here's to a prosperous new year!
Location and details
Address: Grand Imperial Restaurant
@ Level 6, Pavilion Lot 6.39.00,
Level 6 Pavilion Kuala Lumpur,
168 Jalan Bukit Bintang,
55100 Kuala Lumpur
 Tel: +603-2110 2913
Opening hours: Monday – Saturday 11.30am – 3.00pm | 6.00pm – 10.30pm
Sunday & Public Holiday: 10.00am – 3.00pm | 6.00pm – 10.30pm